Pinside Suffers Major Outage | Loads of Code | Birth Year Pinball Machine | Alien Pinball Shipping | Interviews with Dave Brennan and Nick Baldridge | Installing Expression Lighting | Removing a Stern Playfield | PinClash AIQ Qualifying | TMNT Limited Box | 50 Episodes of PinTech | Billy Madison Pinball | Stolen Metallica

— QUICK HITS —
---
Pinside Suffers Major Outage

The largest pinball website in the world was offline for much of last week. A huge thank you to Robin and the Pinside team for all their work getting the site back up as quickly as possible!
We posted a few updates on TWIP's social media channels to keep people updated:
After Pinside was back up, Robin posted some more information on what happened and what is being done on this Pinside thread:

We're back!

What a crazy week it has been for Pinside (and a stressful week for me, I might add) with our first major outage in the 20 years or so that Pinside exists. Sure, we've had hiccups but nothing like this. The cause: a power surge, followed by a fire in a generator, followed by sprinklers and our server going down. I wasn't there to see it, but I don't think it was pretty.

Anyways, we're running on a temporary server now, hosted all the way over in Germany (well, that's close for me). Please be nice to it, it's not as powerful as our previous one and there may be problems. Also, not everything functions yet: We have no e-mail notifications yet. And no maps. And probably a bunch of other stuff that doesn't work right now. But at least we're back. I'll be moving to a brand new server (and a different hosting company) later on but I don't want to rush that choice.

As for our data recovery procedure. Well there really wasn't one in place as you may have noticed. Sure I had dual power supplies, dual network uplinks, dual (raid) drives. But I would not have expected a datacenter fire. I should have. I should have had a backup server somewhere, ready to spin up and continue service after a few hours. Truth is, I never got around to setting this up. But I will obviously be working on this, so a downtime like this cannot happen again in the future.

My last database backup was dated 10:02pm, while the server went down 11:39pm. So we lost 1h37m of data. That means any posts, PMs or Marketplace ads placed during that time are gone. And even if they restore our server (they're still working on it but are now giving me an ETA of "weeks") I will not be bringing that data back as that would be a technical nightmare.

If you made a donation or marketplace payment, please contact me. I will also be proactively look into any payments made during that 1h37m and take action or contact you.

Speaking of donations. Feel free to make a donation, if you're happy that we're back!

Let's get the pinball talk going again and please bear with me while I try to keep this temporary server running nicely.

— Robin
Did you miss Pinside while it was offline?? Resources like Pinside are kept alive with YOUR support!!
---
Loads of Code
Last week new code was released for many different machines from several different manufacturers:
---
Last Week's Poll Results
---
Alien Pinball Shipping
Last week Pinball Brothers shared a post on Facebook showing an Alien standard version box! Check it out:
Melissa from CoinTaker shared in the comments that Aliens are slowly shipping and that larger quantities should be shipping in a few weeks. She also shared a little insight into the XV version showing on the box, as Pinball Brothers are offering just the standard version and limited version: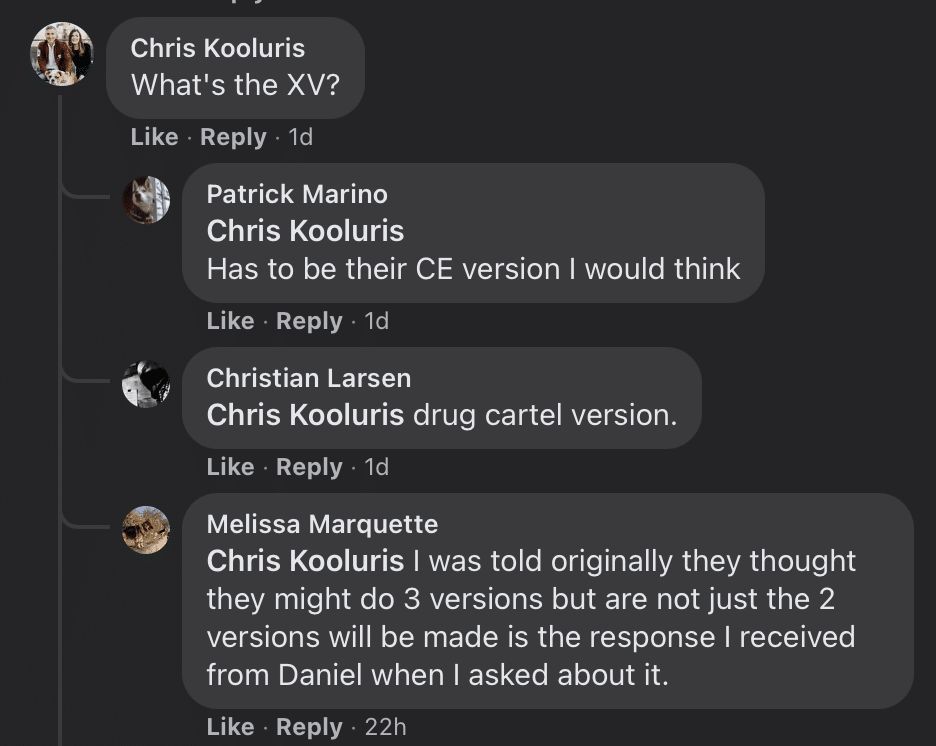 ---
Interviews
Last week there were two notable interviews on different podcasts:
---
Installing Expression Light System on Led Zeppelin Pro Pinball
---
How to Remove a Playfield From a Spike 2 Stern Pinball Machine
---
PinClash AIQ Qualifying
Reminder – PinClash on Avengers: Infinity Quest is going on now and ends April 30th!
---
TMNT Limited Box (with Pinball Artwork)
---
Congrats to Marco Pinball on 50 Episodes of PinTech LIVE!
---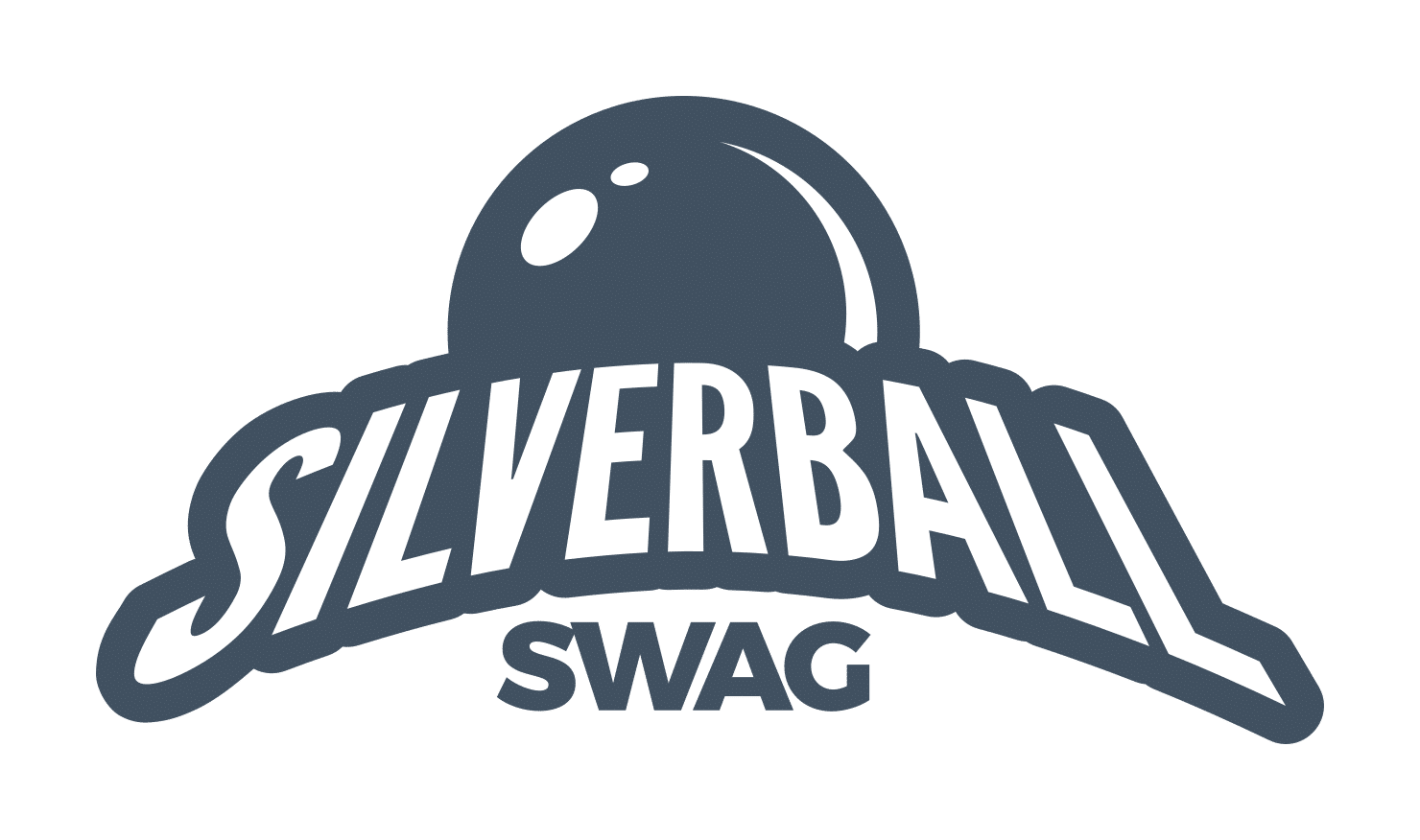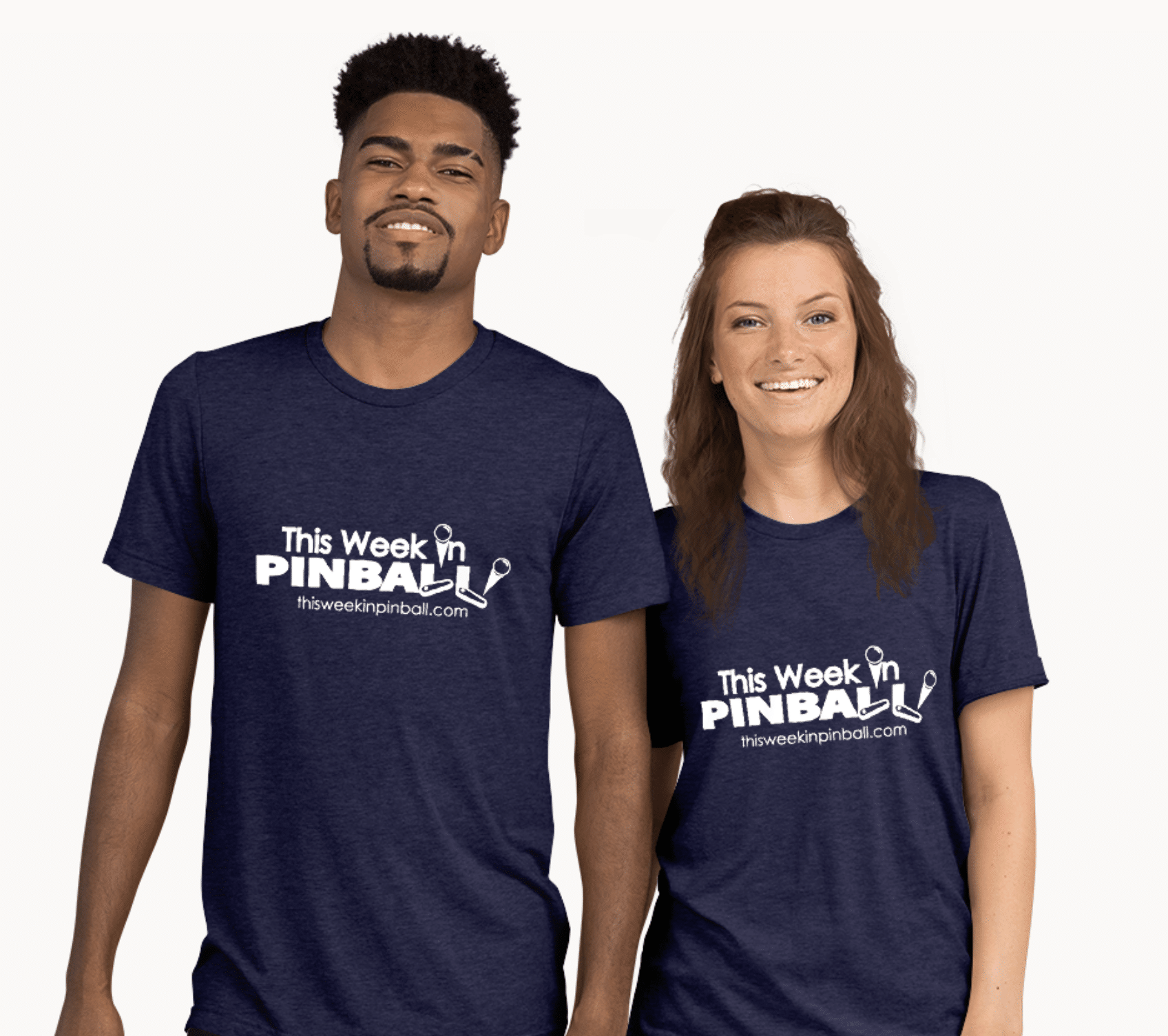 ---

— Cool and Crazy Stuff —
Billy Madison Custom Pinball
<
---
Meet the Ladies of Marco Pinball
---
New Hobbit Mod from The Art of Pinball
---
Stolen Metallica – Let's Find This Thing
The Mystery Of The Metallica Pinball Machine On OfferUp
La Verne Police Searching For Custom Metallica Pinball Machine Taken During Burglary, Later Listed On OfferUp
La Verne Police Seek Help to Locate Stolen Metallica Pinball Machine
---
Other Quick Hits:
---

Other Manufacturers
More

Team Pinball: The Mafia

Circus Maximus: Kingpin, Python's Pinball Circus

Homepin: Thunderbirds, Chinese Zombies

Suncoast Pinball: Cosmic Carnival

Great Lakes Pinball: Exposé

Dutch Pinball: Bride of Pinbot 2.0, Bride of Pinbot 3.0 (on hold), The Big Lebowski (production/legal issues)

Silver Castle Pinball: Timeshock

Phénix Pinball: Goblin Contest

Pinball Adventures: Punny Factory, Sushi-Mania, Ninja Mania, First Class, Canada Eh!

Disclaimer: Any articles, interviews, or mentions of pinball manufacturers or pinball products is NOT an endorsement.