Virtual Pinball Expo | Joe Kaminkow Talks Harry Potter | Interview with Gary Stern | GNR Standard Editions on the Line | Interview with Eric Meunier and Slash | Celts Now For Sale | New Code | Elvira Topper Video | Interview with Stephen Silver | Interview with Raymond Davidson | Medieval Madness Install of DMD and more | GNR Record Scratching

— QUICK HITS —
Virtual Pinball Expo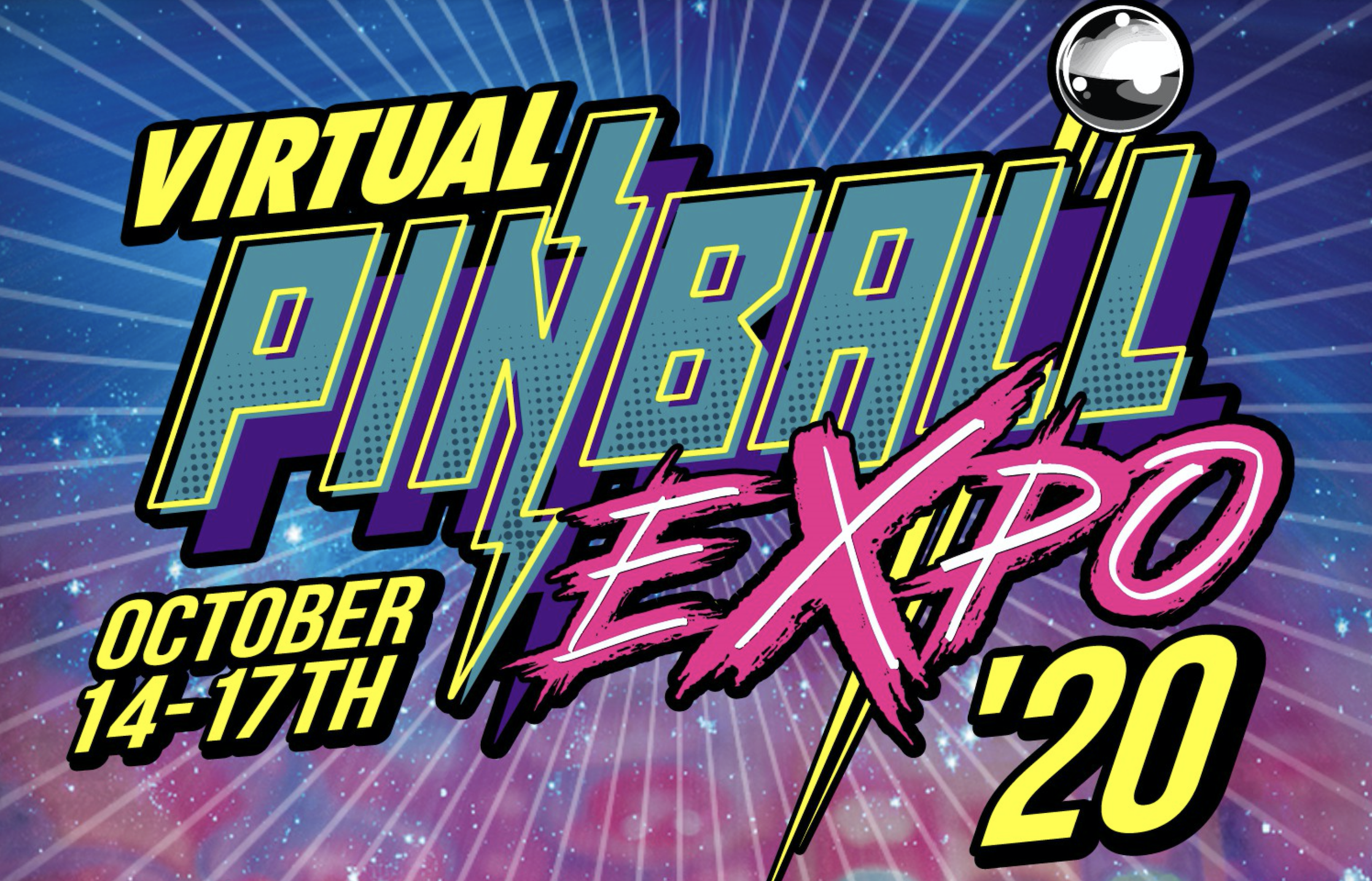 [NOTE: Please forgive incomplete coverage on this as it was difficult to keep up with everything happening!]
First off – a HUGE THANK YOU to everyone that was involved in creating the Virtual Pinball Expo, such a fun highlight for pinball!!
Catch up with everything on Pinball Expo's Twitch Channel!! Here are just a few highlights!!
Congrats to the new inductees to the Pinball Expo's Hall of Fame: Jack Guarnieri, Tommy Grant, Eulogio Pingarron, Todd Tuckey and Chas Siddiqi!!
The Beatles Stream! Featuring Joe Kaminkow, George Gomez, Christopher Franchi, Jerry Thompson, Dean Grover
And Joe Kaminkow hints at a Harry Potter machine…

"There have been a couple brands that I always felt were unicorns in the business. Batman '66 was one, Beatles is one. There is another one or two that George and I are futzing around with. Probably many of you are already aware of my relationship with Harry Potter but I will not go any further than say I have a relationship Harry Potter and maybe one day never we'll see…so you better like Stern a lot and maybe one day you'll have a Harry Potter game." – Joe Kaminkow

Steve Ritchie Interview
Tours of several pinball facilities
Check out all the videos here!!
---
WGN: Interview with Gary Stern
WGN Interviewed Gary Stern last week! Gary mentioned an interesting note on how many orders Stern has coming in currently:
"We are oversold with games right now probably into two or three months into next year. We have about 5,000 backorders right now."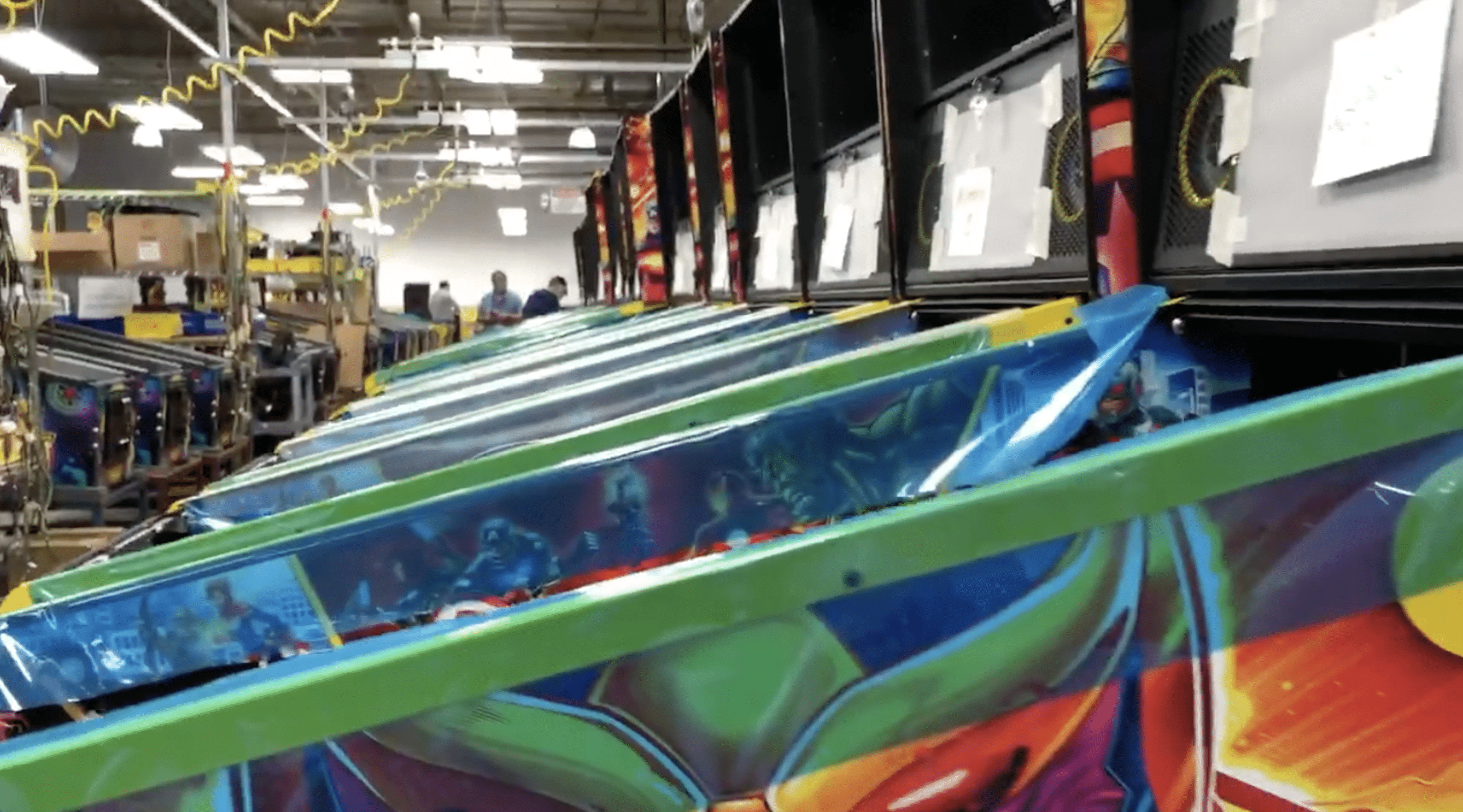 He also talks about the industry booming, production changes to Stern since the pandemic, Chicago being the pinball capital of the world, talks about licensors and working with Star Wars and Marvel, that they do something with Marvel every year and a half or so, talks about Star Wars Home Edition, talks about the Stern of the Union, talks about the Stern Pro Circuit, and much more.
Check out the full interview here!!
---
Last Week's Poll Results
---
Jersey Jack Pinball: Standard Editions on the Line and Slash Tour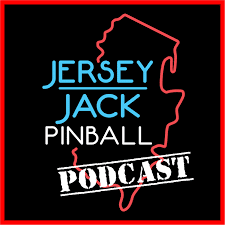 Jersey Jack Pinball released some cool stuff last week! Below is a video of Slash taking a tour of the JJP factory, and JJP sharing that Standard Editions are now on the line!
---
Jersey Jack Pinball Podcast: Interview with Eric Meunier and Slash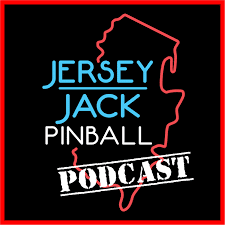 The Jersey Jack Pinball Podcast was joined by Eric Meunier and Slash last week!! Here are just a few highlights:
Slash on how he got into pinball:
I got into pinball really really late, I didn't really discover pinball until…the late 90s. I started playing around that time, and got obsessed with not only the game itself but the art and the technology that goes into it, just everything about it…the pinball details. And I've been into it ever since.
Slash on working with Eric:
Eric's been great. He's been able to take whatever concepts that I had come to the table with and double down on those and make them 10x greater than I was expecting. It has been fun.
Slash on if he'd ever consider working on another pinball design that isn't a Guns N' Roses theme:
Oh definitely. If it ever came my way…I'm a big horror guy, so if it was something horror movie related and they asked "Slash do you want to get in to working on the design for this?" I would probably say yes…in a heartbeat.
They also talk about how Slash drew up a playfield sketch of what he wanted to see in the game, mechs that Slash wanted to see, the concept of trying to recreate the Not in This Lifetime Tour, the original GNR game compared to the new one, Slash talks about his collection of pinball machines, talks about the artwork on the game, talks about doing voice work and how it wasn't his favorite thing to do, talks about making the original music he made for the game, and much more.
Listen to the full episode here!!
---
Haggis Pinball: Celts Now For Sale
Haggis Pinball shared the following statement and video last week regarding their first pinball machine, Celts!
"Welcome to the CELTS promo video for Haggis Pinball's first production machine. Manufacturing is now underway, so get your order in for one of 200 only machines that are to be manufactured."
---
New Code: Hot Wheels, Stranger Things, Elvira
There were several new code updates announced last week from American Pinball and Stern Pinball!! Check them out:
---
Dead Flip: Elvira Topper Video
Jack Danger of Dead Flip shared a video last week with the Elvira Topper and BETA code 0.99.17 (in preparation for the 1.0 code drop mentioned above)! Check it out:
---
Poor Man's Pinball Podcast: Interview with Stephen Silver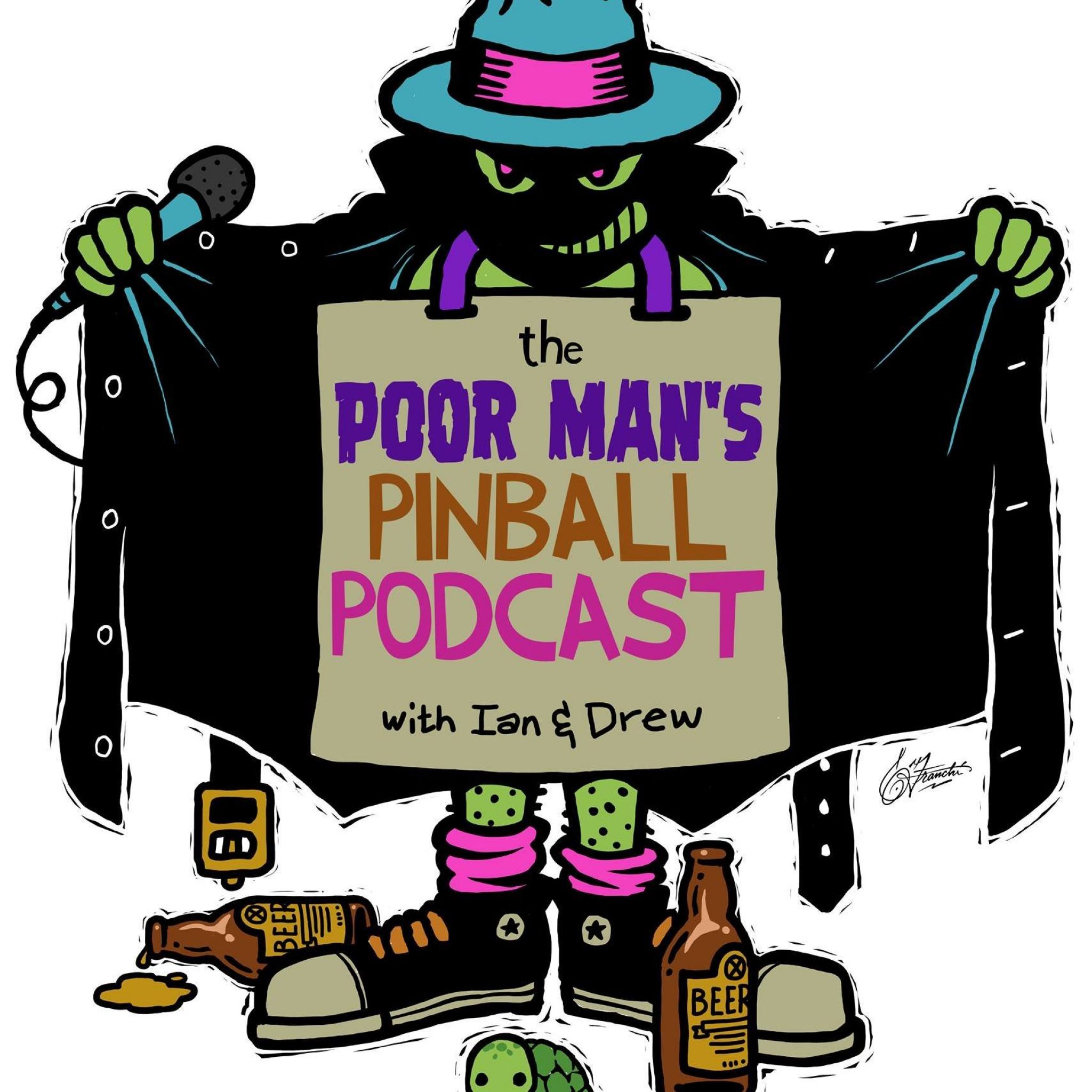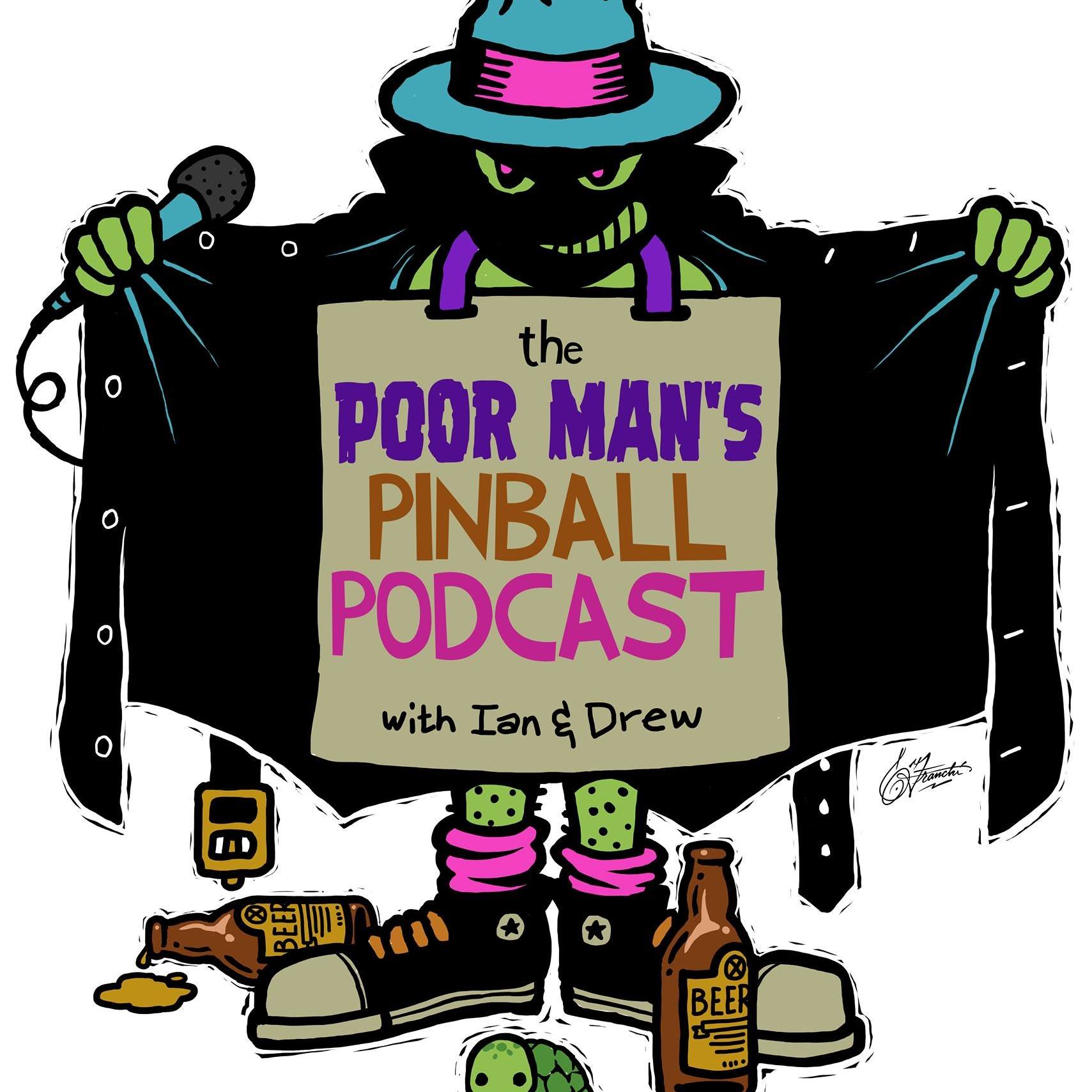 The Poor Man's Pinball Podcast interviewed Stephen Silver last week, the Creative Director at Multimorphic!
Stephen talks about how he got into pinball, how he ended up working with Multimorphic, how it is working with Gerry and the crew there, talks about the features of Twitch Connect with the P3 platform – interacting with chat in real time, how many people are working at Multimorphic, talks Heist and the story behind Heist, talks about the crane mech, talks about the possibility of Multimorphic doing a licensed theme, talks Lexi Lightspeed, and much more!!
Check out the full episode here!!
---
A Pinball Podcast: Interview with Raymond Davidson
MarvLoco from A Pinball Podcast interviewed Raymond Davidson last week – check it out below!
---
Pinball Supernova: Medieval Madness Install of DMD, Topper, RGB Lighting
Pinball Supernova shared a tutorial video on how to install the larger DMD, the topper, and the RGB lighting on the Medieval Madness Remake – check it out!!
---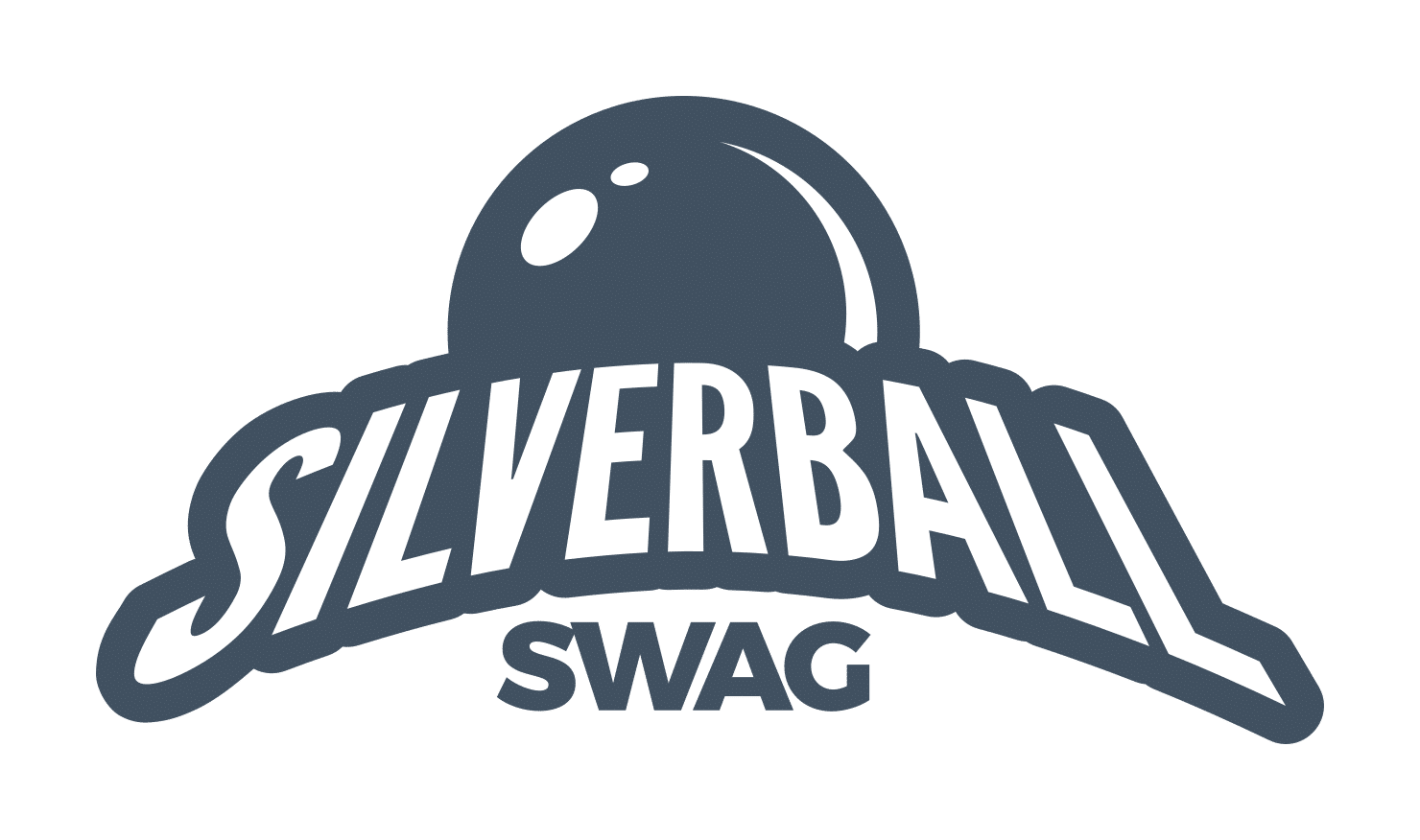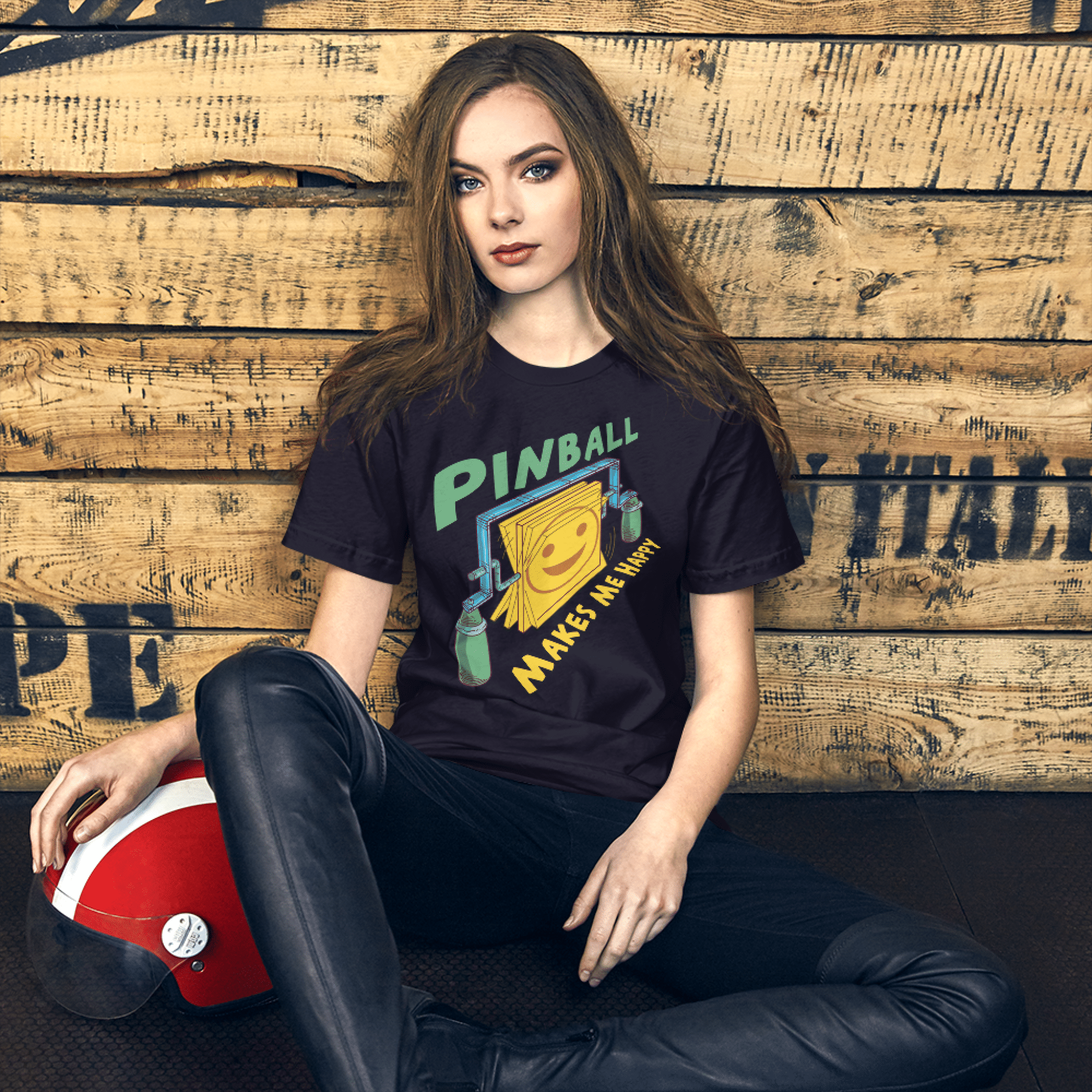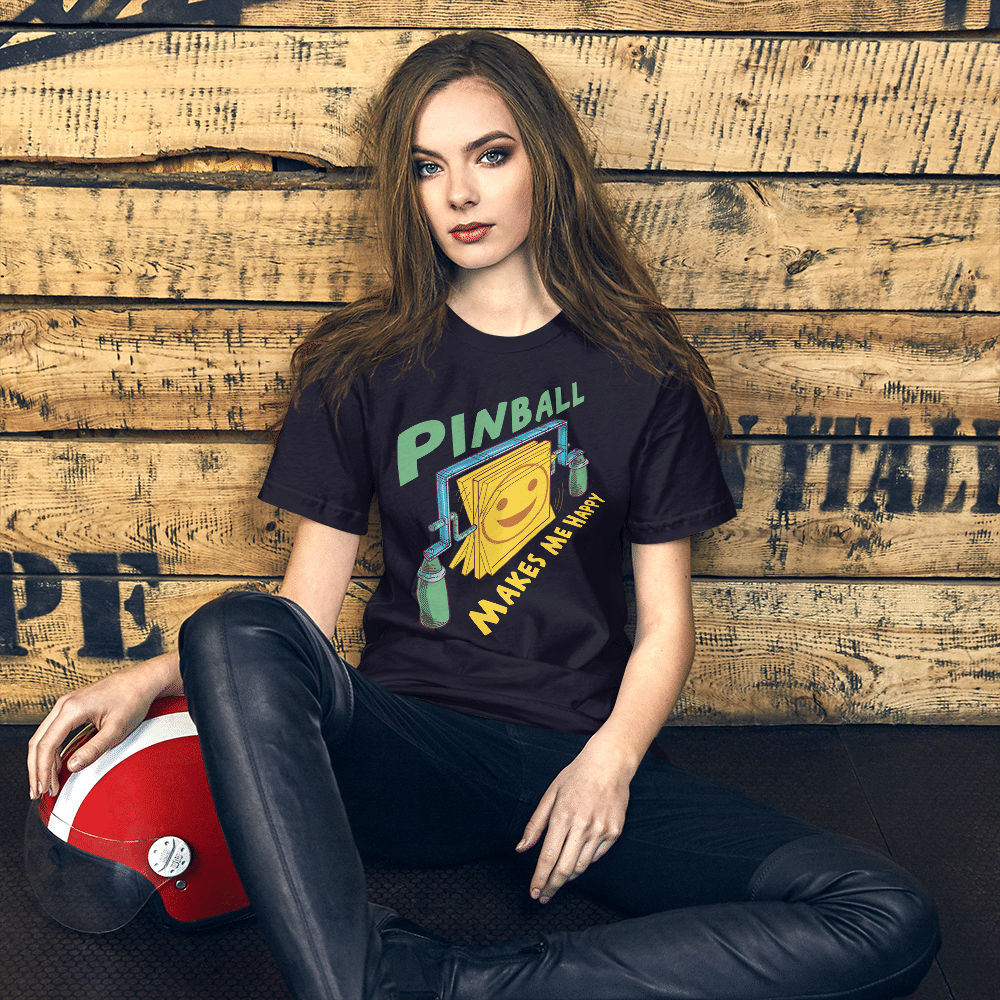 ---

— Cool and Crazy Stuff —
GNR Record Scratching
---
Super Mario Galaxy Virtual Pin
---
Other Quick Hits:
Happy birthday Jean-Paul de Win, Mike Vinikour, and Todd Tuckey!!
---

Other Manufacturers
More

Team Pinball: The Mafia

Circus Maximus: Kingpin, Python's Pinball Circus

Homepin: Thunderbirds, Chinese Zombies

Suncoast Pinball: Cosmic Carnival

Great Lakes Pinball: Exposé

Haggis Pinball: Wraith, Celts

Pinball Brothers: Queen?, Barry Oursler's Original Theme?, Playboy?

Dutch Pinball: Bride of Pinbot 2.0, Bride of Pinbot 3.0 (on hold), The Big Lebowski (production/legal issues)

Silver Castle Pinball: Timeshock

Phénix Pinball: Goblin Contest

Pinball Adventures: Punny Factory, Sushi-Mania, Ninja Mania, First Class, Canada Eh!

Disclaimer: Any articles, interviews, or mentions of pinball manufacturers or pinball products is NOT an endorsement.