The world's most provocative Pinball Podcast...so hot it was banned by Pinside.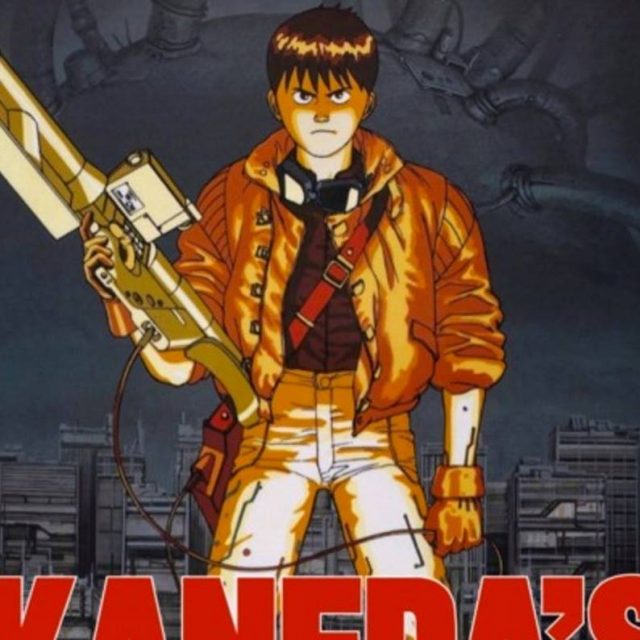 The world's most provocative Pinball Podcast…so hot it was banned by Pinside.
4.4 out of 5 stars (based on 112 reviews)
Reviews
No shilling, no pandering, just observations
No sucking up to the industry people or tip toeing around others. Calls things as he sees them regardless.
My number one pinball podcast.
Probably similar opinion to most people, don't always agree but unbiased commentary on everything going on. Hobby would not be the same without this show. It's a must listen and pick and choose for yourself what you do and don't agree with. I'm sure his views will make you think of things you otherwise would not have thought of,
All pinball, no filler
#1 for a reason. No nonsense. No industry shilling. Only honest opinions with no concern for manufacturer's feelings.
Honest
I may not always agree with him (especially his views on competitive pinball), but he'll always try to present the truth no matter how hard it hurts. And he doesn't have any corporate sponsors, so I don't think his opinion can be bought or sold.
Just make sure your ears are ready. There is no filter.
Well if there should be just one…
I'll make it quick.
I love pinball, and i listen to lots of podcasts out there and enjoy most of them.
Now there is one podcast that stands outs and is the best for many reasons, and it's Kaneda's.
And not to be harsh on anybody else but i dont think it's even close at the point.
Kaneda is to pinball what Colin Cowherd is to pro football radio talk: wether you agree with him or not, it is pleasure to tune in each time.
Submit Your Review