The world's most provocative Pinball Podcast...so hot it was banned by Pinside.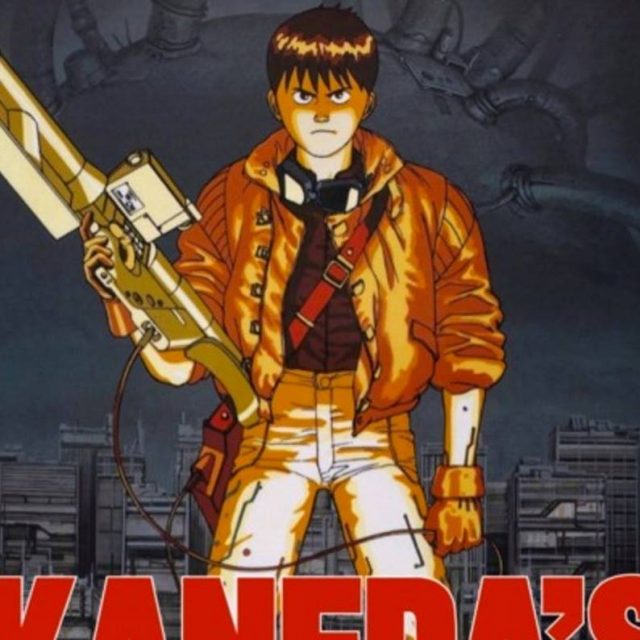 The world's most provocative Pinball Podcast…so hot it was banned by Pinside.
4.4 out of 5 stars (based on 104 reviews)
Reviews
Kaneda is the most relevant podcast available because he is honest
Not without flaws, Chris delivers pinball talk to the hobby with no influence. He is not a part of the industry, and thus we get fair perspective. He does this in an entertaining way, and he talks about what a lot of buyers are thinking. He is pretty funny as well.. best pinball podcast out there
The only pinball podcast I listen to!
Kaneda is the only pinball podcast I still listen to. About a year ago I was subscribed to at least 3 other shows but have since lost my enthusiasm for them all. I can't quite put my finger on why Kaneda maintains my interest, he can be quite a douche sometimes, however, maintain my interest he does. He has a certain something. I suppose he just mirrors the insecurity and humanity in all of us. Life isn't all smiles and champagne!
Best of the bunch
Simply the best pinball podcast being produced. Other podcasters may lament the approach that Chris takes but loyal listeners understand that his podcast is simply the opinion and speculation of one man and can use their critical thinking skills to separate the wheat from the chaff. It truly fits the definition of 'pinball… with personality.'
Kaneda – The SUBCONCIOUS of Pinball!
Chris tells it like it is. While politics and corporate greed penetrates most of our lives, Kaneda broadcasts provide a true, unadulterated opinion based source of the latest rumors and development in pinball. Sure he's highly opinionated, so you either like I'm or hate him, but either way you gotta admit he's one of the most connected sources of information out there. And let's face it folks, whether you like him or hate him, you know you're tuning in! Highly recommend for weekly listening.
Submit Your Review