High Quality Pinball Apparel | Pinball For All | Snapshot | Pinball Promoters Program | Product | EXPO Coupon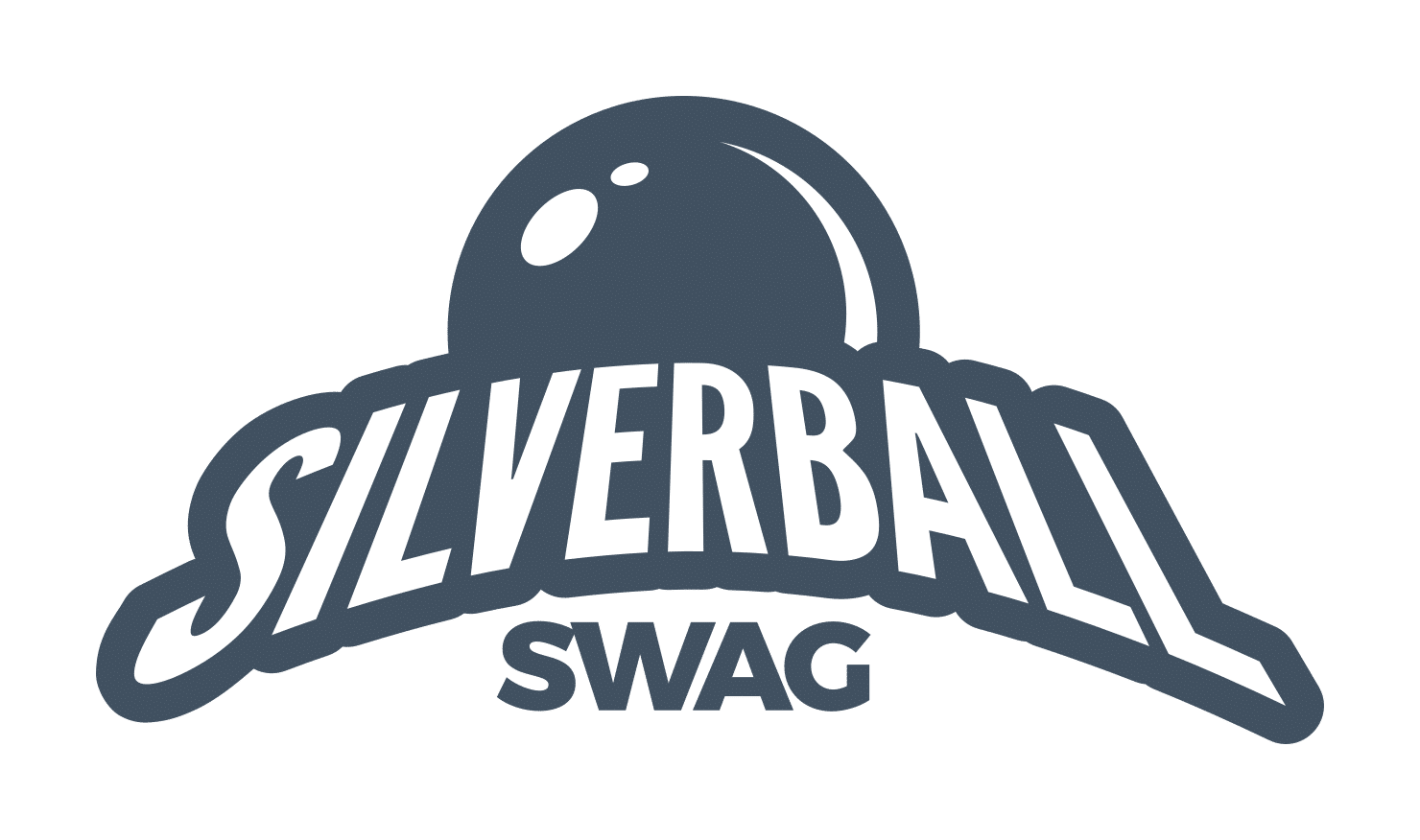 Hi! This is Jeff, the editor and creator of This Week in Pinball. I am excited to announce that my good friend William Oetting and myself are creating a new place to purchase high quality pinball apparel! It is called Silverball Swag.
---
Pinball For All
Pinball for All is our mantra at Silverball Swag. We want everyone to experience the fun of playing pinball, no matter your age, gender, culture, background, etc. We want to help grow this great hobby and welcome more people from all walks of life. No matter who you are or your personality, we have a cool product that you'll love.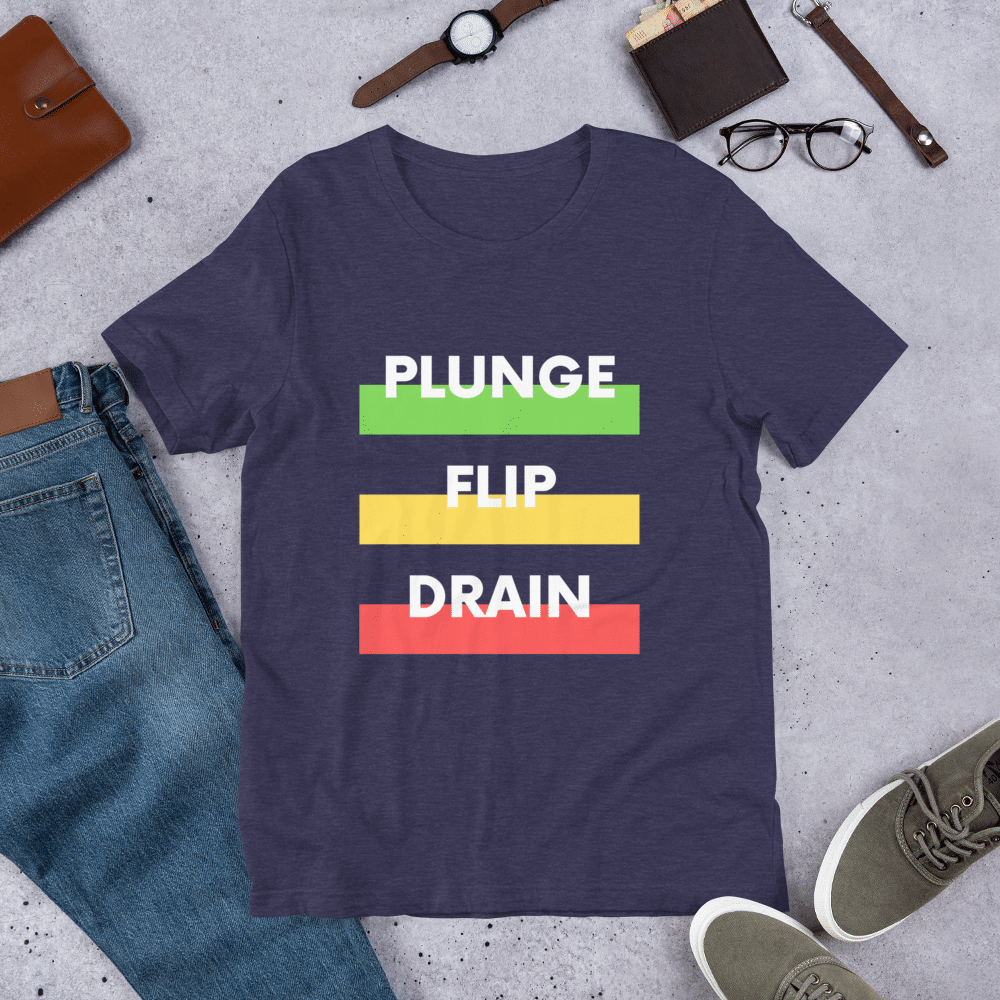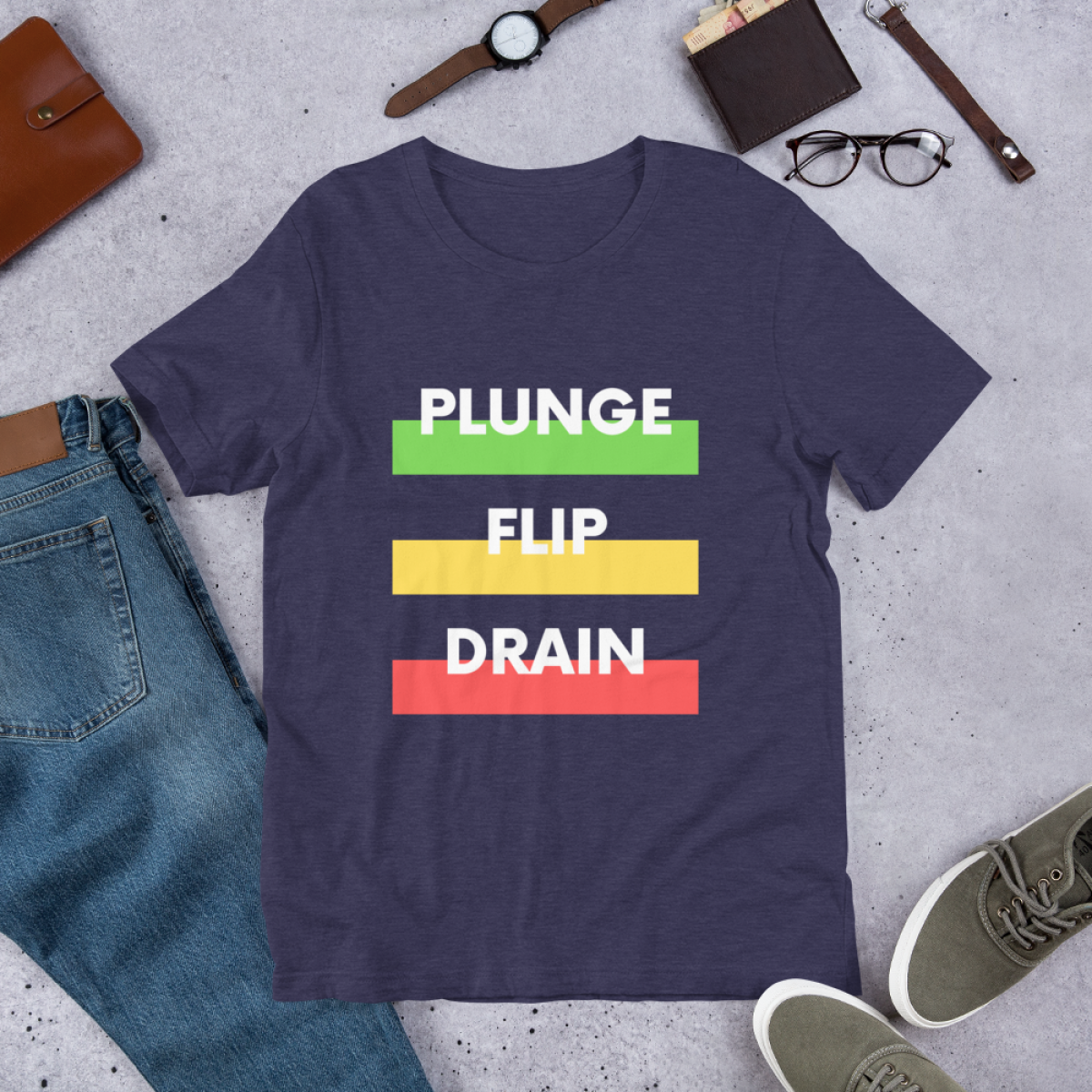 ---
SILVERBALL SWAG Snapshot
High quality pinball apparel
Pinball personalities can easily sell and profit from their merchandise, support your favorite pinball content creators
Design your own shirt with custom callouts
Many more designs coming soon!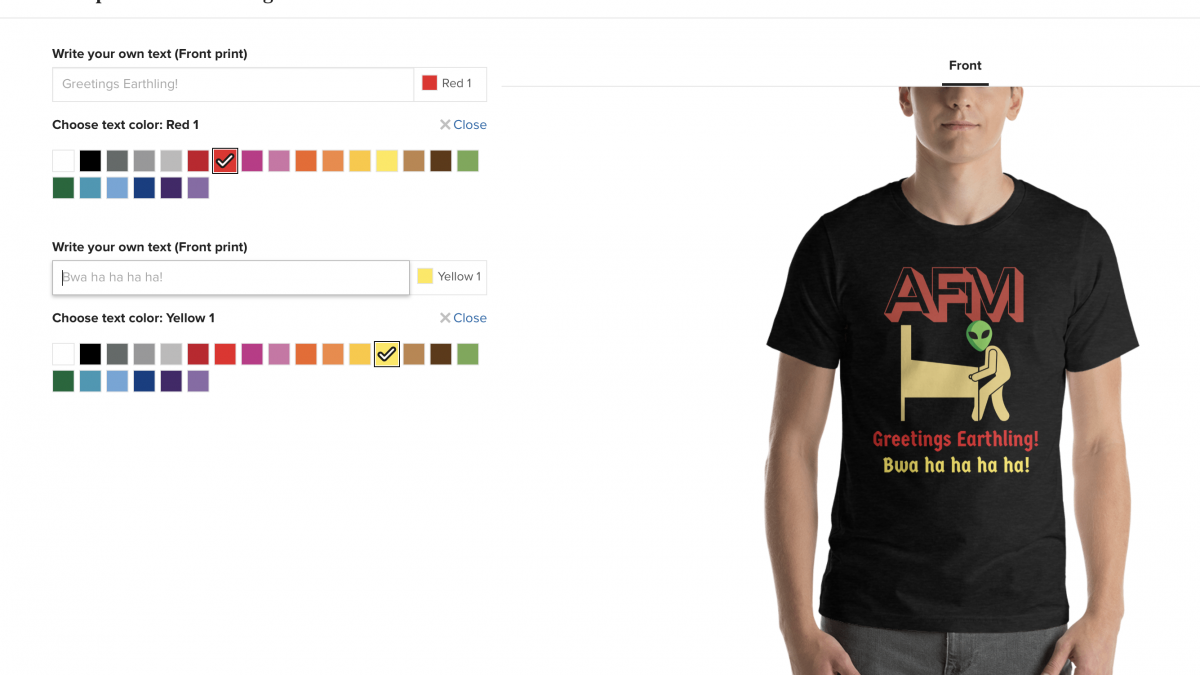 ---
Products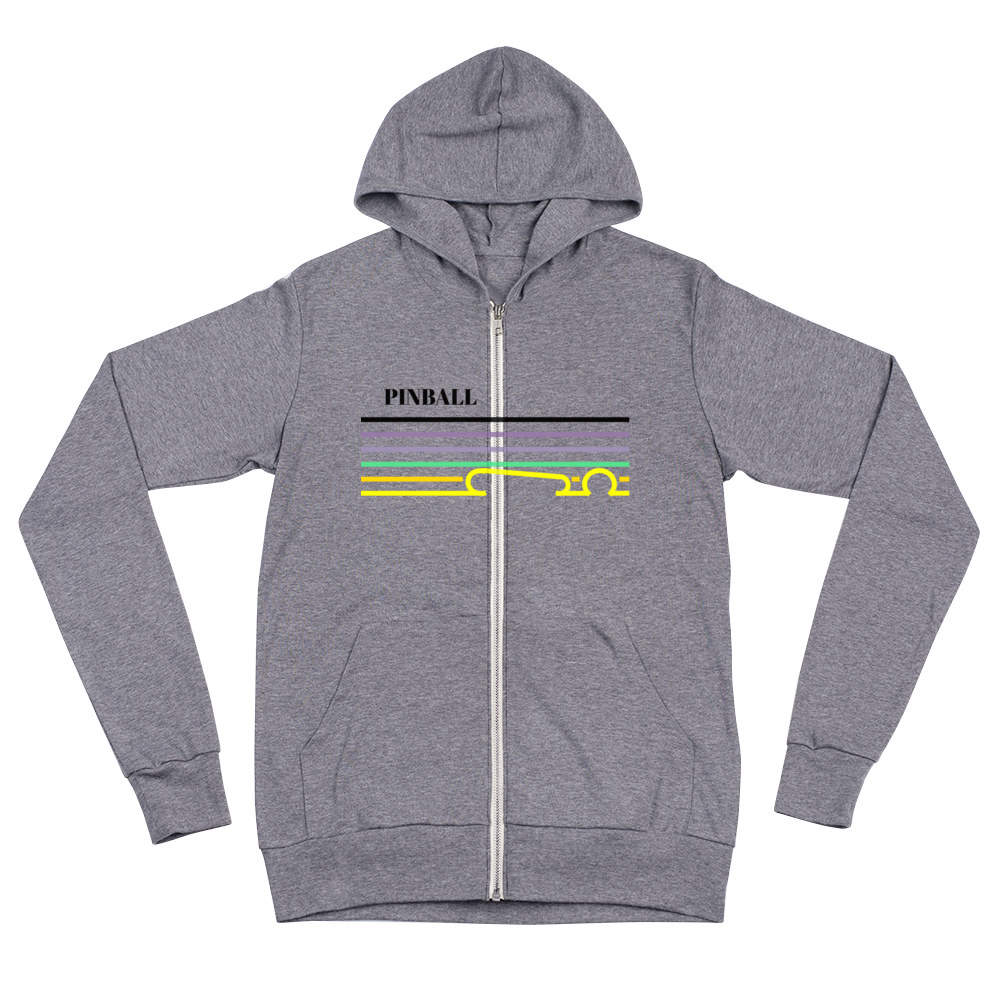 Our shirts, sweatshirts, and tank tops are made from high quality material, such as tri-blend (50% polyester/25% combed ring-spun cotton/25% rayon) and super soft cotton (100% combed and ring-spun cotton). We focus on USA manufactured items and look for sustainability from our vendors.
We also have hats, mugs, stickers, and even coffee available!
During our initial launch we have limited designs available, but we have hundreds of designs and ideas in development!
---
Expo Coupon

In celebration of Pinball Expo coming up and the launch of Silverball Swag, we are offering a 20% off coupon good for a limited time! Just enter "expo2019" at checkout or click here to have the coupon automatically applied!
---
Pinball Promoters Program
As part of growing pinball, we want to encourage the pinball personalities on podcasts, Twitch, YouTube, etc., to keep creating awesome content for the community! Any creators can team up with us and sell their merchandise for their brand right on Silverball Swag, and keep ALL of the profit, minus 5% that we use to cover credit card processing and other fees. Here is how it works:
Content Creators
Contact jeff@silverballswag.com and we'll get your line of merchandise set up. We'll handle the selling, shipping, and make it no hassle for you to earn monthly profit. All we ask for in return is for you to plug/advertise Silverball Swag and your product. Your listeners and viewers can buy your apparel and support their favorite pinball personalities at the same time!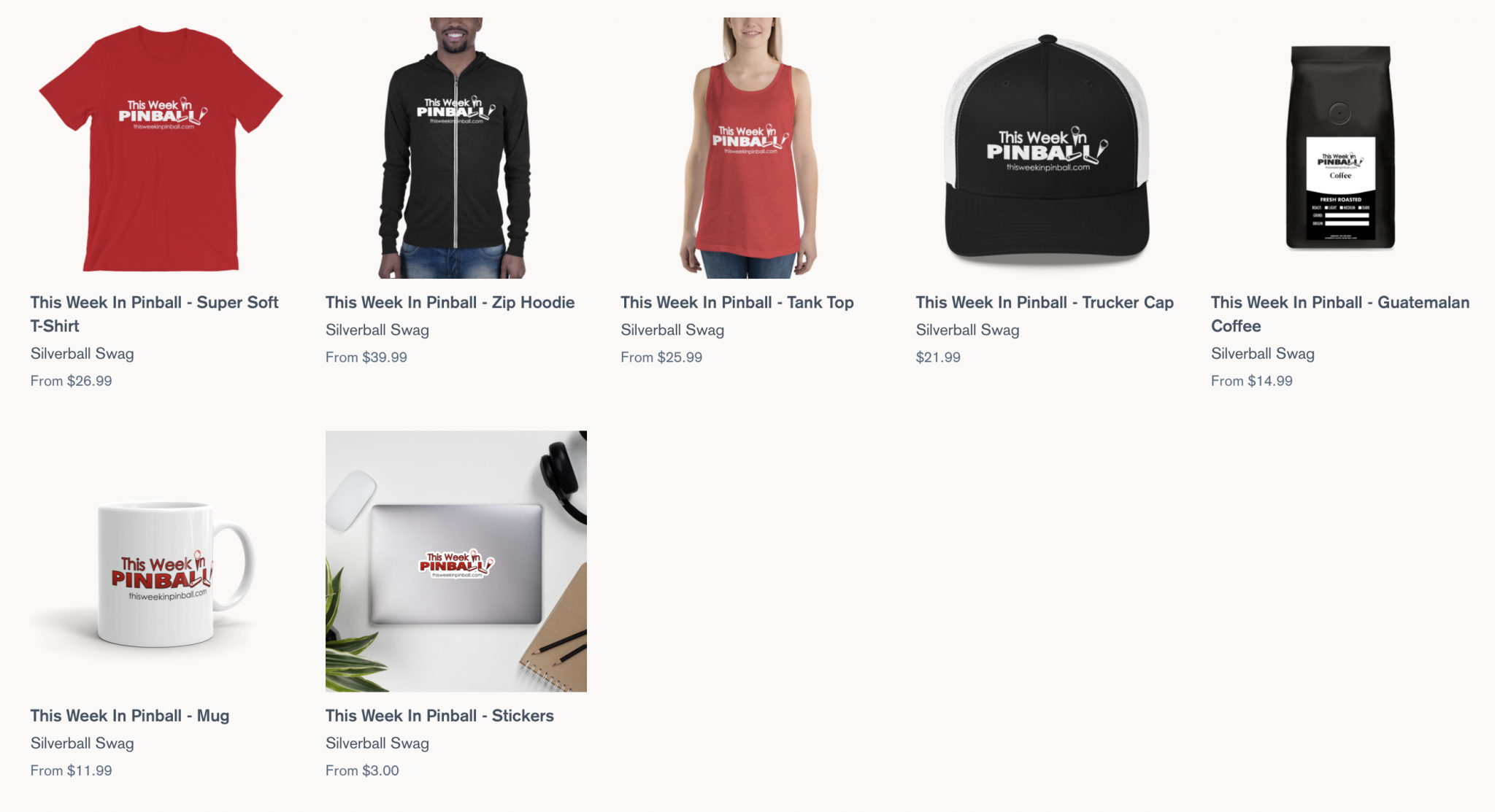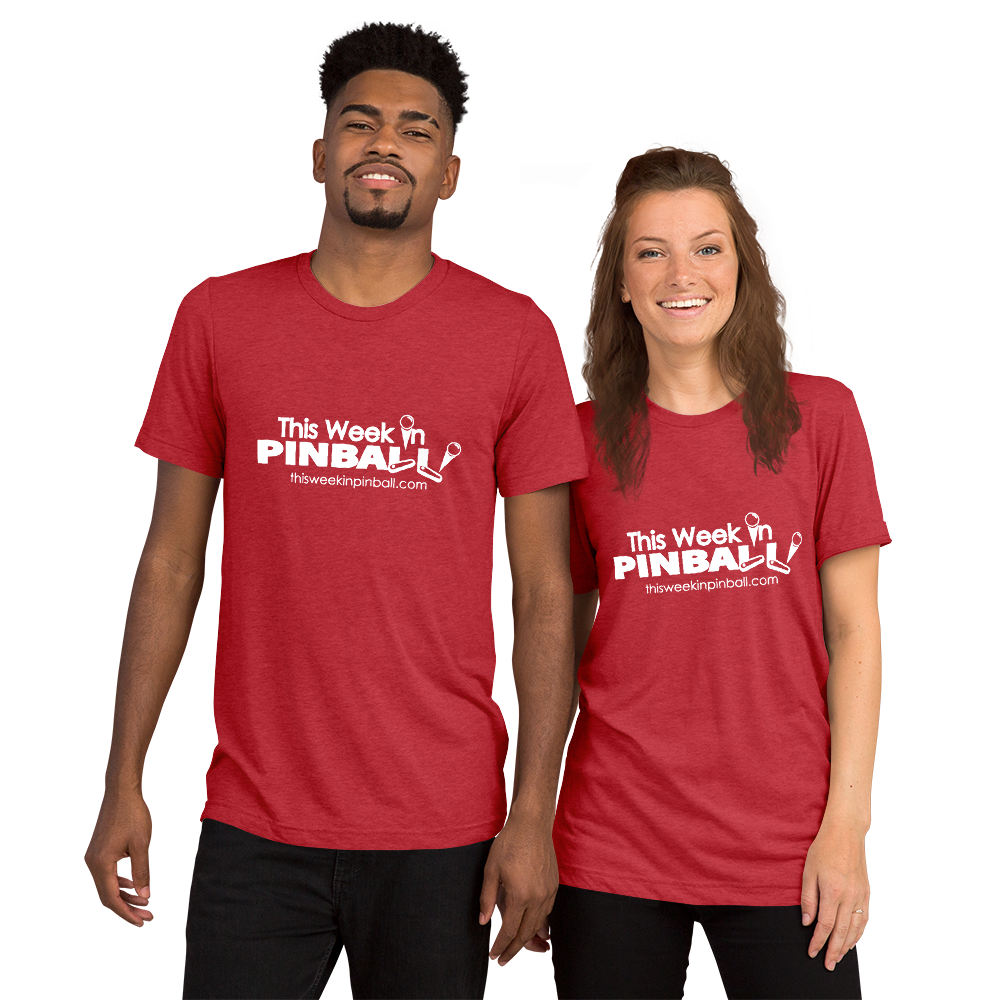 Pinball Shows and Pinball Leagues
We also want to encourage your pinball shows and your pinball leagues! If you would like to sell merchandise to support your pinball show or local pinball league, just let us know!
There is a lot more to come with Silverball Swag, including the launch of Silverball Swagger, new designs and more cool pinball gear. Stay tuned!!
---
Questions? Comments? Design Ideas?
Contact us at jeff@silverballswag.com or will@silverballswag.com!
Disclaimer: Any articles, interviews, or mentions of pinball manufacturers or pinball products is NOT an endorsement.