Heist Code Update and 15 Ball Multiball | Alien Pinball Videos | Pin Stadium Launches Neo Concert Edition for Guns N' Roses TODAY | Interview with Matt Malone | Cary Hardy Talks deeproot | Porsche Proposed Artwork | Pinball Hall of Fame Opening Soon | Suzanne Ciani: The Voice of Xenon | New Song by Barenaked Ladies: FLIP

— QUICK HITS —
---
Multimorphic Announces 15 Ball Multiball!
Multimorphic released a significant code update last week and made a big announcement that Heist's new wizard mode, Big Final Heist, includes a FIFTEEN ball multiball which is the most pinballs in any multiball in any pinball machine!
Apollo 13 held the previous record with a 13 ball multiball.
Buffalo Pinball streamed the new code, which you can view here! They plan to do more streams in the near future.
Check out more about Multimorphic's P3 Platform here!!
---
Alien Pinball Videos
Last week we saw a couple cool videos of Alien Pinball! The first one shows the Xenomorph toy eating a pinball – check it out:
The Pinball Brothers also showed a row of machines with the caption "Almost in Boxes!"
---
Last Week's Poll Results
---
Pin Stadium Launches Neo Concert Edition for Guns N' Roses TODAY!!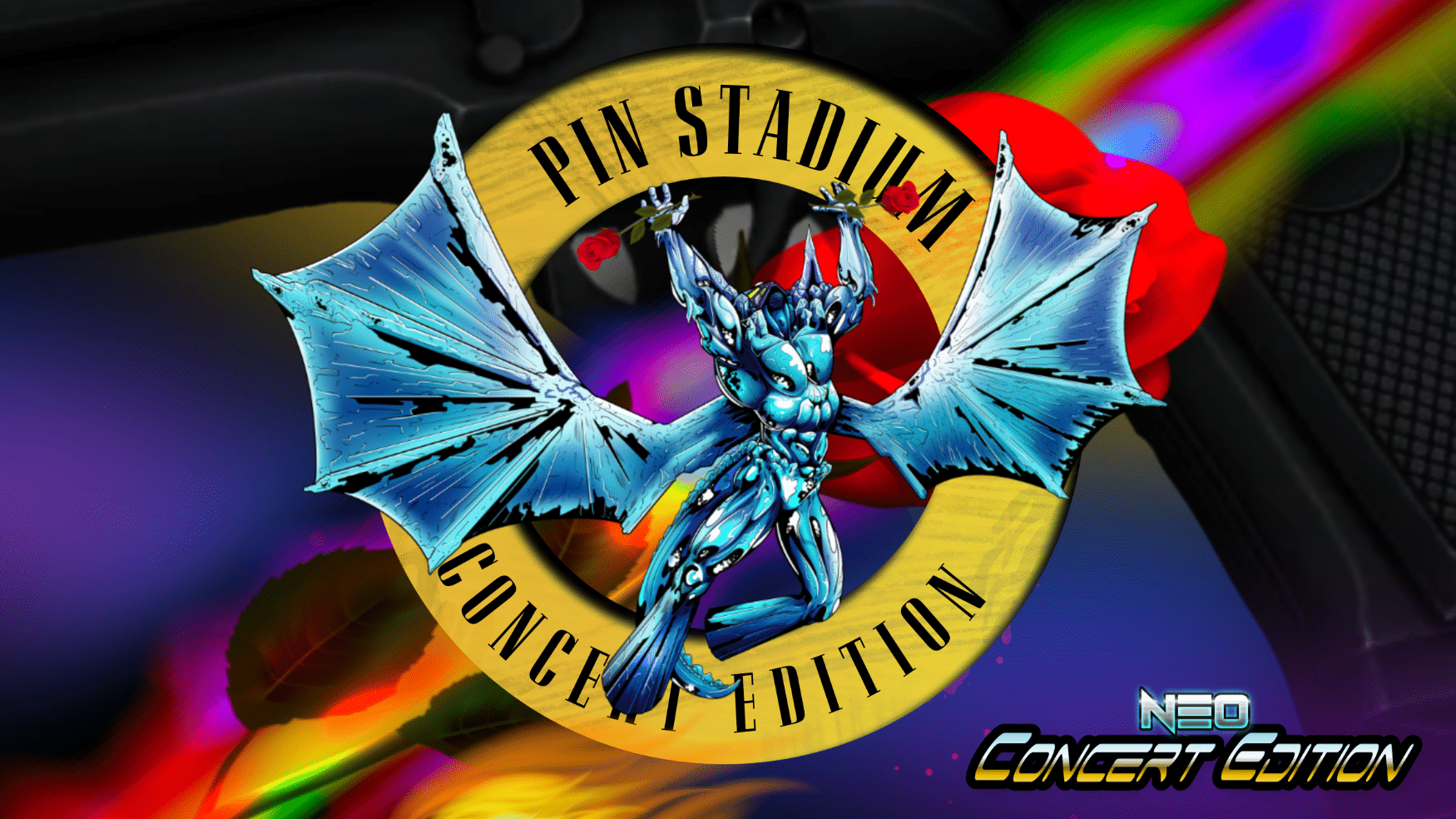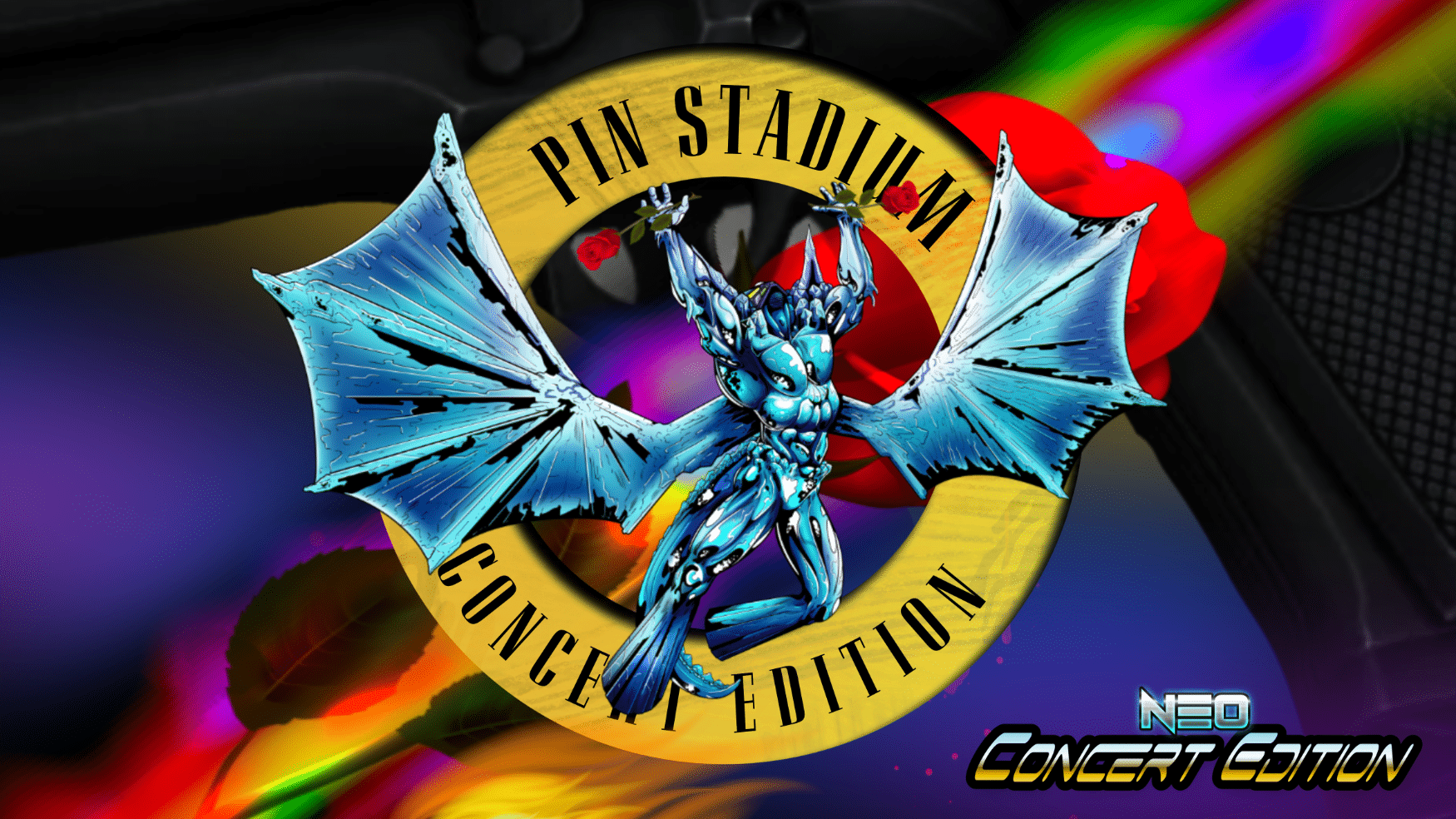 Over the years Pin Stadium has won multiple awards for their top rated industry leading Wifi controllable lighted pinball mods. It is no surprise that they continue to innovate and drive pinball lighting technology to new levels with their Neo Concert Editions.
When JJP announced announced Guns N' Roses, many at first thought that the factory lighting was an alternative to Pin Stadium lights. However once owners started receiving their machines they soon saw that this was not the case and realized how much GNR would benefit from the installing the Pin Stadium lights for excellent playfield illumination.
Pin Stadium did not stop there by taking things to the next level (go figure!) with their new product release. Lets quickly dive into the benefits of installing the Neo Concert Editions into your Gun's N Roses pinball machine:
Jersey Jack Pinball's side lighting on Guns N Roses would be what is described as a "Player-Focused" lighting system due to the upward facing playfield surface mount. The factory lights are intentionally designed this way to help assist the player with shot indications and to add visual pattern effects up to the player's eyes during various shots or song modes.
With just two small playfield spotlights, one located behind the lower flippers and one near the exit for the ball launch, this is where the Neo Concert Editions step in for much needed assistance and provide some extremely impressive results.
What the Neo Concert Editions(CE) are:
With their clever "Playfield-Centric" design, they focus with precision on providing high quality illumination to the playfield of Guns N' Roses "concert stage". This is where all of the action takes place anyways. Fueled by new Lumi-Sync technology which allows them to join forces with the Jersey Jack Pinball factory lighting effects, GI color changes, and lights patterns for song modes.
Here are a list of benefits from their website:
Increase factory lightshow experience by 3x
Illuminated and balanced playfield lighting
Eliminates glass reflections, shadows, and dark/hot spots
Elevates artwork colors and vibrancy
Improved ball visibility (vital for song modes where many players lose sight of the ball)
Syncs 100% with GI color changes and side light patterns
Configurable inside of the JJP factory settings menu (now that's integration!)
Easy Plug & Play install using factory connectors

See it in action here:
When will these be available for purchase and how much are they?

Pin Stadium has started accepting orders today. Limited initial run of 50 sets will ship next month in May.

Pricing: Neo Concert Edition: $399.95
Optional new Xeno Mounts: $49.95
CLICK HERE TO CHECK THEM OUT!!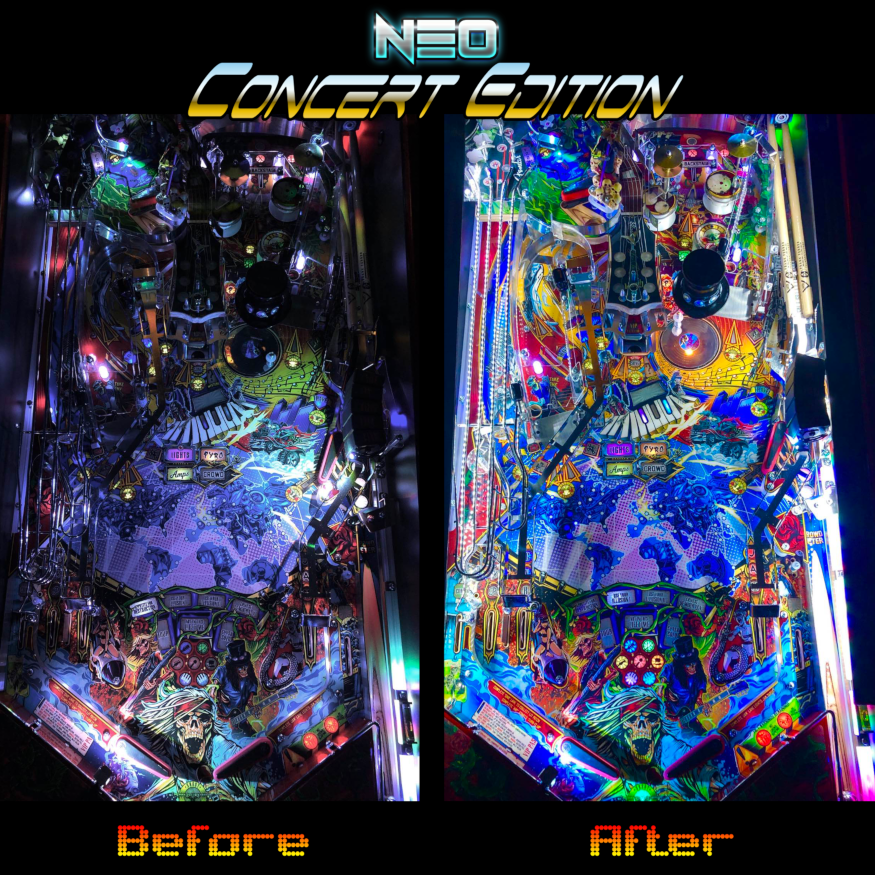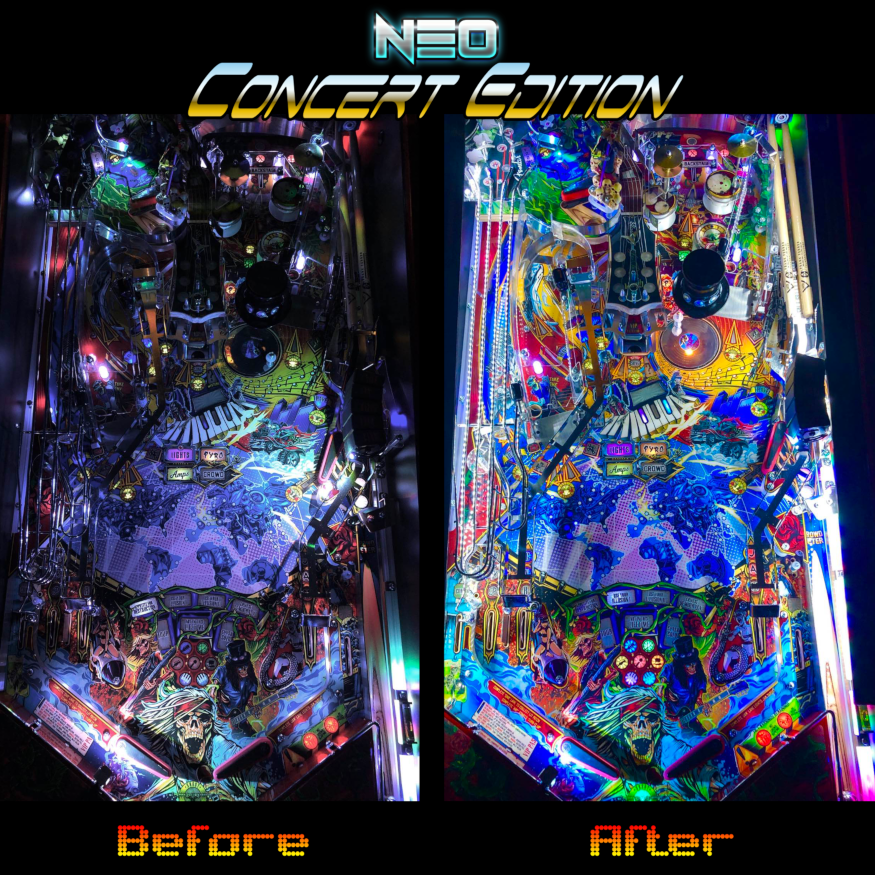 ---
Interview with Dragon Ball Z Creator
This was released a few months ago, but is a cool video interview with Matt Malone, the creator of the homebrew Dragon Ball Z from 904 Pinball Zine!
---
Flippin' and Mashing: Cary Hardy Talks deeproot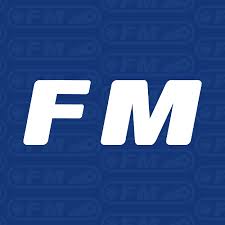 Recently Cary Hardy joined the folks on Flippin' and Mashing to discuss his thoughts on deeproot Pinball and the visit to deeproot back in September – you can click here to listen – it starts around the 90 minute mark.
---
Homepin Porsche Proposed Artwork (Contract Machine)
---
Pinball Hall of Fame Opening Soon
---
Congrats to A Pinball Podcast on 50 Episodes
Congrats to Marv Loco on 50 episodes of A Pinball Podcast! Check out the 50th episode here:
---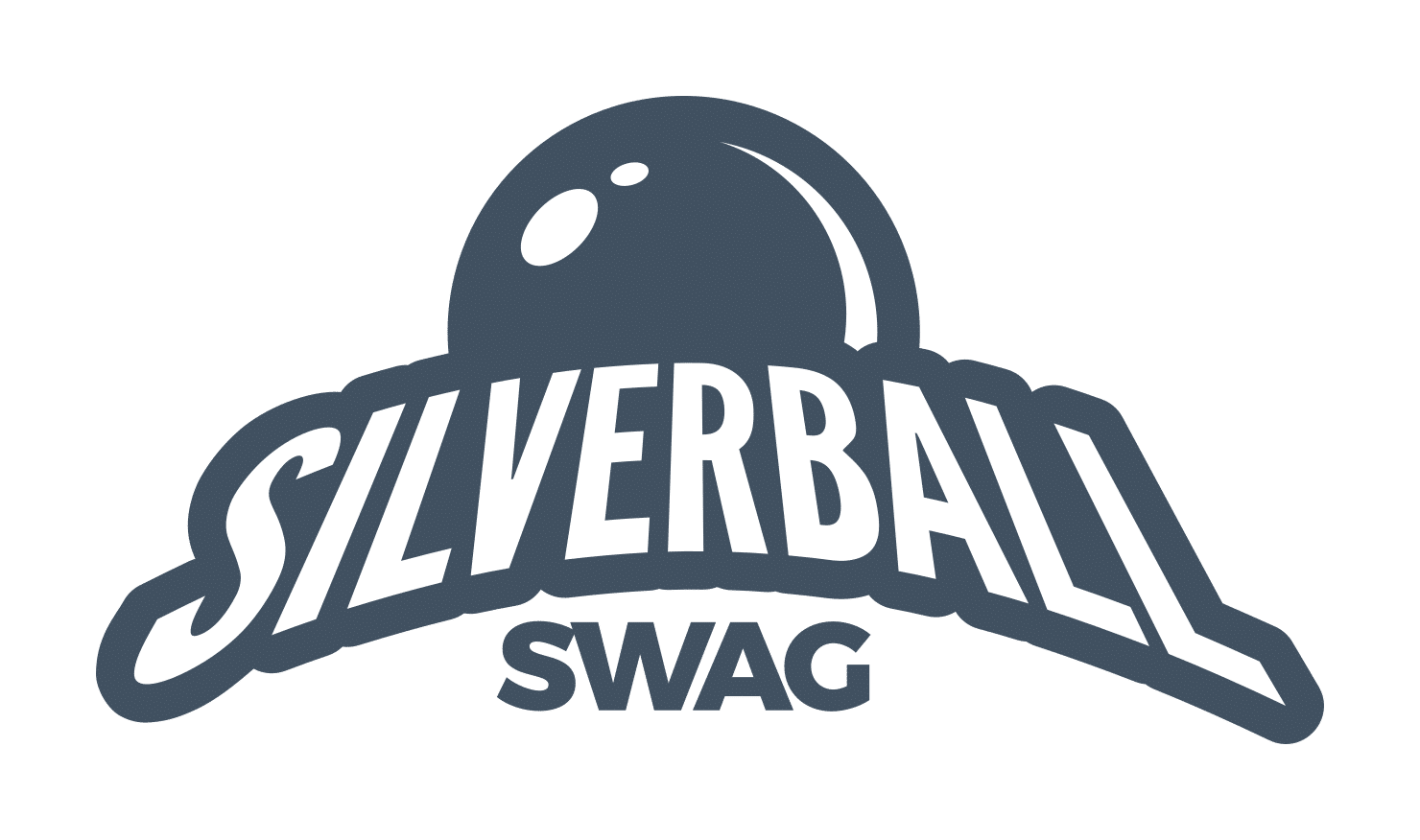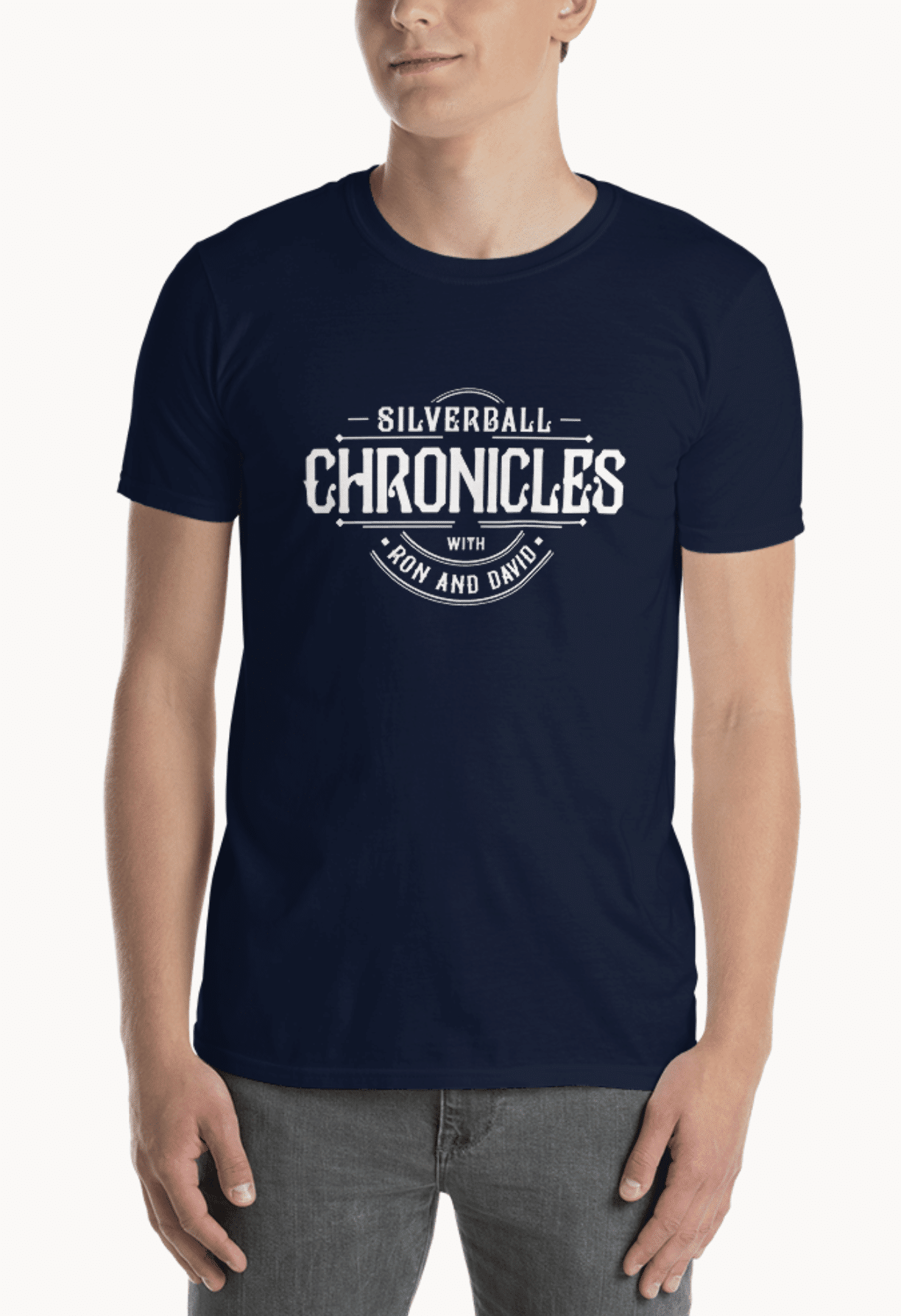 ---

— Cool and Crazy Stuff —
Suzanne Ciani: The Voice of Xenon
Check out this amazing video!!
---
New Song by Barenaked Ladies: FLIP
---
Other Quick Hits:
---
Upcoming Pinball Events
---
[tribe_events_list limit="10″]

Other Manufacturers
More

Team Pinball: The Mafia

Circus Maximus: Kingpin, Python's Pinball Circus

Homepin: Thunderbirds, Chinese Zombies

Suncoast Pinball: Cosmic Carnival

Great Lakes Pinball: Exposé

Dutch Pinball: Bride of Pinbot 2.0, Bride of Pinbot 3.0 (on hold), The Big Lebowski (production/legal issues)

Silver Castle Pinball: Timeshock

Phénix Pinball: Goblin Contest

Pinball Adventures: Punny Factory, Sushi-Mania, Ninja Mania, First Class, Canada Eh!

Disclaimer: Any articles, interviews, or mentions of pinball manufacturers or pinball products is NOT an endorsement.