GNR Updates, Wizard Modes, Band Members | IE Pinball: Stranger Things Wizard Mode Challenge | Interviews with Roger Sharpe, David Thiel, Zach Sharpe | Alien Pinball Gameplay Teaser | American Pinball New Hire | TWIP January Recap | Napoleon Dynamite | Joe Pesci

— QUICK HITS —
---
Guns N' Roses Updates, Wizard Modes, Band Members
Last week Jersey Jack released code updates for Guns N Roses Pinball – check it out!
Karl DeAngelo at IE Pinball shared the Wizard Modes for GNR in a recent stream – check out the VOD below (major spoilers though!!):
Also, two of the band members shared pics after receiving their unique GNR machines – check it out!!
---
IE Pinball: Stranger Things Wizard Mode Challenge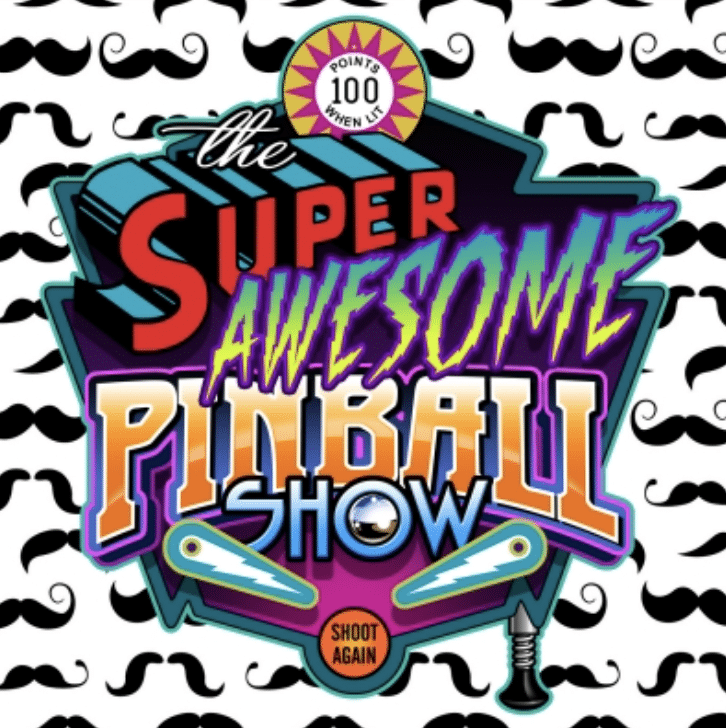 Karl DeAngelo with IE Pinball completed the Wizard Mode Challenge on Stranger Things by conquering the Final Showdown wizard mode – check it out!
---
Last Week's Poll Results
---
The Super Awesome Pinball Show: Roger Sharpe Interview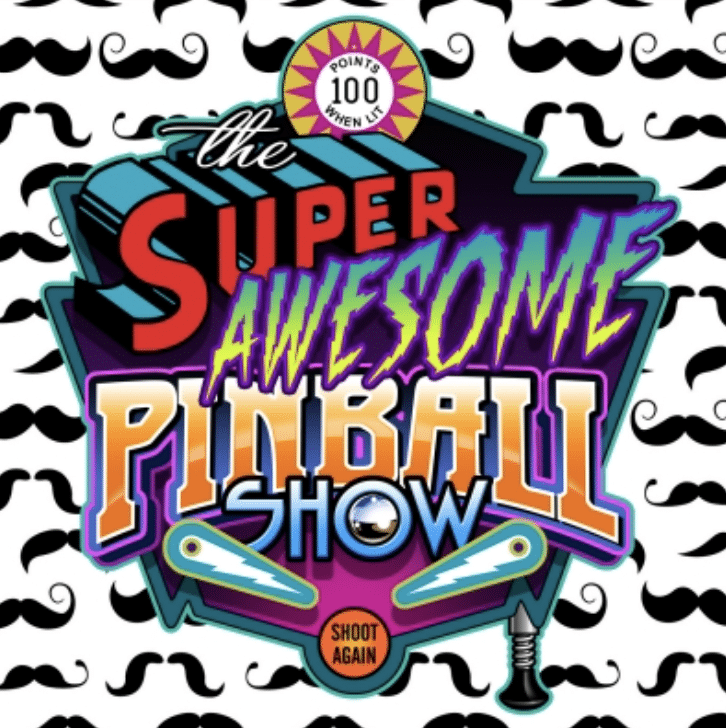 The guys at The Super Awesome Pinball Show were joined by Roger Sharpe in part 2 of his interview! Among other things, he discussed:
the Fast and Furious license
the difficulty with the streaming services vs. movie releases
the commercial locations being the future of the industry
the importance of home buyers
HBO Max and Disney Plus and content from those platforms
the success of Medieval Madness and Attack From Mars
the importance of playing pinball machines before deciding if you like them
the expectations of Brian Eddy with Stranger Things and Pat Lawlor with Dialed In and other designers
his intrigue in the mini modes in newer games
deeproot and manufacturers announcing games before they're ready
deeproot's plan on rules and downloadable content
the cost of games today
the cost of toppers today
Pinburgh
pinball being a sport and the future of competition pinball
the upcoming movie about him and pinball
books he's written and contributed to
Check out the full episode here!!
---
The Pinball Brothers: Alien Gameplay
Last week the Pinball Brothers released a short gameplay video of Alien pinball – check it out!
---
American Pinball New Hire: Jack Haeger
Today American Pinball is announcing the hiring of their new Art Director, Jack E. Haeger! Check out the press release below:

American Pinball and Aimtron Corporation are proud to announce our newest hire, Jack E. Haeger, as Art Director.

Jack is an award-winning interactive entertainment veteran with extensive experience as a game designer, art director and team leader within the video game, pinball, slot, and redemption game industries.

Starting at Williams Electronics, Jack helped design the classic game SiniStar before joining Williams' teammates in Silicon Valley to develop the Amiga Computer – where he also worked with artist Andy Warhol to help him use the revolutionary Amiga in his New York studio.

Jack has contributed to memorable video game titles such as NARC, Terminator 2, Revolution X, NHL Open Ice and CarnEvil and helped to build MIDWAY Games into a creative powerhouse, hiring key talent and establishing state of the art video digitizing studios and working to perfect the processes that led to mega-hit franchises like Mortal Kombat, NBA JAM, and NFL Blitz, while also producing various pinball concepts and sculpting on Williams Elvira and the Party Monsters pin.

At Team Play, Inc. Jack reunited with MIDWAY legends Ken Fedesna and Brian Smolik to help contribute to the design of innovative redemption products such as Fish Bowl Frenzy, Family Guy Bowling and a record-earning 4-Player mini-pinball called Spins Ahoy! as well as other popular products.

Jack Haeger has also been a frequent contributor to STERN Pinball, providing concept design as well as final artwork for titles such as Ultimate Spider Man and Star Wars.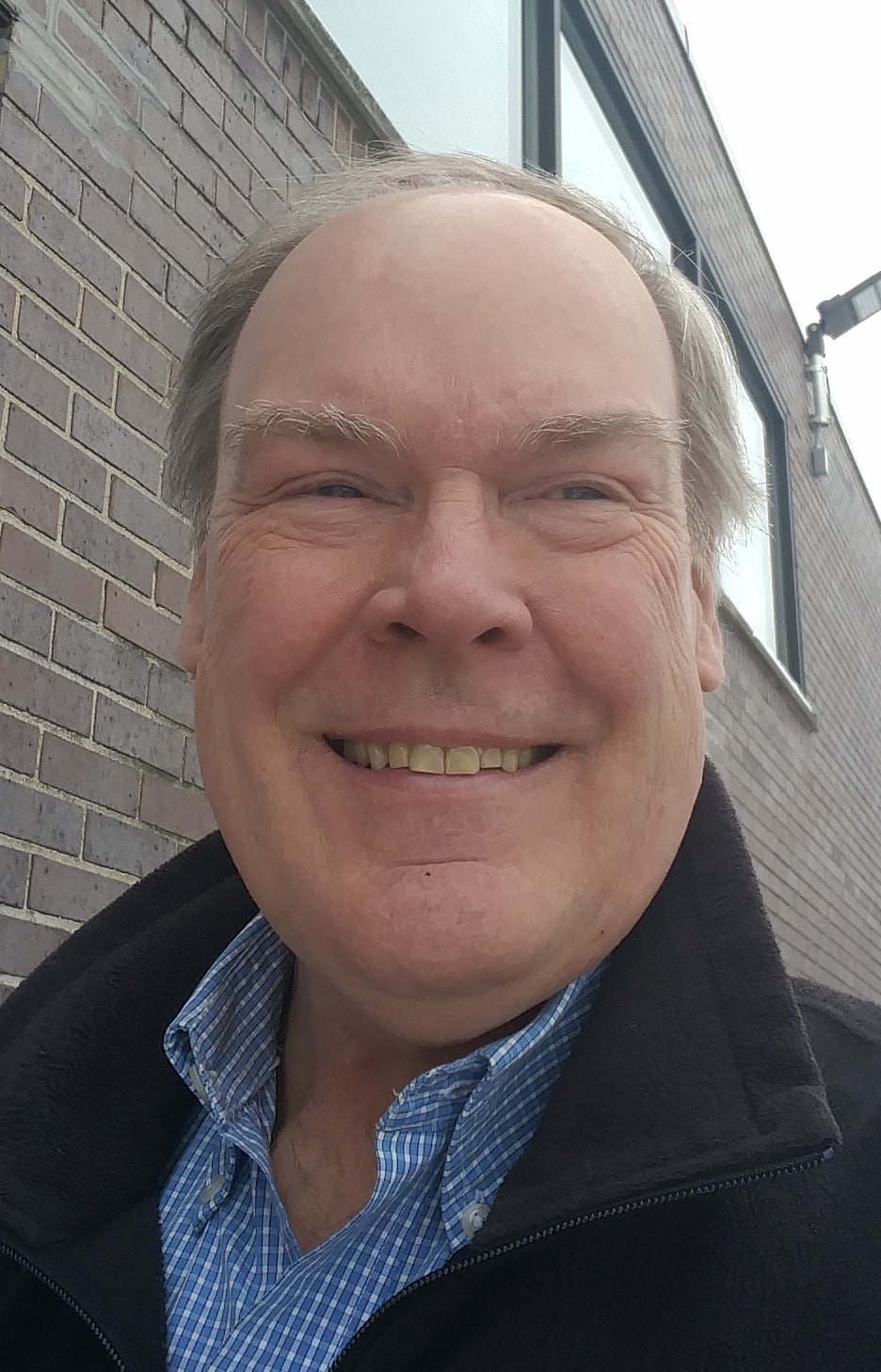 ---
The Watch Men: Interview with David Thiel
Last week the folks at The Watch Men YouTube channel interviewed David Thiel! He talks about Time Machine and his work on that, Back to the Future's influence on Time Machine being the theme, his work in pinball, and much more – check it out!
---
Geekazine: Interview with Zach Sharpe
Last week the folks at the Geekazine YouTube channel interviewed Zach Sharpe! He talks about Stern Pinball, the Led Zeppelin license and the features of Led Zeppelin, and much more – check it out!
---
ICYMI: This Week in Pinball January 2021 Recap
Check it out!
---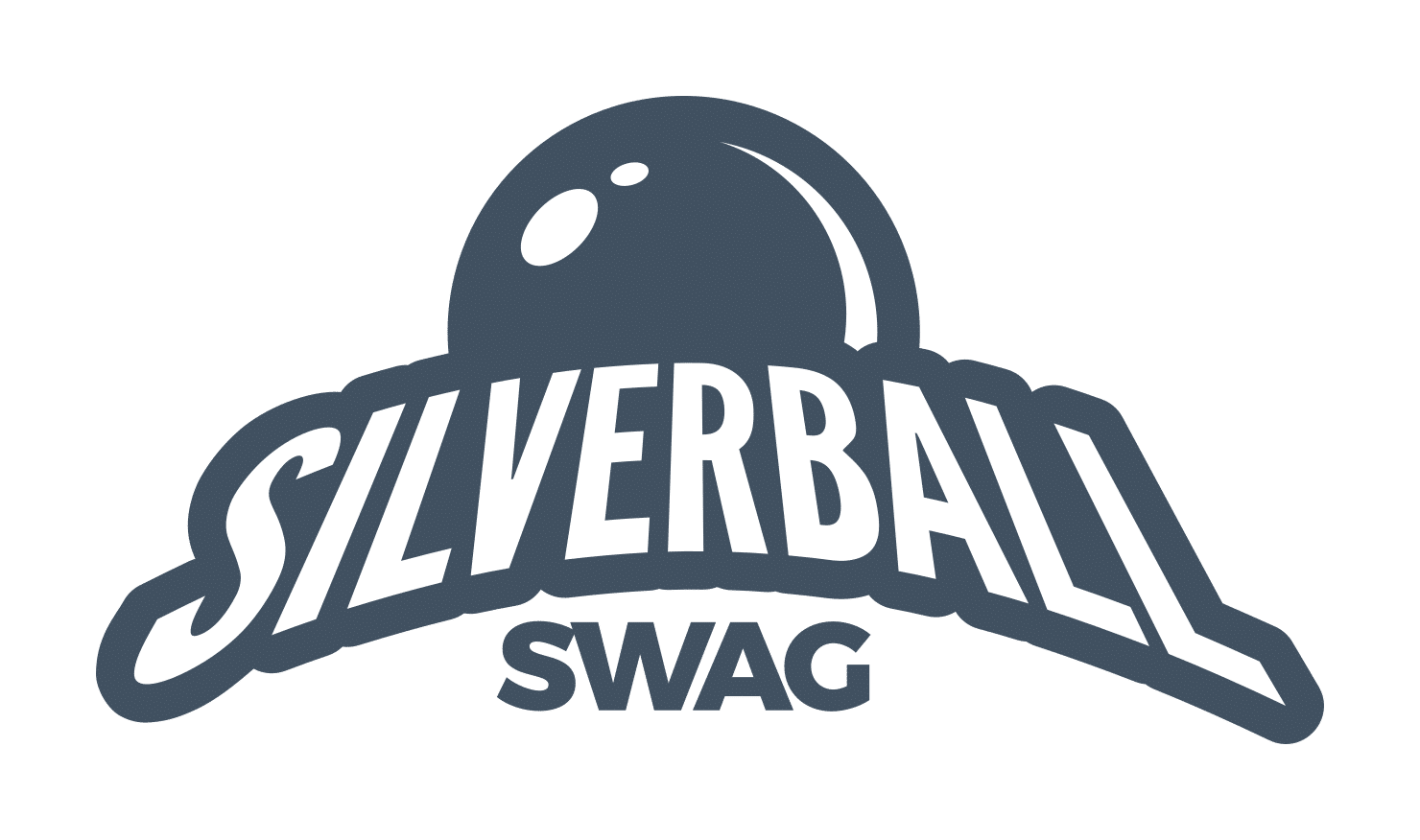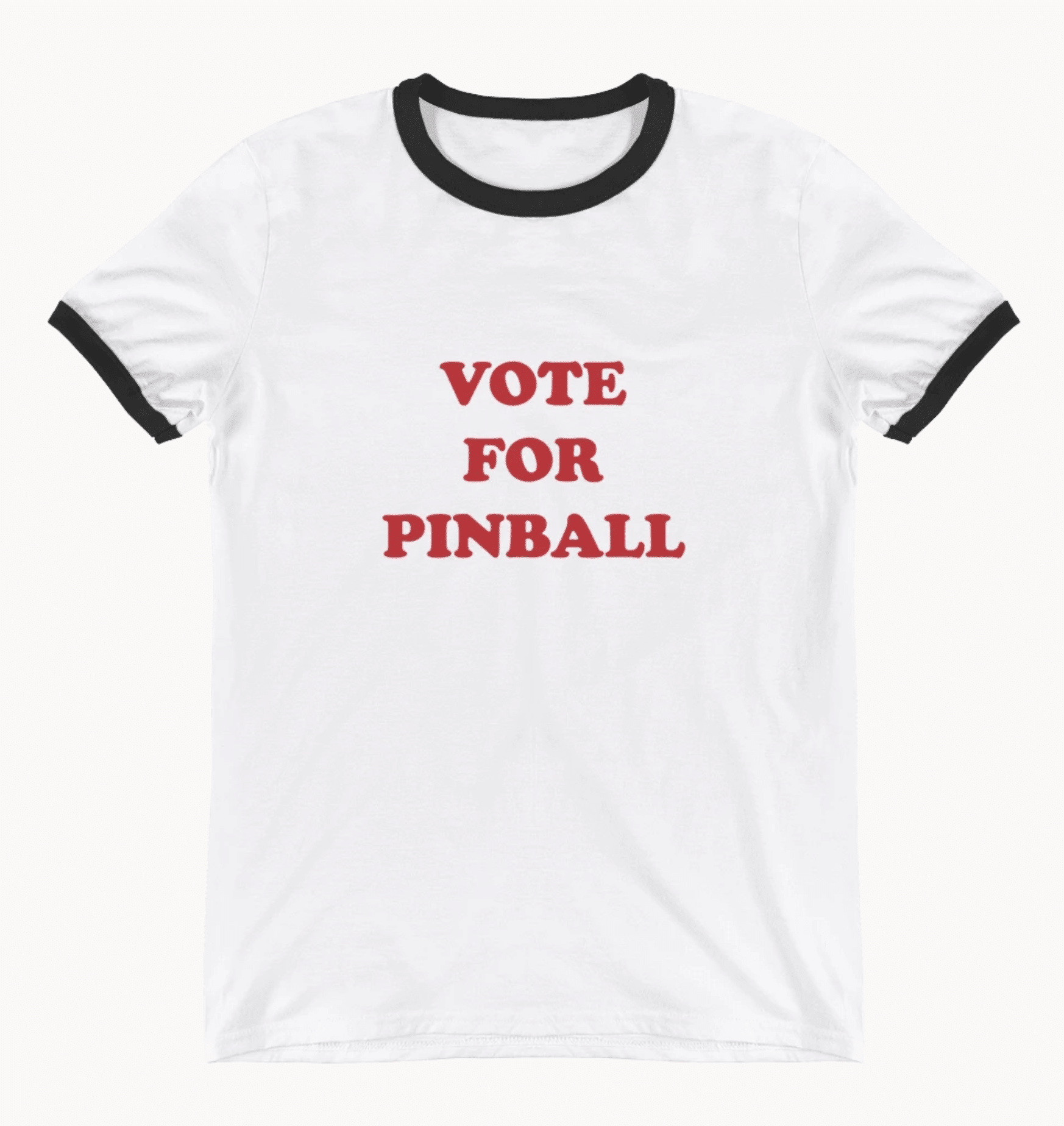 ---

— Cool and Crazy Stuff —
Inside Joe Pesci's $6.5 million New Jersey beach house
---
New Twitch Streamer
This guy recently started streaming on Twitch – he owns no pinball pinball machine, but he started teaching himself to use Fusion 360 a couple years ago. His streams have just been reverse engineering mechs so far, but he plans on doing some layout streams in the future – check it out here!!
---
Marco Celebrates 36 Years!!
Check it out!!
---
Other Quick Hits:
Happy birthday Martin Robbins, Taylor Reese, Kevin Manne, Joshua Clay, Steve Ritchie, Michael Grant, Greg Bone, and Frieden Liebe!!
Get well soon – Matt at Back Alley and Mike Vinikour!!
---

Other Manufacturers
More

Team Pinball: The Mafia

Circus Maximus: Kingpin, Python's Pinball Circus

Homepin: Thunderbirds, Chinese Zombies

Suncoast Pinball: Cosmic Carnival

Great Lakes Pinball: Exposé

Dutch Pinball: Bride of Pinbot 2.0, Bride of Pinbot 3.0 (on hold), The Big Lebowski (production/legal issues)

Silver Castle Pinball: Timeshock

Phénix Pinball: Goblin Contest

Pinball Adventures: Punny Factory, Sushi-Mania, Ninja Mania, First Class, Canada Eh!

Disclaimer: Any articles, interviews, or mentions of pinball manufacturers or pinball products is NOT an endorsement.