JJP #6 Countdown | Gomez on SPIKE | Spooky Pinball discuss Rick and Morty | Kaneda talks with Ben Heck | Ausretrogamer interviews Elwin | Cary Hardy on deeproot | deeproot Animations | RAZA Story | PinClash Tournament

— QUICK HITS —
JJP #6 Countdown
Jersey Jack Pinball released several teasers last week counting down to the release of their sixth game!! Keep an eye out on TWIP a little later today for a Deep Dive into the new game!!
---
Video from George Gomez Describing the SPIKETM System
George Gomez discusses the SPIKETM system and its components. He talks about how its modular node architecture makes it very flexible for their games. The next iteration of SPIKE will switch to a quad-core processor for video processing. He also mentions that they moved the switch to the backbox for compliance reasons. He admits that the fan noise from the power supply is noisy but robust and that they are working on trying to find a quieter version. Gomez answers more often asked questions and complaints about the SPIKE system. He also threw out a teaser about WIFI updates of games in the near future. More behind the scenes videos coming from Gomez in the future on Stern's YouTube Channel.
---
Bug and Bunyip Talk Rick and Morty with Scott Danesi and Eric Priepke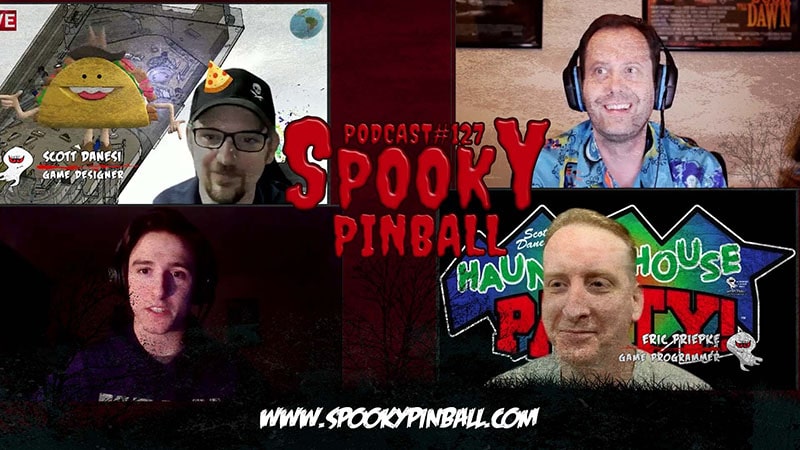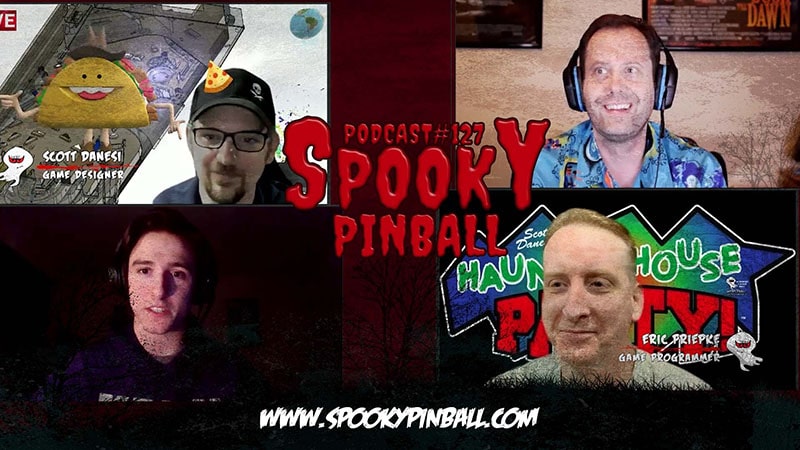 On the October 1st, 2020 Bug with the Spooky Pinball Podcast was joined by Bunyip, Scott Danesi, and Eric Priepke. Scott discussed the Rick and Morty license, the horseshoe lock, the pop bumper in place of the sling, the MagnaSave, and more, and Eric discussed his excitement for the Rick and Morty license and when he came in for the project. They all talk about different dimensions in the game, and much more.
Listen to the full podcast episode here or watch them on YouTube here!!
---
Last Week's Poll Results
---
Kaneda's Pinball Podcast: Ben Heck Interview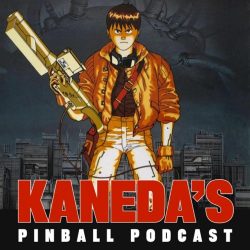 Kaneda's Pinball Podcast was joined last week by Ben Heck – here are just a couple highlights:
On what is going on at CGC: I know that they're having hopefully the final meeting of licensing for my game this week I believe. Then I'm waiting on them to finish up their next remake and that is when I'll get the engineering team. Of course they were delayed by COVID like everyone else. It sounds like it is almost ready to happen.
On what is coming from CGC: I think there is another game before my game gets released. [First another remake title], and then I think they have their first [original licensed] non-remake title.
Ben also talks about his history with Retro Atomic Zombie Adventureland, discusses deeproot, and talks about Fire and Brimstone vs. Bible Adventures.
Listen to the full episode here!
---
Ausretrogamer Interview with Keith Elwin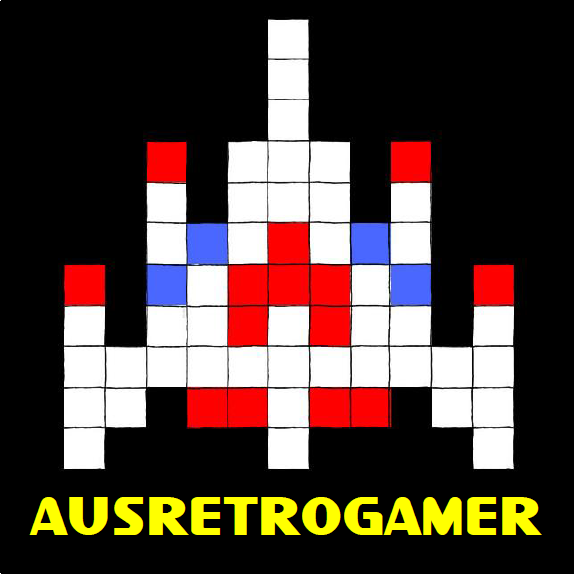 The Ausretrogamer E-Zine published a nice interview with Stern Pinball designer Keith Elwin. They ask Elwin several questions about how he got into designing pinball machines and the allure of his new Avengers: Infinity Quest by Stern Pinball.
During an answer to one of the question Elwin responded:
I will always try to have a mix of new stuff not seen before with stuff not seen in a long time from classic games.

Keith Elwin
Check out the full interview here!!
---
Cary Hardy Video on deeproot
Cary Hardy released a new video where he discusses more about his experience during the deeproot tour. Check out the part below where Steve Bowden hit the redesigned ramp on RAZA multiple times in a row.
---
deeproot Animations Revealed
An animator for deeproot, Adam Sidwell, revealed some animations from some of their future titles on his Facebook account.
---
Fun With Bonus – RAZA Content
Fun With Bonus released out several posts last week sharing quite a bit of back story about deeproot's first game Retro Atomic Zombie Adventureland (RAZA). It included comic book pages, game features, and stories about the adventureland setting.
Check out all of the content on Fun With Bonus!!
---
Pinball Hall of Fame Sign
The Pinball Hall of Fame revealed their new sign to be placed on the Las Vegas Strip:
---
PinClash Tournament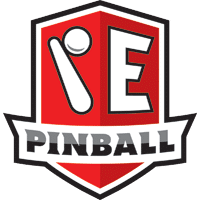 IE Pinball introduced the PinClash Tourney which will take place on December 5th. It is described as "A free-to-enter remote, single elimination head-to-head pinball tournament for pinball streamers".
Check out more information and sign up to join in the fun on their website!!
---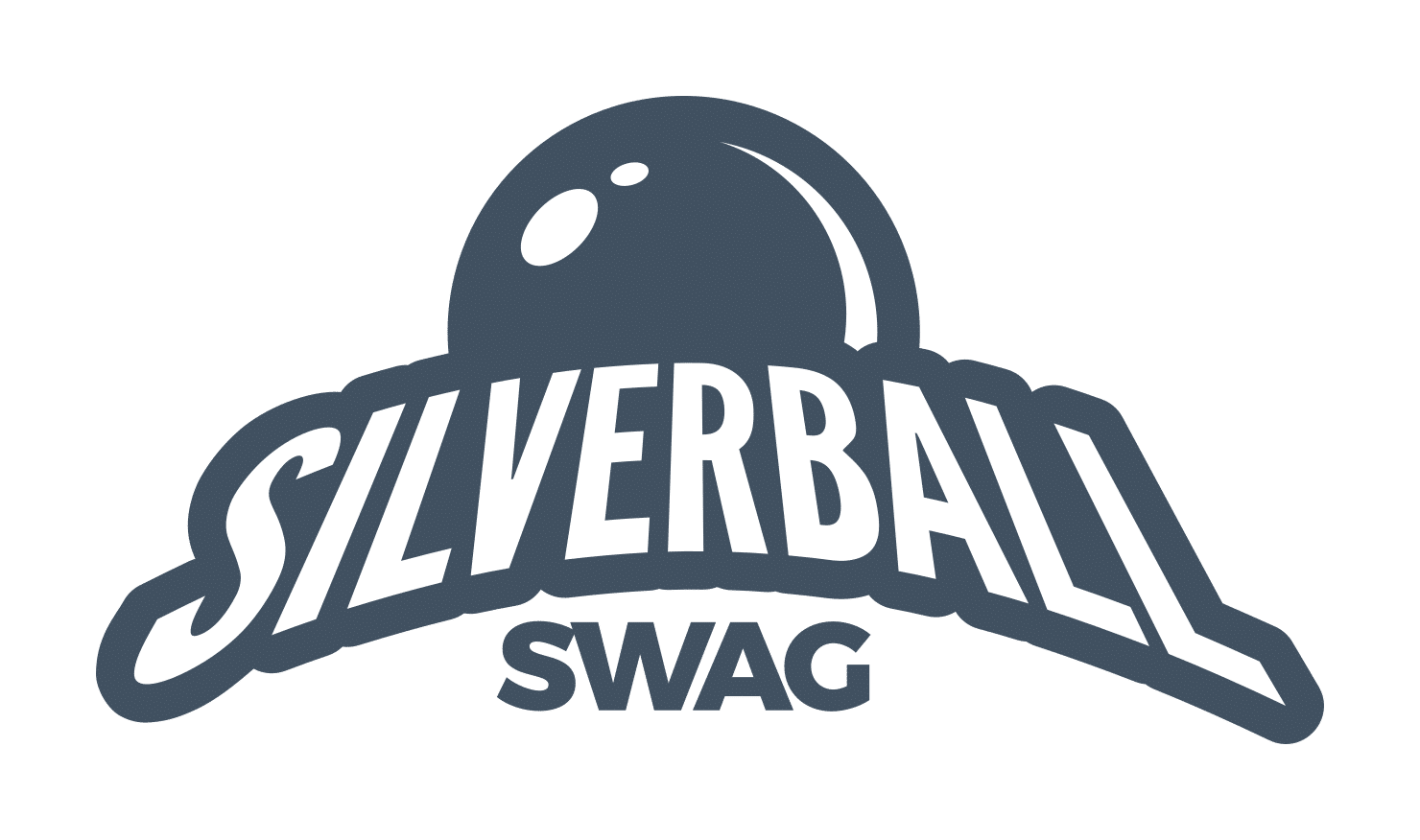 ---

PinSound announced the brand new PinSound NEO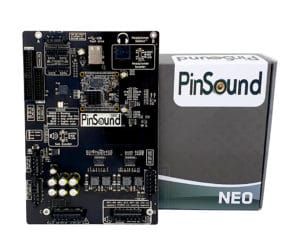 The newborn of the PinSound family is exactly what it looks like: a "baby" PinSound sound board with all the main features (high quality sound, multiple sound packages, extension ports…).
---

— Cool and Crazy Stuff —
Still Crazy! Footage from CoinTaker
---
Other Quick Hits:
Happy birthday Kristin Browning-Mezel, Lauren Gray, Colin MacAlpine, and Alek Kaczmarczyk!!
---

Other Manufacturers
More

Team Pinball: The Mafia

Circus Maximus: Kingpin, Python's Pinball Circus

Homepin: Thunderbirds, Chinese Zombies

Suncoast Pinball: Cosmic Carnival

Great Lakes Pinball: Exposé

Haggis Pinball: Wraith, Celts

Pinball Brothers: Queen?, Barry Oursler's Original Theme?, Playboy?

Dutch Pinball: Bride of Pinbot 2.0, Bride of Pinbot 3.0 (on hold), The Big Lebowski (production/legal issues)

Silver Castle Pinball: Timeshock

Phénix Pinball: Goblin Contest

Pinball Adventures: Punny Factory, Sushi-Mania, Ninja Mania, First Class, Canada Eh!

Disclaimer: Any articles, interviews, or mentions of pinball manufacturers or pinball products is NOT an endorsement.