Last Week in (Digital) Pinball: Alec Baldwin Feedback | VR Pinball | Zen Studios Announcements | Cabinet Updates
LAST WEEK IN (DIGITAL) PINBALL
Brought to you by: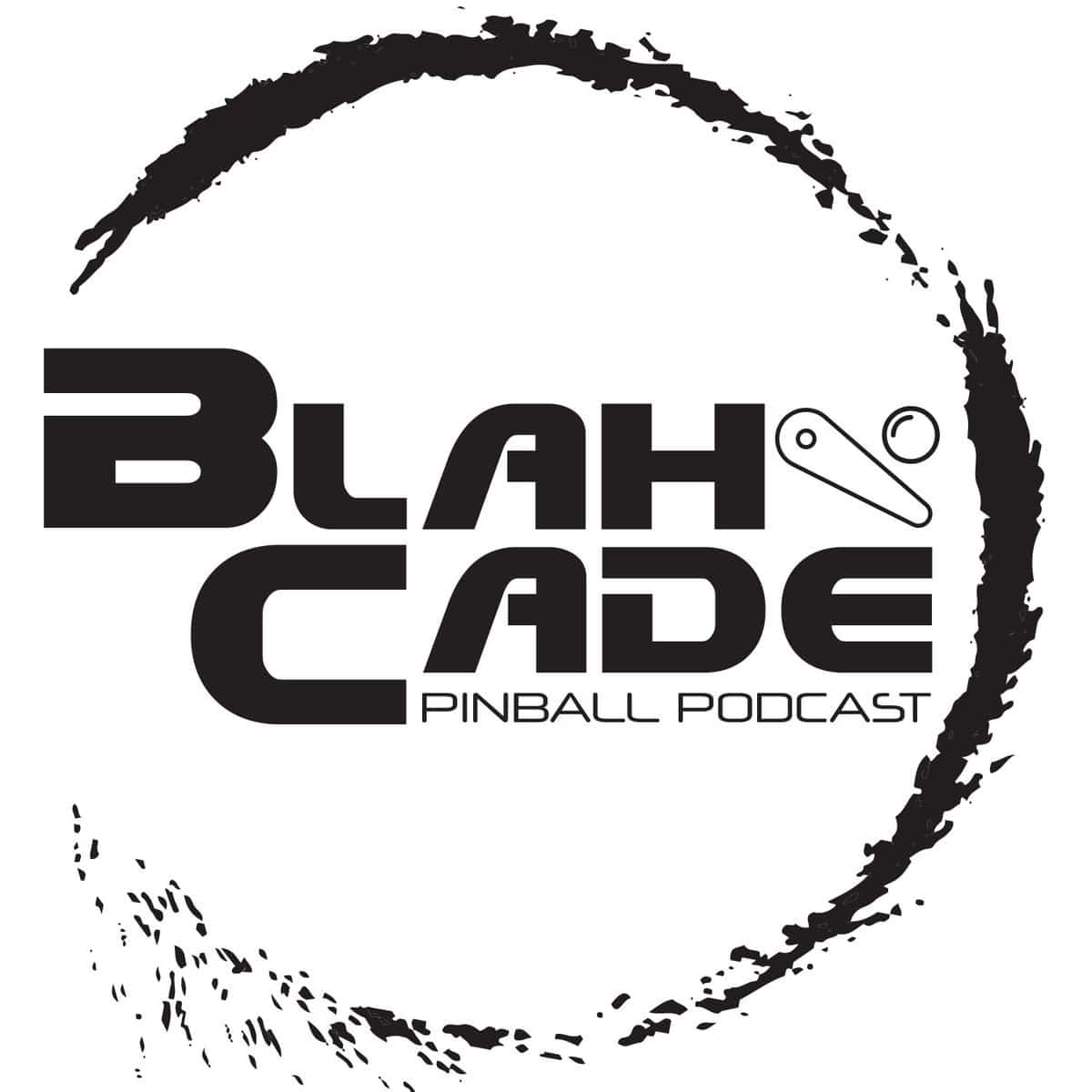 Check out the BlahCade Pinball Podcast on social media below!
---
Note: this is a guest article, TWIP has not independently verified all the information below.
---
Feedback
I heard feedback from Jeff about my last article that some of you swear the image on the backglass of The Shadow is Alec Baldwin. Well, take a look at the image of the poster for the movie and compare it with the backglass.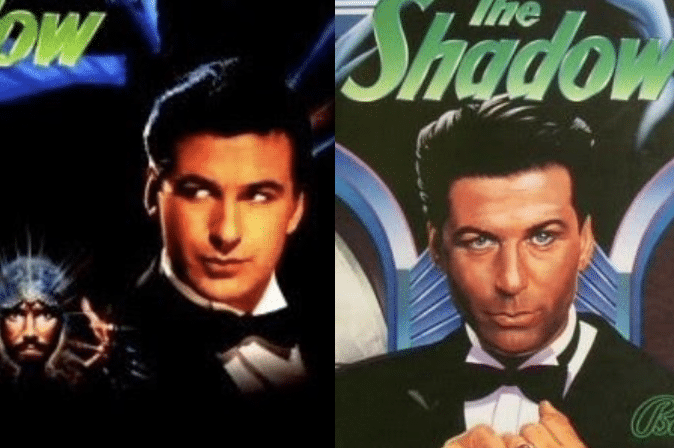 Still believe that's Baldwin? Another clue is he is not so much as even thanked in the credits of the game. So yeah, not him.
VR Pinball
We did an entire episode of BlahCade Pinball that was all about VR pinball. This is a whole other aspect to digital pinball I've yet to mention on this site and one that might be of interest to those of you who wonder if digital pinball can ever replicate the experience of real pinball. The section of the episode that might be of most interest to readers here is where I talk about using my PinSim cabinet I built, used in conjunction with VR. Being able to lean up against an object that is quite literally the front 8 inches of a pinball machine is a game changer. If after watching you all are interested in more info on building your own PinSim cab, drop an email and maybe I'll do a full write up.
Zen Studios Announcements
Zen Studios has a new show on YouTube called The Pinball Show. This is going to be their new platform for making announcements about what they are doing in the digital pinball world, sharing updates, etc. The first episode just premiered and even to those well indoctrinated to the digital pinball world, it didn't seem to offer a lot of info. Or did it?
The main thing announced is there is going to be a new version of their game and it won't be called Pinball FX4, but rather Pinball FX. It is a bit of a rebranding as well as being a complete reboot of all they have done these past 14 years. In a lot of ways it'll be like Windows 10, with updates happening without requiring a new name each time. Remember all that licensing talk from last time? It's playing a major role here. Pinball FX will see…
New graphics engine
New gameplay modes
New IPs
Pinball Royale (think Tetris 99)
New potential business models
No platforms were announced yet (again, licensing) nor a ship date other than sometime in 2021. Also not announced was if there will be the option like there was with FX2 > FX3 to transfer purchased tables. On Reddit Mel Kirk (COO of Zen) posted:
"We will be able to confirm platforms and answer questions about backwards compatibility once we have worked out some of the outstanding licensing hurdles involved. I do promise to let you know if there are any tables not coming to the new platform. I know we did not handle this well with FX2 > FX3 previously."
Also posted on Reddit was confirmation that all tables will be getting the "William" physics applied to them, a huge undertaking. These are the physics that try to replicate real world ball behavior and the ability to do flipper tricks, as opposed to the physics designed for the standard Zen tables that while good, were not entirely life-like. By applying Williams physics to all tables, there will be a uniformity of play as well as acting as an advanced difficulty option.
An announcement regarding VR will probably be coming in the February or March episode but was not mentioned this time. What will be announced in the February episode will be yet another Star Wars title to go with previously announced Mandalorian table.
I could break down what all this potentially means and dip into heavy speculation here, or I could just point you in the direction of BlahCade episode 216. We unpack 3 minutes of video into a 60 minute discussion. Come to TWIP for the news, head to my channel for the dirt!
Cabinet Updates
AtGames' Legends Pinball cabinet has started shipping, as has the one offered by Well Played. Still no word on when Arcade 1Up will be taking pre-orders on their Attack From Mars cabinet, but Star Wars and Marvel Pinball have been available to do so through GameStop. CES did not bring any new pinball news unlike it did for video game cabs.
---
Disclaimer: Any articles, interviews, or mentions of pinball manufacturers or pinball products is NOT an endorsement.