Zen Studios has acquired the licenses to the Williams Bally Pinball Collection!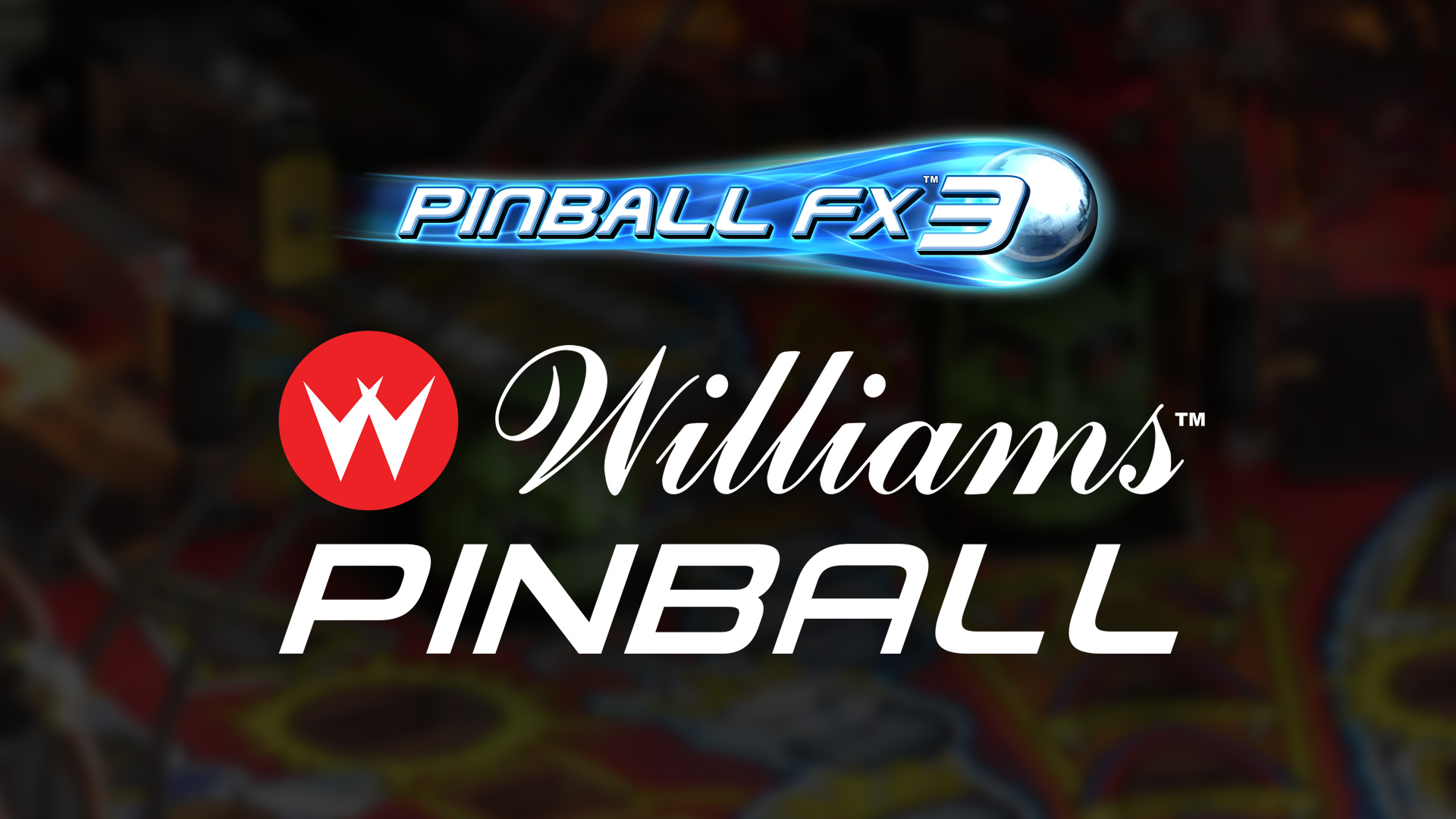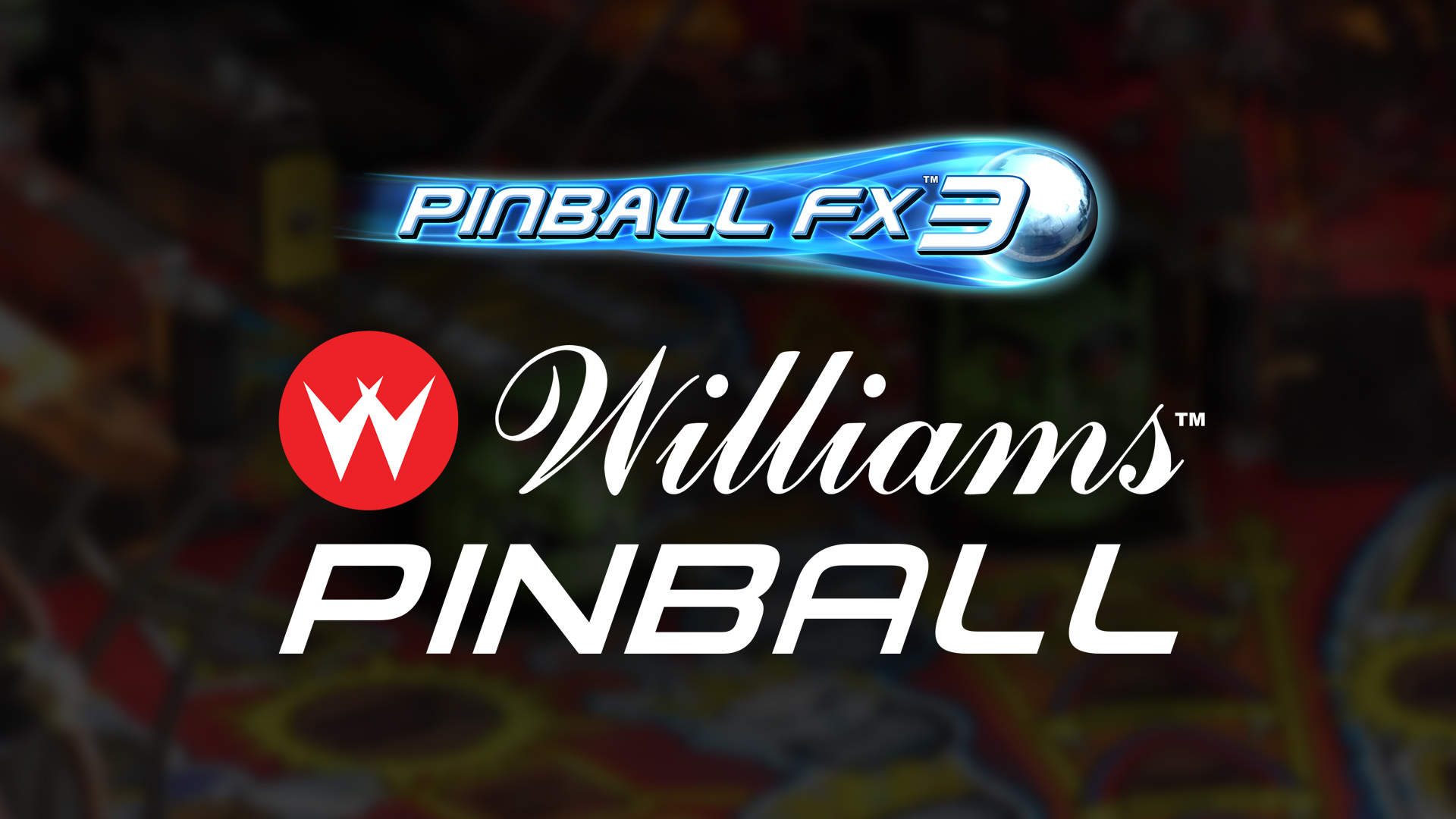 According to the official announcement:
"Zen Studios today announced it is bringing tables from the world-renowned Williams and Bally pinball collection to digital game stores. This global agreement grants Zen the digital rights to the full Williams and Bally pinball library, with the initial 2018 releases including Fish Tales, Junk Yard, Medieval Madness® and The Getaway® High Speed® II – all of which are now available in public beta form through Pinball FX3 on Steam. Committed to making pinball an exciting community experience, Zen also invites fans of all ages to its headquarters in Budapest, Hungary, to see this process in action with a studio tour.
Known for its celebrated Pinball FX series, Zen has established itself as one of gaming's all-time greatest digital pinball publishers, committed to pinball excellence over the last 11 years with more than 70 acclaimed tables to its credit. The addition of Scientific Games' Williams and Bally tables will only strengthen this lineup that until now has been comprised entirely of designs created by Zen itself, including some inspired by powerhouse intellectual properties such as Marvel, Star Wars and Jurassic World. In addition to Steam, these tables will be available for PlayStation 4, Xbox One, Nintendo Switch, Windows 10 and MAC OSX."
You can view the full official announcement here!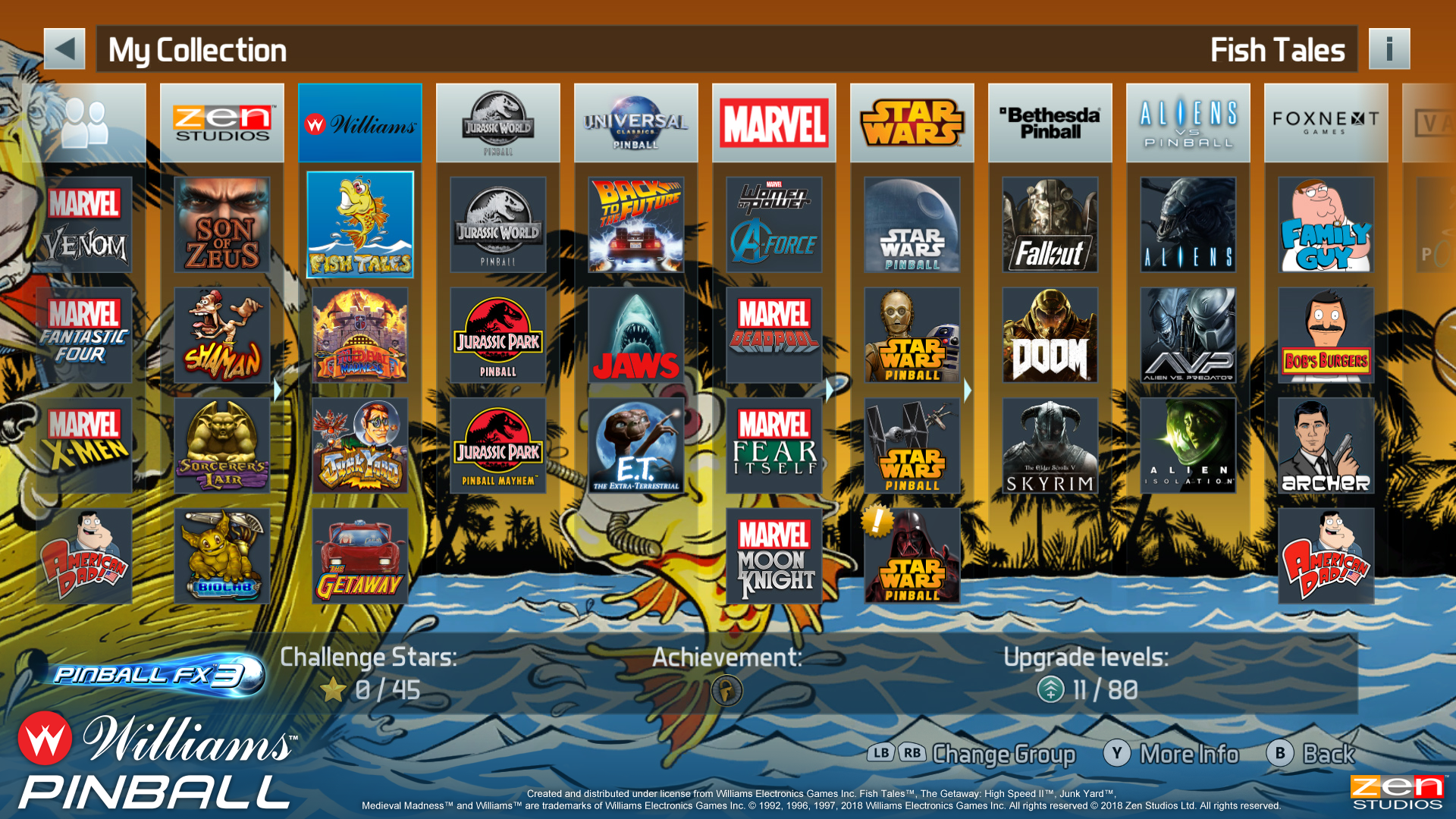 Interview with Zen Studios
This Week in Pinball had the opportunity to interview Mel Kirk, the Vice President of Publishing at Zen Studios. Here is what Mel had to share:
This Week in Pinball: It is very exciting to hear that we will continue to see Williams Bally Pinball digital reproductions! Can you share more about the plans for Zen Studios has for creating these tables?
Zen Studios: "Everyone at Zen is extremely excited to be working on this project. We have really big plans for the future of the collection, and we are wholeheartedly committed to a high-quality game that players are looking for.
If you are familiar with Pinball FX, you know we have been operating the game as a pinball service for over a decade. This involves adding new content and features at a steady pace while ensuring the community can grow and connect in new ways. You can certainly expect bigger and better things in Pinball FX3 with the addition of Williams™ Pinball."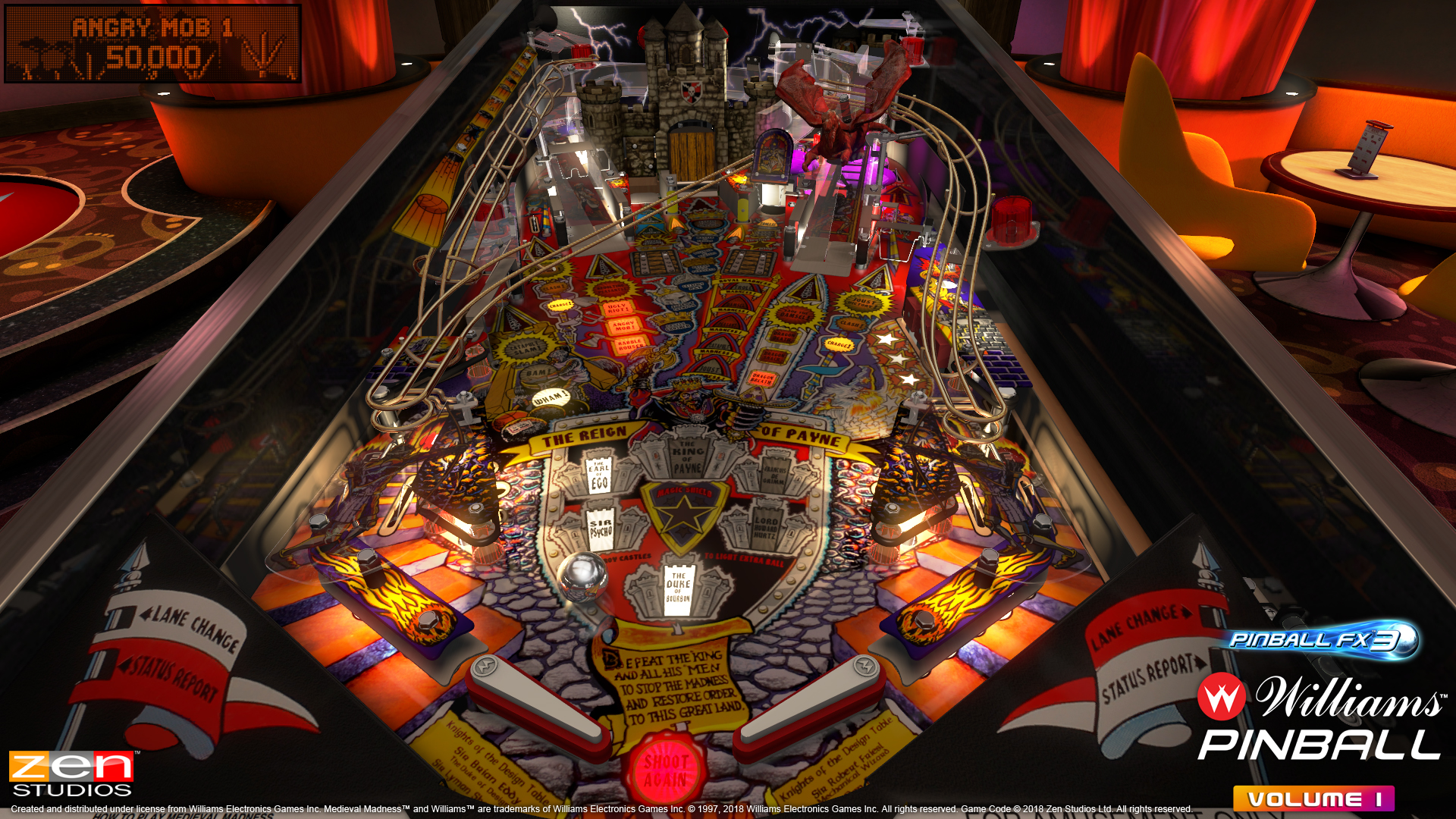 TWIP: Which platforms can we expect them to be available?
Zen Studios: "Initially, you will be able to play these tables in Pinball FX3 on Nintendo Switch, PlayStation 4, Xbox One, Windows 10 and Steam, as well as Zen Pinball 2 for Mac. We will announce our plans for mobile platforms at a later date, but we are working on mobile as well."
TWIP: We've seen on Pinball FX3 huge licenses (Back to the Future, Jaws, ET, Star Wars, etc.) and very unique and interesting features and animations. How different will it be from doing unique layouts with those licenses to doing reproductions?
Zen Studios: "Reproducing existing tables is completely different from original designs. This is quite a departure for us in terms of work flow and procedure, but we have not missed a beat. We're having a blast taking apart machines, modeling stuff and then the fun part of putting it back together – we haven't messed this up yet, somehow!
We are creating truly authentic representations of the games, and this includes physics. Yes, we have created a new physics simulation for these tables, and they play differently from traditional Zen tables. Early feedback suggests it is spot on, but we can't wait to hear from more players to see what they think. Please be sure to check out the live beta now on Steam and let us know your thoughts!"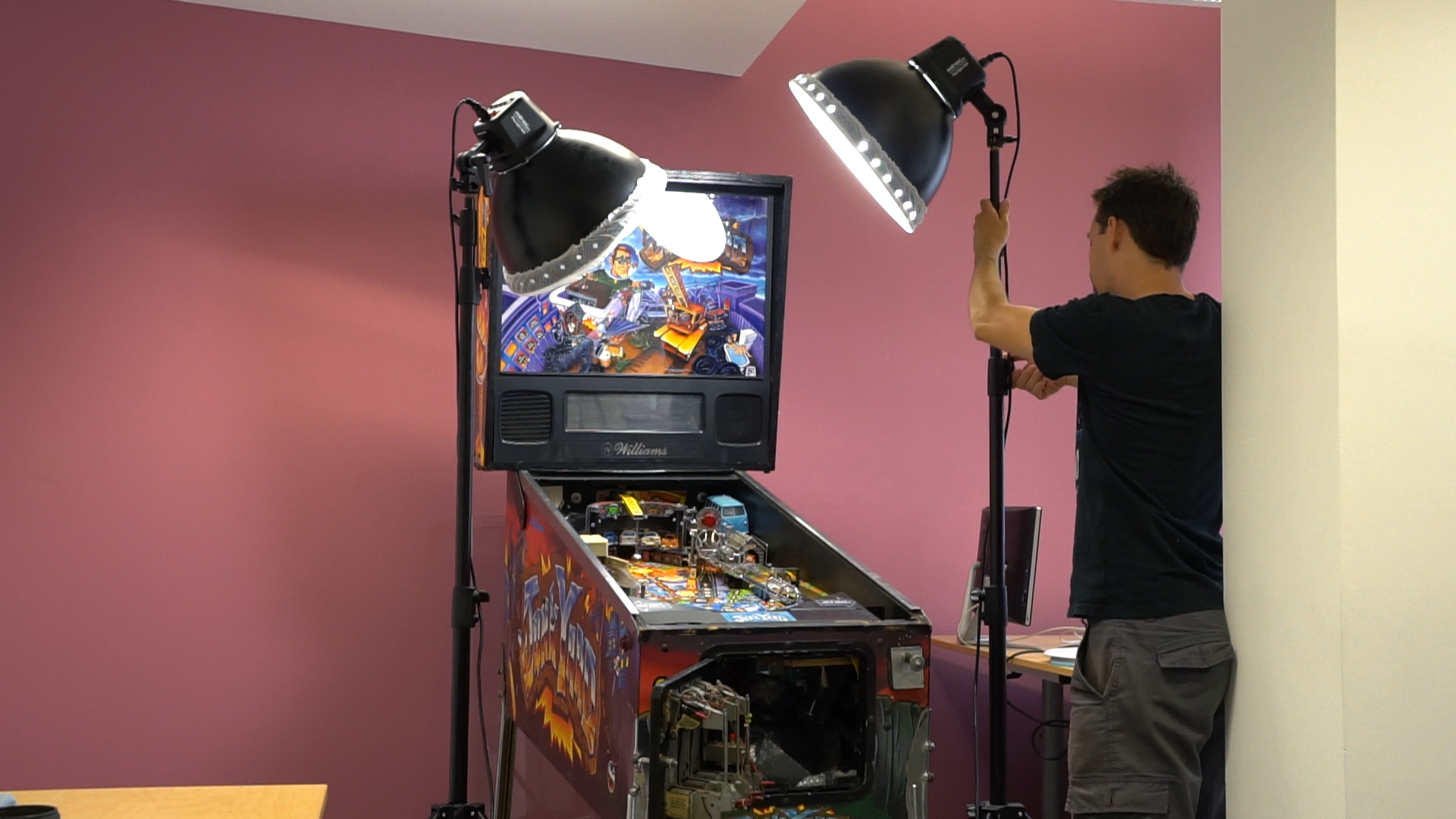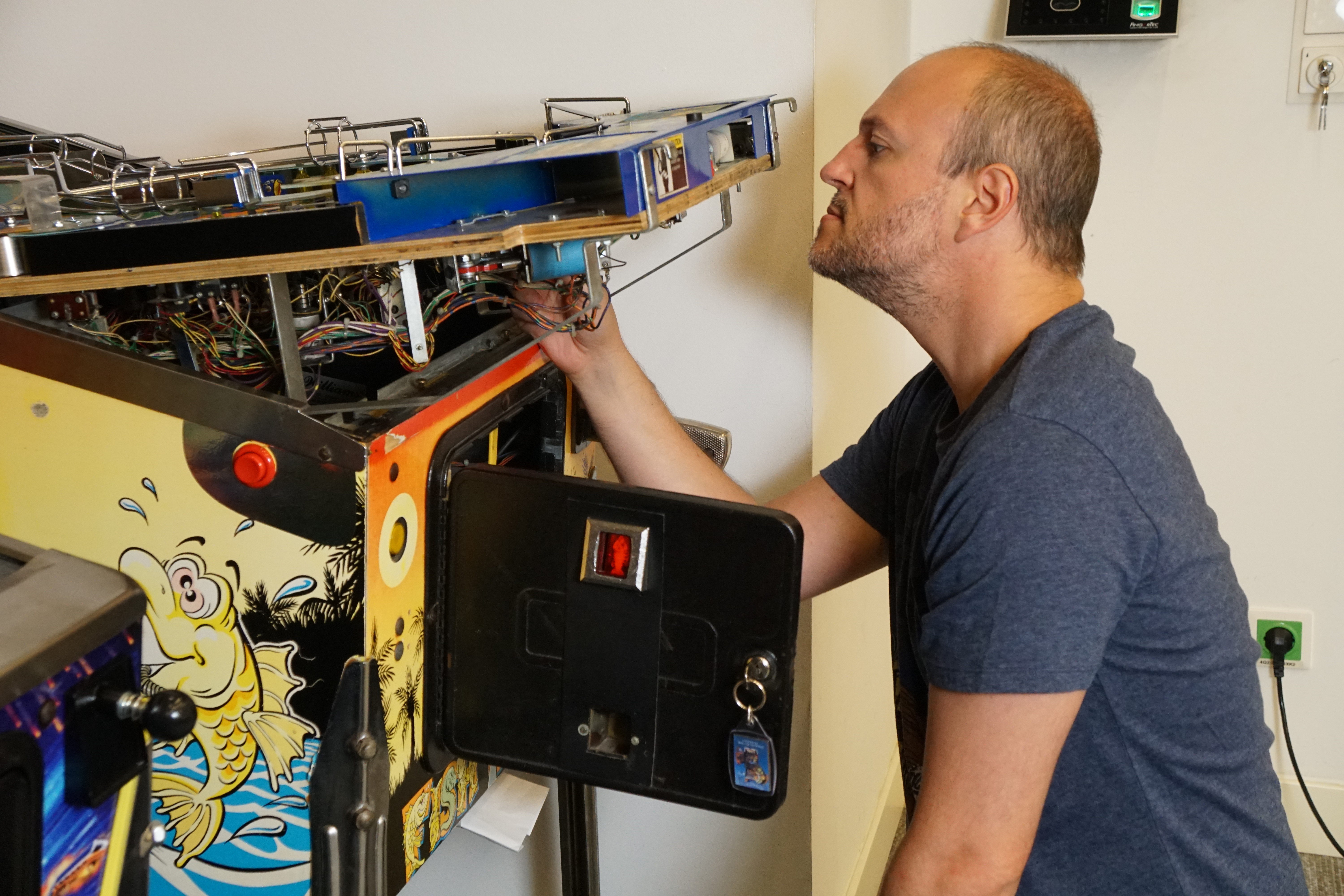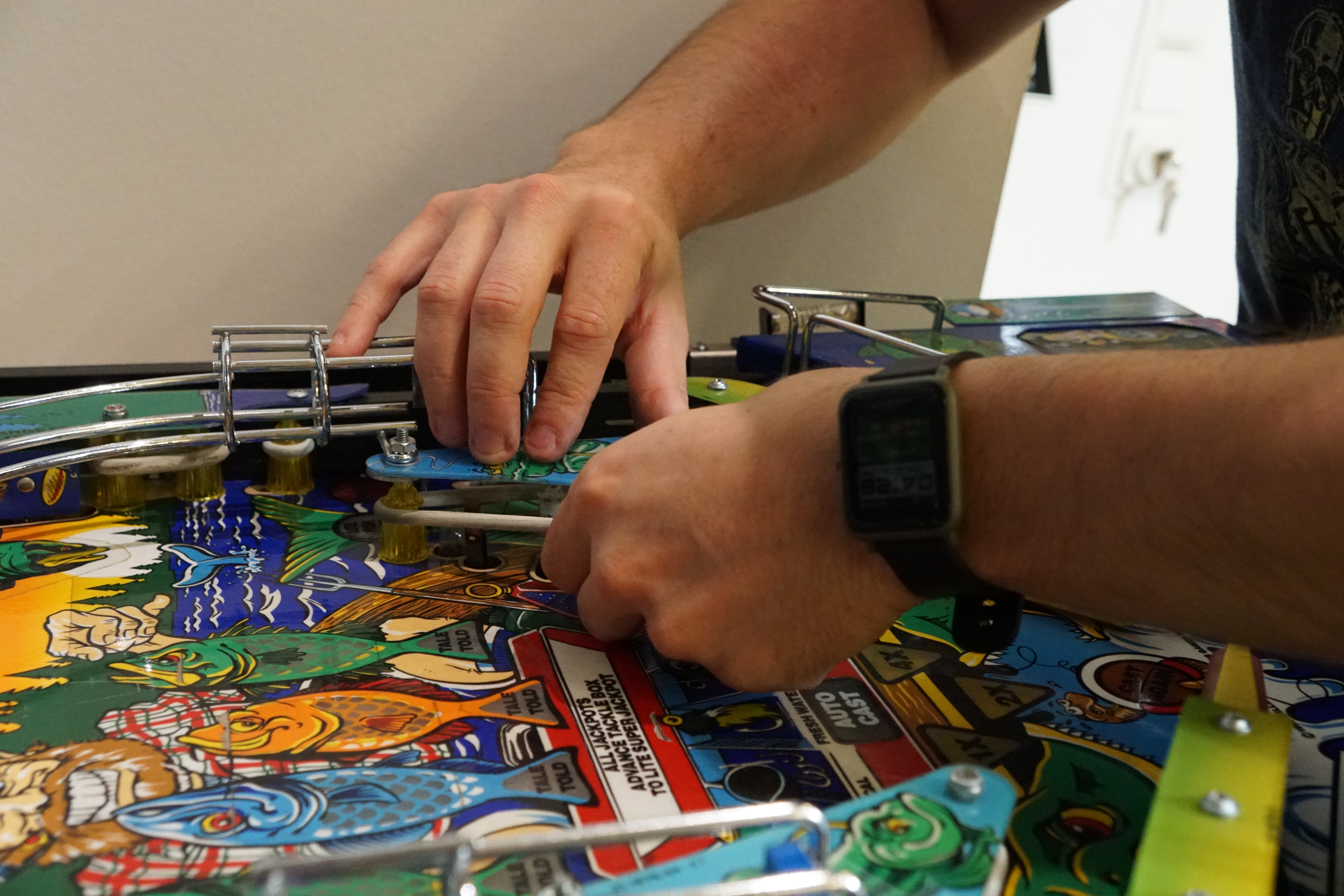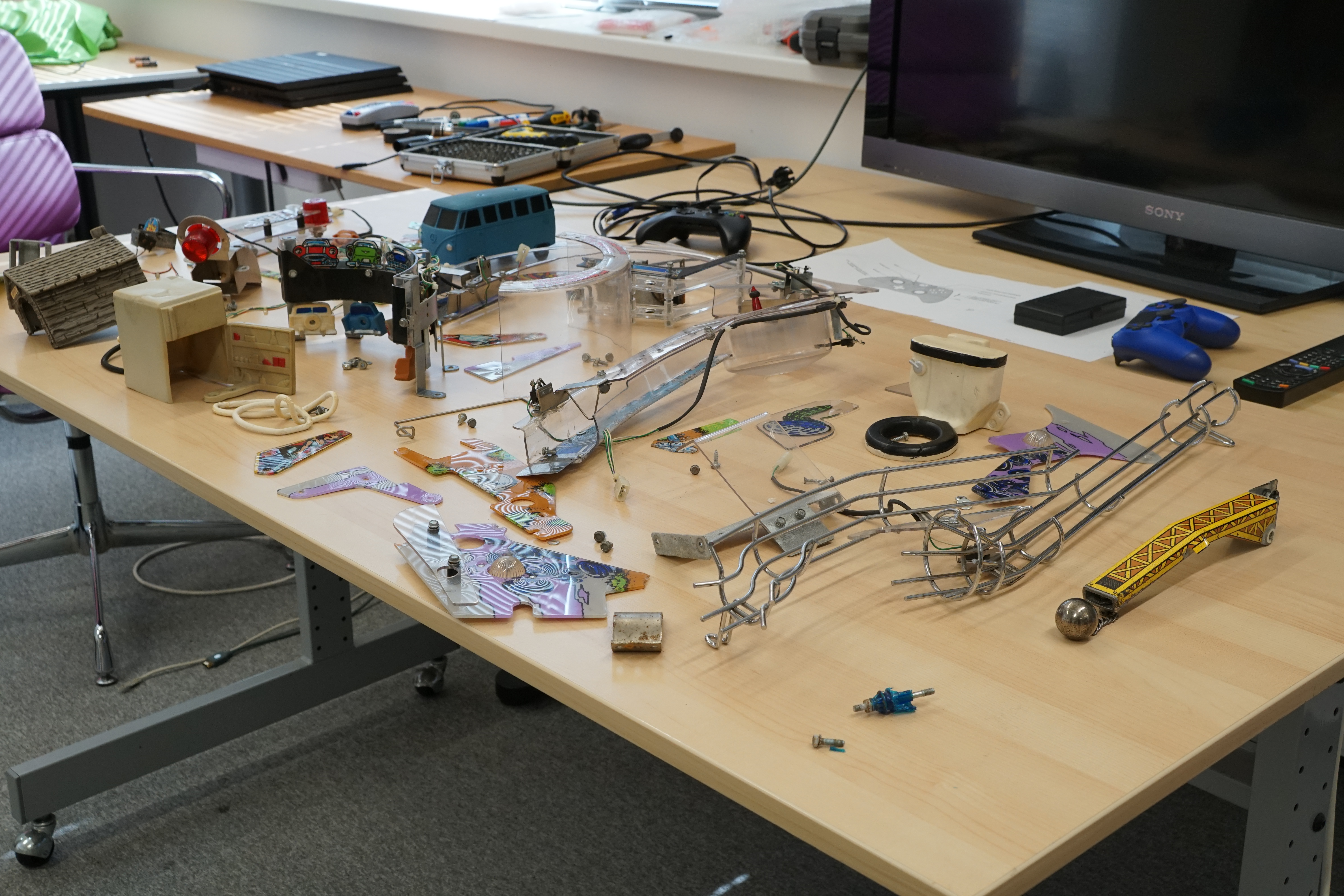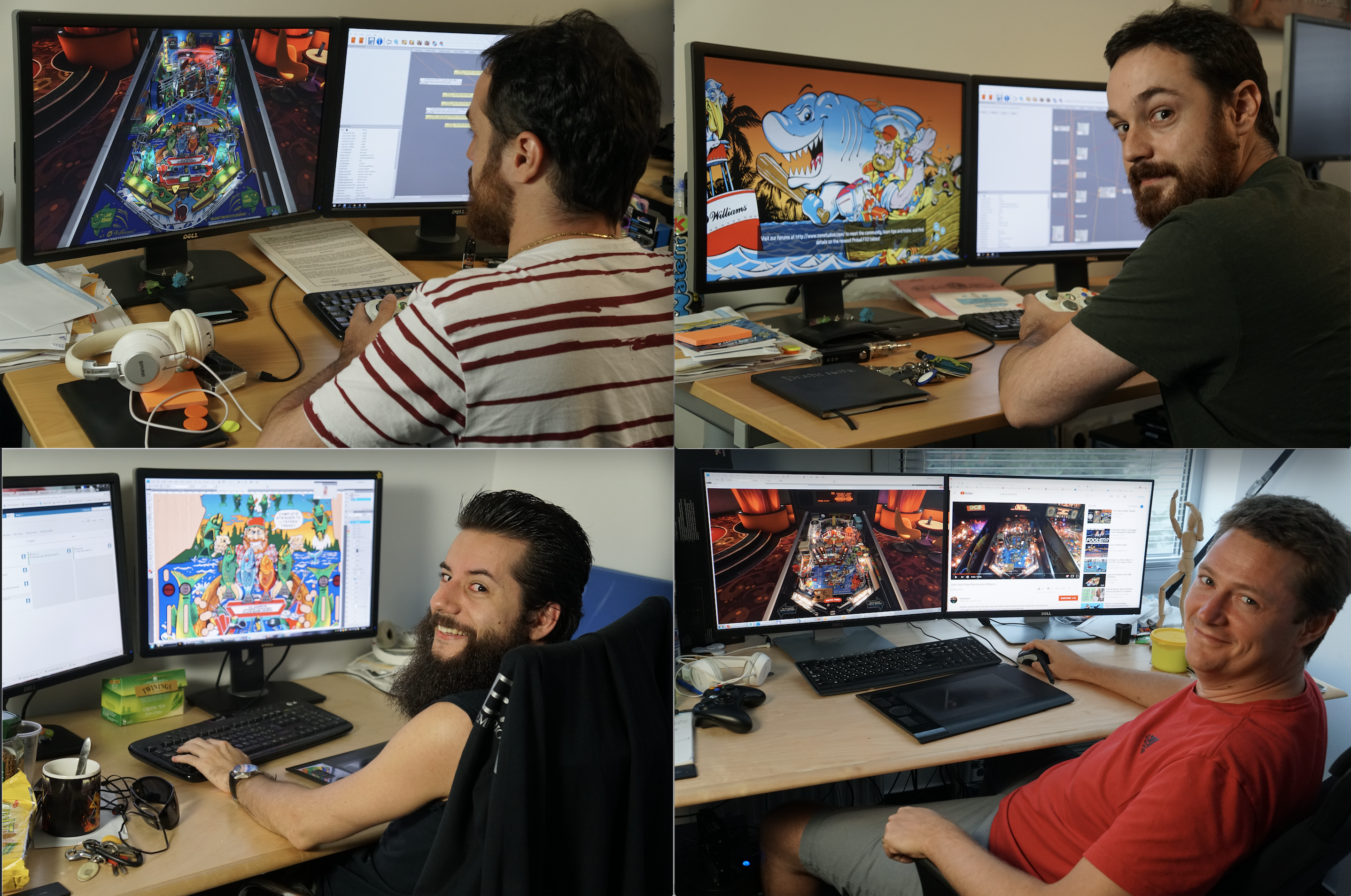 TWIP: What will the differences be between the Farsight Pinball Arcade versions of these tables and Zen Studios versions?
Zen Studios: "Ask us again in a couple of weeks!"
TWIP: Are there any plans to pursue some of the more difficult licenses, such as Addams Family, Twilight Zone, and Indiana Jones?
Zen Studios: "Zen is well prepared to secure the most popular tables in the Williams Bally collection. Our extensive relationships and prior history with licenses will be a huge help as we go after these properties."
TWIP: What can we expect as far as the social and multiplayer aspects?
Zen Studios: "The entire Pinball FX3 framework is built for competition and is designed to bring players together. The Williams tables will all be playable in multiplayer matchups, user created tournaments and the variety of single player challenge modes. We are also introducing a new International Flipper Pinball Association (IFPA) tournament ruleset for these tables for some extra authentic competition."
TWIP: Are there any plans to develop the games in Virtual Reality?
Zen Studios: "Taking the same approach for the Williams tables as we have with our Pinball FX2 VR tables is an exciting proposition, and though there are no current plans, I am sure we will take a look at this in the future. Zen certainly has a vast amount of VR experience, and Pinball FX2 VR is really an exciting game. For those who don't know, right now you can play eight Zen original games in VR, plus The Walking Dead and Universal Classics Pinball, and it's amazing. I love how we extend the table theme to an immersive environment around the table so the whole atmosphere feels like the game itself."
TWIP: When can we expect to see these games available?
Zen Studios: "You can play the games TODAY in the live beta on Steam! Download and install Pinball FX3 on Steam, and you can play Fish Tales fully unlocked without restriction, and there are shorter periods of play for Medieval Madness®, Junk Yard and The Getaway® High Speed® II.As for an actual release date…we won't keep you waiting much longer, I promise. Definitely this year."
---
Games Available Now!
Fish Tales is available "in full" now, and Medieval Madness, Junk Yard and The Getaway: High Speed II are available with shorter periods of play. Check out the graphics and physics of the games below!
Fish Tales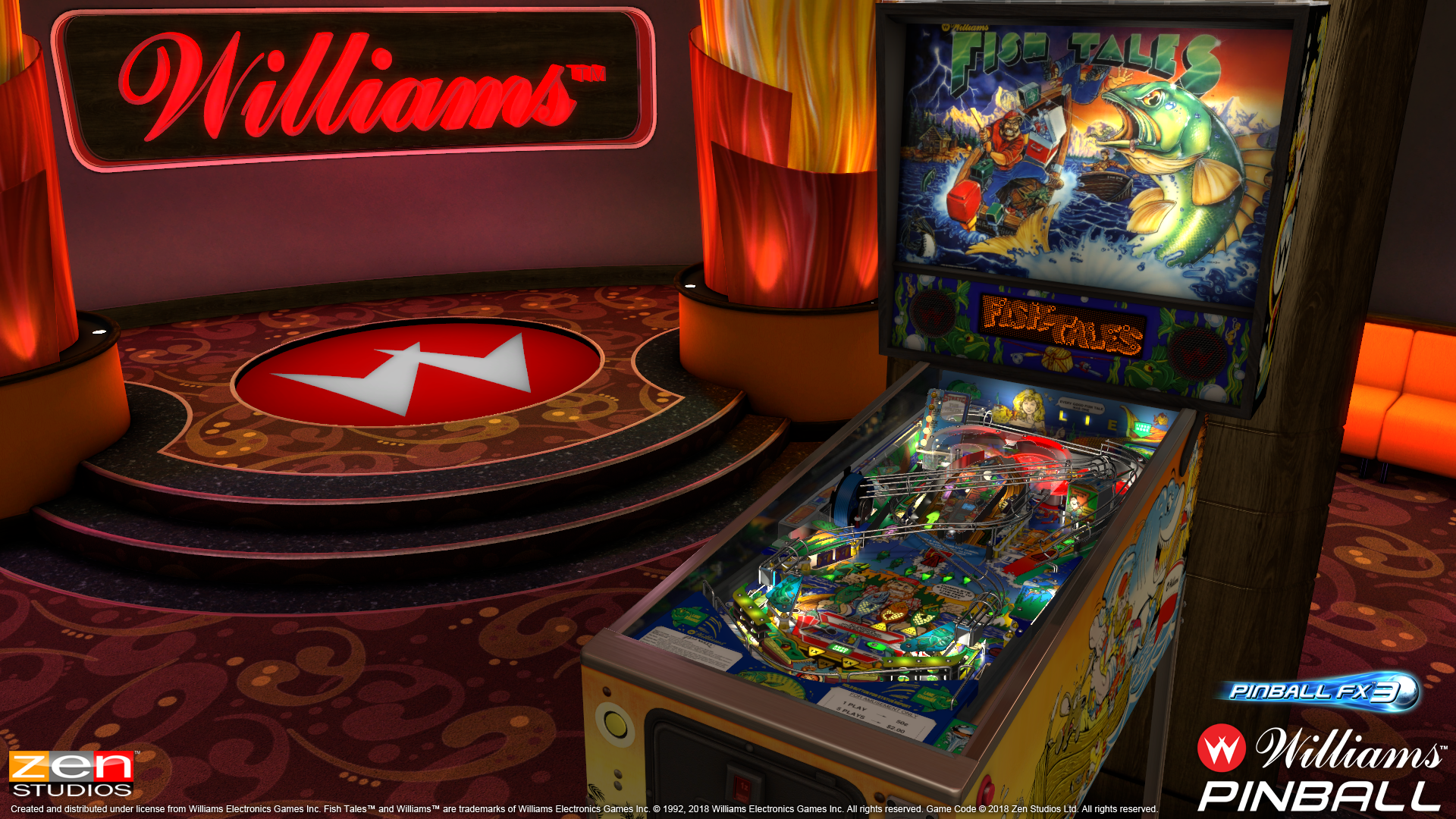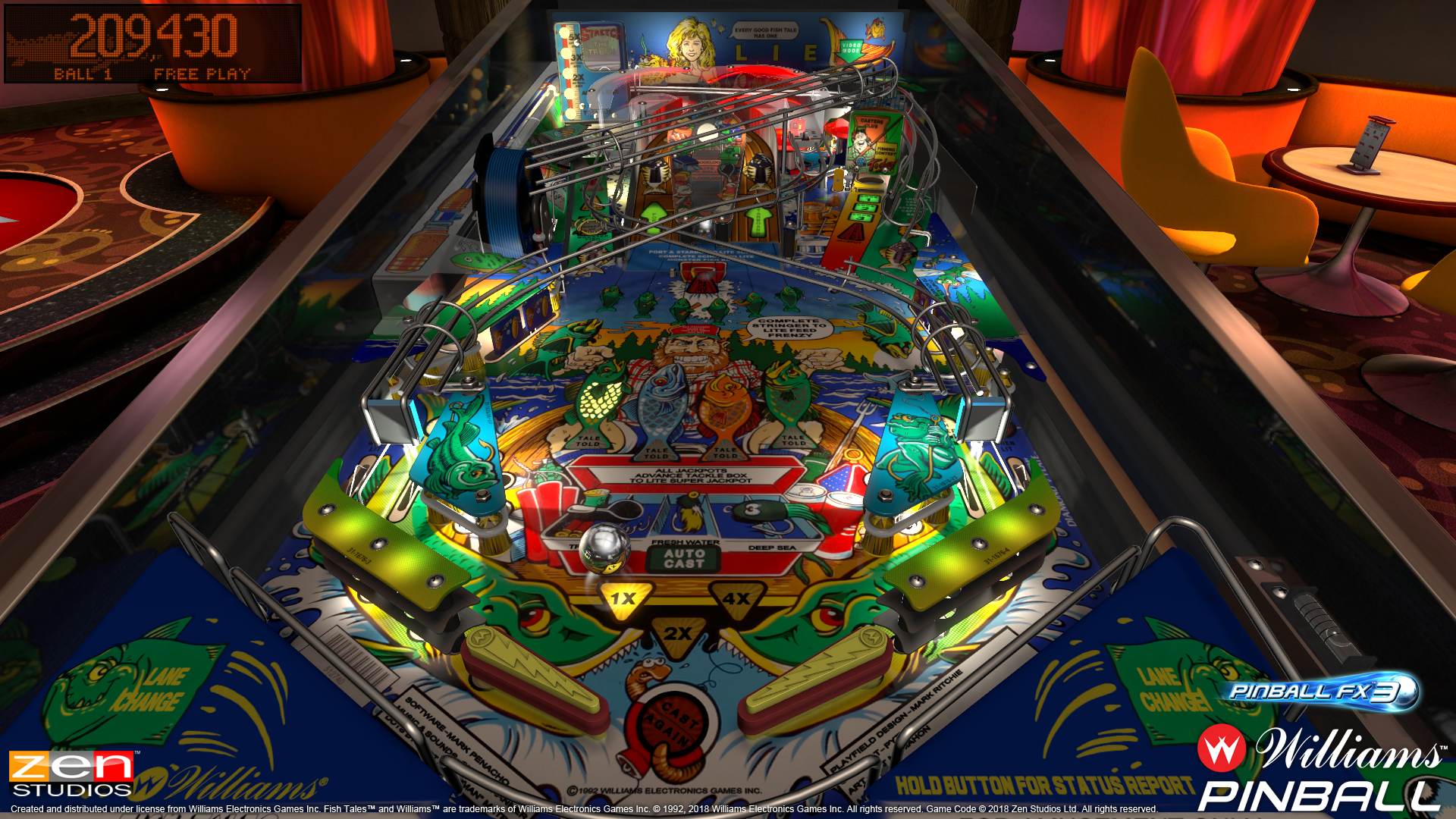 ---
Medieval Madness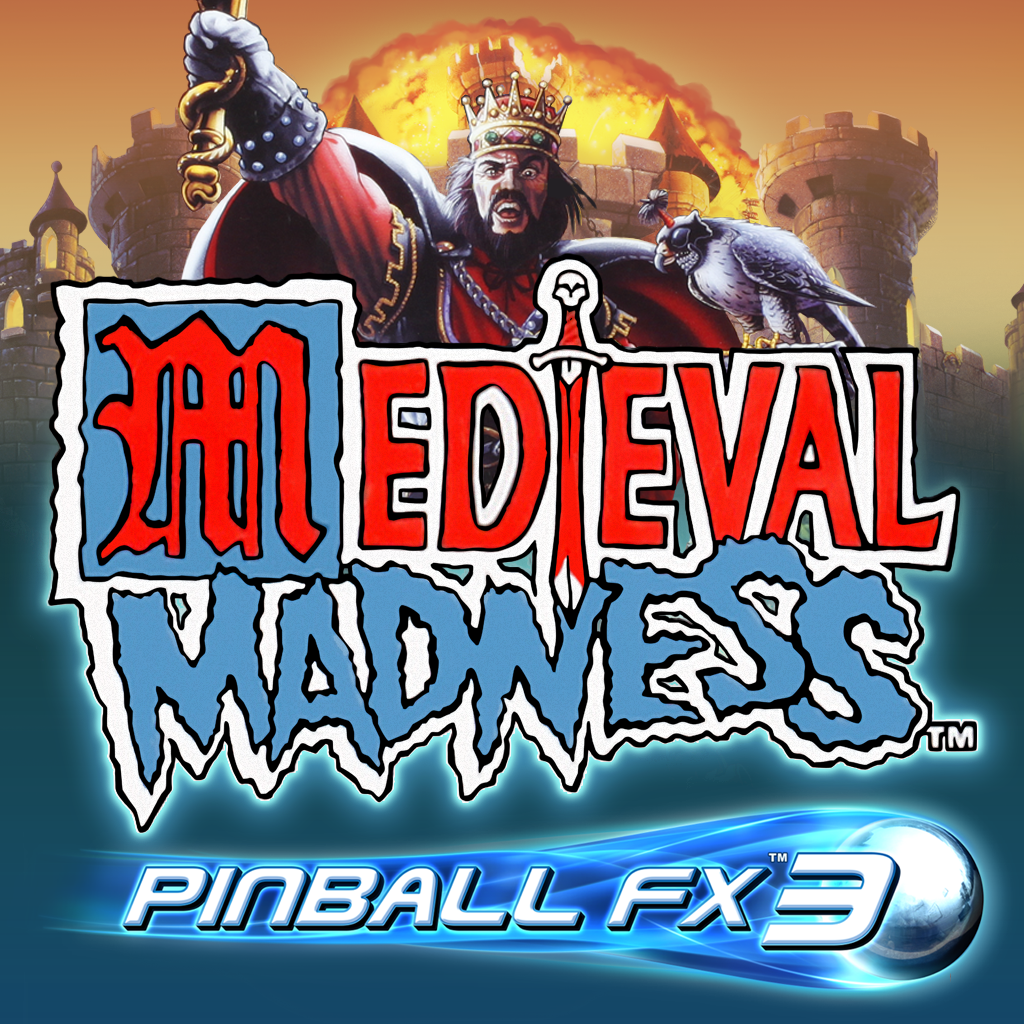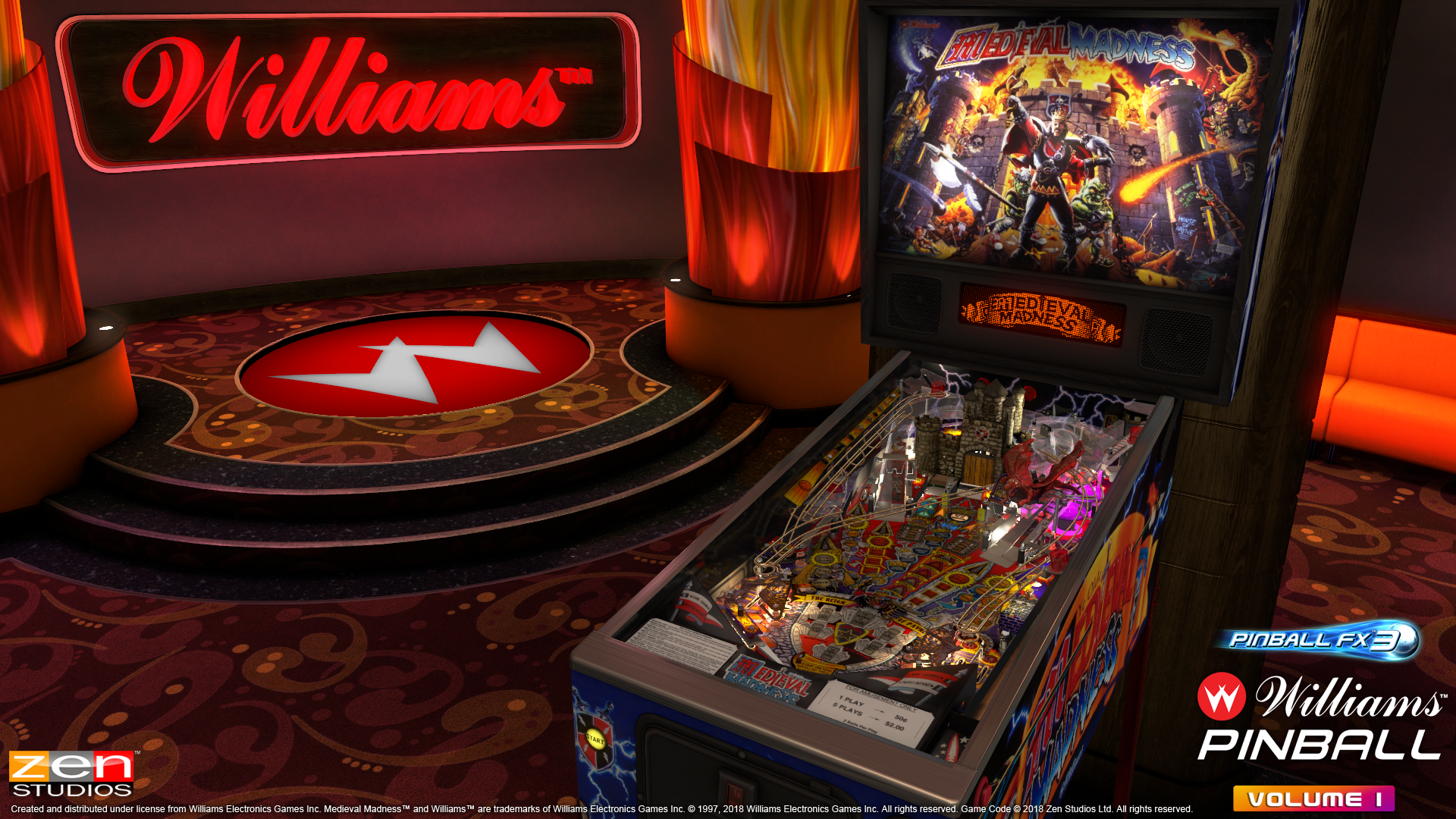 ---
Junk Yard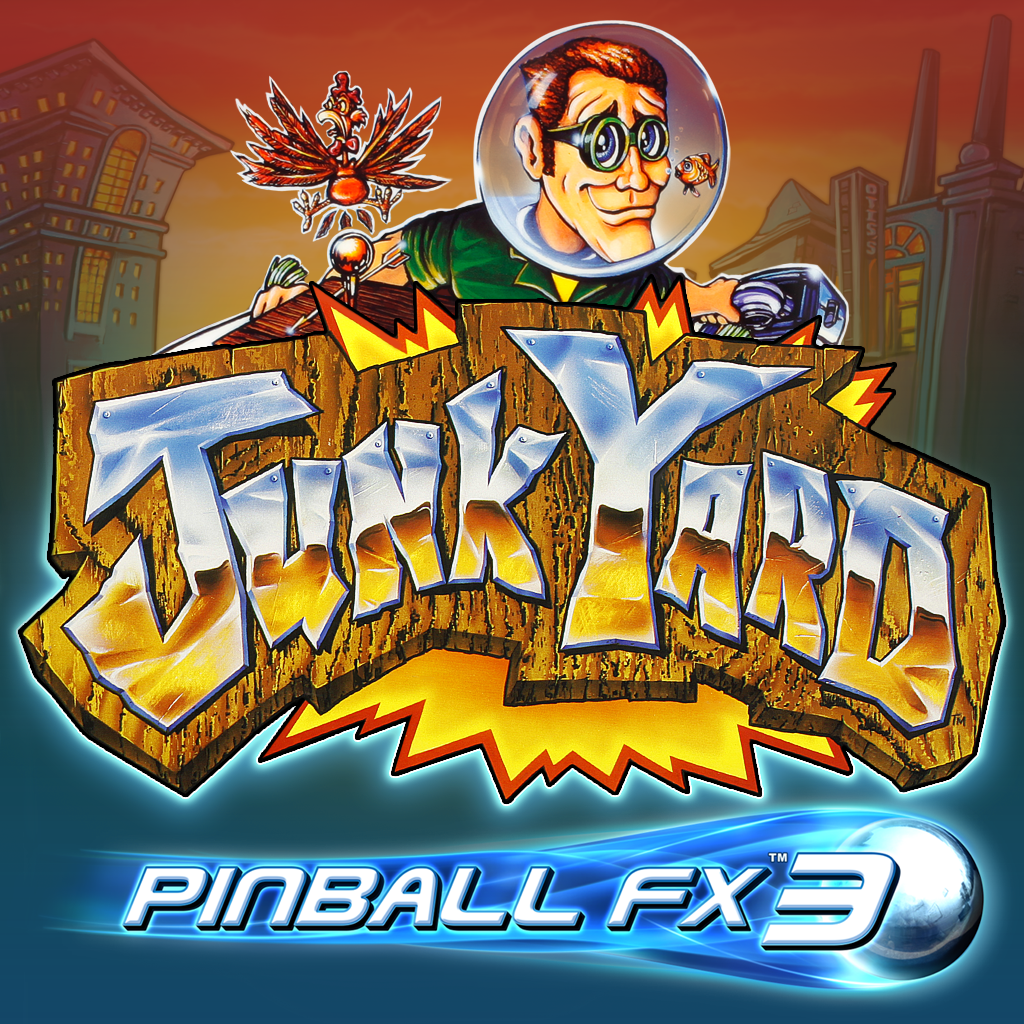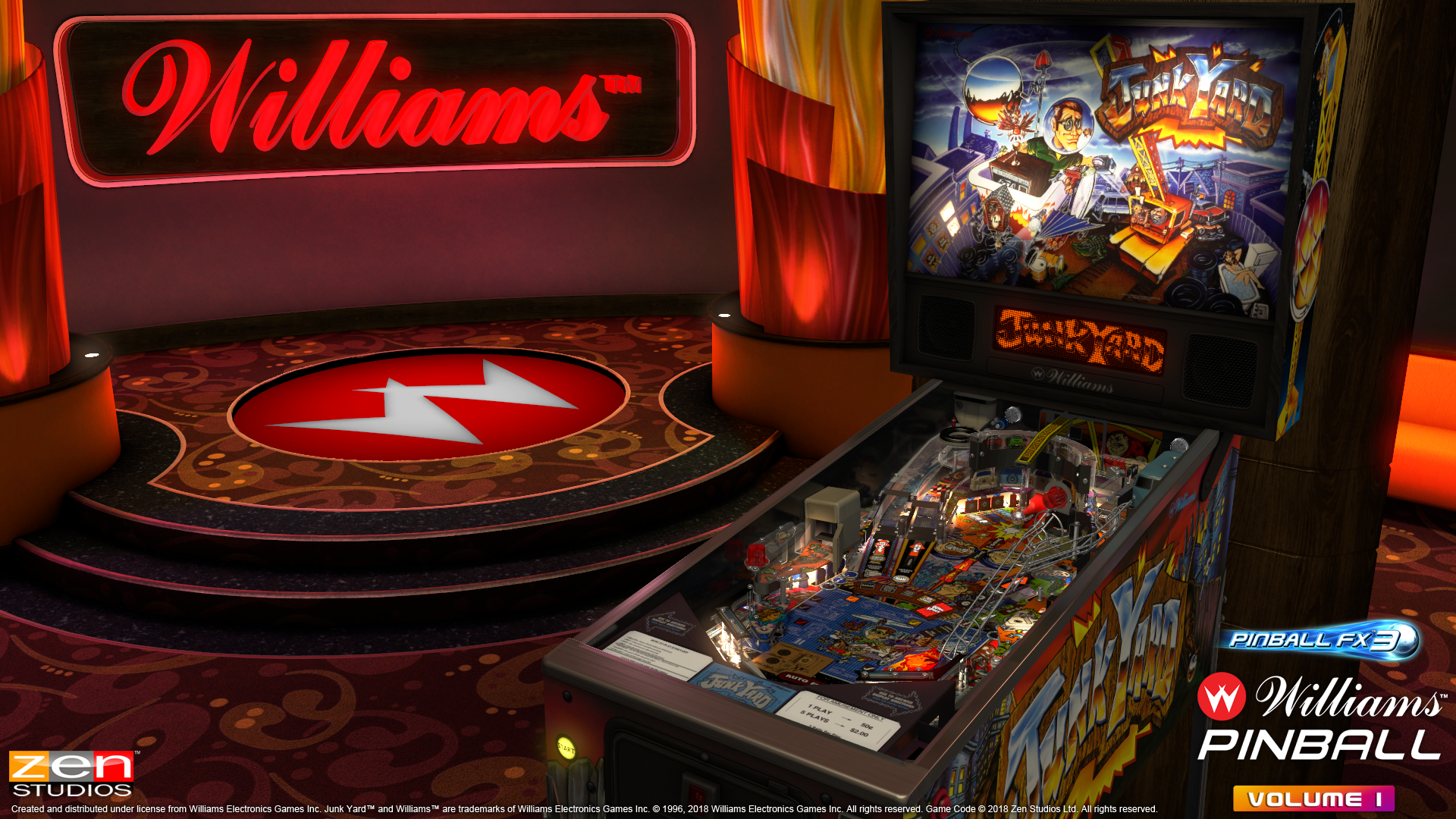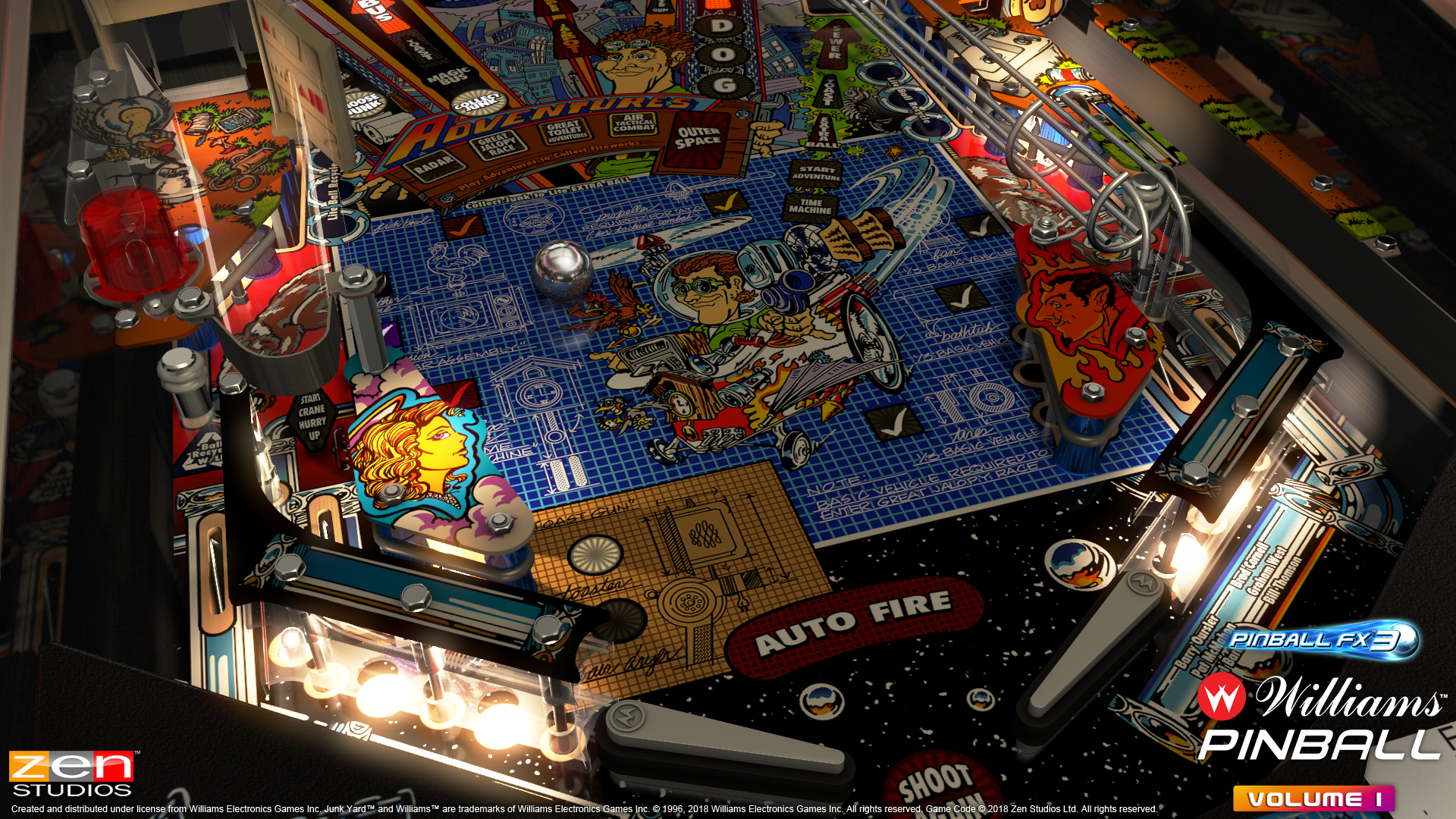 ---
The Getaway: High Speed II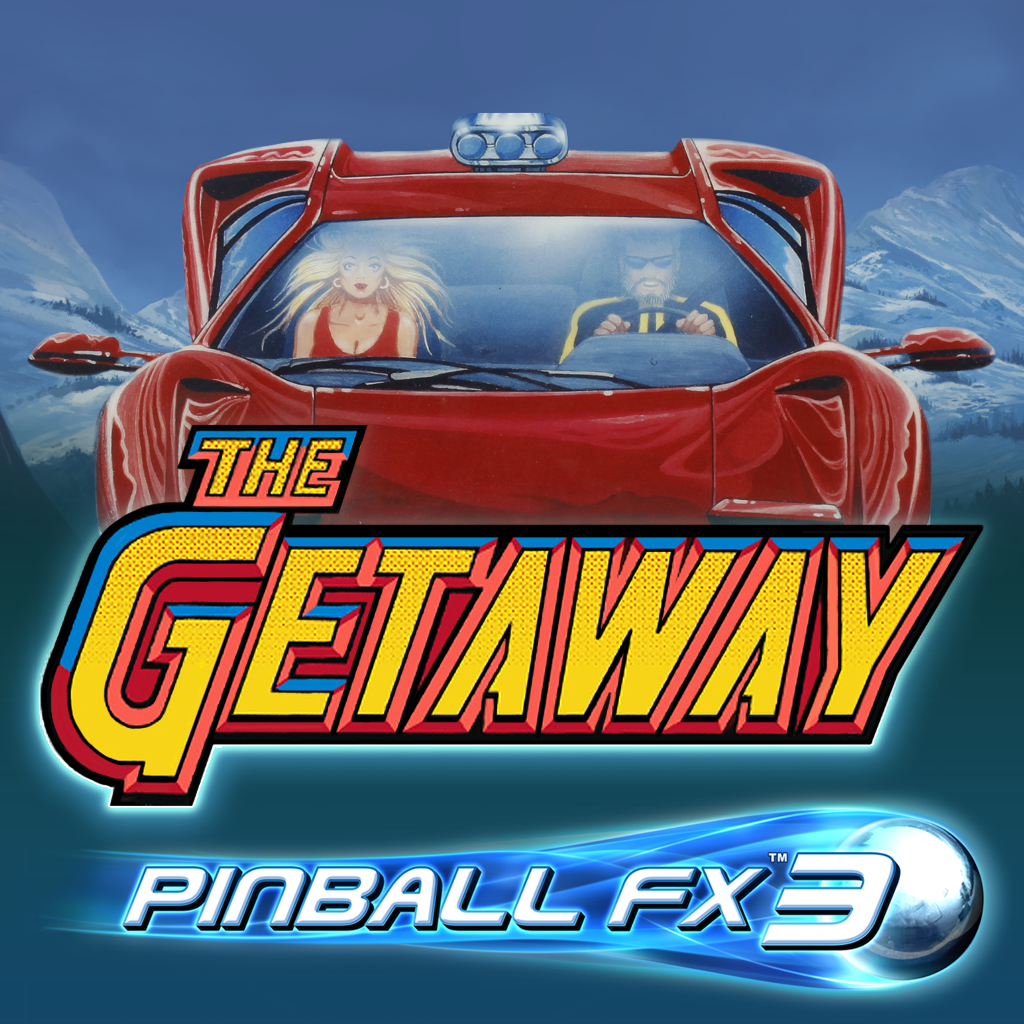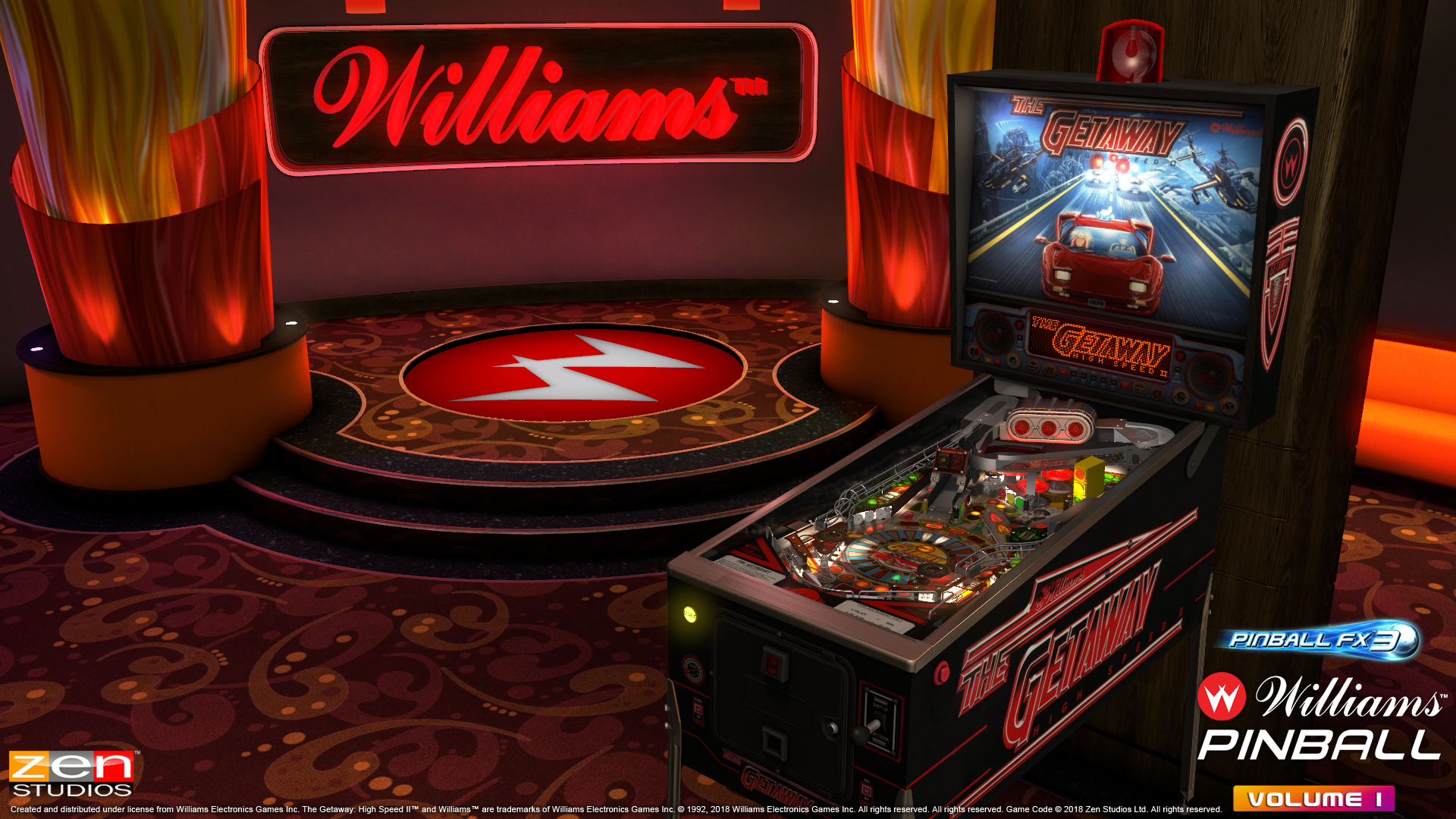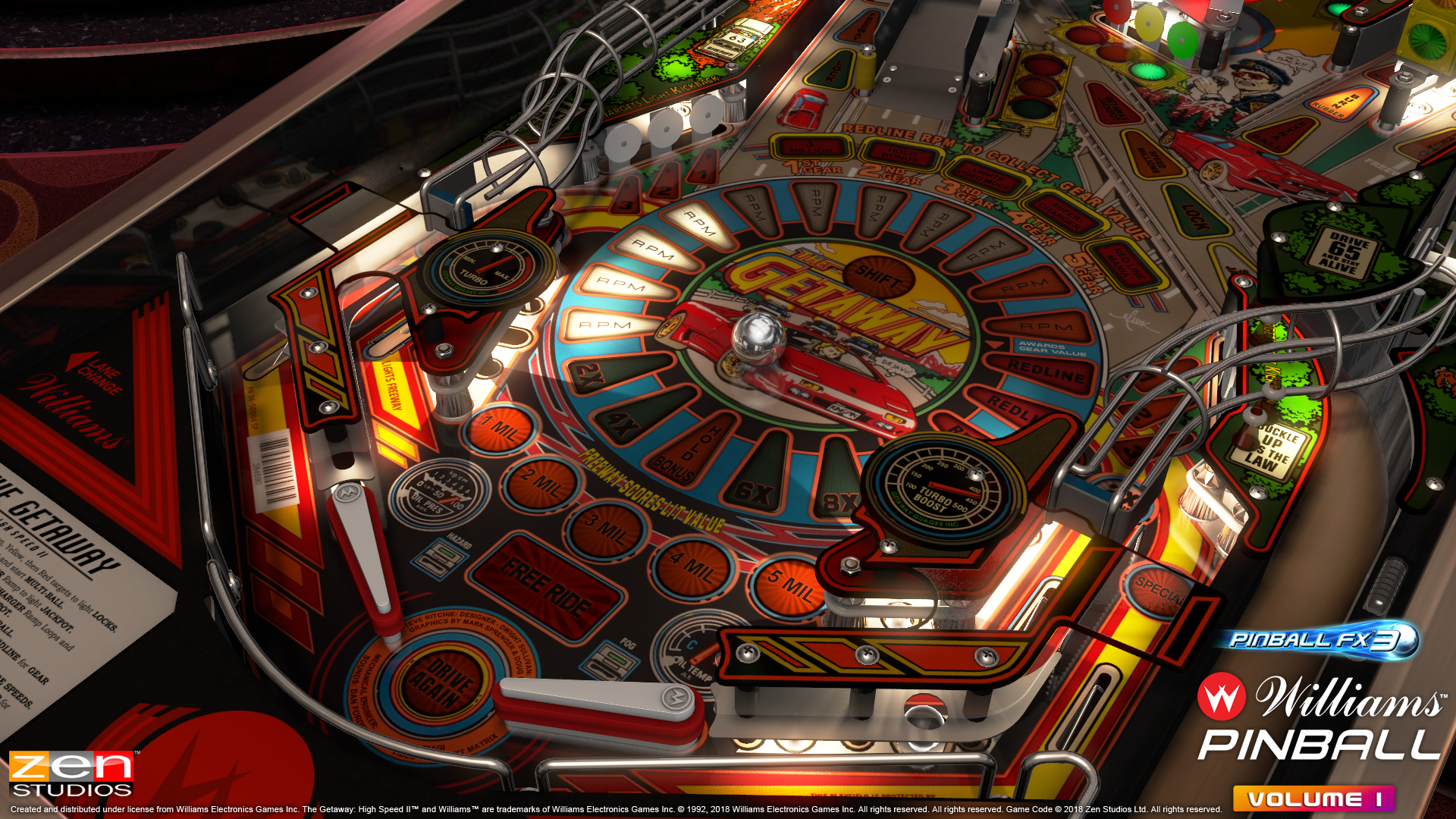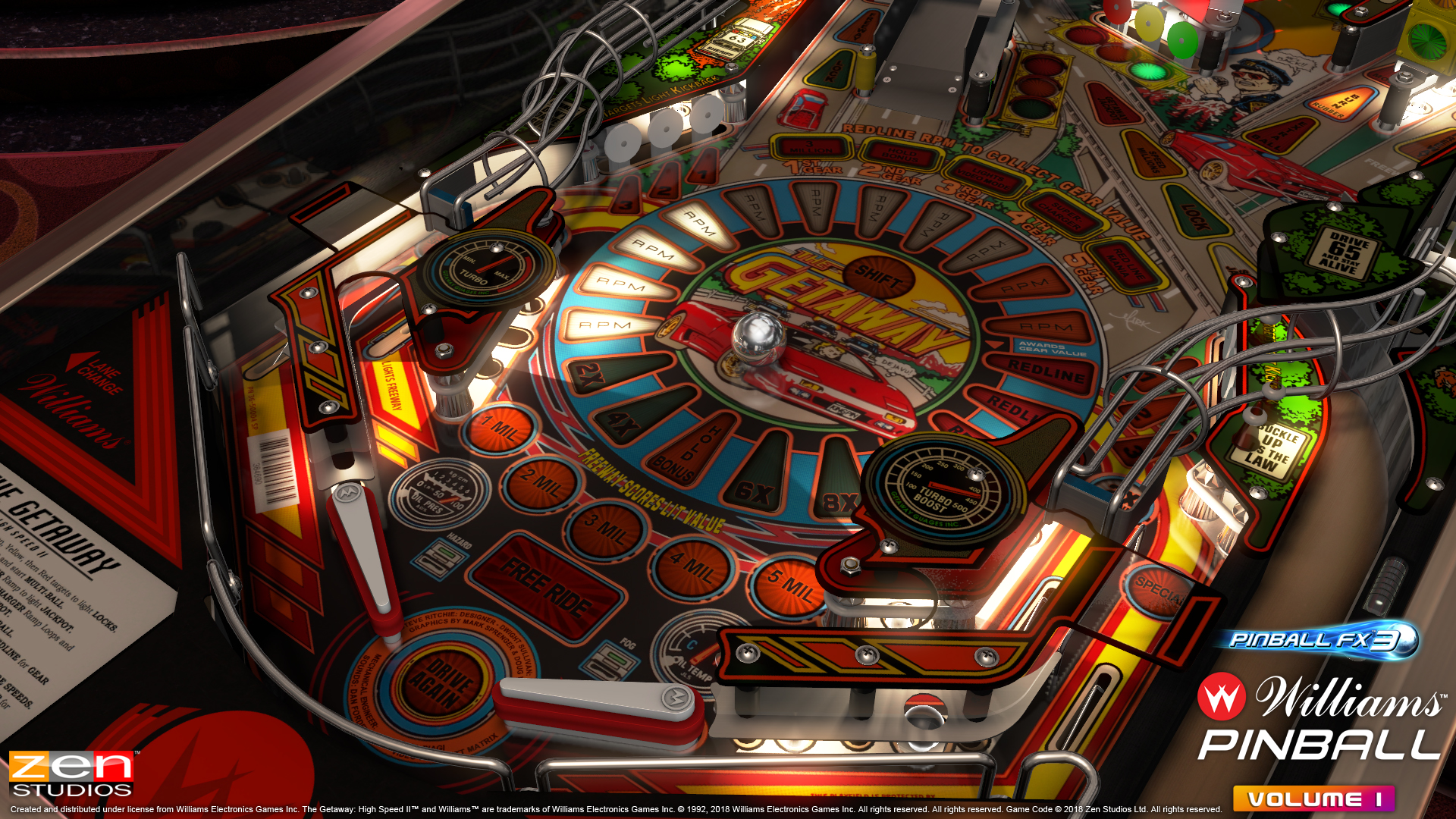 ---
Get alerts for new posts from This Week in Pinball – follow us on Facebook, Twitter, or sign up by email: