What We Know about the Lord of the Rings Remake
Yesterday, Kaneda's Pinball Podcast released a podcast regarding a possible Lord of the Rings Limited Edition Remake. There were and are a lot of rumors and misinformation going around after the podcast – hopefully this will help clear up some of the confusion.
One of the most talented mod designers and artists in pinball is named Lior Rajwan, from The Art of Pinball. Some of his work includes:
The Indiana Jones: The Pinball Adventure Sculpts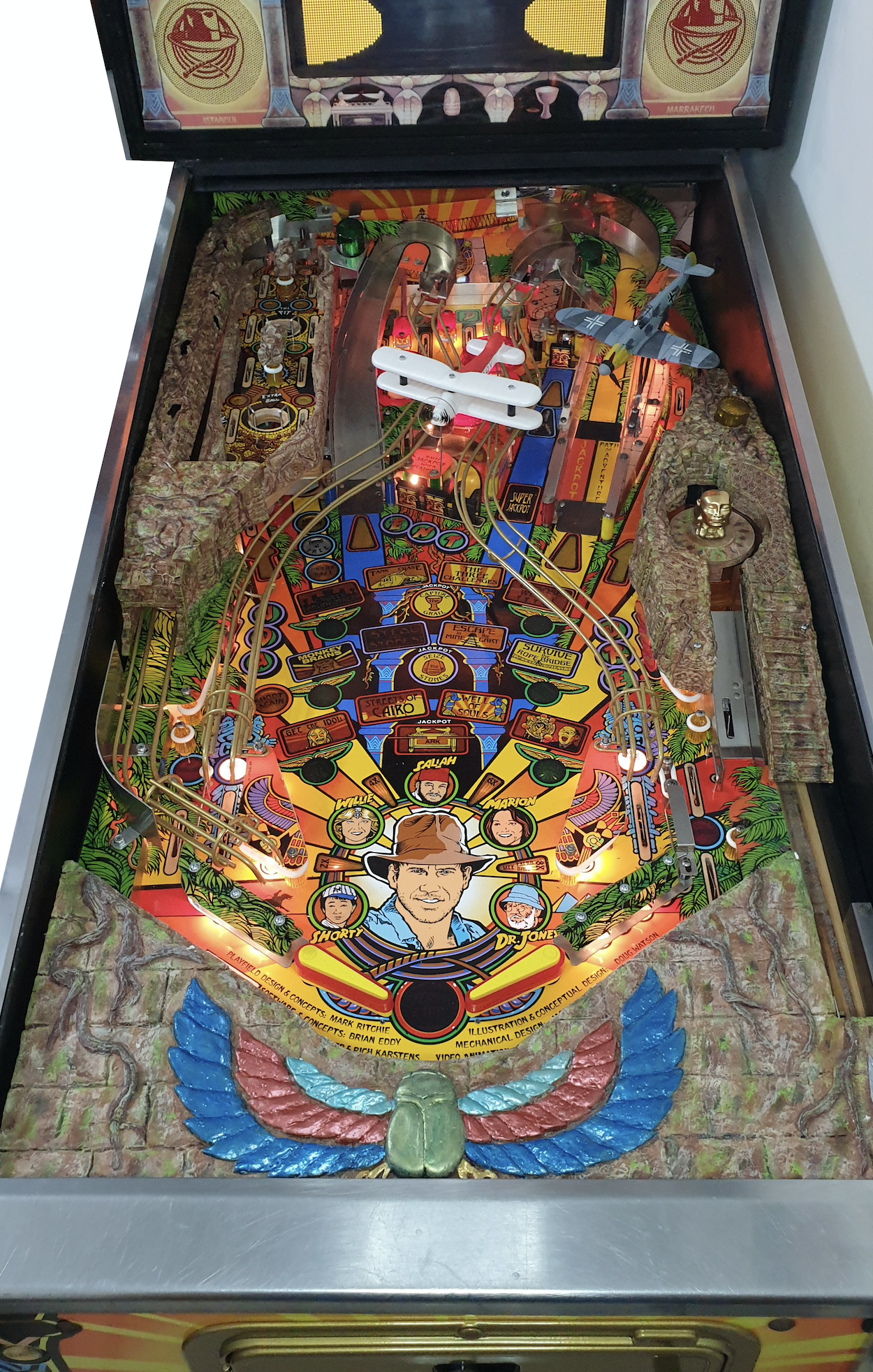 Wizard of Oz Lanes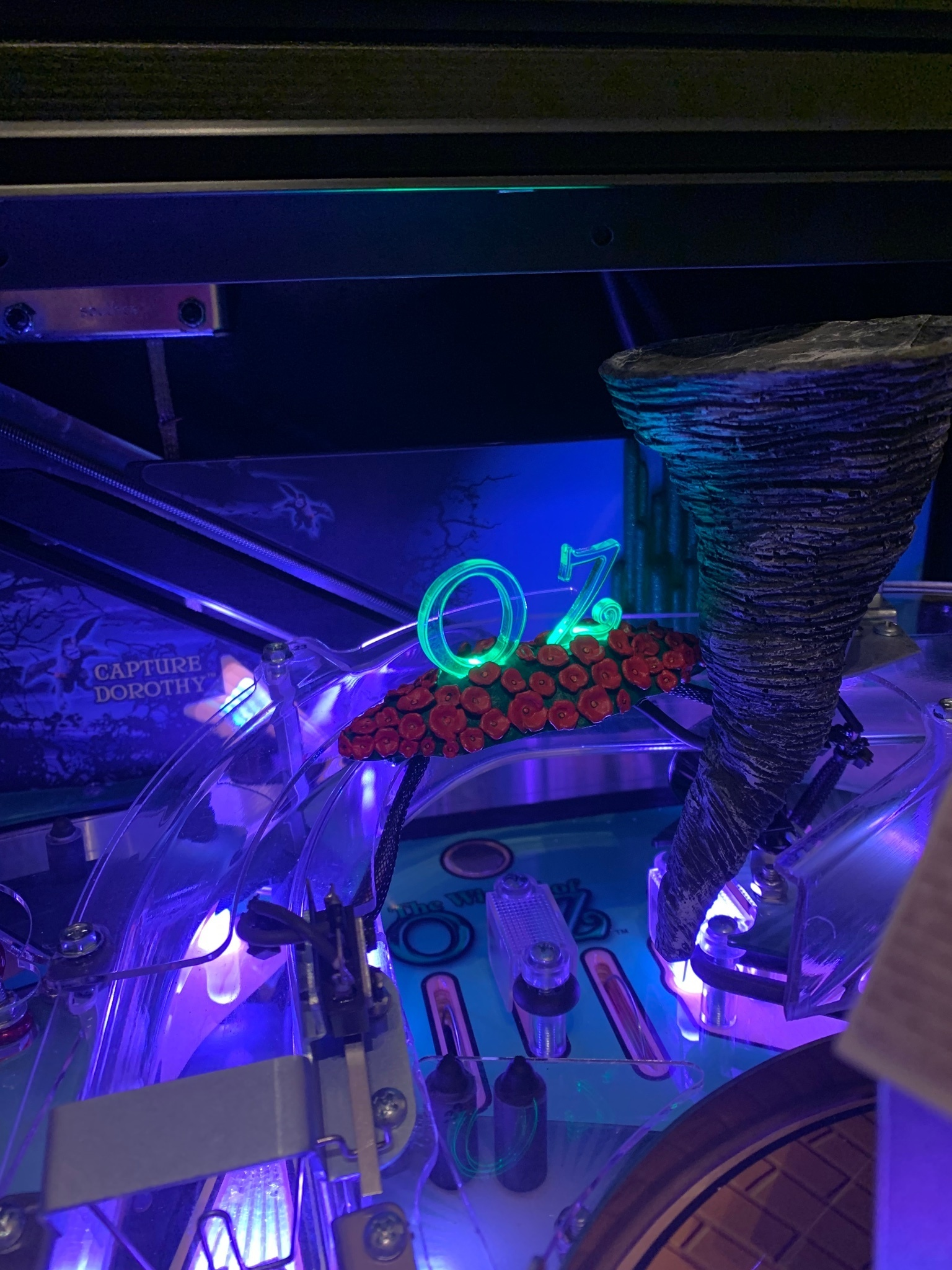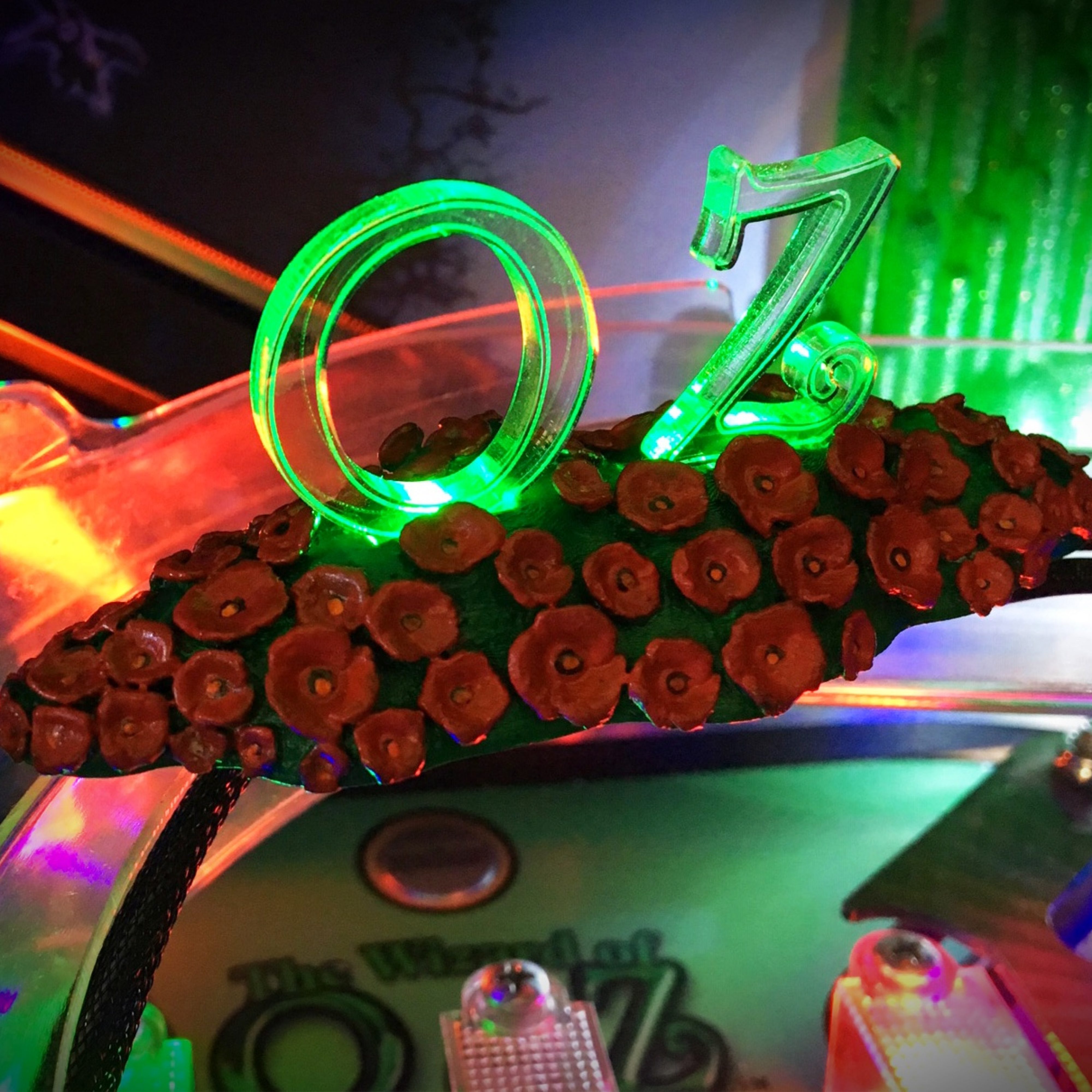 Pirates of the Caribbean Ship Top Replacement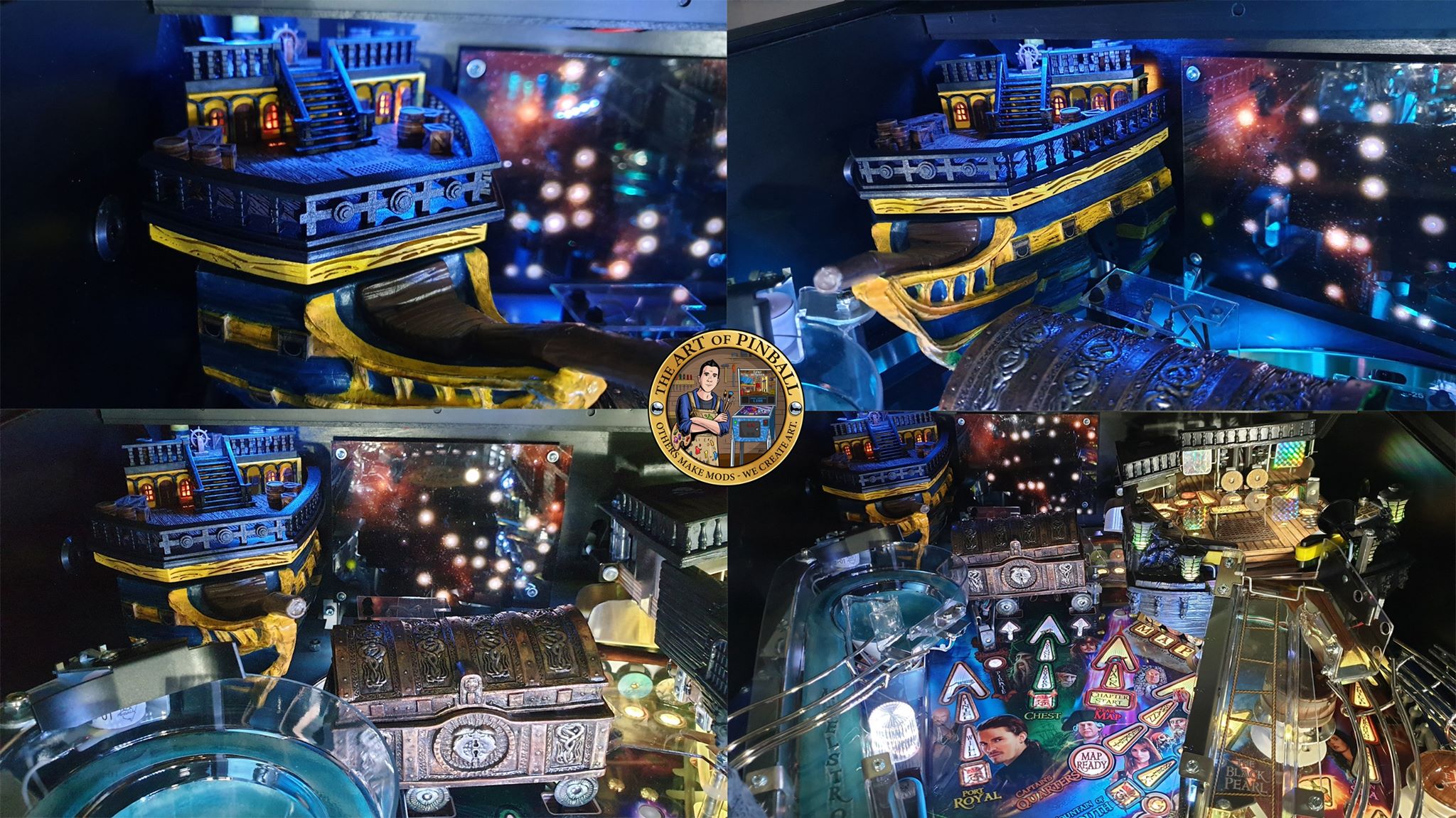 Bram Stoker's Dracula Topper (work in progress)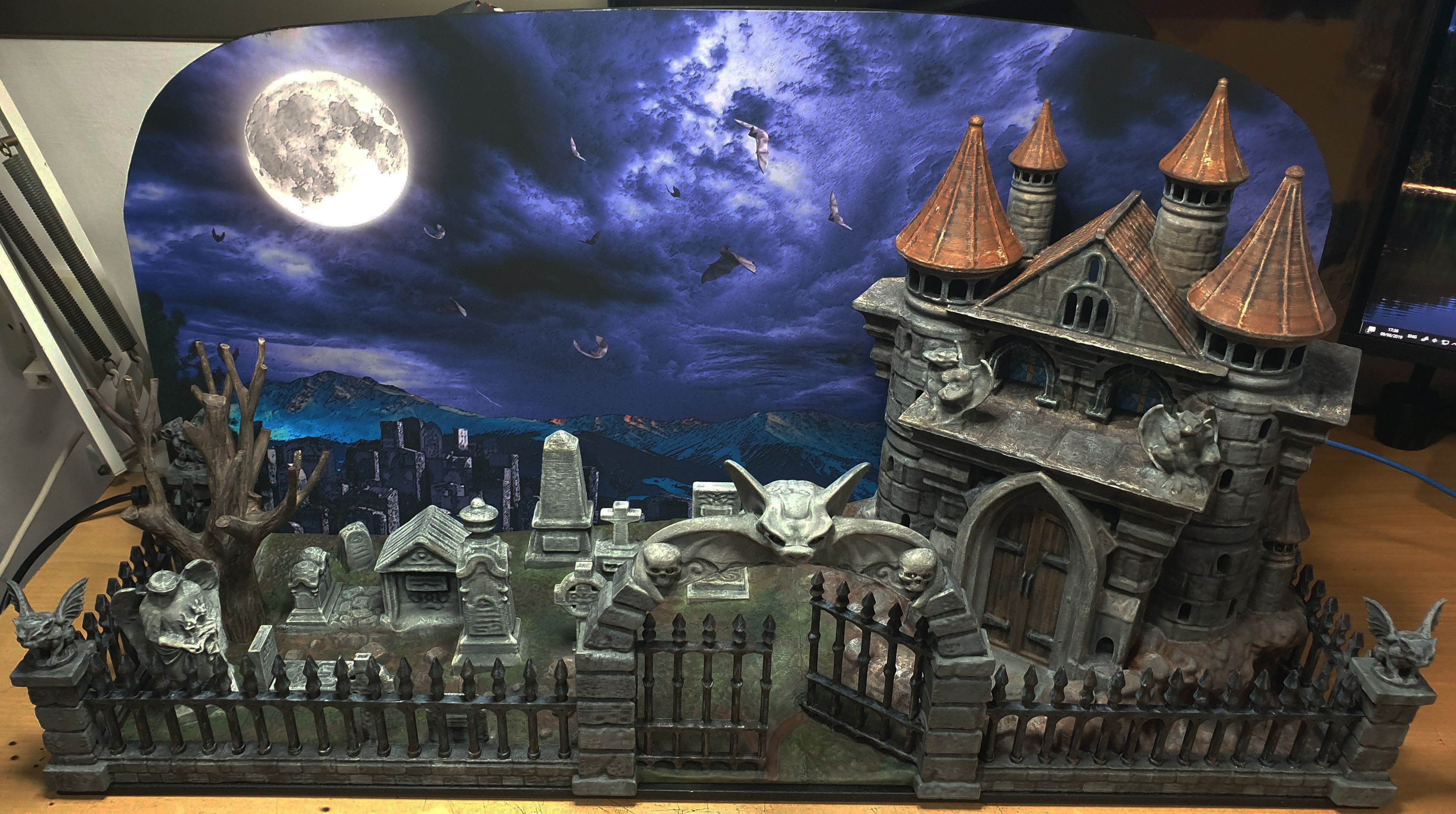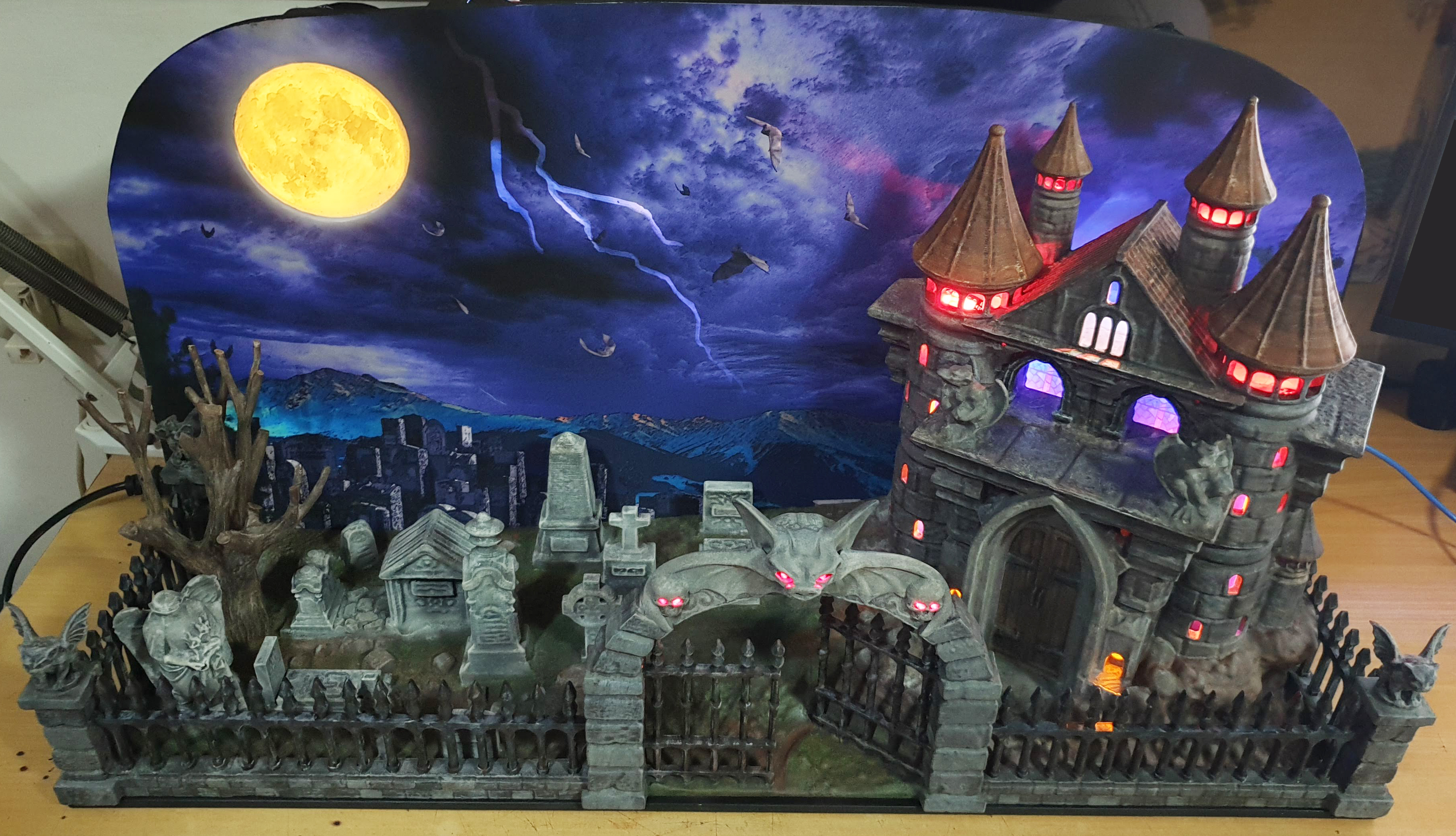 ---
Lord of the Rings: What We Know
To clear up some of the rumors and confusion regarding a possible new Lord of the Rings pinball machine, This Week in Pinball reached out to some of those people that are involved or would be involved with this project, and found the following:
Lior Rajwan owned a Lord of the Rings pinball machine that had a badly damaged cabinet, so he created new artwork for his Lord of the Rings
NOTE: THIS ARTWORK IS NOT FOR SALE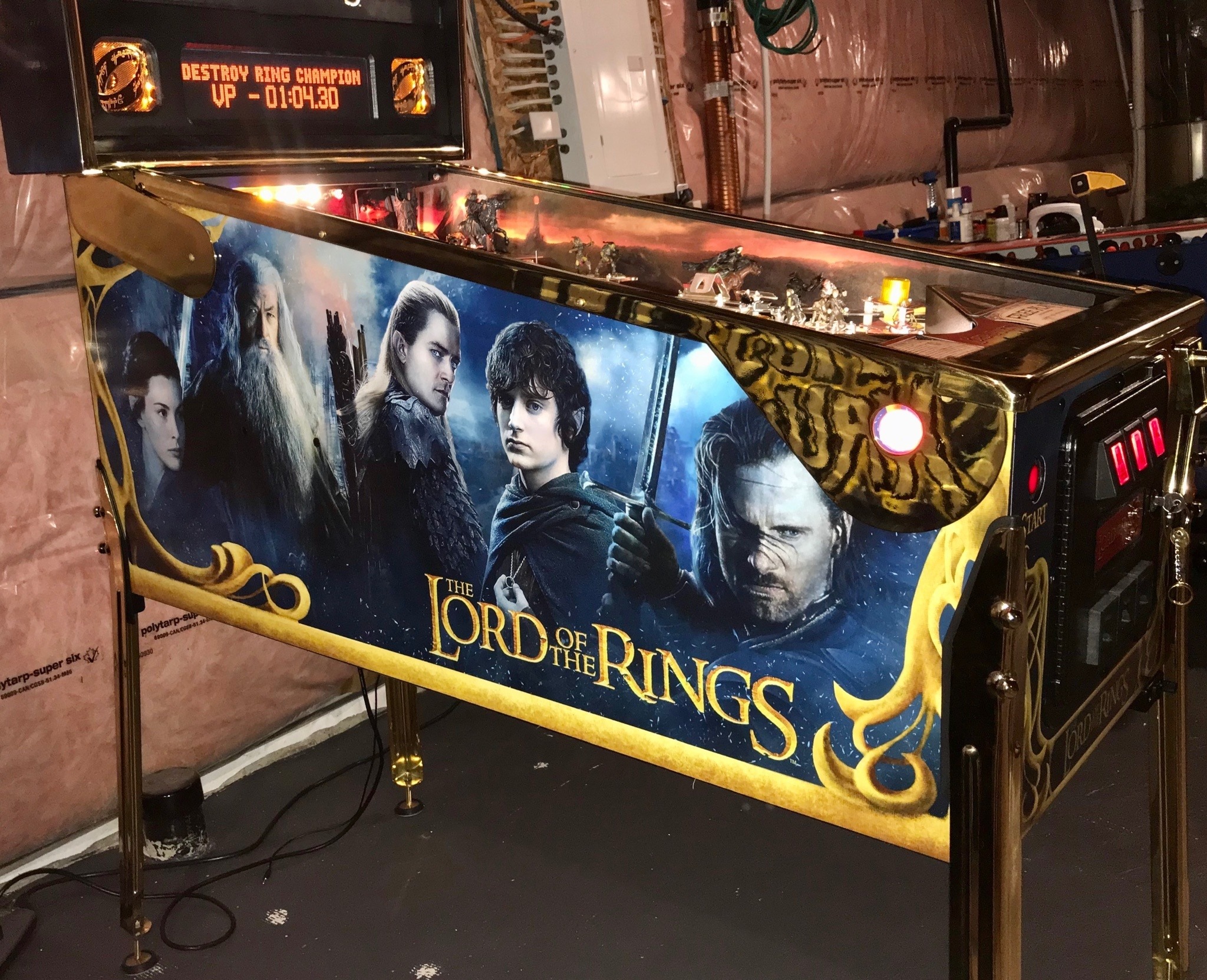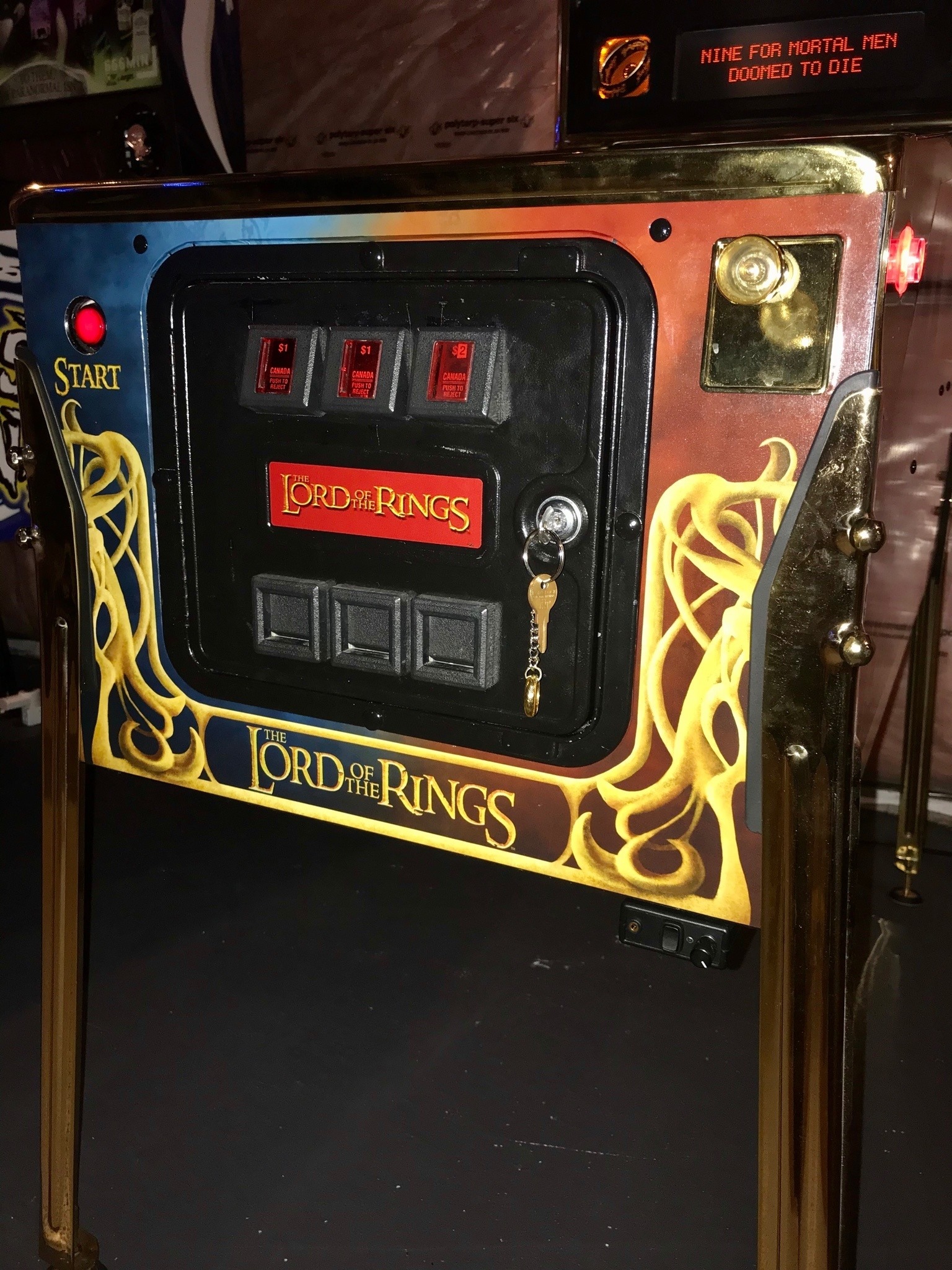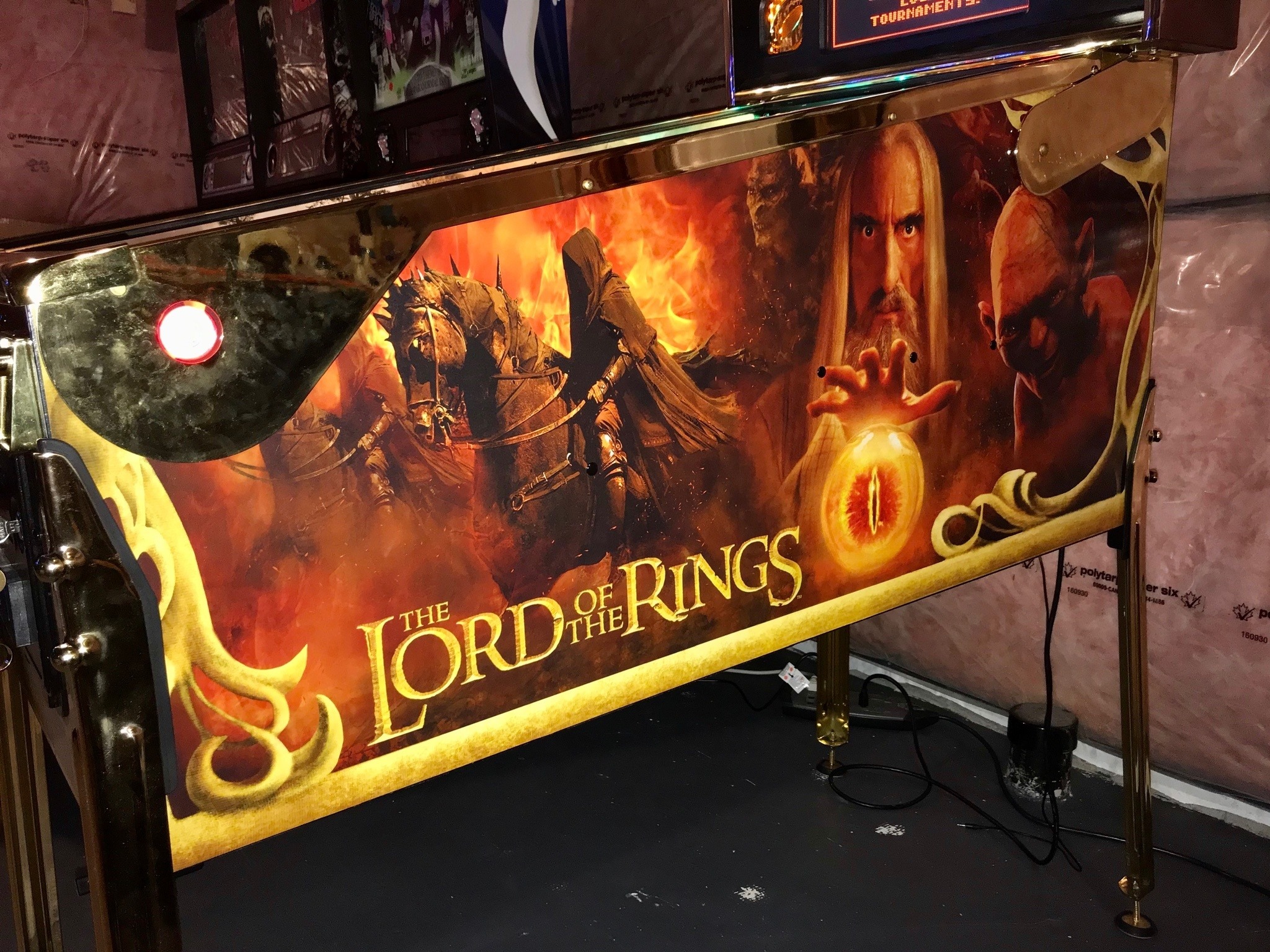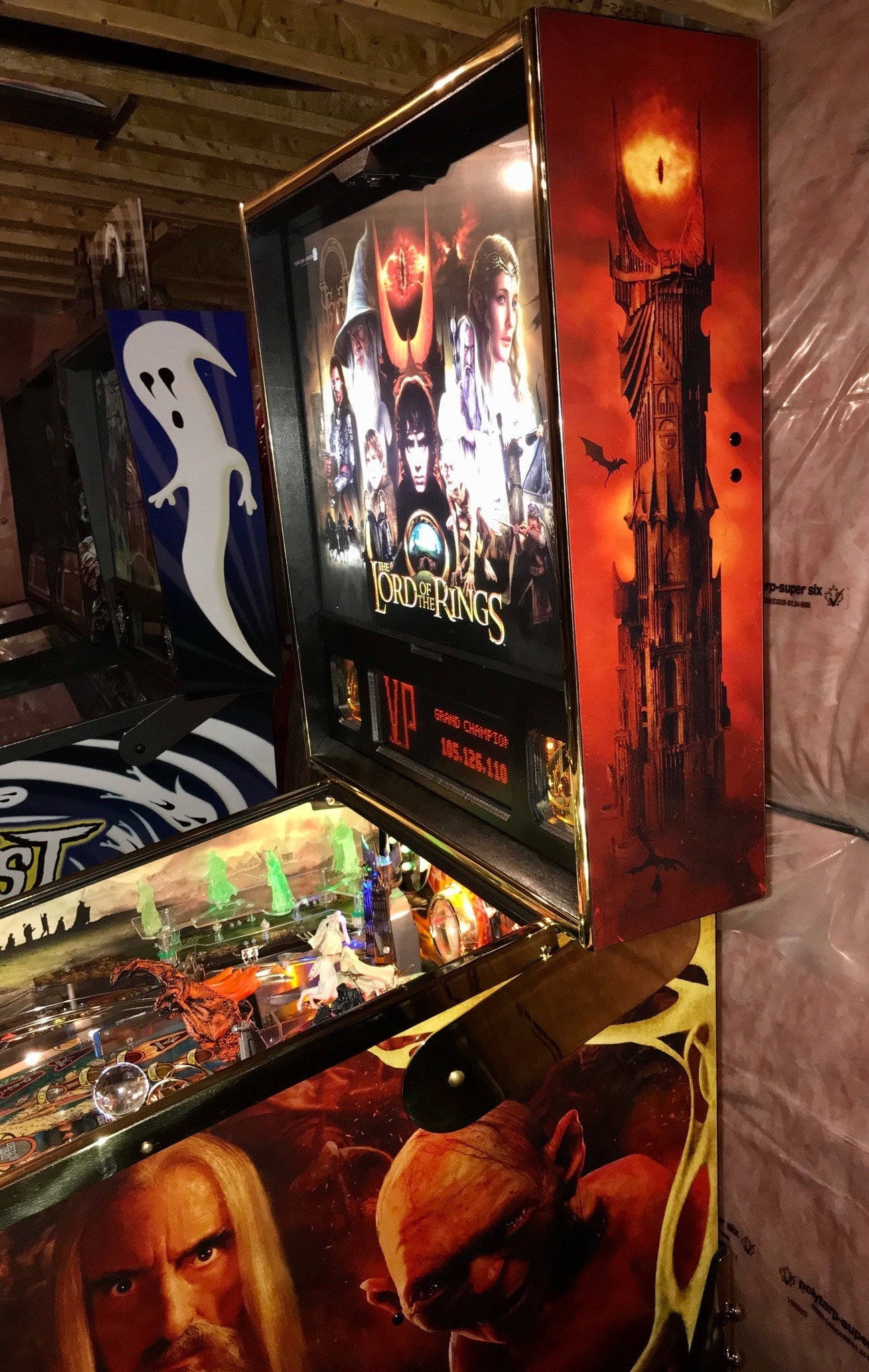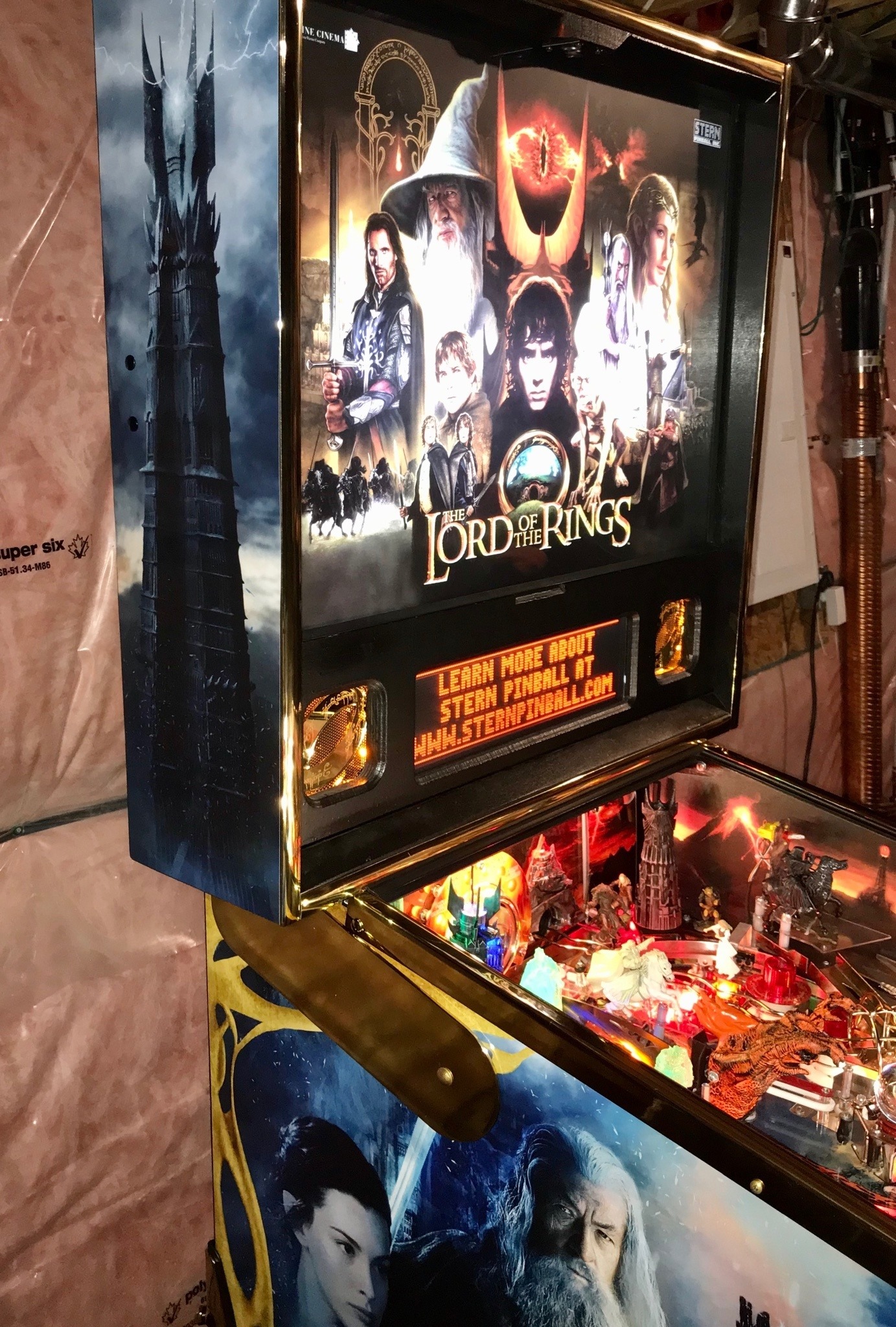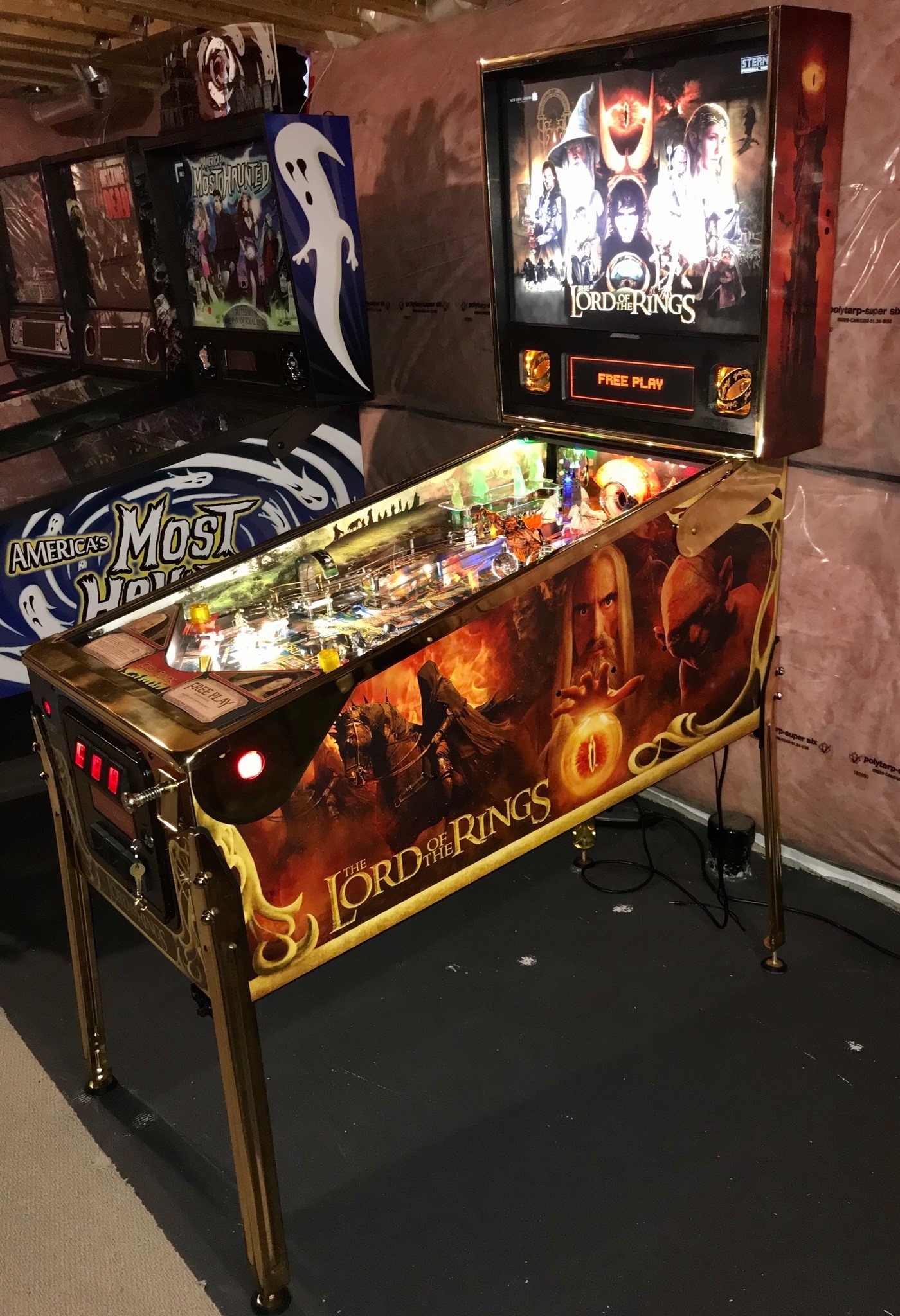 He is also in the process of creating new playfield artwork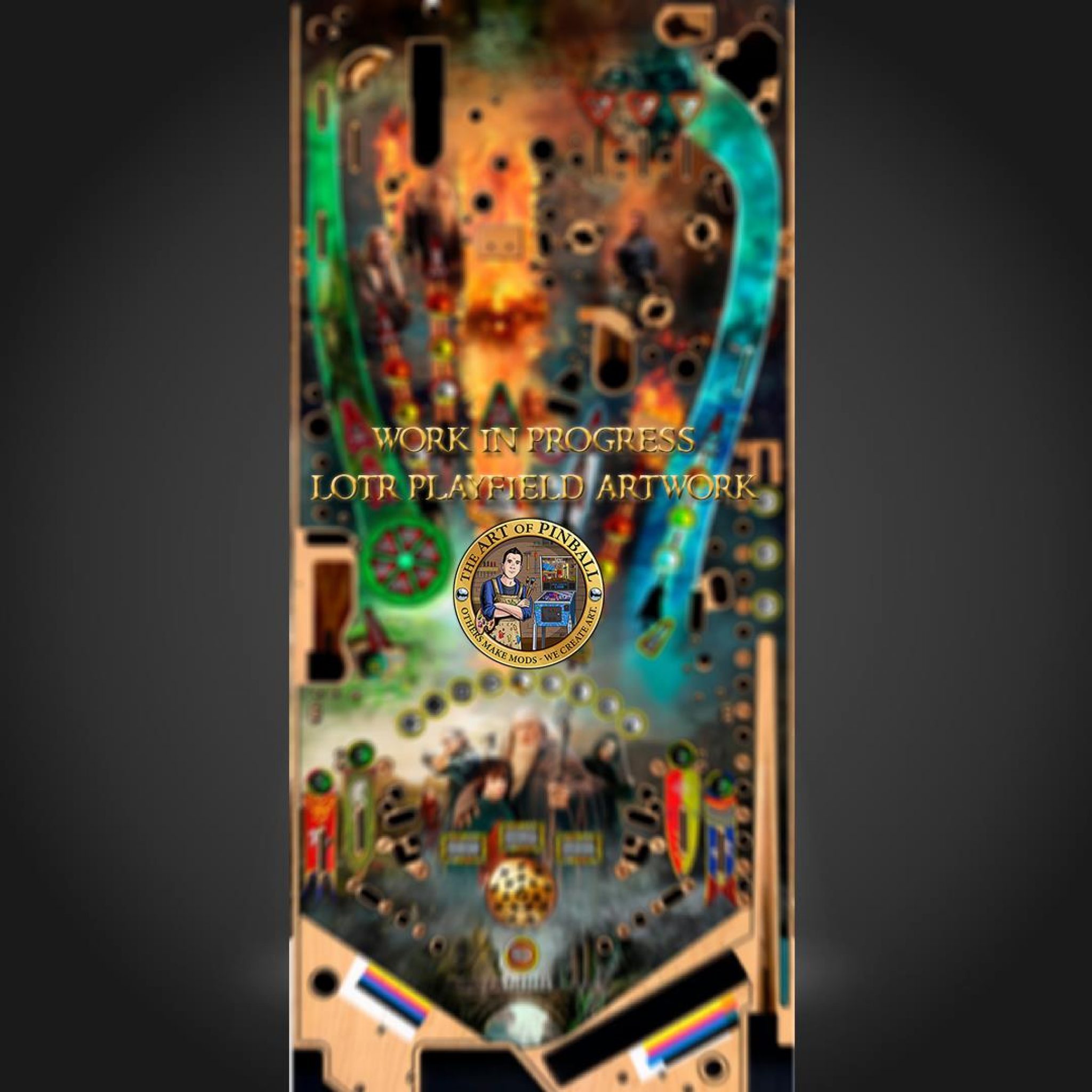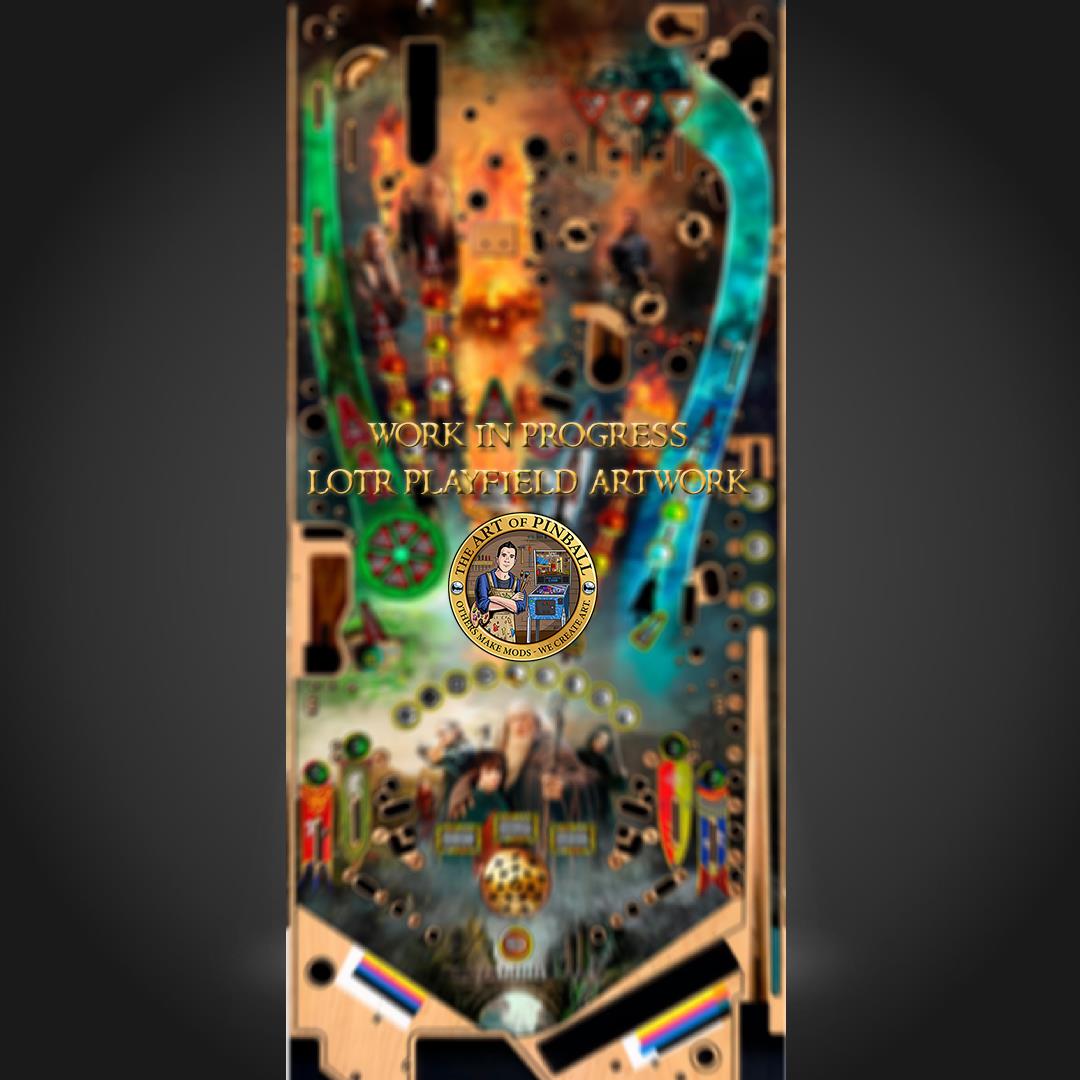 A couple friends/acquaintances saw his work and contacted him about doing the same work for their Lord of the Rings pinball machines
No company or individual involved has the license to recreate or sell Lord of the Rings pinball machines or kits
If the company that is pursuing the license does get permission to sell, they would be selling the decals and playfield
Stern Pinball is not involved in any way
Clearly this still raises some additional questions, particularly with Stern not being involved. This Week in Pinball reached out to Stern Pinball for a statement but they had no comment.
As of now it sounds like this is a personal project that will very likely not be for sale to the general public.
There will, however, be new parts and mods available for Lord of the Rings soon. Lior is working on several new mods and sculpts that do not need to be licensed. We were shown a couple that will be for sale soon, so keep an eye out!
So that is the all we know now – we'll keep you updated as we learn more!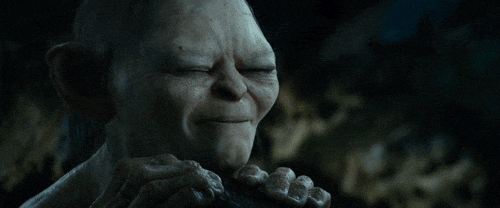 ---
Disclaimer: Any articles, interviews, or mentions of pinball manufacturers or pinball products is NOT an endorsement.