TWIPY Awards Recap | Stranger Things Topper | Interview with Eric Meunier | Interview with Scott Danesi | Ben Heck Game Update | Taito of Brazil | Pinball FX Announcement | Two Weeks of Translites | The Super Awesome Pinball Show Ends | Drain Talk | Pinball HOF Update | Pinball and Geocaching

— QUICK HITS —
---
TWIPY Pinball Awards Recap
In case you missed it, the community came together to celebrate this awesome hobby on Saturday night – you can check out the show below!!
A huge thank you to everyone that helped make it happen!!
Imoto Harney with a ridiculous amount of editing, Jack Danger, William Oetting, Marc Silk, Cary Hardy, Rusty Hardy, Steve Bowden, Josh Sharpe, Lloyd Olson, Joel Reeves, and on and on. Not to mention the hundred or so people in the industry that came together to be presenters and make acceptance speeches for the awards!
We also raised right at $3000 to help support some struggling pinball locations, a HUGE thank you to all the generous donations including TITAN PINBALL that gave $1k!!
For full results with the percentages in each category, click here.
Thank you again to all that helped and everyone that watched!! And a huge thank you to the content creators, thank you for everything you add to the hobby.
The biggest thank you to the pinball manufacturers for creating the machines we love!!
We look forward to having the show LIVE again next year at the Texas Pinball Festival!!
---
Stranger Things Topper Revealed
Last week Stern Pinball revealed the Stranger Things topper – check it out!!
---
Games based on TWIPY winners and chosen as the favorite from previous year polls.
Last Week's Poll Results
---
Final Round Pinball Podcast: Eric Meunier Interview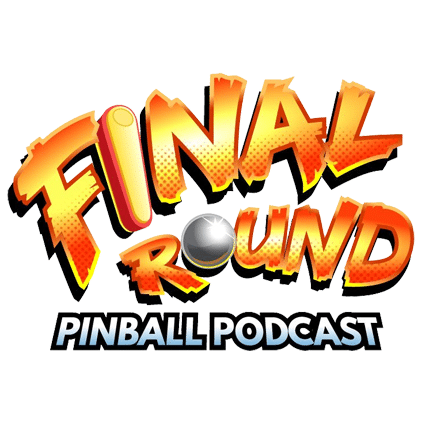 Last week the guys at Final Round Pinball Podcast interviewed Eric Meunier of Jersey Jack Pinball! Here are just a few highlights:
On the increase in the bill of material:
Eric: "Our bill of material went up significantly…[the price increase to GNR] was needed because of how much the bill of material went up. It is a tough pill to swallow, but there was not the profit built in…with the move [from New Jersey], with hiring new workers, especially with COVID, etc – the price increase, the lion's share of that was because of how much the bill of material price went up from January of 2020 to October of 2020."
On wanting to rerun Pirates of the Caribbean:
Co-host Jeff Teolis [on remaking Pirates of the Caribbean]: "Make it again!"
Eric: "You're preaching to the choir here, I definitely want to make the game again. That is me personally, not as a member of the Jersey Jack team that gets to make those decisions."
Among other things, Eric also discussed:
GNR was ready in 2019
JJP initially planned to reveal GNR at TPF 2020
The delay allowed extra time to develop the rules and lightshows
The recording sessions
Moving the factory from New Jersey
The possibilities and hurdles in possibly re-running Pirates
Hot Rails
Other licensors contacting JJP after seeing GNR and talking to Slash
Check out the full podcast here!
---
Flippin' and Mashing Podcast: Scott Danesi Interview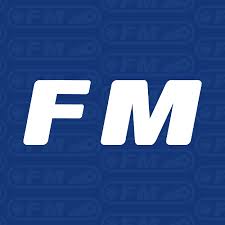 Last week Scott Danesi joined the Flippin' and Mashing Podcast! Among other things, Scott shared that he is designing the sound for the next P3 module and that it is coming out "soon".
Click here to listen to the full episode!
---
Ben Heck Game Update
Last week Ben Heck shared a bit of an update about his upcoming game with Chicago Gaming Company – check it out:
I'm excited about the progress with my new pinball machine. Working with the same mech engineer who did Champion Pub. Our goal is to put all the magic on the PLAYFIELD where it belongs!

— Ben Heckendorn (@benheck) March 25, 2021
He also shared that it was "doubtful" that we would see the game in 2021.
---
Pinball Mods Brasil: Taito of Brazil
If you've never heard the story about Taito of Brazil, it is pretty fascinating. Pinball Mods Brasil released a video last week that goes into the story – check it out!!
---
Pinball FX Announcement
We'll have full coverage of this announcement tomorrow on the next addition of Last Week in Digital Pinball!
Our brand new pinball platform, Pinball FX, will be available on Xbox Series X/S, PS5, Nintendo Switch, and Epic Game Store! Pinball Royale, Career Mode & new IPs await!#PinballFX pic.twitter.com/2iQNSgU53P

— Pinball FX (@PinballFX) March 24, 2021
---
Project Pinball: Two Weeks of Translites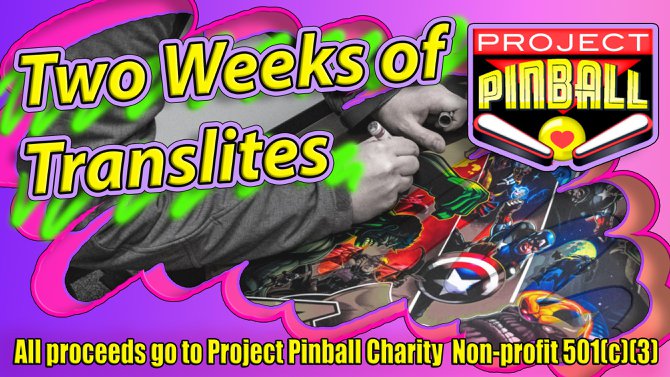 Project Pinball is currently running a fundraiser where you can bid on awesome autographed translites and backglasses – click here to check out all the cool stuff and make a bid to support a great cause!!
---
The Super Awesome Pinball Show Ends
In some sad news last week, The Super Awesome Pinball Show announced that they would be discontinuing their podcast. They have had one of the best podcasts in pinball over the last couple years and will be missed greatly. A huge thank you to Christopher Franchi and Christian Line, and we hope to see you or hear guys again soon!!
---
New Show Alert: Drain Talk
Check out a new pinball show called Drain Talk!
"DrainTalk is my superchill pinball show focusing on the competitive pinball scene in Norway, good company and beer. Through this vidcast I will be talking about the Norwegian pinball scene, talking to players, tournament organizers and discovering the driving forces that are making pinball happen in Norway."
---
Pinball Hall of Fame Update
---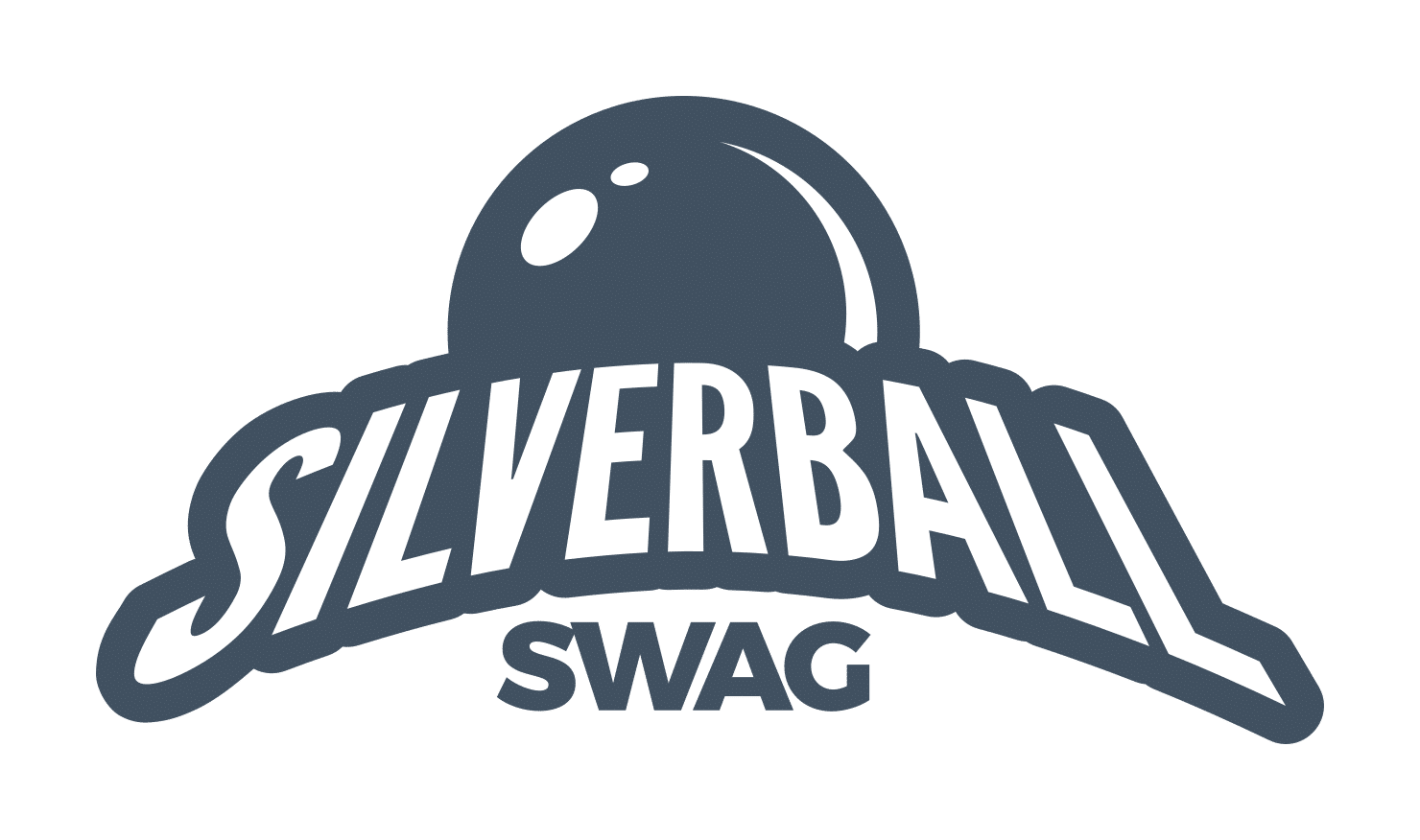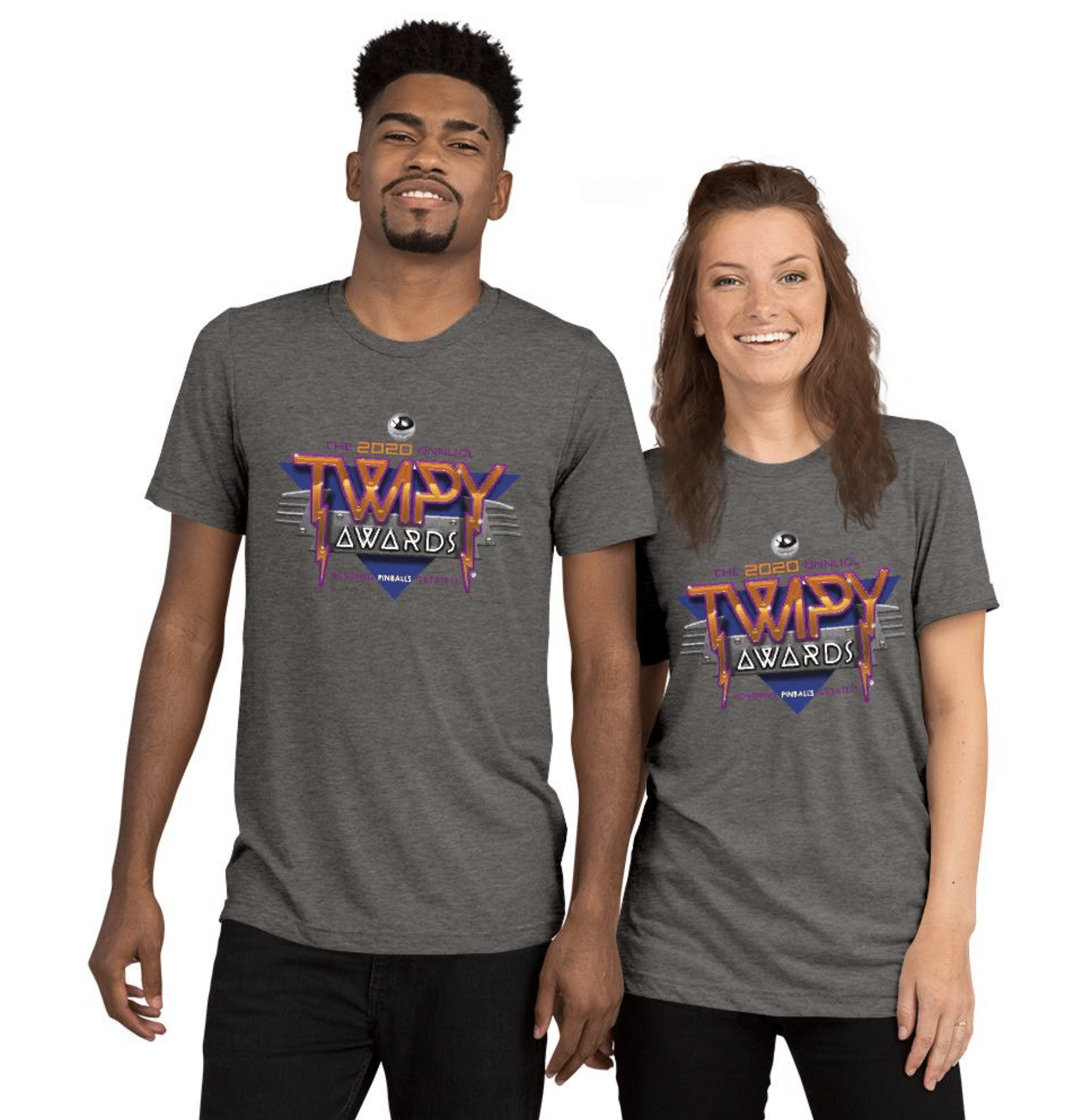 ---

— Cool and Crazy Stuff —
Pinball and Geocaching
Best geocache ever!
---
Original Pinball Songs
---
Other Quick Hits:
Happy birthday Ashley Ludwig, Lyman Sheats, and Tim Mezel!!
---

Other Manufacturers
More

Team Pinball: The Mafia

Circus Maximus: Kingpin, Python's Pinball Circus

Homepin: Thunderbirds, Chinese Zombies

Suncoast Pinball: Cosmic Carnival

Great Lakes Pinball: Exposé

Dutch Pinball: Bride of Pinbot 2.0, Bride of Pinbot 3.0 (on hold), The Big Lebowski (production/legal issues)

Silver Castle Pinball: Timeshock

Phénix Pinball: Goblin Contest

Pinball Adventures: Punny Factory, Sushi-Mania, Ninja Mania, First Class, Canada Eh!

Disclaimer: Any articles, interviews, or mentions of pinball manufacturers or pinball products is NOT an endorsement.