— What Else is Happening in Pinball —
Pirates of the Caribbean Updates
We're seeing more and more Pirates of the Caribbean's out and about and pinheads are getting deeper and deeper into the game. Last week, we got a look at one of the mini wizard modes – Battle the Kraken!! Check out the video below from Buffalo Pinball:
In case you forgot how the rules work in Pirates of the Caribbean, check out this BEAUTIFUL flowchart!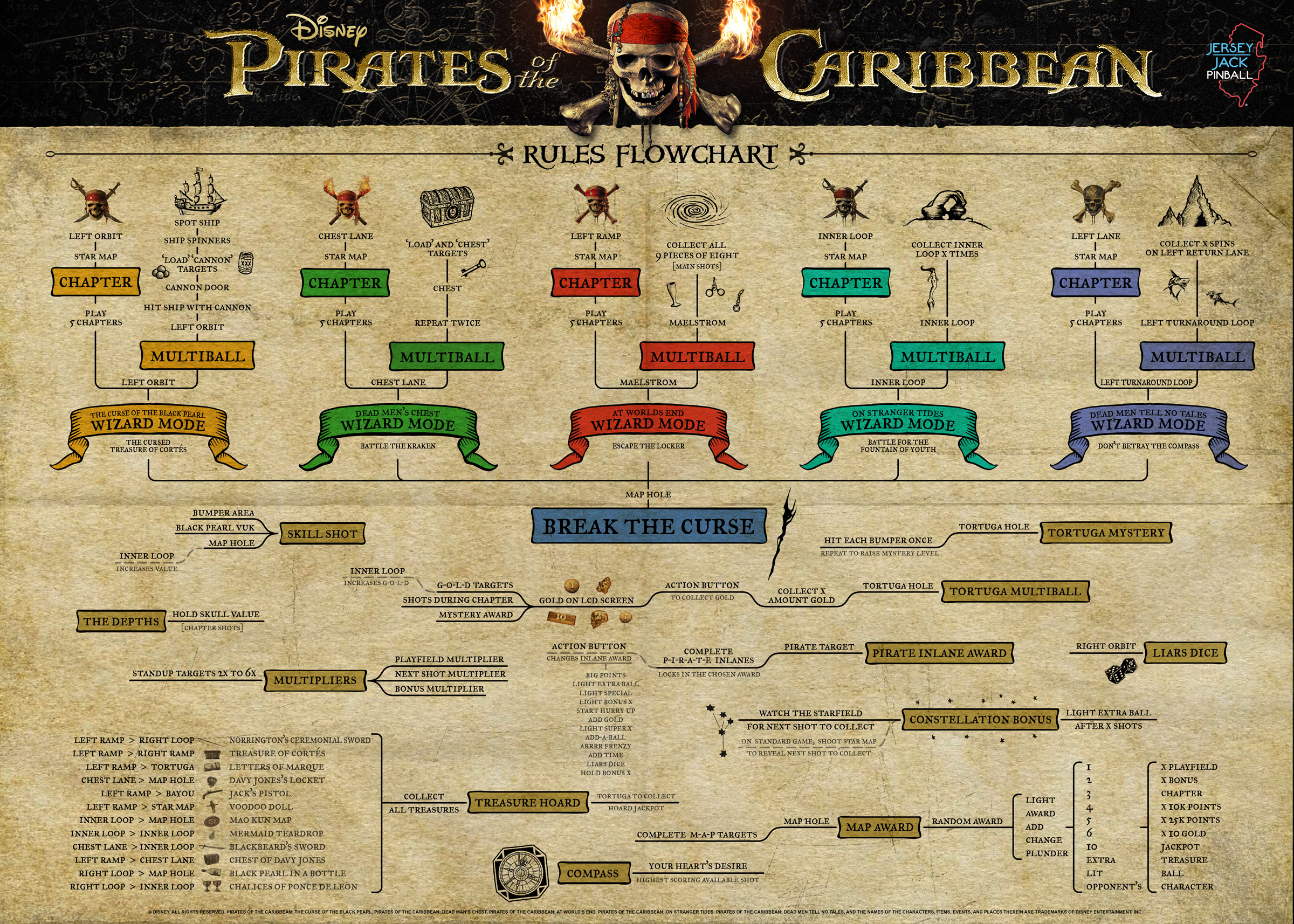 ---
Dialed In! Manuals Now Available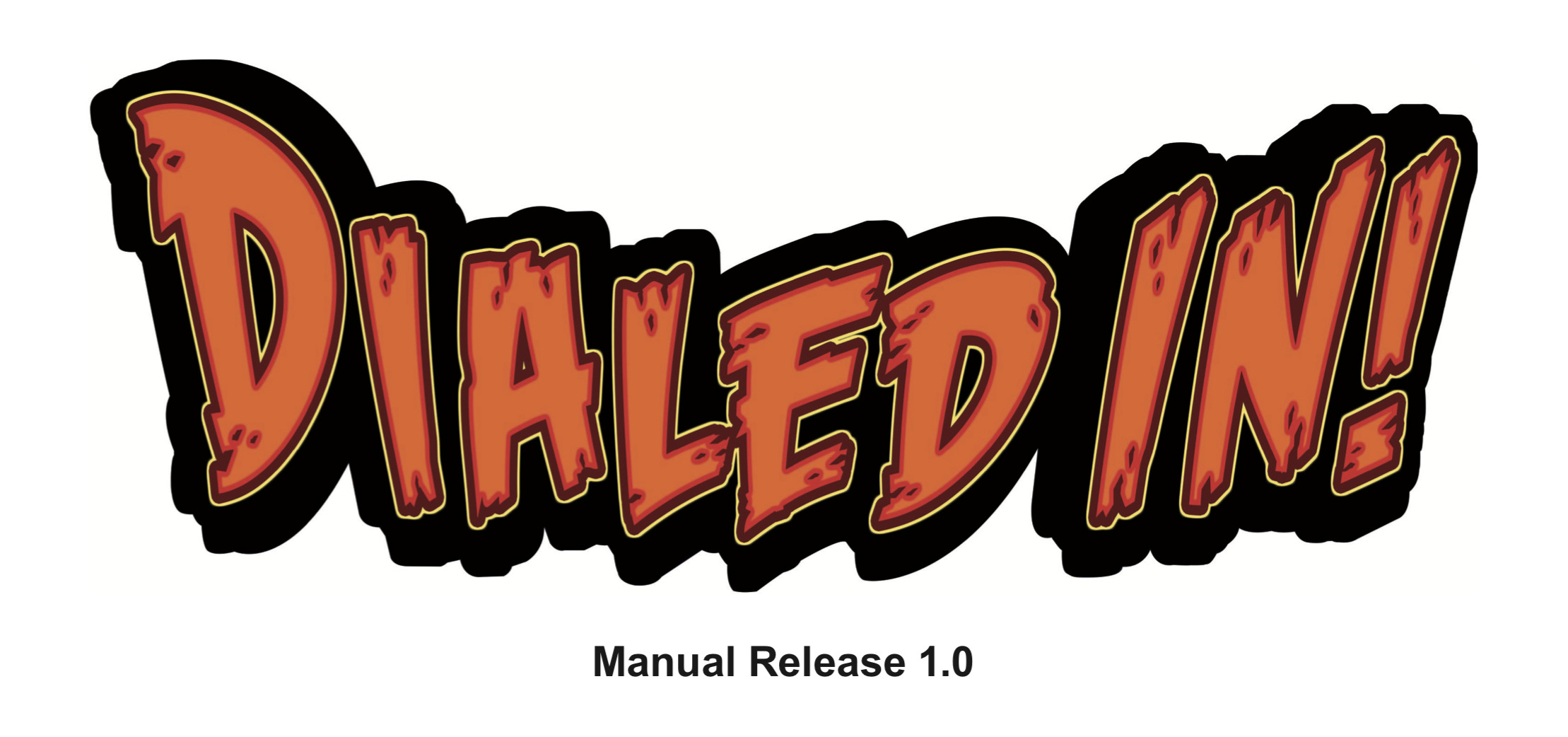 Jersey Jack Pinball is known to have the most beautiful manuals in the business, and they announced last week that Dialed In! manuals are now available! If you own a Limited Edition or Collectors Edition Dialed In!, you can get one for free. Check out this Pinside post for more information!
---
THRILLA IN STERNILLA TAKE 2
Zach Sharpe vs. Keith Elwin
Deadpool Premium
Live Charity Battle This Wednesday at 3pm CST/4pm EST on Dead Flip's Twitch Channel
Nudge Like a Butterfly
Flip Like a Bee
Copy and Paste Article
Makes this Easy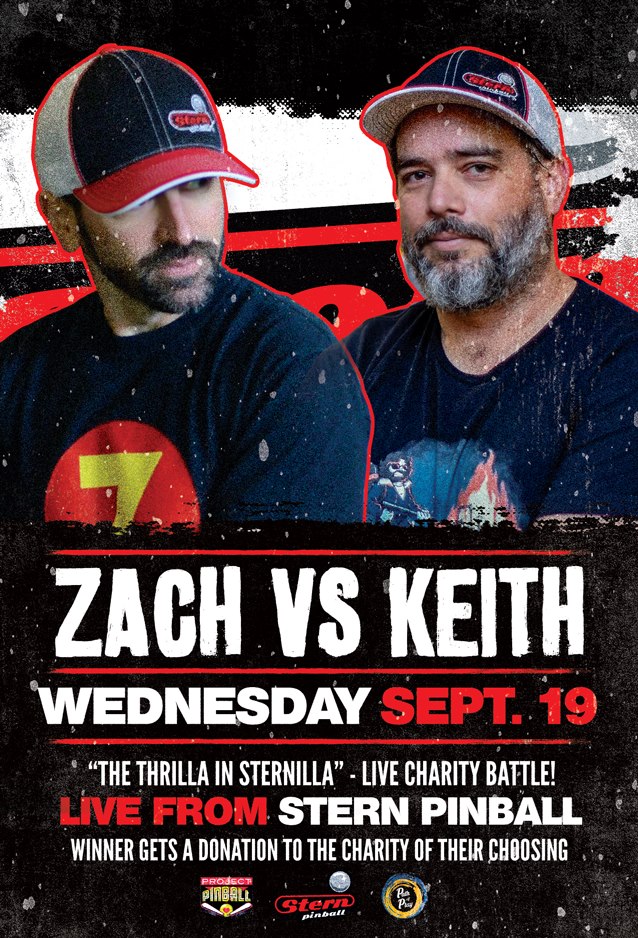 Who ya got??
---
Deadpool's Rulesheet, Code Update, Trolling
Stern released a small code update for Deadpool last week to version 0.85 – for details click here.
If you haven't checked out the Deadpool Rulesheet on Tilt Forums, you should – it is getting filled in nicely. Check it out here!!
Anyone else noticed the plastic on Deadpool that has his "To Do list"? I took this pic at a local arcade: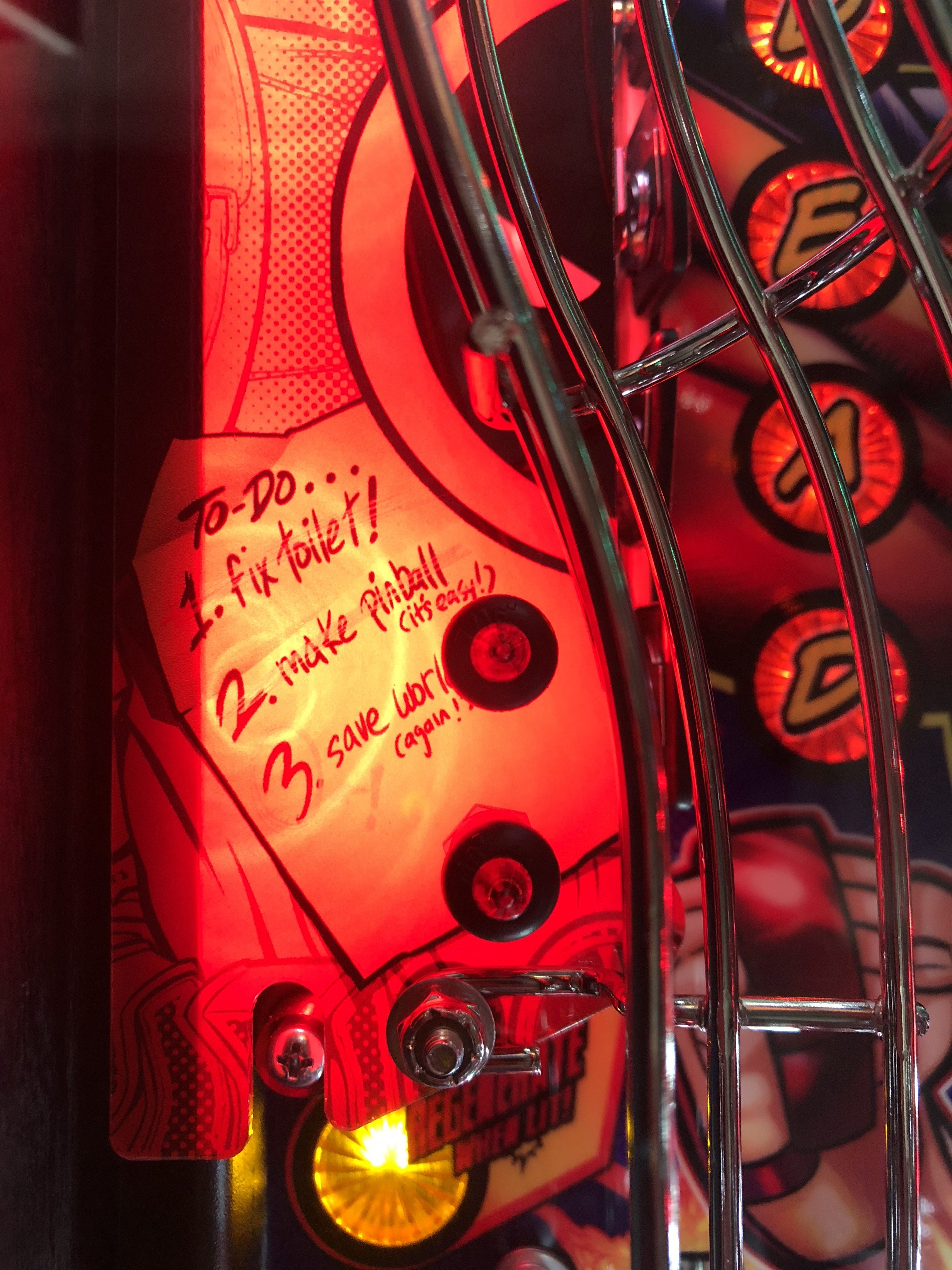 The only company saying pinball is "easy" is deeproot Pinball, so this appears to be a bit of deeproot trolling from Stern. By the way, deeproot Pinball has gone silent…what are they up to?
---
The Athens Pinball Museum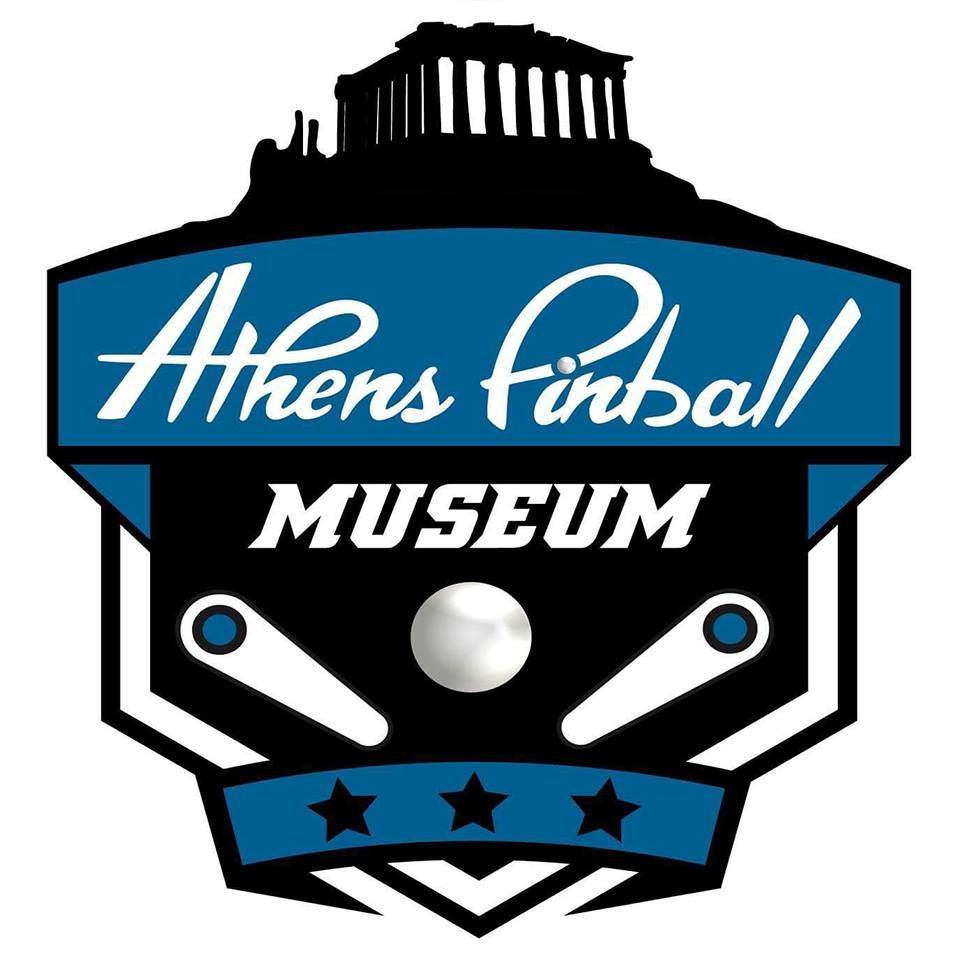 The first pinball museum in Greece has opened! It is called the Athens Pinball Museum and features over 100 pinball machines – check out their Facebook page here and find out more here!
---
Ashley Leaves Chicago Gaming Company
Ashley Davis has left her position at Chicago Gaming Company. We at TWIP have enjoyed working with her and wish her the best in her future endeavors!!
---
Enter September Giveaways!
Check out the September Giveaways here! There are TWO WAYS to enter:
1. Consider making a monthly donation via the PayPal button below or Patreon, which you can find here. You'll automatically be entered each month you make a donation, and also get additional TWIPerks based on your giving level. Your contribution will help support this website.
[wp_paypal button="donate" name="My product"]
2. Donate nothing, and send an email to thisweekinpinball@gmail.com to let us know you want to be entered, and include your name, address (including city and state), and email address, and you'll be entered for that month. You'll just have to send the email every month to be included.
---

— Cool and Crazy Stuff —
Lil' Wayne pic with Mystery Pinball Machine
Anyone know what this machine is? Rethemed Dr. Who? If you know, let me know!
---


— To Those Who Make This Hobby Better —
Shoutout to Martin Ayub from Pinball News! Pinball News has been creating pinball content for a LOOONG time. The Pinball News website started in 1999 and has been and continues to be an invaluable source to the pinball community. Thanks Martin for all that you do for this great hobby!!
---


Very cool, pinheads come together to raise money for Juvenile Diabetes Research Foundation!
---

— End of Post Bonus —
Get alerts for new posts from This Week in Pinball – follow us on Facebook, Twitter, or sign up by email: