— What Else is Happening in Pinball —
Munsters Artwork Leaks on Pinside
The Munsters cabinet artwork leaked on Pinside in this post. It was leaked on Pinside several times previously but removed, but it appears they have decided to leave up these pictures at this point. Click here to view the pics that were shared on Pinside.
There is quite a story behind these leaks, which we may find out in due time.
---
The Mafia from Team Pinball – Unboxing and Debut at UK Pinfest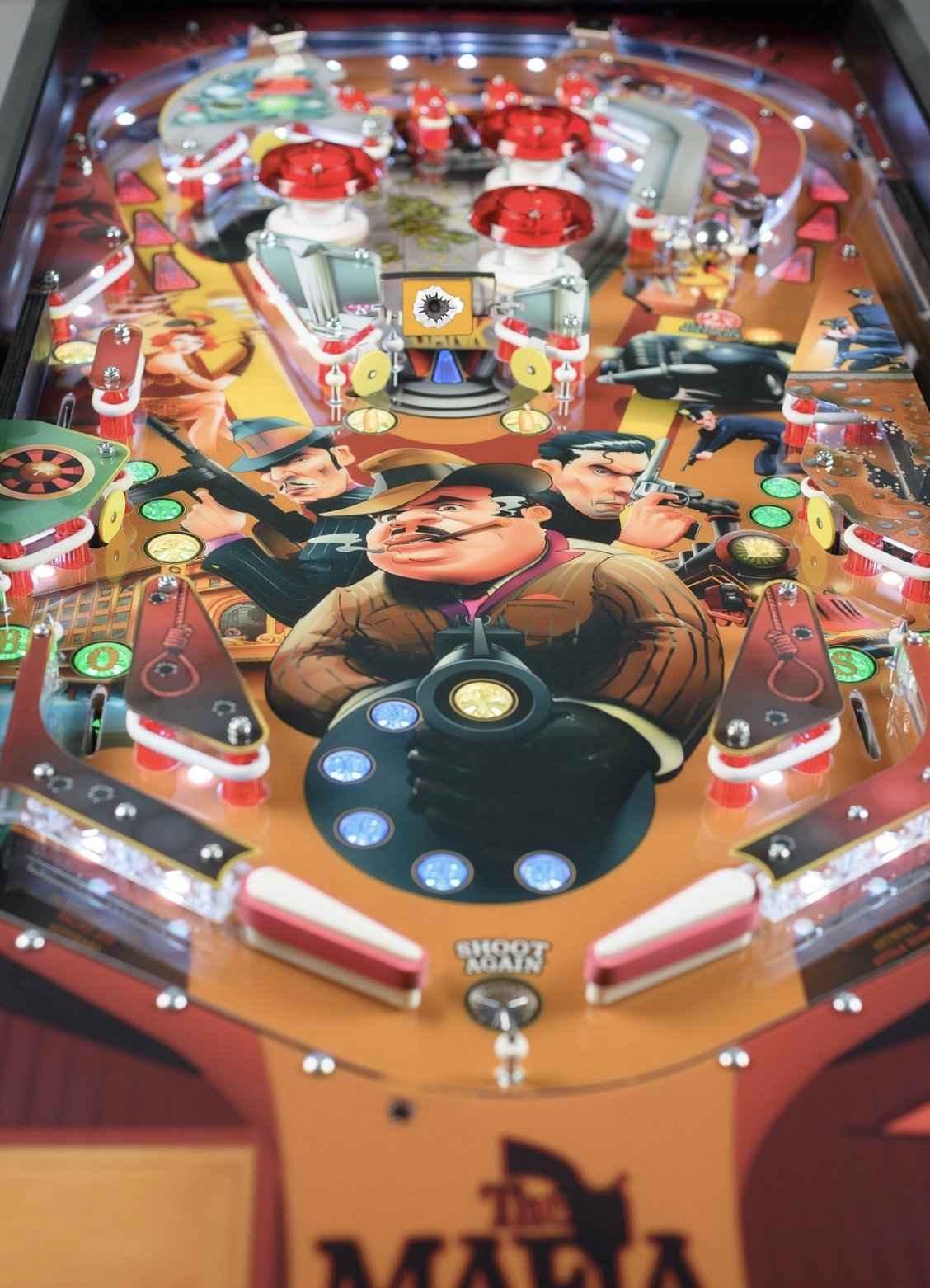 The Mafia pinball machine from Team Pinball made it's public debut at UK Pinfest this weekend! It was also streamed on Pinball Live's Twitch Channel – you can view a video of the stream here. The light show and the sounds and sound effects were very cool to see and hear!
Per the Team Pinball website, here is a description of the game:
"Join a gang on the East Coast of the United States in year of 1920-1930, during prohibition, when mafias and bootleggers used to reign. The player is immersed in the world of the mafia in what the player must progress through the rules of the game to conquer the city. This machine has a classic, fun and unique game design built with modern technology, you will re-discover pinball! Playing with this game will give a great opportunity to join the world of Mafia to rule the city, have fun and experience something new."
TWIP previously reached out to Team Pinball to find out more about the rule structure of this game. They shared the following:
"The game is based on hurry up modes which you need to collect. Your goal of the game to conquer most cites and become the Big Boss. The wizard mode is based on your hurry up scores and all time based."
We also saw the first unboxing video of last week which you can view here!
---
Monster Bash Testing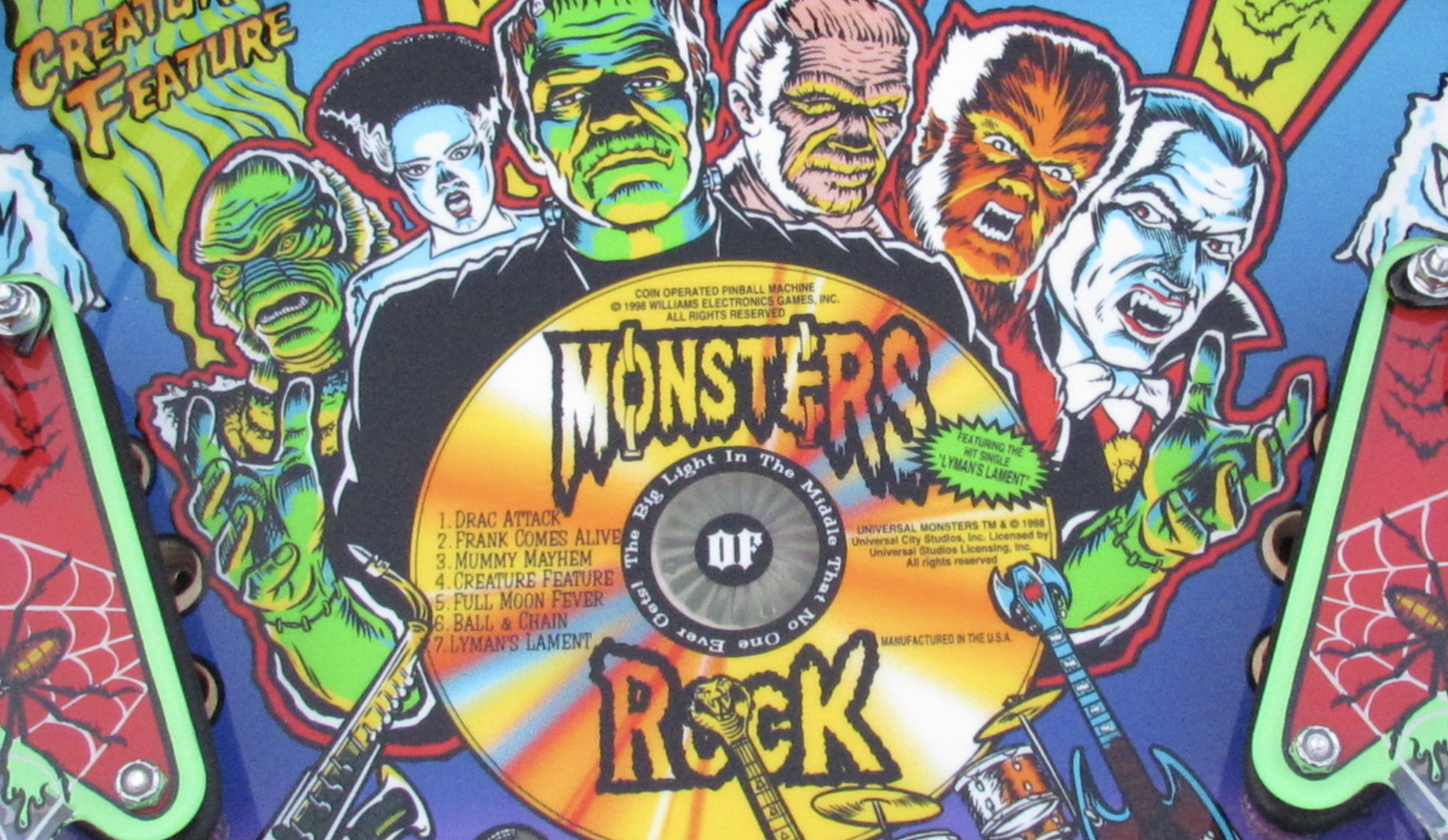 Chicago Gaming Company created a thread this week called "Help CGC Test Monster Bash!", and shared the following:
Pinsiders, we need your help! We need to get some fresh eyes on Monster Bash.
We are located in Cicero, IL. There are a limited number of spots available. If you're interested in helping us out, PM me directly with the dates and times you're available Thursday, August 23 through Wednesday, August 29th (including Saturday, 8/25). Help us make this game great(er)!
Just a few requirements:
1) We ask for an hour commitment (Roughly 45 minutes of play and 15 minutes to discuss);
2) A non-disclosure agreement must be signed;
3) No unscheduled drop-ins!
Be sure to check out This Week in Pinball on the day of the reveal for all the details on this upcoming game!! Soon…
---
Kingpin Update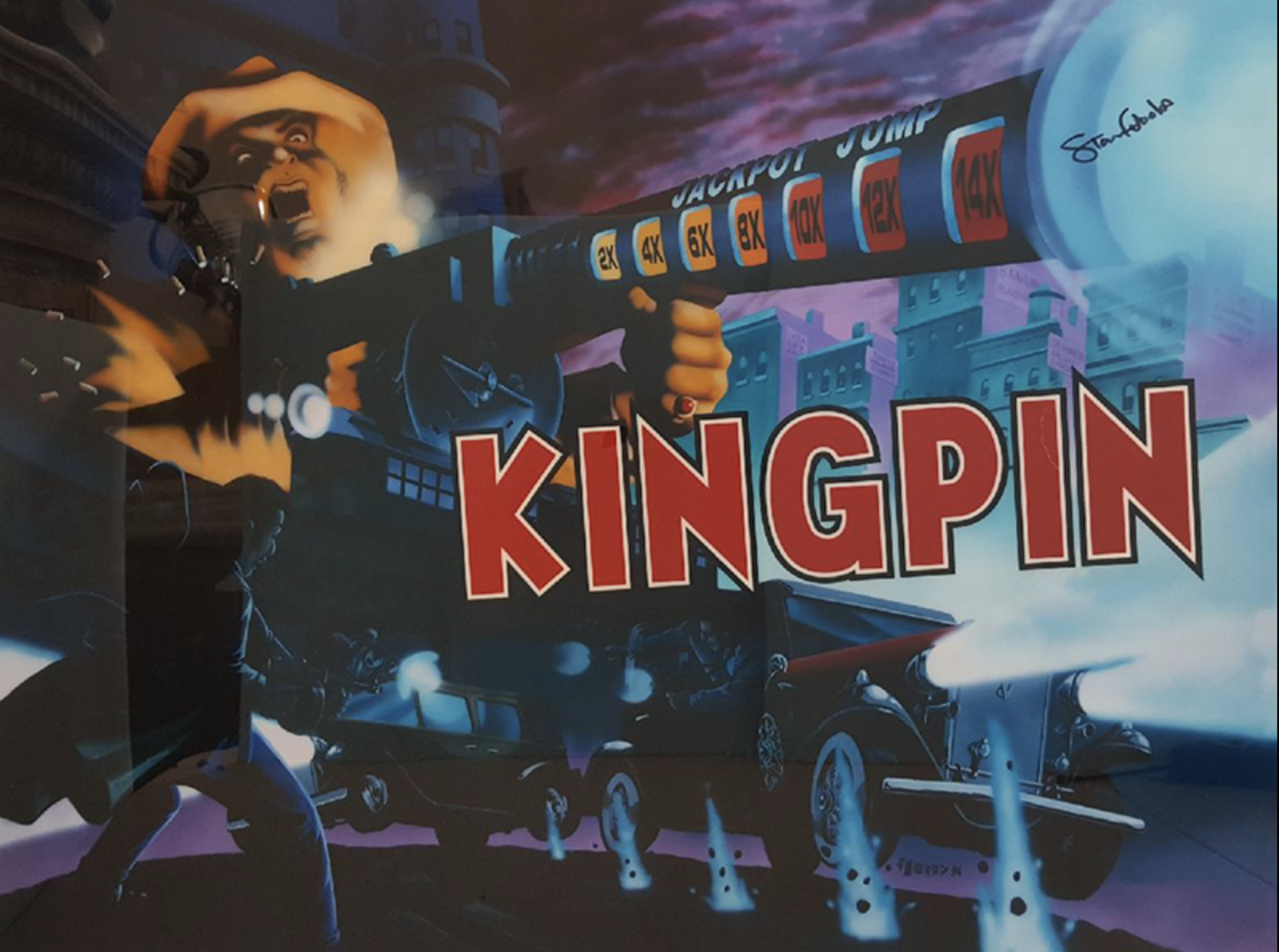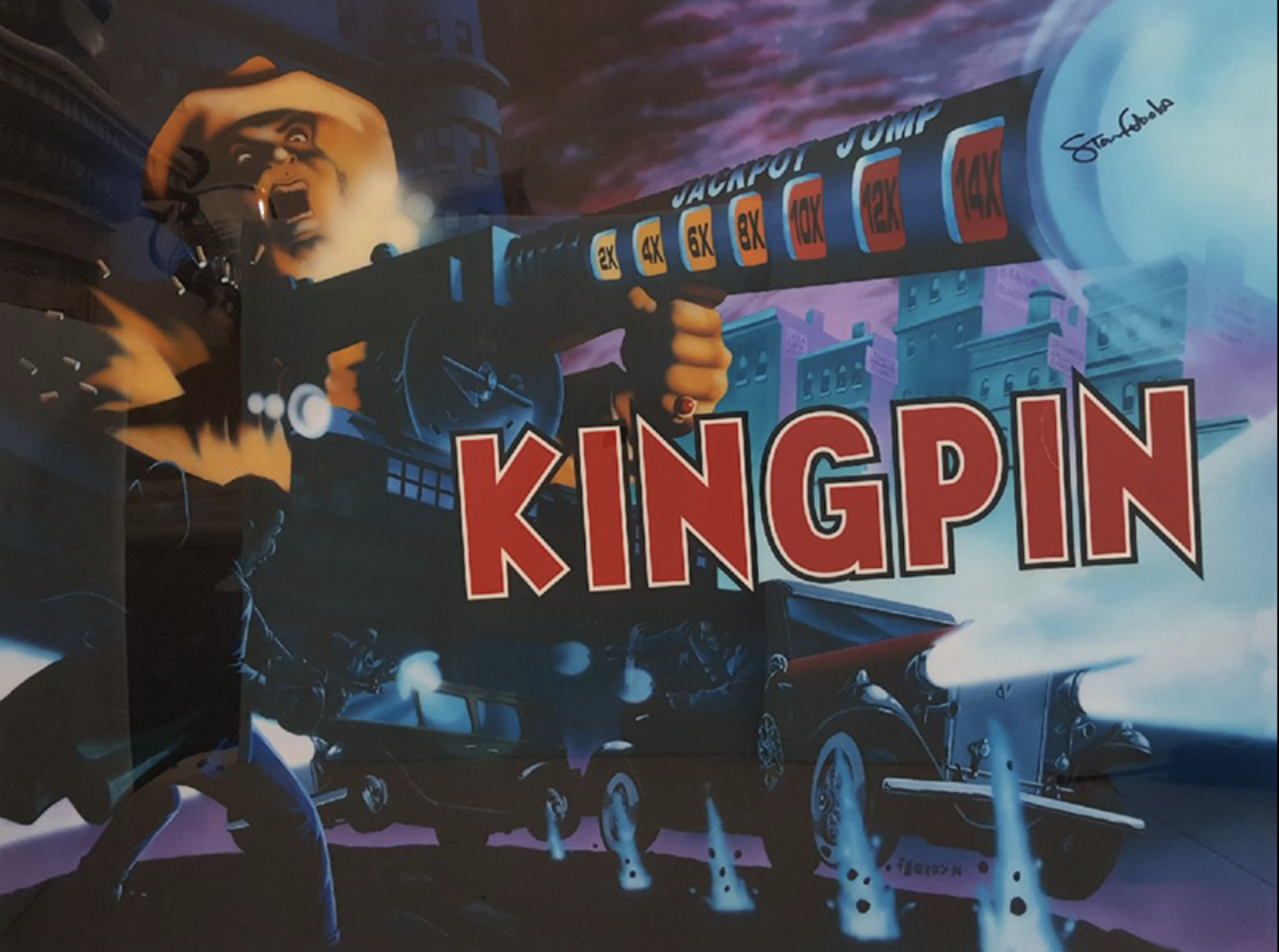 After some were questioning if there were any updates on the Kingpin Remake on Pinside, Jimmy from Circus Maximus chimed in on this Pinside post to share:
"[The project is] Anything but dead on our side. The second the game landed back in Atlanta (I'm in Austin), we were right back on Face Time and getting to work on fixing a slew of bugs and adding new enhancements for Southern Fried Gameroom Expo, which was in June.
We've been hard at work preparing new features for the upcoming fall shows, and the rest of the team has also been working on other logistics such as new rules design, building out the bill of materials, parts acquisition, vendor negotiations and all of the fun stuff that goes into building these things!
The fall show schedule is a bit crazy this year, so we're also in the process of figuring out where the game will be and who will be going to what shows. Houston being on the same weekend as "expo" this year doesn't really make things easy either, but hey, we'll manage
— Jimmy"
It is definitely moving forward, looking forward to seeing more of this machine and the new code!!
---
Star Wars Topper Sorta Update
There have been a lot of rumors going around about the Star Wars Topper lately. Currently we've been hearing it will be revealed sometime in September, but these are from secondary sources, so take it with a grain of salt.
We also saw a Pinside post this week, which shared that a Stern employee had mentioned "the topper is the rear section of Luke's X-wing with a very chatty / interactive R2 sitting in the back". Again, we have no verification on this but it is worth noting.
In the past, we've seen the Light Sabor Side Armor (view it here), the Art Blades (view them here), and the Storm Trooper shooter rod: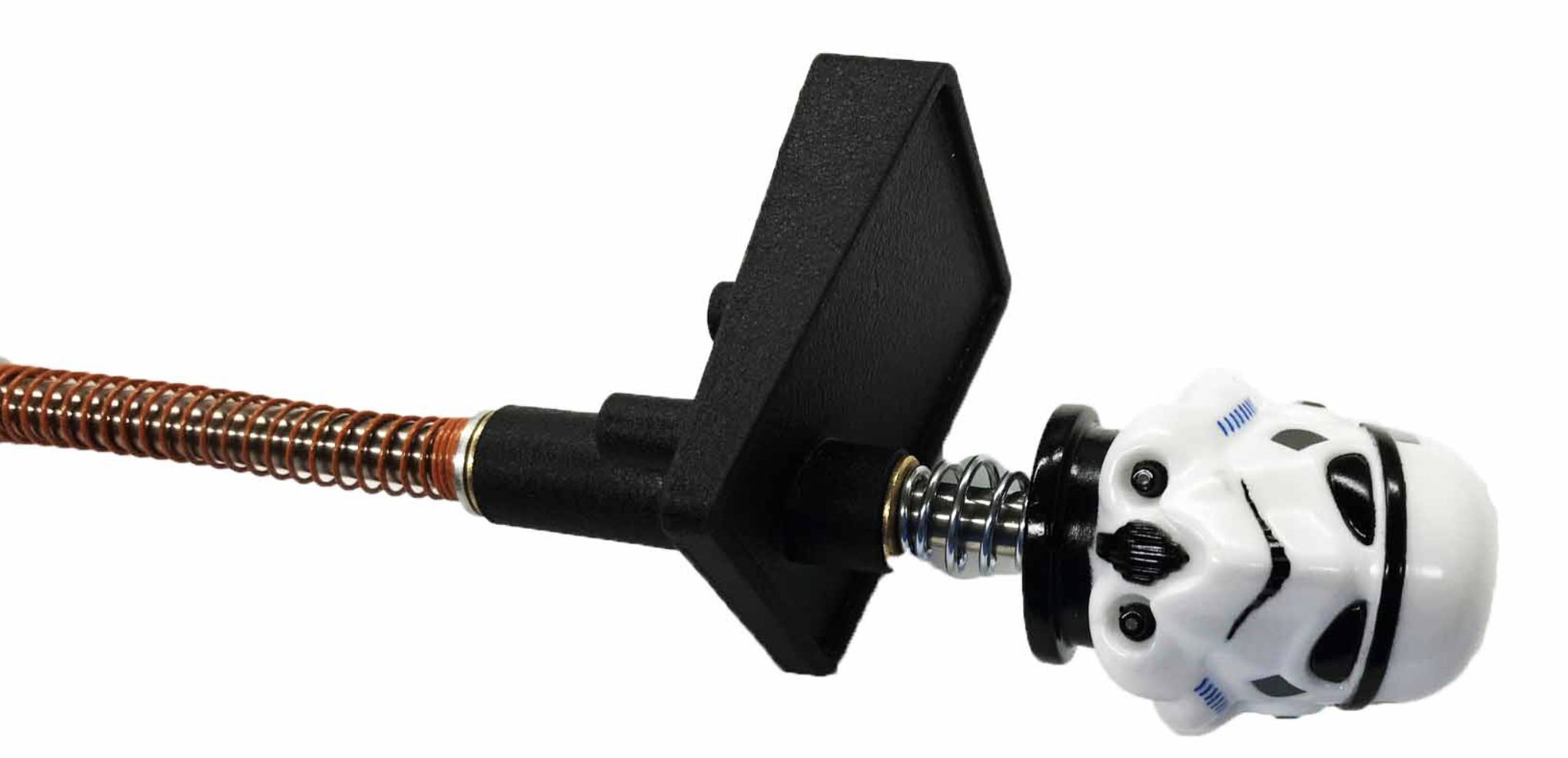 Previously, we reported on TWIP that the topper has been listed on Marco Specialties (check out the Topper link here). We have no images yet, but we do have some info we believe to be true on the Star Wars Topper. Here is what we (think we) know about the upcoming topper:
Topper
R2-D2 Topper
Interacts with Gameplay
Fits all Star Wars Models
28″ x 10″ x 11″
Shipping Weight: 11 lb
Price: $499.99
And for every one complaining about the wait, It really hasn't been that long when you think about it. Star Wars was announced on May 31st, 2017, so it has ONLY been 453 days, or 10,872 hours, or 652,320 minutes, or 39,139,200 seconds. So not that long really 🙂
Can't wait to see these!!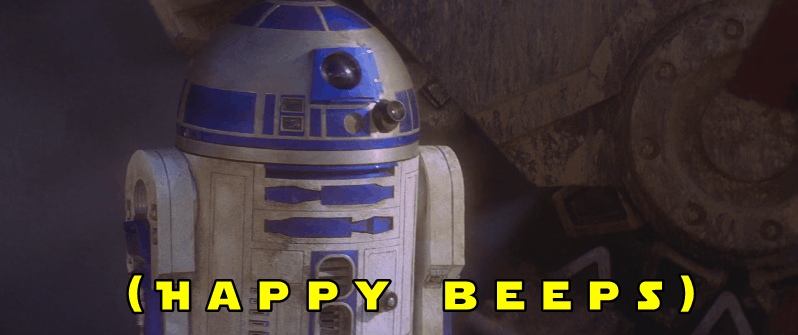 ---
Jack Danger talks about Reveal Streams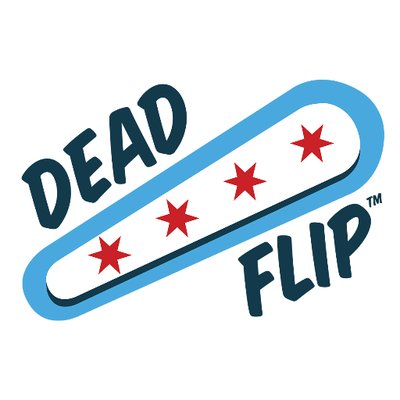 Jack Danger joined the TWIP podcast last week as a co-host and discussed all things Deadpool! He also discussed some of what goes into the reveal streams he does for manufacturers:
Zach: You bring pinball to the masses. Tell us a little bit about the process of streaming these reveals. Because when you're at Logan's [Arcade] or at the studio, that is one thing. But when everything is on the line for you, is there a lot of anxiety? Tell me about the process of streaming these reveals, whether you're doing it at Stern or Spooky or wherever…
Jack Danger: It takes a little preparation, and if we want to get it on the front page of Twitch we need to know weeks in advance, and the manufacturers don't know weeks in advance. Because code can have a bug last second, or maybe something in engineering wasn't quite right. This just happened to be a sweet spot for Deadpool. But what will happen is, Zach [Sharpe] or whoever – let's use Stern as an example – will say "Hey, two weeks? We'll do Deadpool Pro. Can you get us a time slot?" and I'll contact my resources at Twitch to see if we can get it on the front page…then I like to show up three to four hours early, because something is always wrong. Always. Whether it is a last minute bug fix, it could be something on my end or something on their end. I'll just set up, I'll run a few tests, I'll stress test it and push it as hard as I can through the internet because you can do test streams that don't really go out live. I like to push out to a test account that no one knows about. There is no real anxiety…all the anxiety is probably on Stern to hope that nothing goes wrong.
Check out the full episode here!!
---
Last Chance to Enter August Giveaways!
Check out the August Giveaways here! There are TWO WAYS to enter:
1. Consider making a monthly donation via the PayPal button below or Patreon, which you can find here. You'll automatically be entered each month you make a donation, and also get additional TWIPerks based on your giving level. Your contribution will help support this website.
[wp_paypal button="donate" name="My product"]
2. Donate nothing, and send an email to thisweekinpinball@gmail.com to let us know you want to be entered, and include your name, address (including city and state), and email address, and you'll be entered for that month. You'll just have to send the email every month to be included.
---

— Cool and Crazy Stuff —
Make Your Own Pinball Machine?
Hmmm…not even sure what to say about this one. Here is a link for more info…
https://twitter.com/decorationdesig/status/1027342998143750145
---
Pinball is Reaching Young People
Even better than a Pinball Machine Maker is a Doctor Pinball Machine Maker!
Is my kid the only one that wants to be a 'pinball machine maker' when he grows up?! Some fun #backtoschool traditions on my blog https://t.co/ZQ06MdYuXm#momlife #parenting #childhood pic.twitter.com/lzMmSu6scf

— Wendy Kam Marcy (@wendykammarcy) August 21, 2018
---
Mark Ritchie Interview!
But not about pinball. Apparently the wingtips of two airplanes came into contact at O'Hare International Airport last week, and who was there for a brief interview? Pinball designer Mark Ritchie! Check out the interview here! Actually don't, it isn't that interesting because they don't ask him anything about pinball.
---


---

— End of Post Bonus —
Get alerts for new posts from This Week in Pinball – follow us on Facebook, Twitter, or sign up by email: