Jurassic Park LEs Shipping | Original Blueprints Being Sold | Chris Hutchins Interview | Queen Pinball 2D Video | TNA Beepgate Reprise | Shoutout to LTG | Dennis Rodman

— What Else is Happening in Pinball —
Jurassic Park Limited Editions Shipping
Jurassic Park Limited Edition machines are now shipping and landing in the homes of pinheads!
Our friends Ken, Bill and Zach streamed the Jurassic Park LE on Friday – check out the stream here!
---
The Pinball Vault Selling Original Blueprints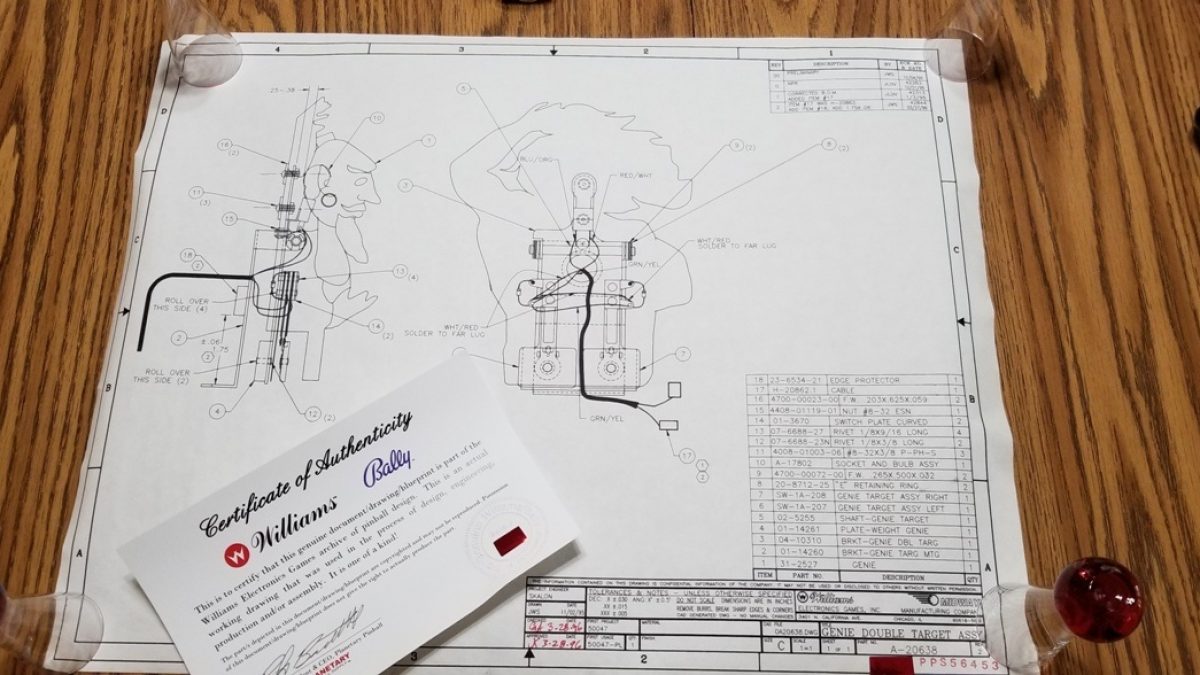 It was announced last week that some of Planetary Pinball's original blueprints from Williams/Bally would be sold through a new company called The Pinball Vault. Follow along here for more information!
---
LoserKid Pinball Podcast: Chris Hutchins Talks Clear Coats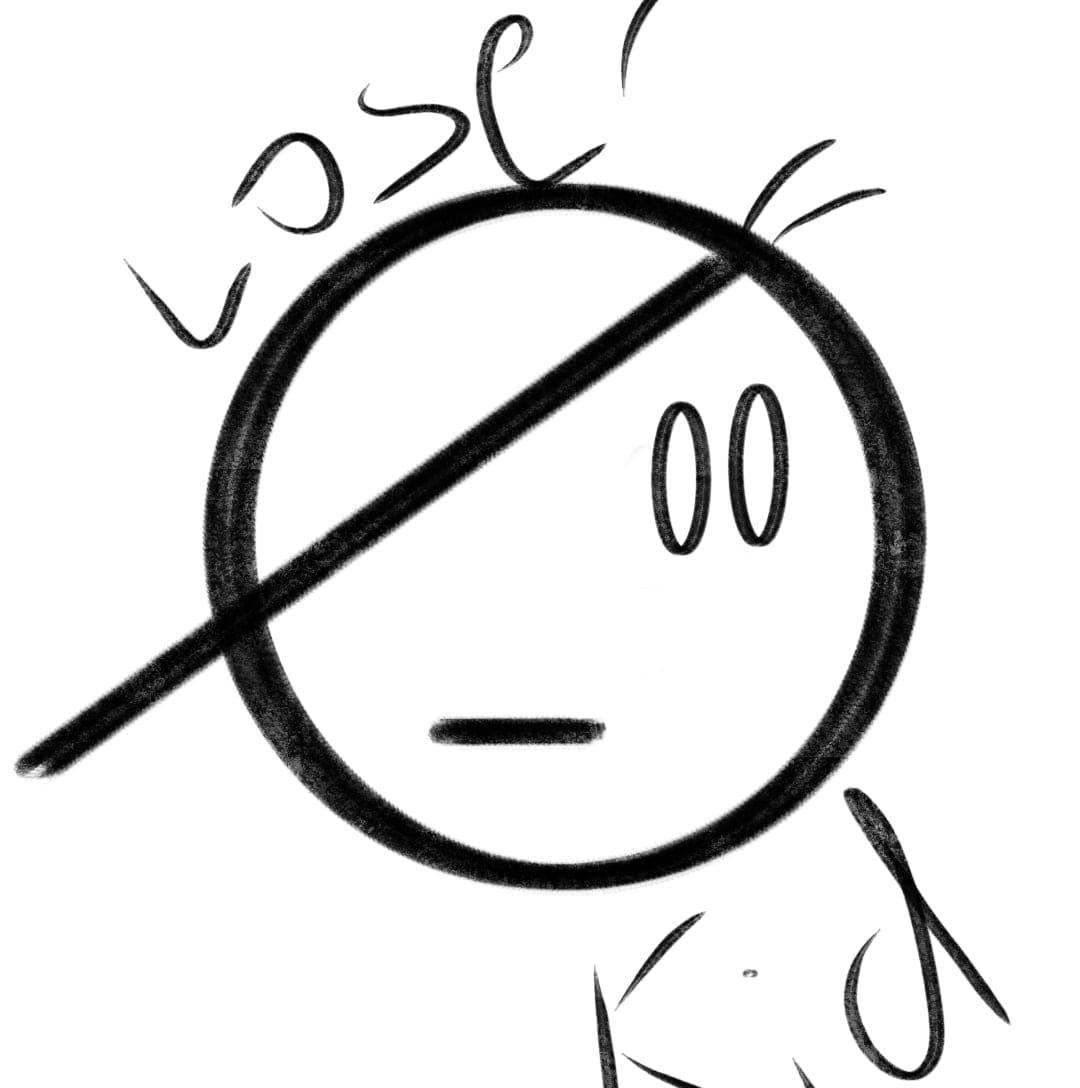 Our friends at the LoserKid Pinball Podcast recently interviewed Chris Hutchins from High End Pins, and as part of that episode they asked him about his thoughts on the clear coat issues that have been effecting some newer machines from pinball manufacturers. Click here to listen to the section where he talks about the current clear coat issues, or listen to the full episode here.
---
Queen Pinball 2D Video
Prior to the fall of Heighway Pinball, there were many reports that Queen was to be Heighway's next title after Alien, and that Barry Oursler was the designer of Queen. Previously we saw artist Brian Allen of Flyland Designs posted the following picture on Instagram, along with sharing "This Queen illustration I created for an official Queen pinball machine was for something big that ALMOST happened, but ultimately fell apart."
Thanks to TWIP reader and listener Joe Z., who shared a YouTube video that had been uploaded a while back that claims to show the design of what the Queen pinball machine was supposed to be. It is created in 2D as a type of virtual rendering.
---
Total Nuclear Annihilation Beepgate Reprise
Total Nuclear Annihilation (Beepgate Reprise), which last we heard WILL be in the next code update for TNA, has been released! And there are MORE beeps – check it out!
---

— To Those Who Make the Hobby Better —
Shoutout to Lloyd Olsen for celebrating the 47th anniversary of SS Billiards. Lloyd has help countless people diagnosing and fixing pinball machines and has helped grow this great hobby. Lloyd posted the following on Pinside, and note how many posts he has made on both Rec Games Pinball and Pinside, with many of those posts helping people (like me) solve an issue with their machine.
"Today at 3pm will mark the 47th anniversary of SS Billiards. We opened for the first time for us then. What a ride it has been. Air hockey craze. Foosball fad. Small video game fad. The video game fad. And through it all pinball. In addition to the business I've spent over 23 years on line and in here helping people with their pinball machines. Over 50,000 posts on Rec Games Pinball. Over 33,000 posts on Pinside. I also do tech support for Jersey Jack Pinball and Planetary Pinball Supply/Chicago Gaming. Too much to cover it all. I want to thank all who made this wonderful journey possible. Without you it couldn't have happened. And only 1,096 days to the 50th anniversary party. See you then. LTG : )"
HUGE THANK YOU to Lloyd!!

— Cool and Crazy Stuff —
How Dennis Rodman Was Nicknamed The Worm
---
Backbox Pinball Podcast: Funny Story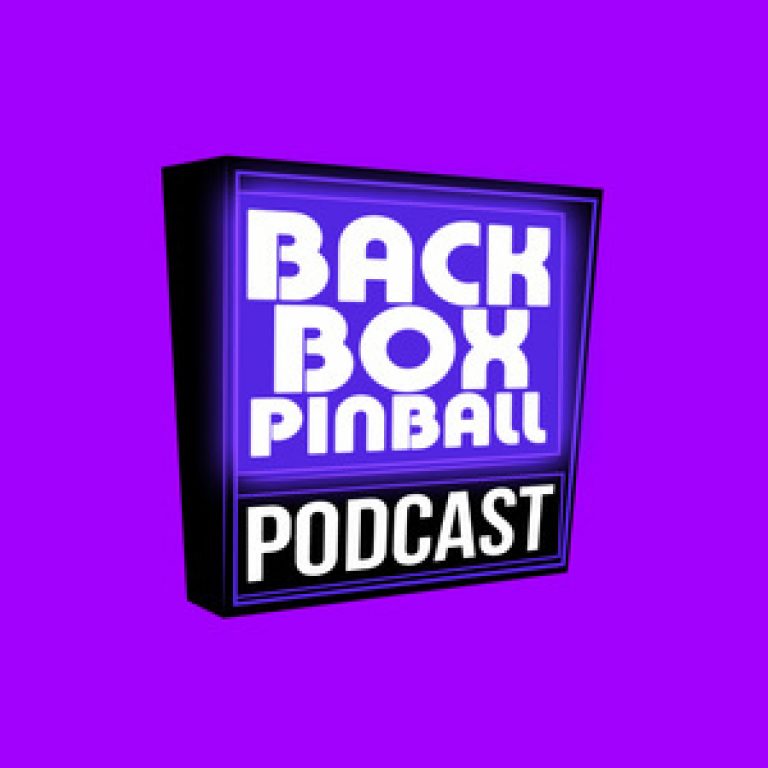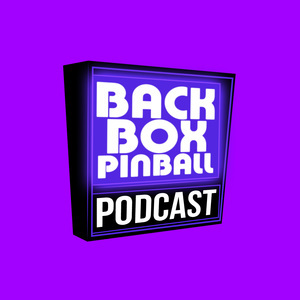 Last week our friends at the Backbox Pinball Podcast were joined by Dina Lindsay, who is a mom to Kate Rothwell-Jackson, who did the callouts on Game of Thrones pinball. She recounts the entertaining story about how she found out Kate did the callouts on GOT:
"We didn't even know Game of Thrones was the next machine when Game of Thrones came out and Kate [Rothwell-Jackson] did the work for it. It was not long before her wedding, and on the day of the release, she sent a Skype message saying "there is something I need to tell you". So what does the parent of the daughter think before her wedding if she says "there is something I need to tell you". So we thought we're getting a baby [laughs]. And then we sat down on the call, and she said "do you know what the new pinball machine is?", and we thought that is a strange way to start that conversation [laughs]. Then I said "well yeah, it is Game of Thrones". And she said "well I am the voice of it"…so we expected one piece of information and we got that one which was miles out…"
---
Pinball Spotted in Final Fantasy VII
That is a big topper..
---

— End of Post Bonus —
Happy birthday Rachel Bess, Chris Franchi, Erik Wurtenberger, and Molly Atkinson!!
Congrats to Chris Kooluris on his 400th episode of Kaneda's Pinball Podcast!
---
Disclaimer: Any articles, interviews, or mentions of pinball manufacturers or pinball products is NOT an endorsement.