Homepin Teases Chinese Zombies | Christopher Franchi Interview | Dwight Sullivan Talks Pinball | Modified Lift Cart | Supreme Auction | 26 Hour Pinball Tournament

— What Else is Happening in Pinball —
Homepin Teases New Game
Homepin shared the image below teasing their new pinball machine that is to be aimed at the Chinese market:
The translation of the words on the backbox and DMD "中国僵尸" translates to Chinese Zombies, though it is not known if this is the official title of the machine. We'll keep you posted as we learn more.
---
Kaneda's Pinball Podcast: Christopher Franchi Interview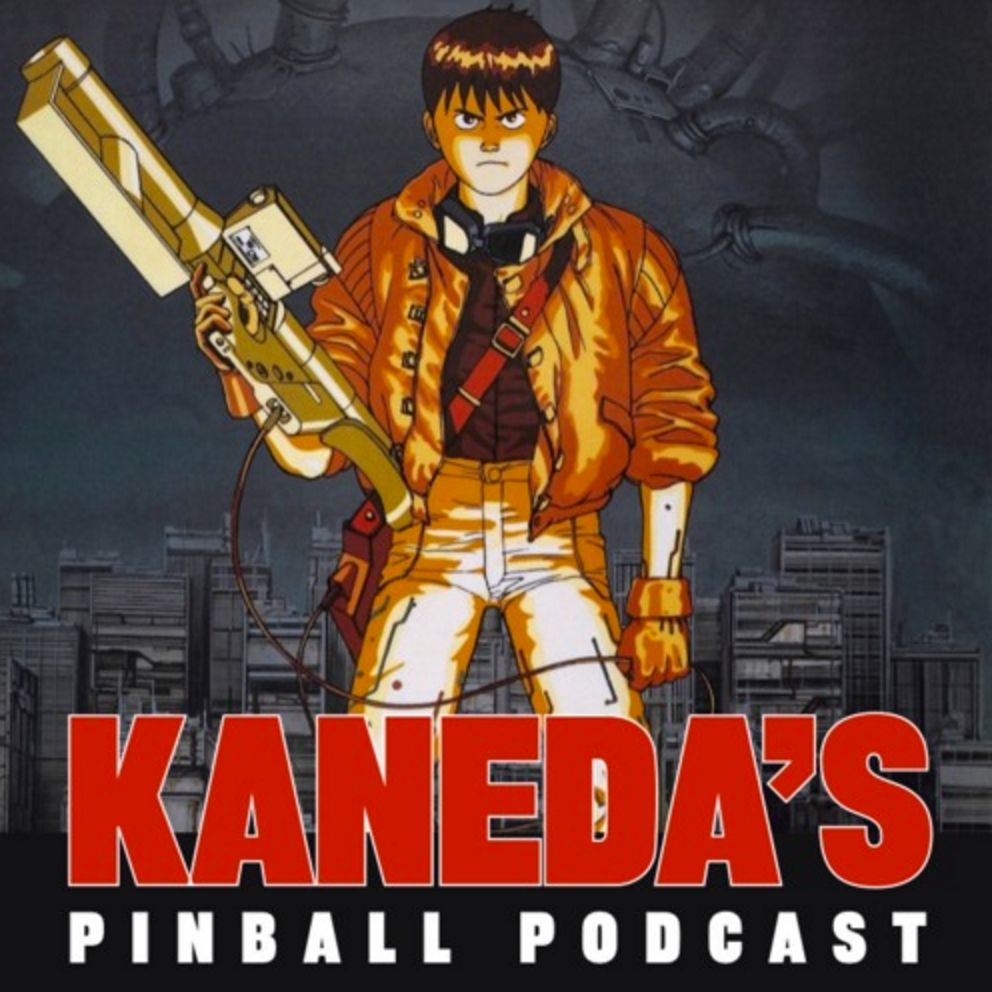 Chris Kooluris of the Kaneda Pinball Podcast released an interview Christopher Franchi last week after it was recently announced that Franchi and Stern had parted ways. It was a wide-ranging interview that covered many Franchi frustrations. One of the issues with Stern that he discussed – and what sounded like one of the main reasons for Franchi and Stern parting ways – included artwork he was selling at shows that he did not have permission to sell, and not stopping when Stern asked him not to sell it.
On Beetlejuice and Superman '78:
He also discussed Beetlejuice and Superman '78 and others that licenses that didn't get made. TWIP reached out to George Gomez for comment, and Mr. Gomez directed TWIP to the previous comment he shared back by in May when Franchi shared the Superman '78 artwork and Franchi stated that Stern passed on the license. You can see the quote below from May:

"Chris is an independent contractor and not an employee of Stern Pinball and none of that art was commissioned or directed by Stern Pinball. I saw it for the first time when he posted it.

We have very strong licensing relationships and we look at lots of potential licenses. The process of selecting a license or a brand to work with is very complex. As you know we sell games to a global multicultural audience that is very diverse in terms age, race, demographics and gender. A license has to satisfy many parameters beyond just attractive art. It has to fit the company's sales and marketing strategy for the given time frame and also the licensors time frame. I feel strongly that teams have to be passionate about the work they do; so yes, it's important that a team be excited and committed to the theme. Without that passion, a great game just can't be made. In addition sometimes a license requires additional expenses for theme music or actors permissions or video clips or a myriad of other requirements that could make the cost impractical to our business model. We typically plan several years in advance, so sometimes there are no available slots for a particular title. Other times there are properties that are just a better fit for us.

I suspect that the art that Chris showed was created to get us interested in the title but as I mention above there are many factors that play a role."

– George Gomez, May 2019, in response to Superman '78 artwork reveal and Franchi stating Stern passed on the title
On his return to Pinball Artwork:
Chris Franchi also shared some interesting information about his possible return to pinball:
"I just did a topper for a game and it will be revealed at Expo. Around that time, probably at Expo, we're going to sit down and discuss a game they want me for. They are just buttoning up the details on the license. As it was told to me they don't want to jinx it by saying it ahead of time so I honestly don't know what it is. But they said because of my age it will be right in my wheelhouse…"

You can listen to the full episode here!
---
Slap Save Pinball Podcast: Dwight Sullivan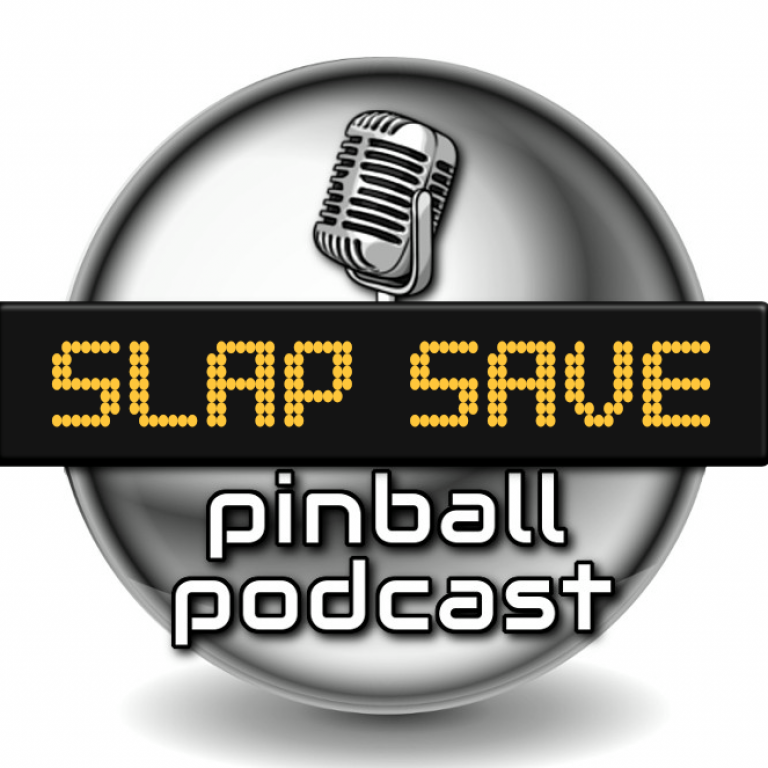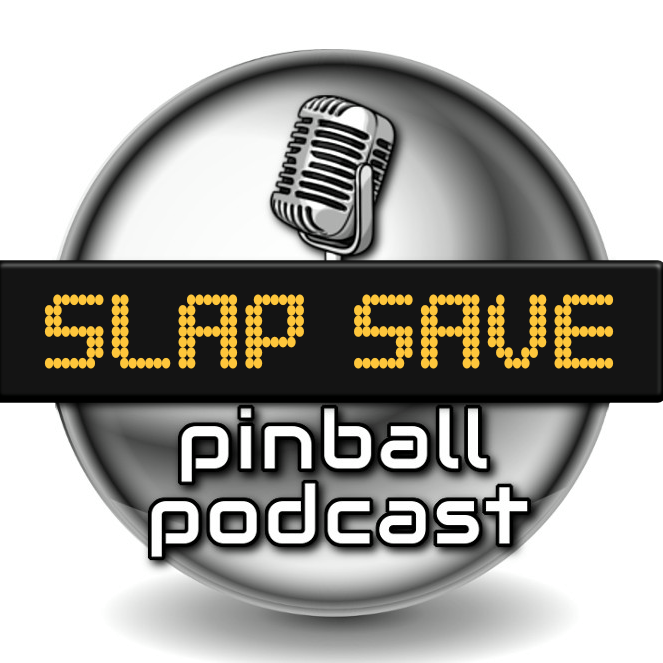 Our friends at the Slap Save Pinball Podcast were joined by Dwight Sullivan in the episode they released last week! Dwight talks about the two deaths of pinball – first in 1999 and in 2008, and talks about his layoff from Williams and how difficult a time that was. He also discusses challenges with pinball pricing and manufacturing, talks about how Stern and their investors are looking at keeping pinball viable in the future. Listen to the episode here!!
---
Coolest Story of this Week
In the most awesome story of the week, a man named Willem De Vuyst out of Belgium does not let a spinal cord injury stop him from playing pinball! He has a special mouse to allow him to control the flippers and the auto launch. How cool is this!??
---
SDTM Cary Hardy: Modifying a Lifting Cart for Pinball Machines
You know those Harbor Freight hydraulic carts that are perfect for moving pinball machines IF you change the angle of the handle? Well check out this how-to video to modify your cart for pinball!!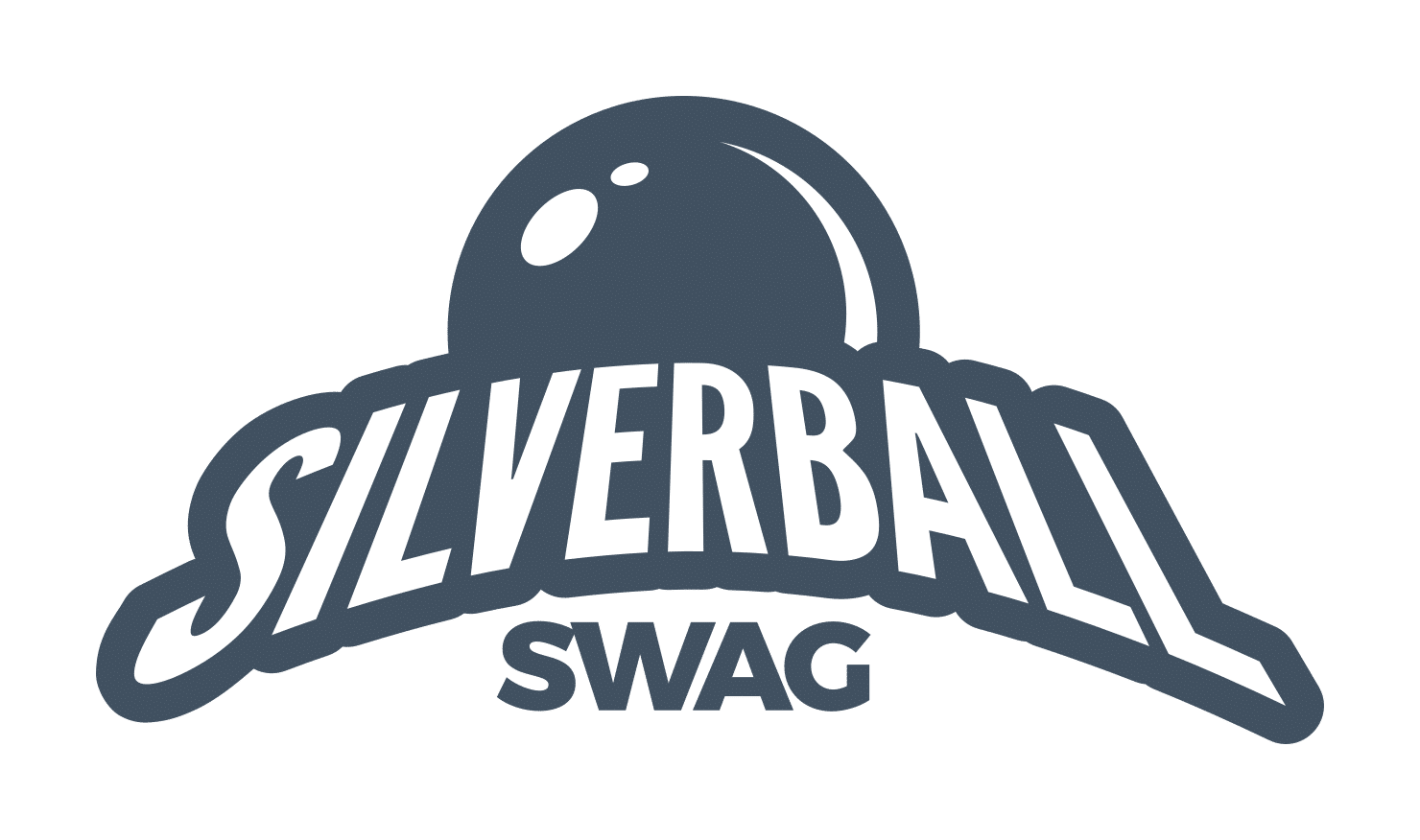 Last chance to use the Expo 20% off COUPON, it expires 10/31! Just enter "expo2019" at checkout or click here to have the coupon automatically applied!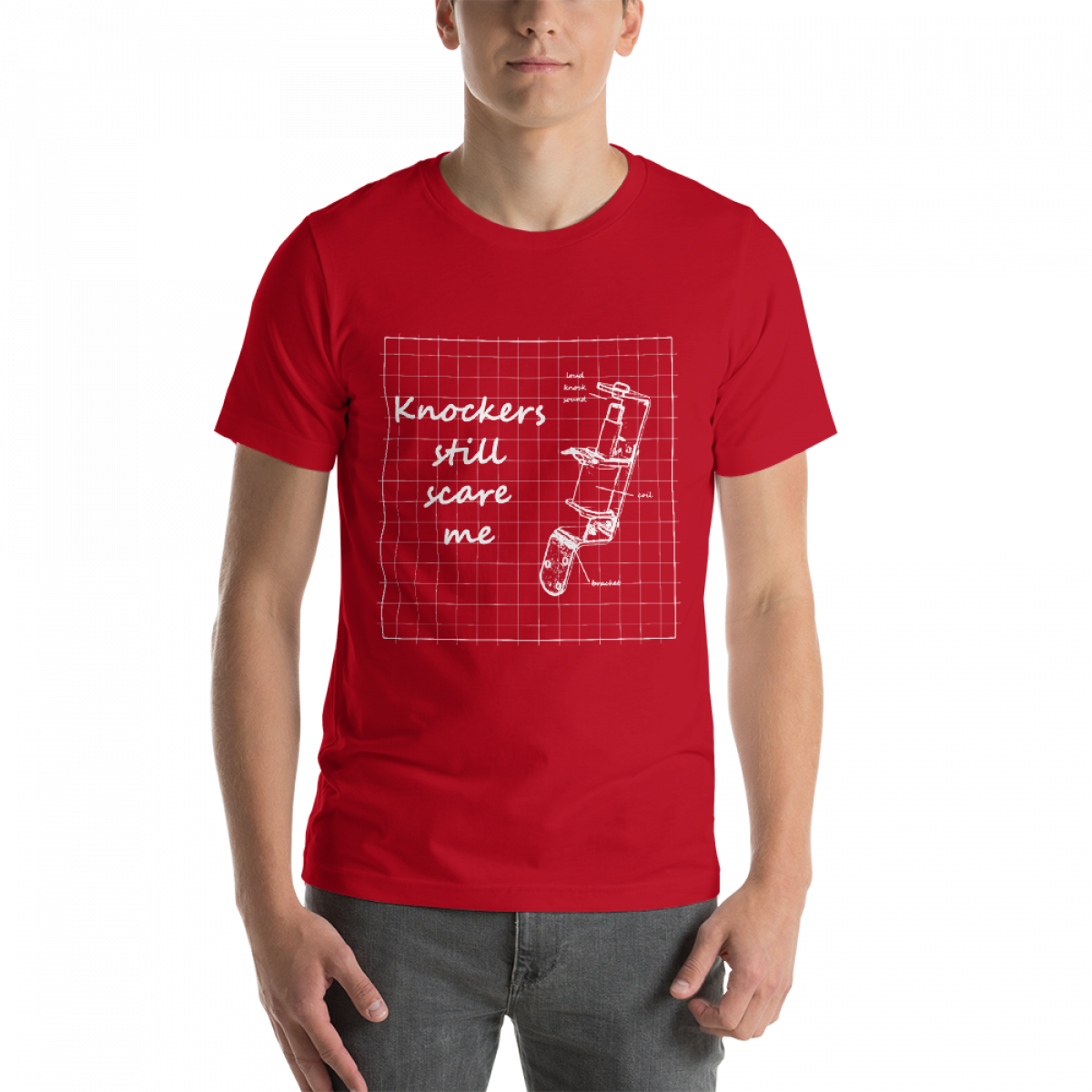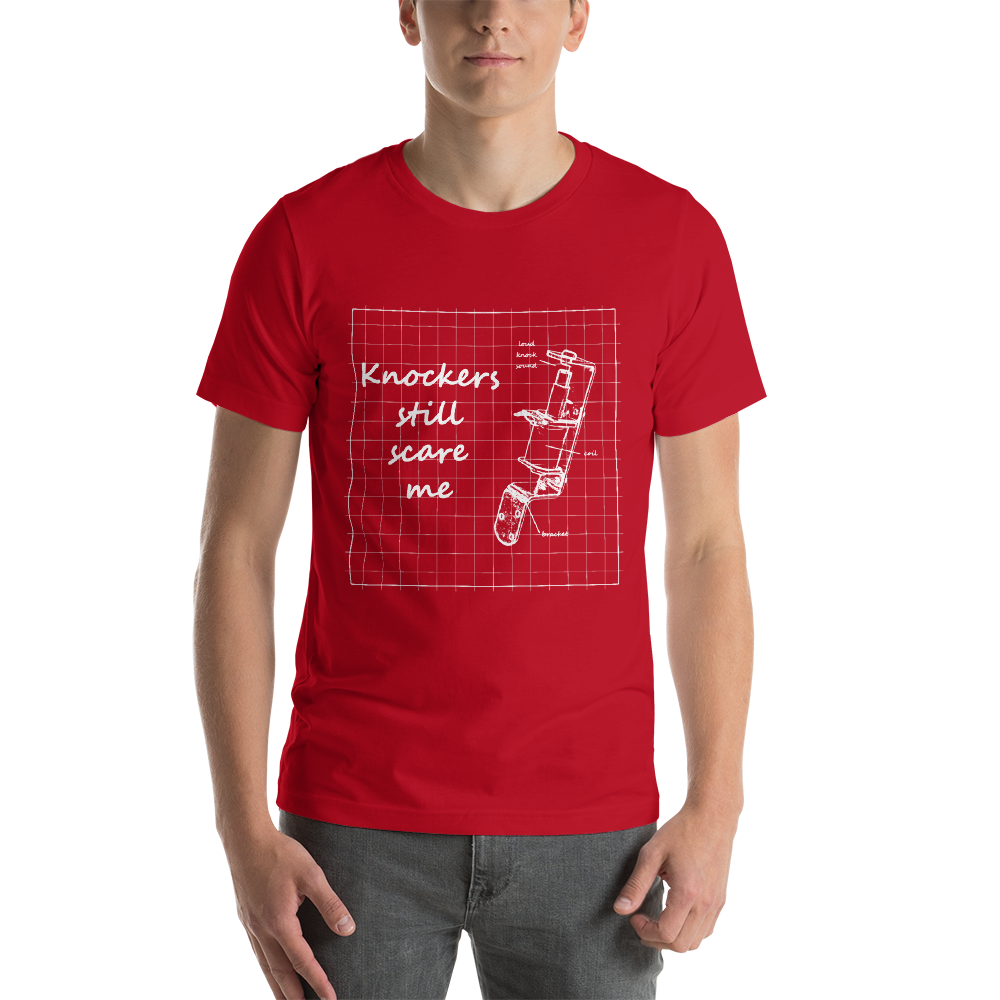 — Cool and Crazy Stuff —
Supreme Pinball Going Up for Auction
If you've always wanted a Supreme Pinball machine, now is your chance to win one in an auction! Bidding starts at $20,000 and has an estimated sale price – according to the website – of $40,000 – $60,000. (!!)
26 Hour Pinball Tournament Announced
Our friend Tommy Skinner at This Flippin' Podcast announced a 26 HOUR tournament at North End Pub in Indiana – check it out!
---

— End of Post Bonus —
Congrats to Jared Guynes on the baby boy!!
---
Disclaimer: Any articles, interviews, or mentions of pinball manufacturers or pinball products is NOT an endorsement.