Jurassic Park Visual Rule Sheets | Pinball EDU Update | Shoutouts to Dead Flip and SDTM | Ferris Bueller Pinball | The Who's New Album Cover

— What Else is Happening in Pinball —
Jurassic Park Visual Rule Sheets
Our friend and designer Keith Elwin shared a bunch of visual rule sheets on his Facebook page to help better explain the rules for Jurassic Park – check them out!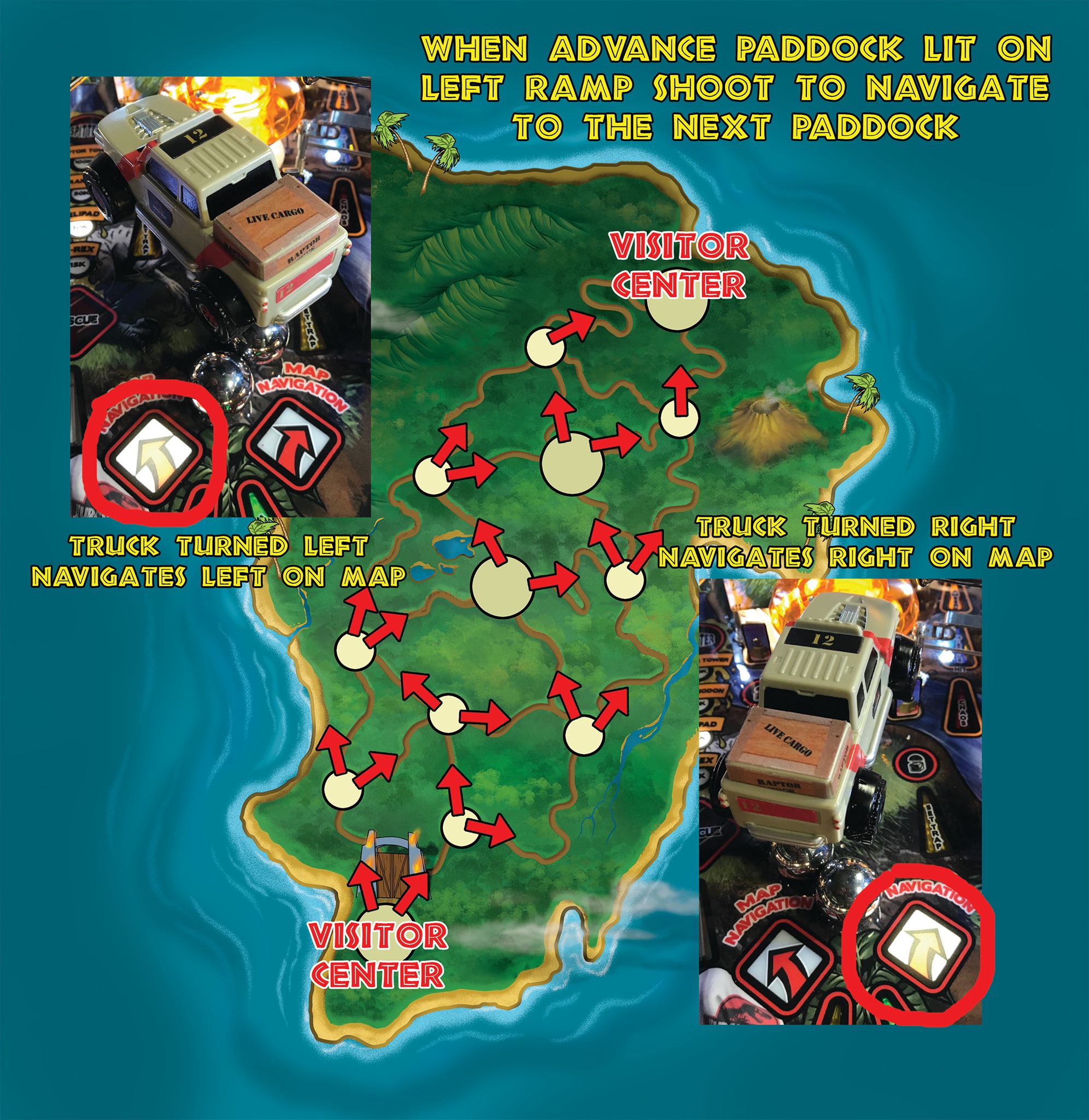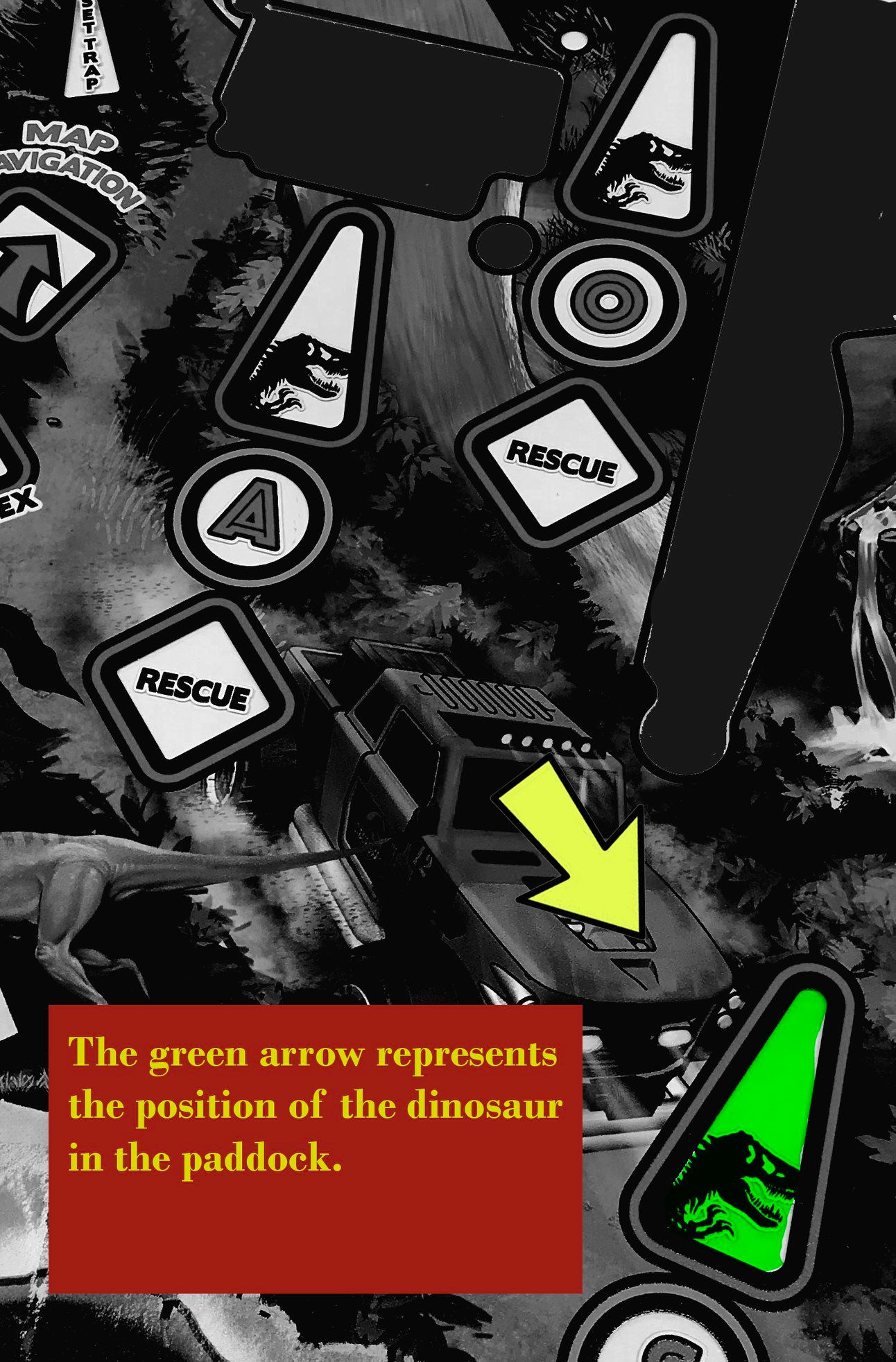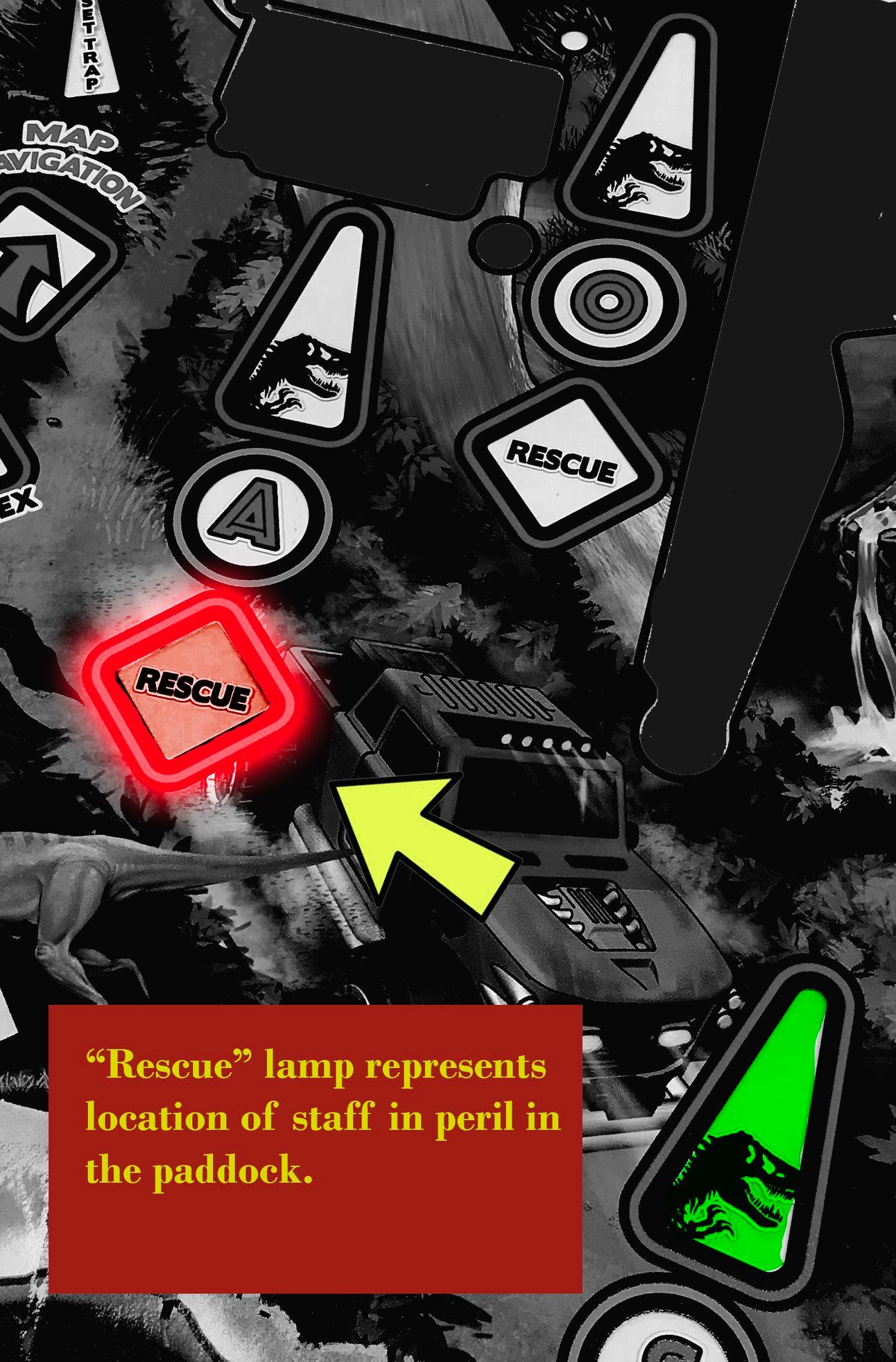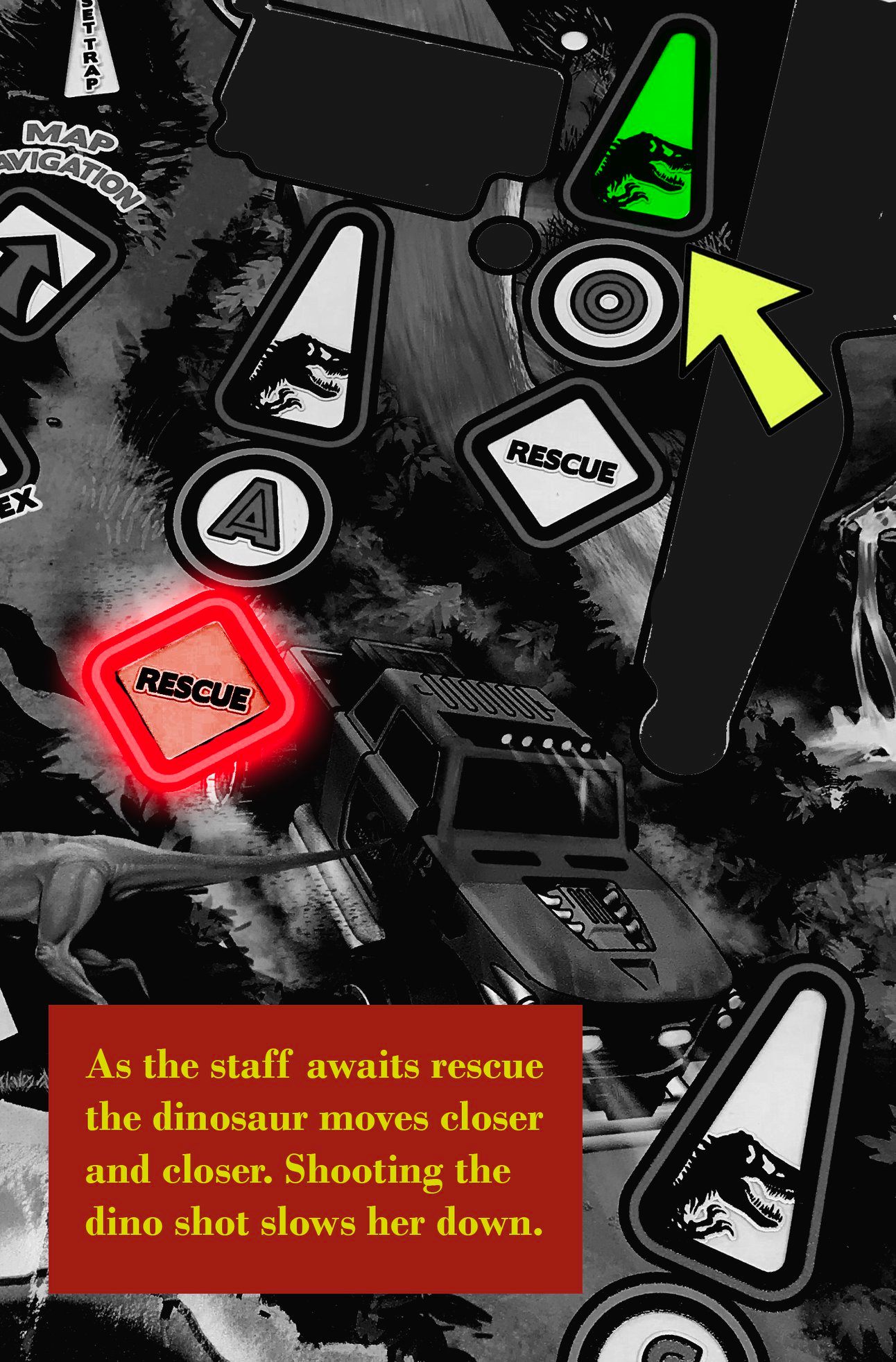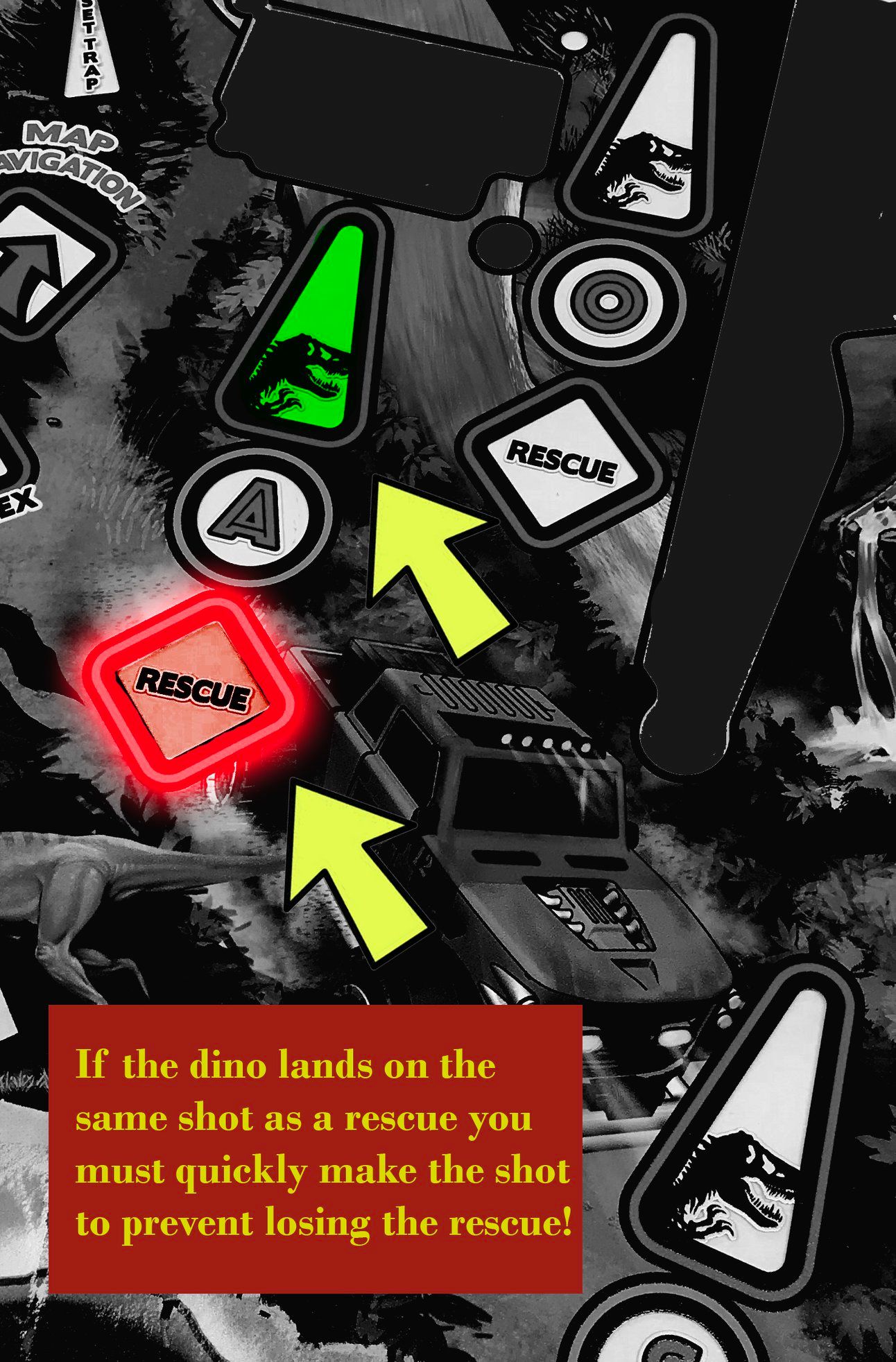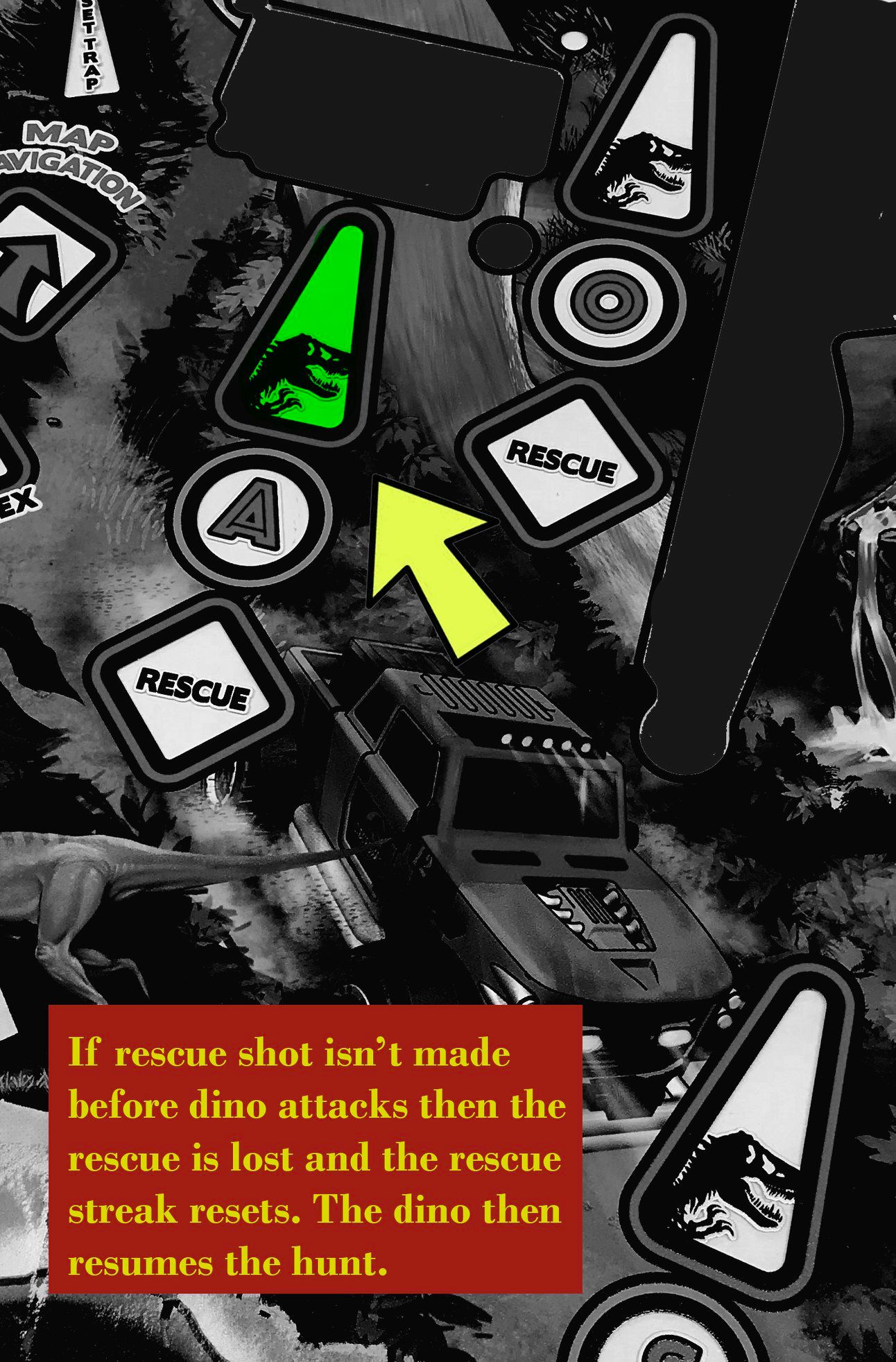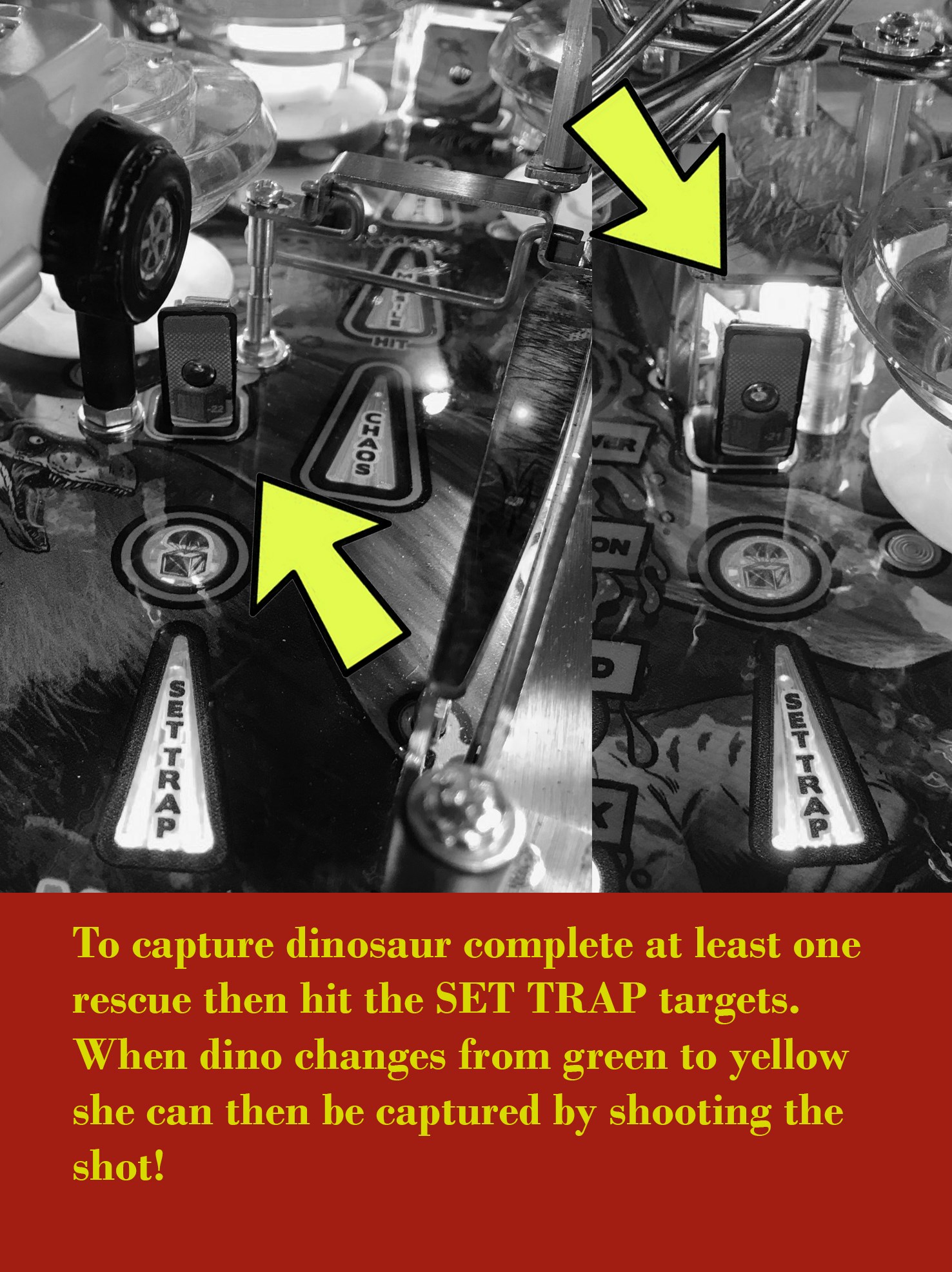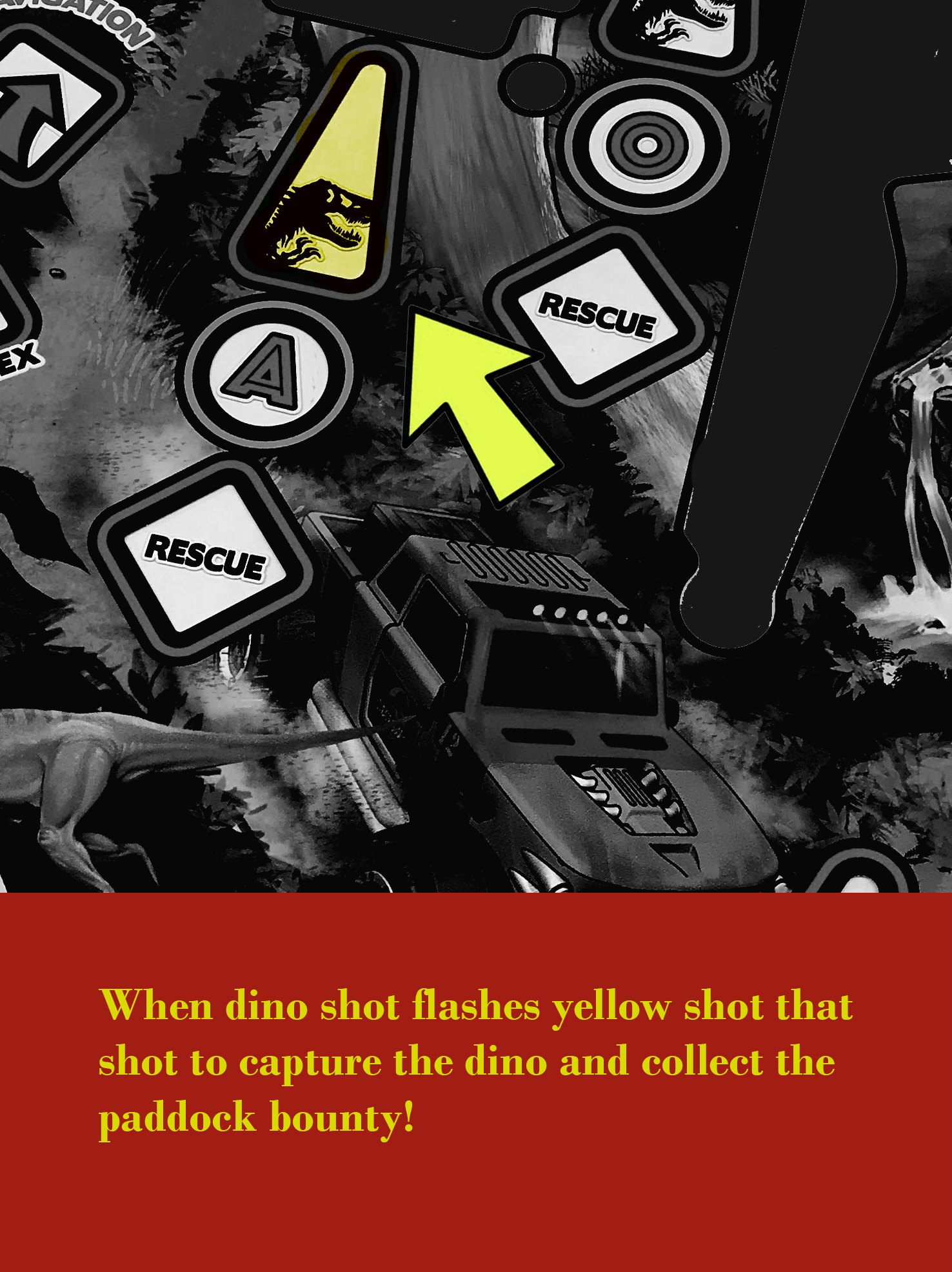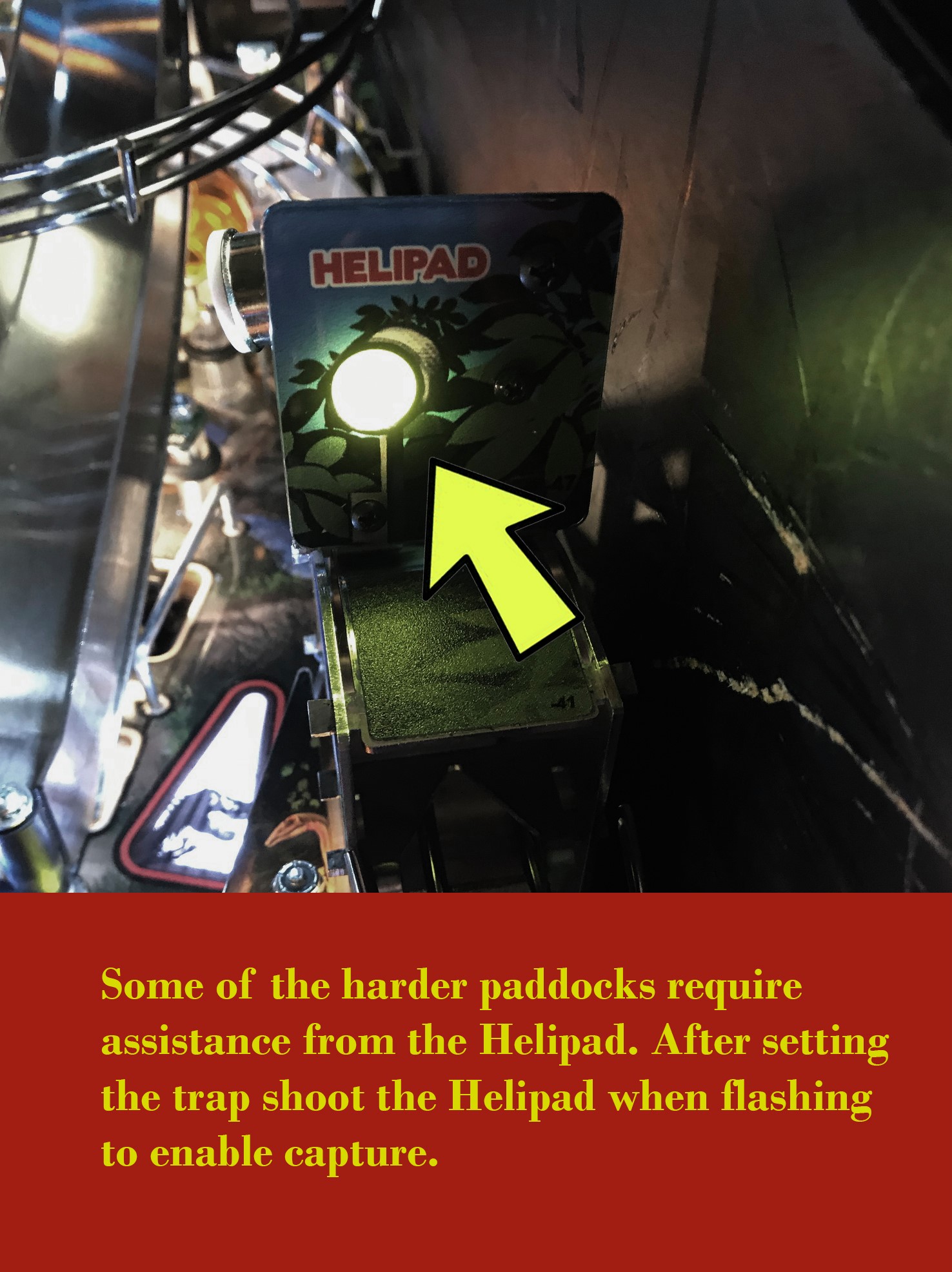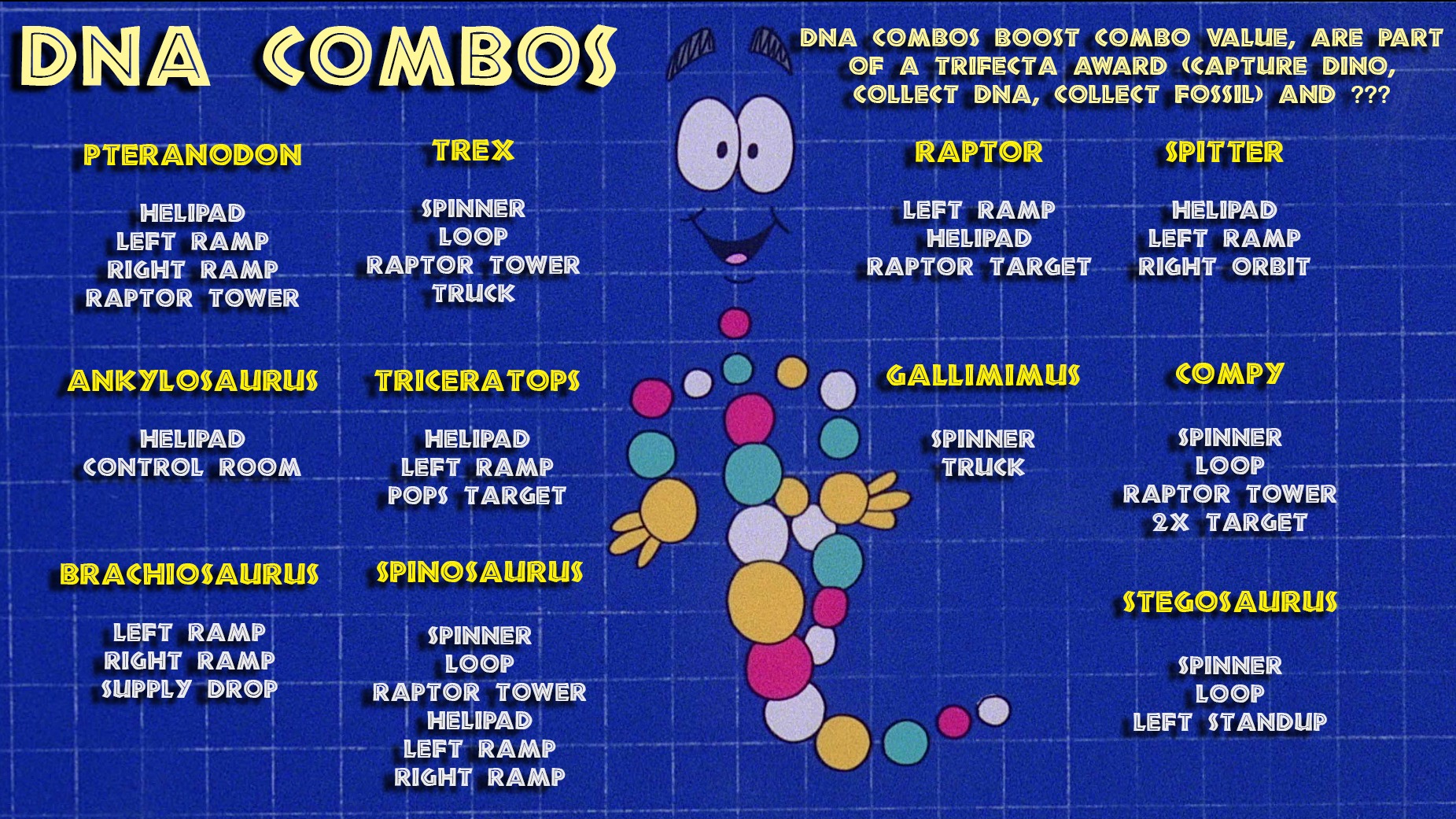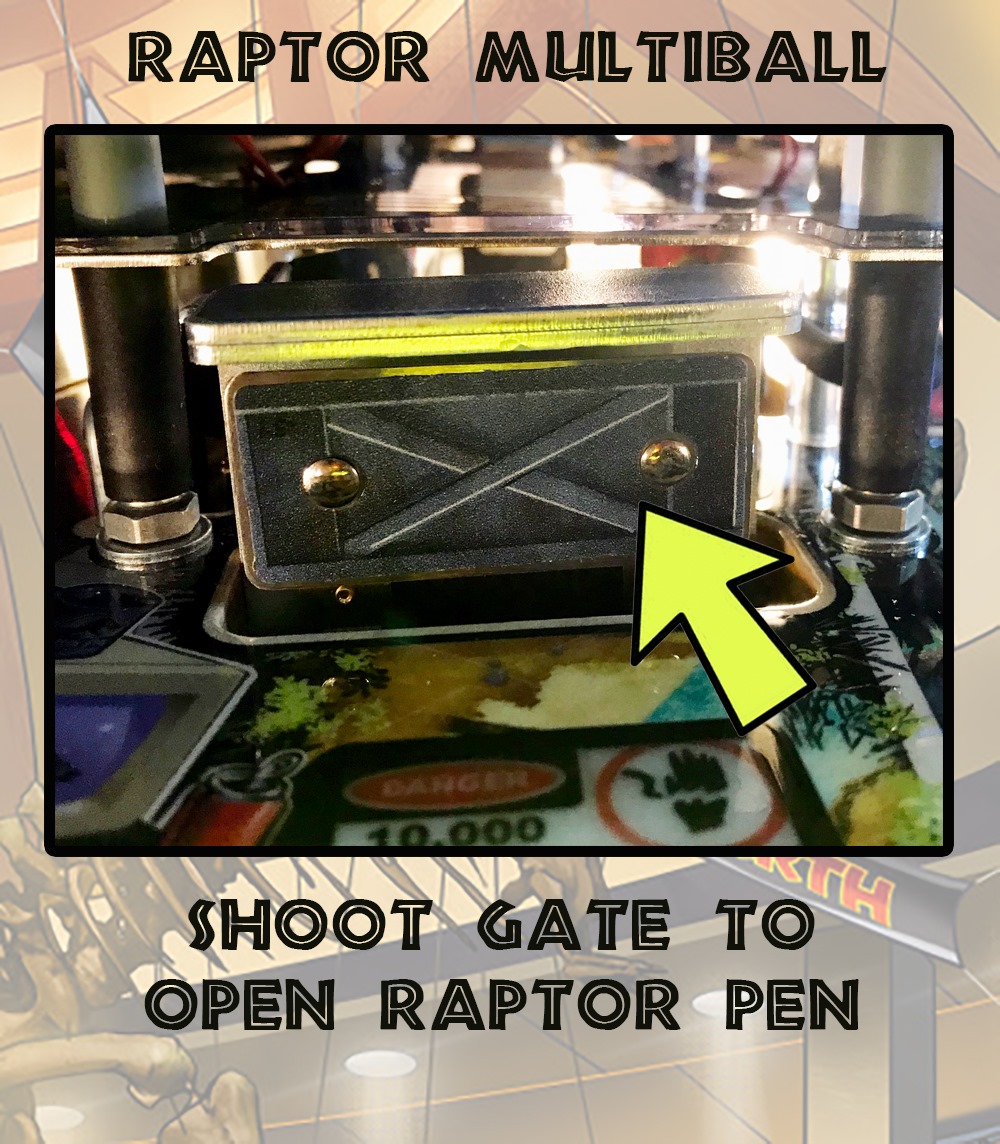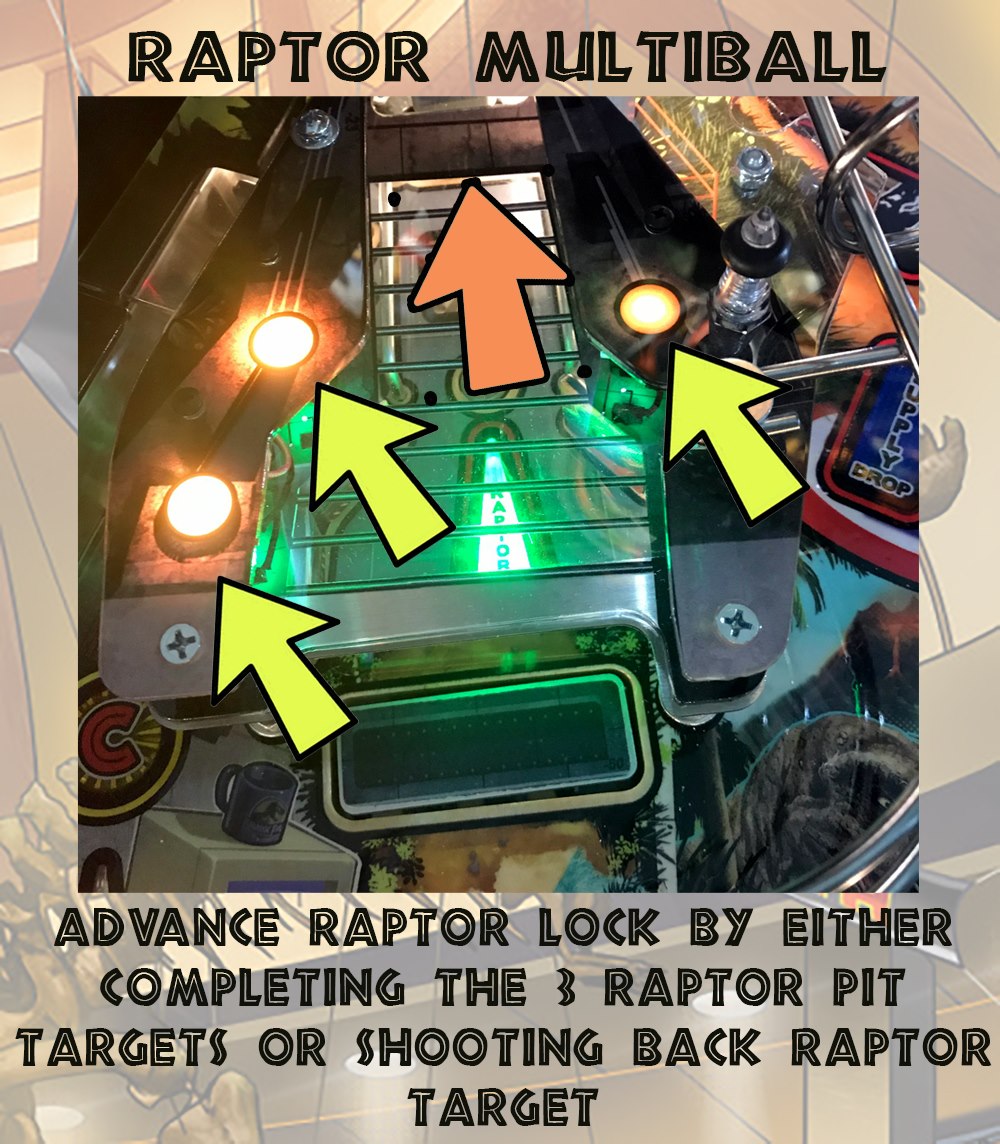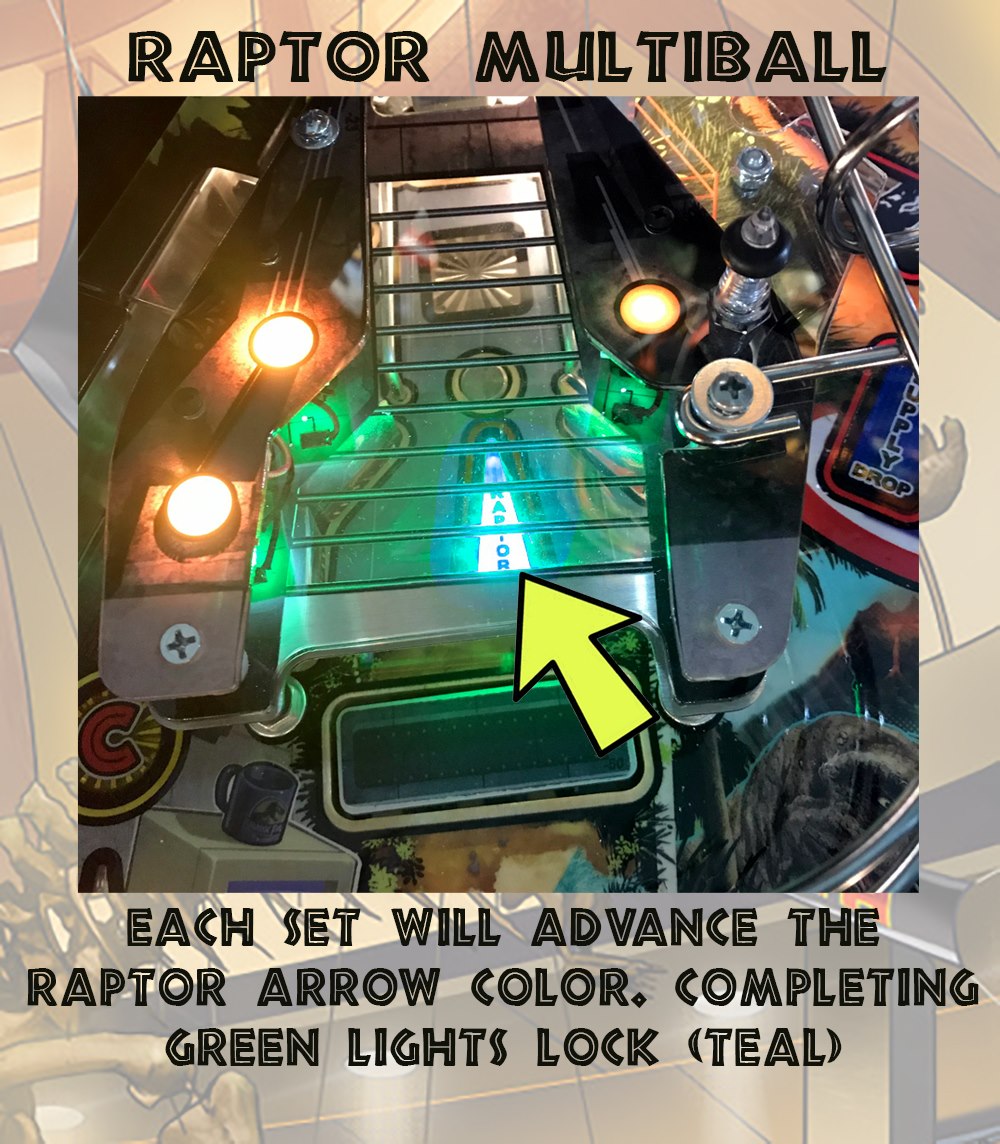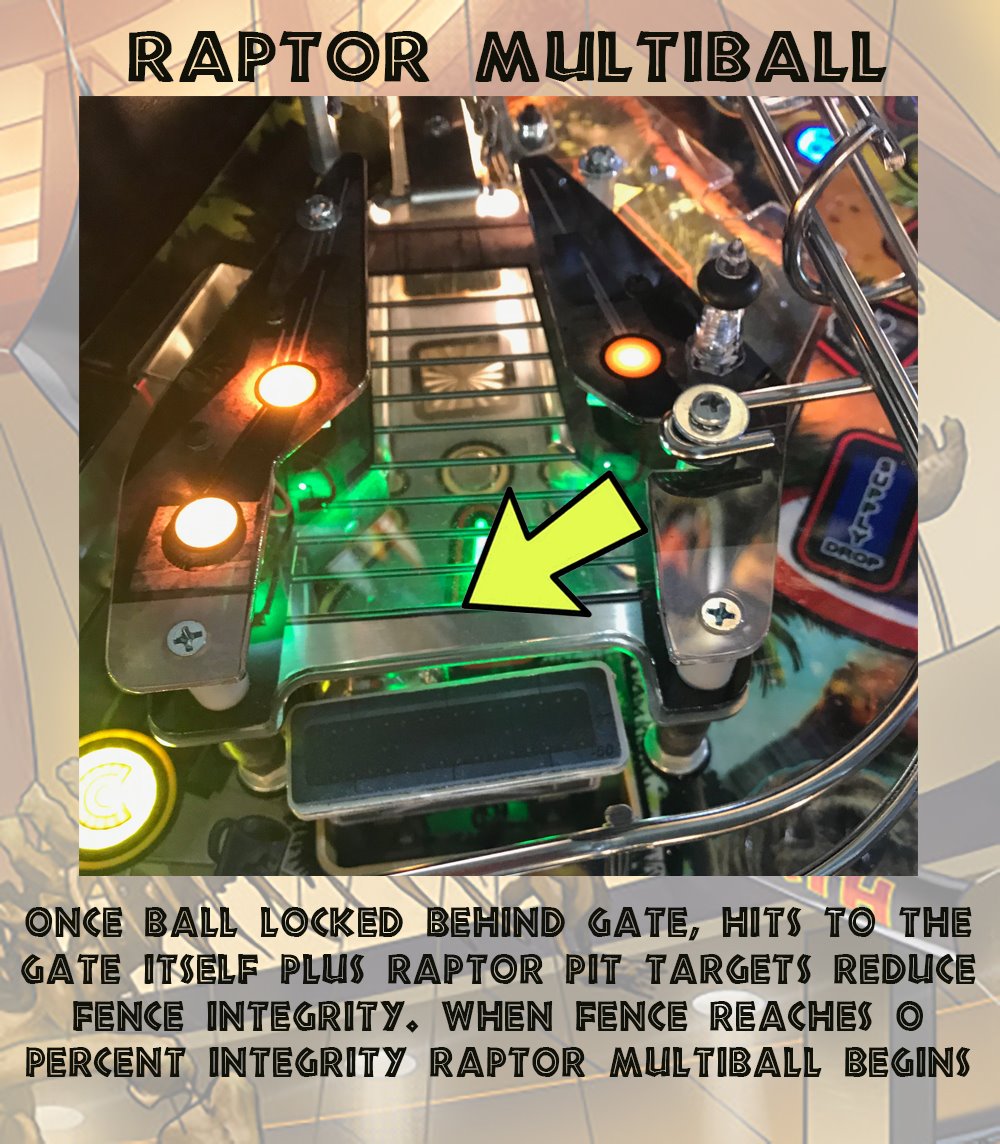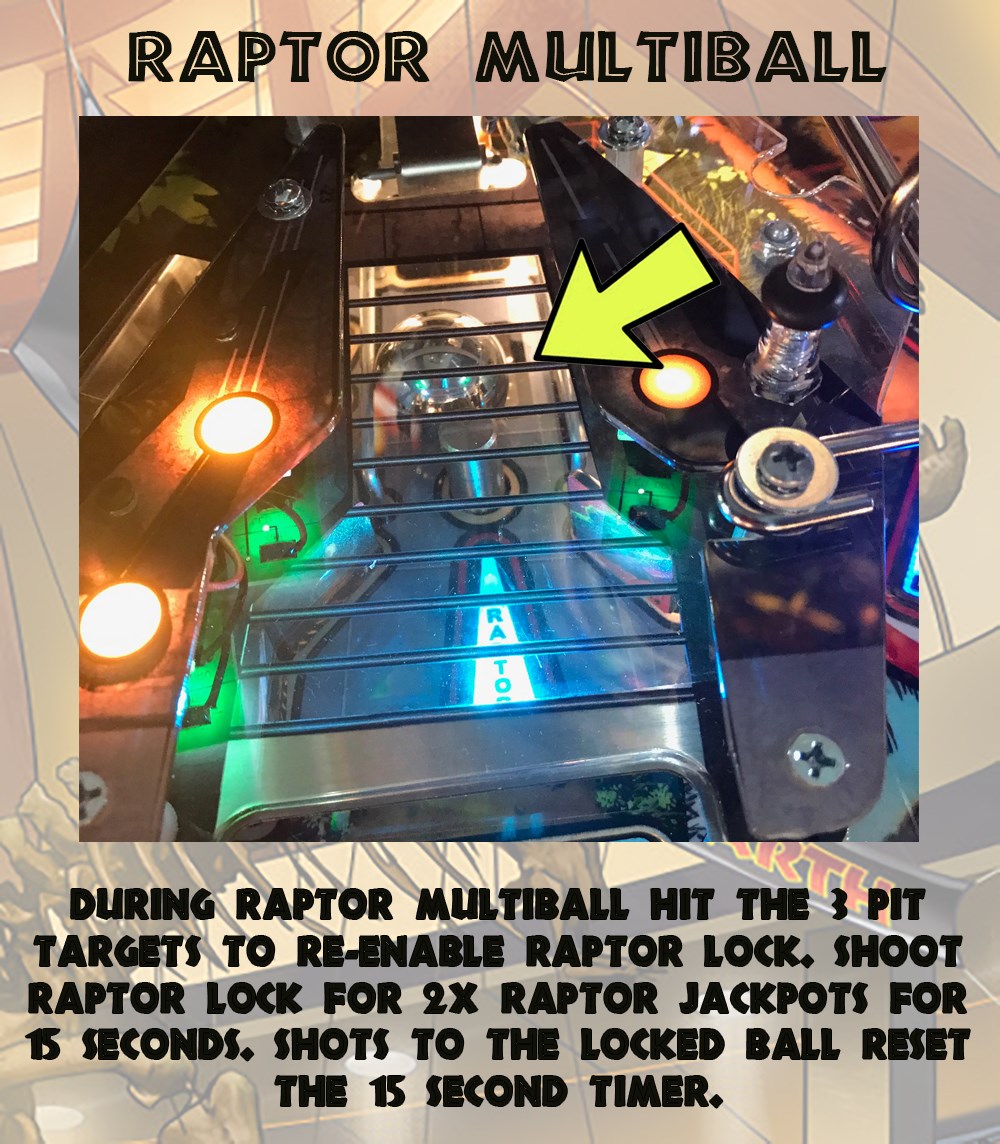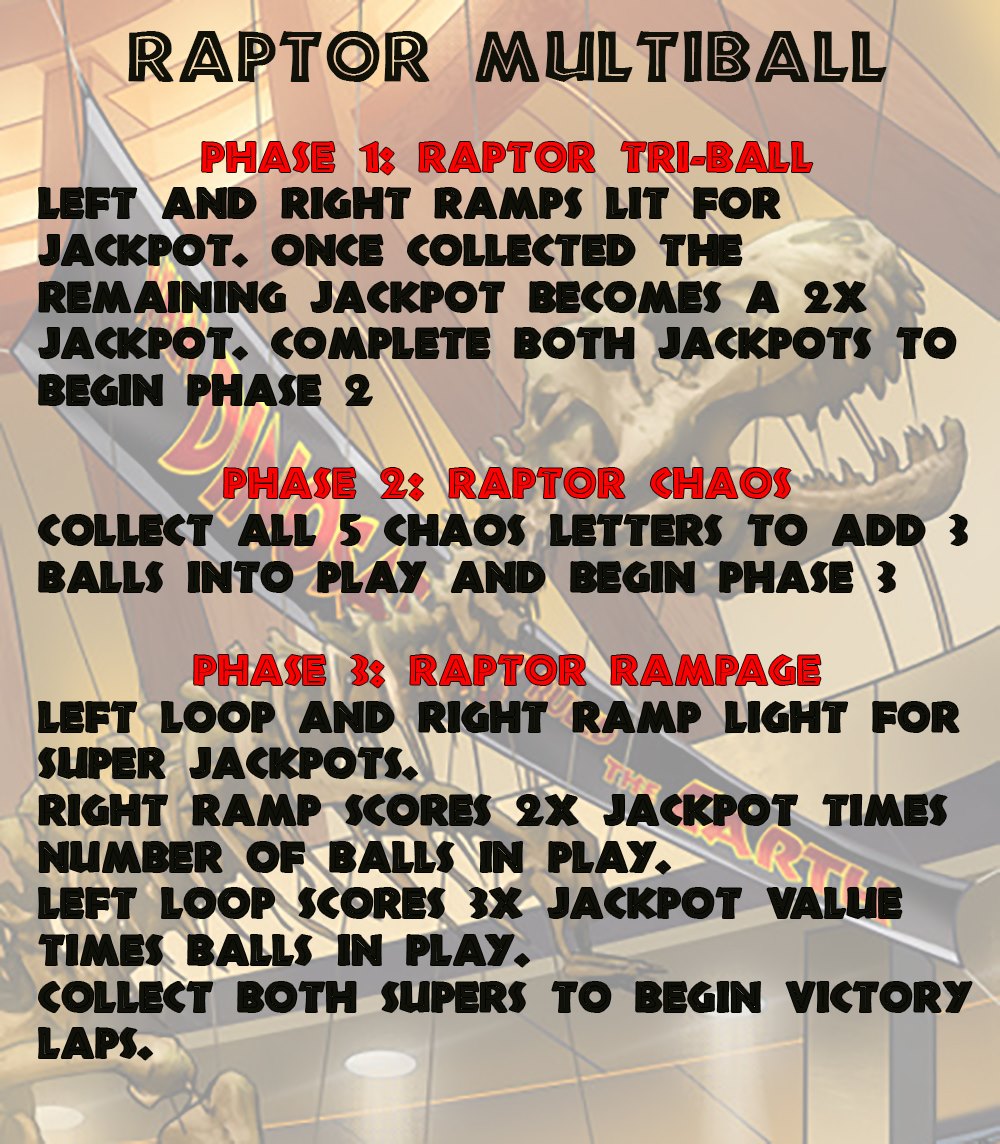 ---
Eclectic Gamers Podcast: Pinball EDU Update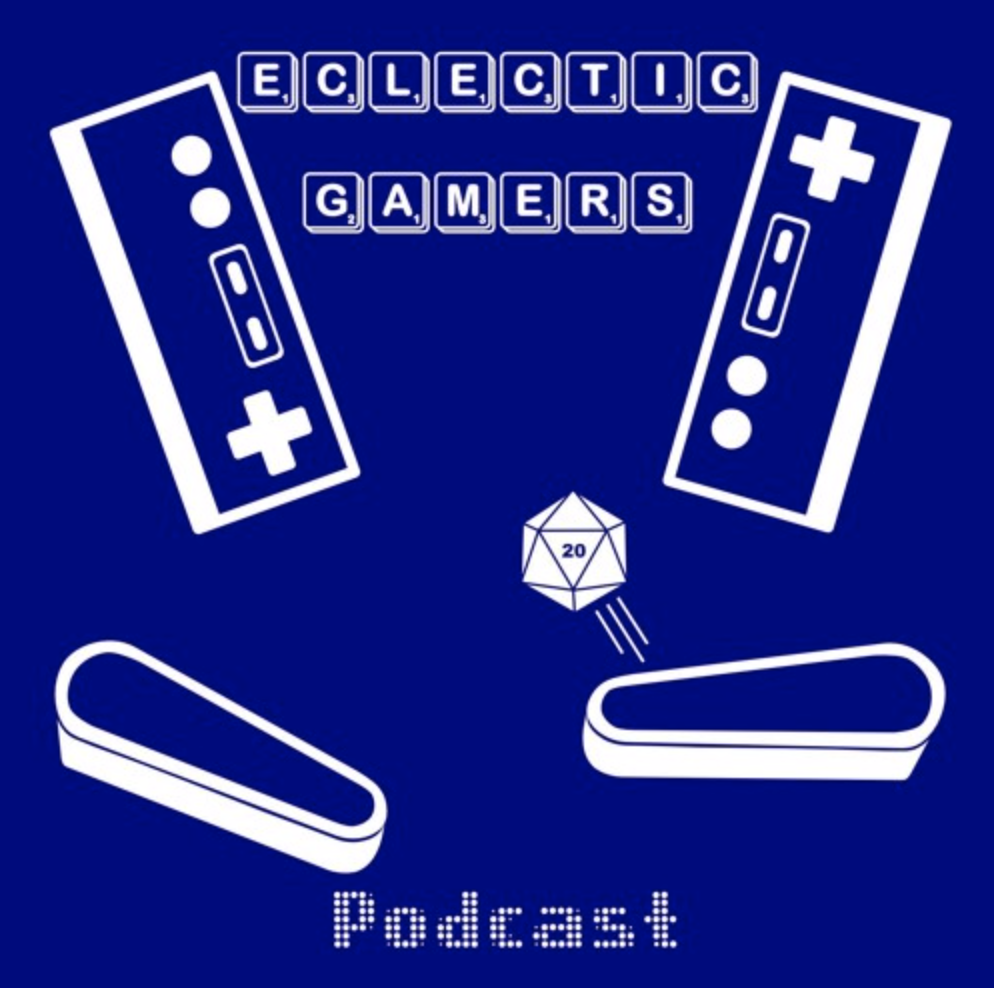 Our friends at the Eclectic Gamers Podcast gave an update on the Pinball EDU charity last week:
"There was a big blowup about them and their status as a charity, and what they were doing. This all really happened on Dead Flip's Facebook page. Jack Danger brought it up and there was a lot of discussion…and the operator of the charity, his name is Joe, he went into the thread relatively early on, and he did respond to a lot of the criticism that was being levied. One portion of that response read, and I quote, "Maryland is currently updating our profile to reflect recent filings and that we're in good standing with the state." And remember, this was posted back in early June 2019, so it has been over a quarter of a year now. So in deference to what Joe claimed, I had been waiting until now, until this last week, towards the end of September of 2019. I went to Maryland and checked in their online database and did a business entity search. I have links in the show notes to the two iterations of Pinball EDU that are in that system, one is called Pinball EDU Inc. and one is called Pinball EDU Charity Inc. I don't understand exactly what the differences are, other than I'm assuming one is the for profit arm and one is the charitable arm. Both of those in the database are listed as "NOT IN GOOD STANDING". The one that is the charity organization says that they lack their 2018 and 2019 annual reports, that those are still due to Maryland. And the non-charity iteration says it is lacking the 2019 annual report. Because Joe indicated in the past that Maryland was wrong…I wrote to the Maryland State Department of Assessments and Taxation, and I asked them if their database was not updated, and what the status of Pinball EDU Charity Inc., I didn't ask about the other entity…and they wrote back to me fairly quickly, and they said "The referenced business is active and not in good standing." They also further replied "They are in danger of losing their charter to do business and they have not filed required reports." They also noted from their department's perspective…that issue doesn't prohibit an entity from doing business, but different departments have different stances…Given that, that is the update that I have. Maryland says they still don't have the reports, and that it is not just that the database wasn't updated."
From their show notes, here is the link to Pinball EDU Charity Inc. on the Maryland.gov website for you to view yourself.
You can listen to the full episode here.
---

— To Those Who Make the Hobby Better —
Two shoutouts this week!
Dead Flip 5 Year Anniversary
Congrats to our friend and pinball ambassador Jack Danger as he celebrates FIVE years on Twitch!!
Straight Down the Middle 100th Episode
Congrats to our friends and pinball ambassadors Zach Meny and Greg Bone as they celebrate their 100th episode with many special guests!!
[Note: Ignore the part where they call me a d*ck.]

— Cool and Crazy Stuff —
Ferris Bueller Themed Pinball
Brian Soares, who created Matt Hardy's Expedition of Gold, teases his next creation – check this out!!
---
Total Nuclear Annihilation to be Featured in Documentary
---
The Who's New Album Cover Features Pinball
---

— End of Post Bonus —
Congrats to Barry Oursler on getting married!
---
Disclaimer: Any articles, interviews, or mentions of pinball manufacturers or pinball products is NOT an endorsement.