Jurassic Park Rules Details | IFPA Women's Advisory Board | Dhavel Email Teasing Game #3 | Pinball Cribs | Mark Tremonti

— What Else is Happening in Pinball —
Jurassic Park Rules Details
Designer Keith Elwin shared more info on his Facebook page to help better explain the rules for Jurassic Park – check them out!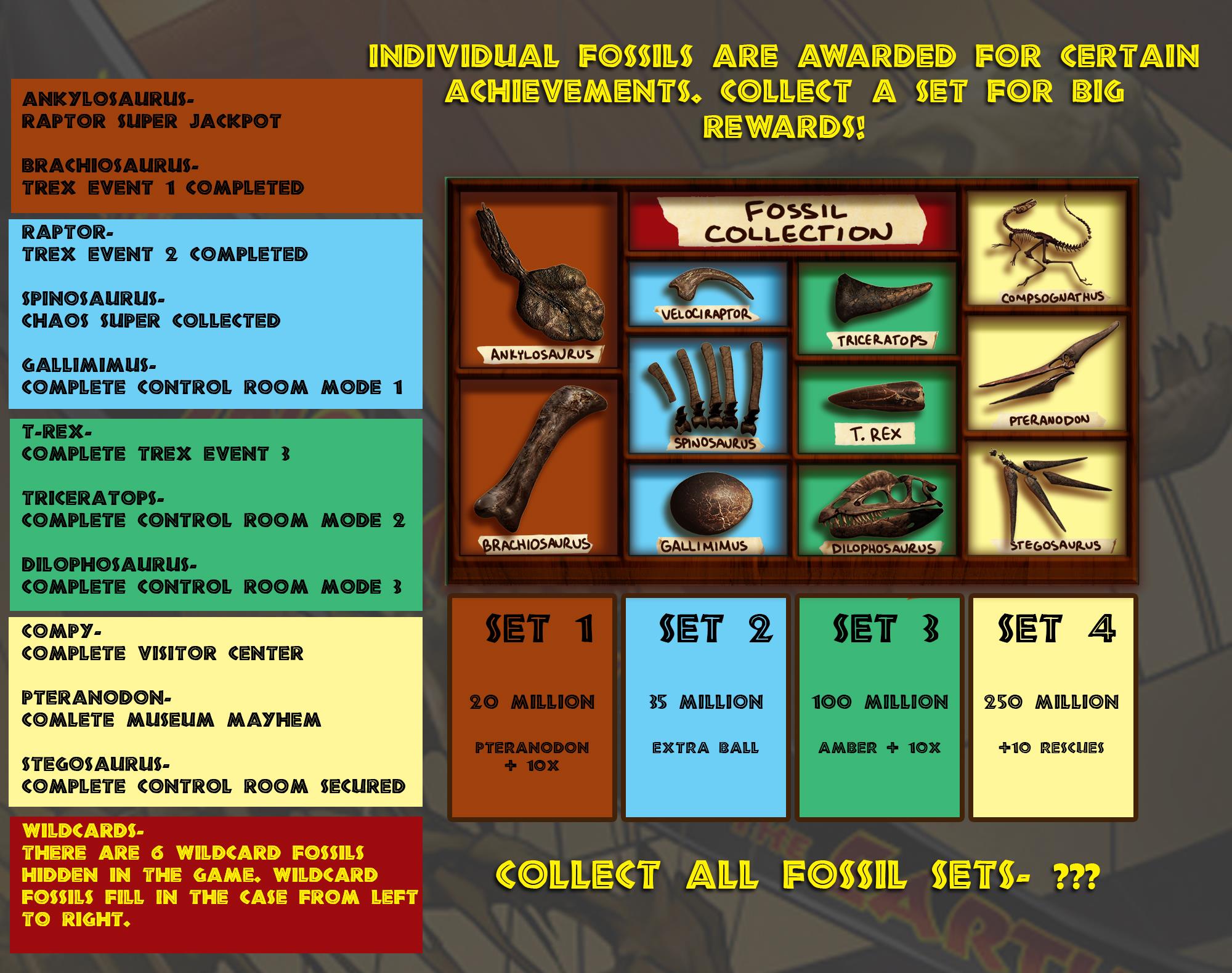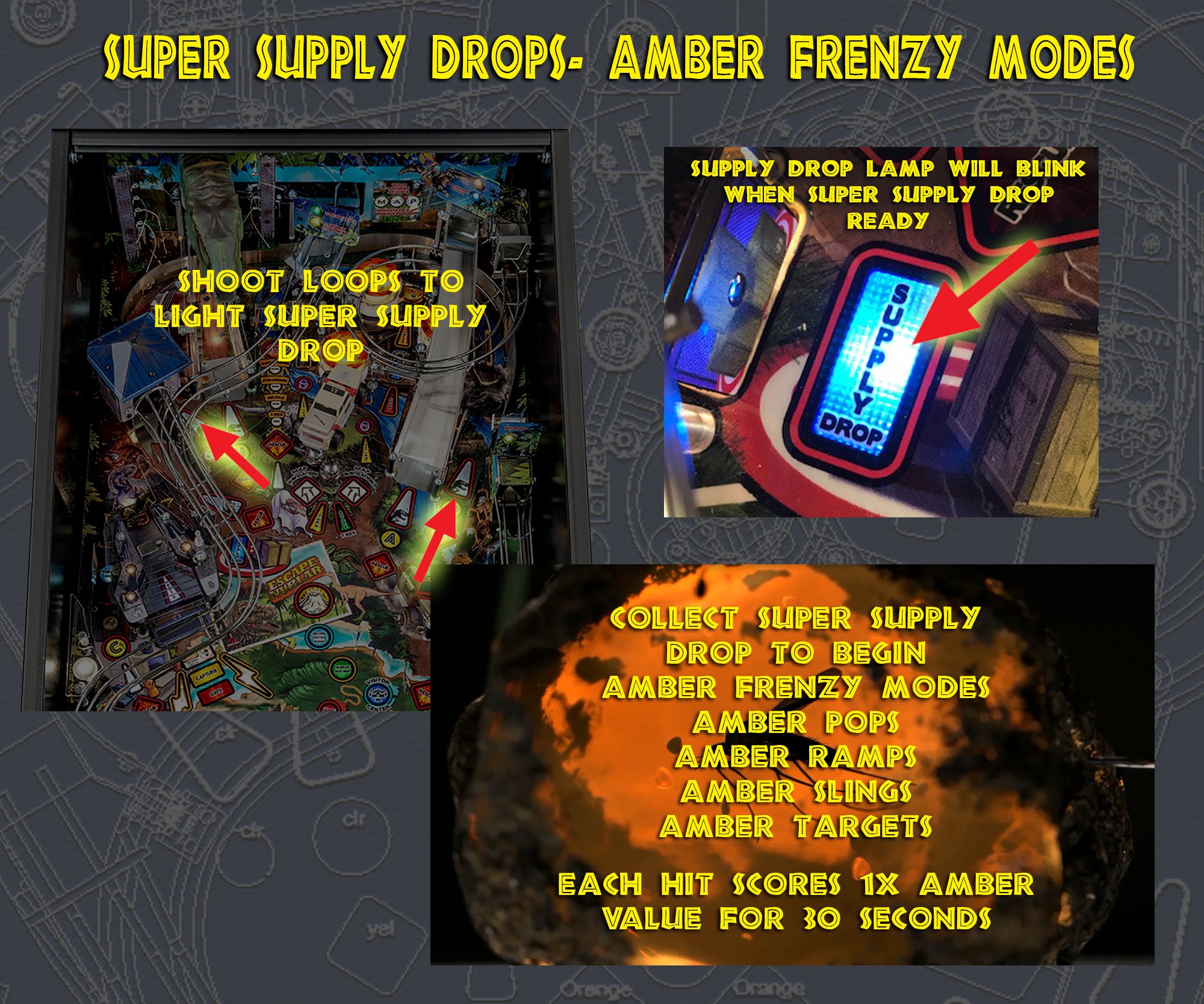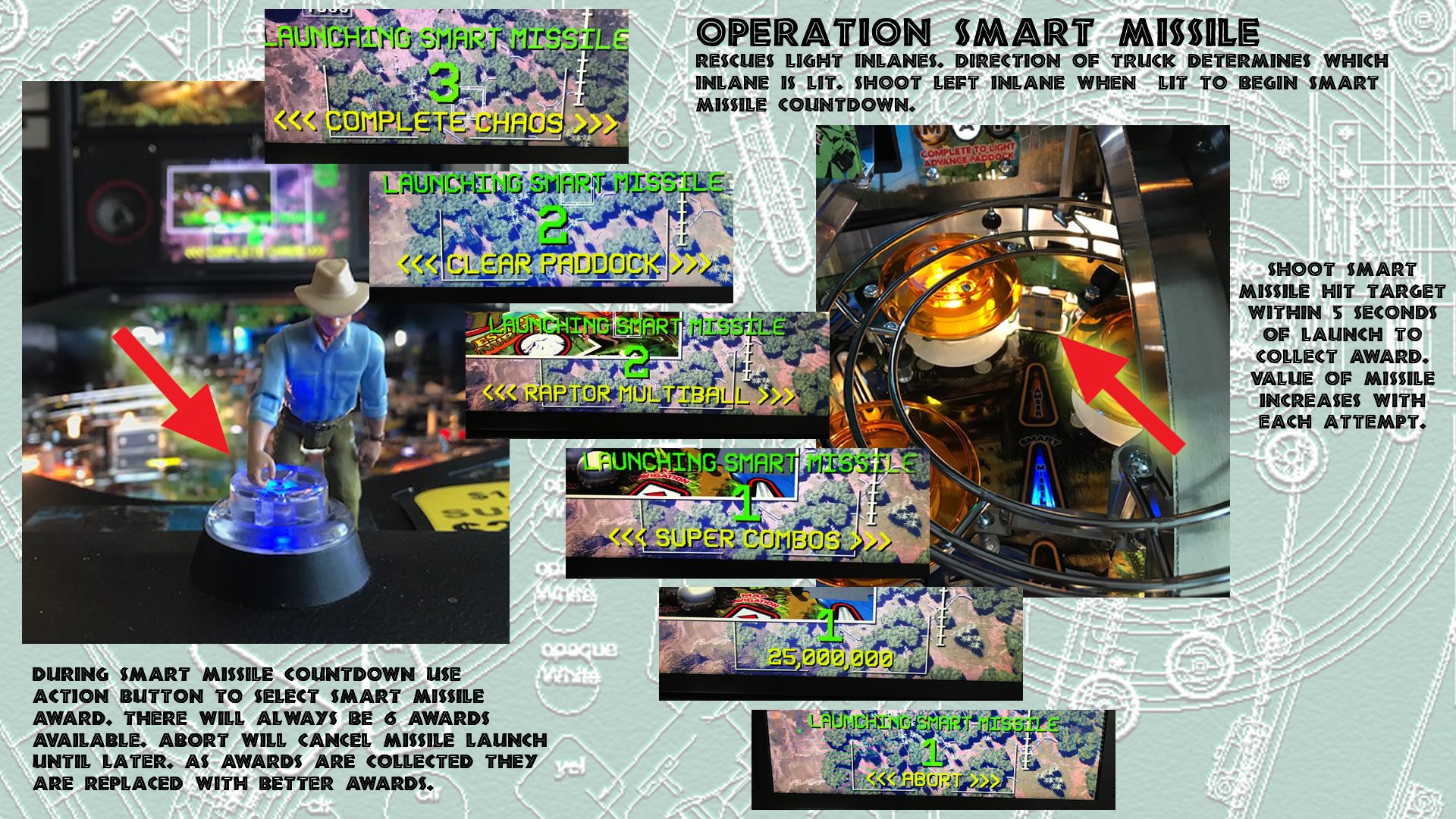 ---
IFPA Launches Women's Advisory Board

Last week the IFPA announced the addition of a Women's Advisory Board! Per the release:
"The role of the IFPA Women's Advisory Board is to provide expertise and guidance in all aspects of competitive pinball as well as to serve as a sounding board as the IFPA continues to grow and evolve. The participation of women in IFPA-sanctioned events continues to increase at a record pace, and the IFPA Women's Advisory Board is here to offer expert counsel and insight to ensure the IFPA is optimizing opportunities for the continued growth and long-term success of women in competitive pinball."
Check out the full article on the IFPA website!
---
Kaneda's Pinball Podcast: Dhavel Email Regarding American Pinball
Chris Kooluris of the Kaneda Pinball Podcast retracted a statement on his podcast regarding Joe Balcer's possible departure from American Pinball. As part of that, Dhavel Vasani sent Chris an email which he published on his Facebook page, which teases game #3 – check it out!
---

— Cool and Crazy Stuff —
Flip N Out Launches Pinball Cribs
Zach Meny keeps creating amazing pinball content for the community!! In his latest creation called Pinball Cribs (a parody of the MTV show), we can check out the unique and crazy collections of pinball enthusiasts. Check it out and subscribe!!
Mark Tremonti Visits Stern
Check it out!! (And that is also a Star Wars Topper sighting in the background…)
---

— End of Post Bonus —
Congrats to Bill Webb on the baby boy!!
Happy birthday Fred Richardson, Dennis Kriesel, Neil Shelton, Chuck Websta, Kim Martinez, Orin Day, Jack Guarnieri, Mike Vinikour and Jean-Paul de Win!!
WGN Radio: Chicago's 35th Annual Pinball Expo with Gary Stern of Stern Pinball: New Games Elvira, Star Wars, The Munsters, The Beatles, Deadpool, Guardians of the Galaxy
---
Disclaimer: Any articles, interviews, or mentions of pinball manufacturers or pinball products is NOT an endorsement.