No Quarters hit by Tornado | IFPA Pin-Masters Results | Heavy Metal Artwork | Rick and Morty Update | Steve Bowden: San Antonio Express | Fish Tale Symphony

— What Else is Happening in Pinball —
No Quarters Pinball and Pints hit by Tornado
Our friends at the No Quarters Pinball and Pints in were one of the victims of the Nashville tornados that hit last week:
The building sustained severe structural damage and is closed indefinitely. The machines there were not damaged and have been moved for now.
One of the members of their local pinball community – not set up by No Quarter – set up a fund to help with rebuilding/relocating No Quarter and helping their employees. If you'd like to contribute, click here.
---
2020 IFPA Pin-Masters Results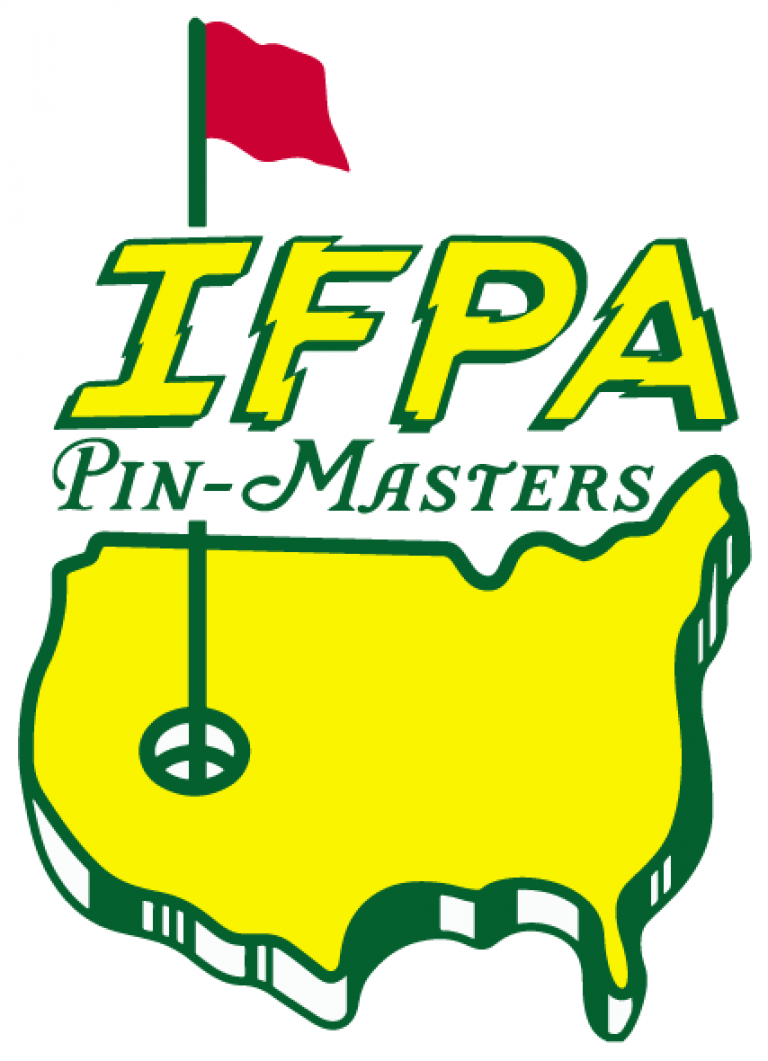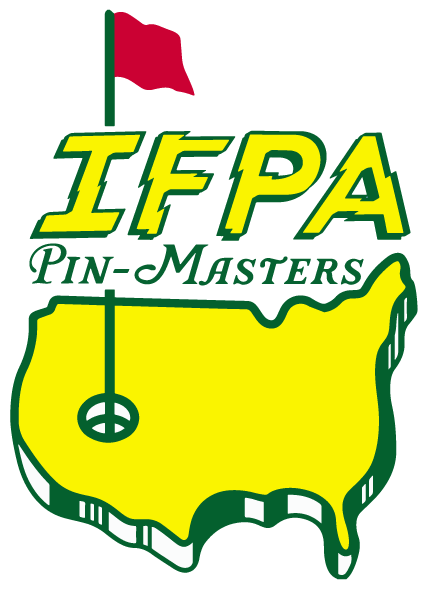 Congrats to all the winners of all the pinball tournaments over the weekend – check out all the results here!
---
Heavy Metal Pinball Playfield Artwork
Last week Stern Pinball shared what appears to be playfield artwork for their upcoming contract game, Heavy Metal Pinball:
---
Rick and Morty Code Update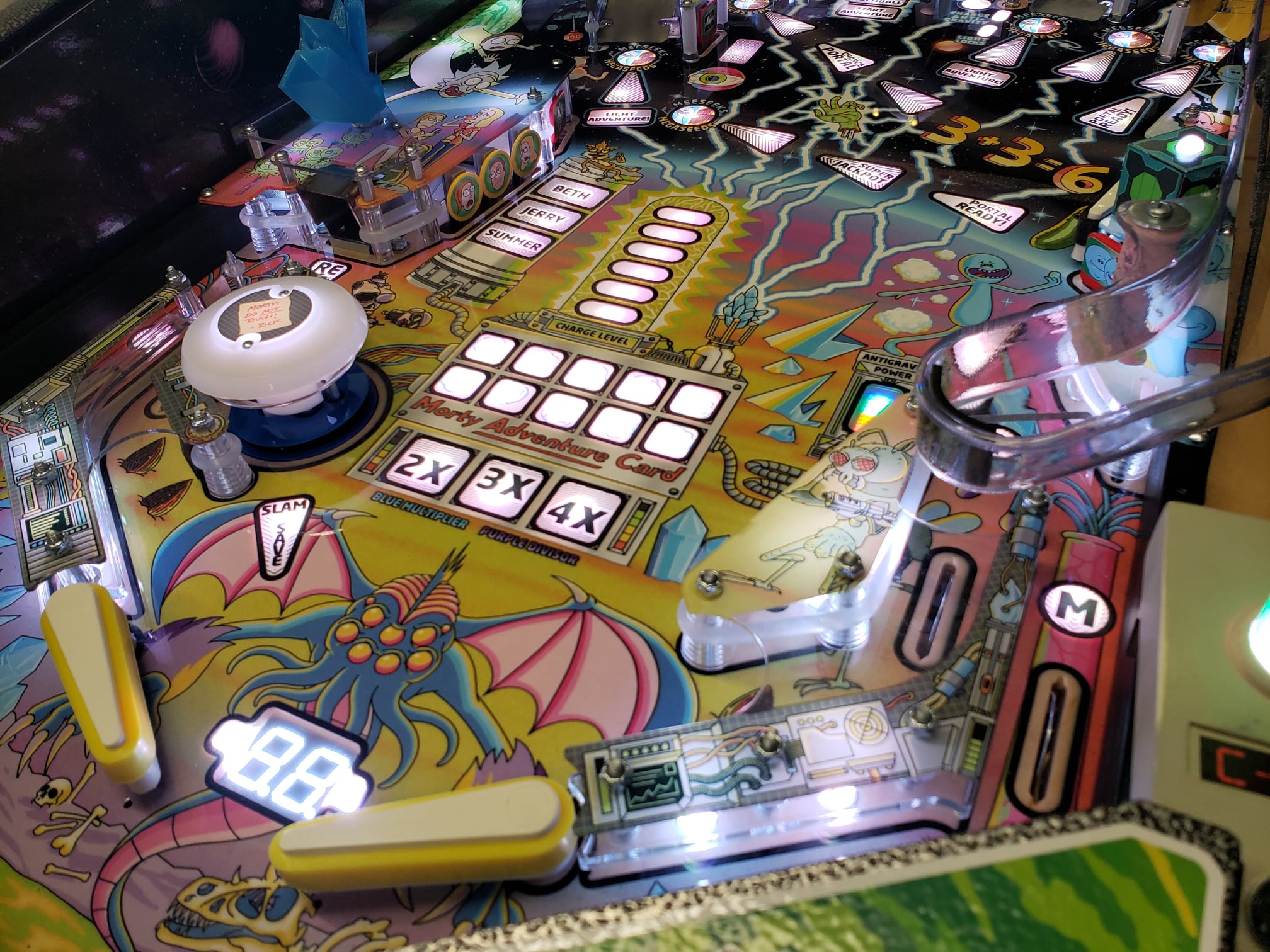 Last week Spooky Pinball announced a pretty significant update to Rick and Morty including more callouts, the multiball start lightshow back to a single searchlight, and much more – check out all the details here!
---
San Antonio Express: Steven Bowden
One of the great ambassadors of pinball, Steve Bowden, is covered in an excellent article in the San Antonio Express – check it out!!
---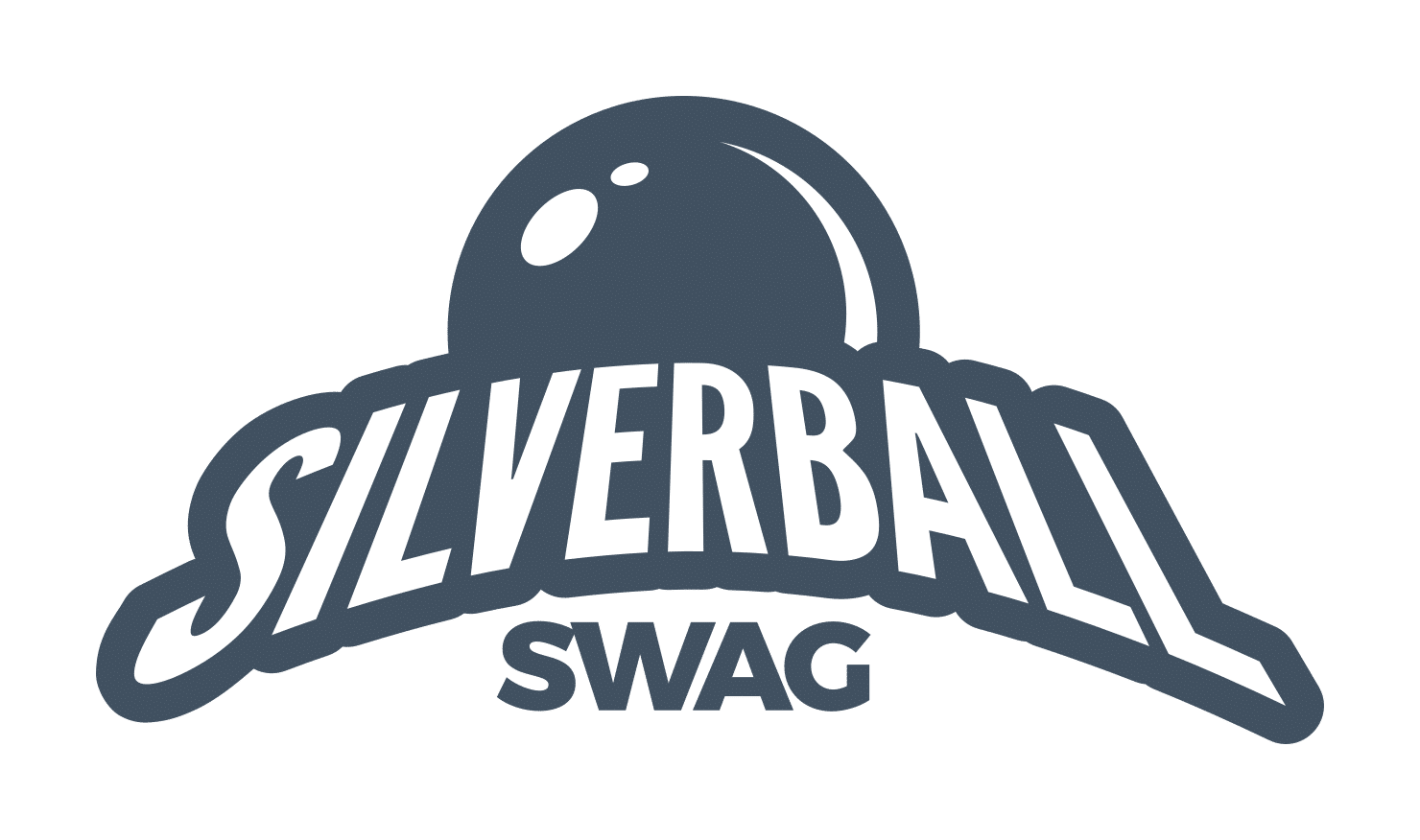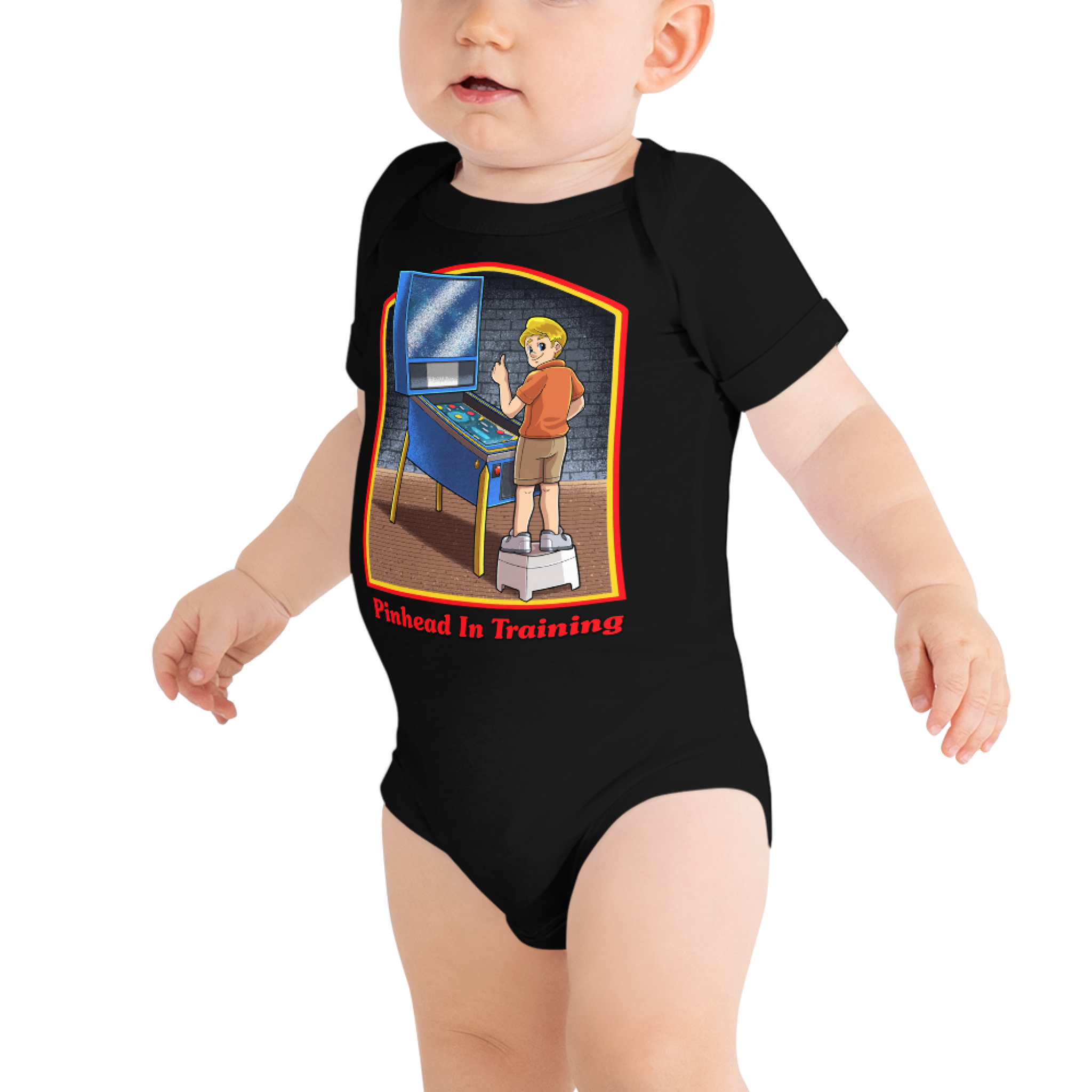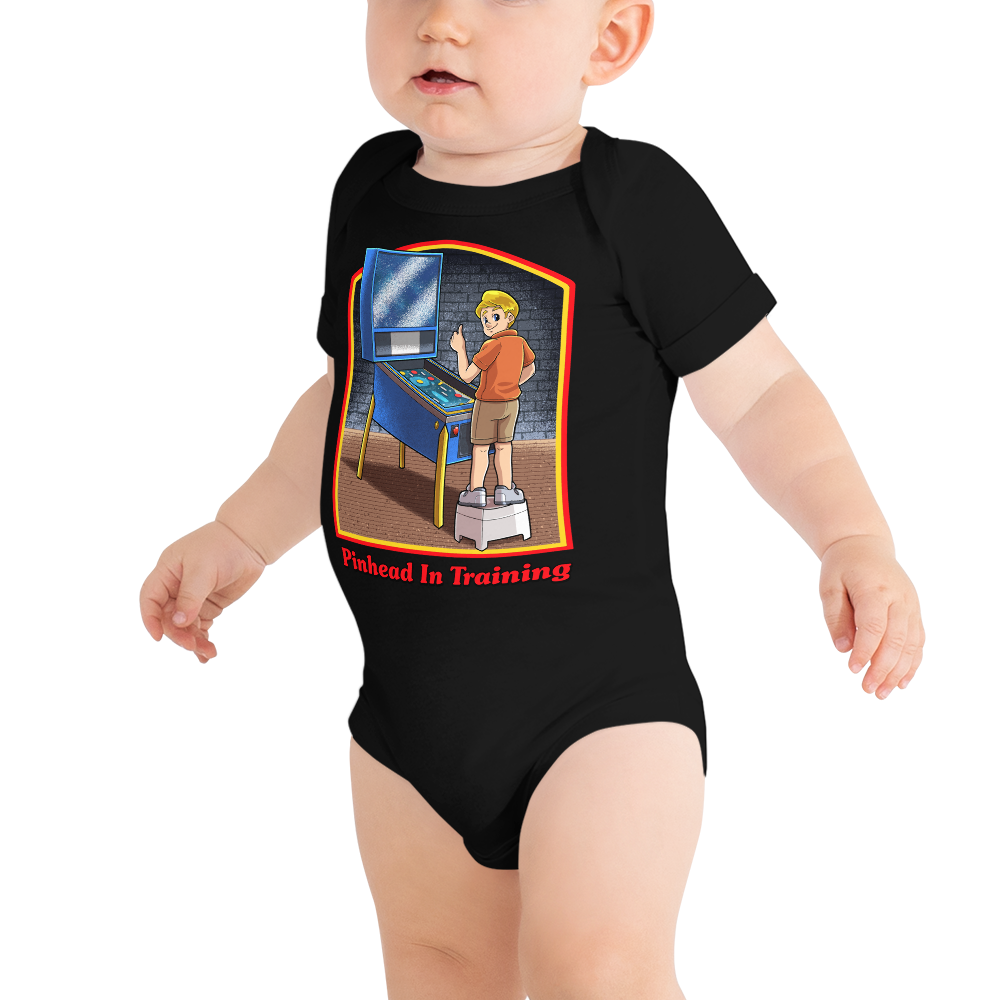 ---

— Cool and Crazy Stuff —
Fish Tale Symphony
Pincade is New Zealand's biggest pinball weekend, and part of that is Fish Tale Symphony!! Per David Peck, the winner of the Fish Tale Symphony this year, here are some more details:
"Fish Tales Symphony – we have 10x fishtales, we line up 10 people at a time and give them a goal to get. First goal is "get monster fish" for example. First to get it gets 10 points, second 9 … etc. all games set to 5 balls. Then Start multiball, start rock the boat, etc."
This is the brainchild of Simon Haxton from Wellington – Brilliant!!
---
Stern Pinball Player Cards
Check them out!
---

— End of Post Bonus —
---
Disclaimer: Any articles, interviews, or mentions of pinball manufacturers or pinball products is NOT an endorsement.