Homepin Teases New Game | Pinball Map Huge Update | New Code: DI and BKSOR | New Shaker | Harry Potter Virtual Stream | TPF Artwork

— What Else is Happening in Pinball —
Jurassic Park Deep Dive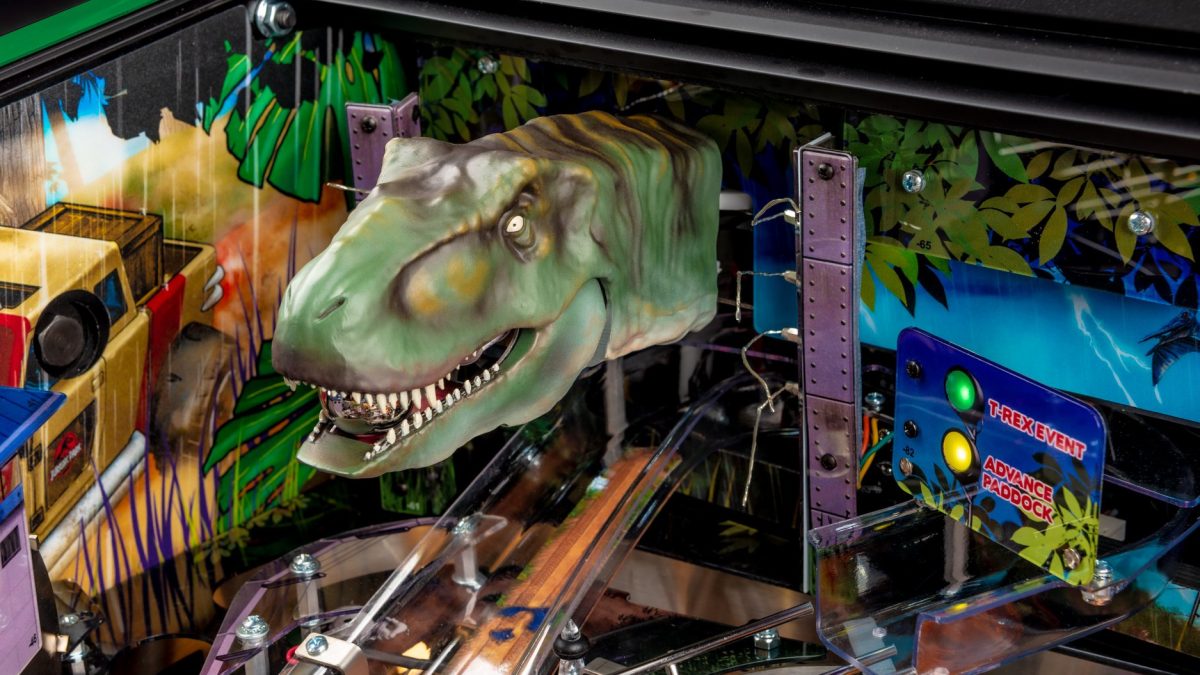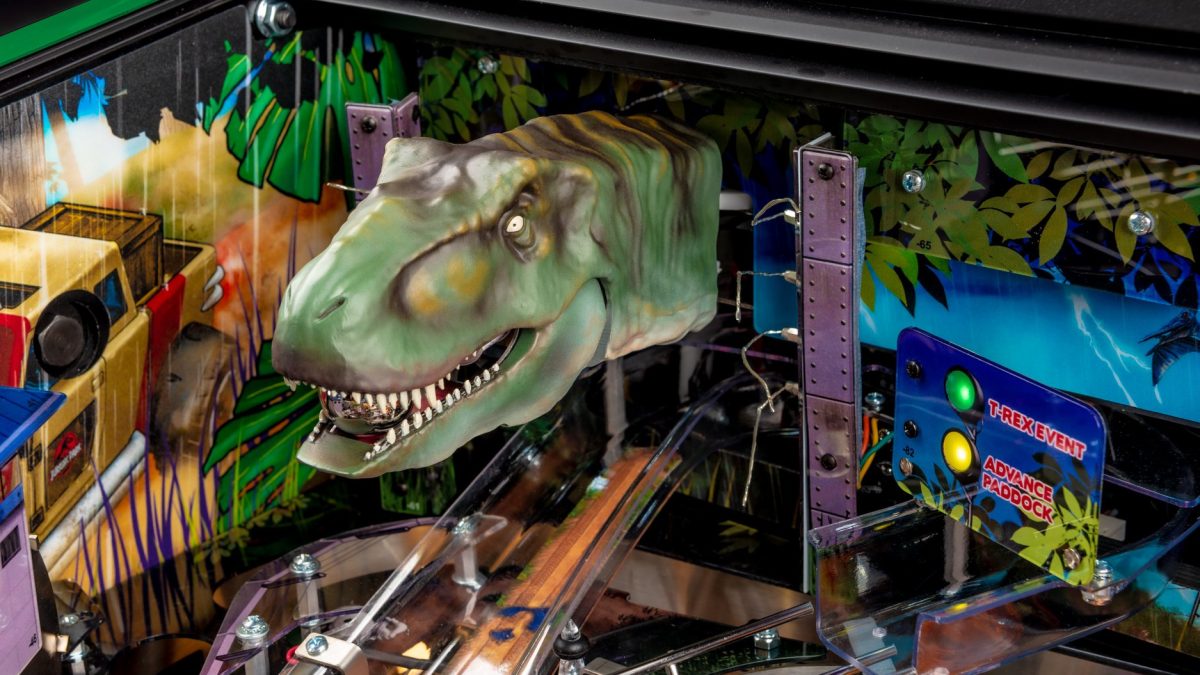 And check out the reveal stream from Dead Flip below!
---
Homepin Teases New Game
But don't ask for more details!
---
Pinball Map Huge Update
Pinball Map spent 14 months updating their popular application, and just shared a massive update!!
Check out the walk through here:
Here are a few of the changes.
It's all just ONE BIG MAP now. No more switching between regions.
…But you can still search for a region and pull up all the locations in it. The search also autocompletes for cities that definitely have machines.
A RECENT ACTIVITY feed, which shows all map edits within 30 miles of wherever you're searching.
SAVE your favorite locations and quickly see a list of your favorites.
FILTER map results by machine, location type, operator, and/or number of machines.
See nearby events.
It's faster and better and more fun to use!
[Editor's Note: This is the app I use to find pinball in different cities when I'm traveling, it is awesome, download it on your mobile device today!]
---
New Code: Dialed In! v1.71
Check it out!
---
New Code: Black Knight v1.00
Check it out!
---
Making of Black Knight Sword of Rage
---
New Shaker from PinSound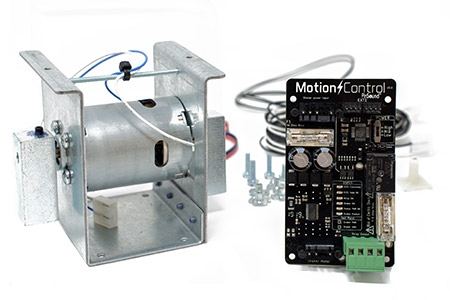 PinSound announced a new shaker kit!! Check out these features:
CPU gameplay synchronized
12+ different vibrations patterns (impact, rumble, haptic, explosion, jackpot etc…)
Instant reactivity and ultra fast start & stop
3 adjustable power intensity levels
For more info and pricing, click here!!
---
Harry Potter Virtual Pinball Stream from Orbital Albert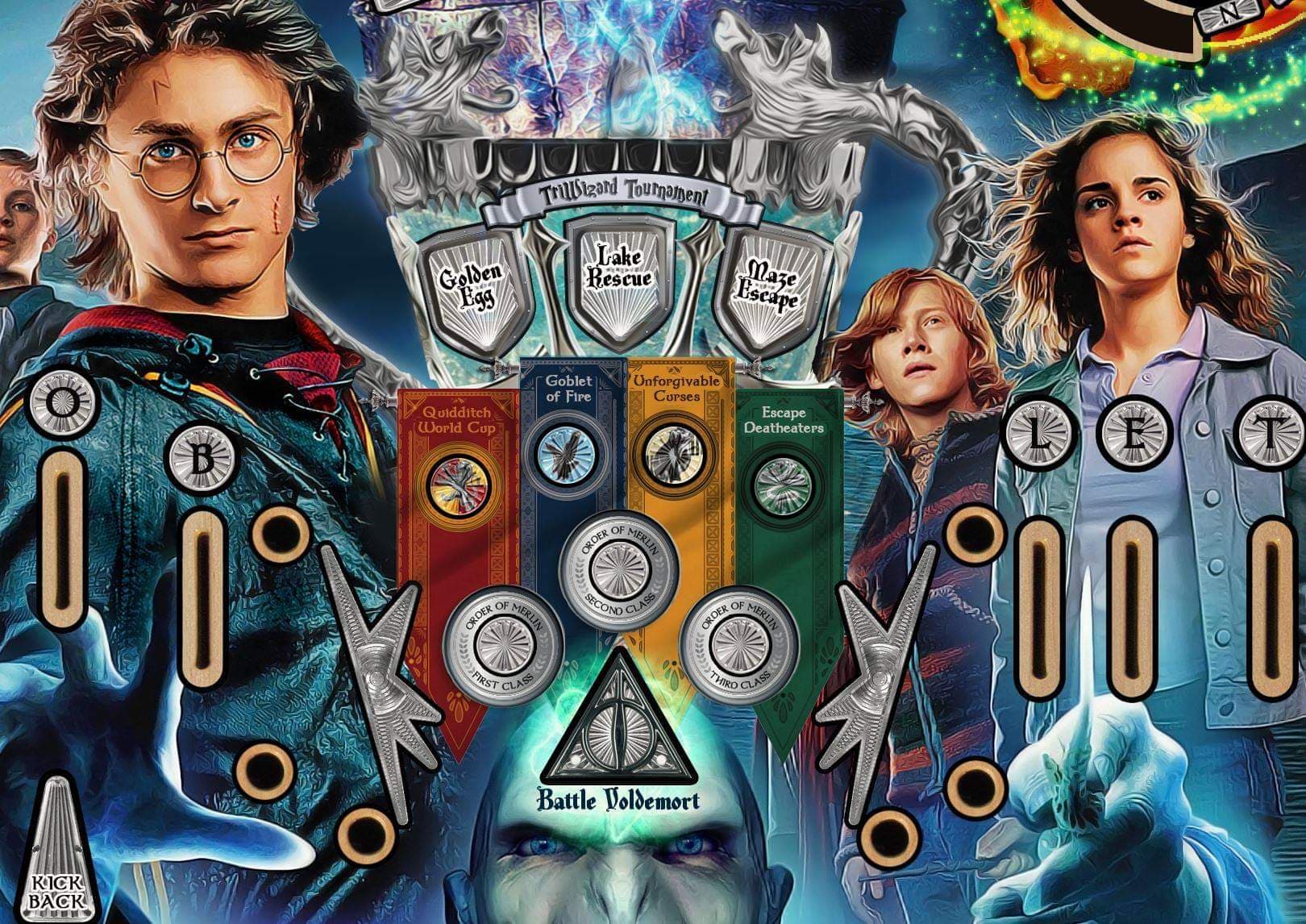 Calm down everybody (mainly me)!! This is not a real pinball machine, "just" a virtual machine.
Our friend Orbital Albert from the Pinball Nerds Podcast will be streaming this for (what is believed to be) the FIRST time TONIGHT at 7:30 EST – click here to watch!
Also, it is Albert's birthday today, so if you join the stream, make sure to wish him a happy birthday!!!
---
Texas Pinball Festival Reveals Artwork
Artwork by Christopher Franchi!
---

— End of Post Bonus —
---
Disclaimer: Any articles, interviews, or mentions of pinball manufacturers or pinball products is NOT an endorsement.