New Game Reveal This Week | Wonka Stream | Black Knight Vinyl | SFGE | PINQUEST Interview | CNE Pinball Championships | ACNC Made Real | Open Air Arcade

— What Else is Happening in Pinball —
New Stern Game This Week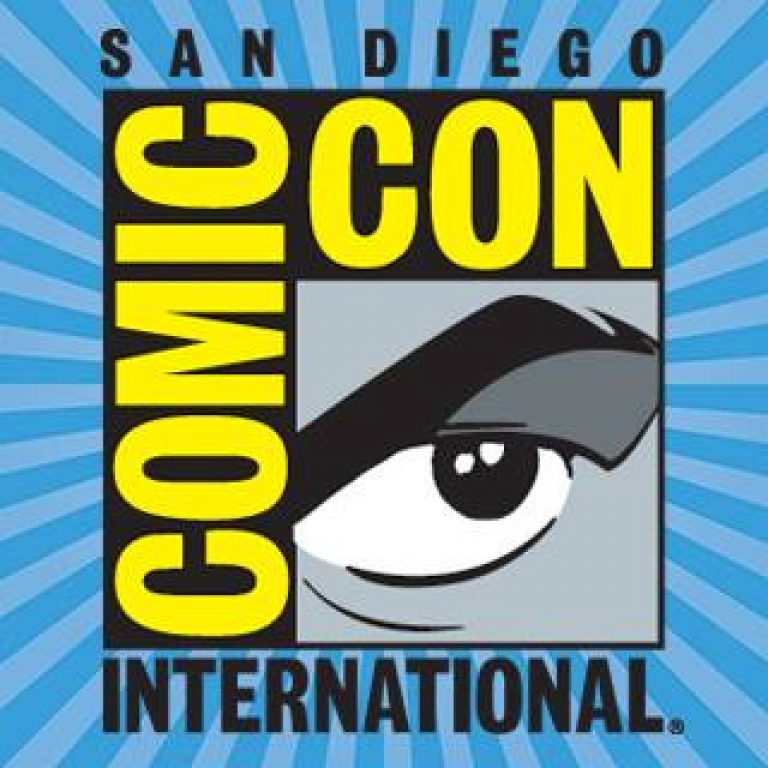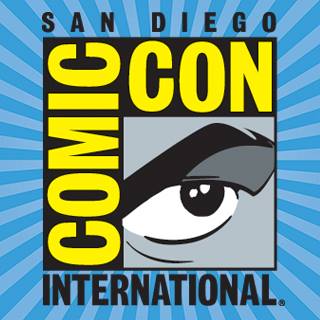 Yesterday, Stern Pinball announced they would be revealing a new game at Comic Con in San Diego this week! Stern shared the following in their press release:
"Stern Pinball is slated to have its biggest Comic-Con presence to date with the unveiling of a new game, limited edition show exclusives, a live music show, and the return of the popular Pinball Lounge at the Marriott Marquis."
The only question is, which game will be revealed? There are a few rumors of different possibilities floating around…stay tuned!
---
Willy Wonka Stream with Joe Katz, Keith Johnson, and Eric Meunier
---
Black Knight Sword of Rage Vinyl Soundtrack
---
Southern Fried Gaming Expo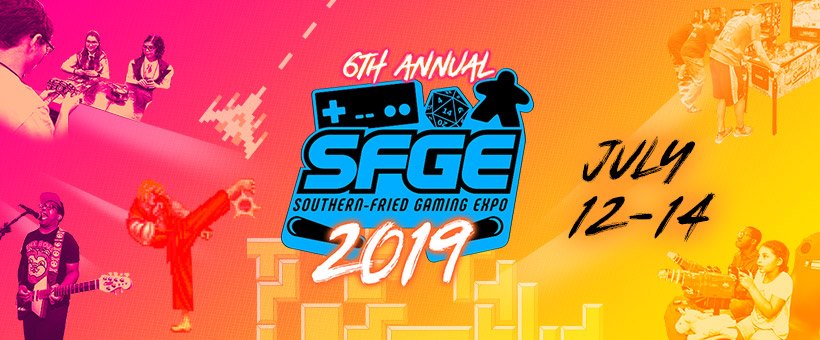 The Southern Fried Gaming Expo took place last weekend! This is a unique pinball and gaming experiences each year, so if you missed out, make sure to go next year! Get more information about SFGE here.
---
AUSRETROGAMER: PINQUEST Interview

Last week our friends at AUSRETROGAMER released an interview with Neil Shelton, the creator of PINQUEST. Check out the interview here!
---
Canadian National Exhibition Pinball Championships
Next month we'll see the third ever Canadian National Exhibition Pinball Championships, which are taking place in Toronto!
This year the pinball tournament will be registered with the IFPA! Here is a link to the CNE's site about the pinball portion.
---
What to do if the Box for Your New In Box Pinball Machine is Damaged
---

— Cool and Crazy Stuff —
Alice Cooper's Nightmare Castle Pinball Made "Real"
---
Open Air Arcade in Italy
How cool is this? I hope it doesn't rain!
---
Fake It Until You Make It
Love this article and fun advice, TWIP is working on something similar – coming soon!!
---

— End of Post Bonus —
Happy engagement to Barry Oursler!
Happy engagement to Nirmal Vasani!
---
Disclaimer: Any articles, interviews, or mentions of pinball manufacturers or pinball products is NOT an endorsement.