Boatload of Code | Spooky Pinball Visits Tokyo | Jeffree Star and Jack Danger | Tokyo Perfect Drift Videos | INDISC | Pinball Artists Get their Games | SDTM: Best of 2018 | Suncoast Pinball Looking for Programmer | ClusterVUK | Jack Black at Pinball HOF | Predator Pinball on Location | Benny's Space Adventure Lego Pinball | Victory Laps
---


— What Else is Happening in Pinball —
Boatload of Code
A bunch of code updates hit last week! Check it out: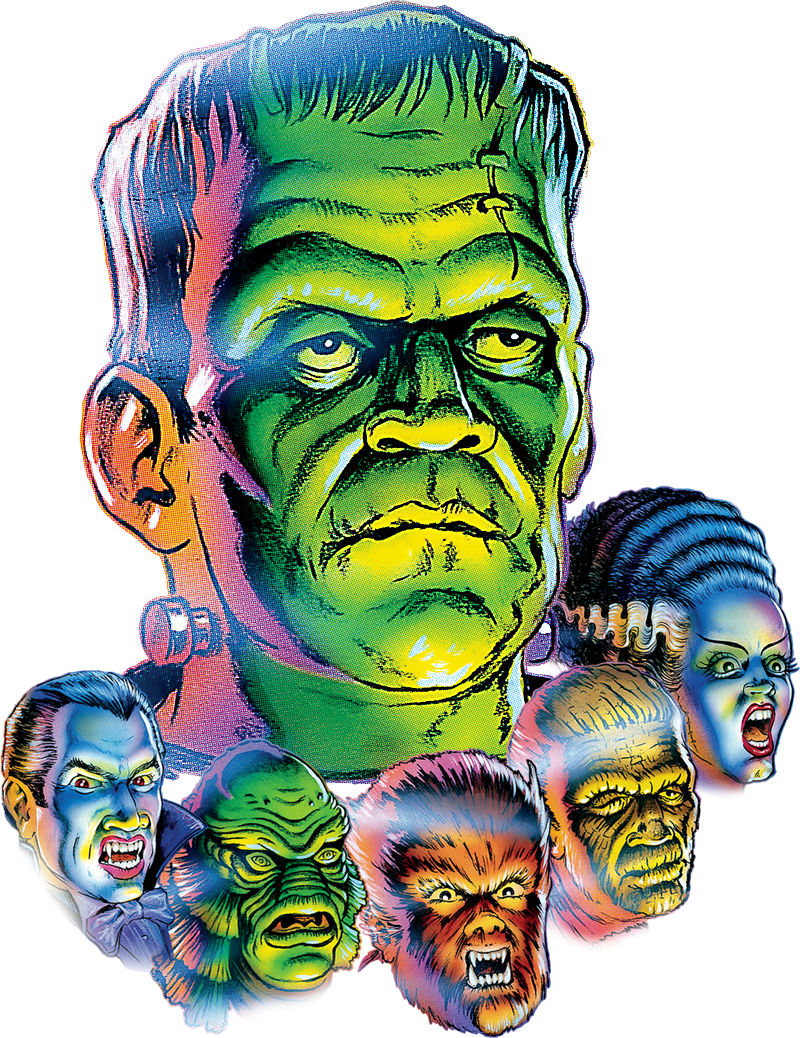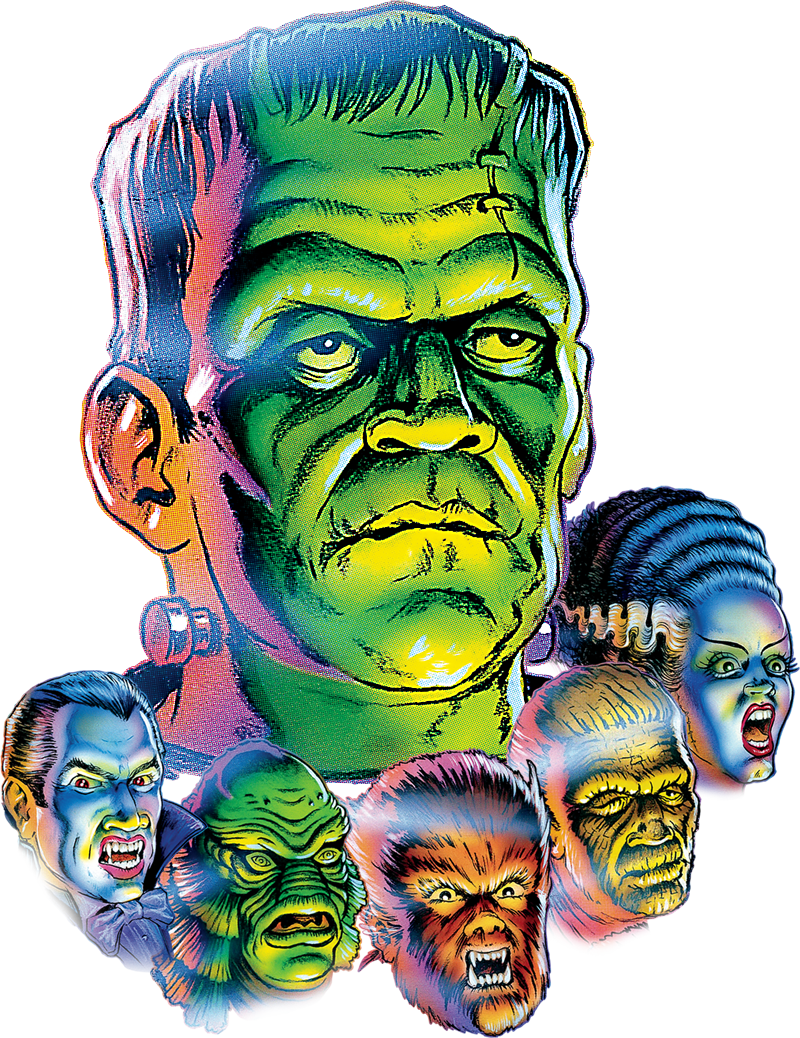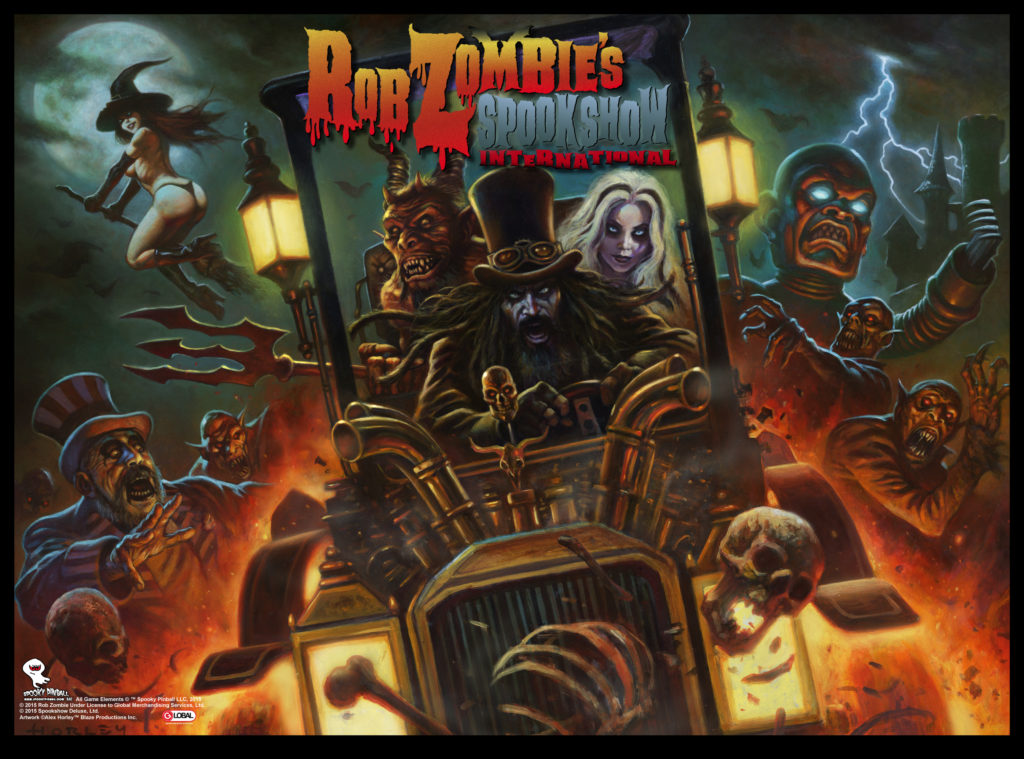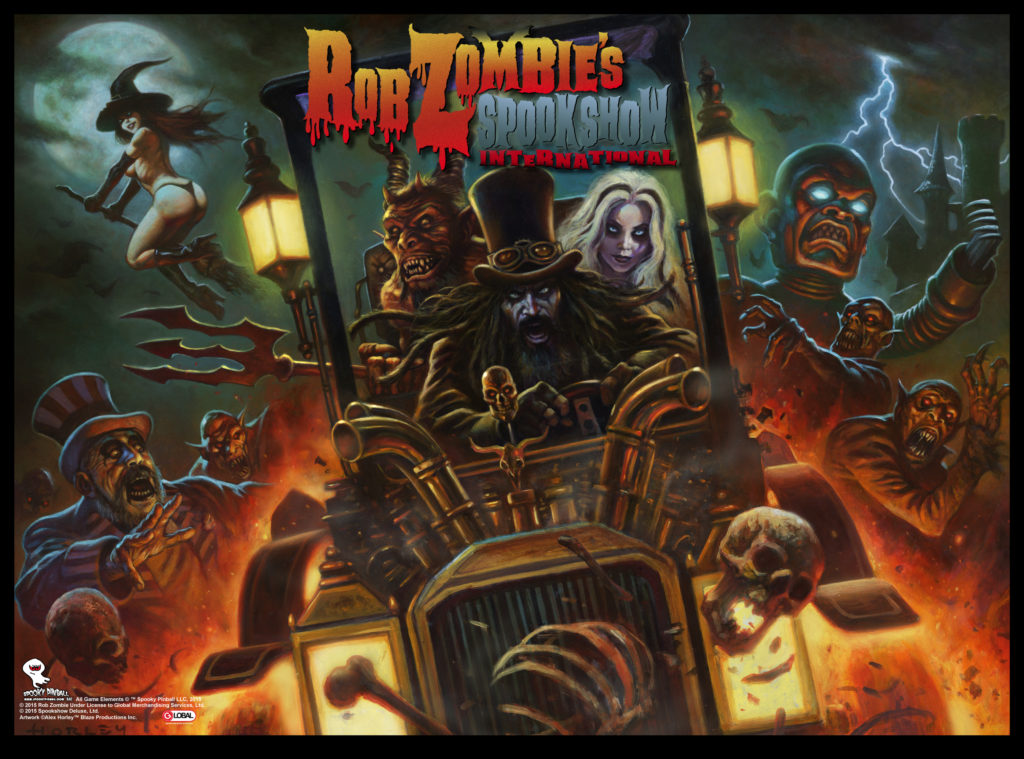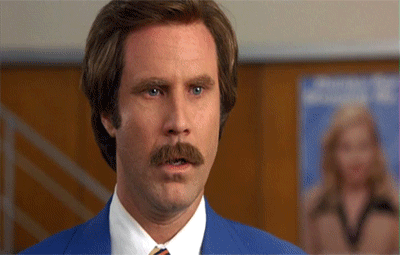 ---
Spooky Pinball Podcast: Tokyo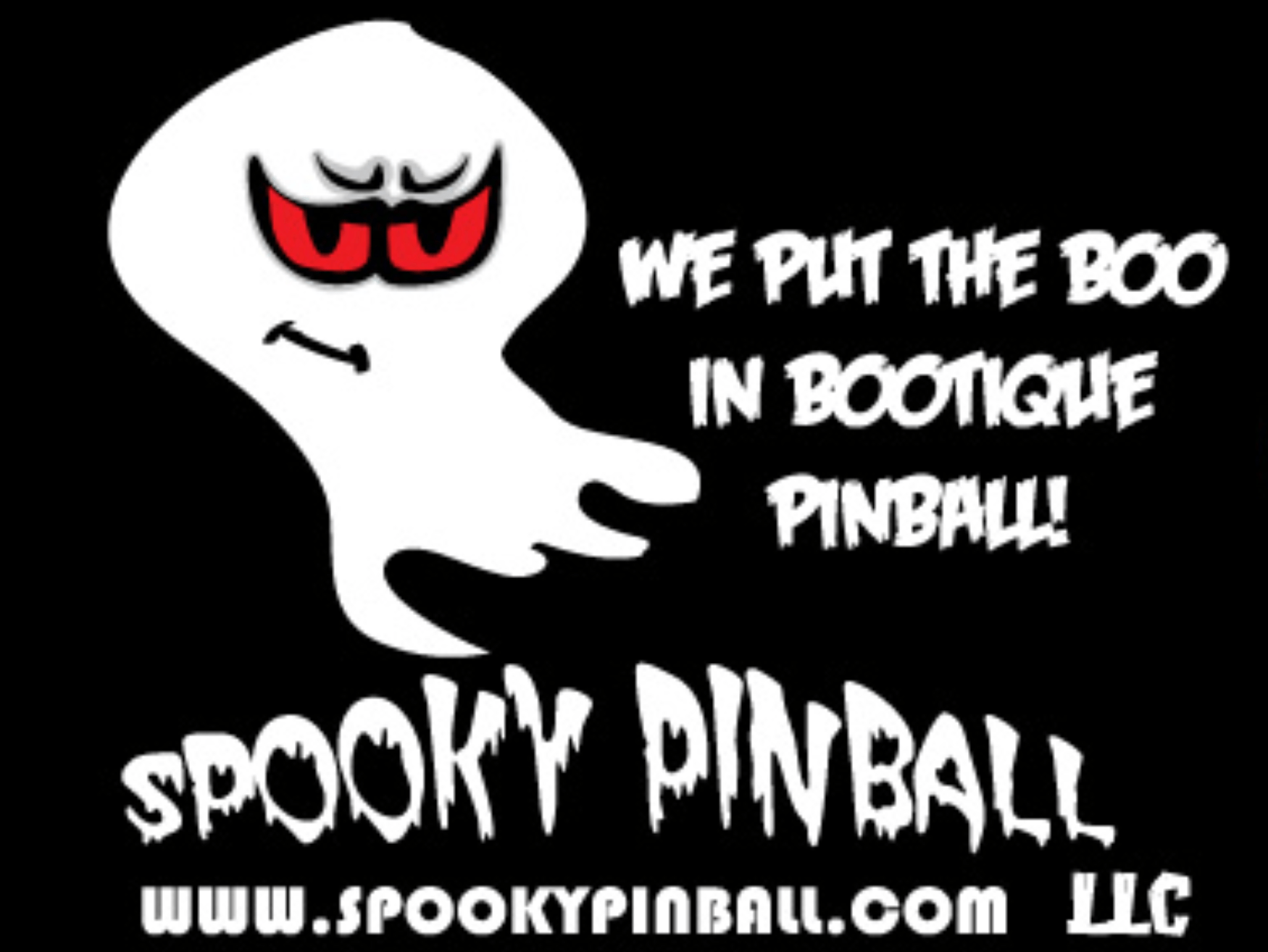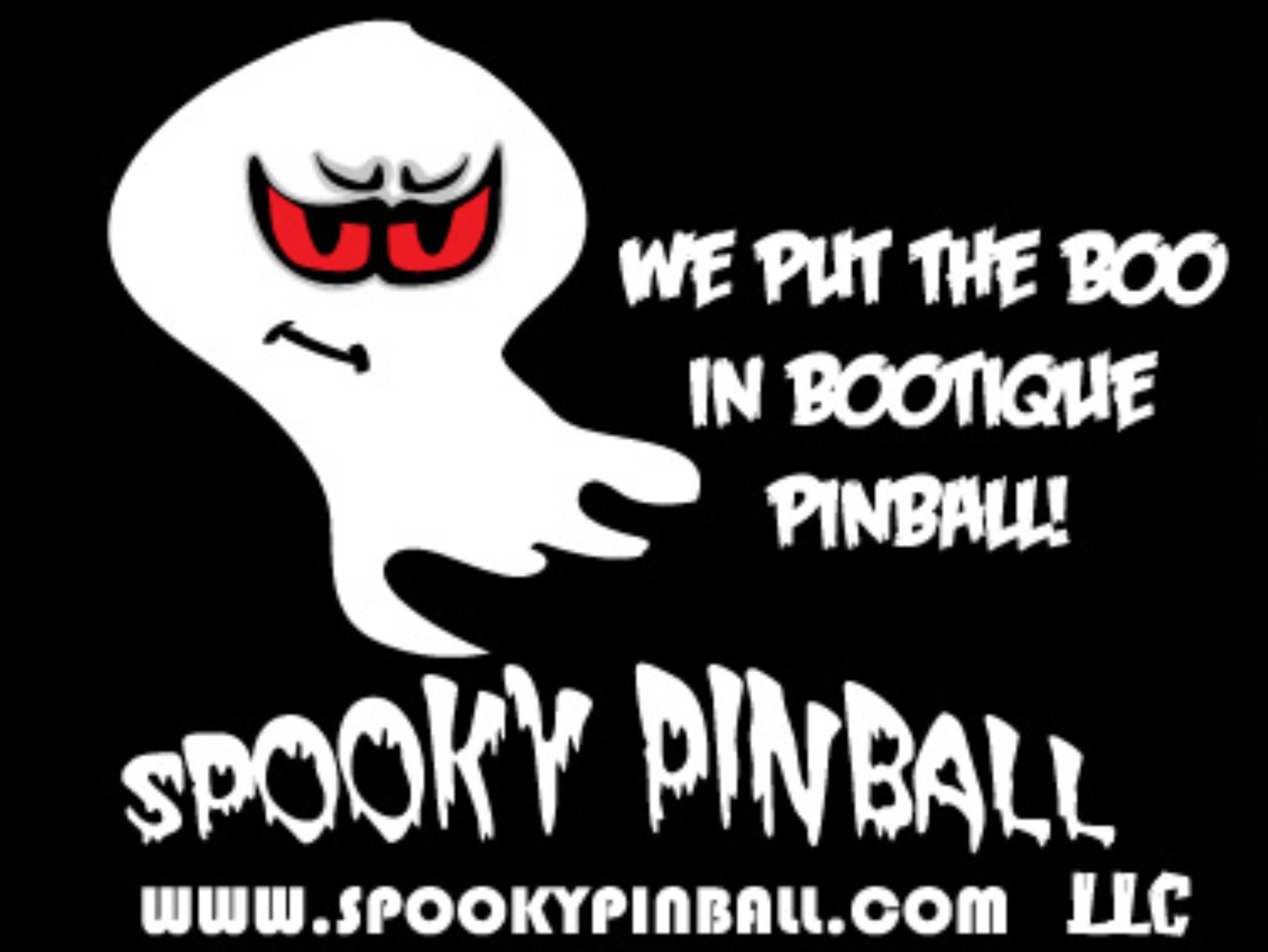 Spooky Pinball released their monthly podcast last week, and it turns out their trip overseas wasn't just for sightseeing – check out these statements from Charlie on their podcast:
"Why were we going to Tokyo? …We had a business meeting in Tokyo. I heard a lot of guesses as to why we were there and what license this possibly could be. And I can say that of all the guesses that I heard, they were in fact guesses [laughs].
…
…the business meeting went freaking stellar."

What is license is Spooky pursuing in Tokyo? Someday we will likely find out…
Check out the full podcast here!
---
Jeffree Star and Jack Danger Streams
Jeffree Star and Jack Danger streamed twice this week! First on Indiana Jones, The Pinball Adventure at the Pyramid Scheme Bar in Grand Rapids, Michigan on January 4th, then the following day on KISS LE from Jeffree Star's house. These Jeffree Star/Jack Danger streams are getting huge exposure for pinball! Check out the KISS LE stream here, and check out the video from the Pyramid Scheme Bar below:
There was even a surprise appearance from artist Christopher Franchi and his daughter Presley – check out that game here!
---
Tokyo Perfect Drift Videos: Rio Pinball
Our friends at Rio Pinball posted a few videos of Tokyo Perfect Drift Pinball on their Facebook page – check them out!
---
INDISC This Weekend

INDISC is this weekend in Banning, California!
"The INDISC Pinball Festival is a three day pinball arcade party with more fun than you can imagine! Not only do we have 500+ pinball machines and video games all on FREE PLAY, we're hosting one of the largest Stern Pinball Pro Circuit events of the year, It Never Drains in Southern California—which also happens to be one of the largest open pinball tournaments in the world. Come battle the best players from all over for pinball supremacy, or simply enjoy the plethora of video games and pinball machines the Museum of Pinball has to offer."
If you're in the area, make sure to stop by and check it out!
(Editors Note: INDISC stands for "It Never Drains in Southern California". Last time I was in Southern California, I did not find this to be 100% accurate.)
---
Pinball Artists Get their Games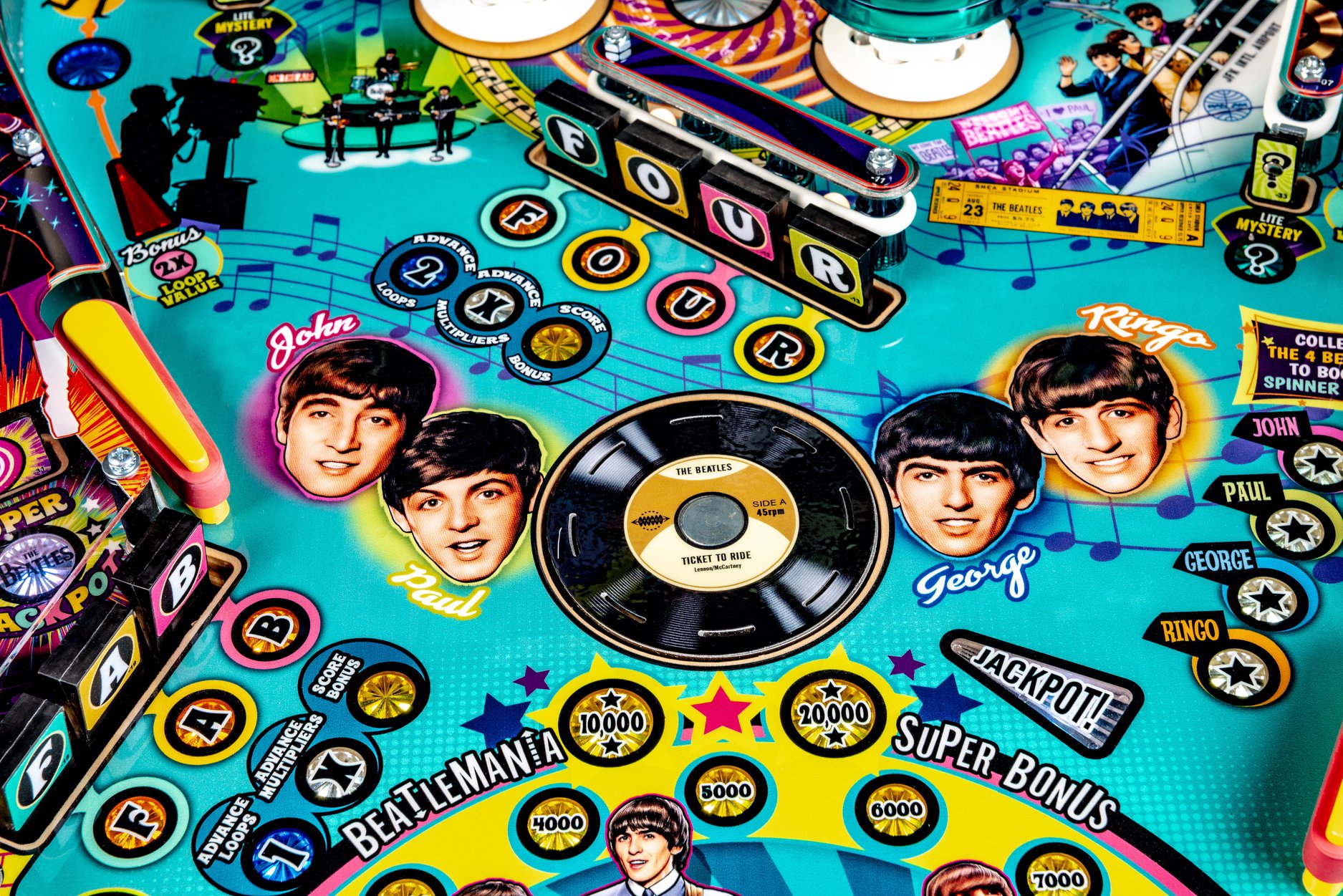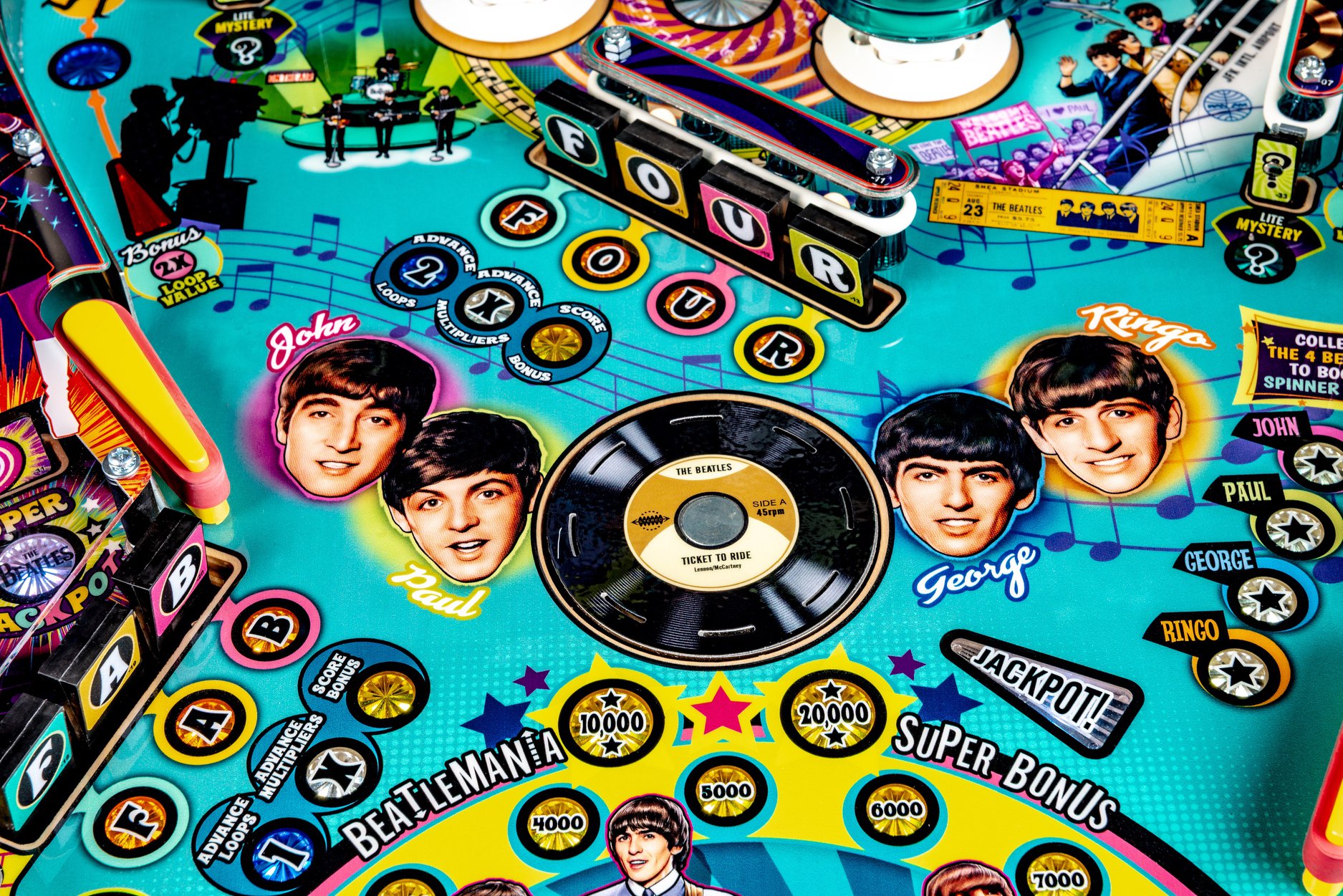 Both Christopher Franchi and Zombie Yeti got new games featuring their artwork this week! First Franchi got his Beatles Gold – check out pics here and here!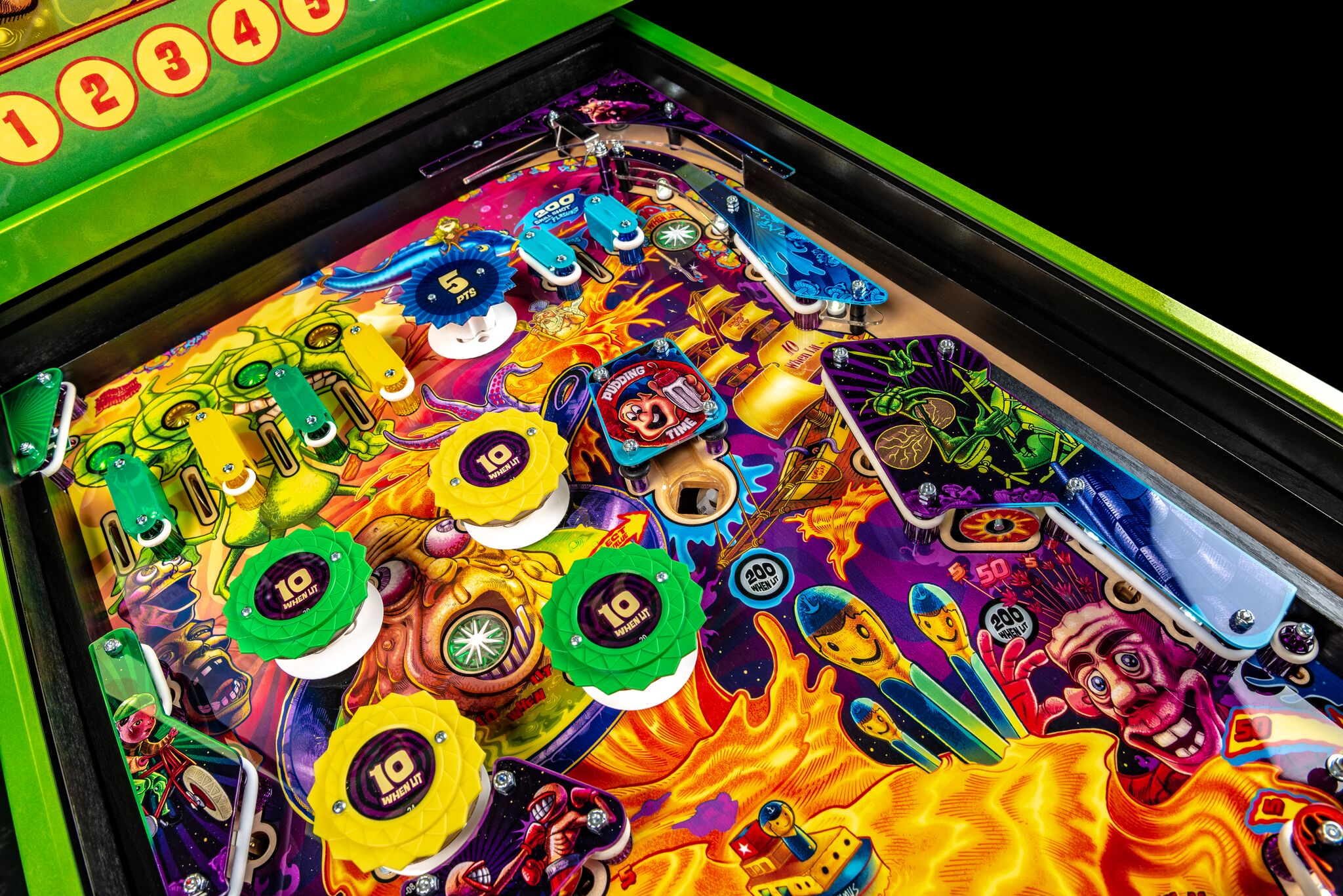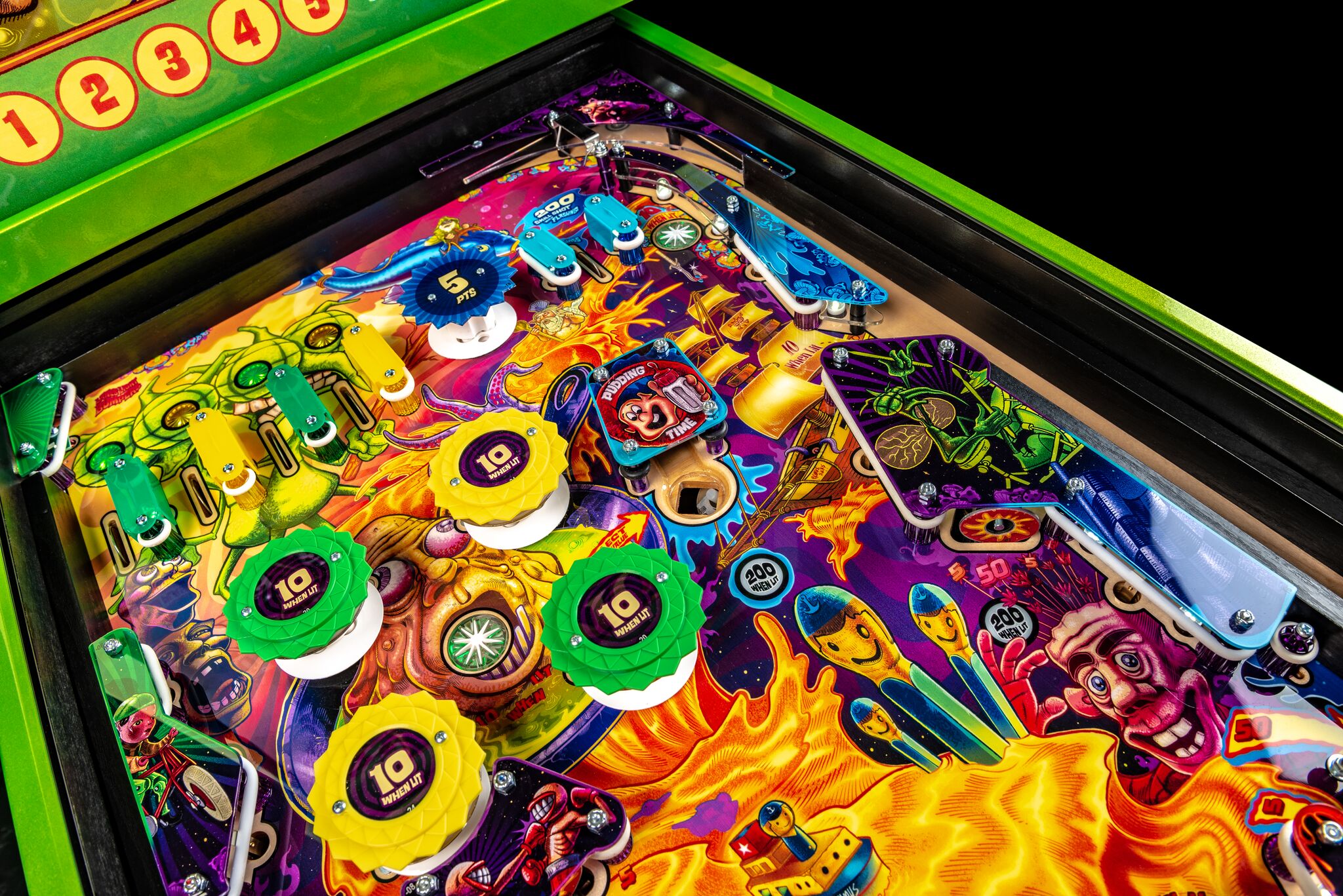 Then Zombie Yeti got his Primus Pinball – check out pics here and here!
Can't wait to see what these guys work on next!
---
Straight Down the Middle: Best of 2018
Our friends at Straight Down the Middle: a pinball show released a highlight and outtake show from their episodes in 2018 – check it out!
---
Suncoast Pinball looking for Programmer


Thanks to our friend Steve Bowden at Fun With Bonus for sharing this information – Suncoast Pinball is developing their first pinball machine and looking for computer programmer. Looking forward to finding out what this group is up to. Check out more information on the job opening here!
---
Slam Tilt Cluster Vuk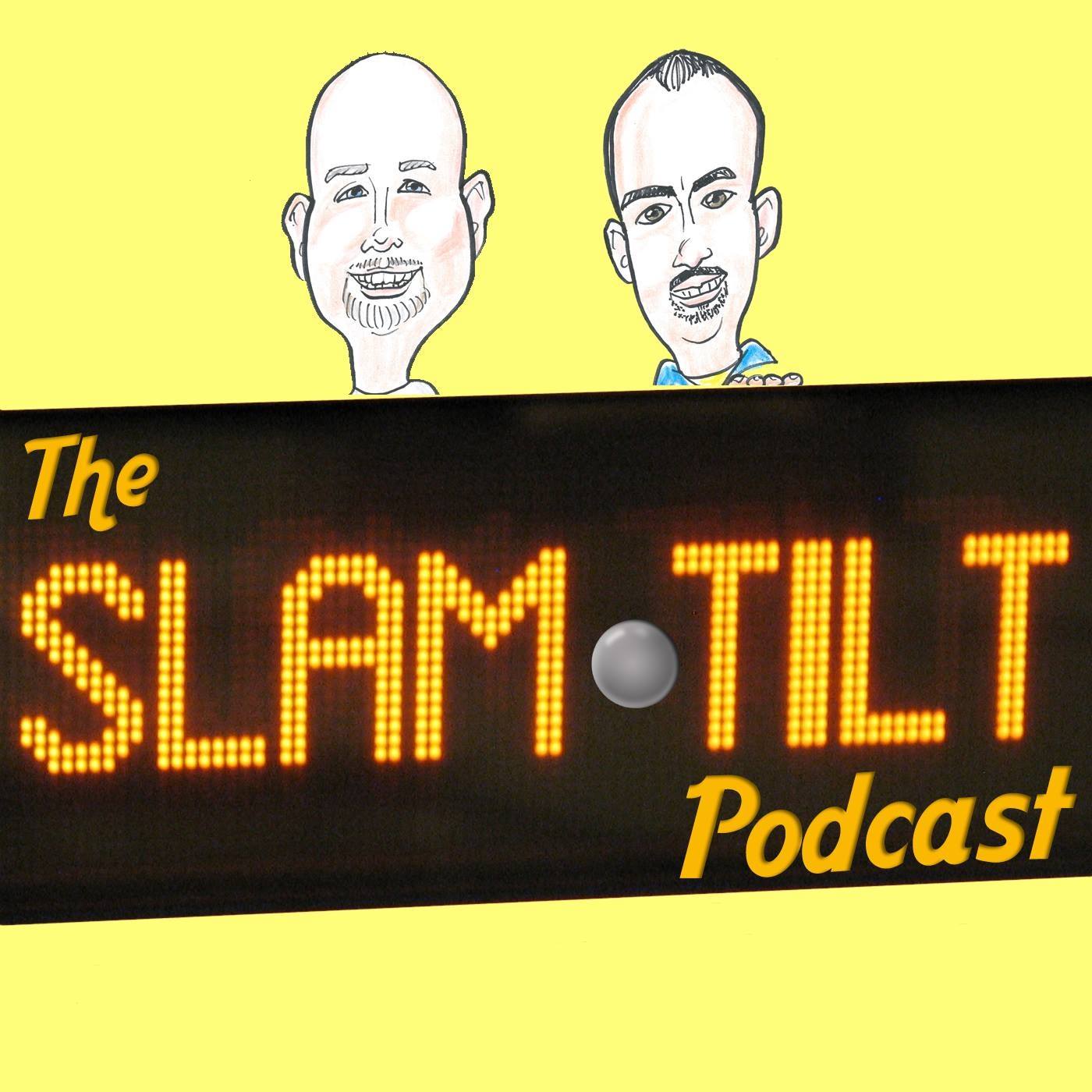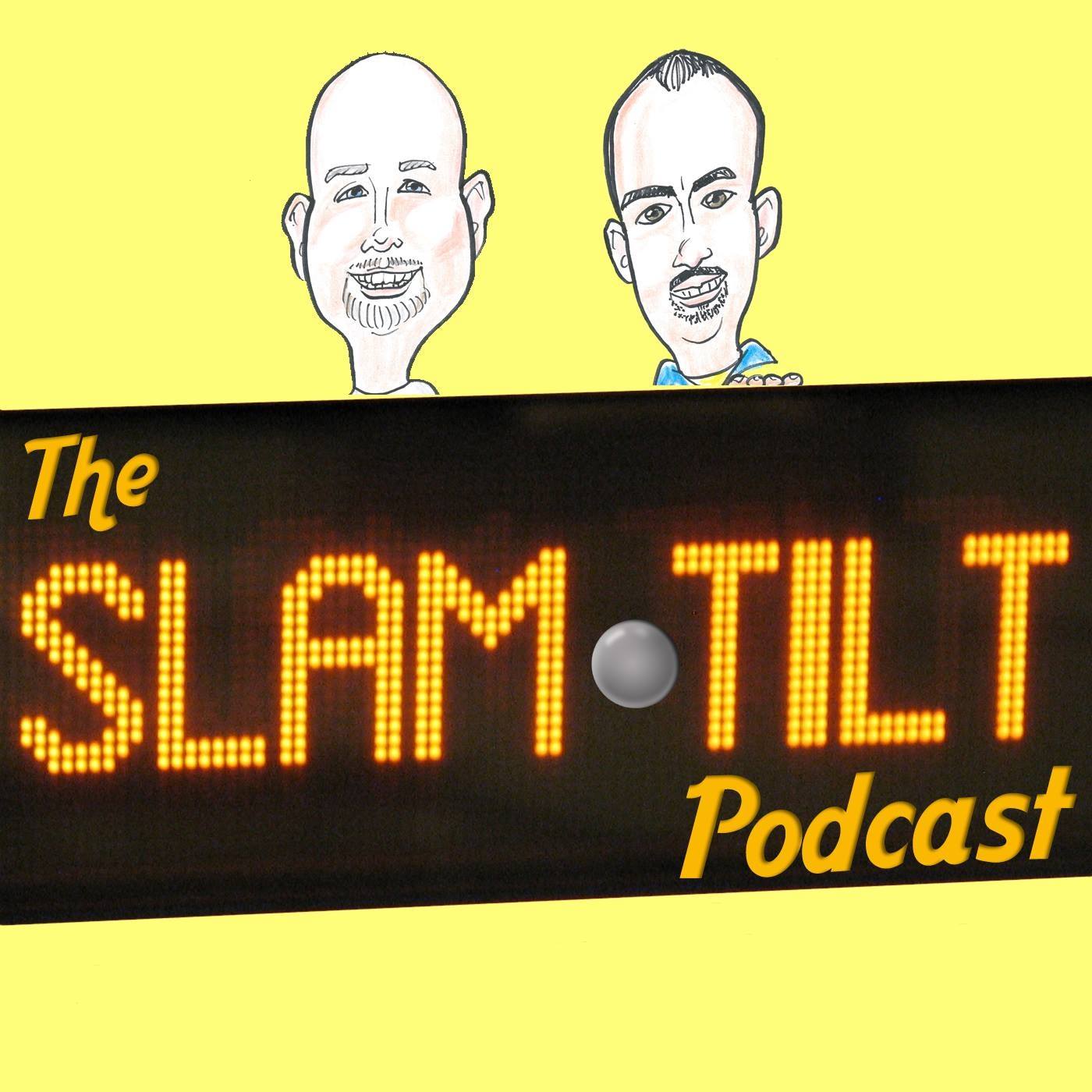 Ron and Bruce at the Slam Tilt Podcast held the last "regularly scheduled" podcast last week and it was a complete Cluster Vuk. Check out the full episode here! Guests included Mrs Pin, Zac Frey, Krystle Gemnich, Steph Guida, Dennis Kriesel, Jeff Teolis, Jeff Parsons, Josh Sharpe, Ryan C, Martin Robbins, Greg Poverelli, Steve Bowden, George Takei, Gene Simmons, & Pinside Petey. Look forward to hearing your next podcast whenever that might be, and thanks for all that you do for pinball!
---

— Cool and Crazy Stuff —
Jack Black at the Pinball Hall of Fame
---
Predator Pinball on Location in Illinois
It was announced last week in this Pinside post that one of the very rare Predator pinball machines has been put on location in Brookfield, Illinois at the Galloping Ghost Pinball Arcade. Check out a video walkthrough of the arcade here.
If you don't know the full story on this machine, you can read the tens of thousands of posts in this Pinside thread. The short version is Skit-B Pinball Company took money to build Predator pinball machines, but they did not have the license so the project was cancelled.
In a nice gesture, people that lost money on this debacle are allowed FREE entry into the new arcade to play Predator.
---
Benny's Space Adventure Lego Pinball
---

— End of Post Bonus —
---
Get alerts for new posts from This Week in Pinball – follow/like us on Facebook, Twitter, or sign up by email:
Disclaimer

: Any articles, interviews, or mentions of pinball manufacturers or pinball products is NOT an endorsement.
Have a scoop or anonymous rumor? Email us at thisweekinpinball@gmail.com