Stranger Things LEs on the Line | North American Pinball Championship | ColorDMD Now Available for All Bally Williams DMD Titles | Super Awesome Teaser | Zombie Yeti and Franchi Artwork | Awesome Birthday Cake

— What Else is Happening in Pinball —
Stranger Things Limited Editions on the Line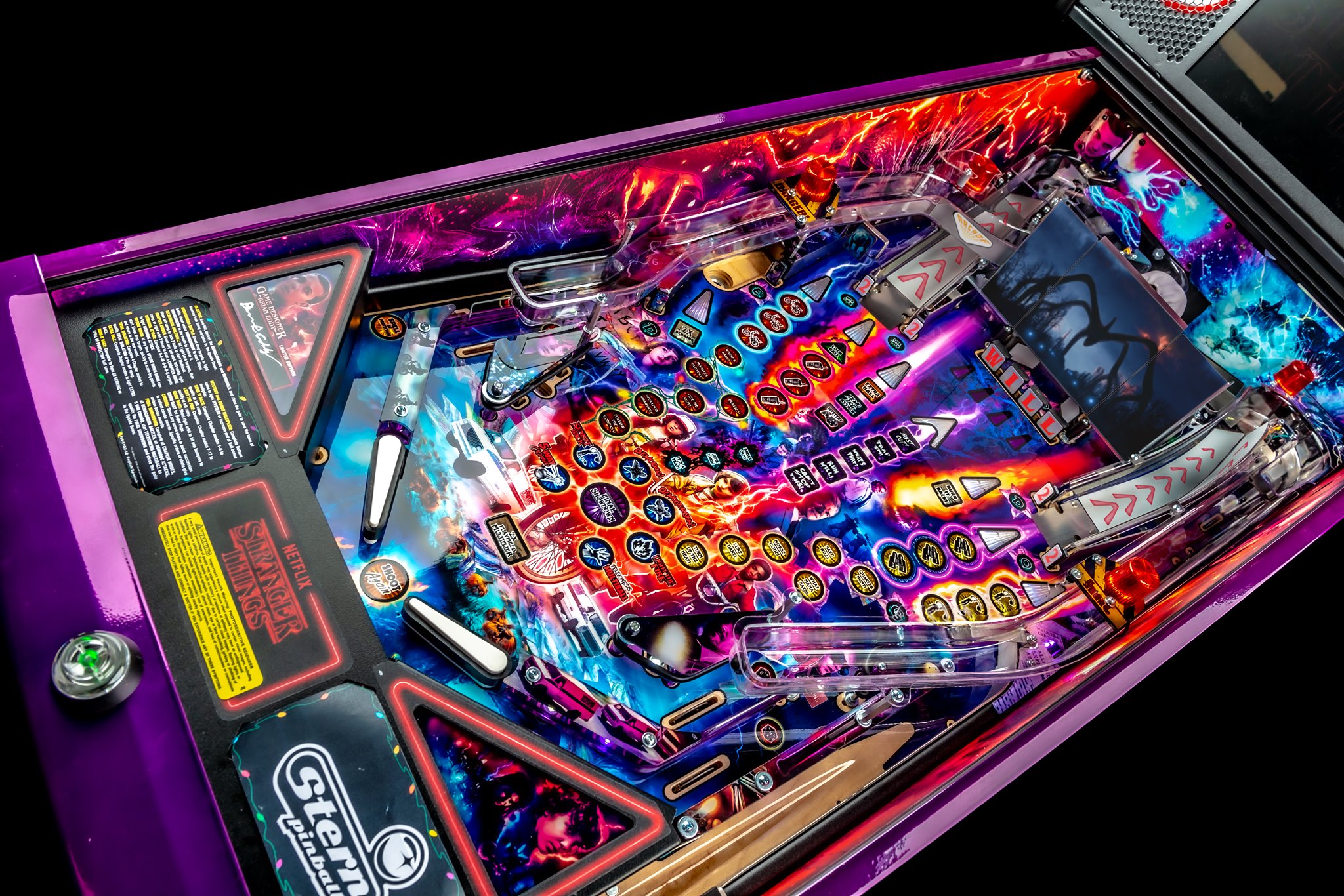 This Week in Pinball reached out to our friend Zach Sharpe at Stern Pinball and were informed that Stranger Things Limited Edition models are on the production line at Stern and will start shipping later this week or early next week!
---
IFPA: North American Pinball Championship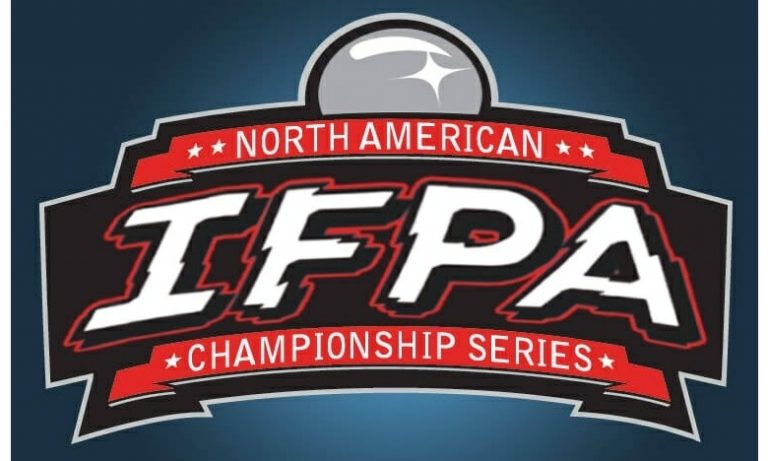 The IFPA posted an article last week listing the finalists and seeding of the North American Pinball Championship – check it out here!
---
The Super Awesome Pinball Show Teaser
Yes I am intrigued!
---
Pinball Personalities Spreading Pinball
Last week Jeff Teolis of Pinball Profile traveled to Australia on his Pinball Profile World Tour, and Jack Danger of Dead Flip traveled to France and played a tournament in a movie theater!
---
ColorDMD Now Available for all Bally Williams DMD Titles

With the release of NBA Fastbreak, Color DMD is now available on every Bally Williams DMD title – check out more information here!
---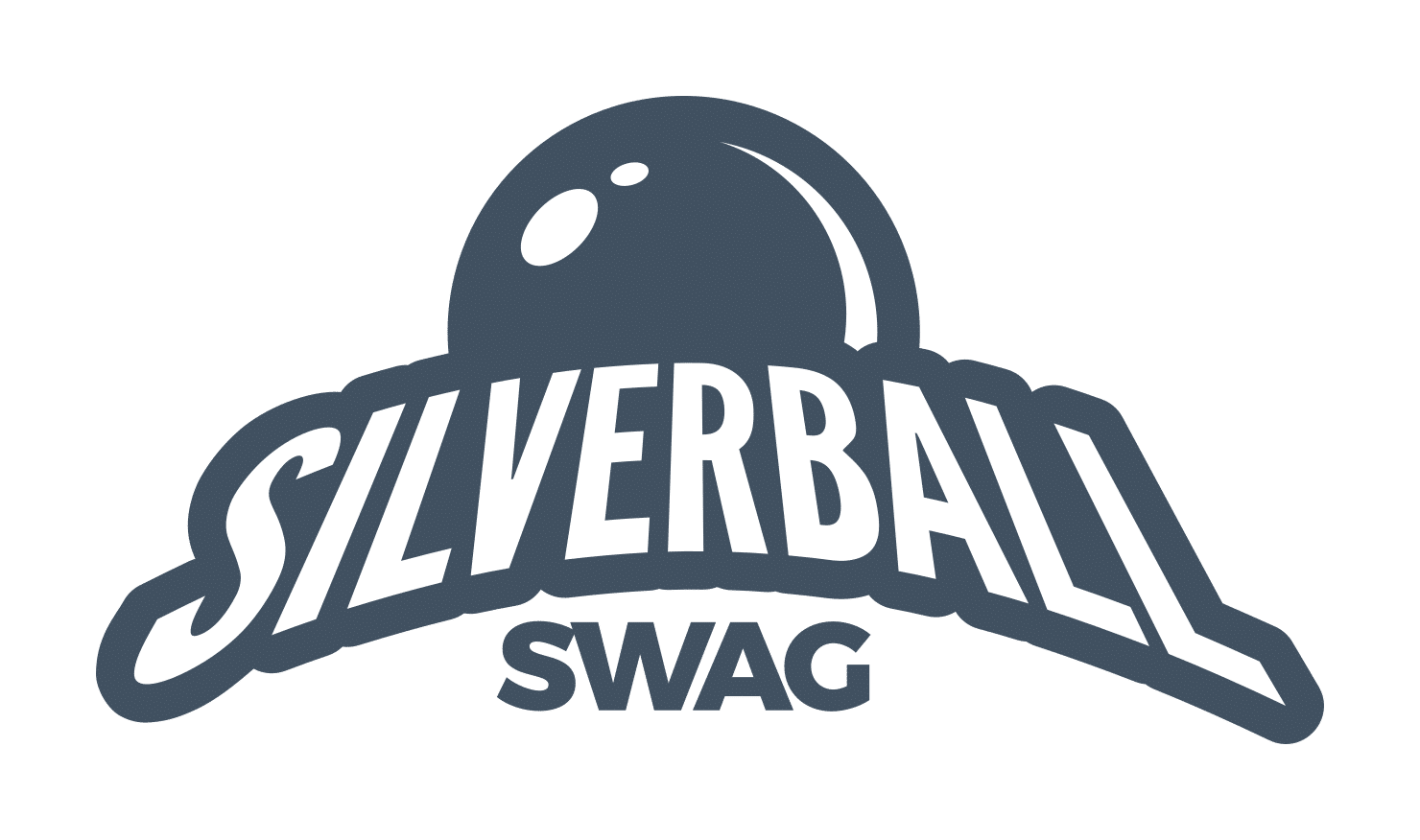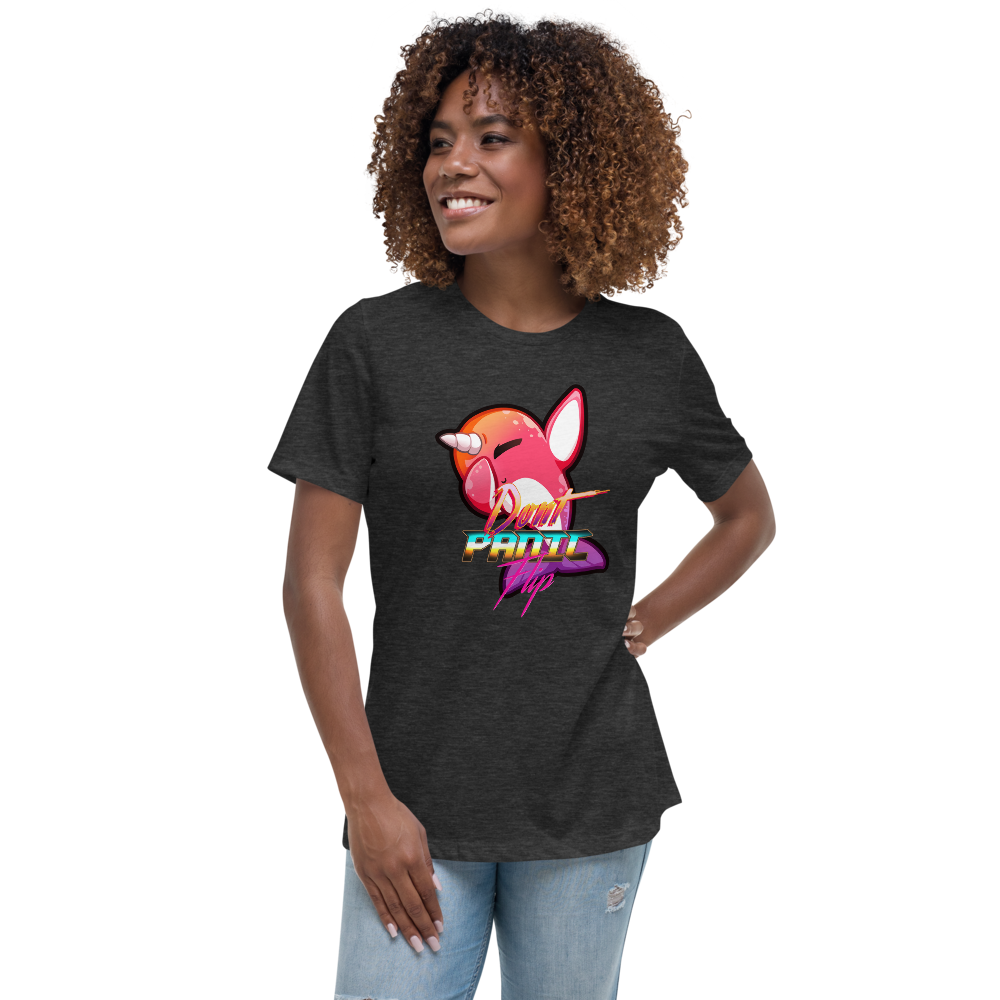 Now you can own an incredible Dabbing Narwhal and a Mic Dropping Pangolin pinball shirt!!
---

— Cool and Crazy Stuff —
Wonka Gameroom
Check out this incredible game room with Jersey Jack's Willy Wonka as the centerpiece – so cool!!
---
Knapp Arcade: Crazy Magnetic Ball Pinball Machine with Fish Tank
Our friends at Knapp Arcade shared a video of a crazy "pinball machine" – check it out!
---
Zombie Yeti: Iron Maiden Artwork
Our friend Jeremy Packer shared a some Iron Maiden artwork in different stages – check it out!
---
Franchi: Hypothetical Jaws Artwork
Our friend Christopher Franchi shared a some artwork he created that will be for sale at the Texas Pinball Festival – check it out!
---
AUSRETROGAMER: Story on the Awesome Pinball Birthday Cake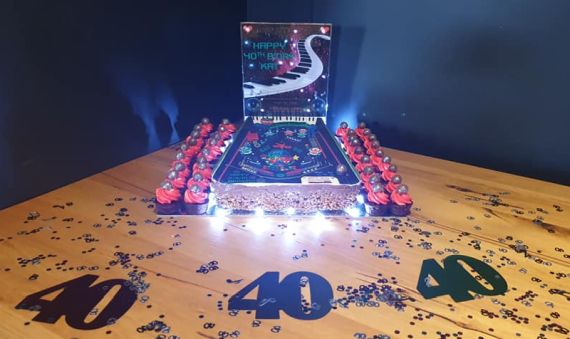 Our friends at AUSRETROGAMER interviewed Katrina Pingnam about pinball and her creation of the amazing birthday cake – check it out!
---
Incredible Wall Art of Pinball, Arcades, and More
Check out this amazing wall art that took 15 months to complete – you can check out a bunch of pictures here!!

— End of Post Bonus —
Happy Birthday Eric Meunier, Antoinette Johnson, and Jeff Teolis!!
---
Disclaimer: Any articles, interviews, or mentions of pinball manufacturers or pinball products is NOT an endorsement.