John Trudeau Pleads Guilty | TWIP: Munsters Deep Dive | Zach Meny New Owner of Flip N Out Pinball | Total Nuclear Annihilation – New Way to Play | Deadpool Trolls Star Wars | IFPA/Pin Stadium Partnership | Great Lakes Pinball Teases Leroy | Dead Flip Pinball Machine Developing | Rules for Tokyo Perfect Drift | Stern Pinball at ESPN X Games | The Big Lebowski Pinball For Sale | Victory Laps
---


— What Else is Happening in Pinball —
John Trudeau Pleads Guilty
Last week, former pinball designer John Trudeau pleaded guilty to two counts of possession of child pornography: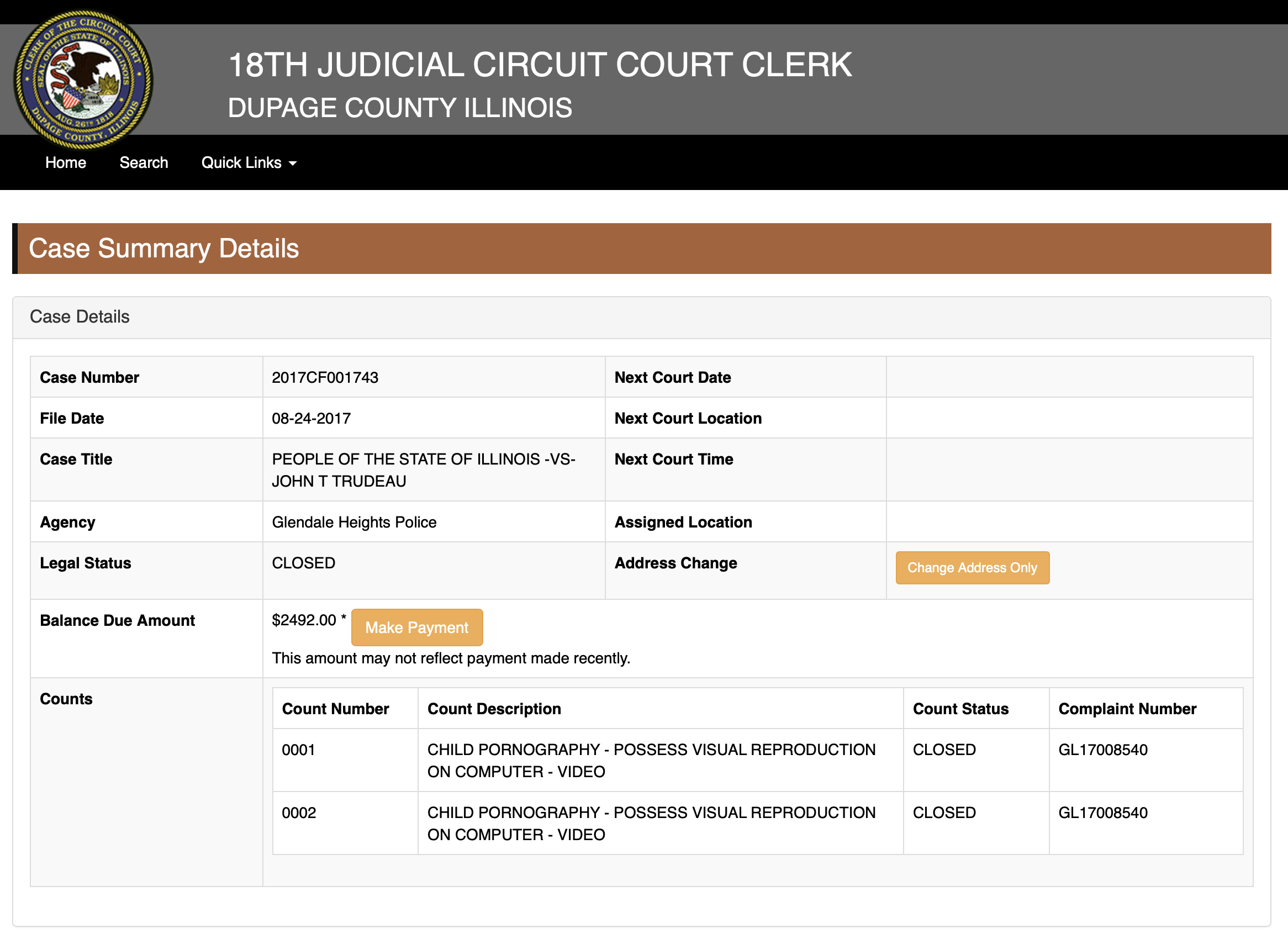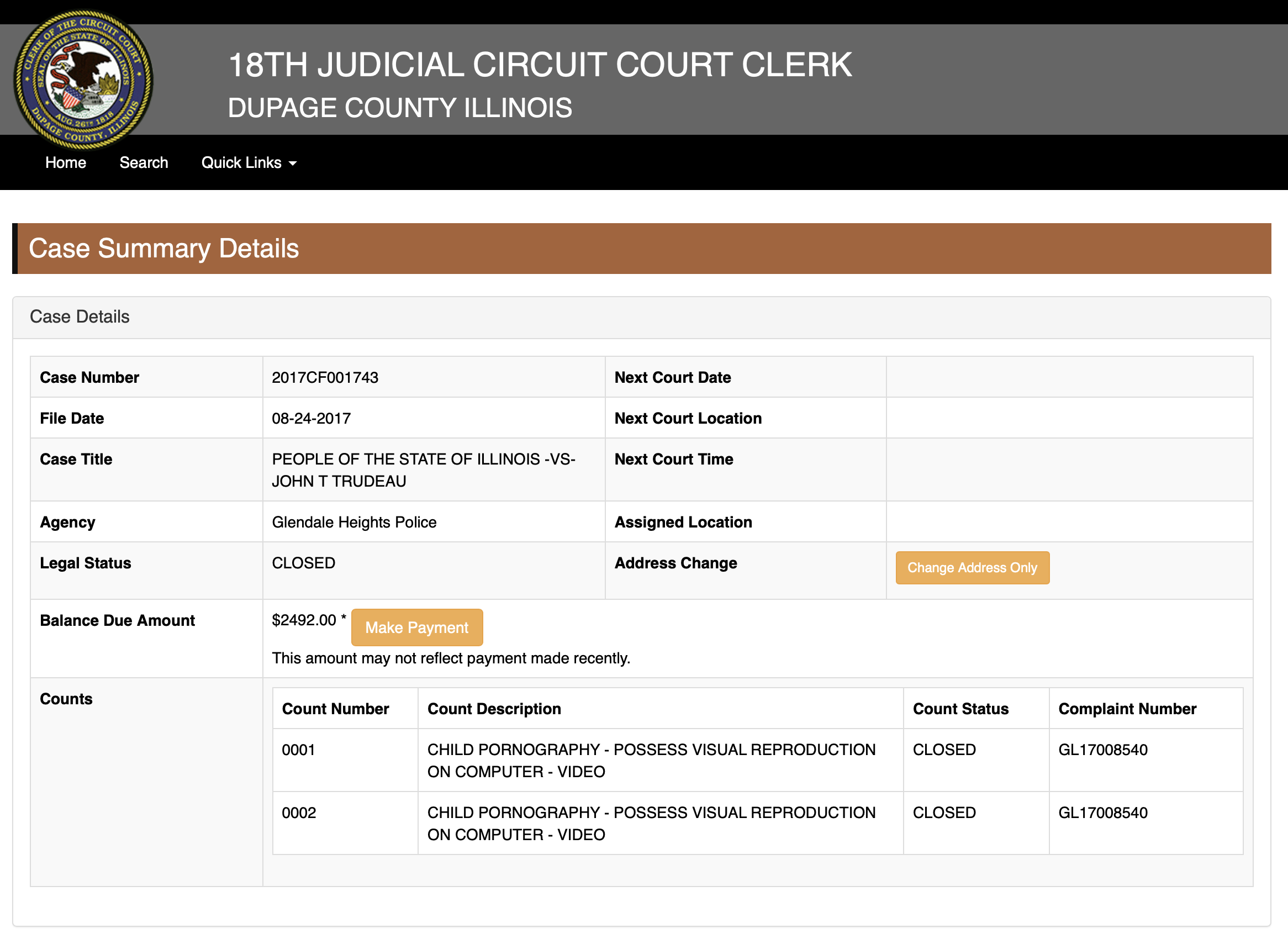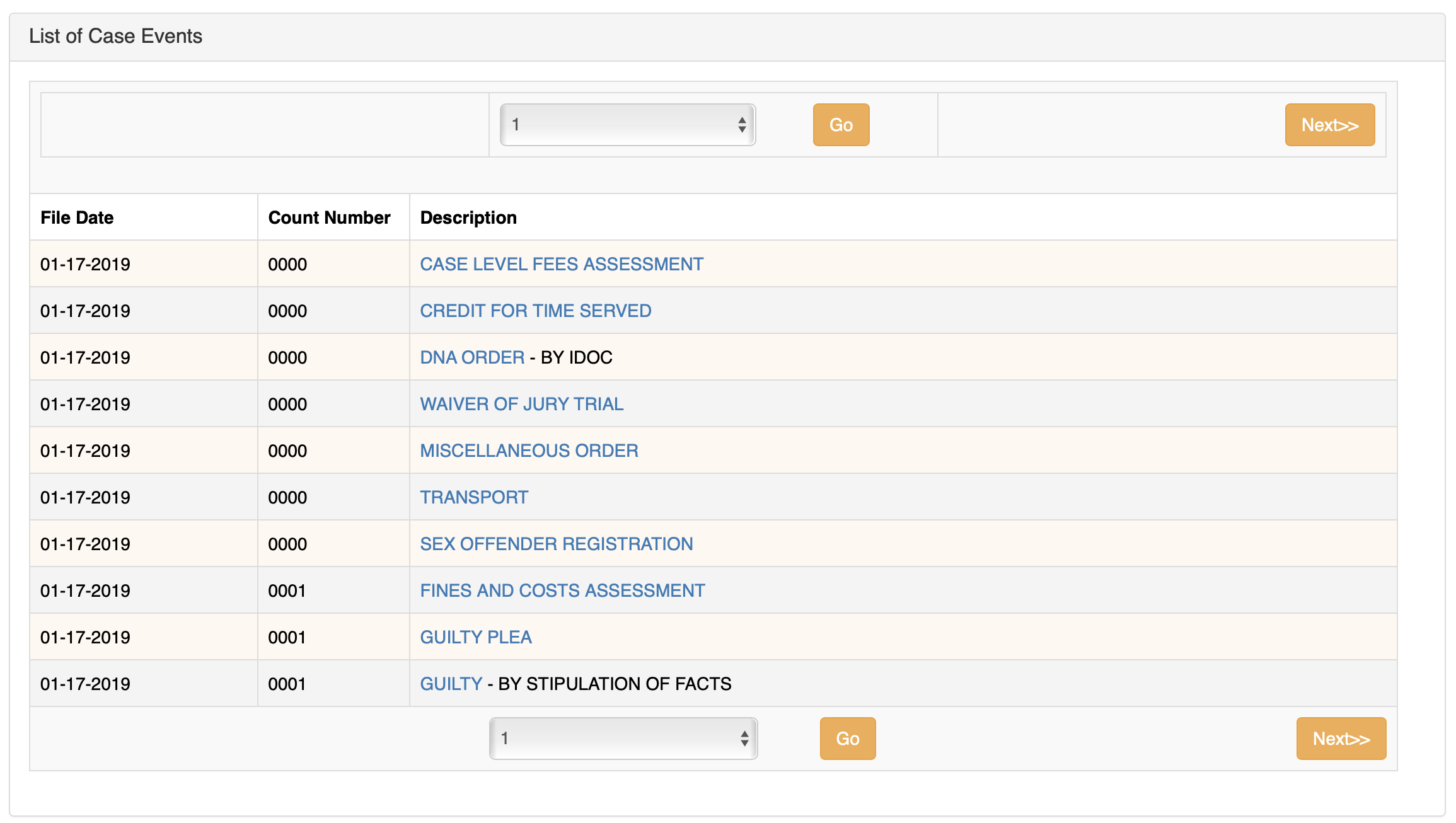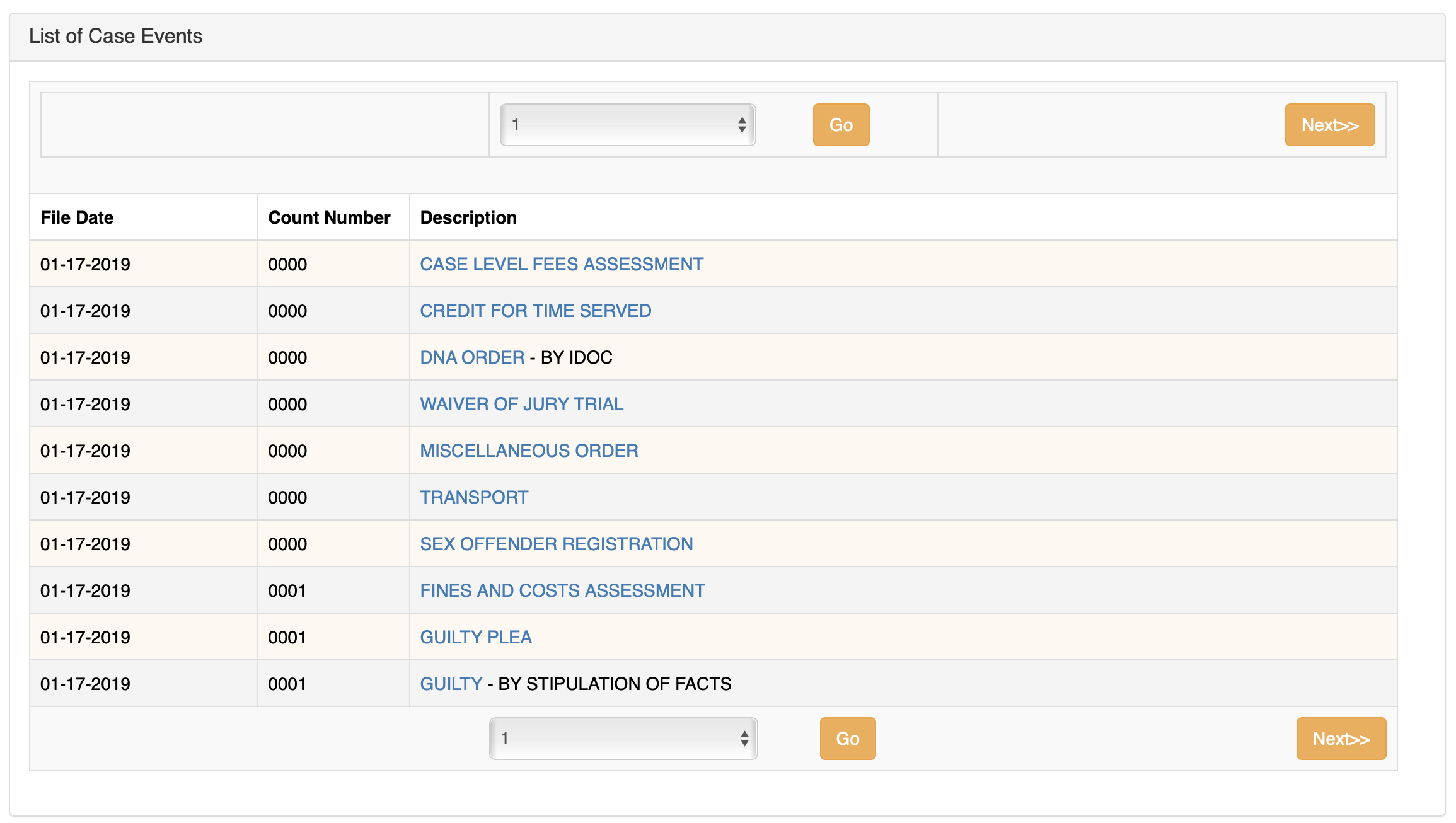 Trudeau also has several other pending charges in addition to these two. Pinball News has been regularly and extensively covering this story – if you would like to read more, we would recommend the following articles from Pinball News:
---
2019 New York City Pinball Championships Announced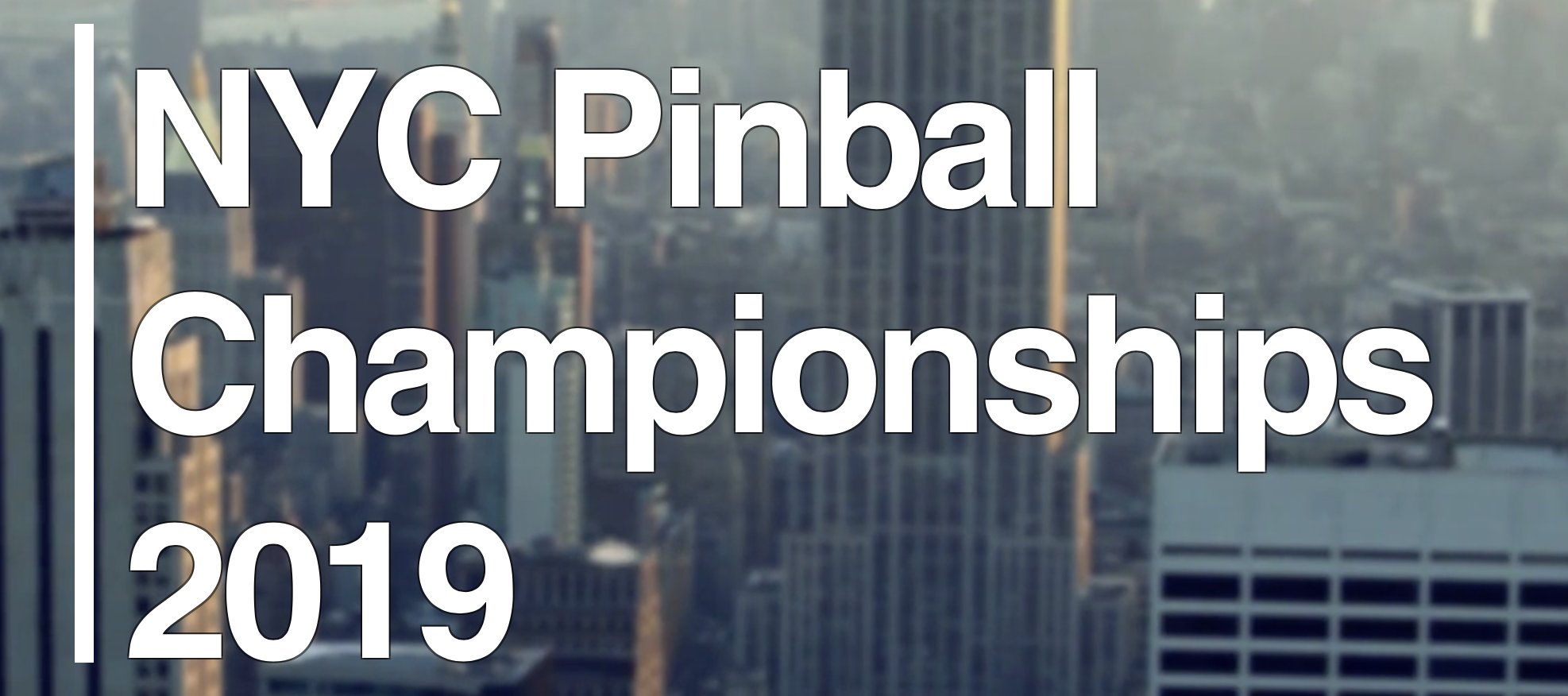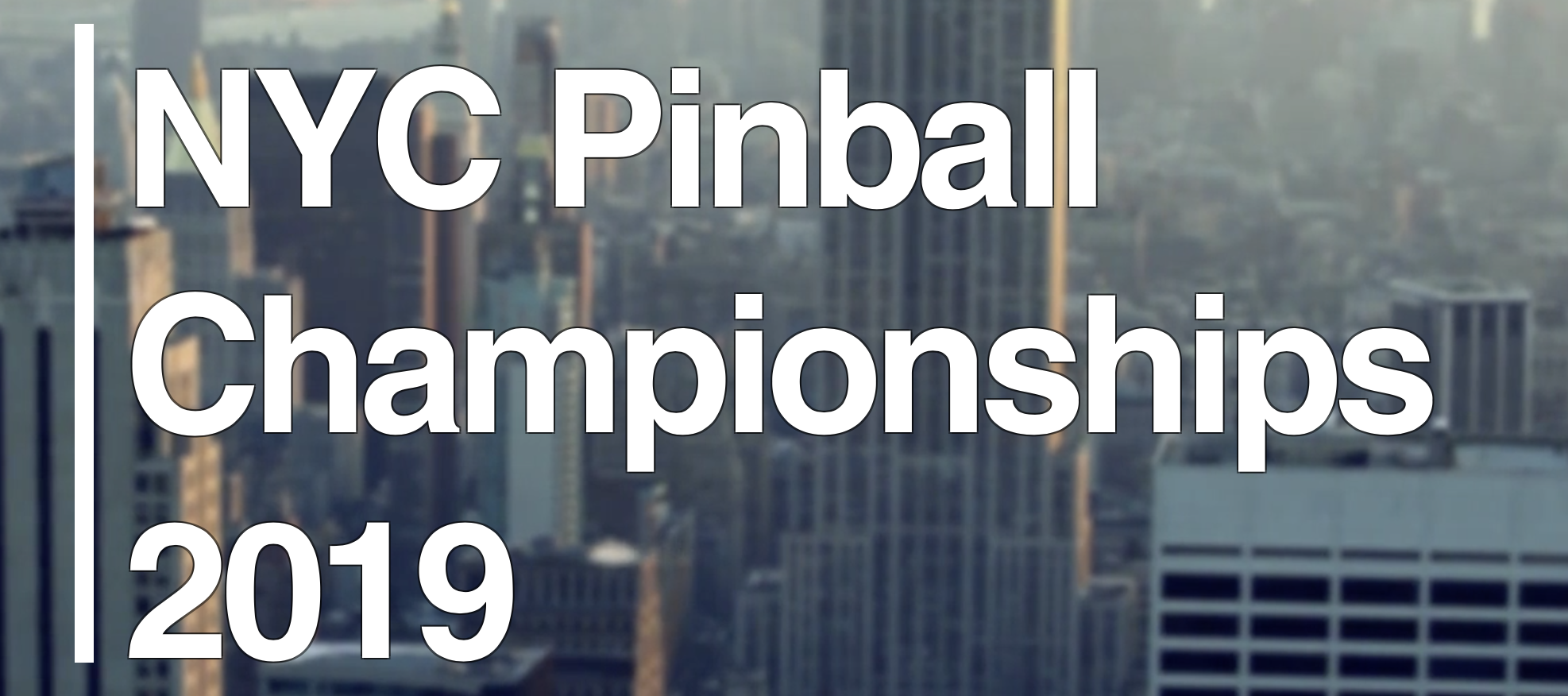 Yesterday, Never Beef Productions announced the details of the 2019 New York City Pinball Championships! According to their official press release:
Never Beef Productions is proud to announce that the New York City Pinball Championships 2019 will take place on May 17-19 at the Skyline Hotel in Hell's Kitchen, Manhattan, building upon the success of last year's inaugural event by doubling in size and adding numerous upgrades and attractions. NYCPC 2019, which will take place in the Skyline's Grand Ballroom, will feature a free play bank for spectators, competitors, and all fans of the silver ball.
Also, they made another amazing trailer for the event – check it out!
---
TWIP: Munsters Deep Dive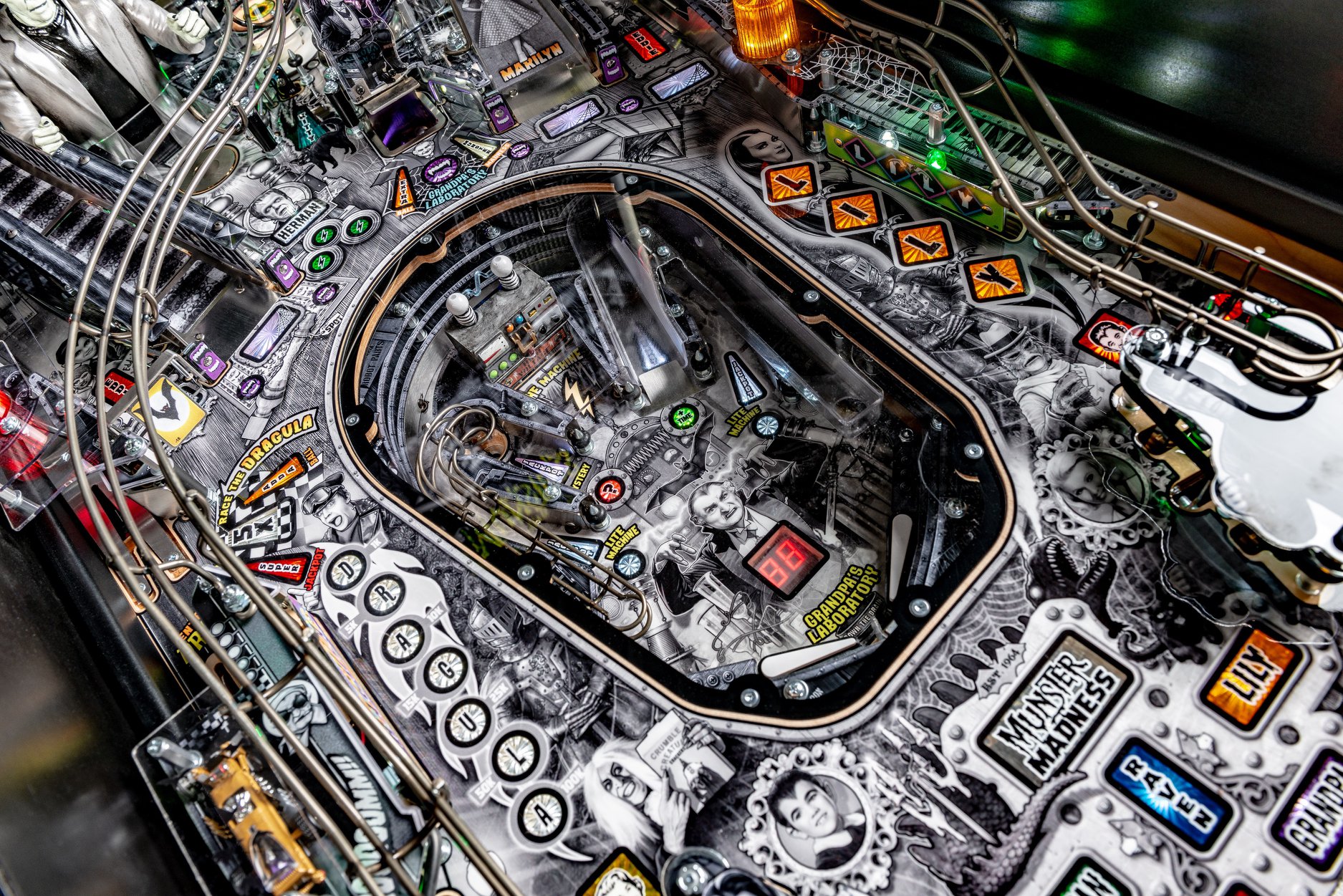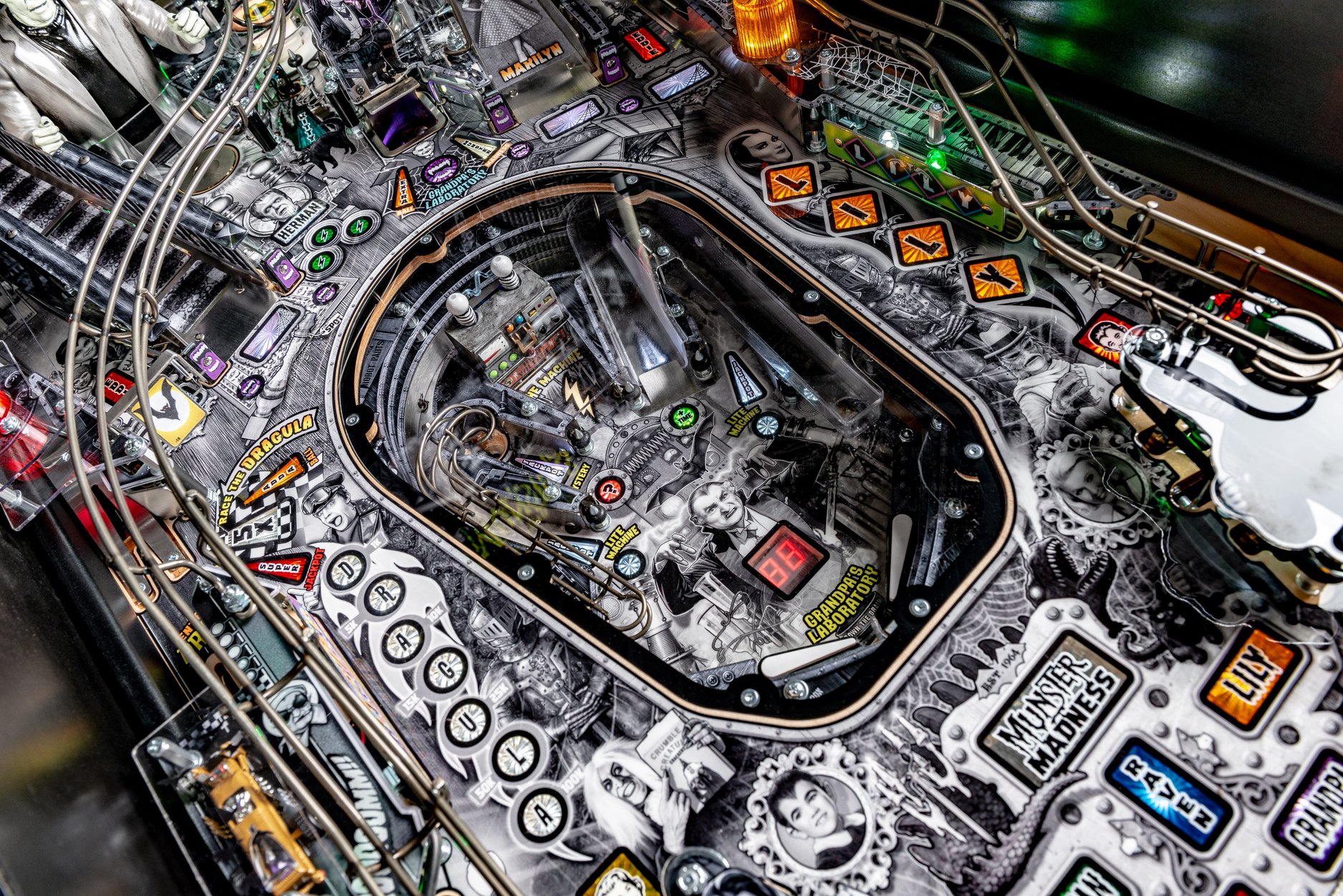 Shameless plug: check out our Munsters Deep Dive if you haven't already! We go in depth into the features and code of this cool new game.
---
Straight Down the Middle's Zach Meny New Owner of Flip N Out Pinball
Last week it was announced that Larry Kitchen, owner of Flip N Out Pinball, will be retiring. The new owners will be Zach and Nicole Meny!! Many of you know Zach Meny from Straight Down the Middle: a pinball show. He is also the host of the This Week in Pinball Podcast. They made the announcement on this video:
A huge congrats to Zach and Nicole! If you'd like to get your next pinball machine from Flip N Out, call Zach at 847.778.4876 or email him at zach@flipnoutpinball.com!
---
Total Nuclear Annihilation – New Way to Play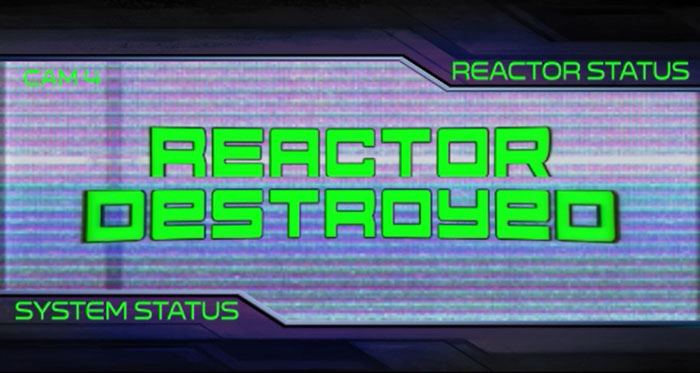 Scott Danesi announced last week that you can change after which reactor the end of the game (TOTAL ANNIHILATION) occurs. Per Scott's post on his website:
In the TNA service mode, there is a setting called "Annihilation After Reactor" and this is set to 9 by default. This will allow the operator to adjust after which reactor when Total Annihilation occurs.
For 1 reactor battles against your buddies, simply set this service menu setting to 1. This will make reactor 1 the last reactor needed to beat the game. This will force you to play more efficiently than your opponents. The key thing to winning 1 reactor battles is you want to max out your reactor value, destroy the reactor in multiball, and do all of that on your first ball. Whoever can do this the best wins.
Cool!!
---
Deadpool Trolls Star Wars
Stern announced last week that the Vinyl Albums for Deadpool LE have arrived! Check out this Facebook post for more information. Also in their announcement, Deadpool trolled Star Wars: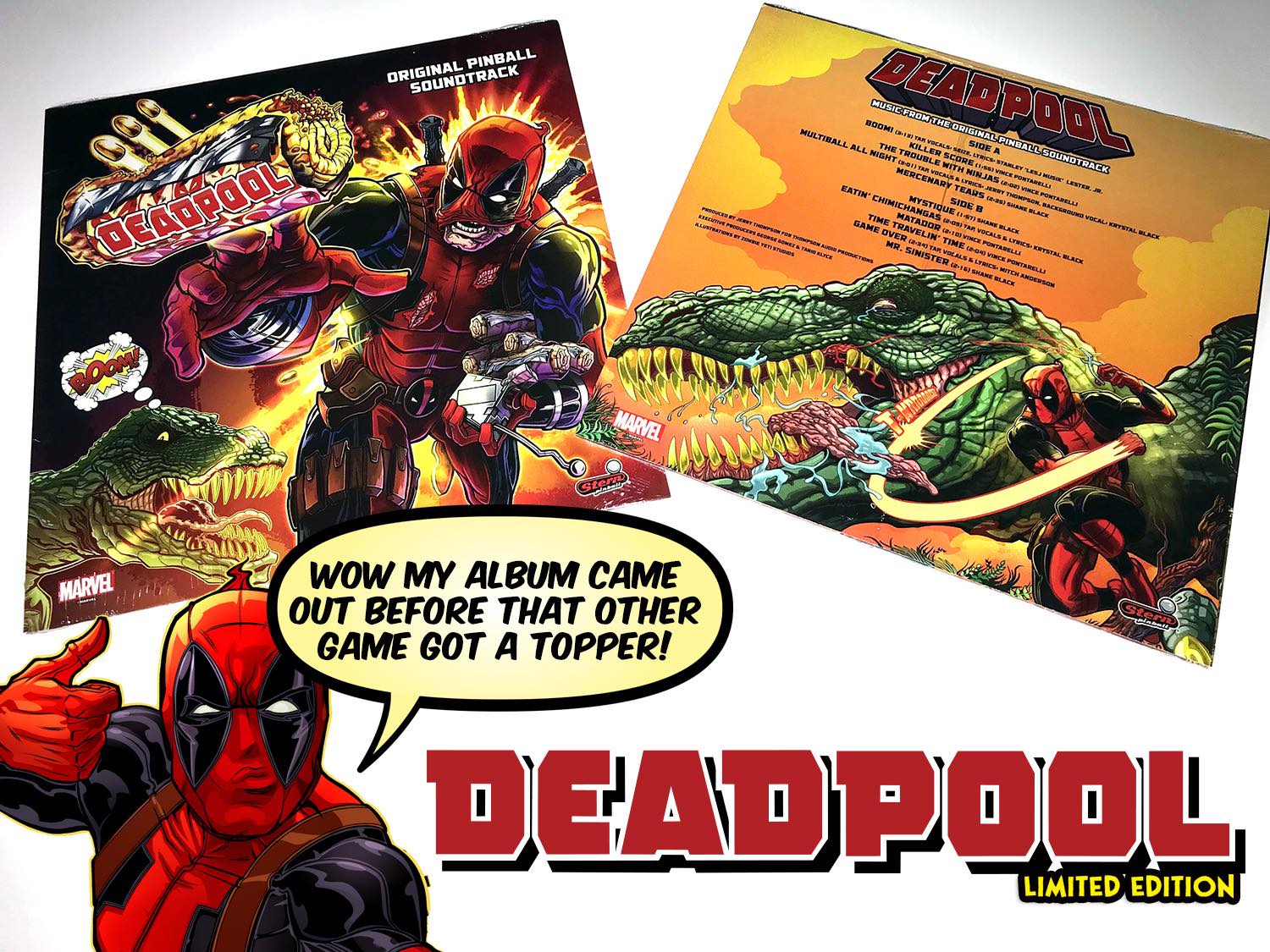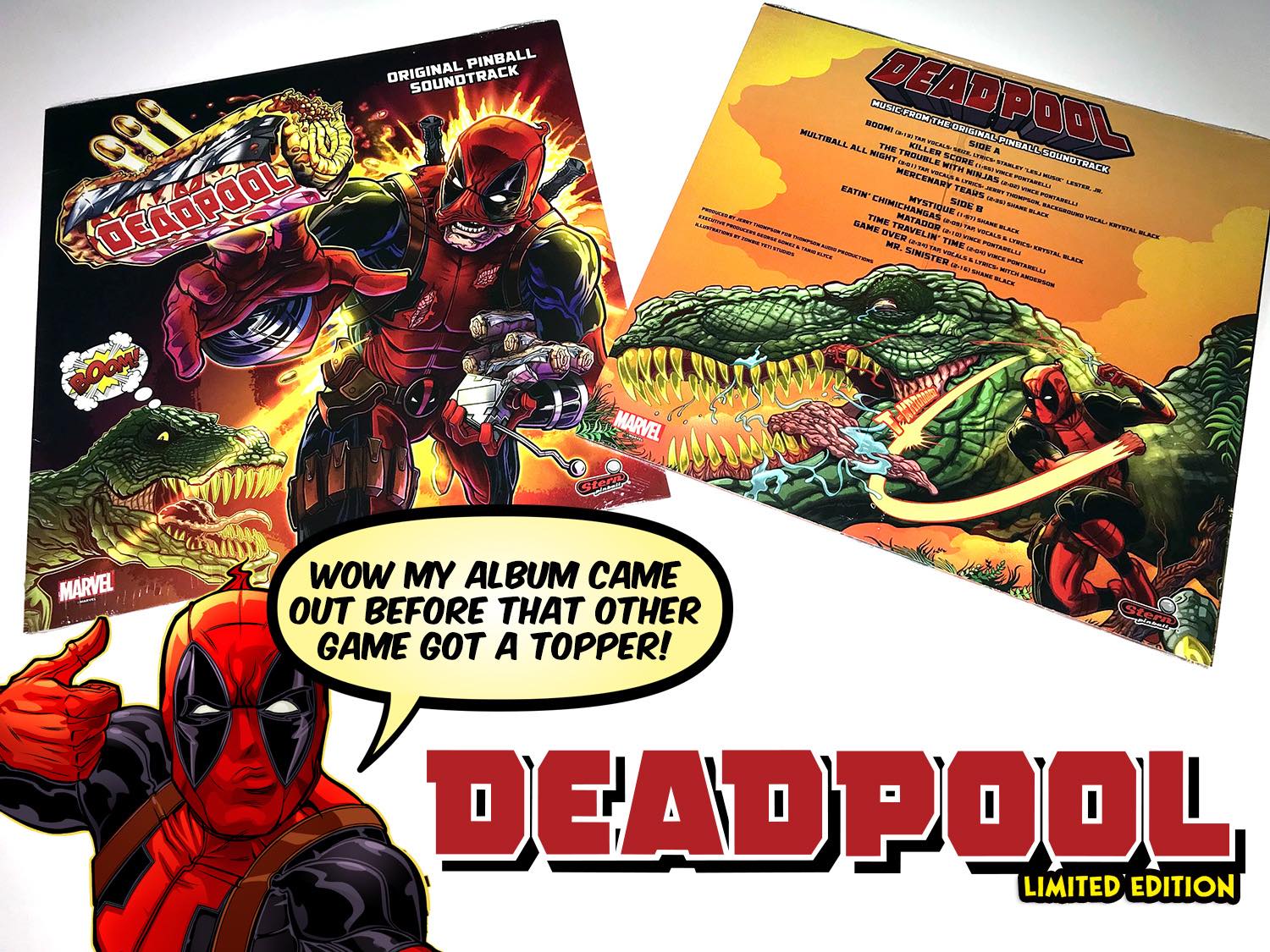 No worries Star Wars owners! Surely the topper is coming soon.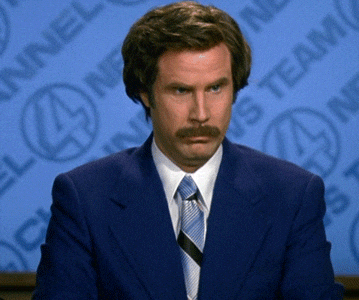 ---
IFPA/Pin Stadium Partnership


Previously, the IFPA and Pin Stadium announced a partnership. Last week, Trent Augenstein (a top ranked IPFA ranked player) and Joseph Lemire (IFPA tournament director) did mini-interviews to give their thoughts about the partnership – check out the interviews here!
---
Great Lakes Pinball Teases Leroy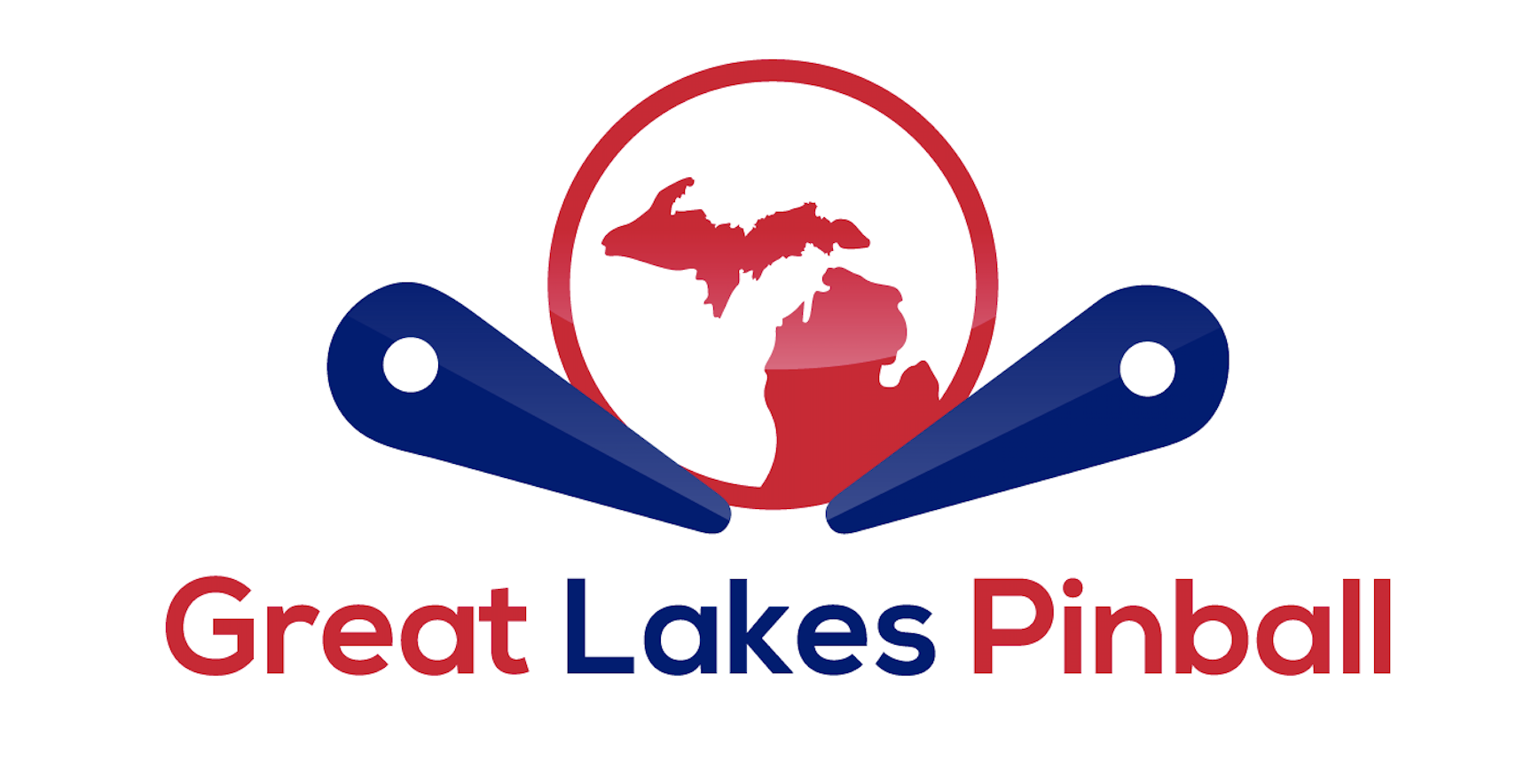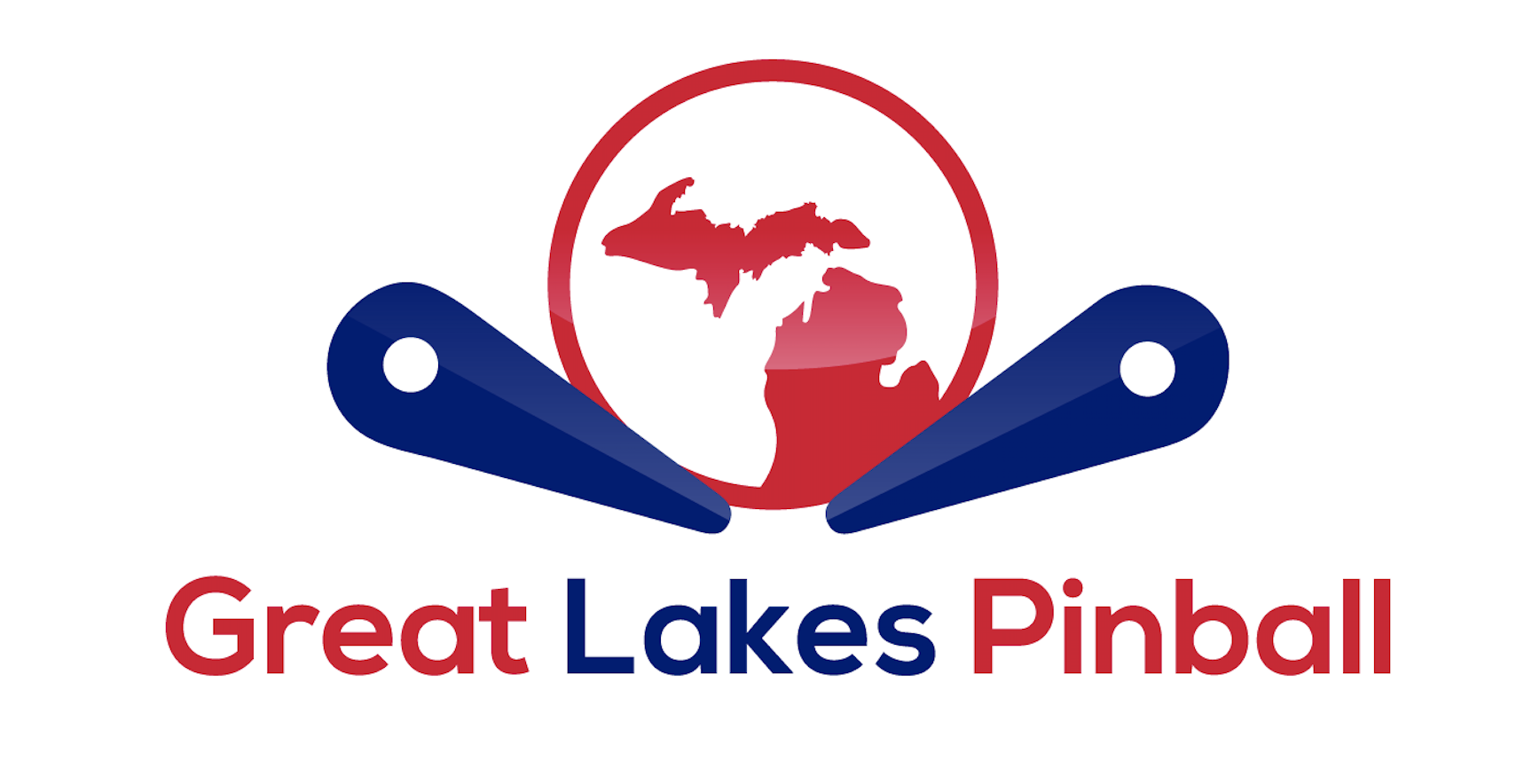 Great Lakes Pinball, who previously announced that their first game would be titled Exposé, teased one of their characters last week! Check it out:
Looking forward to seeing what this company is working on!
---
Dead Flip Pinball Machine Developing
Jack Danger of Dead Flip continues to build and develop his Dead Flip pinball machine! Last week he shared that he bought 71 inserts from Pinball Life, and also shared the following update on his Facebook page:
Looking forward to seeing future developments!
---
Rules for Tokyo Perfect Drift
As we've mentioned previously, Tokyo Perfect Drift is a low run custom pinball machine from Quetzal Pinball.
Last week we saw a summarized explanation of the rules on Pinside – check it out!
---

— Cool and Crazy Stuff —
Stern Pinball at ESPN X Games
Stern Pinball shared last week that they would have many machines at the ESPN X Games in Aspen:
"Stern Pinball in collaboration with ESPN will have a significant presence
at this year's ESPN X Games in Aspen (http://www.xgames.com/aspen/),
January 24-27th. This event will showcase pinball to a new and captivated
audience. In addition, this partnership will enhance our partnership with
ESPN following our successful collaboration at the Bahamas Bowl game last
month."
There will be Stern machines at many of the rooms/lounges/suites at this event, and should be great exposure for pinball!!
---
Wrath of Olympus For Sale: $25,000
---
The Big Lebowski Pinball For Sale: $21,500
---

— End of Post Bonus —
Congrats to Kaneda's Pinball Podcast on 300 episodes!
---
Get alerts for new posts from This Week in Pinball – follow/like us on Facebook, Twitter, or sign up by email:
Disclaimer

: Any articles, interviews, or mentions of pinball manufacturers or pinball products is NOT an endorsement.
Have a scoop or anonymous rumor? Email us at thisweekinpinball@gmail.com