INDISC Winner | Alien Code Update | Zidware Customers Update | NYCPC Announced | Macho Pinball

— What Else is Happening in Pinball —
INDISC – Eric Stone Wins 1st Major Championship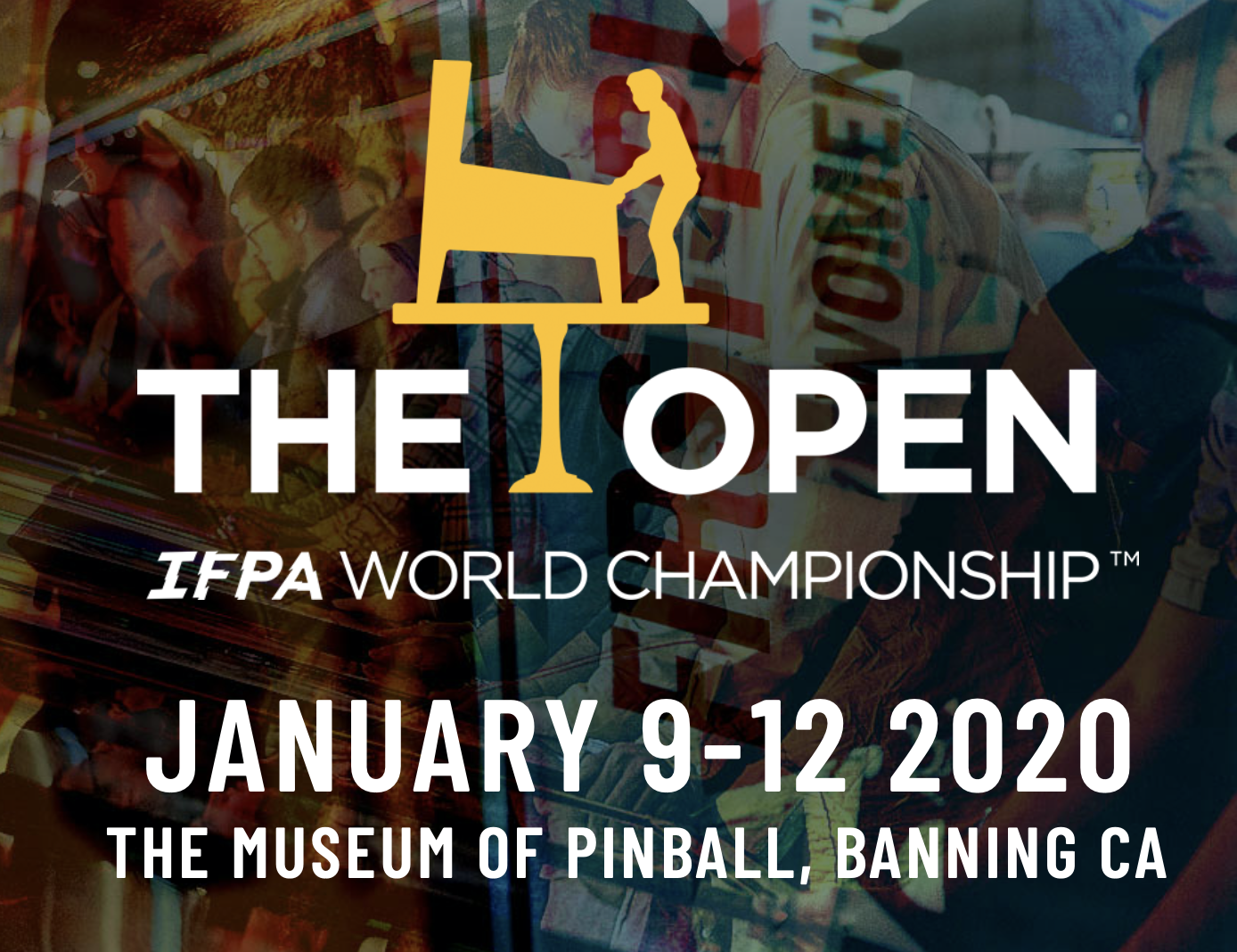 Congrats to all the winners at the IFPA World Championship, including Eric Stone, Stephanie Traub, and Jim Belsito!! Eric won his first Major Championship! Check out the full results here!
---
Alien Code Update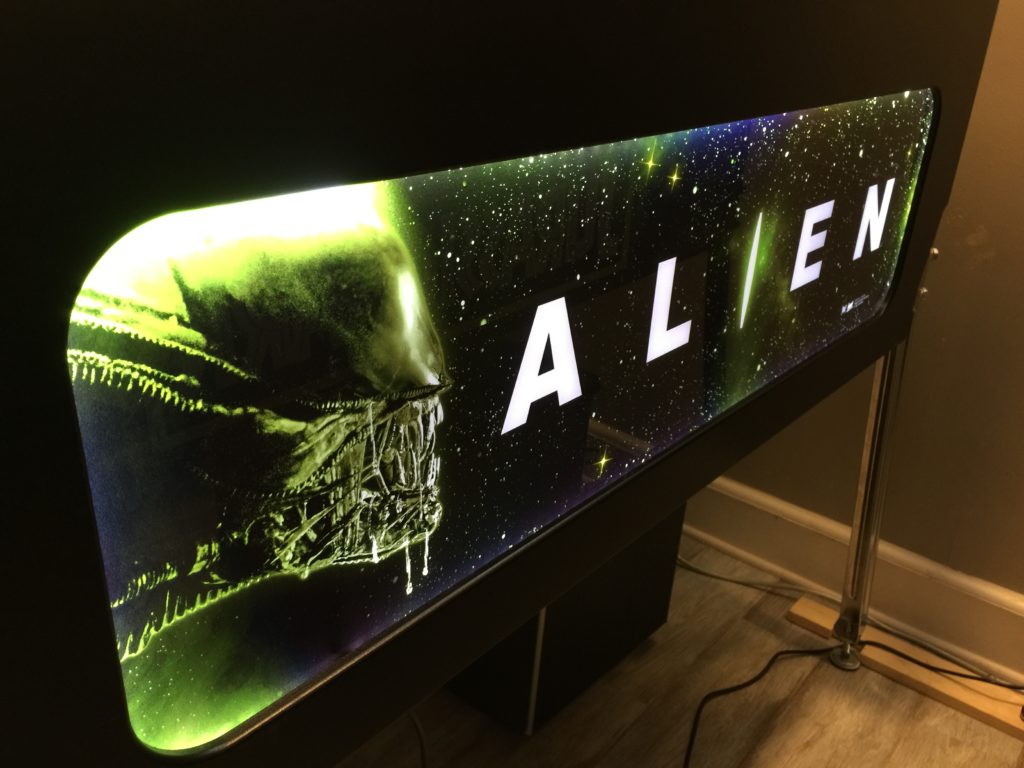 Pinsider bcd shared a post last week that new BETA software is now available for Alien Pinball! Per his post:
"I am pleased to announce the release of ALIEN 1.3 BETA software!
This BETA release is a collection of bug fixes and minor additions that I have added to the game code on my own time after the production run ended. Pinball Brothers had NO involvement in the development or testing of these changes, and cannot provide you with support or warranty (and neither can I). After much discussion, they have agreed to let me release this to the public.
Use at your own risk. A few other people have been running this code too, without any issues as far as I am aware. But it has not seen widespread use. If you find issues with it, please let me know directly and post to this thread; however, I cannot promise that I can fix anything else at this point. I'll do my best to answer any questions you might have."
Click here to check out all the changes and bug fixes!!
---
Zidware Customers Offered Flights and Accommodations to the Texas Pinball Festival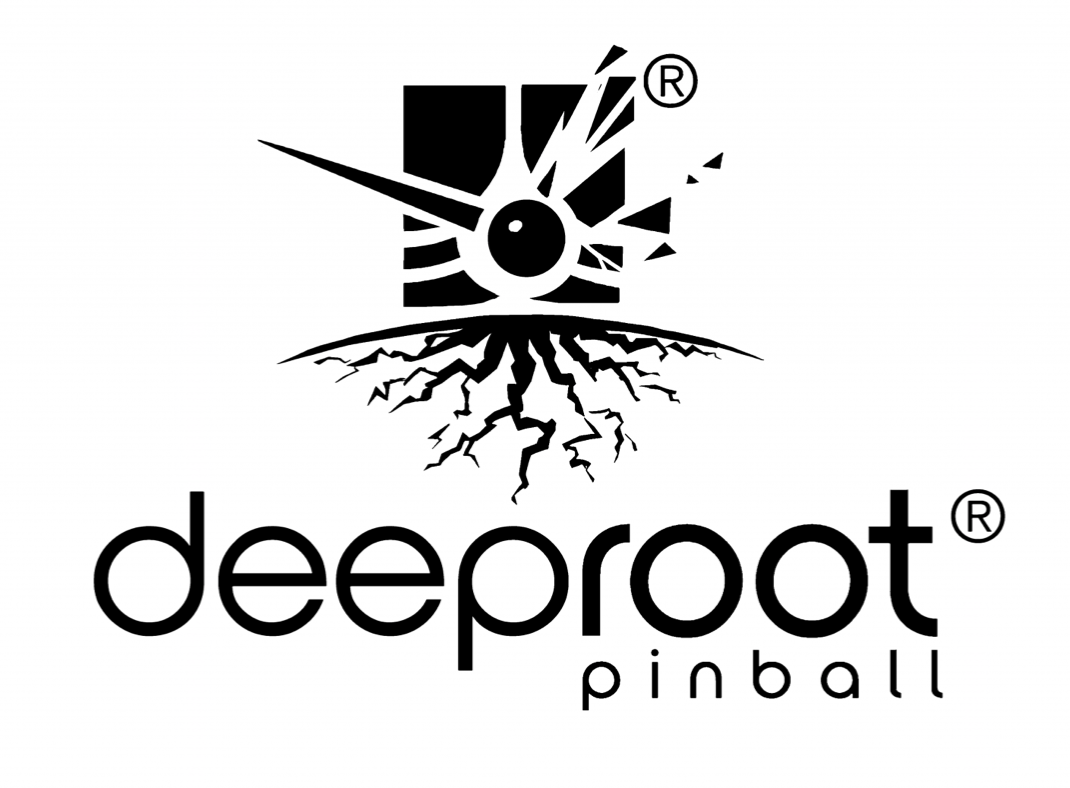 Pinsider Fulltilt shared a message that was received by Zidware Claimants from deeproot on this Pinside post:
"We are sending this message to you as a Zidware Claimant who chose to extend his/her Goodwill Terms agreement to June 2020. In gratitude, we would like to offer you to be our guest (including flights, accommodations, and deeproot VIP room access) at the Texas Pinball Festival in Frisco Texas from March 27-29."
The countdown to deeproot's launch continues!
---
2020 New York City Pinball Championships Announced
The NYCPC were announced last week – check out the teaser trailer below:
For more information, click here!
---
2020 Pintastic Trailer
Check out the trailer below and click here for more info!
---
China Zombies New Image
Homepin shared a new image of China Zombies on Facebook:
---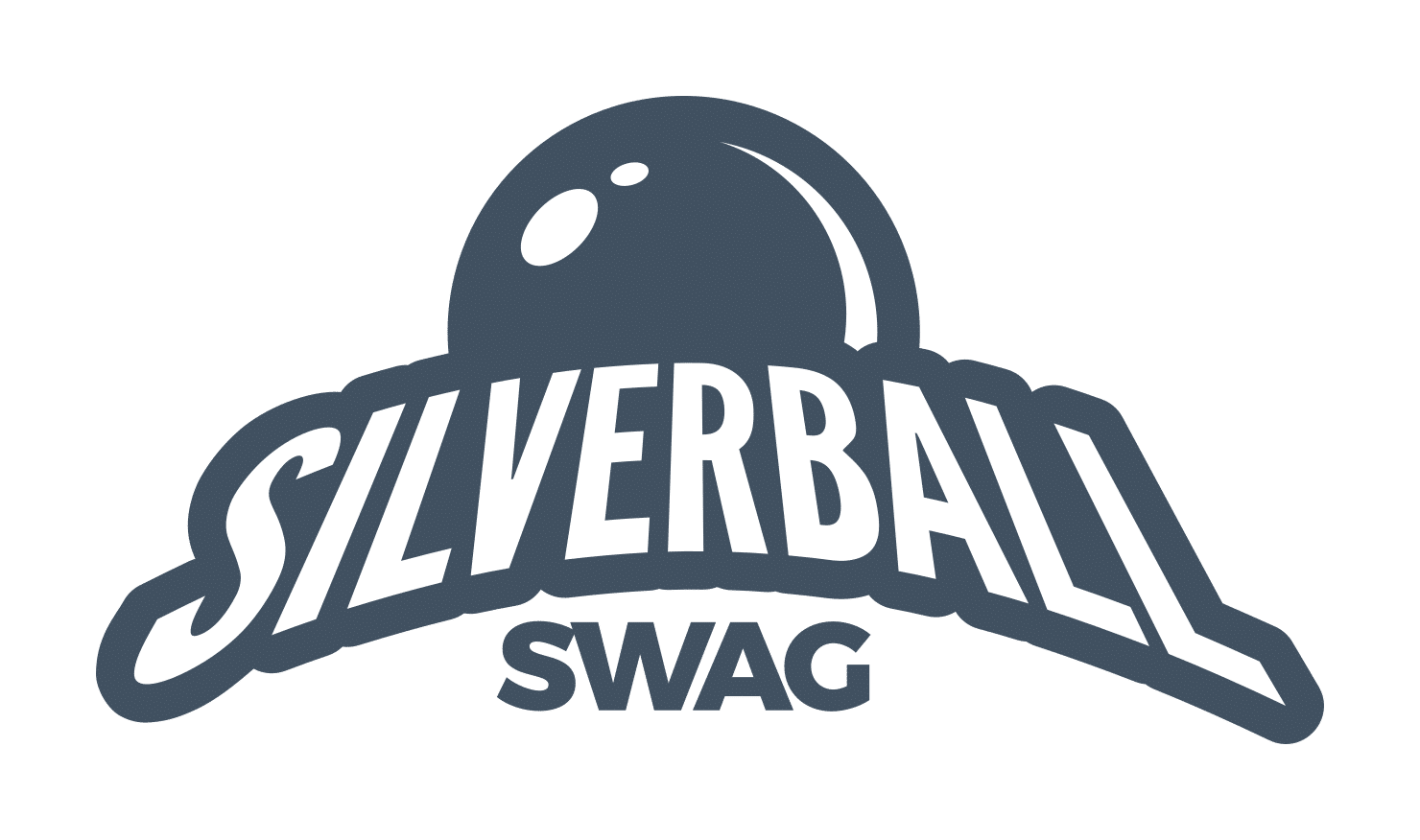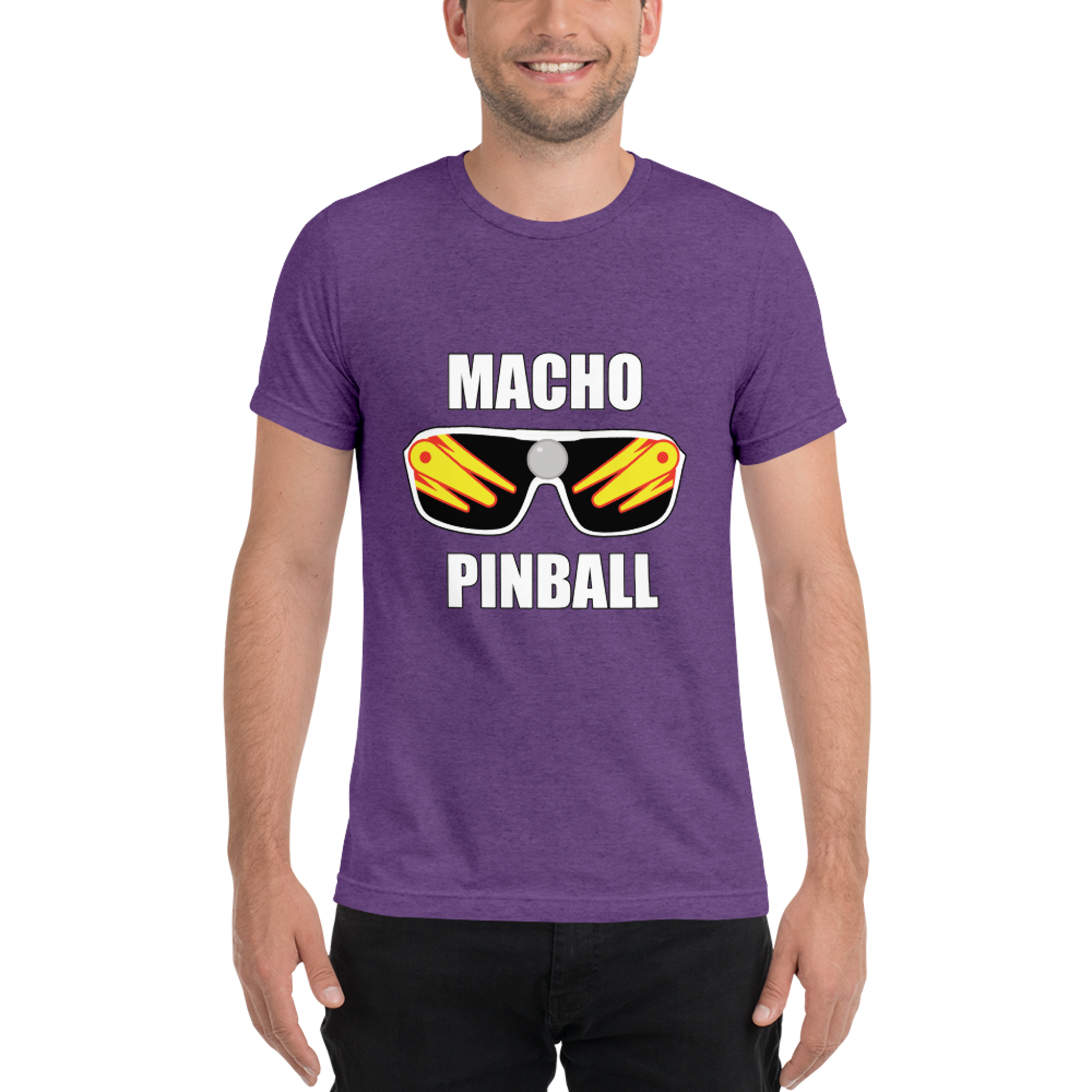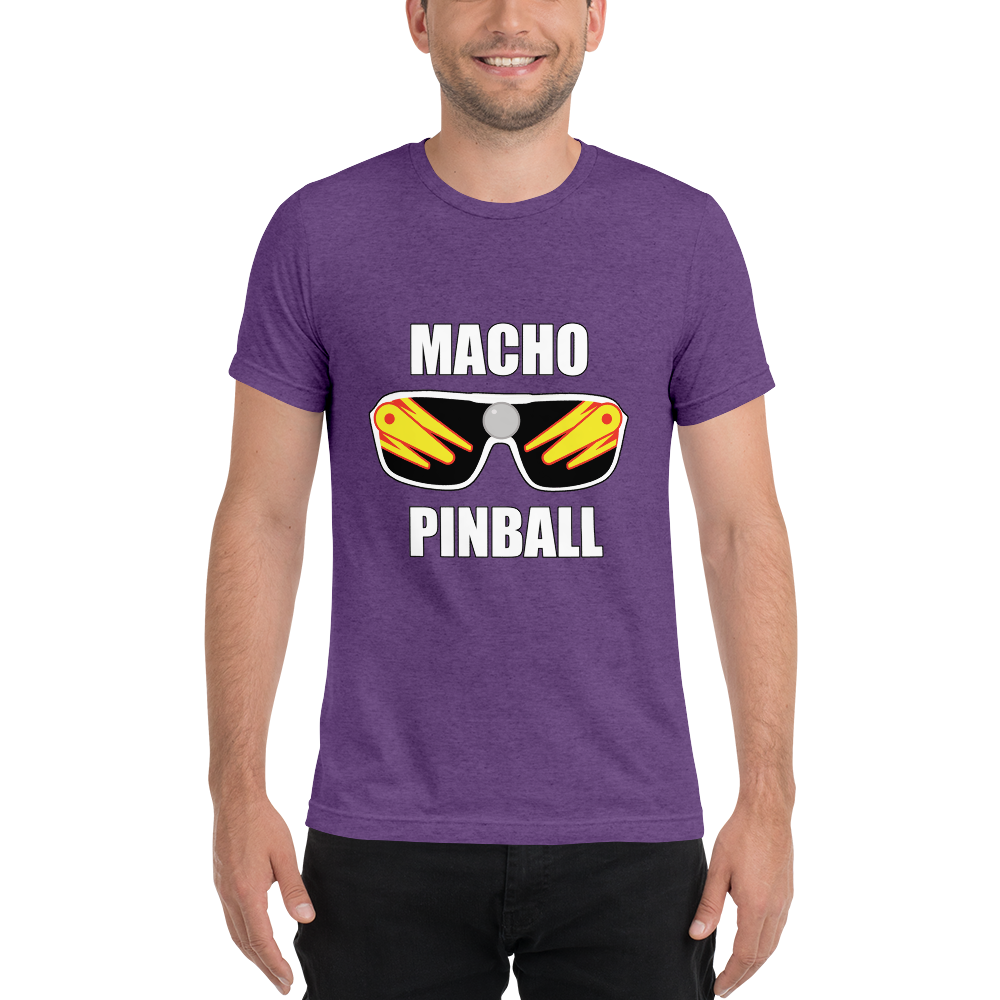 ---

— Cool and Crazy Stuff —
Macho Pinball
As you just saw above on the Swag of the Week, a new podcast launched last week called Macho Pinball! You can say what you want about it but you can't deny this guy's enthusiasm! Listen here or follow along on Pinside here!
---

— End of Post Bonus —
Happy Birthday Barry Oursler, Levi Neyman and Joe Lemire!
Spooky Pinball shared on their podcast they will be at Texas Pinball Festival with a Rick and Morty machine to play!
---
Disclaimer: Any articles, interviews, or mentions of pinball manufacturers or pinball products is NOT an endorsement.