Jim Patla Joins American Pinball | Monday Night Pinball with Mike Vinikour | Hurry Up Pinball Tutorials | Sharpeshooting with the Pros | Pinball Tattoos

— What Else is Happening in Pinball —
Jim Patla Joins American Pinball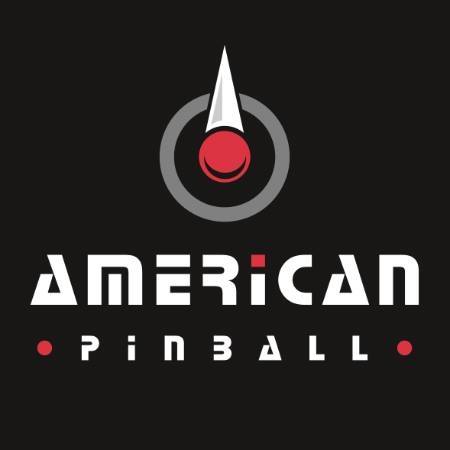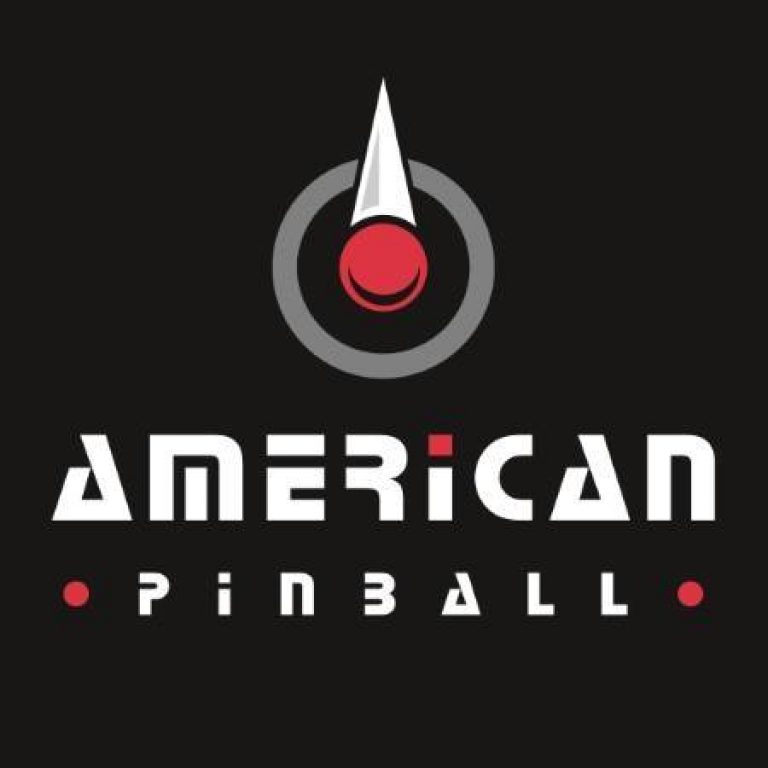 According to the Texas Pinball Festival's website, legendary pinball designer Jim Patla has joined American Pinball as interim Chief Operations Officer! Click here for more information!
---
Monday Night Pinball With Mike Vinikour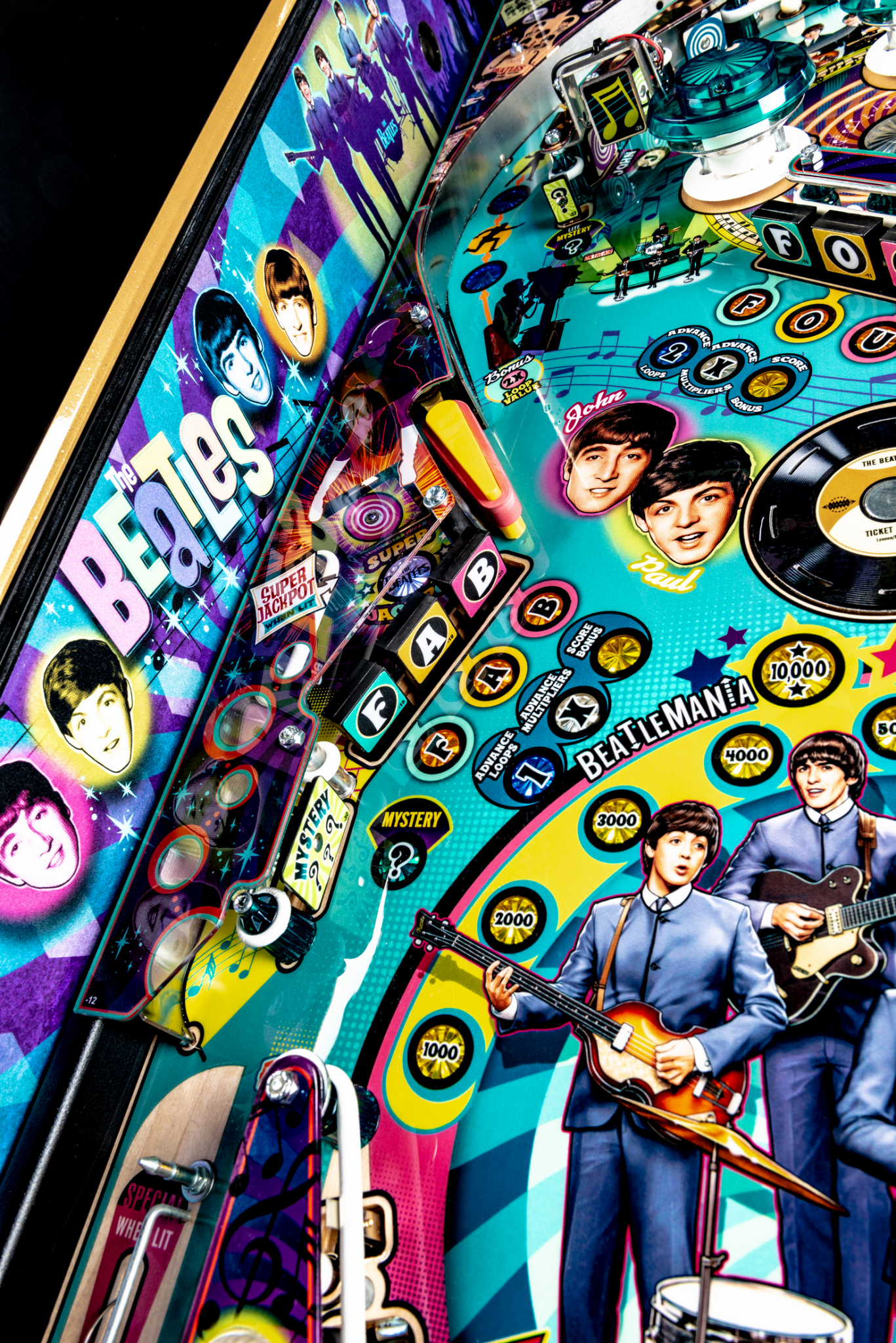 Mike Vinikour, who helped develop the rules on the Beatles pinball machine, joined the Monday Night Pinball gang on Flip N Out's Twitch stream to talk and play Beatles – check it out!
---
Hurry Up Pinball: Pinball Tutorials
Check out this new YouTube channel with pinball tutorials that are really well done, like this one:
Looking forward to more great videos from Hurry Up Pinball – check them out on YouTube here!
---
Sharpeshooting with the Pros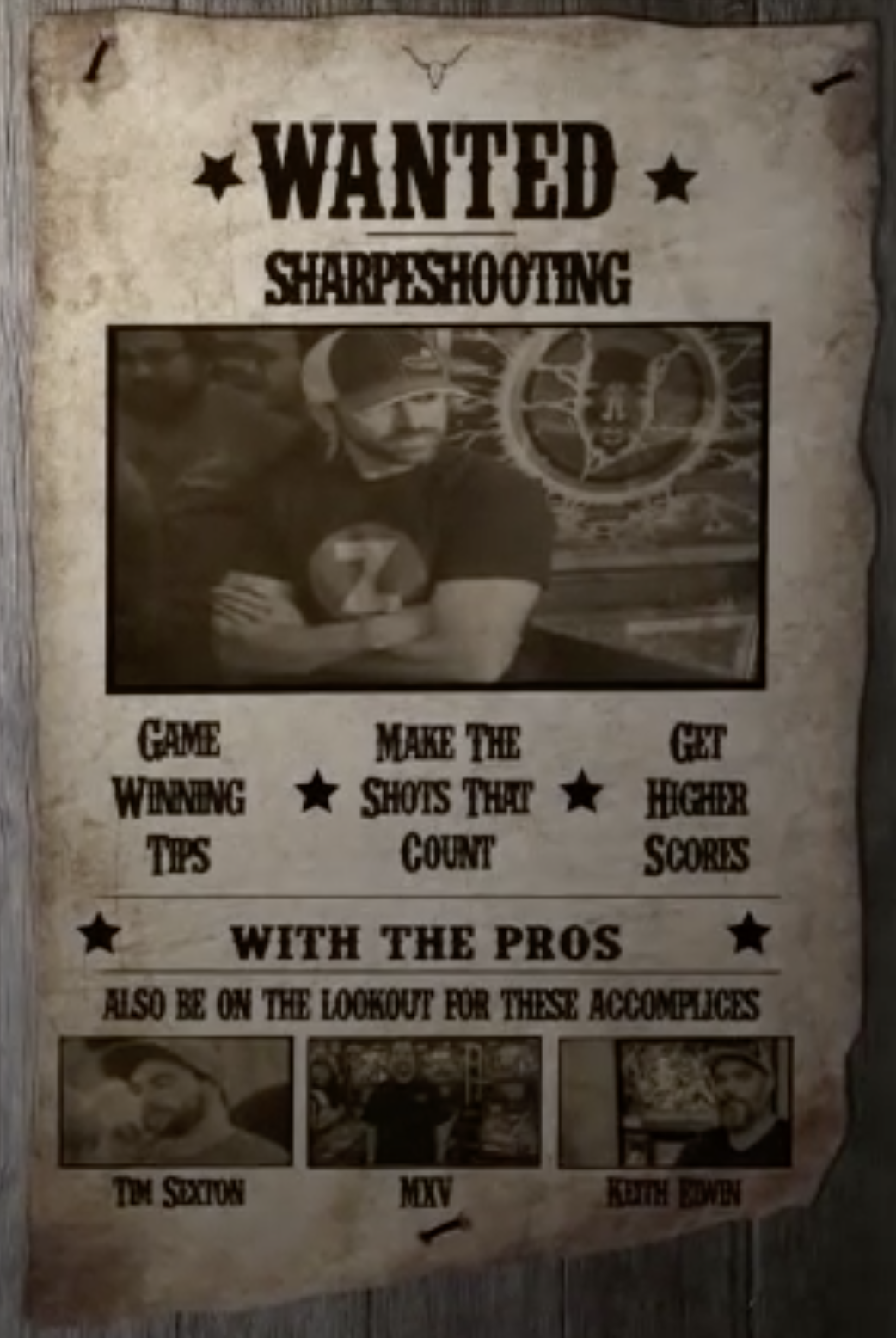 Stern announced a new series for Stern Insiders called Sharpeshooting with the Pros! The first episode focused on Jurassic Park pinball. To access it you need to sign up for a Stern Insider All-Access account – which you can do here.
---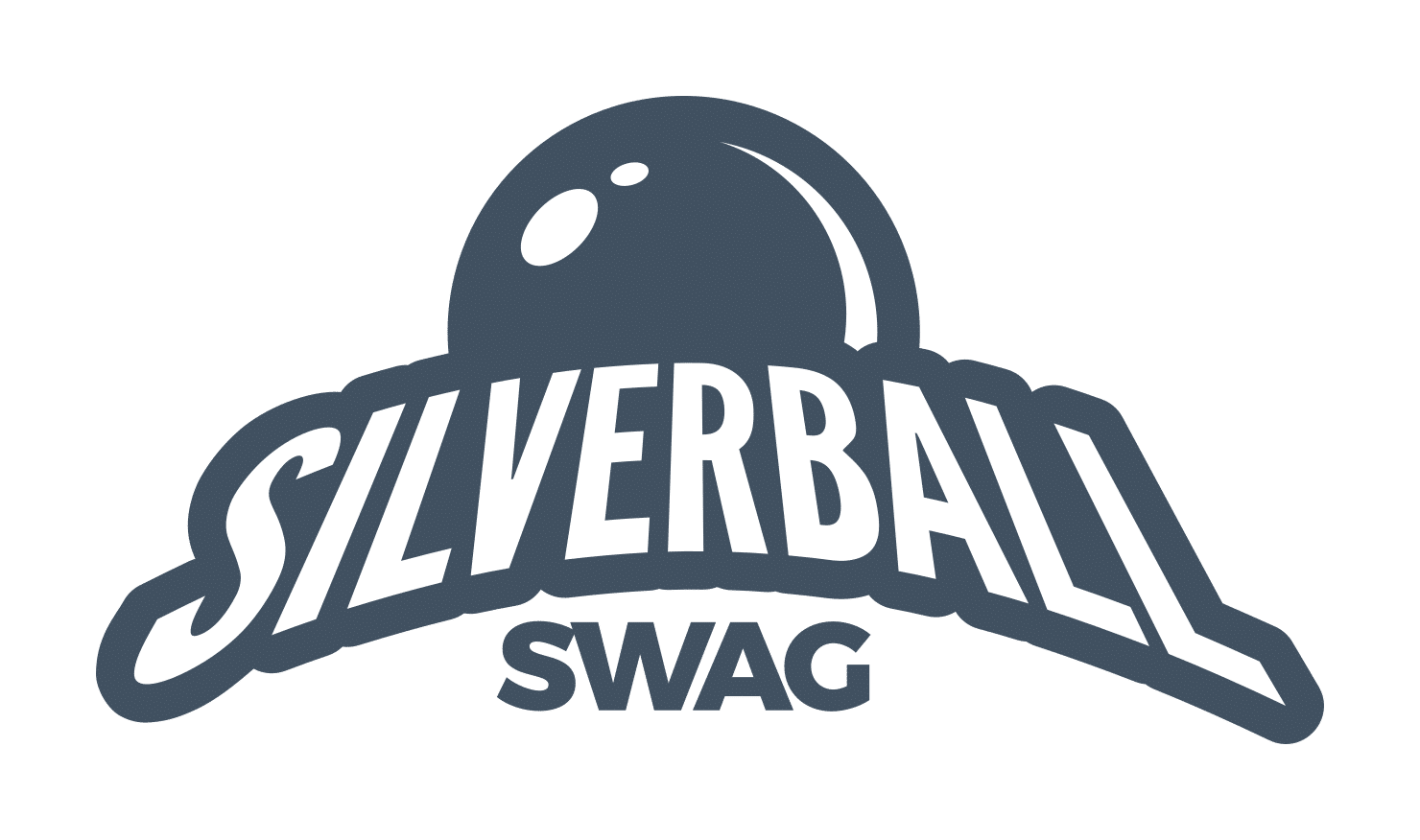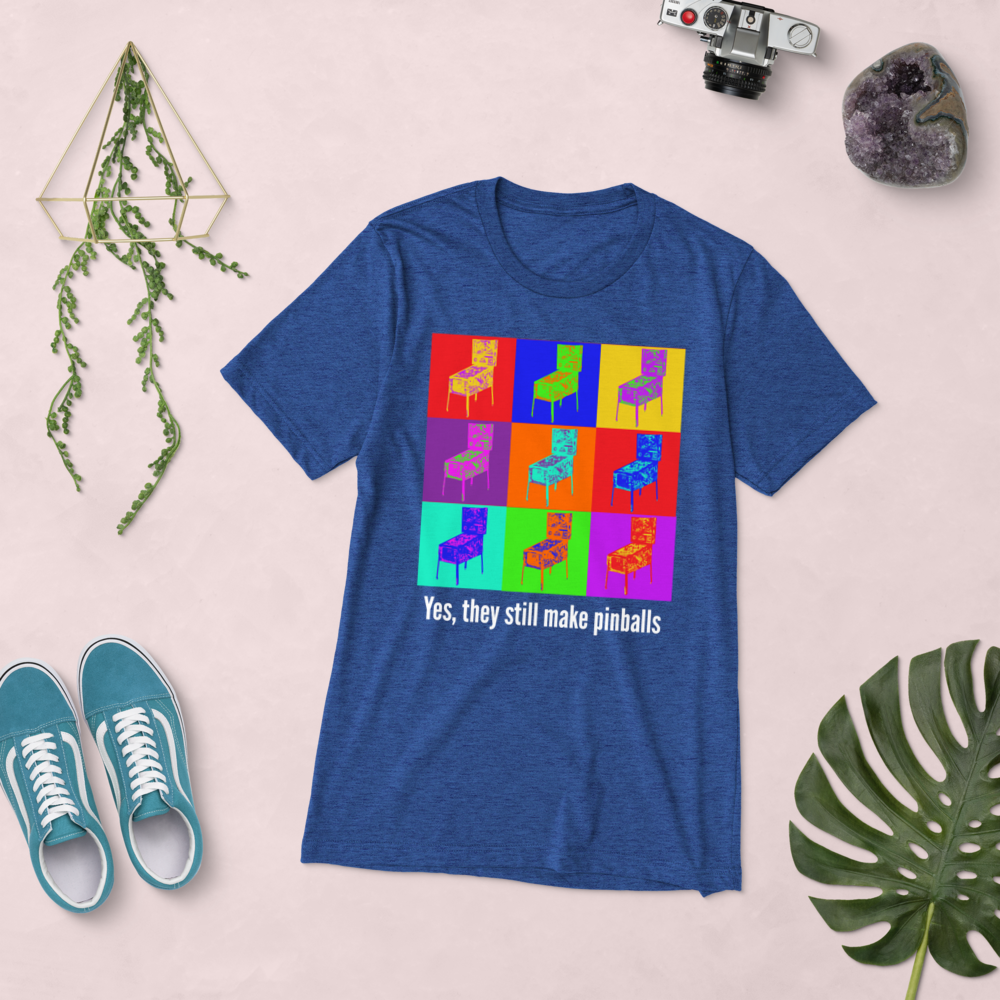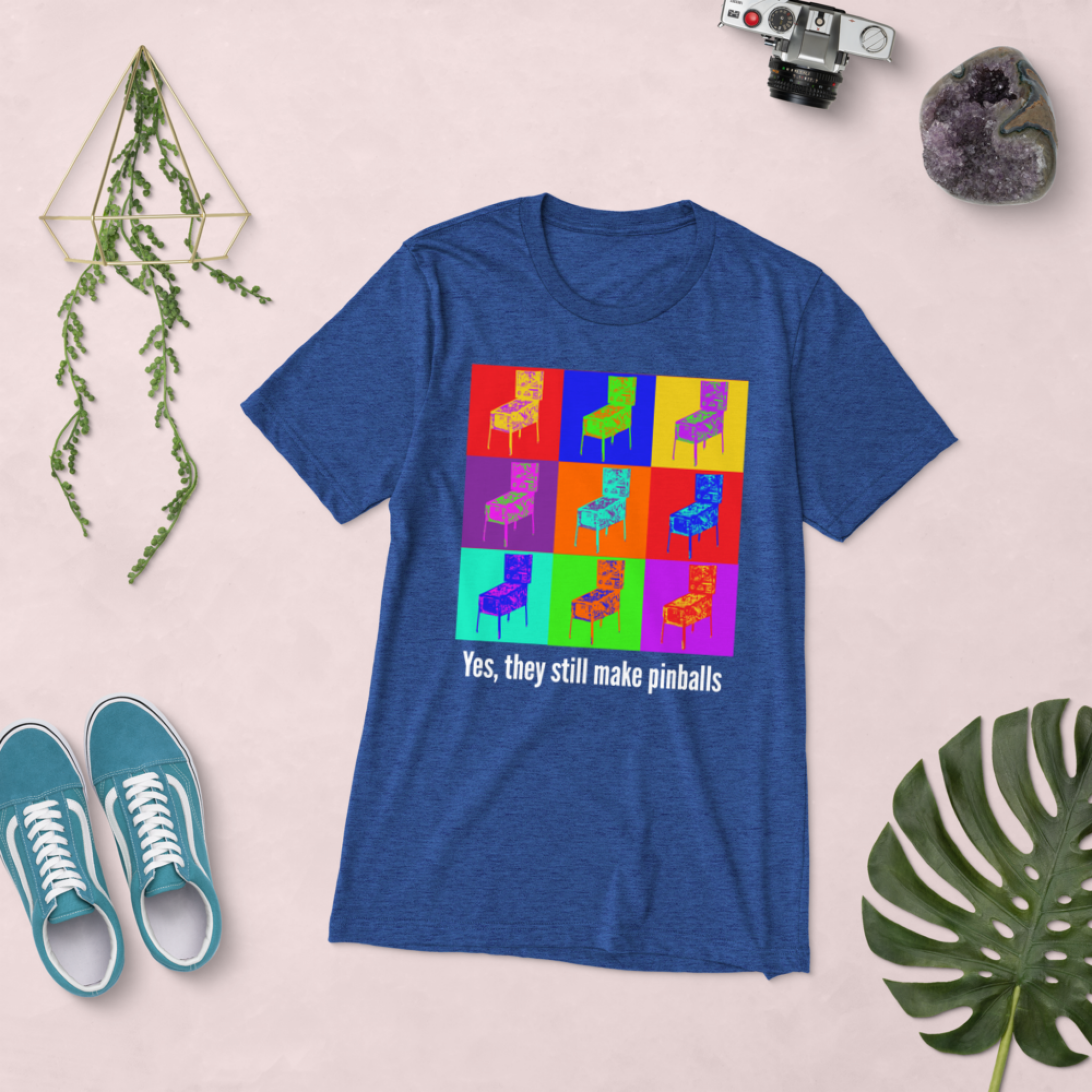 ---

— Cool and Crazy Stuff —
Pinball Tattoos
We saw some pinball tattoos last week on Facebook – a Spooky tattoo from our friend Jason Rufer and an Attack from Mars tattoo shared by our friends at Marco Specialty!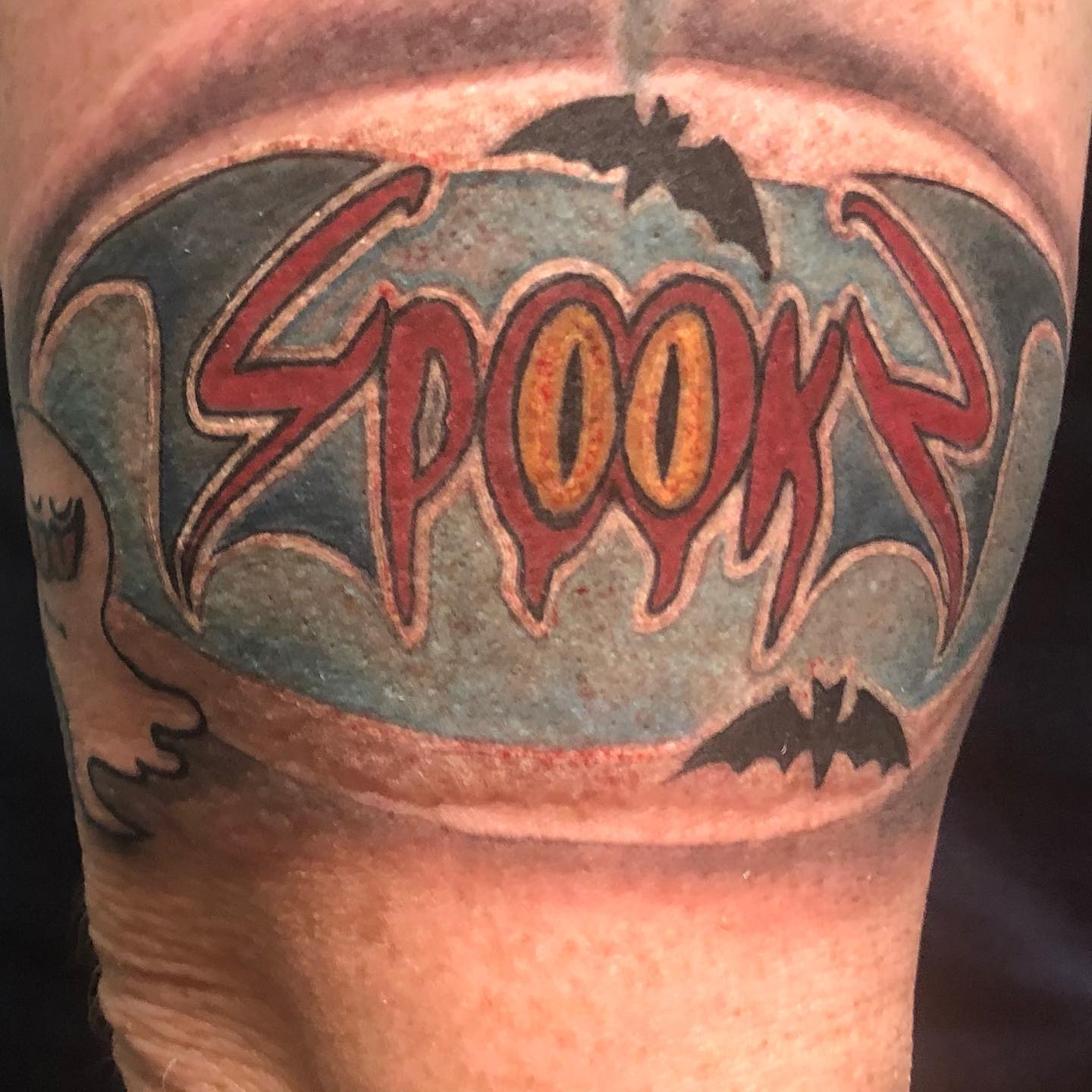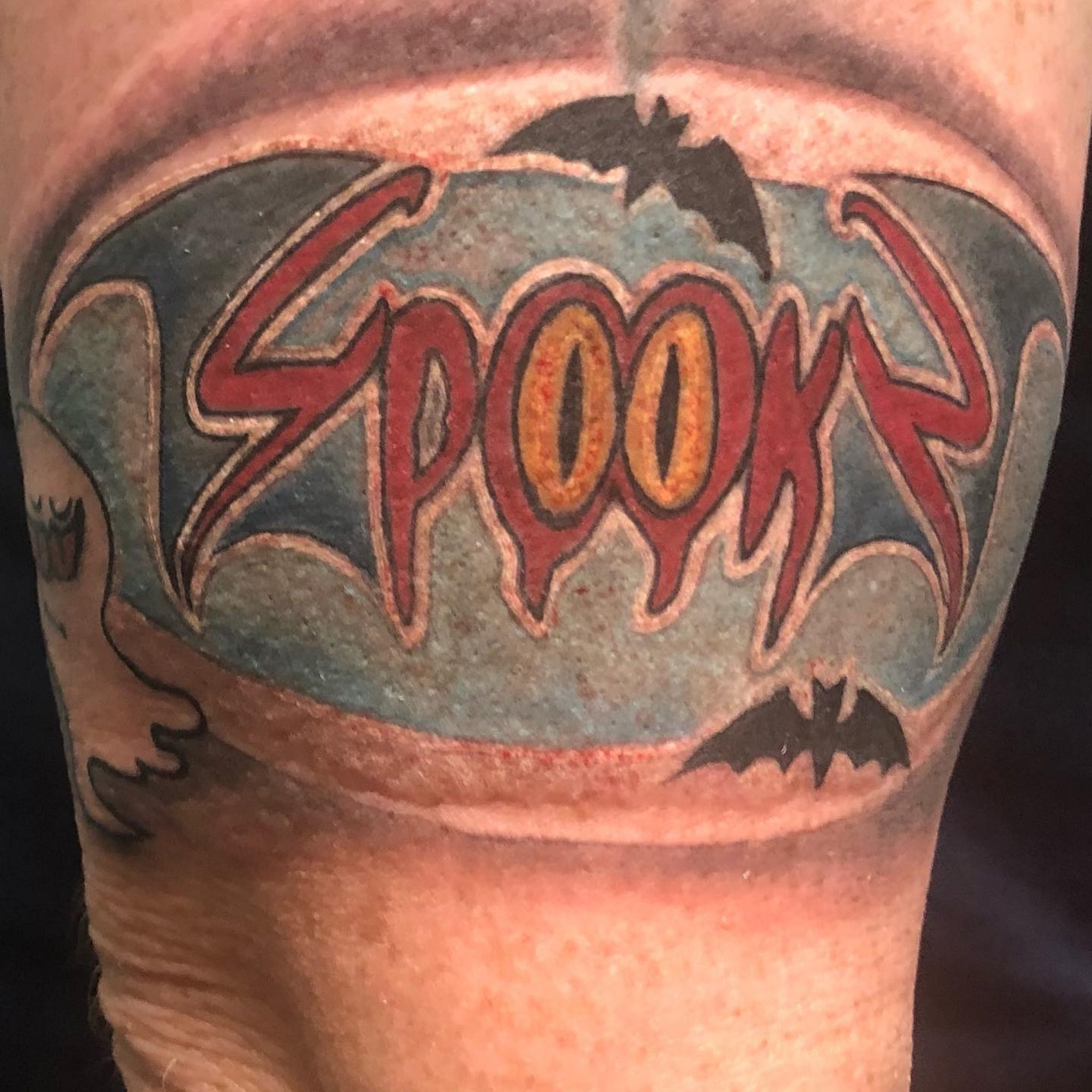 Still waiting to see the first This Week in Pinball tattoo…
---

— End of Post Bonus —
---
Disclaimer: Any articles, interviews, or mentions of pinball manufacturers or pinball products is NOT an endorsement.