Pinburgh Sells Out | Harry Potter | BM66 Cheat Sheet | ColorDMD Supports Capcom | Oktoberfest Updates | Cowboy Pinball | Crazy Pinball Stories from Last Week

— What Else is Happening in Pinball —
Pinburgh Sells Out in Seconds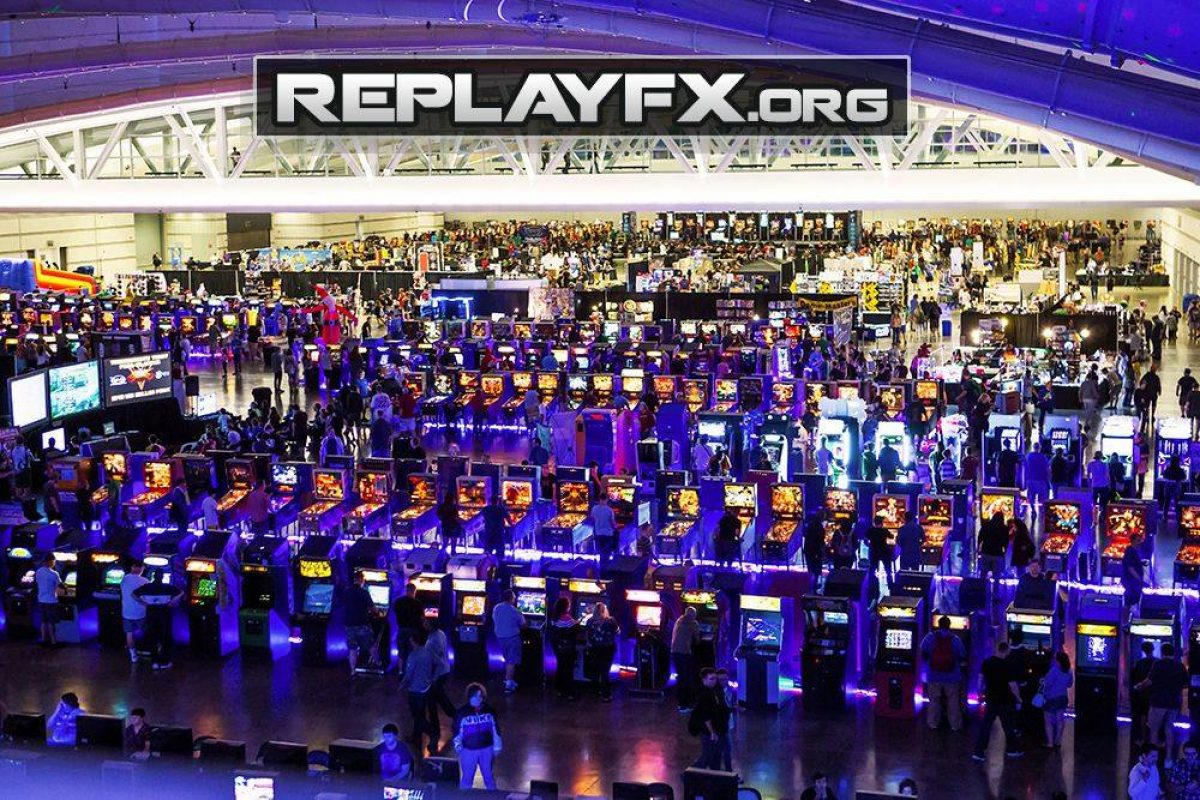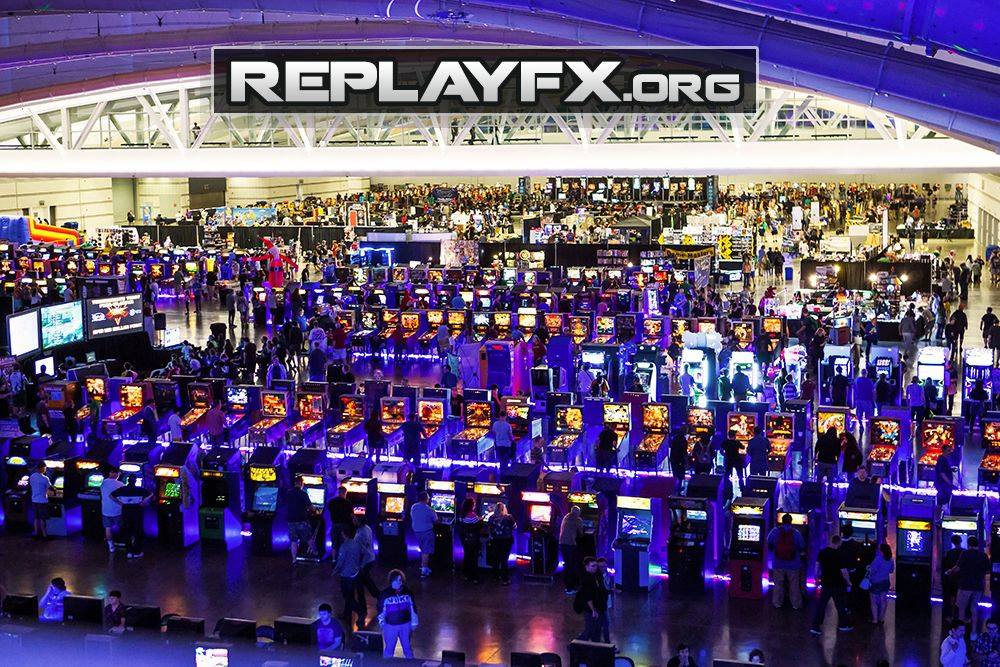 Pinburgh – the largest pinball tournament in the world – sold out in seconds again this year! After recently announcing their expansion to 1,000 competitors this year, tickets went on sale Saturday at noon. Pinburgh takes place August 1st – 3rd. Only 157 days away!
---
Joe Kaminkow Comments on Harry Potter Pinball
Last week, someone on Facebook asked for the millionth time Why is there no Harry Potter pinball? Which they have a good point because really, WHY ISN'T THERE. Anyway, this time Joe Kaminkow, licensing extraordinaire, chimed in with the following comments:

TWIP reached out to Joe to ask for more information. When asked if he could give more information, he simply replied "nope". When asked if he thought a Harry Potter pinball machine would happen someday, he responded "Yes". Joe Kaminkow is currently doing a Harry potter game at Zynga.
---
TWIP Pin Stadium Winner – Monthly Giveaways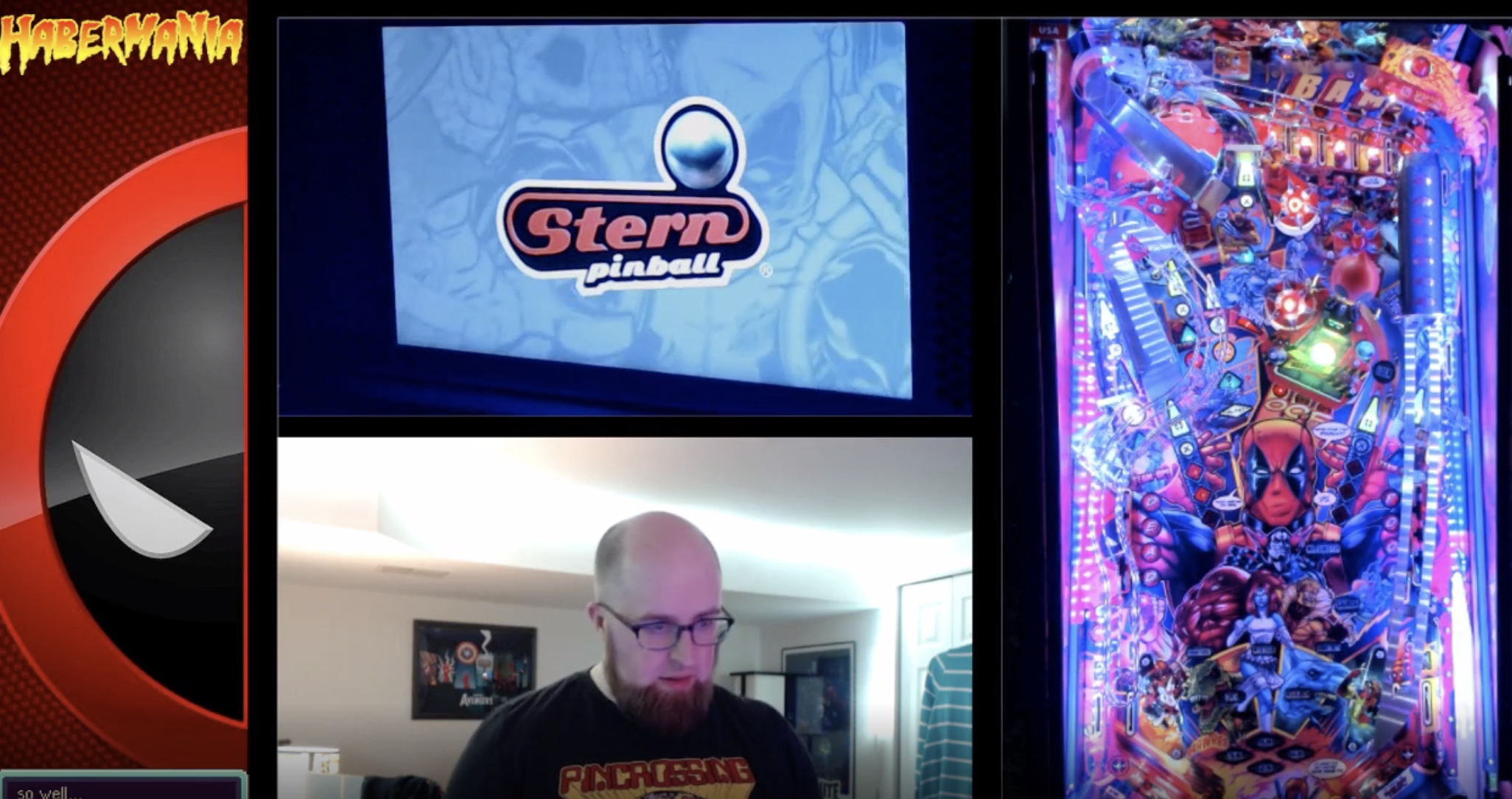 Check this out – our friend Habermania won one of the recent Pin Stadium giveaways on TWIP, watch him talk about it here!
Would YOU like to win some awesome giveaways, including Pin Stadium FUSION lights? It is easy, just contribute a tiny bit on Patreon here for automatic entries every month, or to enter for free, email us each month with your name, email, and home address to thisweekinpinball@gmail.com – that is it! Check out the February giveaways here!
---
Batman '66 Minor Villians Cheat Sheet
Pinsider Ben1981 out of Austria shared an awesome Minor Villians Cheat Sheet for Batman '66 – check it out!
---
ColorDMD Announces Support for Capcom and Big Bang Bar

Check out the announcement here!
---
Oktoberfest Updates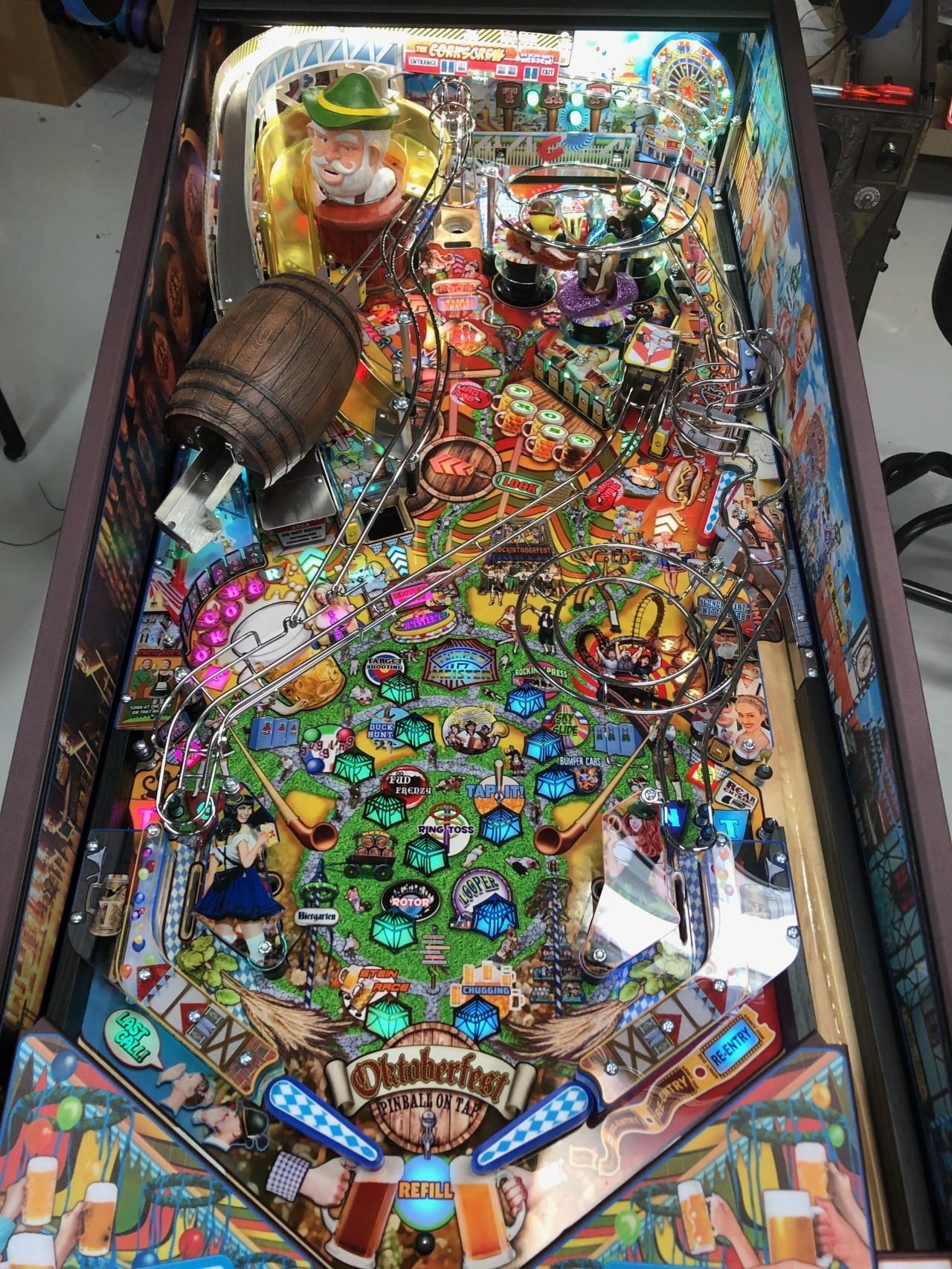 Check out updates from Josh Kugler here and Joe Schober here!
---
Buffalo Pinball Article: Bouncing Community Support One Tournament at a Time

Our friends Nick and Kevin at Buffalo Pinball were interviewed and featured in an article last week – check it out here!
---
Straight Down the Middle: Munsters Review
Our friends Zach and Greg at Straight Down the Middle announce a new SDTM team member and a new review format – check it out!
---
Louisville Arcade Expo This Weekend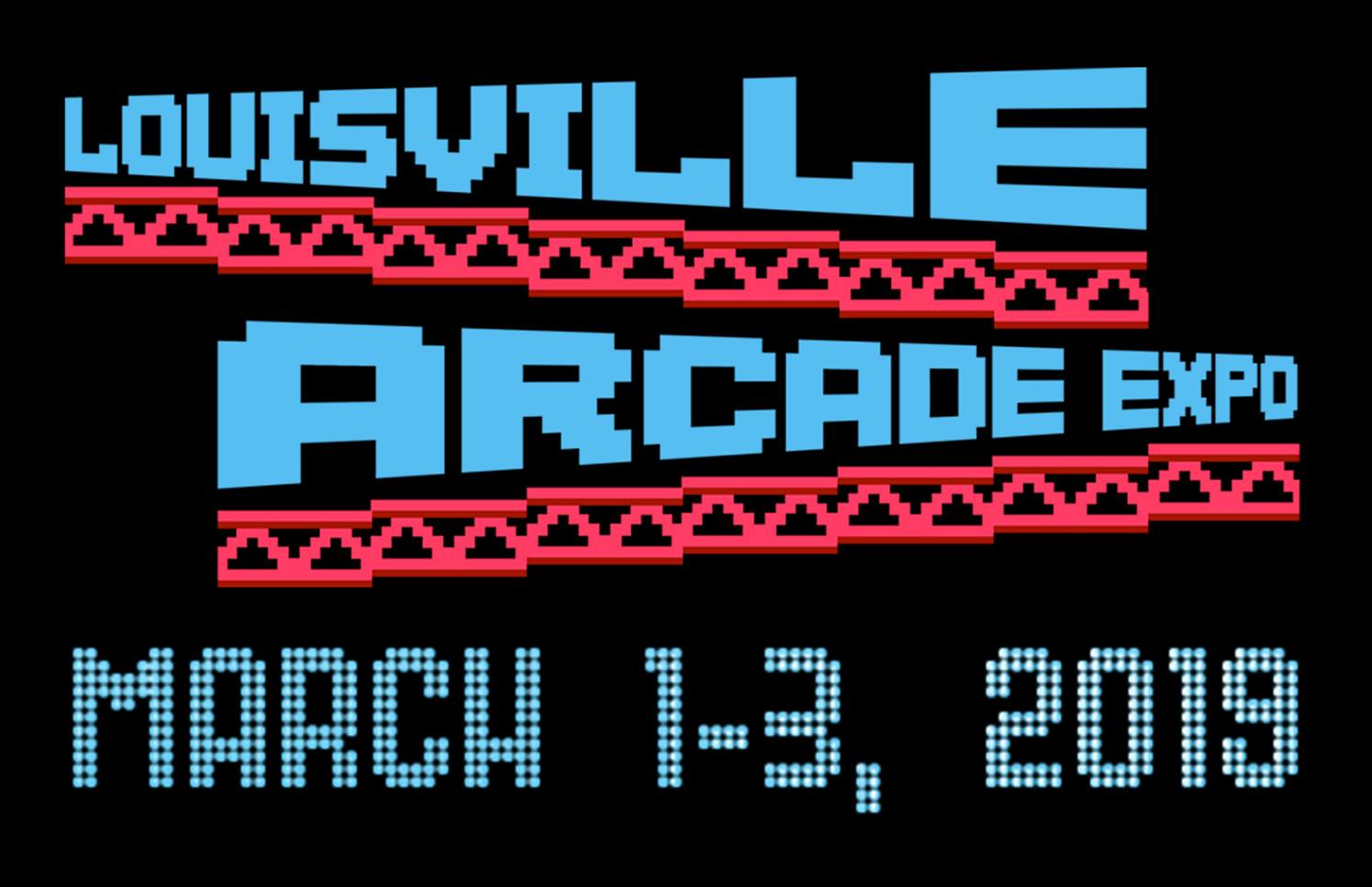 The Louisville Arcade Expo is THIS weekend – get more information here!!
---
Pirates of the Caribbean Troubleshooting Guide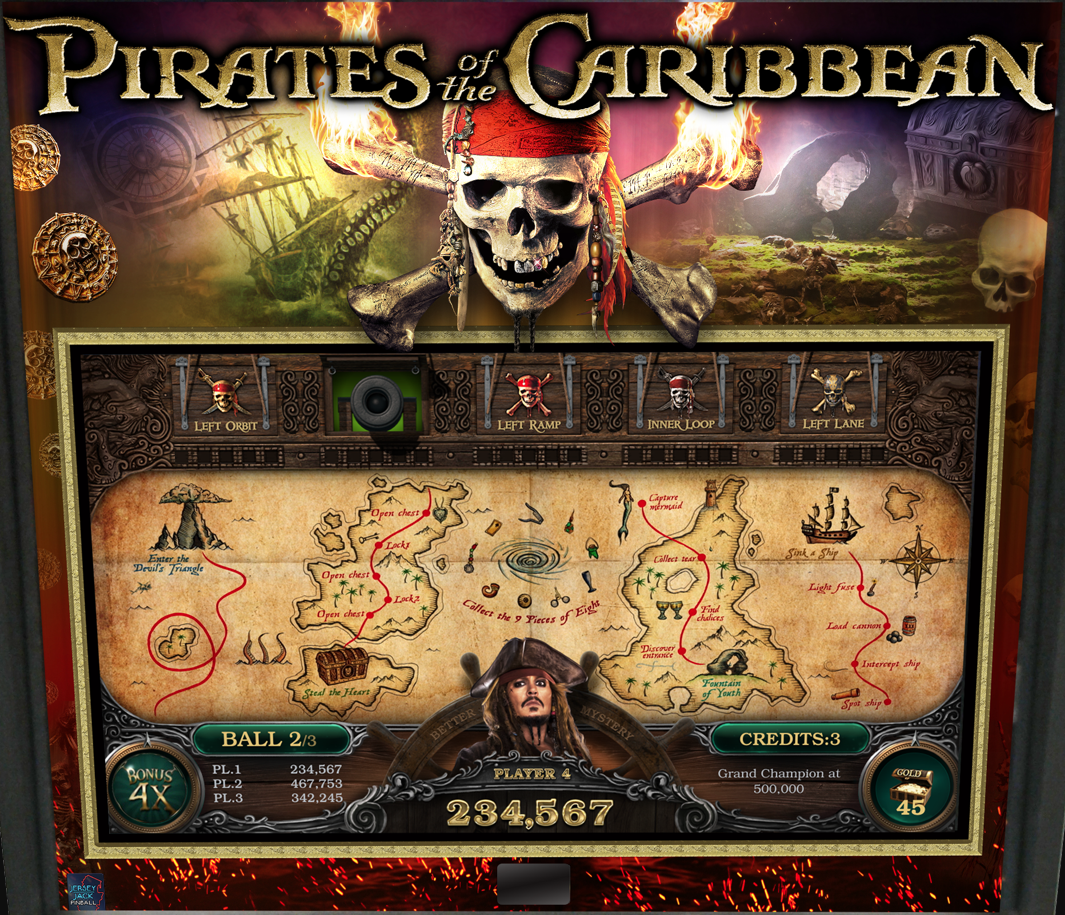 Pinsider zaphX set up a POTC Troubleshooting guide – Check it out here!
---
Chicago Gaming Company Deals at Texas Pinball Festival
---

— Cool and Crazy Stuff —
Cowboy Pinball
In probably the most idiotic story we've ever covered on This Week in Pinball, last week we learned about Cowboy Pinball. You play Cowboy Pinball by getting into a rodeo arena with about a dozen other people, stand and try to stay inside a small circle, while trying to grab a $100 bill from between the horns of a 2,000 lb. pissed off bull. This story was covered extensively in many different articles – here is one from USA Today. Not surprisingly, people got hurt, so viewer discretion is advised.
Also, who in the **** thinks doing that is a good idea??
---
Woman Assaults Police Officers and Bites EMT after Losing Money in a Pinball Machine
This was a heck of a week for the Crazy section of TWIP. This story you just have to read for yourself.
---
Bike Powered Pinball Machine
Imagine how ripped we would be if we had to do this every time we played.
---
High Speed Rethemed into a Toyota Supra Theme
After the Super Bowl Commercial, Toyota recently showed off a Toyota Supra Themed pinball machine – check out the article on Pinball News here!
---
Sesame Street Virtual Pinball
Play pinball and learn how to count to 10 – check it out.
---
Marco Shares Price Sheet for Stardust Circa 1971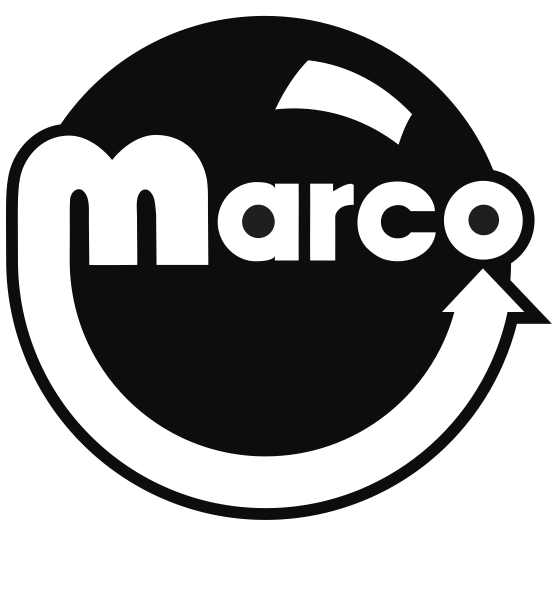 ---

— End of Post Bonus —
---
Disclaimer: Any articles, interviews, or mentions of pinball manufacturers or pinball products is NOT an endorsement.