Interview with Morgan and Kayte Emery | Dutch Pinball Update | Pinburgh Tickets | Homepin Moves | The Pinball Network | Multimorphic Updates | Bowen Kerins on Who Wants to Be a Millionaire | Demogorgon Decor

— What Else is Happening in Pinball —
Backbox Podcast: Interview with Morgan and Kayte Emery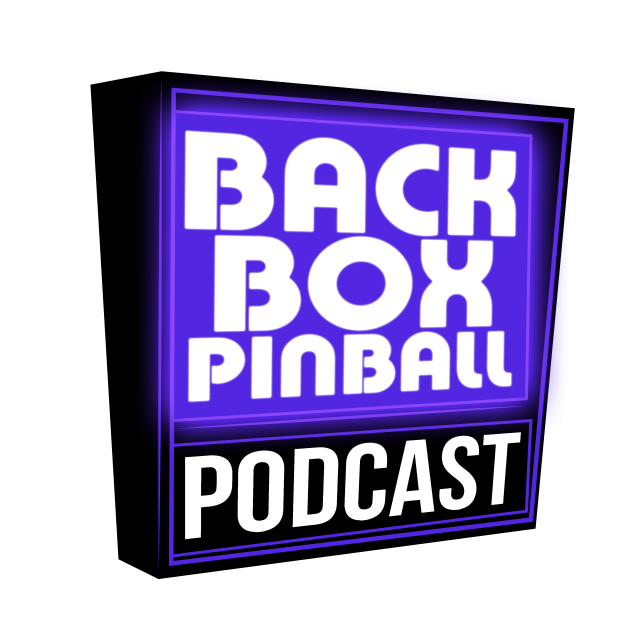 Our friends at the Backbox Pinball Podcast were joined last week by Morgan and Kayte Emery from Spooky Pinball! Here are just a couple highlights:
On the topper:
Morgan: Completely mom's idea. Completely. She designed it, she talked dad into, and here it is.
Kayte: The whole thing was everybody on Pinside was saying "they need a portal"…and I said "can't we do something like this" and showed them the one we had made for the contract game for the Jetsons. I said "that moved back and forth, can't you make a portal spin?"
On future titles:
Kayte: We have some really interesting licenses coming up and some unique things that will be going along with those licenses.
They also talked about Spooky Pinball's past and future, details on Rick and Morty, supply chains and much more – check out the full episode here!!
---
Dutch Pinball Update
Dutch Pinball shared an update on their Facebook page last week:
We'll keep you updated as we hear more about what is going on at Dutch Pinball.
---
Pinburgh Tickets Go On Sale February 22nd

Tickets to the largest pinball tournament in the world go on sale this Saturday, February 22nd at noon EST – click here for more information!
---
Homepin Moves to Taiwan
Homepin shared the following update on their Facebook page last week:
---
New Podcast Alerts: The Pinball Network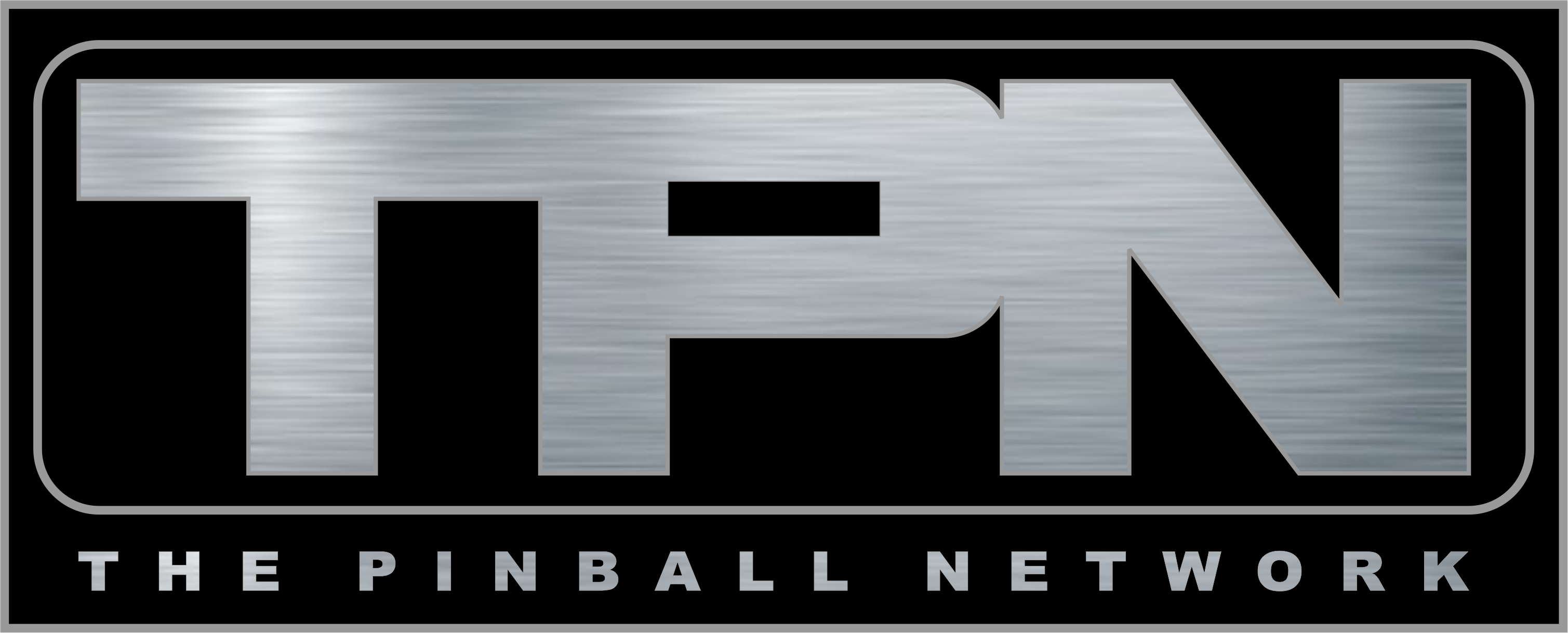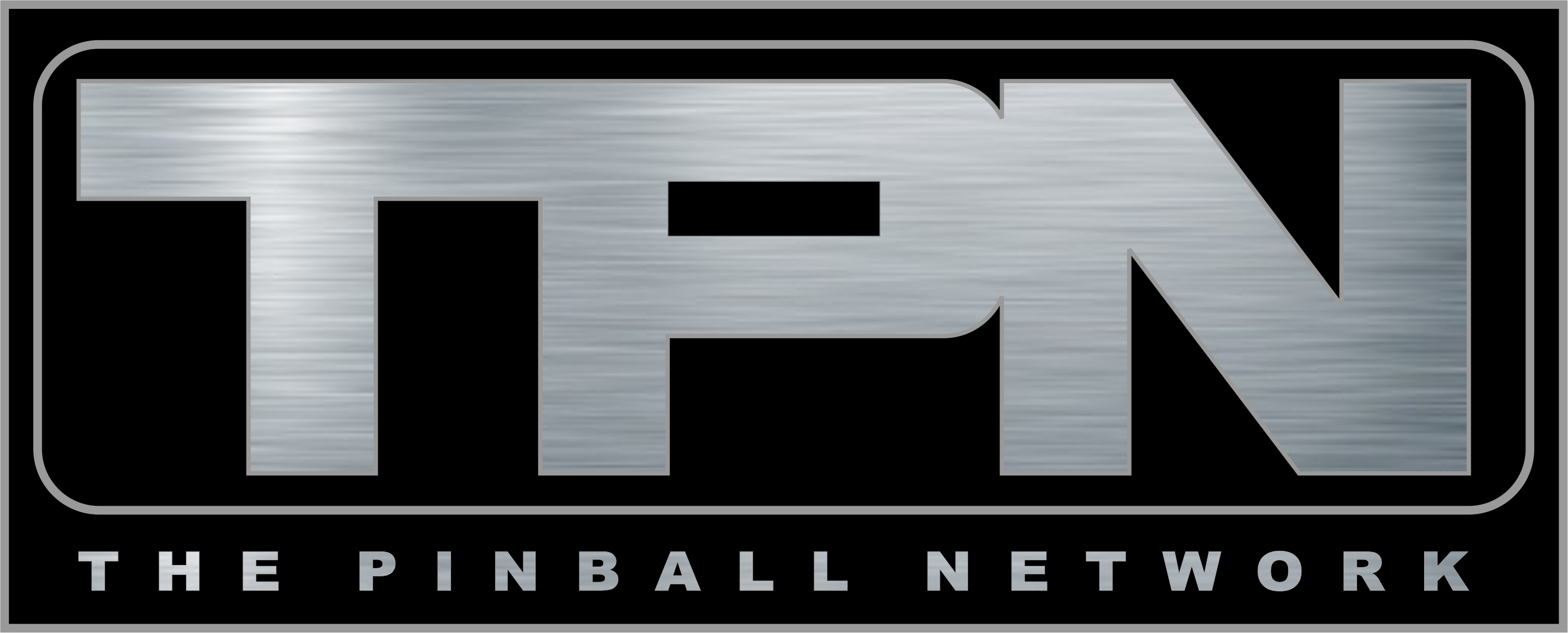 The Pinball Network launched last week with SEVEN podcasts! Most are familiar voices that have merged and now work for The Pinball Network under new podcast titles:
The Pinball Show with hosts Zach Meny and Ken Cromwell, plus Dennis Kriesel every other week
Silverball Stories with host Joshuah Jacobs
Final Round Pinball Podcast with Martin Robbins and Jeff Teolis
Silverball Chronicles with hosts David Dennis and Ron Hallett
Top 3 with Orby with host Albert Agar
Click here to follow their shows!
---
Multimorphic Teases Cosmic Cart Racing Career Mode and Announces New Hire
Multimorphic shared the following update on their Facebook page last week:
---
Pinball History YouTube Channel
If you're into historical pinball information, you should check out this YouTube channel!! It has pinball presentations and announcements from years ago. For example, last week they posted a video with the following description:
"At the spring ASI show in 1999 (March 24, 1999 according to the date on the tape) Midway presented their "Symposium 1999″ for show attendees. This tape covers the demonstration of the then-new Pinball 2000 technology, using a Bally Revenge From Mars game. George Gomez and Larry DeMar go through all the cool features, then take questions from the audience."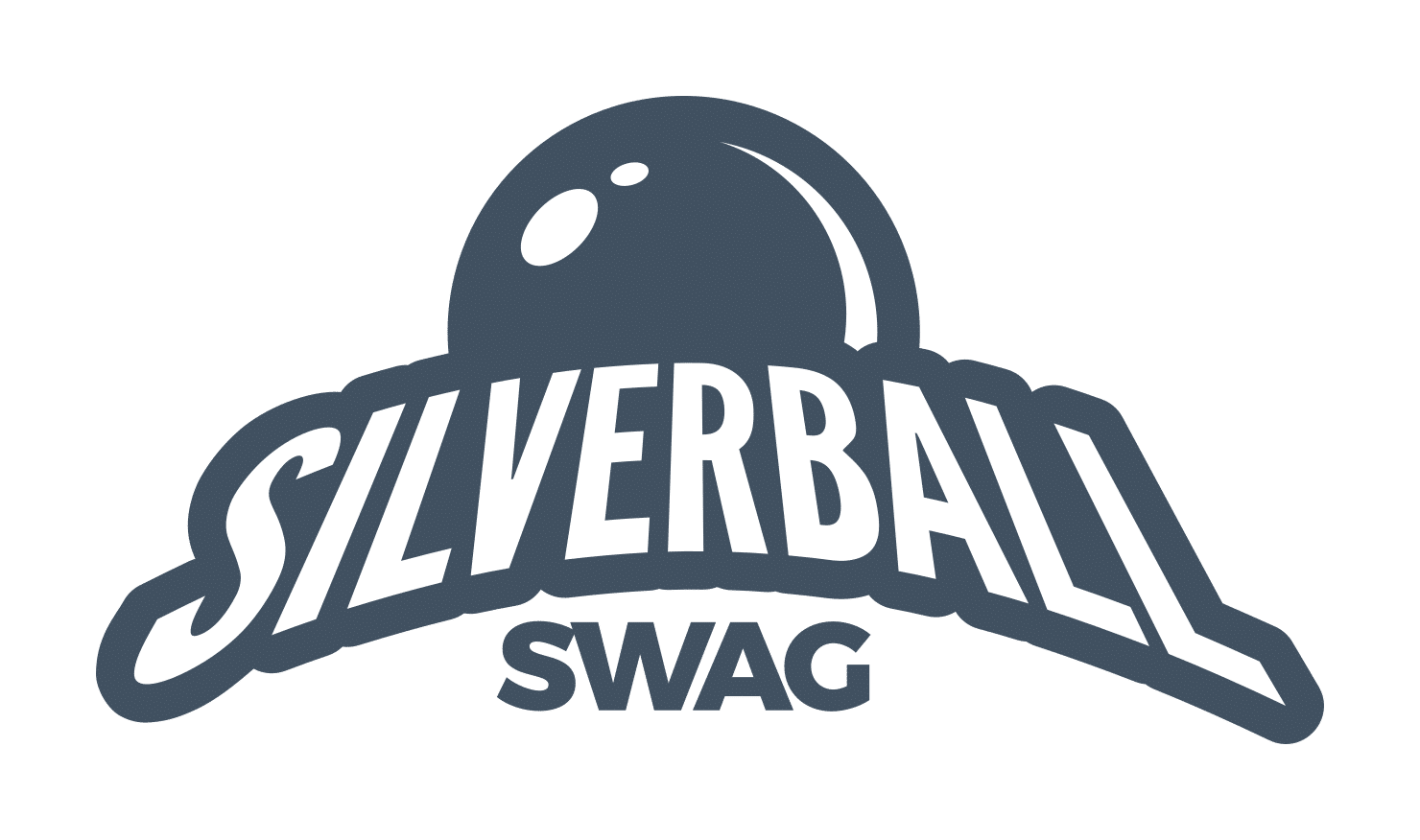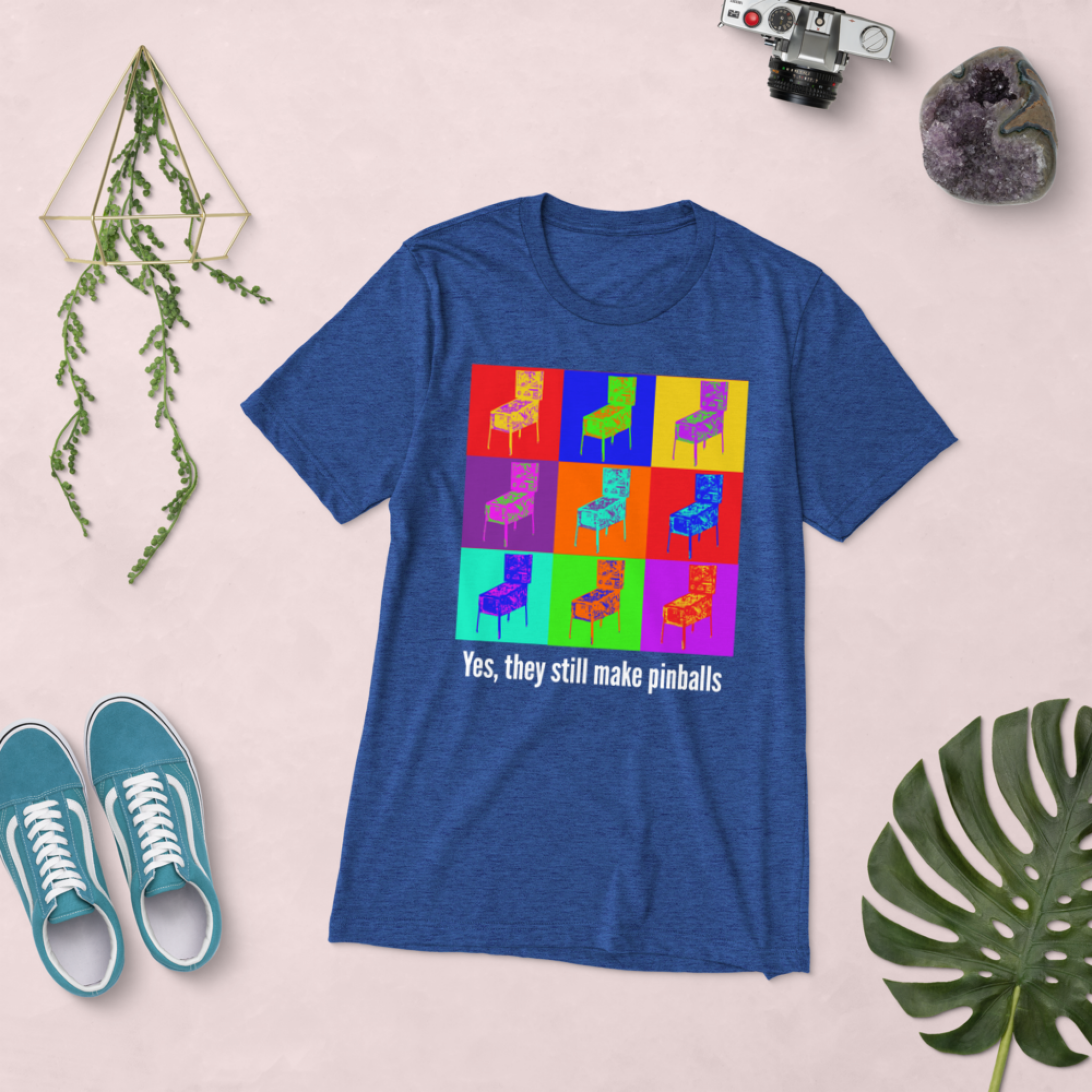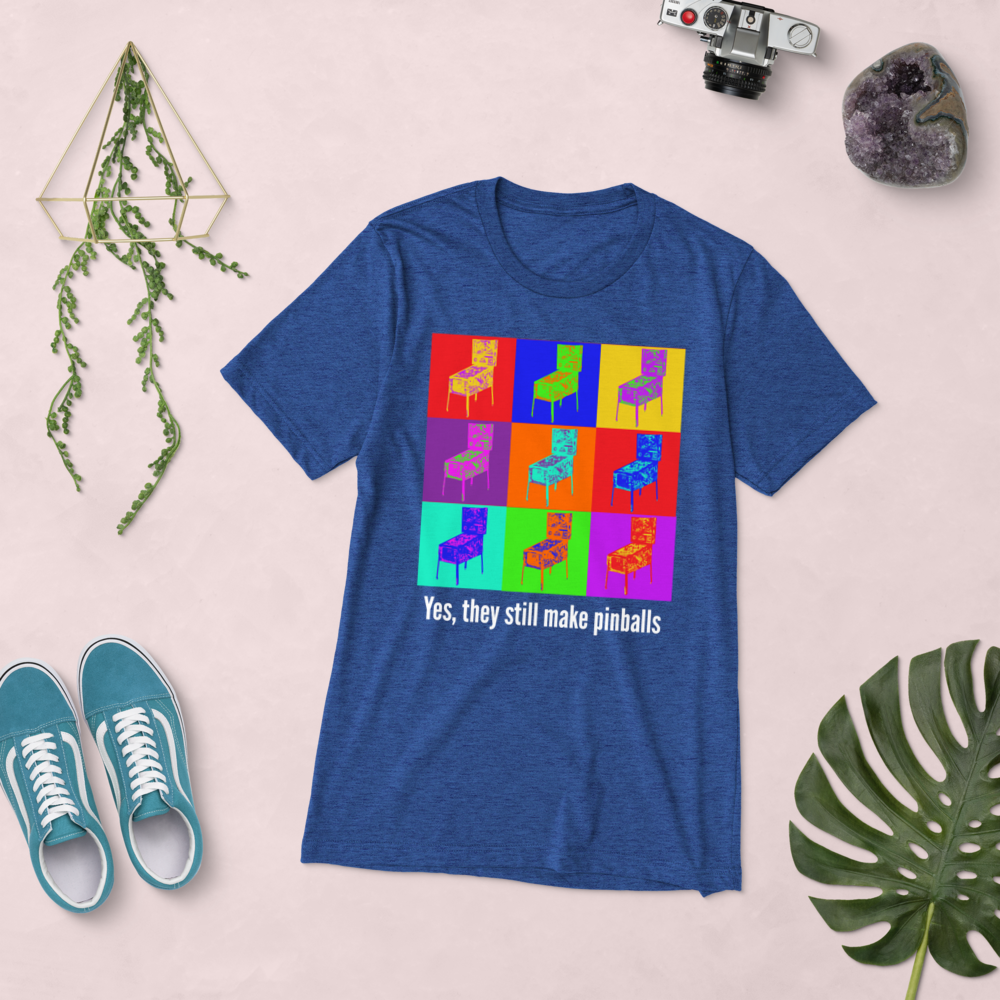 ---

— Cool and Crazy Stuff —
Stern Celebrates NBA All Star Weekend
Check it out!!
---
Bowen Kerins on Who Wants to Be a Millionaire!
20 years ago last week – check it out!!
---
Karl DeAngelo reaches Run for the Hills
---
Demogorgon Decoration
Check out this Demogorgon decor above Stranger Things pinball!!
---

— End of Post Bonus —
Happy Birthday Steve Ritchie and Matt Morrison!
---
Disclaimer: Any articles, interviews, or mentions of pinball manufacturers or pinball products is NOT an endorsement.