Ben Heck Interview | Stern Pro Circuit Championship | No Good Gofers New Code | Rick and Morty Narrator | Pinball at the Super Bowl | Pinball Musical | Cheeseballs Pinball Story

— What Else is Happening in Pinball —
Kaneda's Pinball Podcast: Ben Heck Interview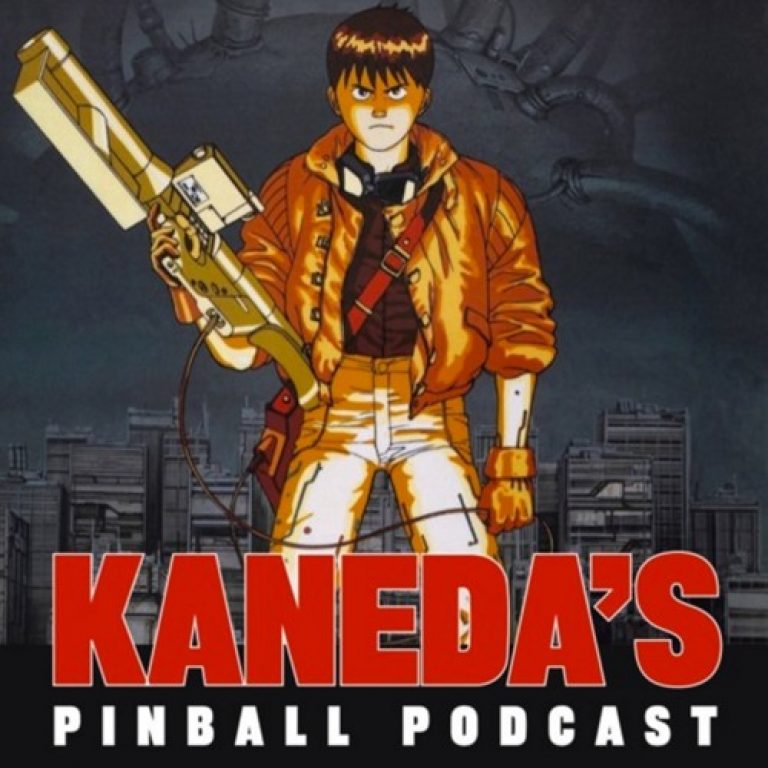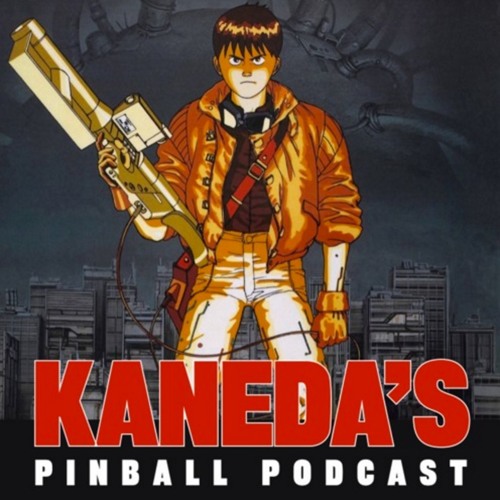 Chris Kooluris from Kaneda's Pinball Podcast was joined recently by pinball designer Ben Heck! One interesting nugget was when Ben talked about the last design he had done and if we'll see it:
On if his game will come out someday:
Ben Heck: "Oh yeah, it might be on the back burner but I think it is still near the stove…I think it would still be involved with Spooky. I would like to see it made, I think it shoots really well, it has some cool stuff."
He also talks Rick and Morty, Stranger Things, Elvira, deeproot, themes, and much more – check out the full podcast here!
---
Stern Pro Circuit Championship Announced
The Stern Pro Circuit Championship was announced last week! Here are some details:
It's that time of year again for the annual Stern Pro Circuit Championship Final where the top 20 players in the 2019-2020 circuit compete for the title of "The Stern Pro Circuit Player of the Year"!
The winner of the Circuit Final will also receive a brand new Stern Pinball machine and the Stern Pro Circuit belt.
This year's event will be held at a huge event space at Lagunita's Brewing Company in Chicago, IL.
BUY TICKETS HERE: https://www.eventbrite.com/e/stern-pro-circuit-pinball-championships-arcade-and-beer-fest-tickets-91914355311?aff=ebdssbeac
For the $25 Saturday ticket price:
-Over 60 pinball and classic arcade games on free play
-A celebrity "Meet, Greet and Battle" area with special guests Jenni "J Woww" Farley from Jersey Shore and Scott Ian from Anthrax.
-Several tournaments open to the public (more details coming soon)
-Cool Vendors
-Arcade DJ
-Giveaways
-Access to watch the Stern Pro Circuit Championship Final in person!!
---
New Homebrew Code: No Good Gofers!
This guy wrote new code for No Good Gofers Pinball – check it out:
For more information, click here!
---
Rick and Morty Voices:
Our friend Jeff Parsons from the Pinball Players Podcast "provided the voice of the narrator for a mode in the new Rick and Morty pinball machine" – check it out!!
---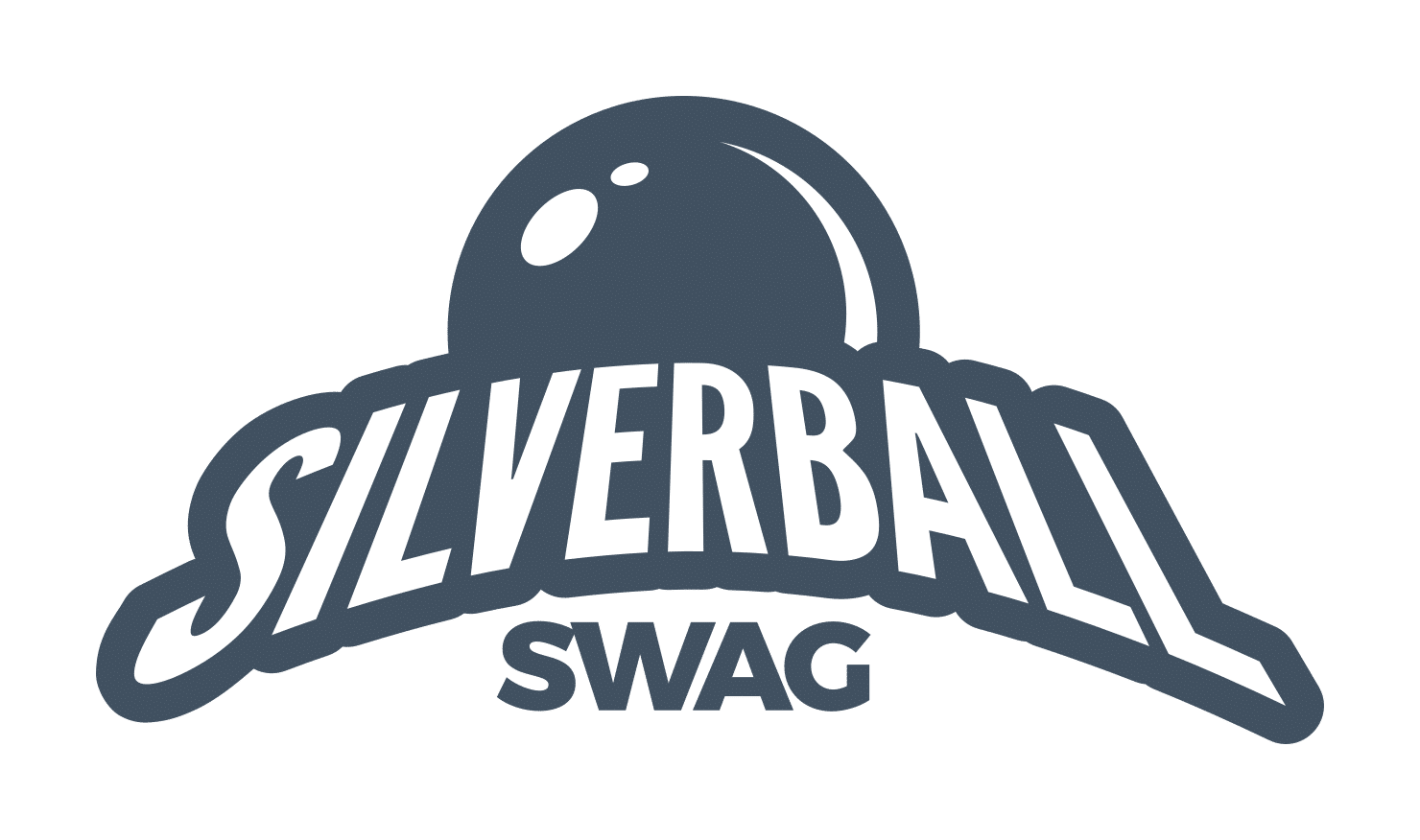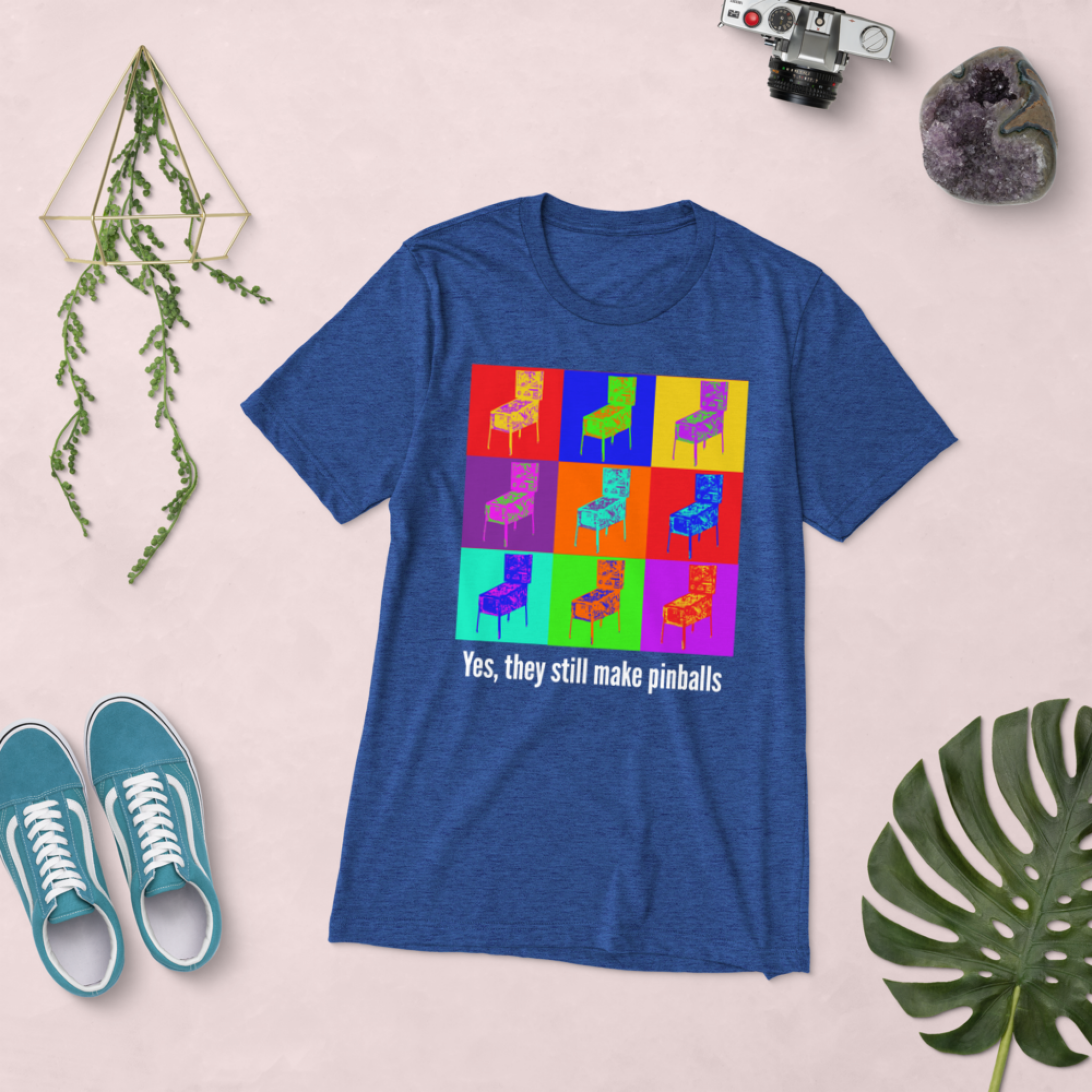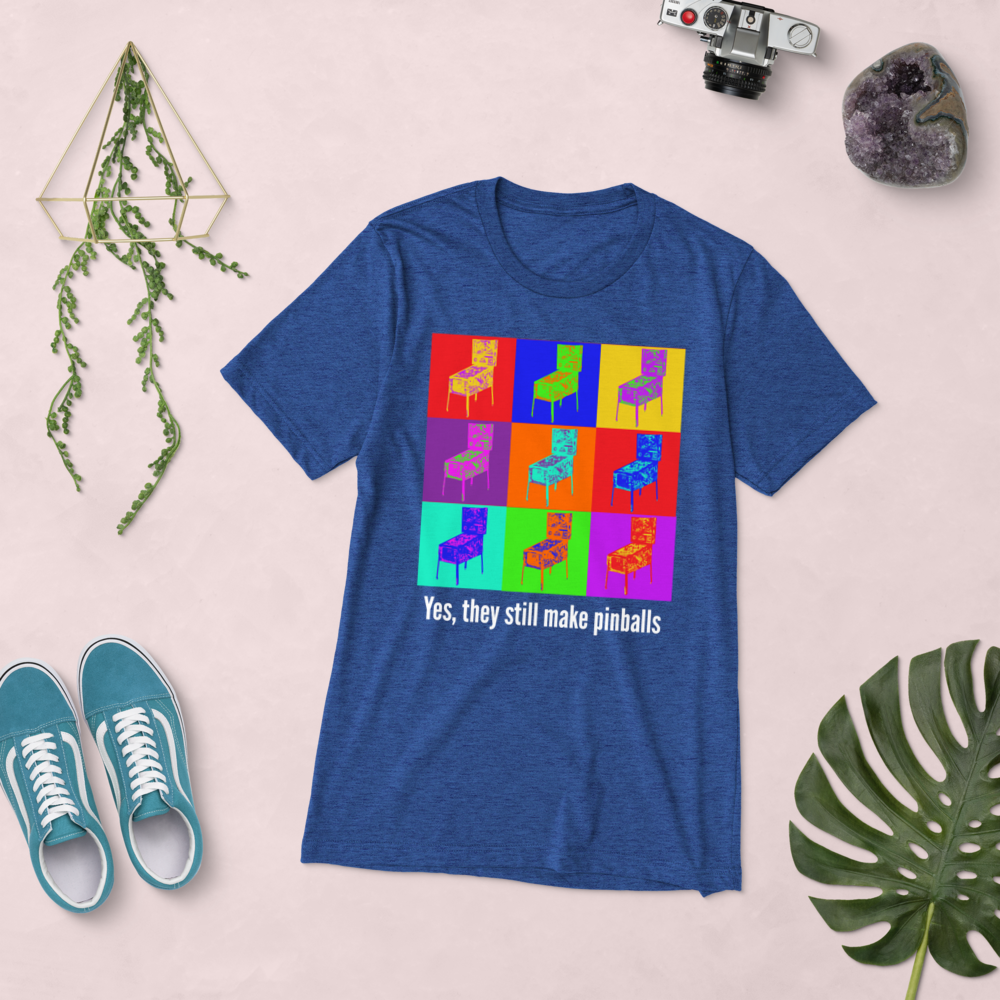 ---

— Cool and Crazy Stuff —
Pinball at the Super Bowl
The Stern of the Union for last month shared that pinball made an appearance at a Super Bowl party! Per the SOTU: "In collaboration with Barstool Sports and through the help of our authorized dealer, The Pinball Dudes, Stern Pinball had quite the presence at this year's Super Bowl Party in Miami! Check out a few pictures from this one-of-a-kind event sponsored by New Amsterdam Vodka."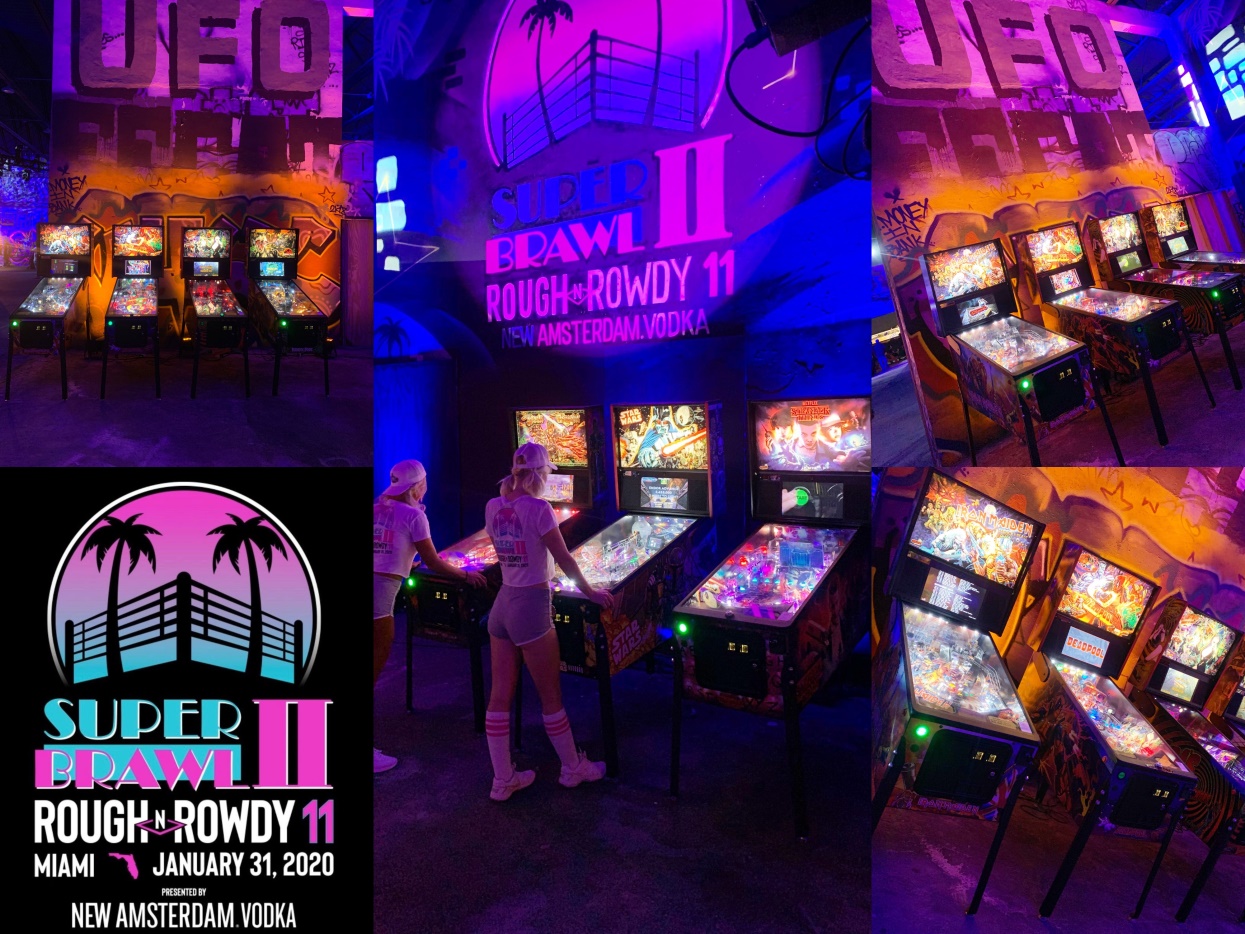 ---
Pinball Video
I'm not sure what this is but it is cool (EDIT: it appears this video is used to demo hi def TV's in a showroom) – thanks to Scott at Pin Stadium for passing this along!!
---
Pinball Musical Pitch
I'd go watch it!
---
Great Place to Stay in Grand Junction, Colorado
Only $47/night and it has three pinball machines!?
---
Cheeseballs Pinball Story
It involves cheeseballs and David Hasselhoff and pinball…odd but a pretty cool story!

— End of Post Bonus —
Happy birthday Greg Bone, Nick Baldridge, Martin Robbins, Taylor Reese, and Kevin Manne!
---
Disclaimer: Any articles, interviews, or mentions of pinball manufacturers or pinball products is NOT an endorsement.