Chuck Ernst Joins Flip N Out | Dead Flip Game(s) Updates | AP Amy Pinn Colorized | MNF Shows Seattle Pinball Museum | A Computer Plays Pinball

— What Else is Happening in Pinball —
Flip N Out Streaming: Chuck Ernst
Chuck Ernst, the Computer Graphics Art Director for Stern Pinball, joined our friends at the Flip N Out streaming channel to talk Elvira's House of Horrors – check it out!
---
Dead Flip Game(s) Updates
Our friend Jack Danger of Dead Flip shared a progress update on his home-brew game last week:
He also shared an interesting tidbit in his newsletter last week about a second game he is working on:

I'm working on game #2, but I can't design live on stream. Reasons. Just know, I'm gonna throw every awesome thing I've mentioned and more.

– Jack Danger
Jack also shaved his beard in a Dead Flip grooming update.
---
American Pinball's Amy Pinn: Colorized
---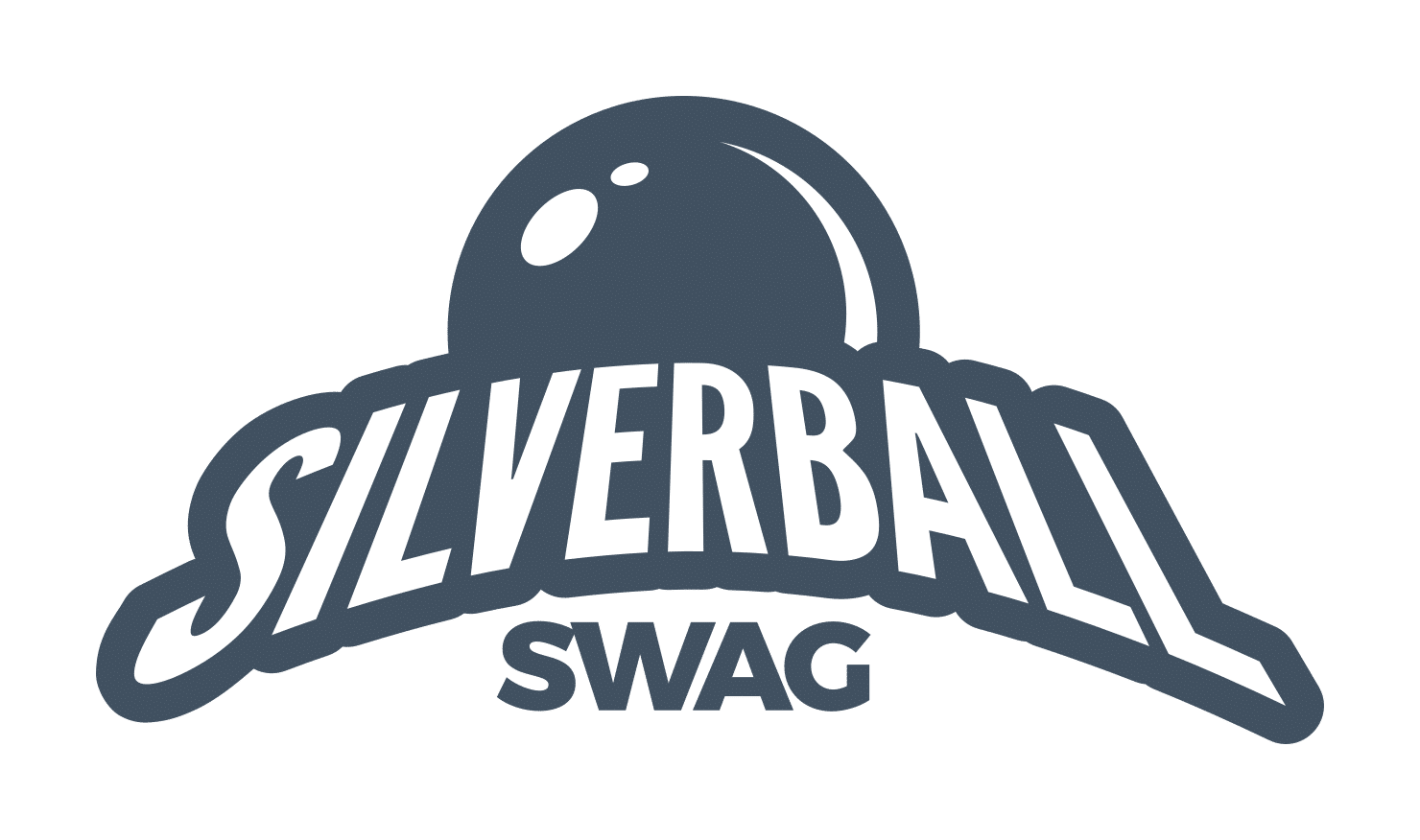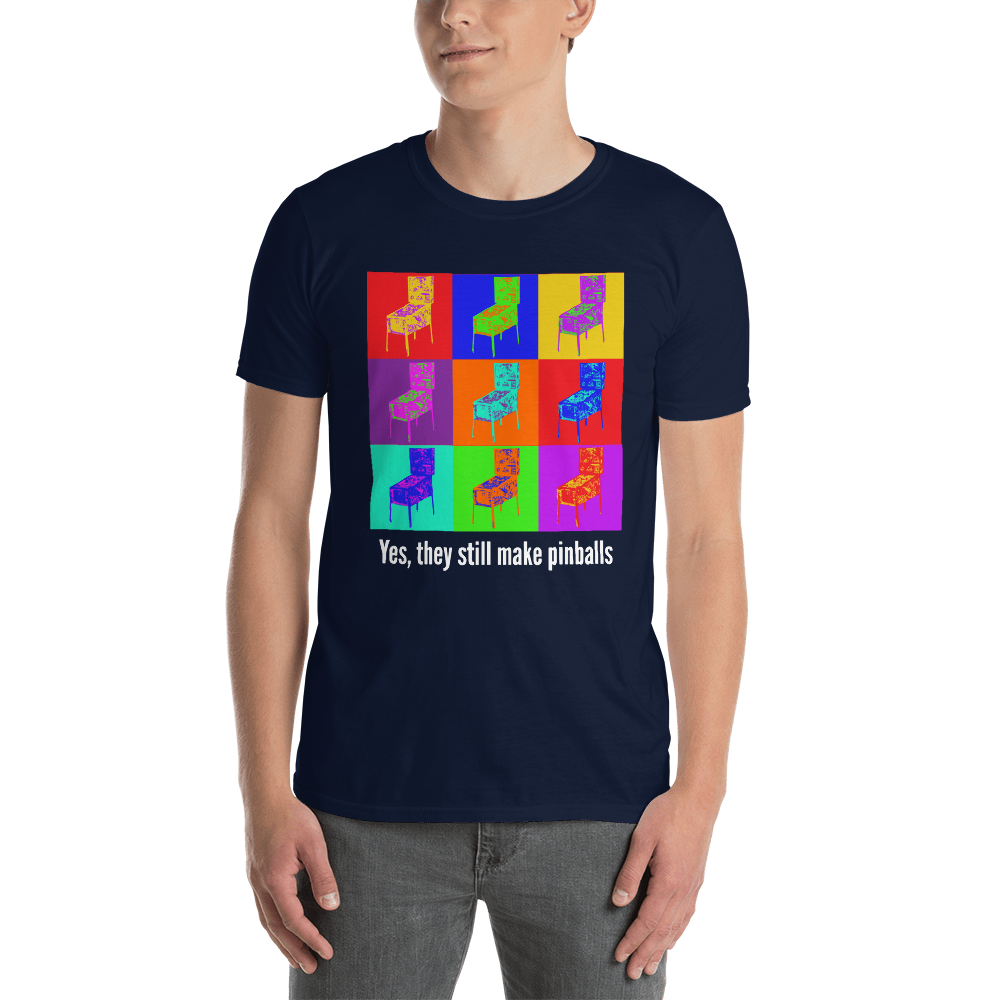 Order by December 10th to guarantee arrival by Christmas!!
(guarantee for US only)

— Cool and Crazy Stuff —
Monday Night Football Shows Seattle Pinball Museum
Football and Pinball, tough to beat.
---
Skipnatty Destroys Reactor 9 Live
Check out this critical decision!!
Skip pulls out the clutch reactor 9 destroy 1CC on Total Nuclear Annihilation in front of hundreds live on the @retrogaminglive Coin-Op Classic. What a show!

Here was a critical decision point from the run: https://t.co/dMClxQdCIo

— Buffalo Pinball (@buffalopinball) December 8, 2019
---
A Computer that Plays Pinball
Shout out to Dwight Sullivan for sharing this cool story – Microsoft showed a computer playing pinball in the coolest example of artificial intelligence EVER – check it out!!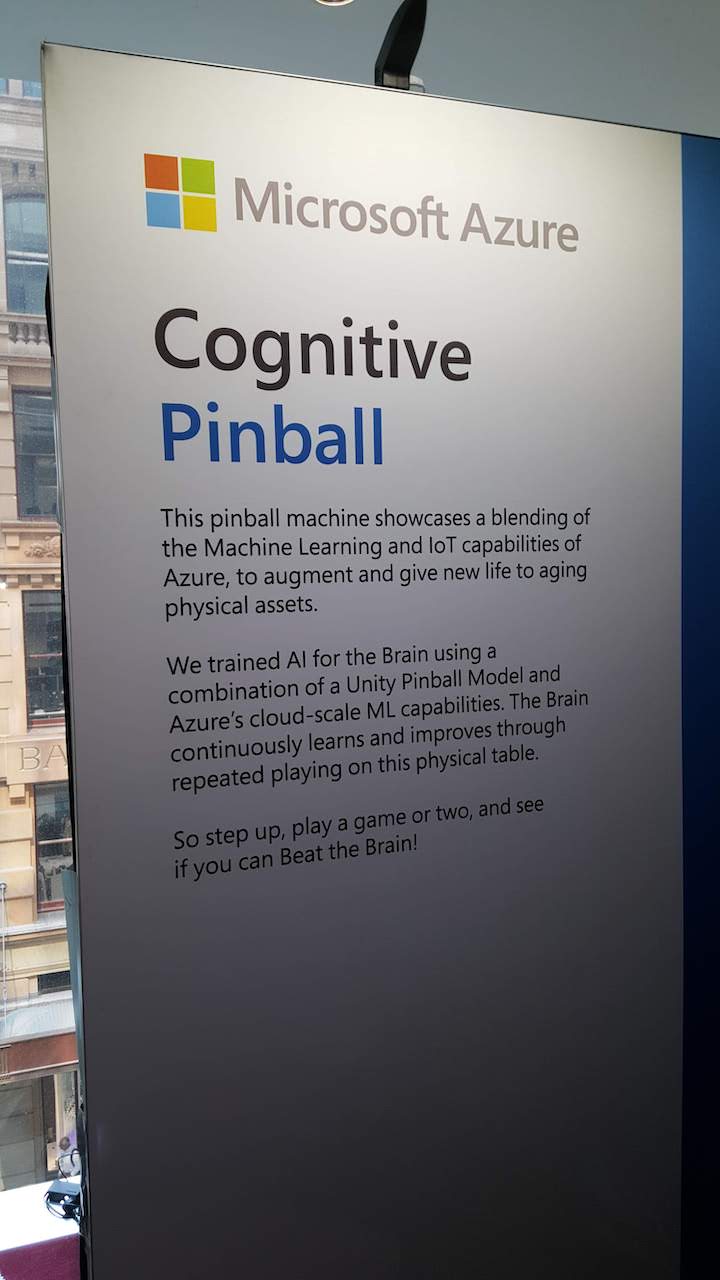 ---
Huge Joker Poker in Lyons, France
Possibly part of a lights festival according to Jay Pooks from Facebook – check it out!
---

— End of Post Bonus —
Happy birthday Josh Sharpe, Martin Ayub, and Dr. Pin!!
---
Disclaimer: Any articles, interviews, or mentions of pinball manufacturers or pinball products is NOT an endorsement.