— What Else is Happening in Pinball —
Deadpool Topper?
Last week Pinball Paparazzi shared this image on Facebook with the caption "Deadpool proto topper spotted."  Check out the image here: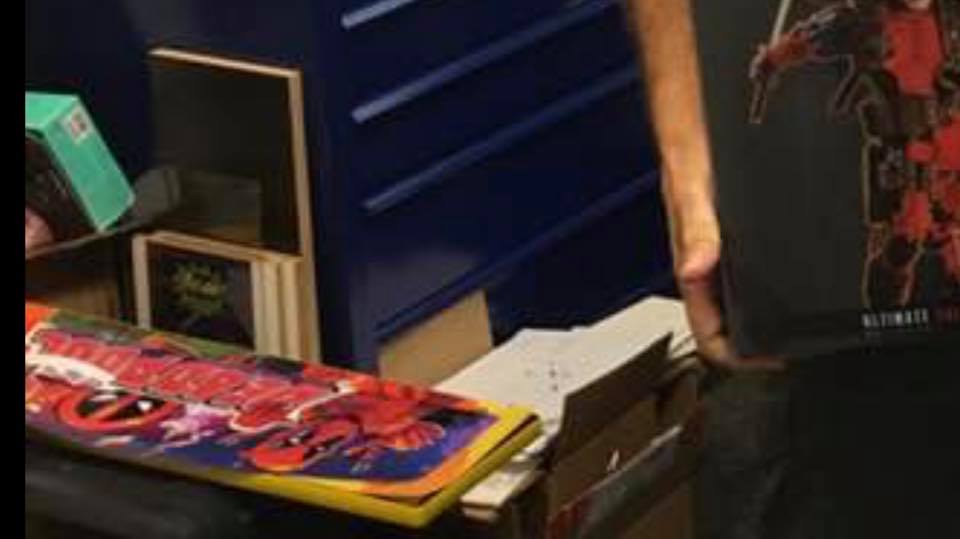 That image was pulled from the image below, which was shared by George Gomez on Facebook: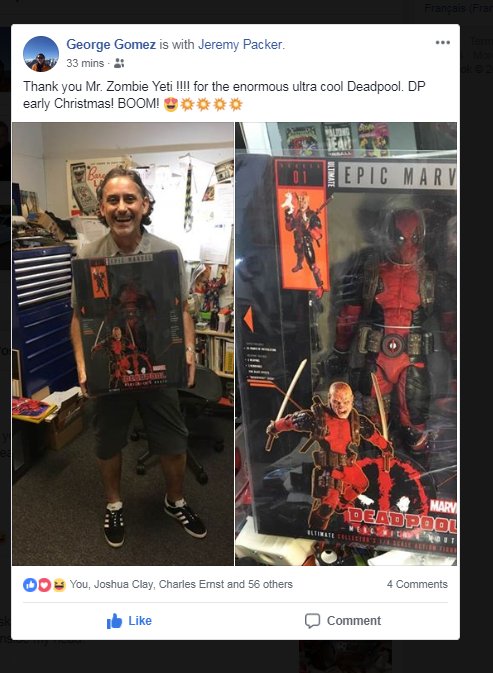 We don't know yet if that is the actual topper – we will find out soon(ish)!
---
Jack Danger Talks about Being Stern's Global Ambassador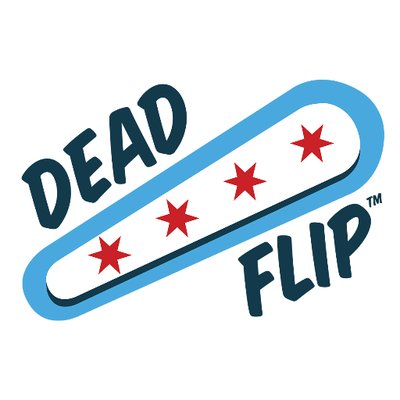 Jack Danger interviewed with The Nerd Element about how he became a Pinball Global Ambassador – check out the interview here!
---
Homepin Drama Continues
Homepin shipped out their first batch of Thunderbirds last week…to Canada.  This made many of the early Australian backers and pre-orderers of Thunderbirds upset, as they have been paid in full for nearly five years in some cases and still do not have a machine.  Mike spoke out on Pinside about these complaints in his own "Mike way", pouring gasoline on the fire.  We hope these first supporters of Homepin will soon get their machines.
---
UK Pinfest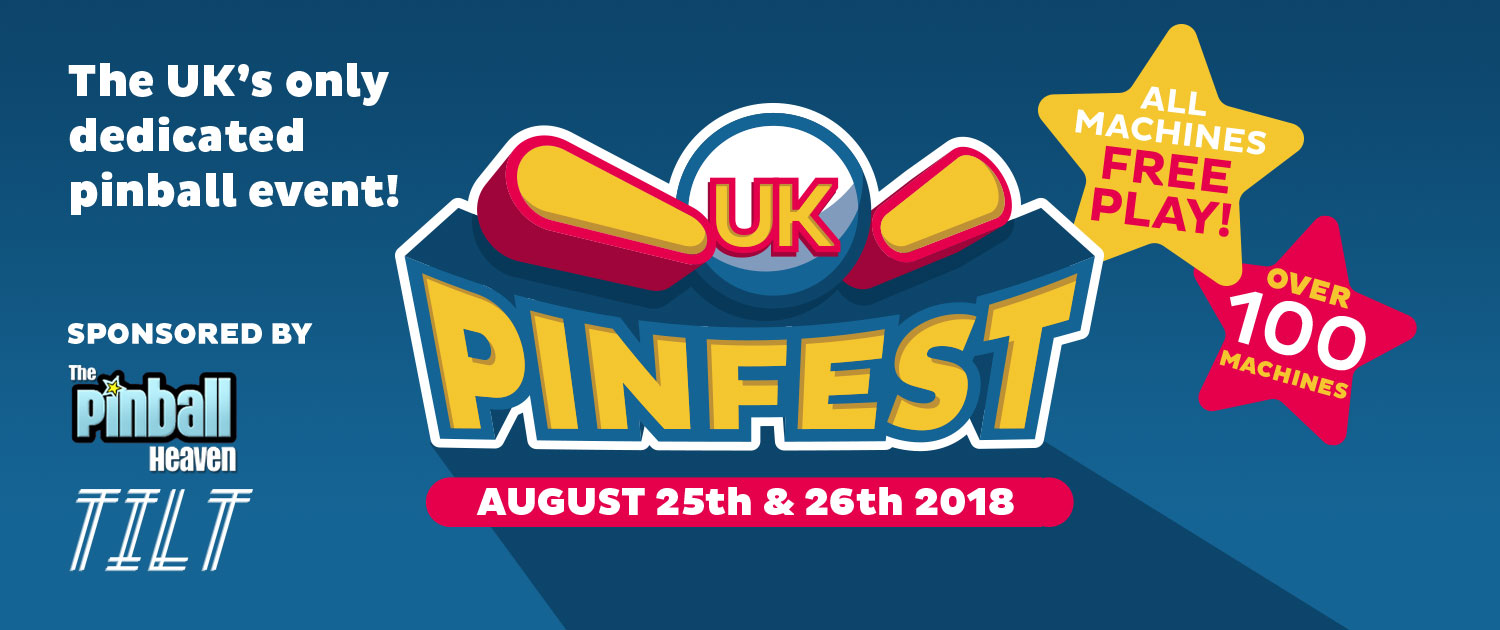 A dedicated pinball event will be held the UK for the first time in three years!  It will be held in Daventry, a central location for the whole of the UK, on August 25th and 26th.
Check out their website here, and follow them on Facebook here and Twitter here.
Looking forward to a great event!
---
Canadian National Exhibition Pinball Championships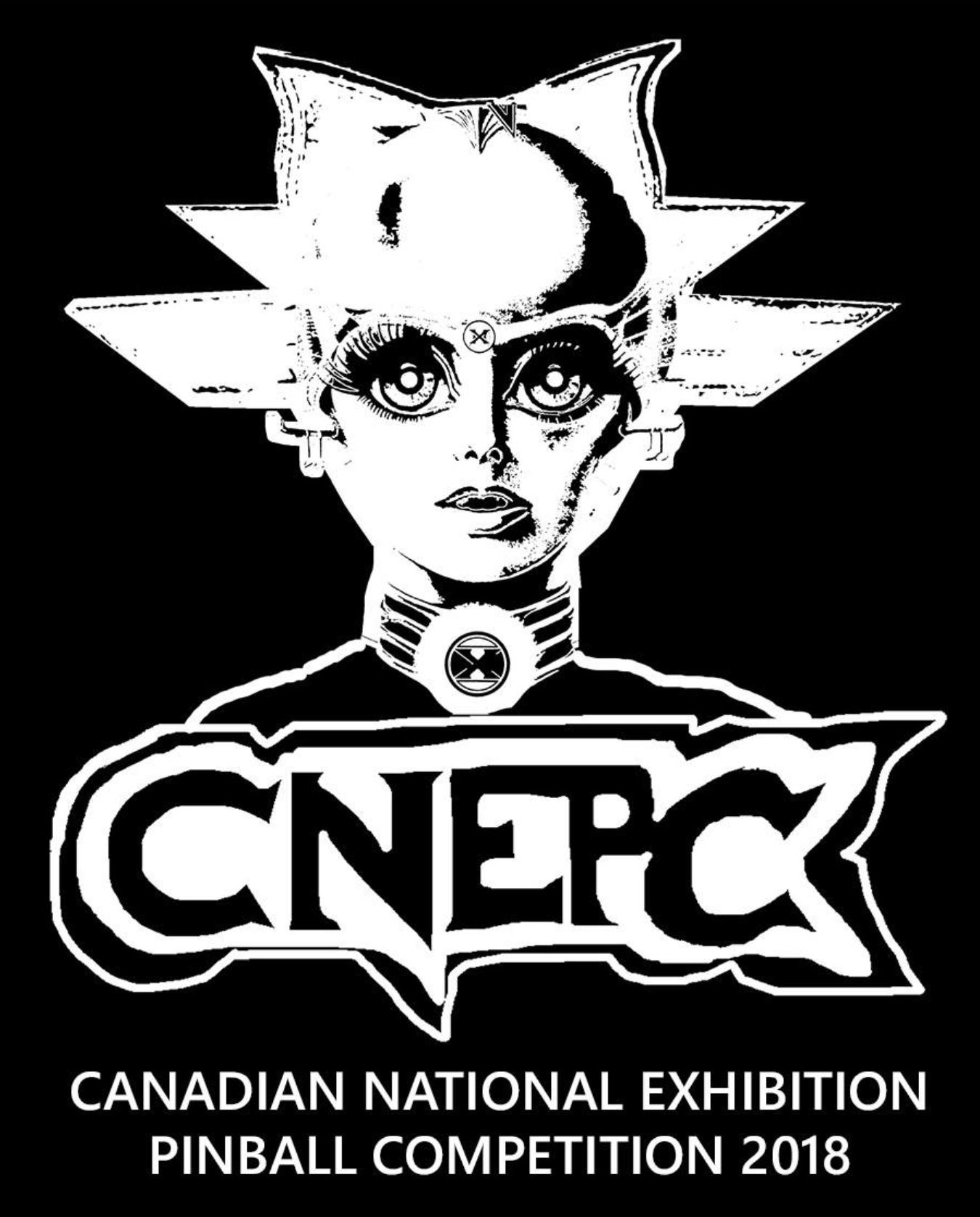 This coming weekend we'll also see the second ever Canadian National Exhibition Pinball Championships, which are taking place in Toronto!
The main tournament is free with CNE admission, side tournaments are an additional fee.  Here is a link to the CNE's site about the pinball portion.
Check it out!
---
Buffalo Pinball Summer Open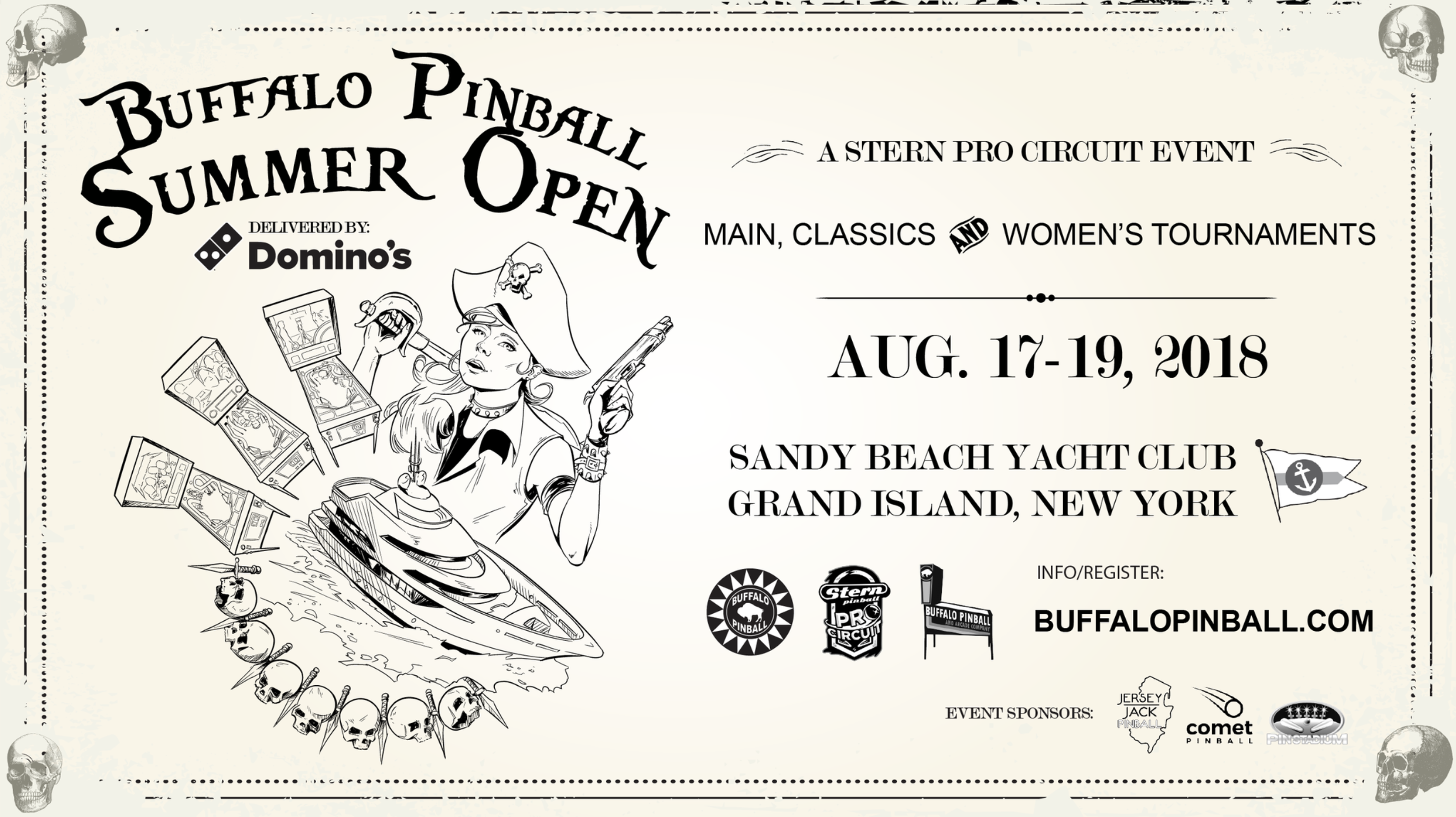 Congrats to Adam Becker who won the Buffalo Pinball Summer Open!  The tournament had quite a bit of news coverage, including this cool video!
---
August Giveaways!
Check out the August Giveaways here!  There are TWO WAYS to enter for August:
1.    Consider making a monthly donation via the PayPal button below or Patreon, which you can find here.  You'll automatically be entered each month you make a donation, and also get additional TWIPerks based on your giving level.  Your contribution will help support this website.
2.    Donate nothing, and send an email to thisweekinpinball@gmail.com to let us know you want to be entered, and include your name, address (including city and state), and email address, and you'll be entered for that month.  You'll just have to send the email every month to be included.
---

— Cool and Crazy Stuff —
Breaking Bad Pinball Machine
Someone is creating a custom Breaking Bad pinball machine – check out pictures here!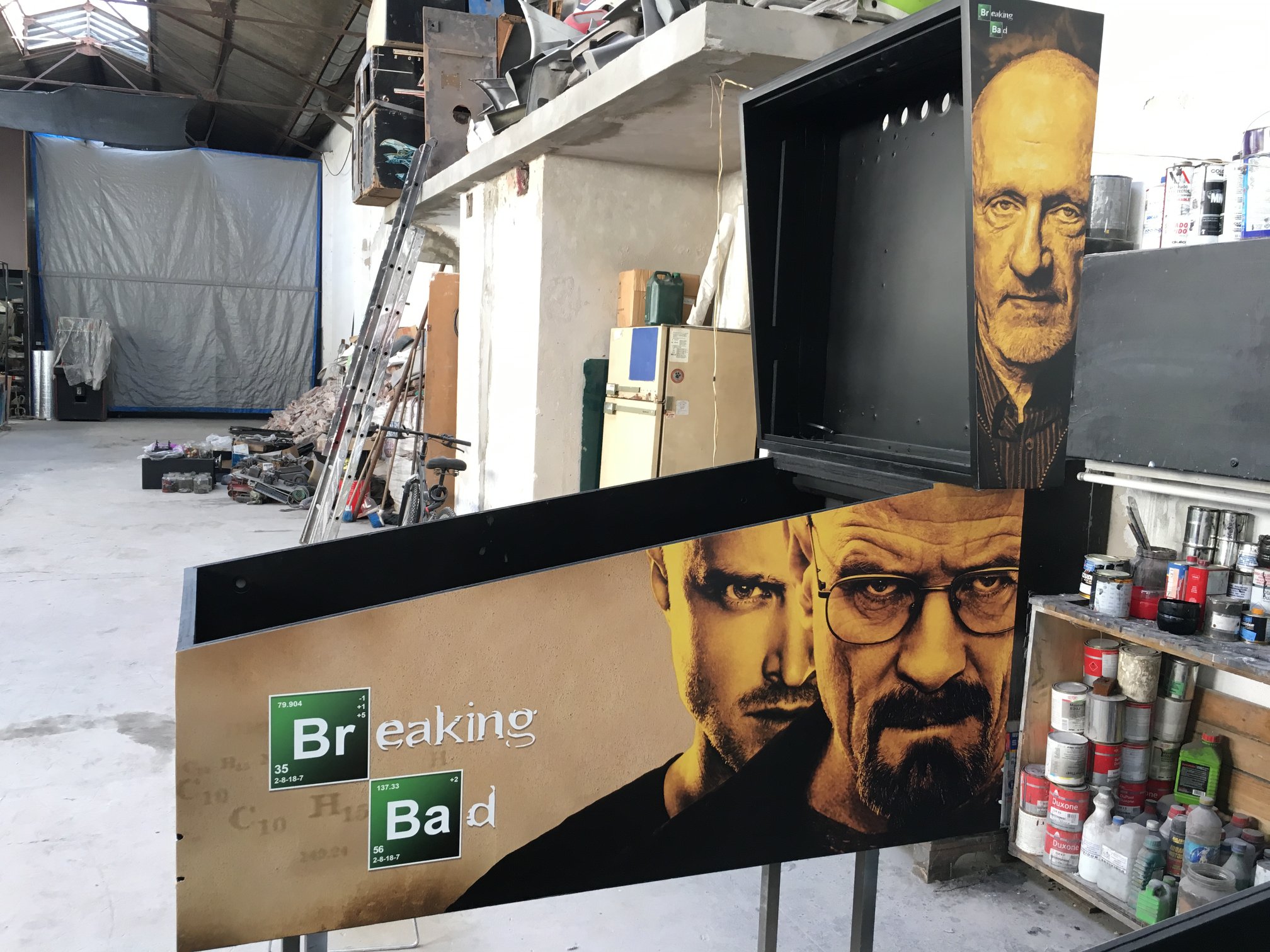 ---
Deputy Prime Minister of Italy Plays Pinball
Matteo Salvini, the Deputy Prime Minister of Italy, is playing Ghostbusters – he shared it in this Facebook post.
---


---

— End of Post Bonus —
Get alerts for new posts from This Week in Pinball – follow us on Facebook, Twitter, or sign up by email: