TNA Expanded Edition | Stern Announcements | Devil With a Cause | Crazy Bar in Helsinki | Random Baywatch

— What Else is Happening in Pinball —
Total Nuclear Annihilation Expanded Edition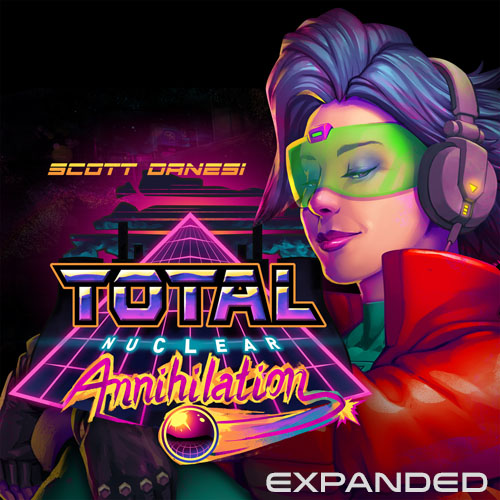 Scott Danesi announced last week that he would soon be releasing a new expanded version of the Total Nuclear Annihilation soundtrack! According to Scott's website, it will include "new remastered versions of the original songs, plus an additional song named "Scarlett" that never made it on the original album". It will hit all platforms on September 19th!
The new song will not be included in a code update for the pinball machine, however, the first track on the expanded edition – Total Nuclear Annihilation (Beepgate Reprise) – WILL be in the next code update! We still don't know what the Beepgate Reprise is…but we should find out soon!
---
Stern Announces New Hire and New Distributors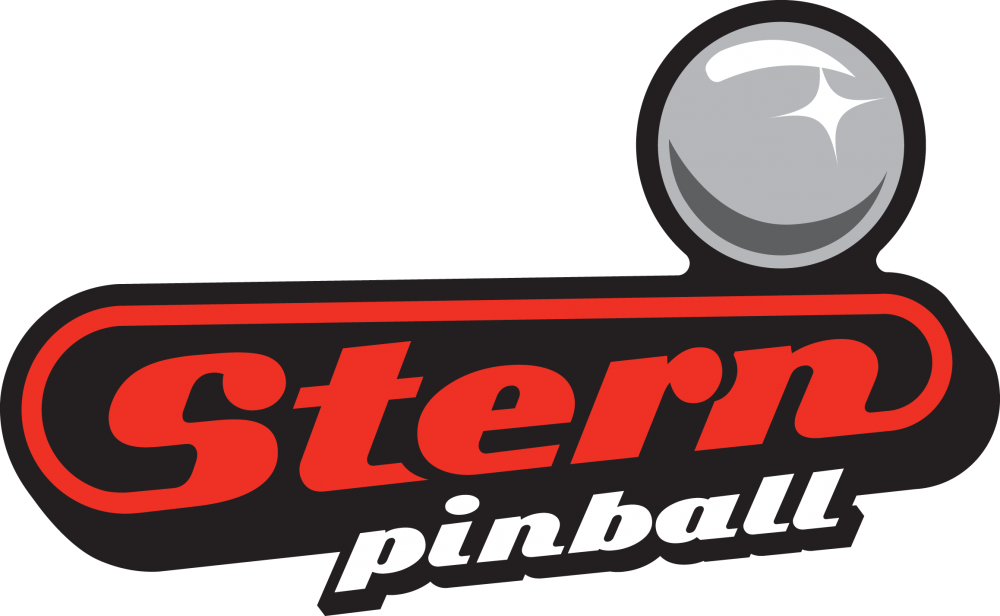 Stern announced last week that they made a new hire to their Service team, Pablo Padilla, and also announced two new distributors for New Caledonia and Ecuador!
---
Devil With a Cause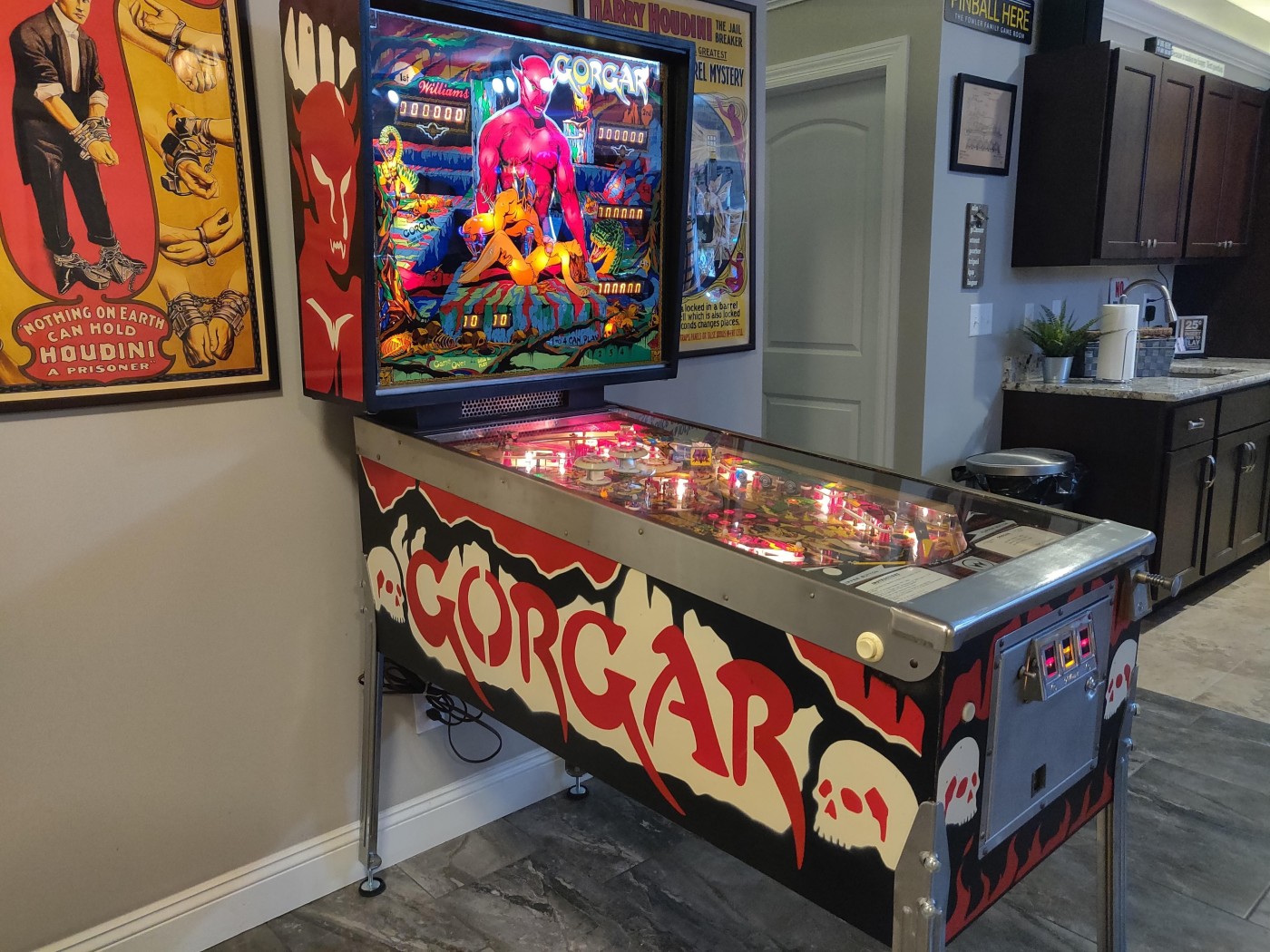 If you haven't heard, our good friends Jason Fowler and Matt at the Slap Save Pinball Podcast are running a special fundraiser for Project Pinball right now. Get more information here!!
---

— Cool and Crazy Stuff —
Dead Flip: Crazy Pinball Bar in Helsinki
---
Futuristic Home with Random Baywatch Machine
Is it just me or does this pinball machine seem completely random in this house?
---

— End of Post Bonus —
---
Disclaimer: Any articles, interviews, or mentions of pinball manufacturers or pinball products is NOT an endorsement.