Pinball Promoters Database | Butch Peel Out at JJP | Pintech Live | TPF Clearance Sale | Elvira Celebrates TWIPY

— What Else is Happening in Pinball —
TWIP: Pinball Promoters (beta) Database Coming Soon!
This has been in the works for quite some time and in a few days This Week in Pinball will launch a database that shows all pinball content creators!!
The database will have links to content, social media platforms, contact information, plus links on how to support your favorite content creators (for example, a link to their Patreon page). You can also leave ratings and reviews for each promotor.
This will be a great way to support your favorite Pinball Promoters and find new content you may have not heard about before! Here is a sneak peek on how it will look: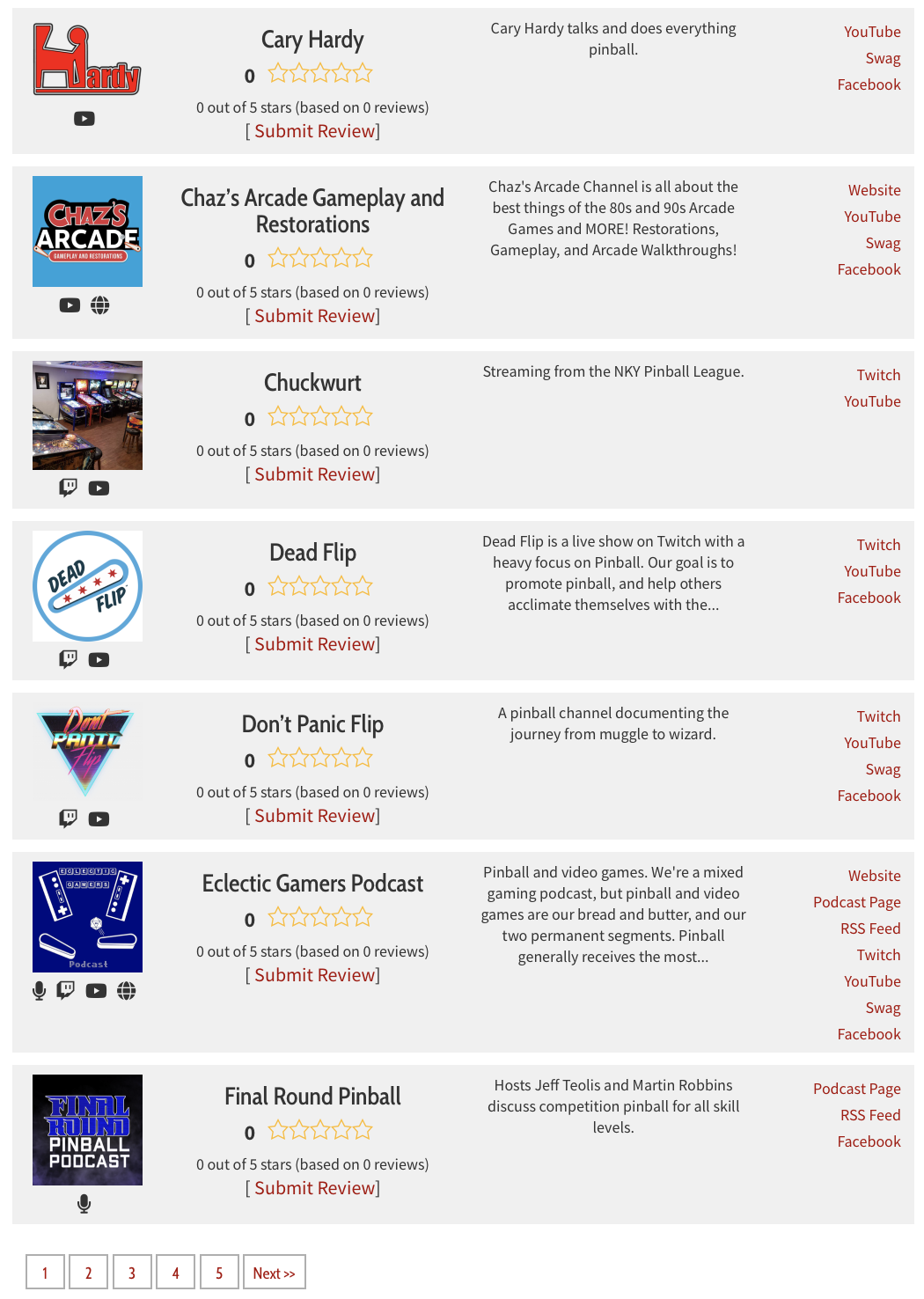 After it launches, if you find a Pinball Promoter that is not included, just message TWIP and we'll add them. We hope this will be a great resource for the pinball community!
---
Kaneda: Butch Peel Out at Jersey Jack Pinball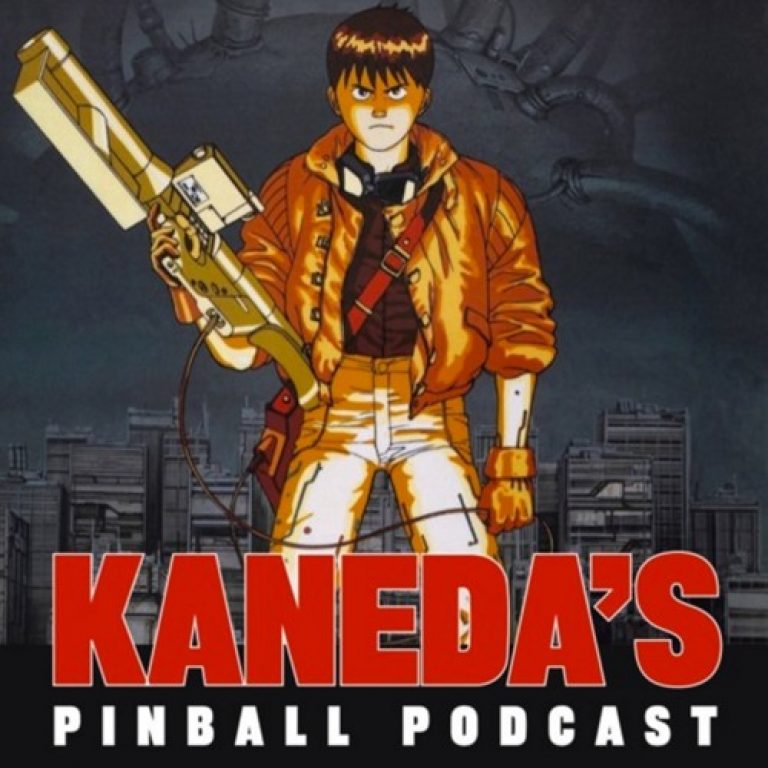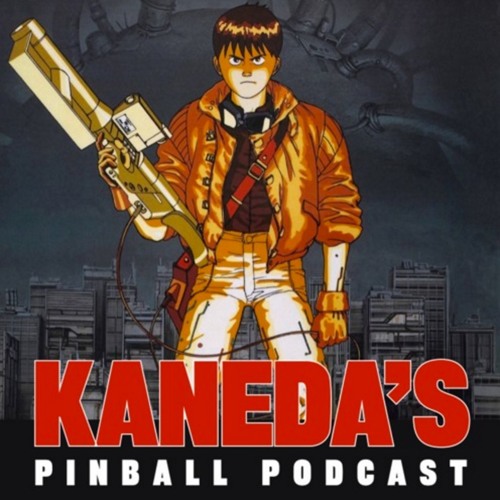 Kaneda's Pinball Podcast shared last week that Butch Peel is no longer employed at Jersey Jack Pinball.
Also on the podcast he shared that David Thiel would no longer work with Pat Lawlor, to which David Thiel responded:
---
Marco Launches Pintech Live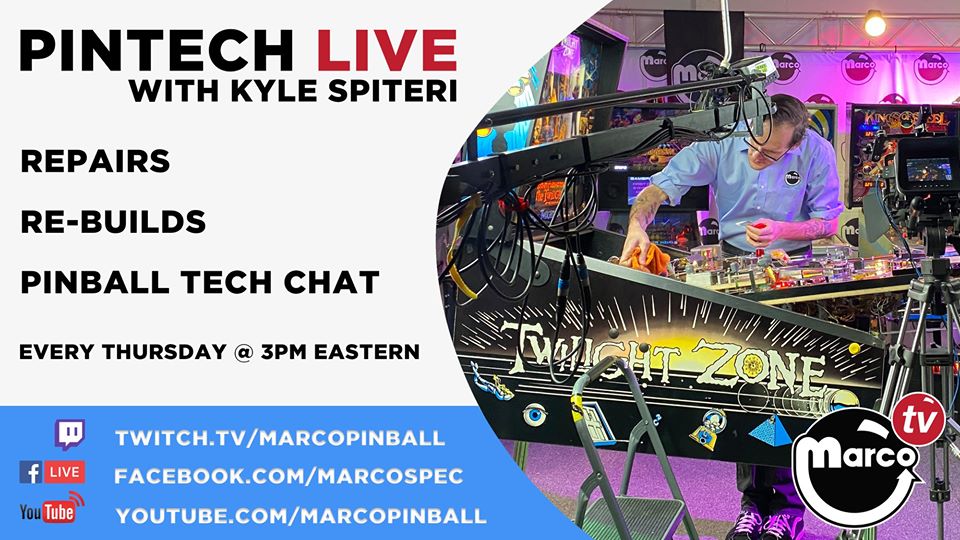 Our friends at Marco Specialties launched a new live streaming show to show tips and tricks for pinball repair! After getting some of the setup fixed for their first show, Imoto Harney talks to Kyle Spiteri who discusses what he does when he gets a new pinball machine. In this example, he talks about starting with the checking out the electronics and talks about getting batteries off the boards in the backbox by installing a remote battery pack in the backbox or installing NVRAM. Then talks about disassembling the top of a playfield as Imoto fields live questions from chat. Check out the first episode here!!
---
SPONSOR: Pin Stadium Lights on The Big Lebowski
Our friend Scott at Pin Stadium shared a video last week showing off a set of Pin Stadium Lights on The Big Lebowski pinball machine – check it out below and go to the Pin Stadium website to get a set of your own!
---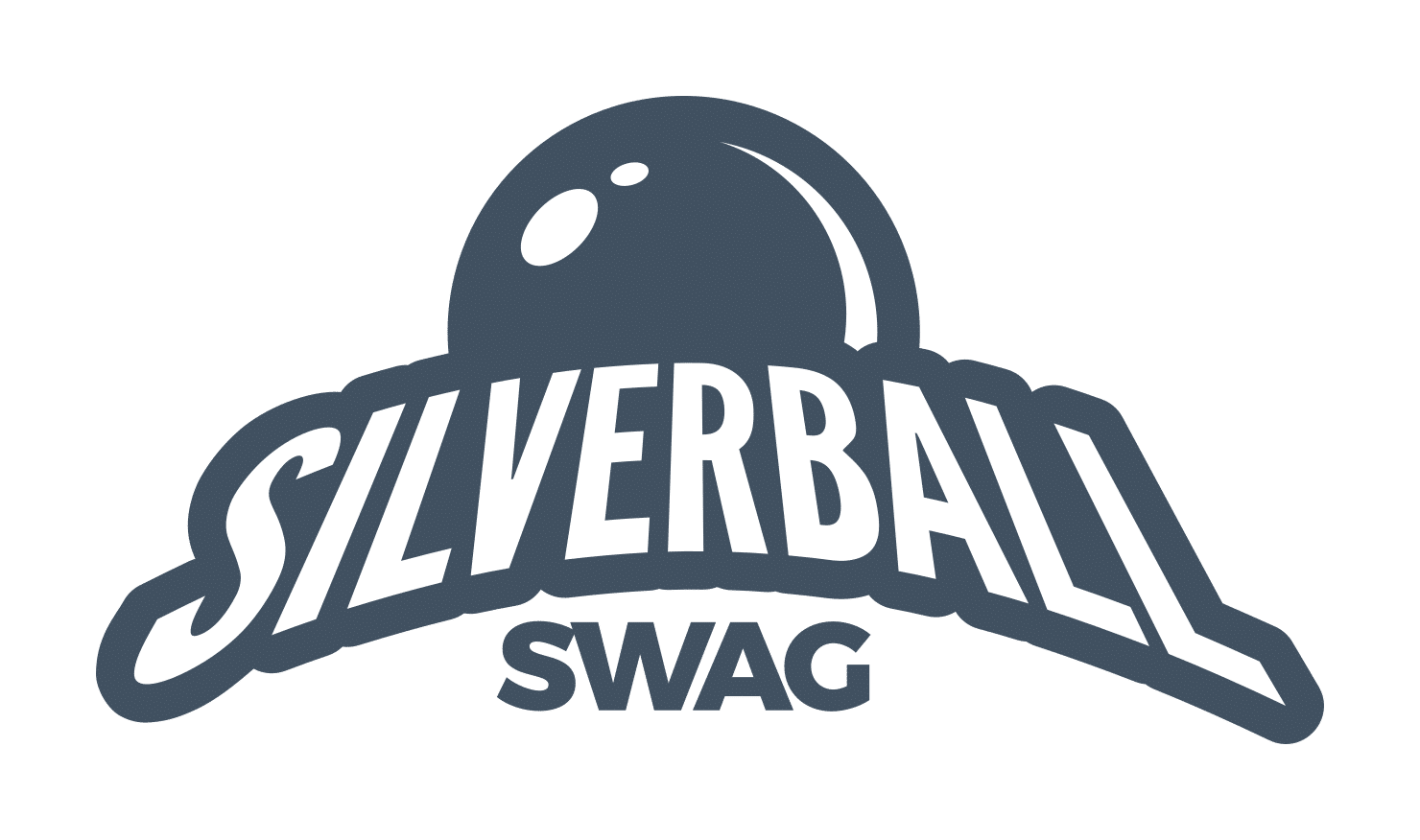 We bought a ton of apparel that we were planning on selling at the Texas Pinball Festival – help us out by buying one or two or ten items!! Please please please 🙂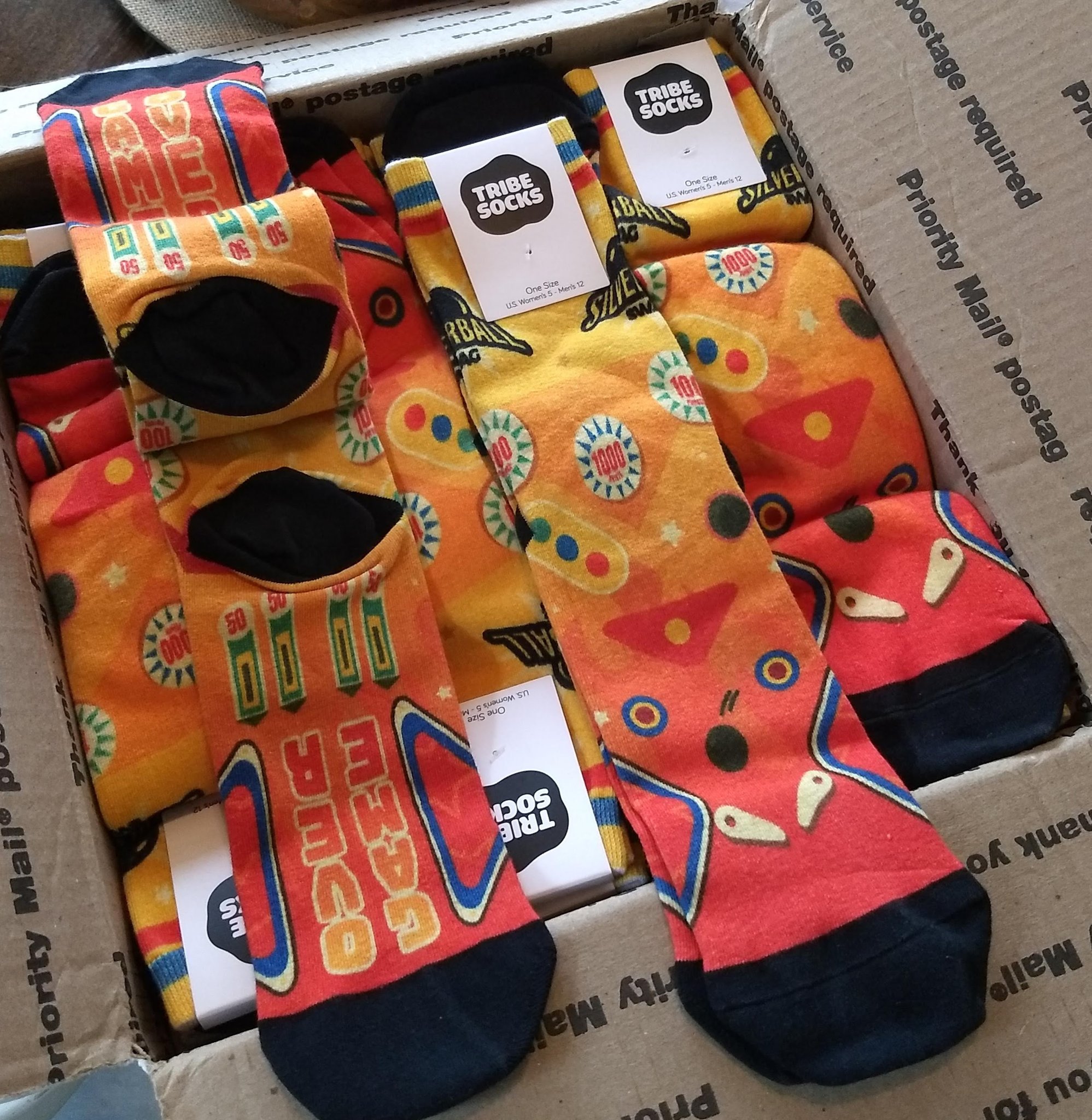 ---

— Cool and Crazy Stuff —
Elvira Celebrates Winning a TWIPY Award
Very well deserved!!
---

— End of Post Bonus —
Happy birthday Tim Sexton, Zach Meny, Jonathan Joosten, Jersey Jen, and Mark Incitti!
---
Disclaimer: Any articles, interviews, or mentions of pinball manufacturers or pinball products is NOT an endorsement.