Pintastic Special Guests | New Podcast | Code Updates | Path of Play Newsletter | Houdini Mod | Kardashians | Undertale | Nancy Wilson

— What Else is Happening in Pinball —
Pintastic Announces Special Guests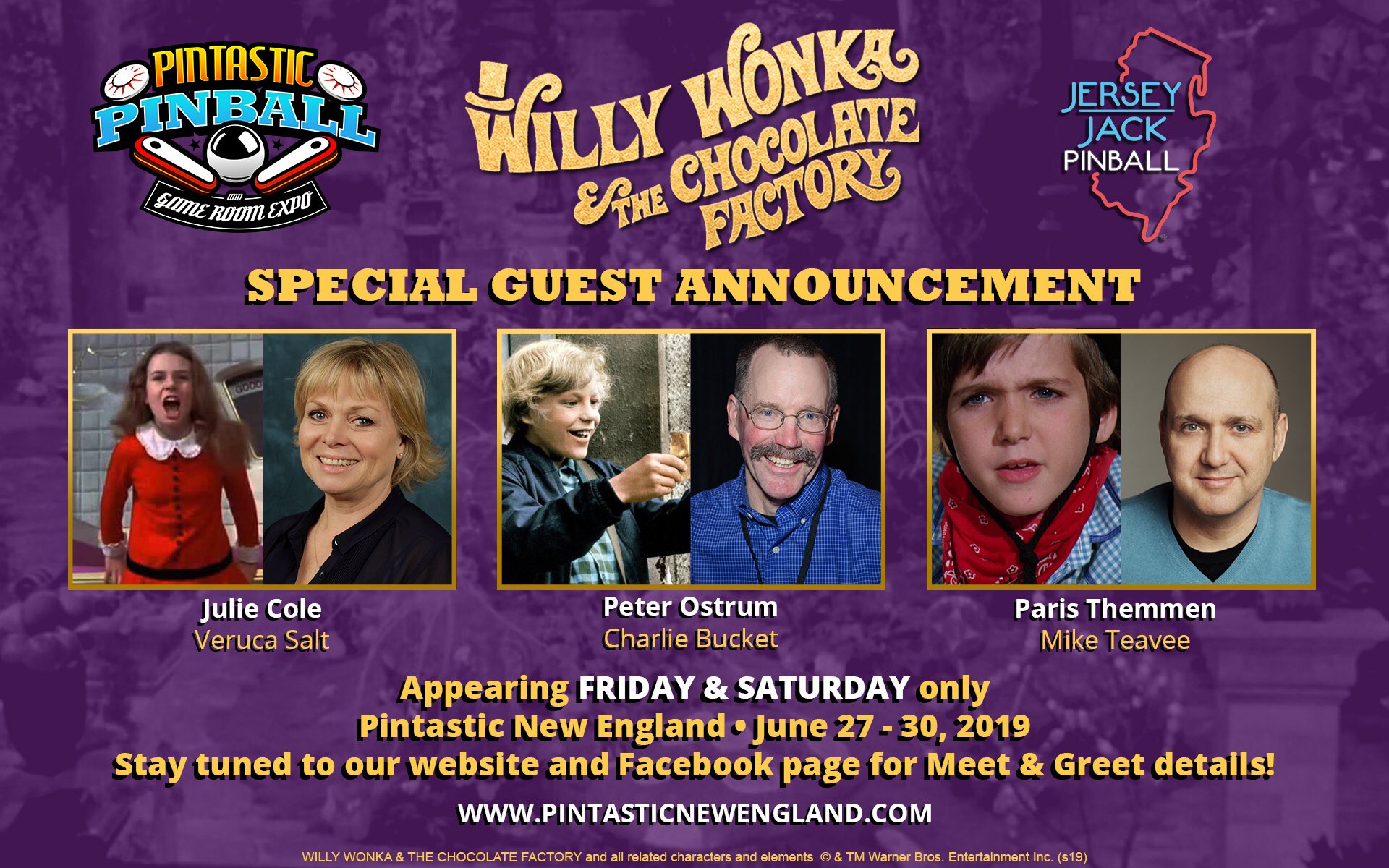 Coming up in June – Pintastic will have celebrities from Willy Wonka and the Chocolate Factory!! Check out the press release:
To celebrate the release of the Willy Wonka pinball machine by Jersey Jack Pinball, Pintastic 2019 will bring in three actors from the 1971 movie upon which the game is based! Peter Ostrum (Charlie), Julie Dawn Cole (Veruca Salt), and Paris Themmen (Mike Teevee) will be live at Pintastic for the whole weekend, where they will autograph Wonka-related merchandise or pose for pictures (fees apply). There will be a panel discussion with the three as part of Pintastic's seminar program. There will be several Willy Wonka pinball machines at the show; you can buy one and take it home!
For the serious Willy Wonka fan, Pintastic now offers a special Collector's Edition (CE) package that can be added onto any show admission. The package includes:
+ an exclusive-to-CE numbered poster designed by famous pinball artist John Youssi, artist for the new Willy Wonka pinball, designed for signatures,
+ access to one of the two special meet-and-greet sessions with the celebrities , only for CE package owners,
+ pre-payment for one signature from each of the "Wonka kid" celebrities during the meet-and-greet (signatures from key members of the pinball machine's design team will already be on the poster),
+ pre-payment for one photo with the CE package owner and the 3 celebrities as a group, not otherwise available at the show, and
+ a Pintastic drinking glass with licensed Willy Wonka art.
There are 50 CE packages for Friday's meet-and-greet and 50 for Saturday's meet-and-greet. Buy the CE package through the same web page where you buy admissions to the Pintastic Expo.

https://pintasticnewengland.com/passes/
Information about photo-ops: the celebrities get a fee for each posed picture you take with one of them. Outside of the meet-and-greet sessions for CE package owners, you can only take a photo with one at a time. For the CE package, we have arranged a special deal for one photo with the CE package owner and all three at once, which is included in the price of the CE package.
Legal stuff: Willy Wonka and the Chocolate Factory and all related characters and elements (c) and TM Warner Bros. Entertainment.
Check out more about the Pintastic Pinball & Game Room Expo here!!
---
Do or Die: A Competitive Pinball Podcast by Raymond Davidson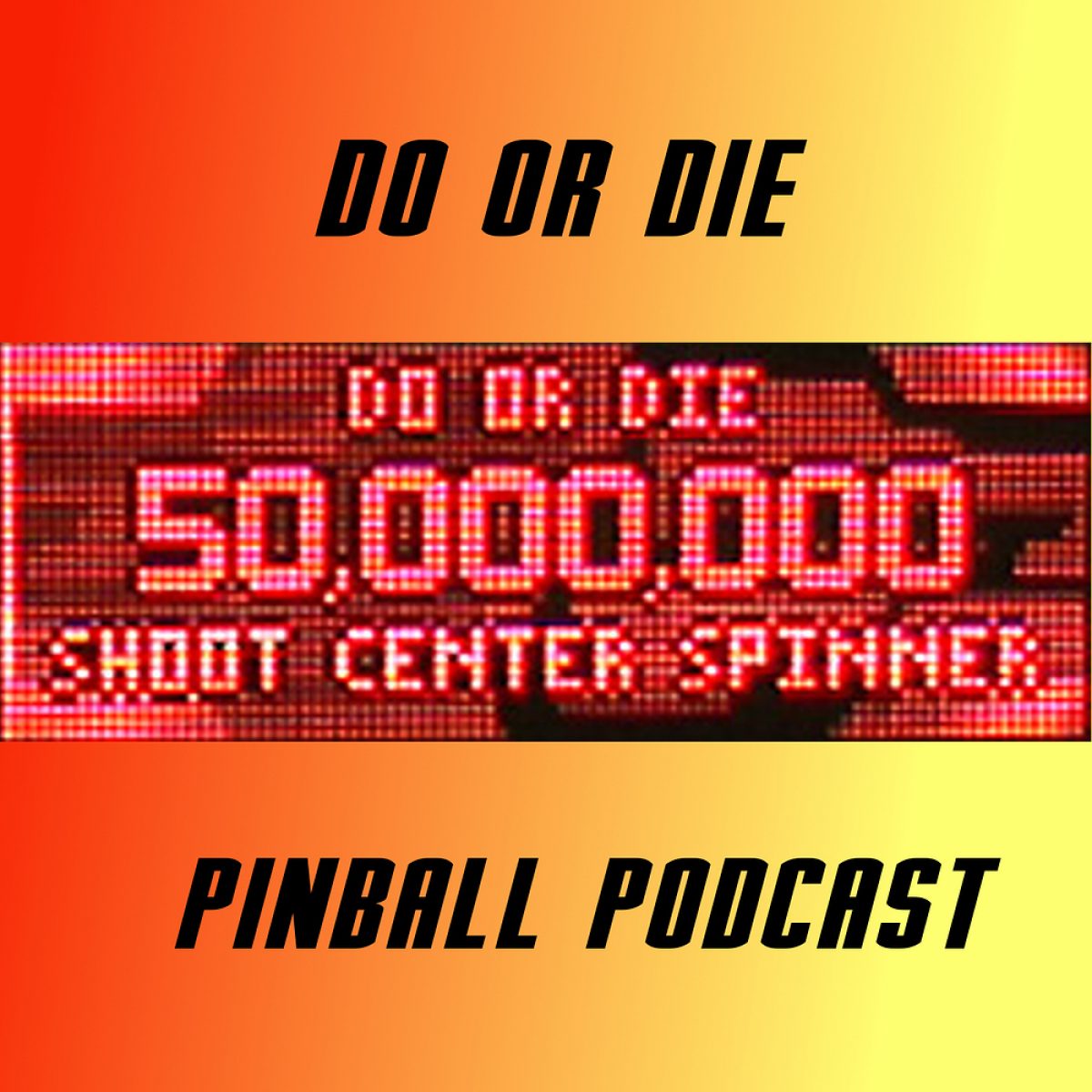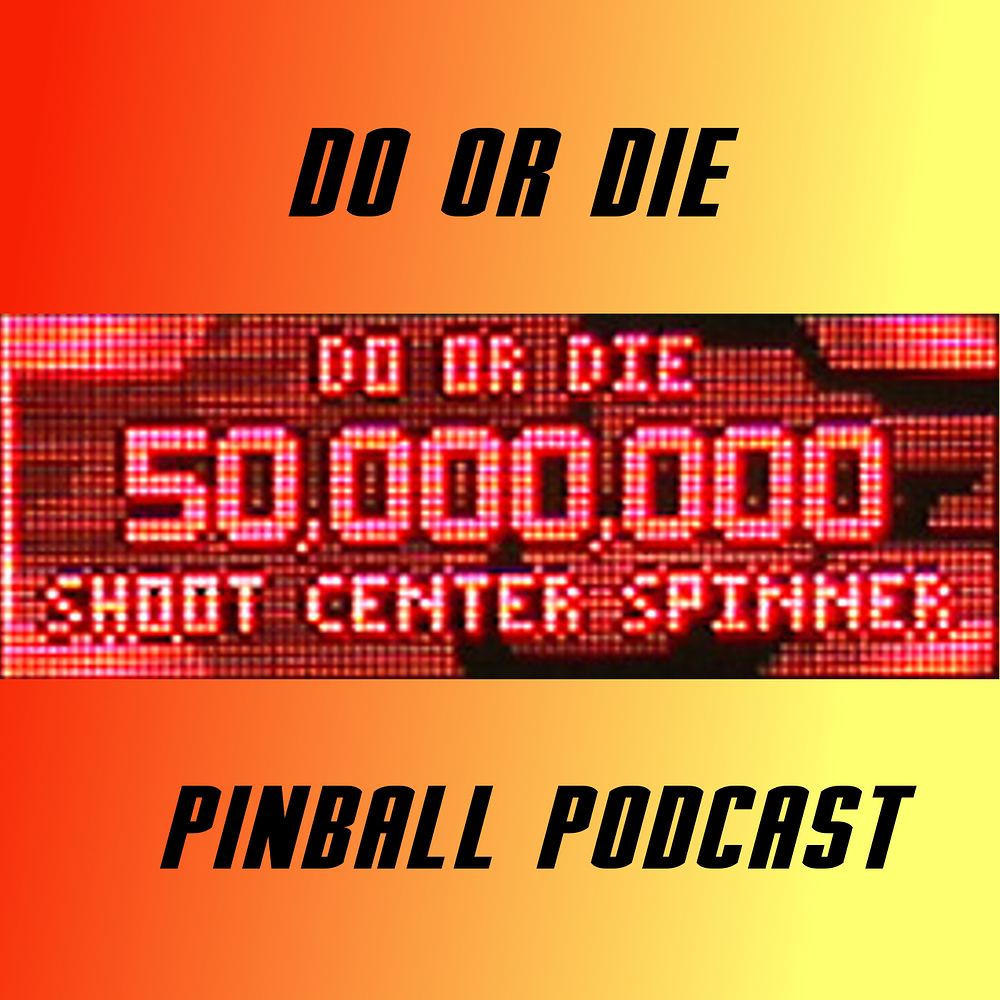 The NUMBER ONE ranked competitive pinball player in the world is starting a podcast about competitive pinball! Check out this new podcast by Raymond Davidson called: Do or Die: A Competitive Pinball Podcast!
---
Code Updates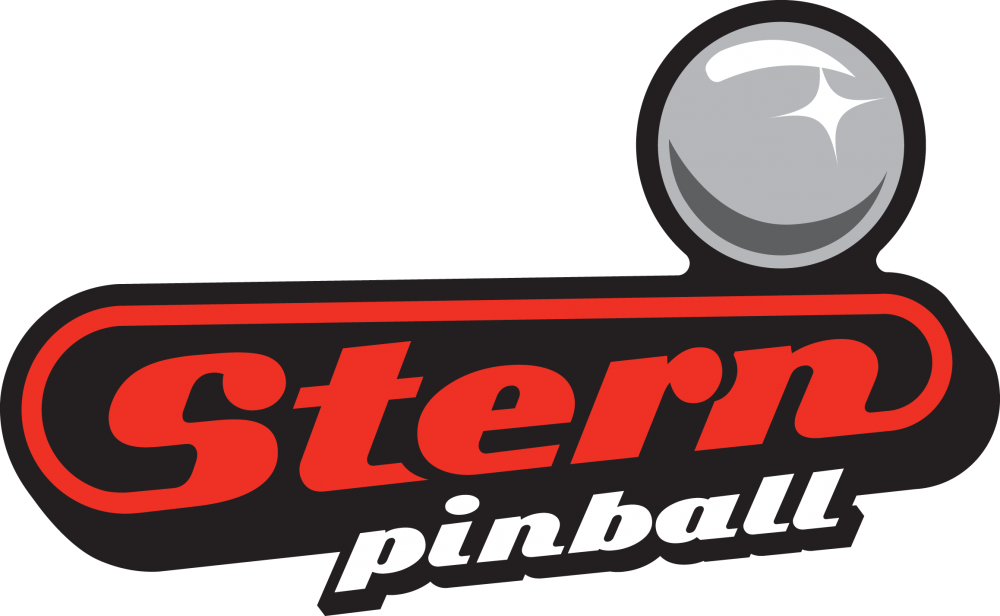 Stern released a slew of code updates last week! Check out the details below:
---
Path of Play Video Newsletter
Path of Play is the organization that assists families living with autism and other special needs through the world of play! They just started up a YouTube newsletter – check it out and support this cause!
---
Houdini Third Party Mods Getting Code
In what appears to be a first, American Pinball has added code to incorporate the (third party mod) Houdini Chinese 3D Water Torture Tank with Harry from Hooked On Pinball! Check out the post on Pinside here!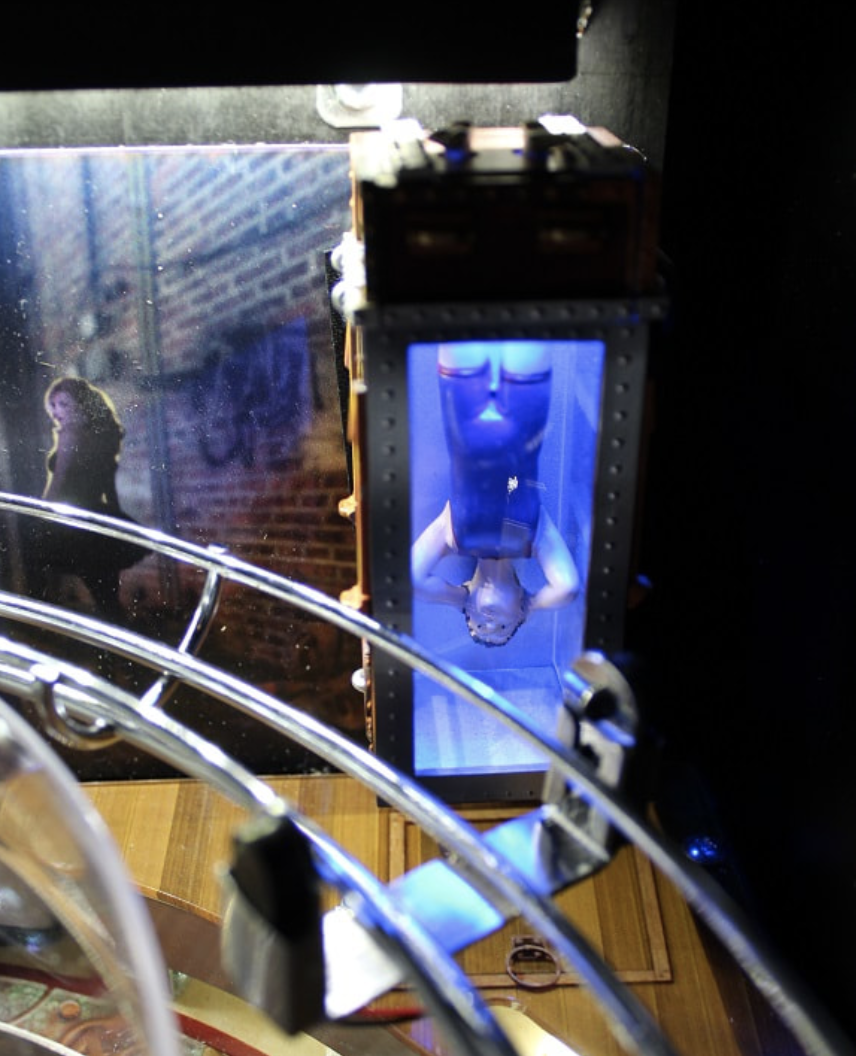 And check out the mod here from Hooked on Pinball!!
---

— Cool and Crazy Stuff —
Spooky Pinball and Alice Cooper
"Just doing a code update for a customer today. Normal stuff."
---
Kourtney Kardashian Gifted Wizard of Oz Yellow Brick Road
I get socks for my birthday, she gets a pinball machine. Also, is TWIP really covering the Kardashian's now? This website has hit rock bottom.
---
Undertale Pinball Machine
This guy built his own pinball machine!
---
Heart's Nancy Wilson Selling Home
And guess what is in it?? A faded….
---

— End of Post Bonus —
---
Disclaimer: Any articles, interviews, or mentions of pinball manufacturers or pinball products is NOT an endorsement.