— What Else is Happening in Pinball —
Aerosmith Code Update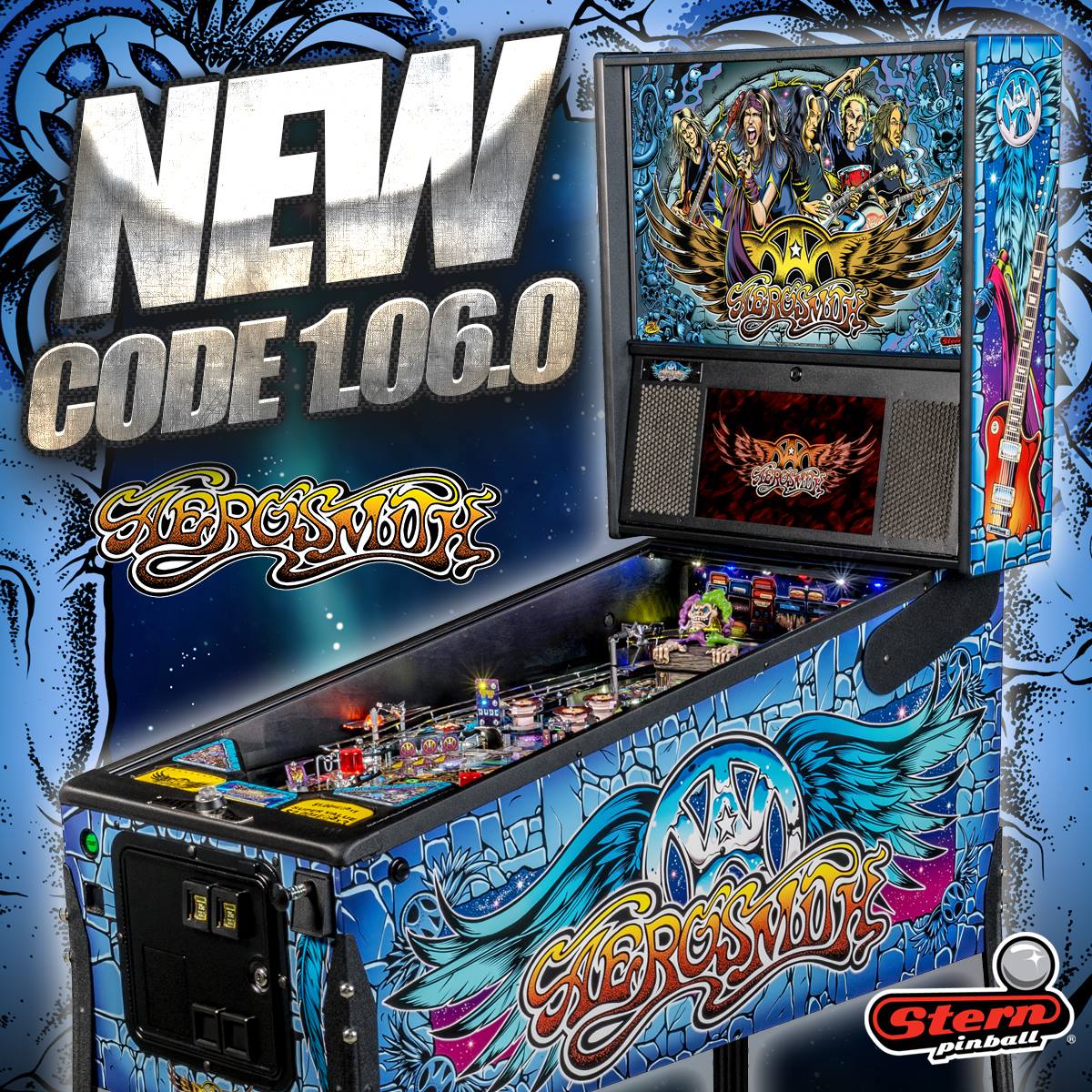 Stern released a very sizable and unexpected code update for Aerosmith! From Stern:
"This code contains redesigned wizard modes, changes and enhancements to all song modes, and the addition of two skill shots. This code also adds additional polish, score balancing, adjustments, system updates and contains bug fixes."
Check out all the details of this code update here!
---
Stern of the Union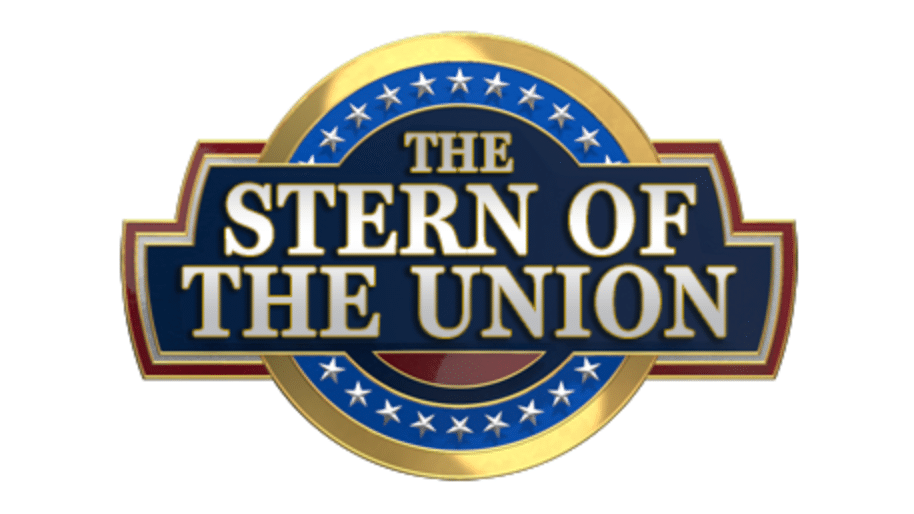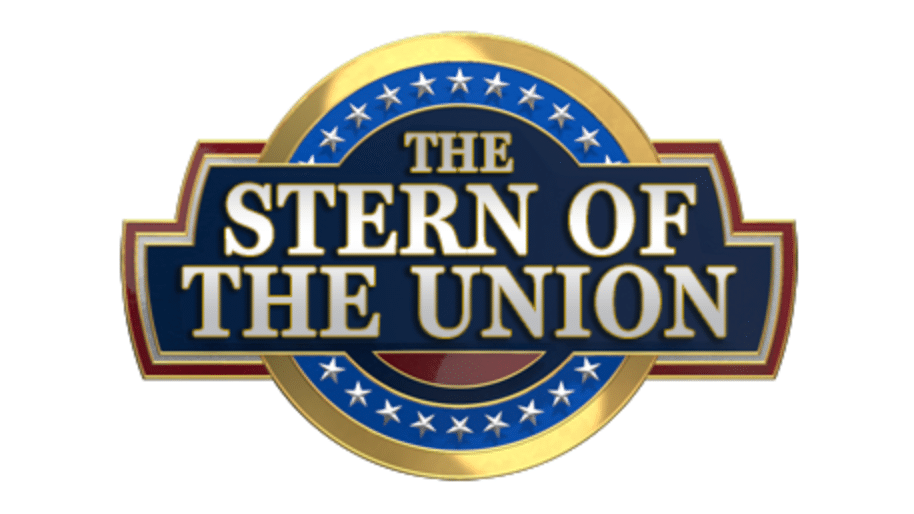 The Stern of the Union was released last week – here are some of the highlights:
Stern in Brazil:
Stern Pinball announced today the appointment of Matic Entretenimento Indústria e Comércio Ltda. as its exclusive importer, manufacturer and distributor for Brazil as we continue to capture global attention for fueling the resurgence of pinball around the world. Visit the Stern Pinball website to read the full press release on this distribution accomplishment – http://www.sternpinball.com/community/stern-pinball-announces-new-distributor-for-brazil
Status of Code:
We are continuously working to update and improve software for our machines. There are always code updates and bug fixes in various stages of development; we will release them upon update completion. Here are some of the latest updates and the status of things in the works. As always, if you do encounter any bugs please feel free to provide information to bug.report@sternpinball.com:
Batman '66 – We hope you enjoyed the most recent release (0.94.0) and there is still plenty in store. We are hard at work on the next upcoming update.
Aerosmith – The upcoming Aerosmith release is now in final testing and will be released this month. KISS updates will follow this Aerosmith update followed by a Ghostbusters update.
Just because a game isn't listed on here doesn't mean there can't be surprises from time to time.
If you would like to join our mailing list for all code updates for any of our games, please send an e-mail to Code.Updates@sternpinball.com to sign up.
Accessories:
The Star Wars topper has been sent and submitted for final approval getting us one step closer to our formal announcement once it's available. Iron Maiden accessories are all approved and should be available soon for purchase. Deadpool accessories are all approved with the exception of the final topper, but those items will be available for purchase soon. In the meantime, check out the following items currently available for purchase on the Stern Store:
All Stern Pinball accessories are available to purchase from your local retailer – http://www.sternpinball.com/find-a-retailer
Check out the full Stern of the Union here!
---
Zach Sharpe on Pinball Profile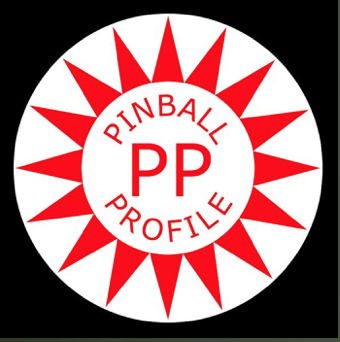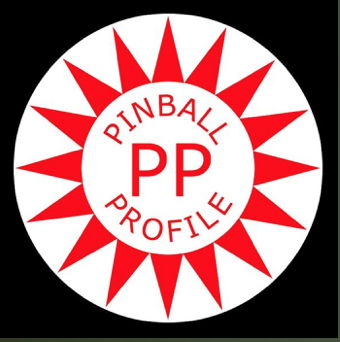 Zach Sharpe joined Jeff Teolis on the Pinball Profile last week to discuss Deadpool, leaks, Stern, and more. Here is one interesting note:
On Stern Production:
Zach: "If you go on our games page [on the Stern website], if it is not in the archive, those are still in production…we do have capacity to build up to 50 games a day."
Check out the full episode here!
---
Pinball Arcade Releases Two New Tables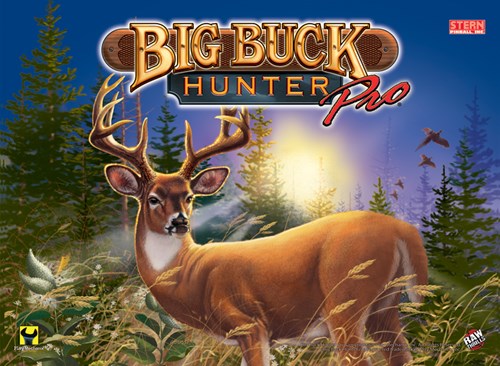 Pinball Arcade released two new tables last week – Woah Nellie and Big Buck Hunter Pro. Check out the video previews here!
---
PinPals – New Pinball Website
A new pinball website was launched recently which includes 125 visual guides to pinball machines. Click here for an example guide of Demolition Man. The cost for access is only $5. Check out more information here!
---
This or That? – SDTM
Our friends Zach and Greg from Straight Down the Middle: a Pinball Show released an episode of This or That – check it out!
---
Winner of Name the Game in August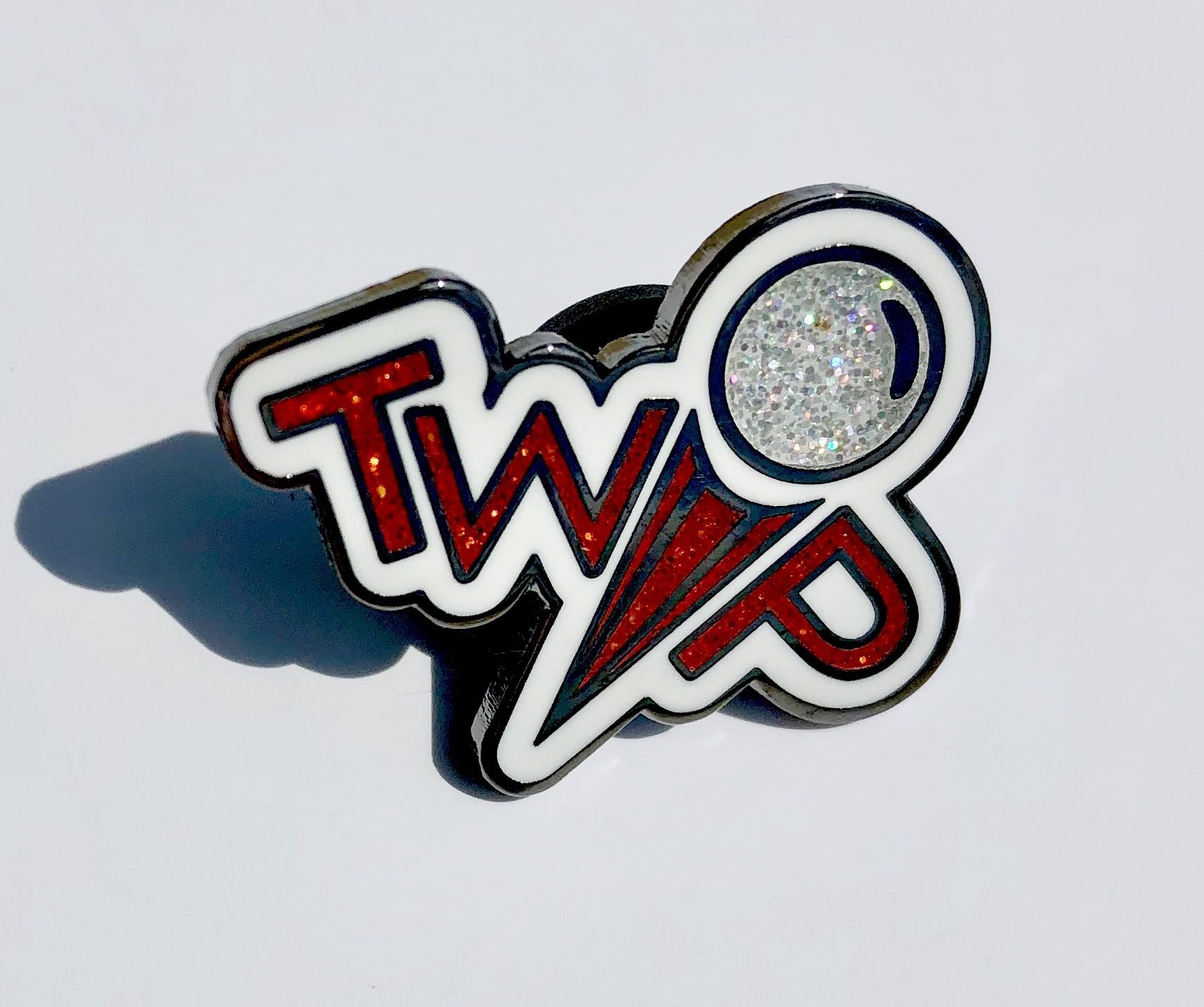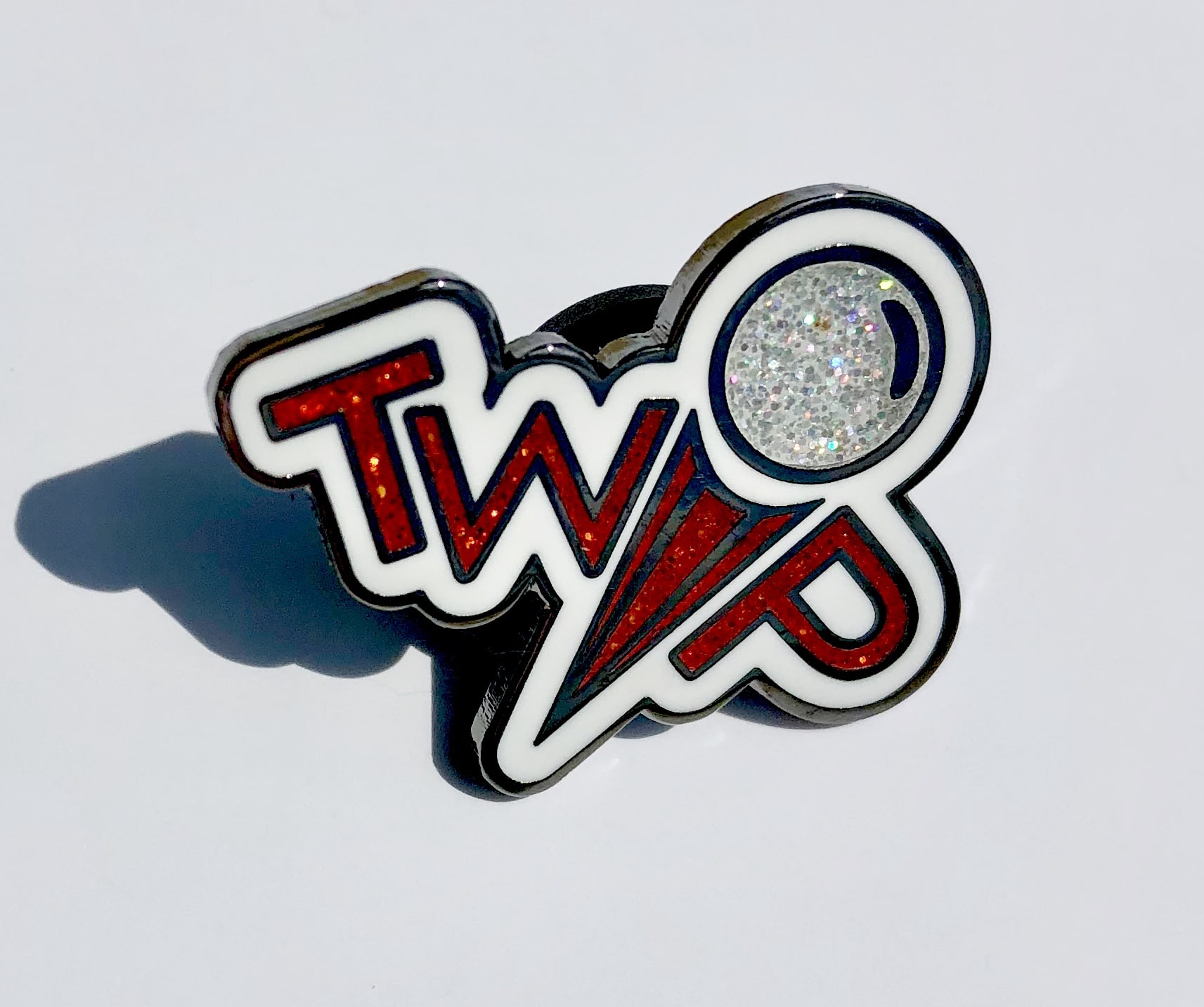 Congrats to Brad Orr of Australia who won the TWIP Lapel Pin giveaway for the Name the Game contest for August!!
(Editors Note: Hey. AMERICANS. Koos from the Netherlands won July. Brad from Australia wins August. How about we do a little better on this so I don't have to ship these things across the world??)
---
Enter September Giveaways!
Check out the September Giveaways here! There are TWO WAYS to enter:
1. Consider making a monthly donation via the PayPal button below or Patreon, which you can find here. You'll automatically be entered each month you make a donation, and also get additional TWIPerks based on your giving level. Your contribution will help support this website.
[wp_paypal button="donate" name="My product"]
2. Donate nothing, and send an email to thisweekinpinball@gmail.com to let us know you want to be entered, and include your name, address (including city and state), and email address, and you'll be entered for that month. You'll just have to send the email every month to be included.
---


What is the smoothest shooting flowiest pinball machine?
---

— Cool and Crazy Stuff —
Pin-Dread Spirits
Spooky Pinball participated in the Benton Labor Day Parade and introduced the Pin-Dread Spirits mobile thing! Check out some more pics here!
---
Smokey And the Bandit Custom Pinball
RIP Burt Reynolds.
---
Jack Danger is Building a Pinball Machine
And it is an interesting layout…looking forward to seeing more of this!
---
Someone Rethemed an Iron Maiden
And not a cool retheme. Why would you do this!?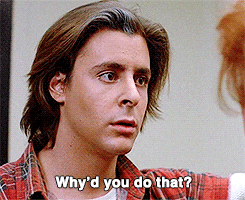 ---


---

— End of Post Bonus —
Congratulations to Zach Sharpe as his family welcomes a baby pinhead, Benson!
Forbes Article: Back to School Gift Guide – For Parents

A pinball machine is a back to school gift? Yes please.

Article: 5 Early Roles Famous Actors Probably Wish We'd Forget

WhatEVER. This was a career highlight for Tina Fey! Her role in Medieval Madness was a breakthrough and is up there with SNL, 30 Rock, and hosting the Golden Globes! Right??!

Marty from the Head2Head Pinball Podcast had a family member pass away recently. Our thoughts are with Martin and his family.
Get alerts for new posts from This Week in Pinball – follow us on Facebook, Twitter, or sign up by email: