— What Else is Happening in Pinball —
Coming Soon – The TWIPYs LIVE from Texas Pinball Festival
This Week in Pinball and Straight Down the Middle announced last week that the TWIPYs would be held LIVE this year at the Texas Pinball Festival!
LIVE show. Hosts Zach and Greg from Straight Down the Middle. Guests presenters. Acceptance speeches. Cash bar. Streamed live on Twitch.
Check out the super cool promo video!
Check out the categories and eligible machines here. VOTING OPENS 1.1.19!
---
Collector's Edition Pirates of the Caribbean Pics
On this Facebook post, Jersey Jack Pinball revealed a sneak peek of their Collector's Edition of the Pirates of the Caribbean pinball machine – check them out!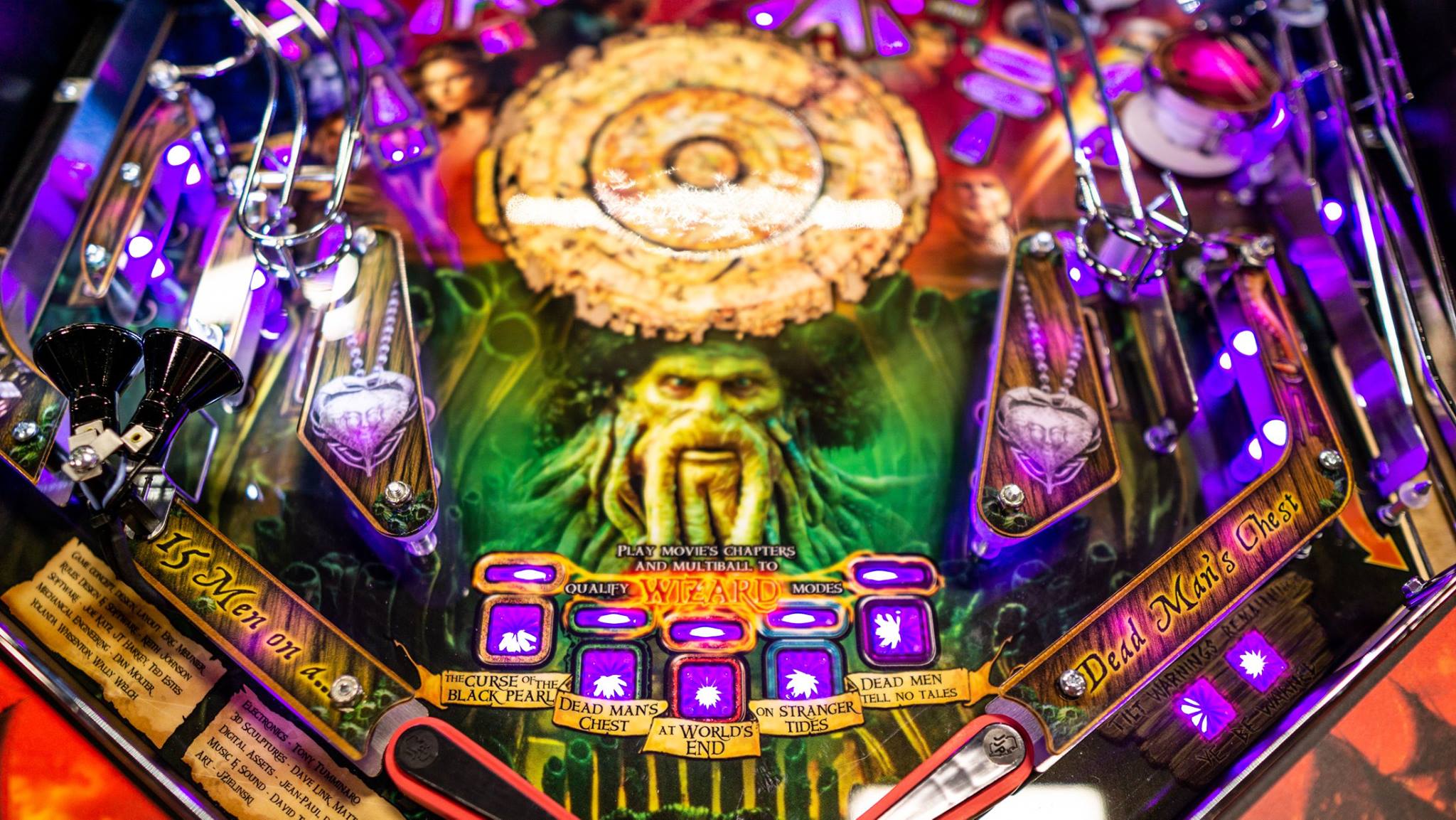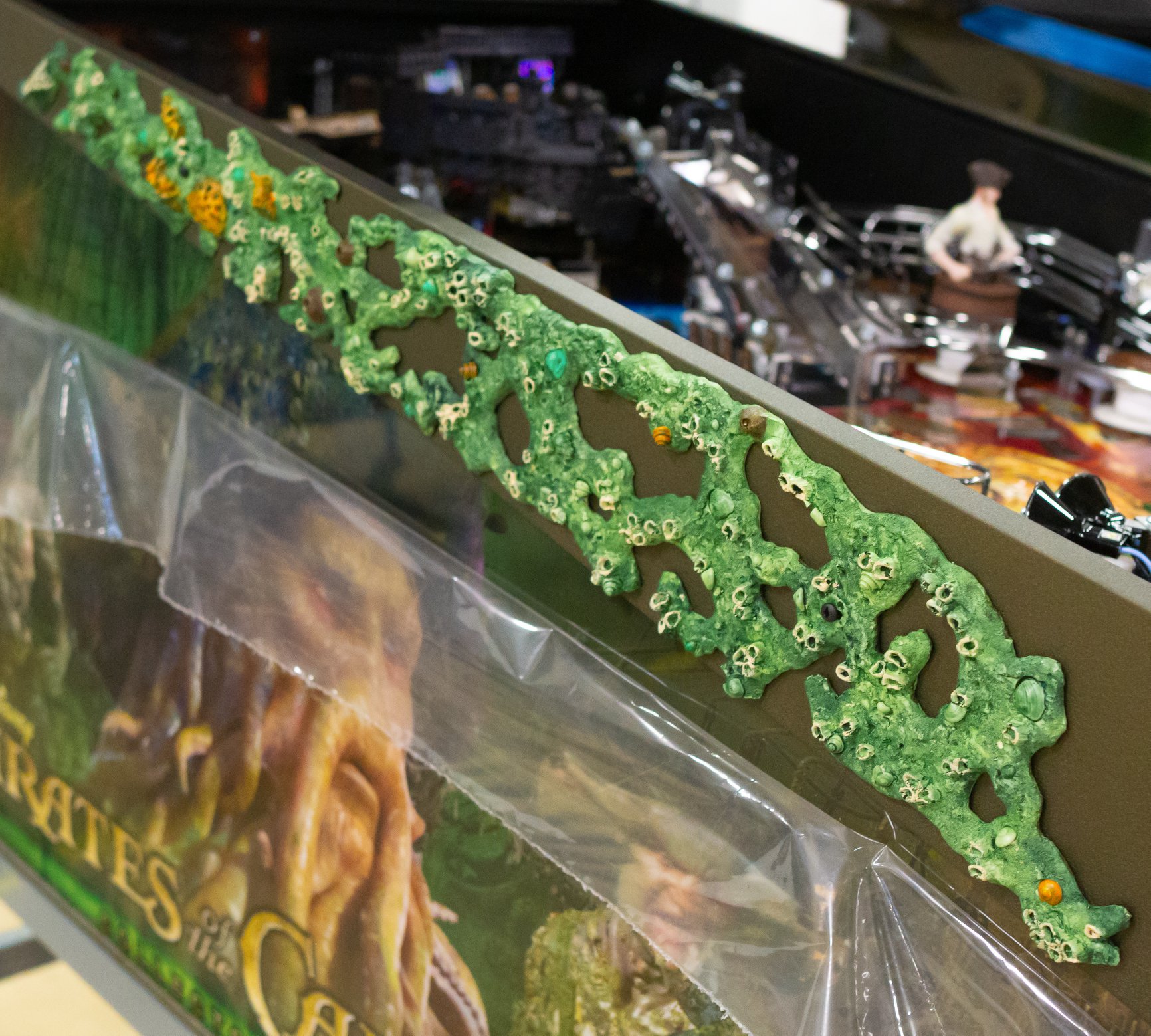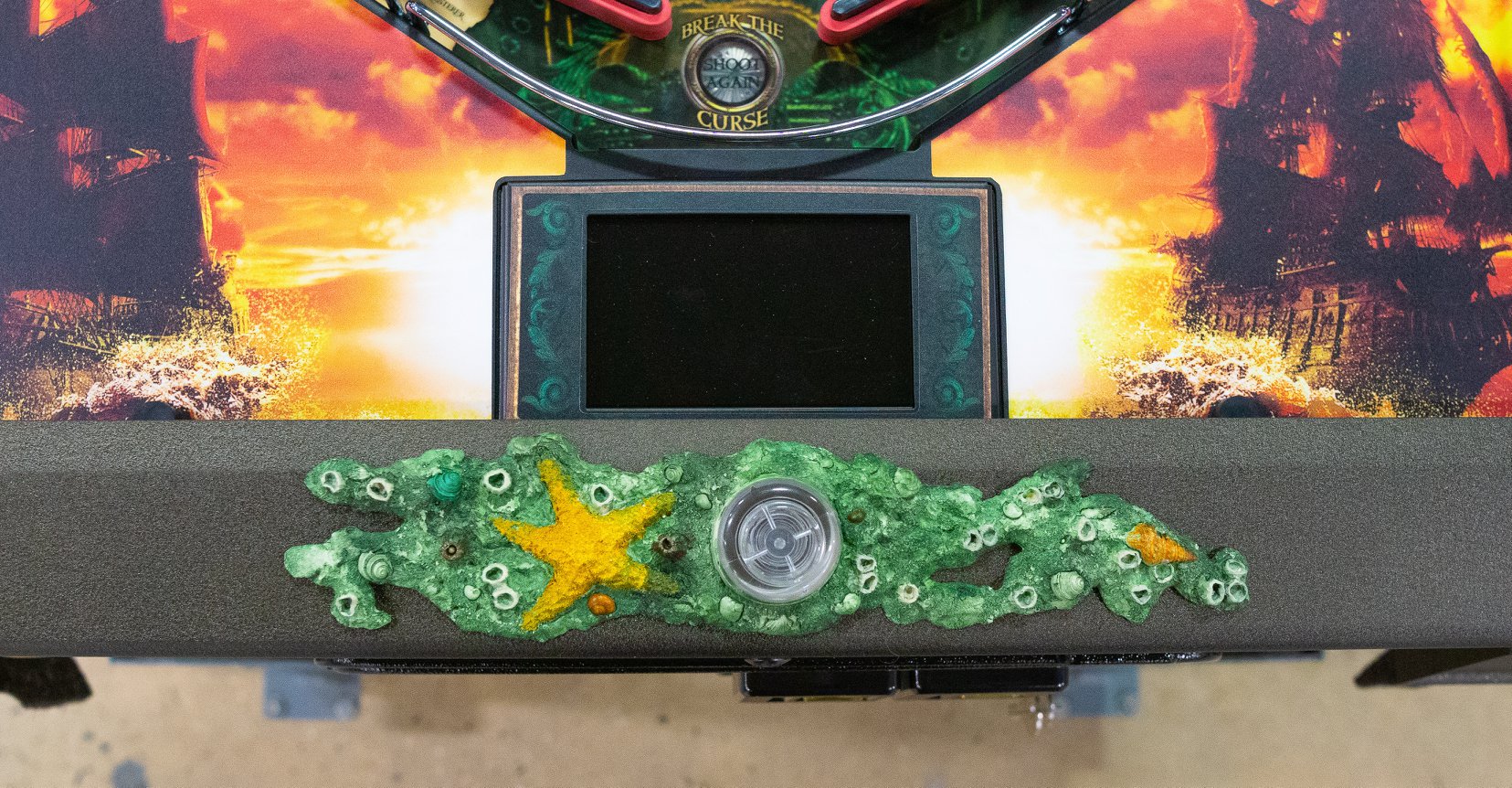 ---
Lyman Sheats joins Dead Flip Stream
Jack Danger of Dead Flip streamed Batman '66 with the new 1.0 code from the Stern factory, and was joined by pinball programmer Lyman Sheats (among others)! Check out the video below!
---
Homepin Factory Tour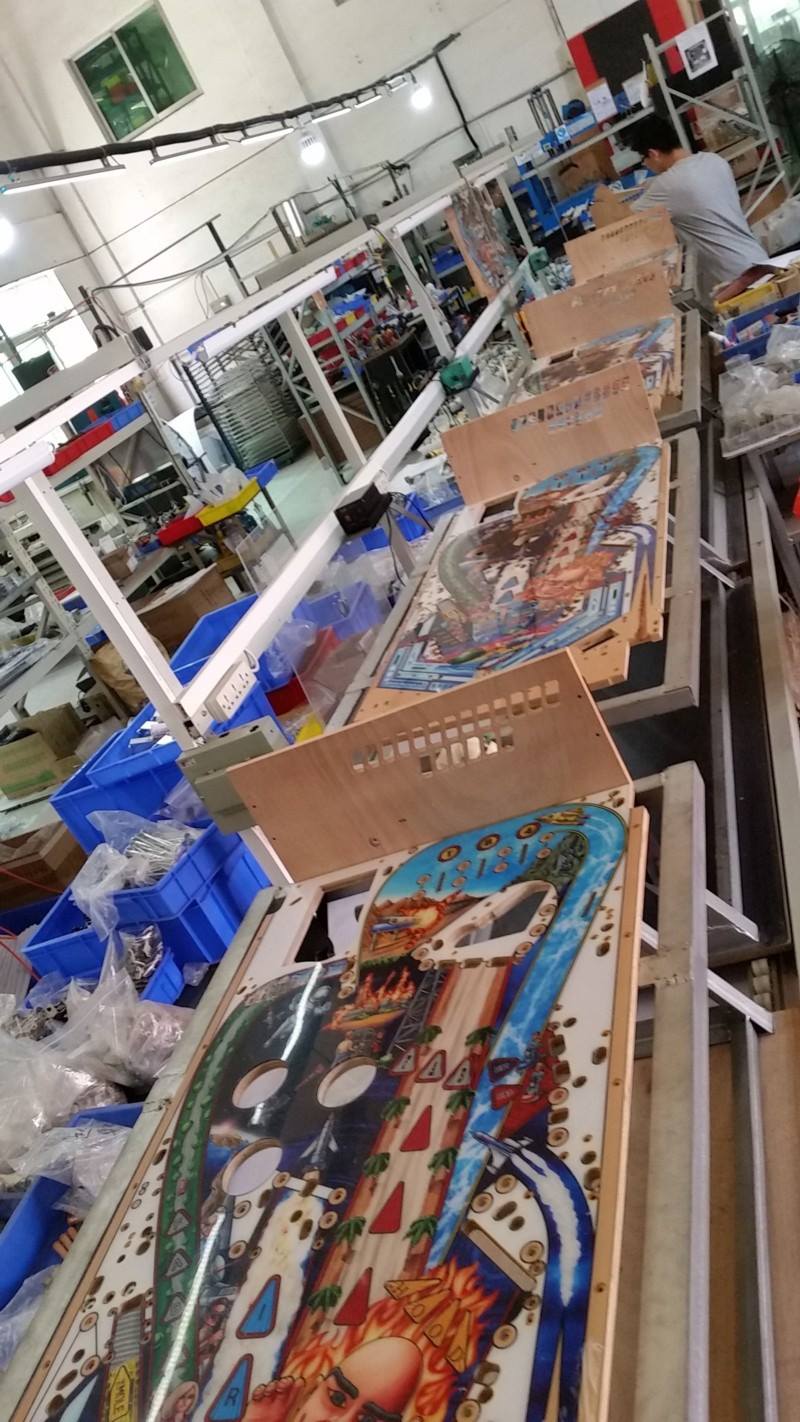 A YouTube channel with over 1 million subscribers – called Strange Parts – recently toured the Homepin factory in China. Last week they shared this informative video – check it out!
---
Tokyo Perfect Drift Pinball Machine
A new custom pinball was revealed on Facebook and Pinside last week – Tokyo Perfect Drift! According to this Pinside post:
Today we reveal my last pinball design "Tokyo Perfect Drift" in the Arcade Museum of Petrer (Spain) and in the Pinball association of Biar
TPD is a single level pinball with 4 flippers, very fast, with custom electronics and full rgb
This project is a collaboration of Quetzal Pinball and STR Pinball (assemblers of several pinballs Nemo) and we have been working very hard to show it today:
– Gustavo Díaz, aka (Lord Hiryu) did all the arts
– Orlando and Cristina from STR Pinball assembled the prototype and help with the prototype troubleshooting.
– Cristobal Ortuño (my brother) composed the electronic music.
– Antonio Ortuño: everything else
Orders are open to Nemo customers (USA customers have preference, due the problems with the assembly of Nemo), and after we serve these orders, we will open to general public.
Price for Nemo customers is €4,395, taxes and shipping not included, and price for general public is not determined, but will be close.
Thanks to Knapp Arcade for sharing this information on a Tokyo Perfect Drift – check out some pics below!
---
Broken Token Podcast Panel with Marco and Stern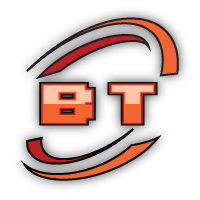 The Broken Token Podcast hosted a panel at the Grand Ole Gameroom Expo with Cale Hernandez, Rachel Bess and Paul Mandeltort (all from Marco) and Mike Vinikour (Stern). They had some very interesting discussions, here are a couple interesting comments from Mike Vinikour:
Broken Token: With Iron Maiden, when it is just sitting in attract mode, it will show you – this is the skill shot, this is how you build up mummy, this is what you're going to do with the game. So if you're the casual player just walking up, if you just invest a minute and a half and you watch the LCD, at least the first time you plunge the ball you have an idea of something to do. You don't have to spend weeks and weeks trying to reverse engineer the game from a players perspective. I am curious – how did that start? And what type of feedback are you giving back to Stern from a product development standpoint…?
Vinikour: … I usually dump the audits from these games whenever I can get to them in time…so we can see things like how often people are getting certain features, what the average ball time is, etc, and I'll make notes…
…and on the video thing you brought up, that was born out of one of our software meetings of – how can we communicate better to people what to do. Now we've got this video screen in our backbox, lets take advantage of it
Vinikcour: … you'd be surprised at what a hurdle the start button really is – which is why we put it on the lock down bar now in addition to where it is… and it flashes … and we went to the San Diego Comic Con and we had a Star Wars machine there, and I watched 100% of people that went in the Star Wars booth start the button with the button on top. They didn't know anything about the button on the face – they didn't understand pinball at all, they knew what a pinball machine was, but they walked up and instantly hit that flashing lock down bar button.
Check out the full podcast here!!
---
Pinball 101 from The Canadian Pinball Arcade
The Canadian Pinball Arcade recorded Pinball 101! The description reads:
We sit in on an information session that was held by our local pinball enthusiast group. Alex Bakker and Dan Horne walk us through some of the first things they look at when they are buying a used pinball machine, run through the anatomy of a cabinet, and review some basic maintenance and repair items. This video is the perfect place to start if you are curious about buying a pinball machine, or have recently bought one, but are maybe scared to attempt your own repairs on it, and might even have some good tips for a seasoned pinball veteran.
Check out the video here!!
---
Pirates Rum Run Unboxing – SDTM
First, our friend Zach at Straight Down the Middle did a Speed Run unboxing of Deadpool and then…this. The description reads: "SDTM Zach unboxes JJP Pirates of the Caribbean while drinking rum like a true swashbuckler. Yarrrr!!!!" Although he doesn't typically drink, Zach takes a shot of rum every 5 minutes as he unboxes his new Jersey Jack Pirates of the Caribbean. It appears that every SDTM unboxing video needs some disclaimer like "don't try this at home" – check it out below!
---
IFPA Announces WPPR Formula Change


The International Flipper Pinball Association announced a WPPR formula change to v5.5 for 2019 – check out all the details here!
Also, did you know someone is developing an IFPA Companion App, and it is on the App Store? Check out details on this Pinside thread.
---
Ausretrogamer Recap of Flipout 2018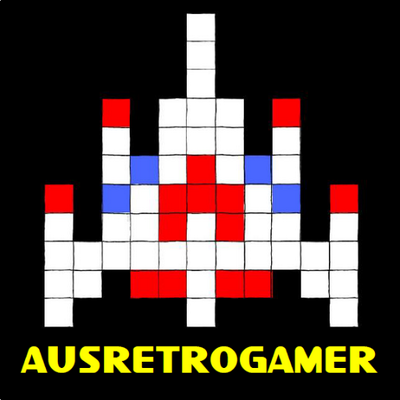 Our friends at Ausretrogamer wrote up an excellent recap of Flipout 2018 which took place in Melbourne! Highlights and videos and tons of pictures – check out the full article here!
---

— Cool and Crazy Stuff —
Pop bumper Christmas Ornaments
And now I'm officially in the holiday spirit – check these out here!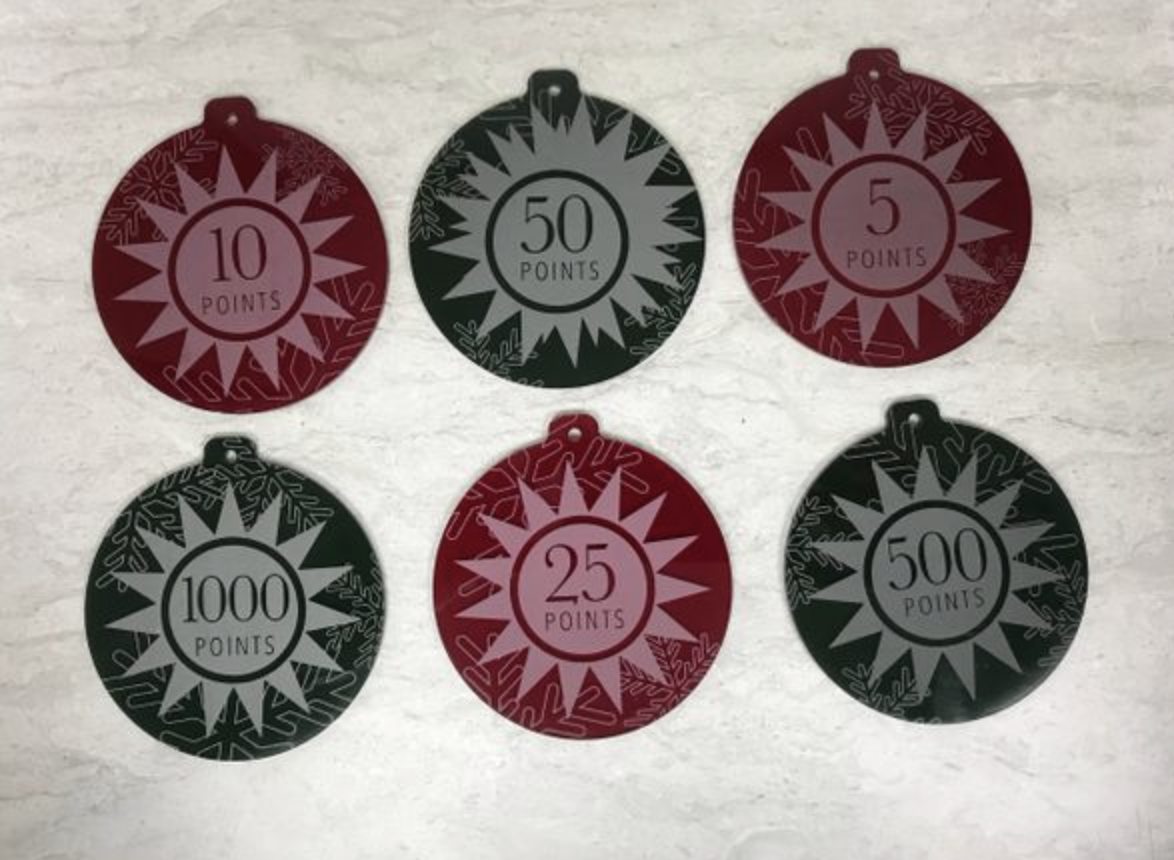 ---
Sneak Peek at Artwork for Dead Flip Pinball Machine
The Dead Flip pinball machine is coming along – Jack shared some artwork teasers this week!
---
American Pinball to Hint at Game #3 Title?
It sounds like they will if they get 500 comments on this Facebook post!
---
Pinball Comeback Article
Thanks to Head2Head Pinball for the…heads up on this article. First a picture of Elvis Pinball, then one of Wizard of Oz, then one of Batman '66. Though one of those pictures doesn't seem to belong – check it out here and see if you can pick out which one! Pretty sure you'll be able to figure it out.
---

— End of Post Bonus —
Happy birthday Josh Sharpe, Martin Ayub, and Dr. Pin!!
Stern of the Union monthly address – check it out!
Article: In Retail's Shift to Online, The Winner is… Pinball?

Gary Stern: "We had 40 percent sales growth in 2016, and 40 percent sales growth in 2017. Coming off those years, growth has been a little slower, with 25 percent in 2018."
Get alerts for new posts from This Week in Pinball – follow us on Facebook, Twitter, or sign up by email: