Play Oktoberfest Online | JJP is Hiring | Willy Wonka Tutorial | TMNT Display Explanation | Keeping the Ball Alive Finally Sent to Printer | Hot Wheels Millennium Falcon | Pee is for Pinball | Airbrush Designer

— What Else is Happening in Pinball —
Surrogate.tv – Play Oktoberfest Online
Our friends at Surrogate.tv are back at it again – there is an Oktoberfest in Espoo, Finland that you can play ONLINE. You can play the physical machine from anywhere by clicking here!
They also made a launch video which you can check out here!!
---
Jersey Jack Pinball is Hiring
Jersey Jack Pinball is looking to hire for several positions – check it out!
---
Willy Wonka Pinball Tutorial
Speaking of Jersey Jack Pinball, check out this excellent Willy Wonka pinball tutorial!!
---
Teenage Mutant Ninja Turtles Display Explained
Mr. MarvLoco released a video last week that explained what the different parts of the TMNT display mean – check it out!
---
Keeping the Ball Alive – 30 Years of Stern Pinball Book Finally to Printer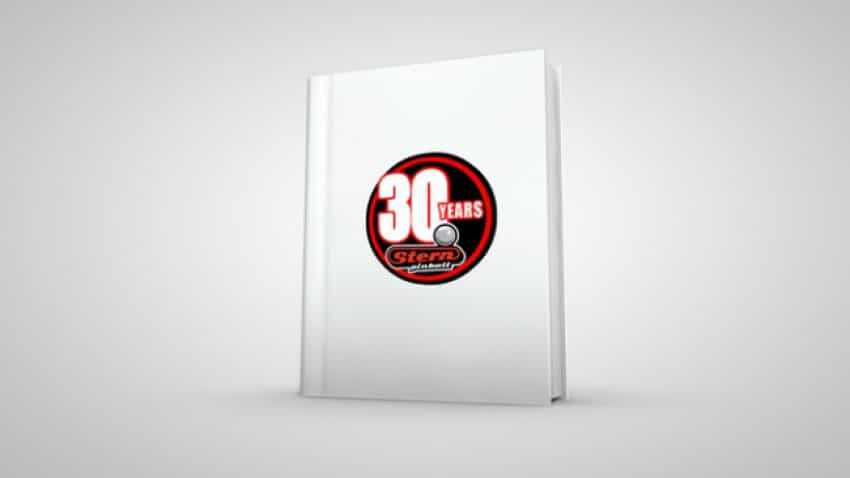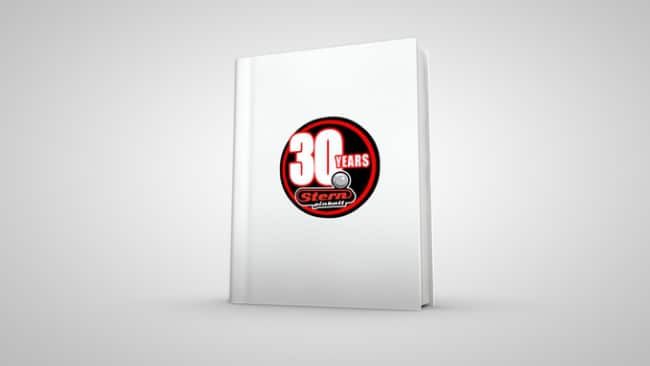 According to Dameon, Joe, and the Paperflock team, the Keeping the Ball Alive Kickstarter book is done and sent to the printer. Hopefully we'll see these shipping soon.
Click here for the latest update.
---
Pinball Promoters Database

Don't forget to review podcasts and streamers and YouTube channels and more – click here to share your opinion!!
---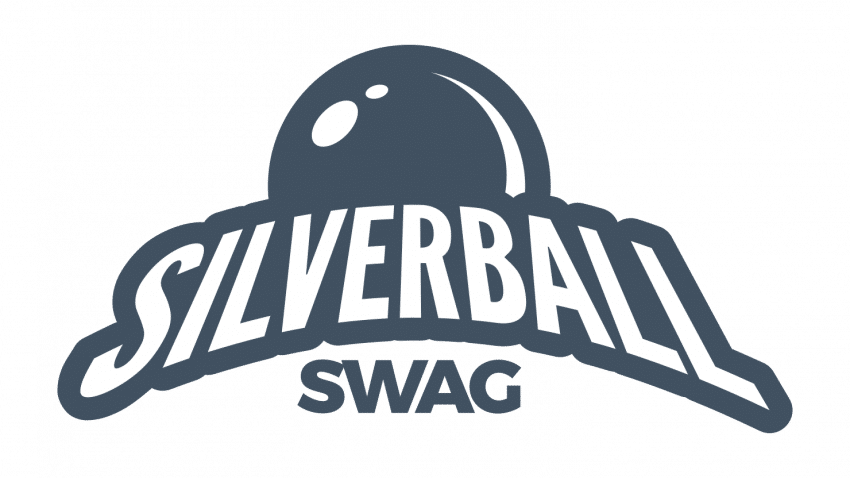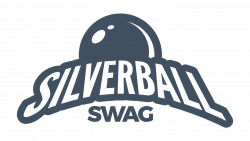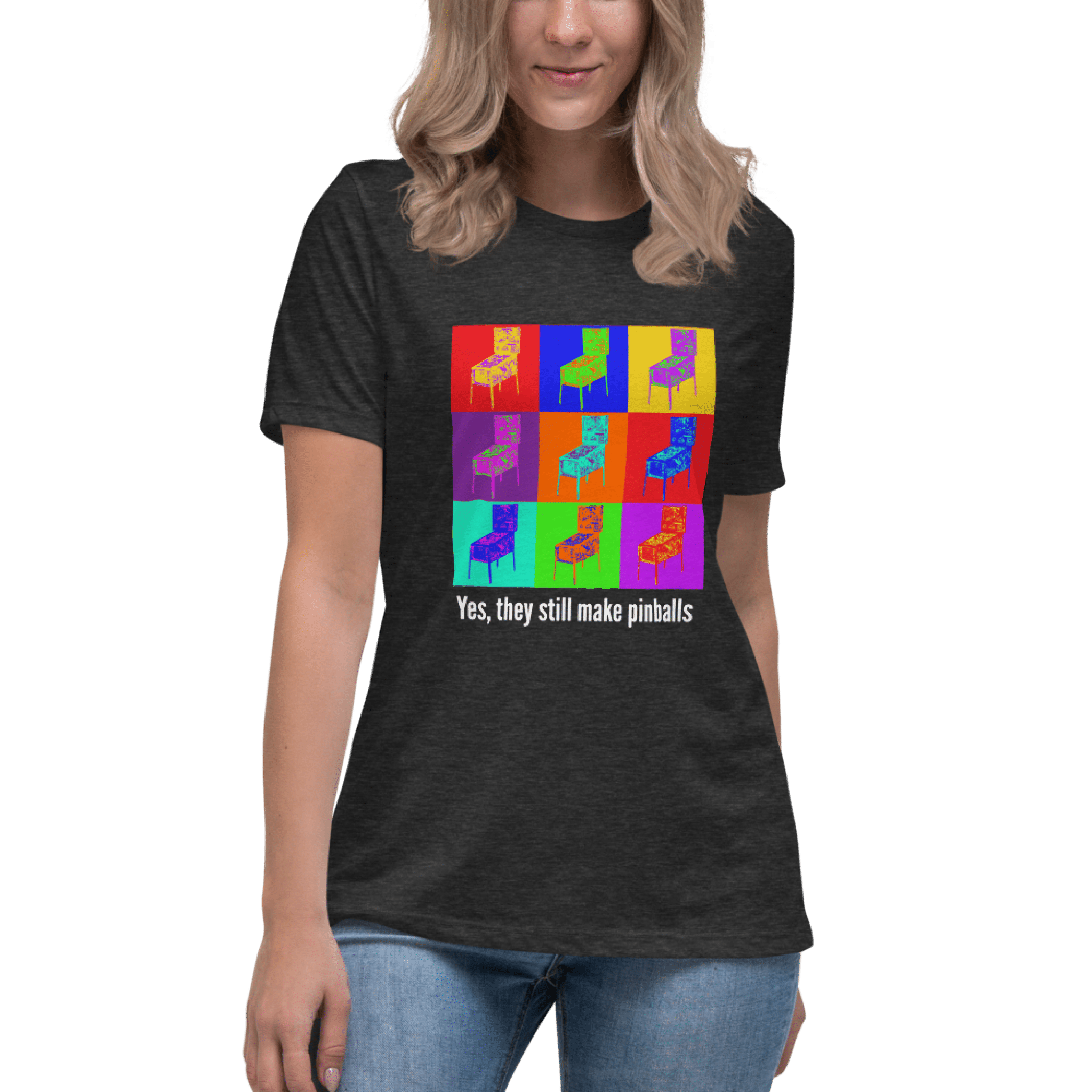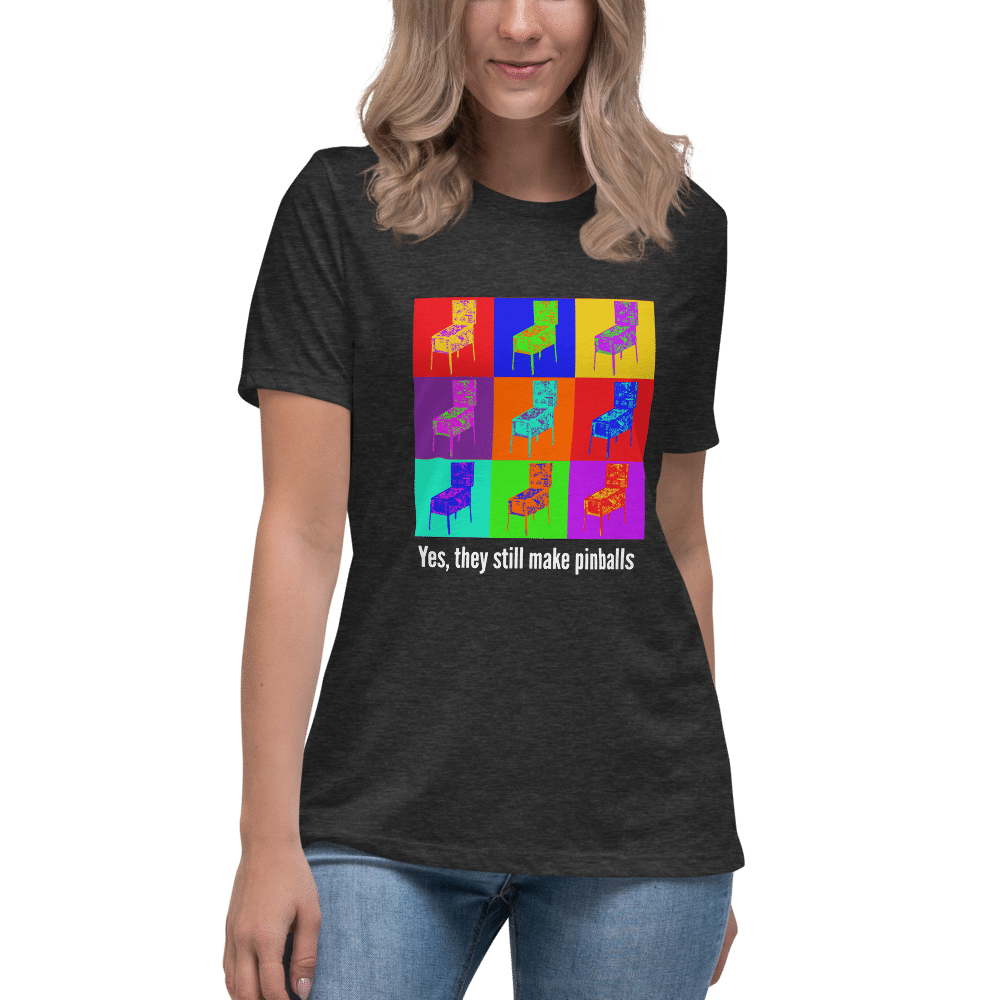 ---

— Cool and Crazy Stuff —
Hot Wheels – Millennium Falcon?
---
TWIP: Pee is for Pinball
Future Pinhead here!!
---
Cool Homemade Guns and Roses Topper
From our friend Mike Peterson – check it out!
---
Talented Airbrush Designer
These are incredible, this guy shows off his work on a bunch of different machines!
---
CoinTaker Mechanical Monday
This machine is so incredible it is just silly.
---

— End of Post Bonus —
Happy birthday Whitney Roberts, Joshua Roop, Nathan Nicholson, and Jon Ehrlich!!
---
Disclaimer: Any articles, interviews, or mentions of pinball manufacturers or pinball products is NOT an endorsement.