Jim Patla Joins JJP | Multimorphic Innovations | Heist Gameplay | Internet Connected Pinball Machines | How To Videos | SDTM: 1 million views | Backbox Pinball: 50 episodes | Backwards Flipping | Nintendo Switch | Pinball Wizard Mode Challenge

— What Else is Happening in Pinball —
Pinball Promoters Payback Program Emails Sent

The Pinball Promoters Payback Program emails have been sent out! There are currently 159 Pinball Promoters in the PP Database, and we were not able to find contact info for everyone, so if you did NOT receive an email and you think you should have, please contact me at thisweekinpinball@gmail.com!
---
Jim Patla Joins Jersey Jack Pinball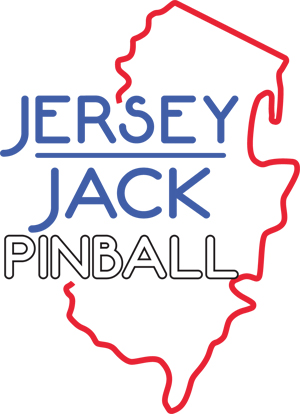 In their newsletter on July 7th, Pinball Magazine shared that Jim Patla has joined Jersey Jack Pinball as their Chief Operations Officer!
The following day Jersey Jack Pinball issued a press release stating:
Jersey Jack Pinball is pleased to announce the hiring of Jim Patla, who has joined the team as the Chief Operating Officer. Mr Patla brings over 50 years of industry experience to the Elk Grove Village, IL based pinball company. As the Chief Operating Officer Mr. Patla will oversee business operations and ensure that effective operational and financial procedures are in place.
"To be part of this very talented team and a company that is committed to being number one is a dream come true. I can't wait to see what the future holds," said Mr. Patla. Legendary Jersey Jack Pinball Designer, Pat Lawlor added, "Jim's experience and knowledge of the industry is unparalleled. He's an extremely valuable addition to our team."
Jersey Jack Pinball (JJP) is the industry leader in quality and technical innovation, creating groundbreaking pinball machines for seasoned players, collectors, and newcomers to the game. Designed and manufactured in the United States, JJP's state-of-the-art games are conceived on a foundation of pinball's rich history and engineered with an unflinching eye toward its future.
---
Multimorphic Innovations and Heist Gameplay
Our friends at Multimorphic and Buffalo Pinball shared some cool stuff about the P3 last week – first, Multimorphic released a video showcasing their innovations and platform enhancements in 2020 – check it out!
Buffalo Pinball also showed a Heist gameplay video – check it out!
---
Ausretrogamer: Internet Connected Pinball Machines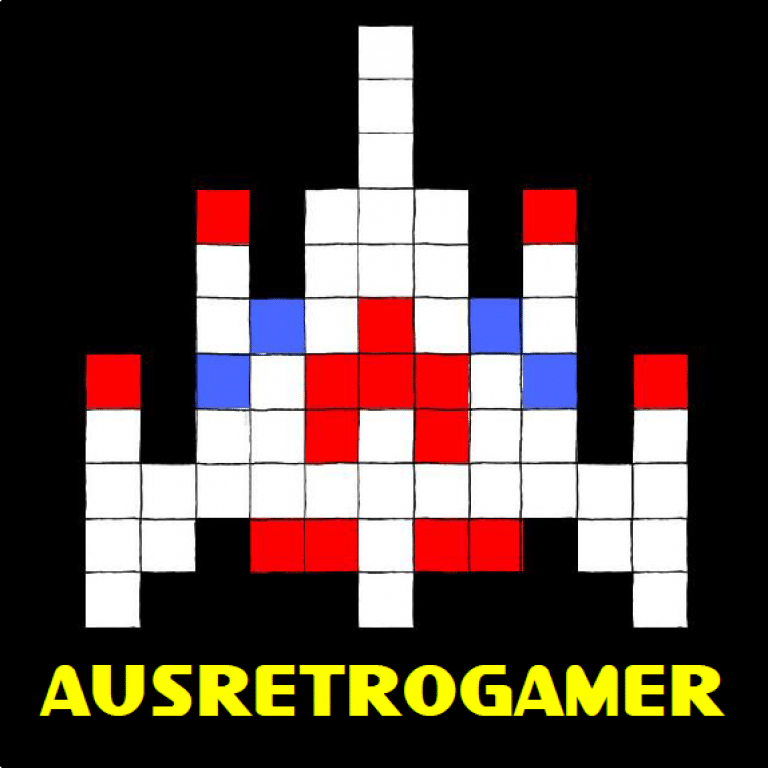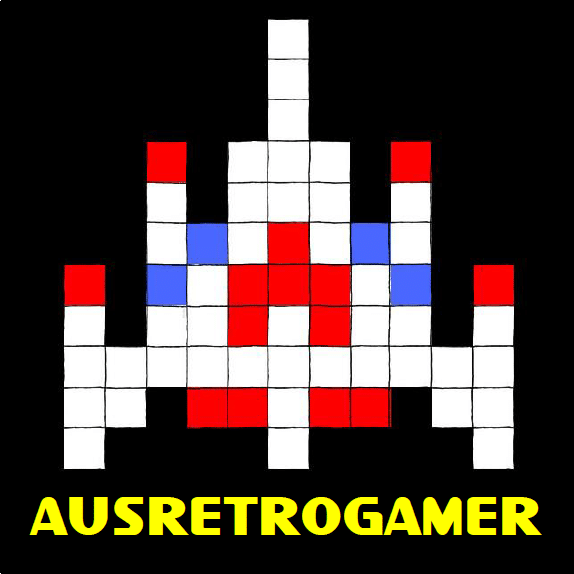 Our friends at Ausretrogamer shared an article about the possibilities internet connected pinball machines – check it out!!
---
Hurry Up Pinball: How To Videos
Our friends at Hurry Up Pinball shared a bunch of new How To videos last week! The videos include: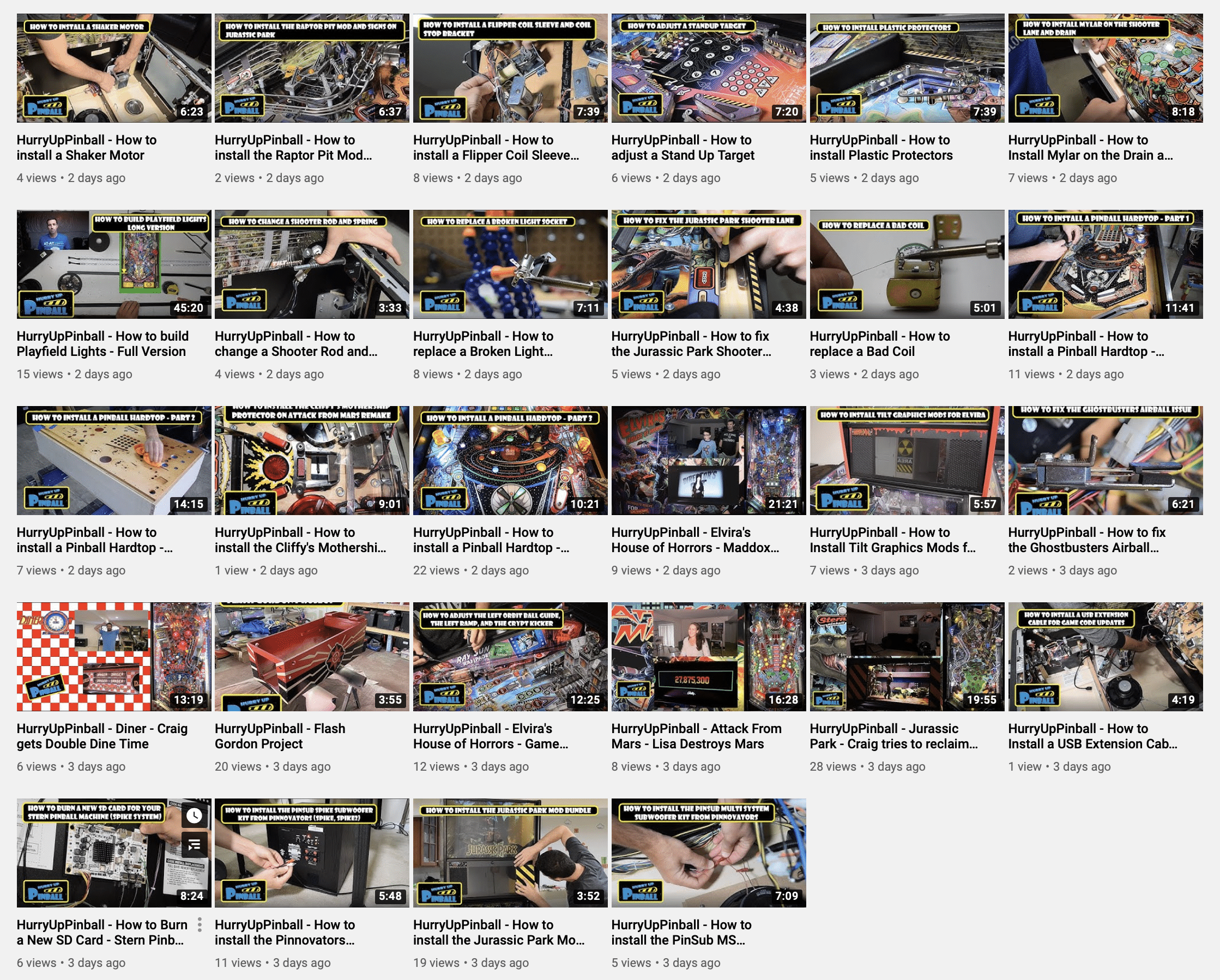 Here is an example of one of the videos – check it out!
---
Straight Down the Middle: 1 Million Views
Huge congrats to the guys at Straight Down the Middle for reaching a million views on YouTube!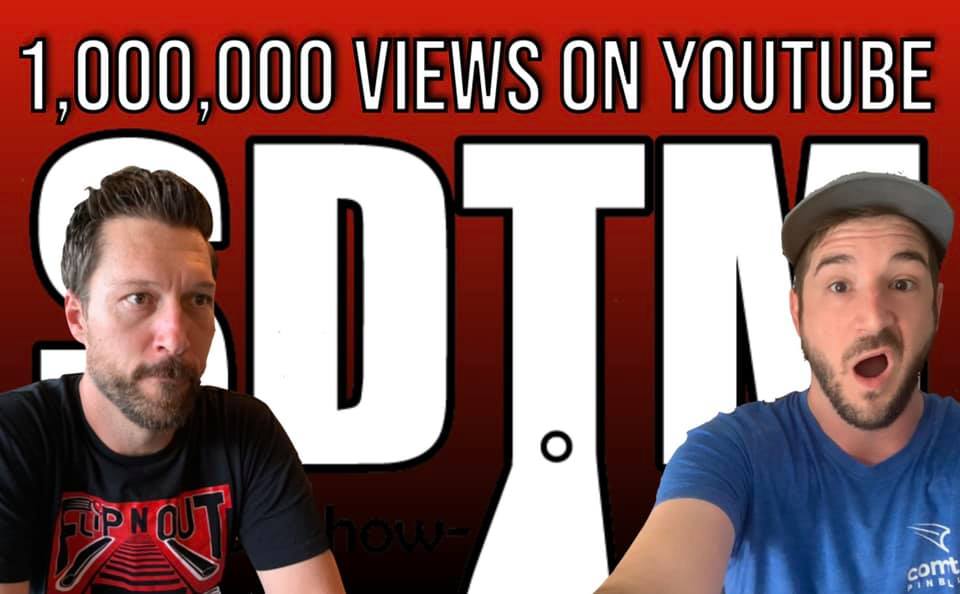 ---
Backbox Pinball Podcast: Congrats on 50 Episodes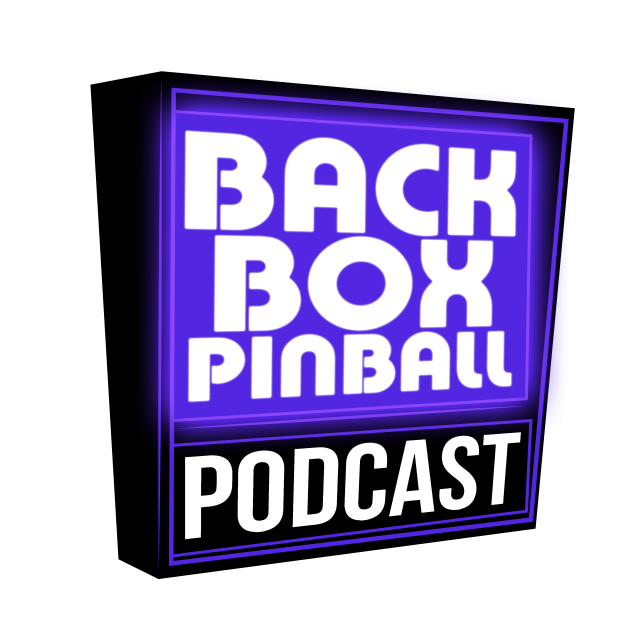 Congrats to our friends at Backbox Pinball Podcast on 50 episodes!!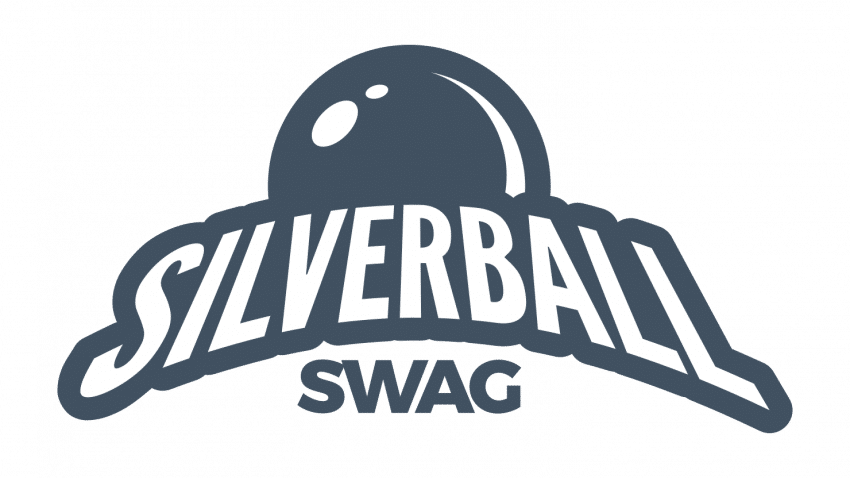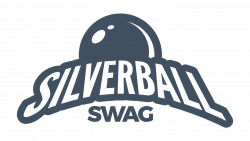 Poorman's Pinball Podcast has a new shirt in their shop on Silverball Swag, check out their awesome apparel here!!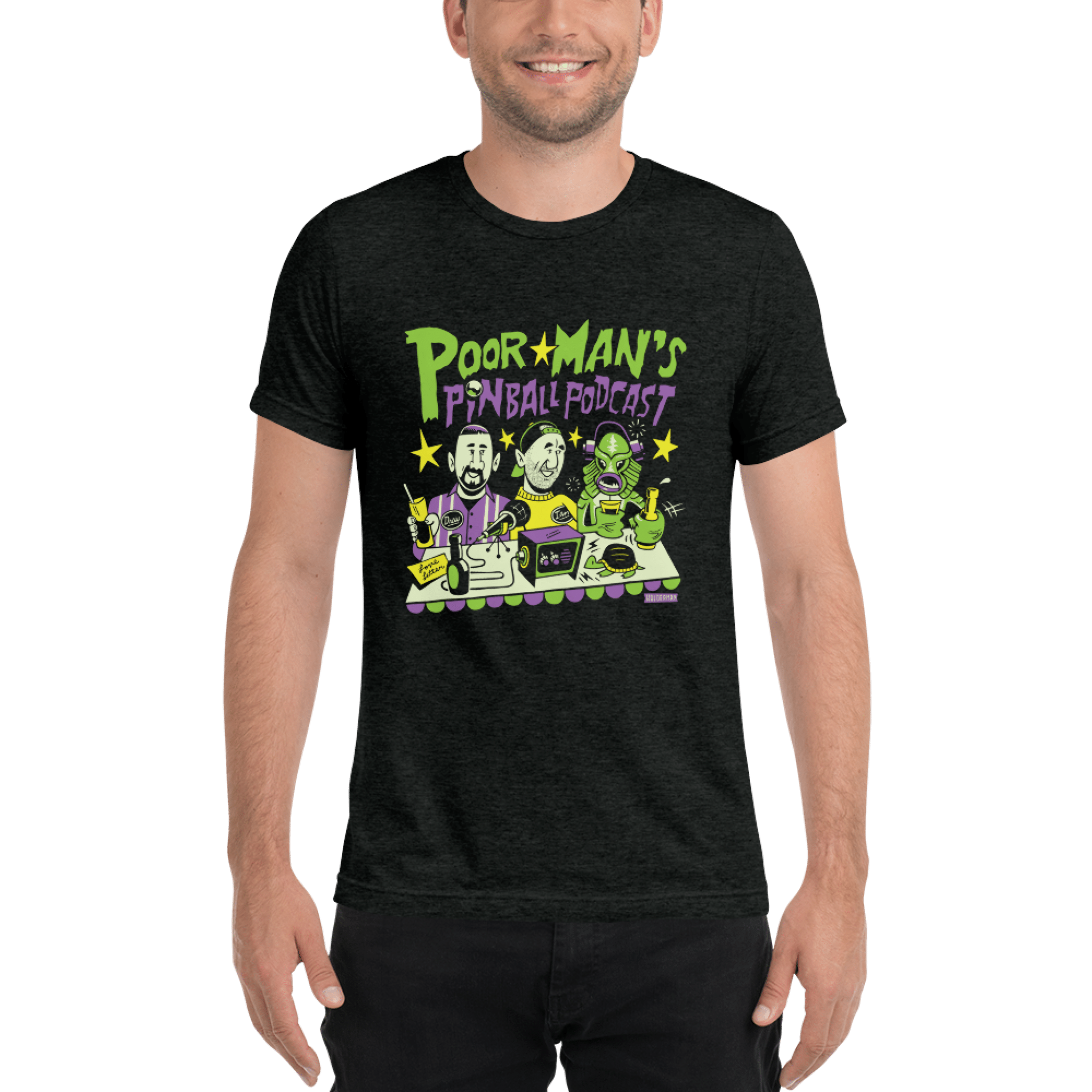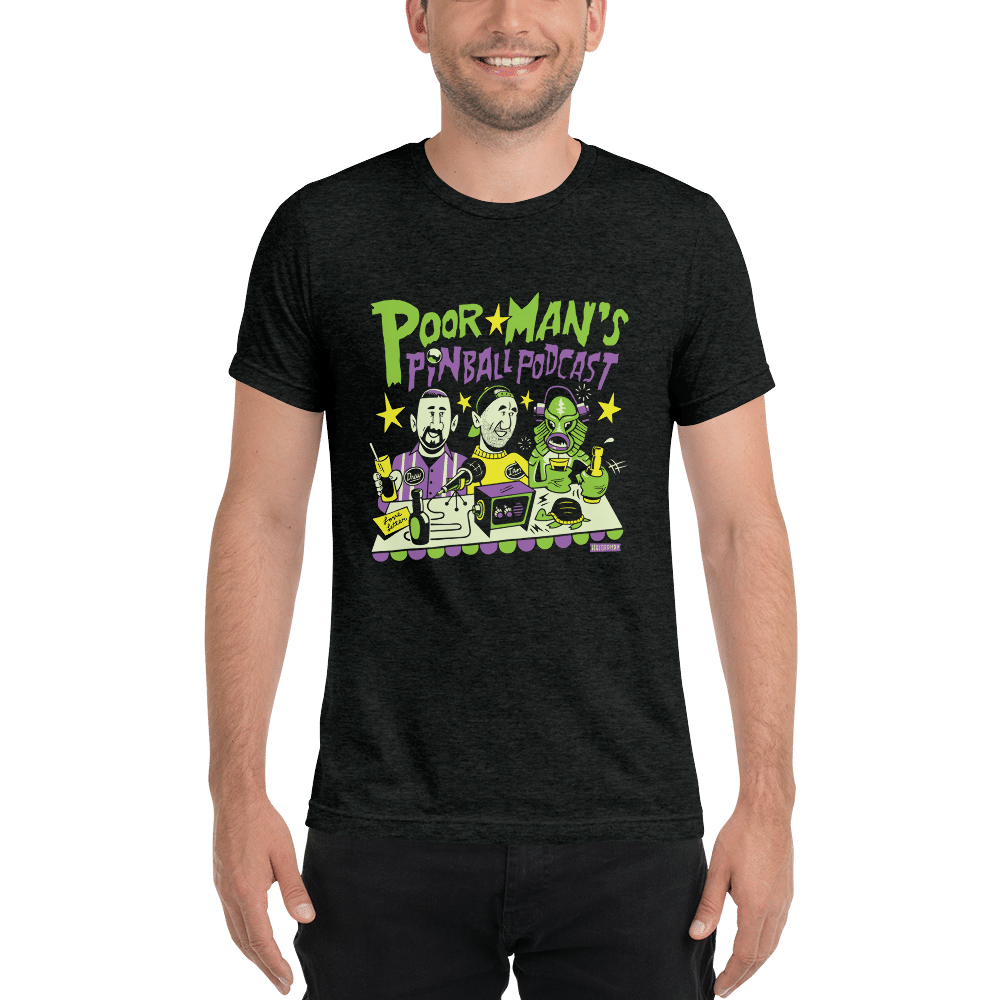 ---
Do you want to sell premium pinball apparel with your logo or artwork on it at Silverball Swag (silverballswag.com)? You keep the profit from anything sold for your brand and Silverball Swag handles the printing, billing, and shipping for you, then send you the profits each month. Email Will at will@silverballswag.com or Jeff at jeff@silverballswag.com for more info!

— Cool and Crazy Stuff —
It is like Pinburgh except with pinball trivia – check it out!
---
Dead Flip: Backwards Flipping on TMNT
Just taaaaaappppp it in!
---
---
Inventor Uses Nintendo Switch To Create Virtual Pinball Machine
---

— End of Post Bonus —
Happy birthday Jay Graffix and Ryan Kuiper!!
We miss you Pinburgh!!
---
Disclaimer: Any articles, interviews, or mentions of pinball manufacturers or pinball products is NOT an endorsement.