Multimorphic New Feature | Interview with Zombie Yeti | Interview with John Borg | deeproot Pinball Update | Steve Epstein Tribute | Project Pinball Fundraiser | Jared Guynes Weight Loss

— What Else is Happening in Pinball —
Multimorphic Announces Bluetooth Headphone Support and Historic Stream
Our friends at Multimorphic announced another new innovation last week to their platform – USB and Bluetooth headphone support! Check it out in action in the video below!
Speaking of Multimorphic, they will also be doing a live stream of internet-connected CCR TOMORROW (6/24) @ 7PM CDT. It is believed to be the world's first ever stream of real-time internet-connected head-to-head pinball – click here to tune in!!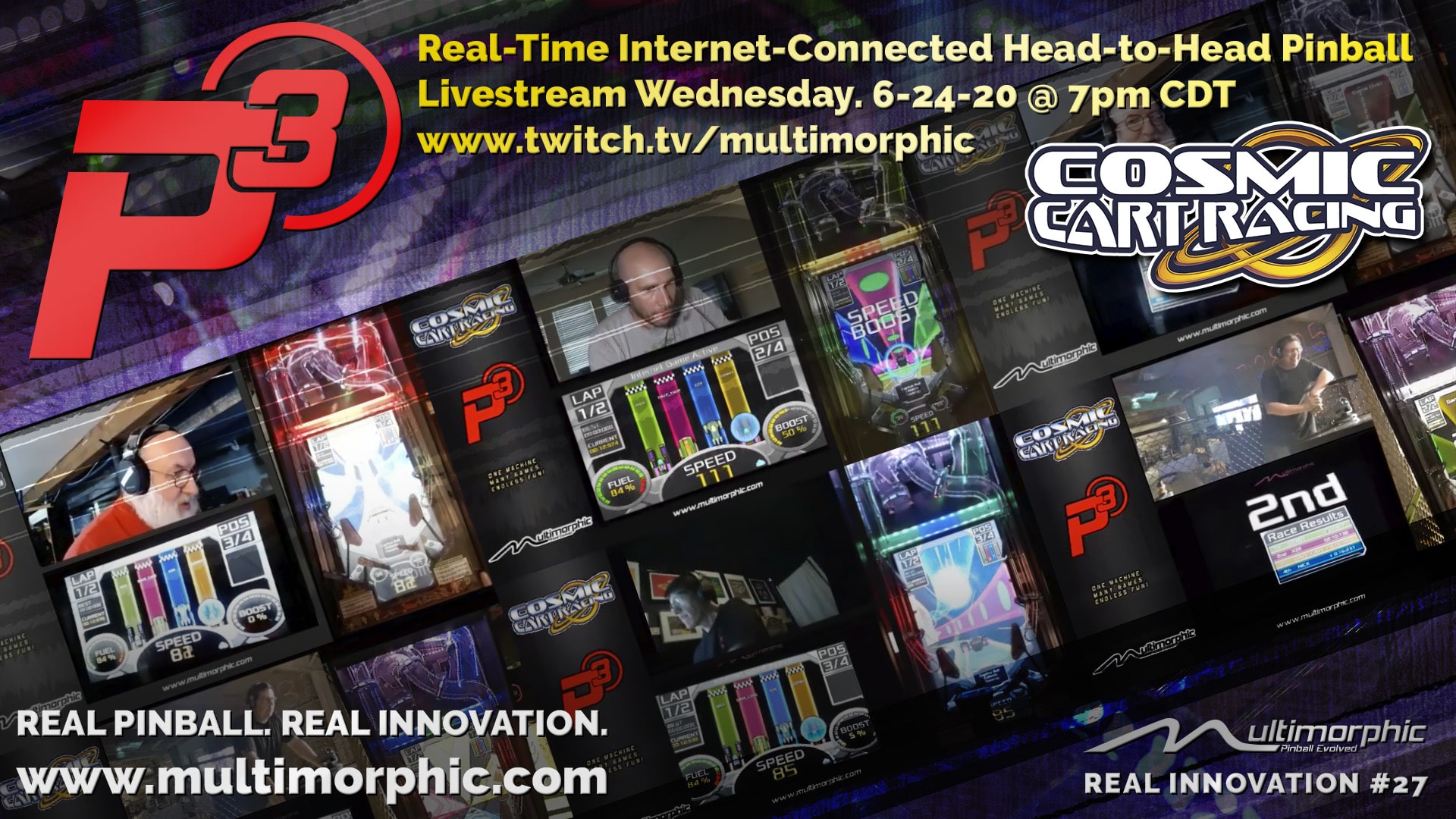 ---
The Super Awesome Pinball Show Interviews Zombie Yeti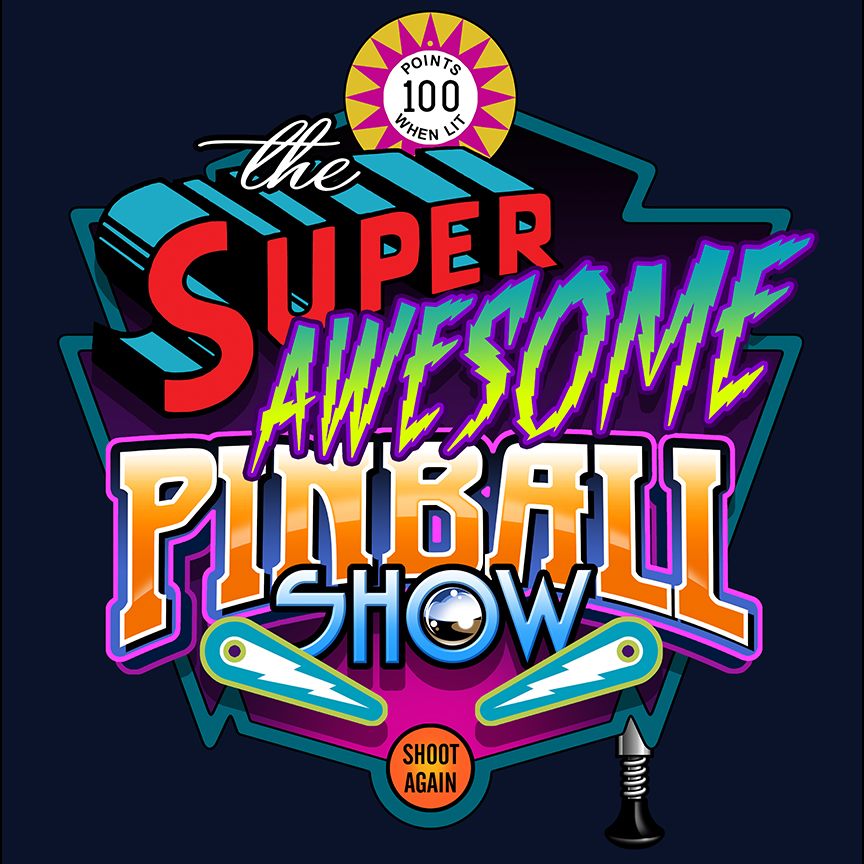 Our friends at The Super Awesome Pinball Show interviewed Zombie Yeti last week!! Here is just one highlight when he discusses including the Cowabunga It Is meme:
On the Meme:
Zombie Yeti: On the premium on this one…I've got the Cowabunga It Is meme on the side cabinet in a newspaper clipping. And I never thought Nickelodeon would allow that through, and they did. As a huge memer and with kids that are huge memers…I thought this is instantly viral marketing.
Zombie Yeti also talked about how he was approached to do TMNT, the challenges with this version of TMNT, why he thinks Stern chose the 1987 version of the Turtles, how he got into pinball, talked about his daughter Hailey and her help on Teenage Mutant Ninja Turtles, talks about his time with John Popadiuk, talks about the challenges of being a free lance artist, talks about Pro/Premium/LE model, talks about the TWIPY stomp, and much more!
Check out the full episode here!!
---
Ausretrogamer: Interview with John Borg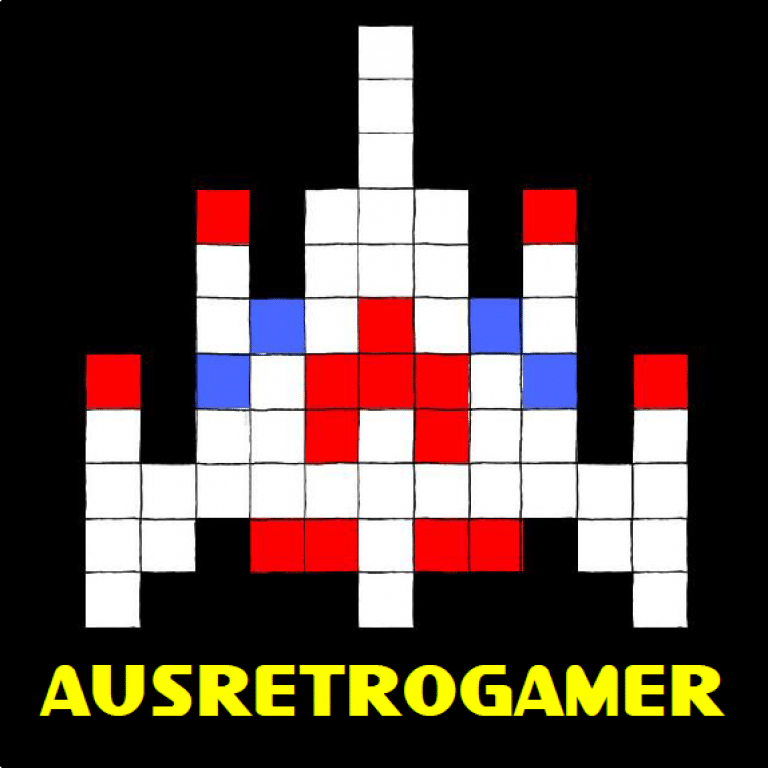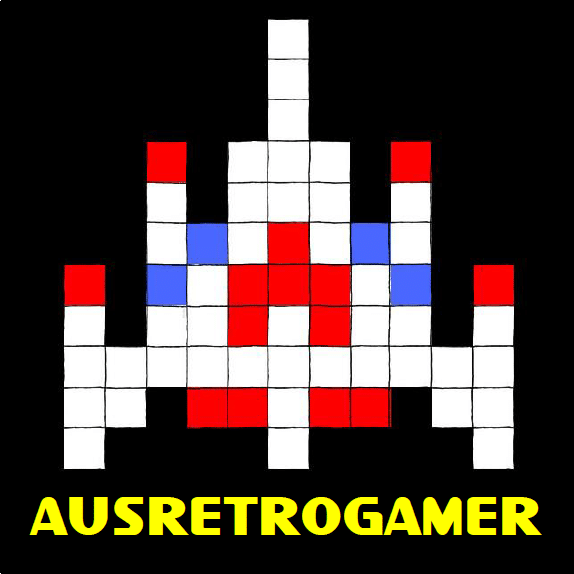 Our friends at Ausretrogamer shared an interview with John Borg last week on their website – check it out!!
---
deeproot Pinball Update
Last week deeproot Pinball shared an update on their website:

Like so many others, the pandemic has challenged nearly every part of our business and the lives of our employees. We were permitted to return to the office in late May, and we have been working diligently towards repairing our supply chain, adding back in some more innovations (scrapped for March), and the impending release of Retro Atomic Zombie Adventureland.

Much has changed in the last few months for pinball. Marketing, launching, and getting a pinball machine in front of pinheads has required new levels of brainstorming. In 2019, we wanted to show off the '5 days of deeproot', and back in March we want to show off live in front of guests with a grand launch. Neither of those launch concepts make sense any more. Therefore soon we will take a low-key approach. We will welcome a few pinball VIPs for a special recorded tour through our R&D history, innovations, and facilities. More to come…

For more information, please see our past interviews on TWIP or Kaneda's Pinball Podcast.
After an image of designer Barry Oursler in a Halloween black face costume made the rounds last week, This Week in Pinball reached out to deeproot for comment. Robert Mueller, Principal of the deeproot Family of Companies, shared the following:
"We have been made aware of an old photo of a deeproot employee in a Halloween costume that could be considered offensive. deeproot is proud to employ a diverse and colorful team of employees from all backgrounds who enjoy a safe and non-discriminatory work environment. The recent discovery of this photo has not changed anything about that and we continue to work together towards redefining the next century of pinball."
---
Pinball Profile: Steve Epstein Episode
Last week our friends at Pinball Profile shared a tribute episode to Steve Epstein. RIP Steve.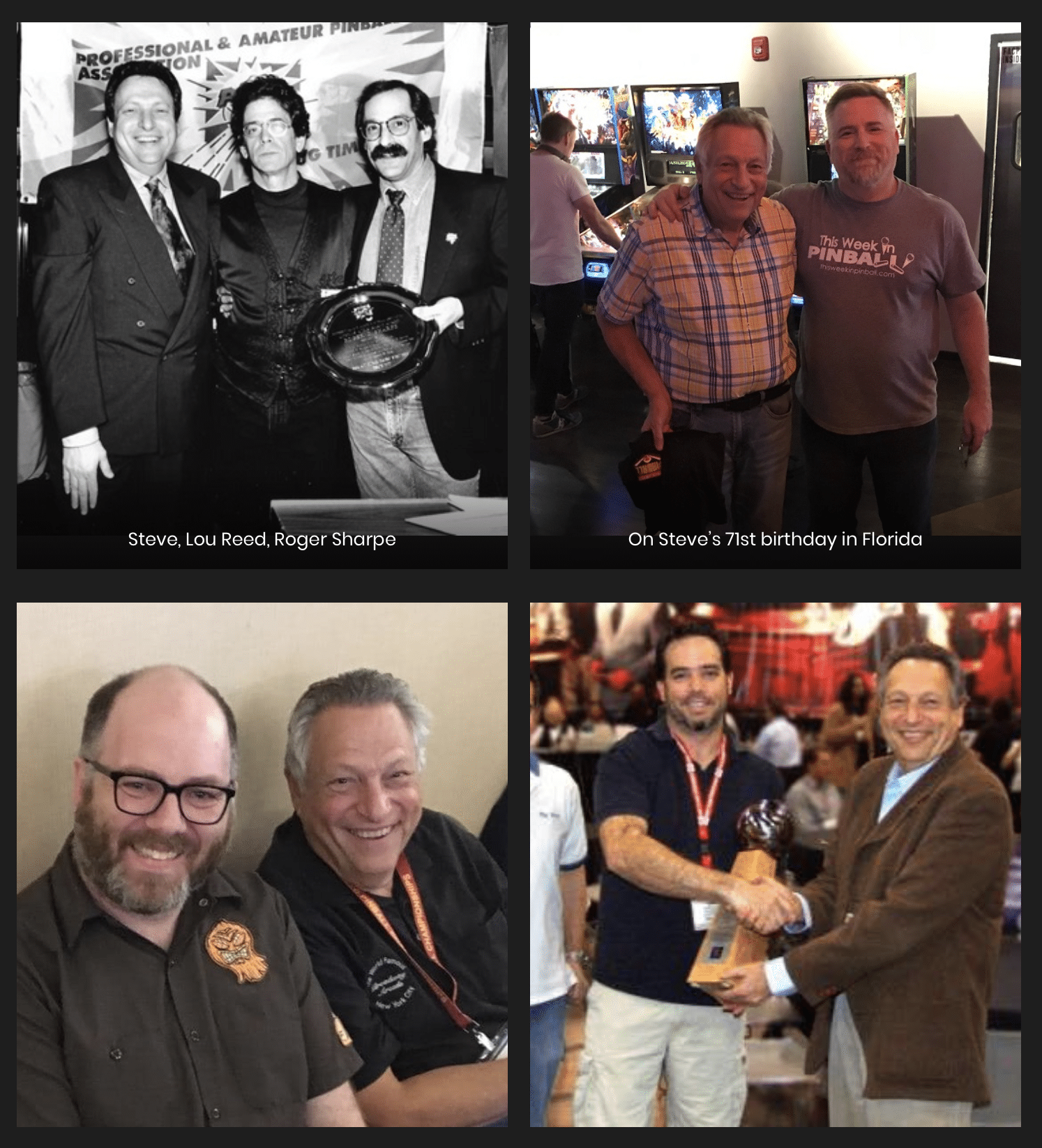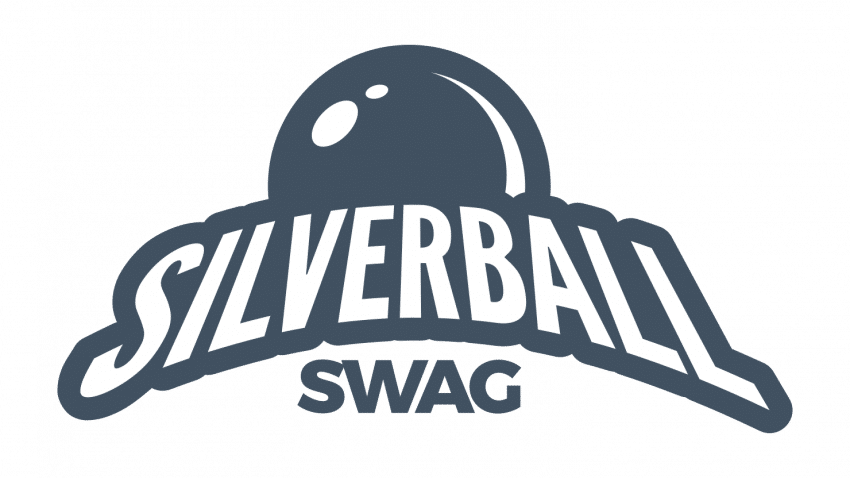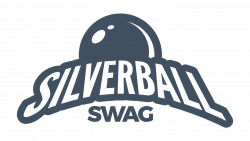 Just Another Pinball Podcast now has a shop on Silverball Swag, check out their awesome apparel here!!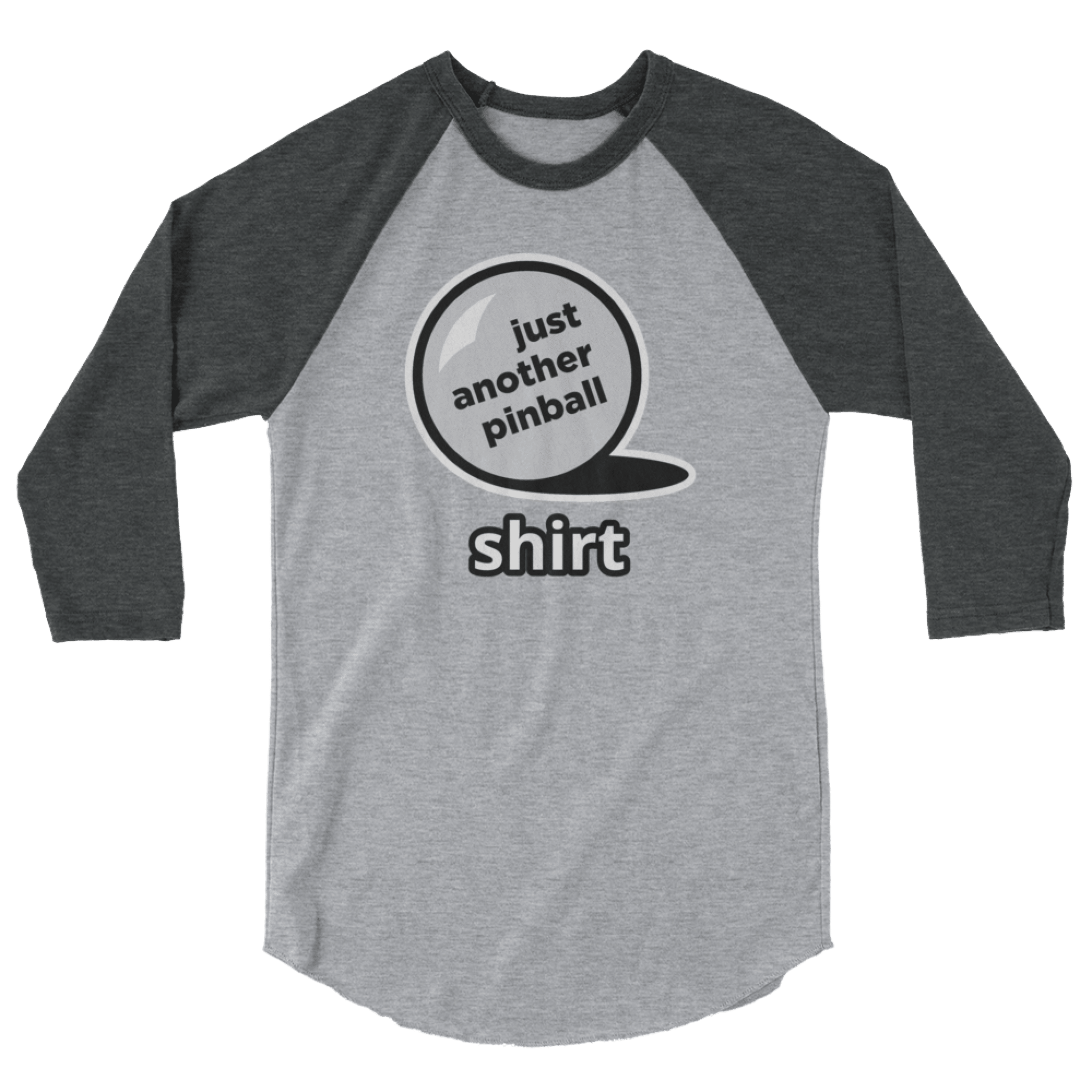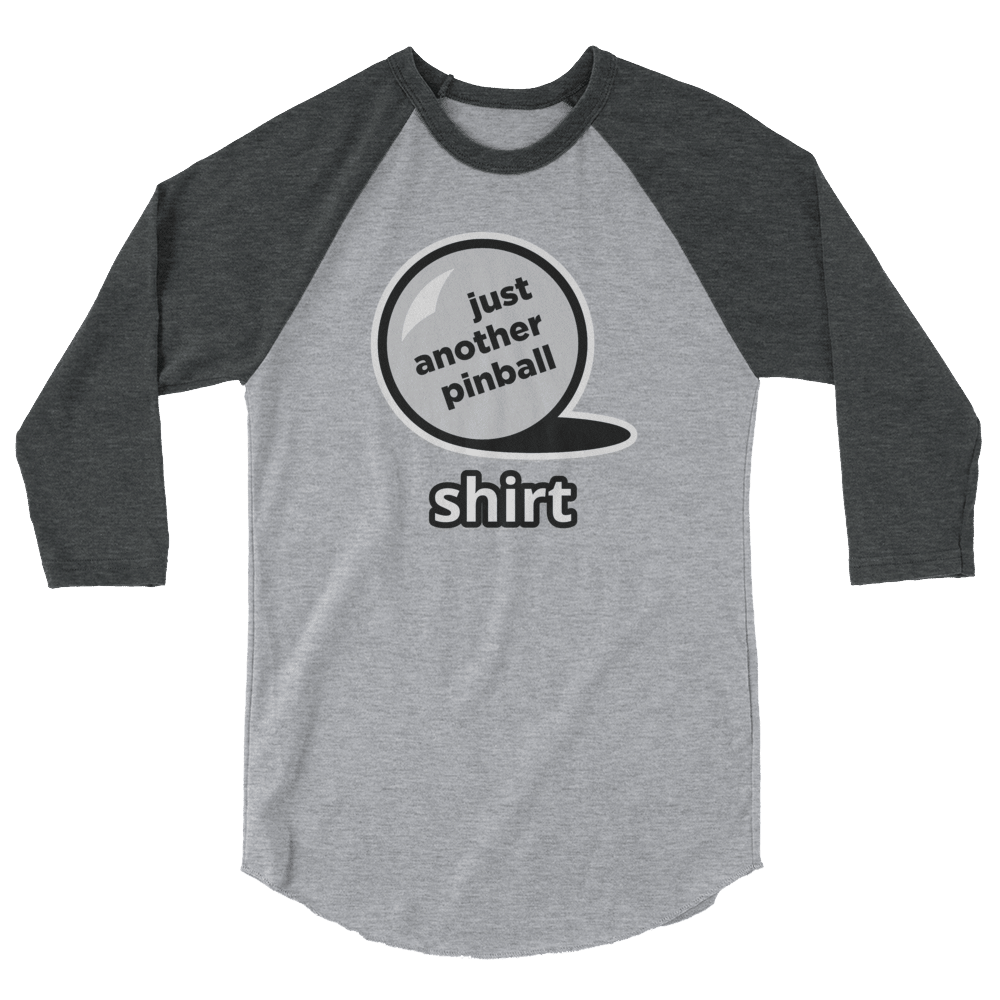 ---
Do you want to sell premium pinball apparel with your logo or artwork on it at Silverball Swag (silverballswag.com)? You keep the profit from anything sold for your brand and Silverball Swag handles the printing, billing, and shipping for you, then send you the profits each month. Email Will at will@silverballswag.com or Jeff at jeff@silverballswag.com for more info!

— Cool and Crazy Stuff —
Transmission Arcade: Project Pinball Fundraiser with Cool Pinball Tips Poster
Check it out!!
---
Jared Guynes Loses over 150 lbs in One Year
Jared Guynes, the Social Media Marketing Manager for Stern Pinball, lost over 150 pounds over the last 12 months. What an inspiration!!! Congrats Jared, you should be very proud!!
---

— End of Post Bonus —
Happy birthday Greg Poverelli!!
RIP Ian Holm, who played Bilbo Baggins in The Lord of the Rings
---
Disclaimer: Any articles, interviews, or mentions of pinball manufacturers or pinball products is NOT an endorsement.