Interview with Roger Sharpe | DMCA vs. Twitch Streamers | Detailed TMNT Artwork | Bug Emery Custom Armor | Pinball Painting | Pinball Tips | Zach Sharpe on Nickelodeon | Interview with Dwight Sullivan | Interview with Marc Silk

— What Else is Happening in Pinball —
Tuscon Pinball Podcast Talks to Roger Sharpe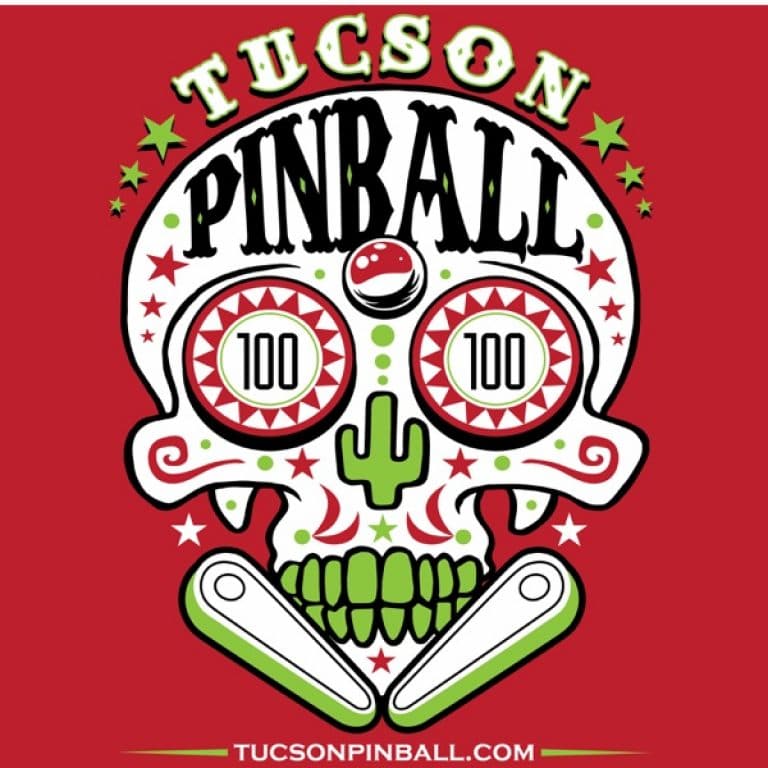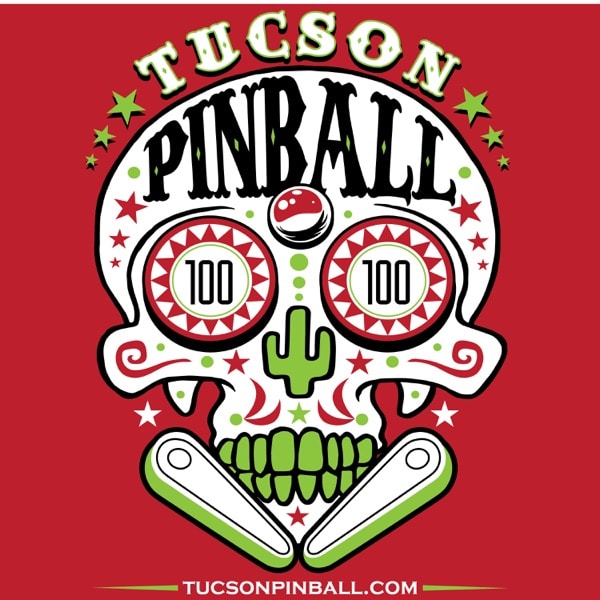 Last week our friends at the Tuscon Pinball Podcast were joined by Roger Sharpe!! Roger talked and debated why pinball has replays and free games and specials and matches as opposed to getting more free balls so you can see more of the game, talked about how operators could make more money, talks about 3 ball vs 5 ball settings, the cost of games, talks about the older games vs modern games, and much more!!
Check out the full podcast here!!
---
Digital Millennium Copyright Act (DMCA) and Twitch
The pinball Twitch streamers have been hit hard by the DMCA in the past week. This may impact any game that has any licensed music and prevent streamers from playing that game on Twitch. If they do, they could face a permanent ban from Twitch.
Gary and Ed from the Wild Dog Arcade reached out to This Week in Pinball to share the following, which shows how much of an impact this is having:
We started going through our highlights using the Shazam app to see what clips we need to remove.

So, anything that is using an alternate sound package with substitute music using the Pinsound board trips it. We found a callout on Last Action Hero where a rap song sampled the same callout from the movie and it tripped it. In Ghostbusters when you enter your name, the game plays a portion of a remix of Ghostbusters with Ray Parker Jr saying a callout tripped it. These are just some examples.

We are having to remove half our clips because of this.

Gary n Ed
WildDogArcade
Check out this article from The Verge for more information.
---
Zombie Yeti Shows Some Detailed Images of TMNT Artwork
Check them out!!
---
Bug Emery Now Creating Custom Armor Kits for Spooky Pinball Games
Check them out!!
---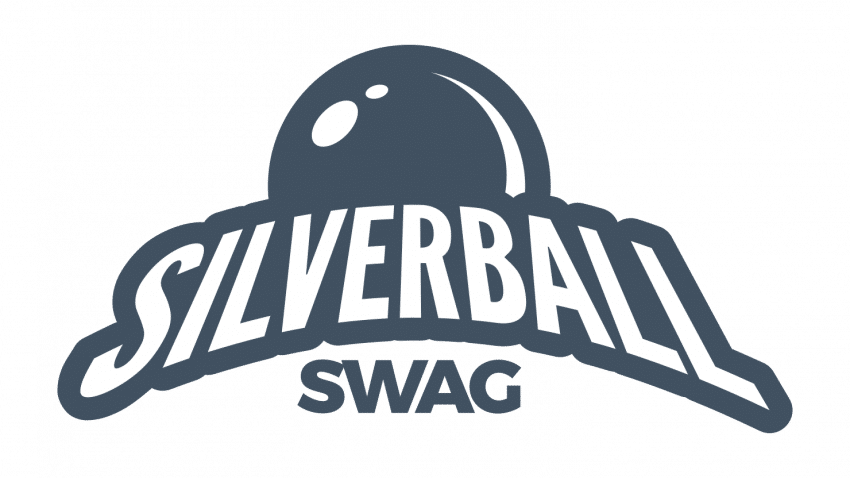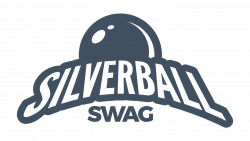 Here are some CUSTOMIZABLE pinball shirt designs based on the DMD display of the great era of pinball machines!!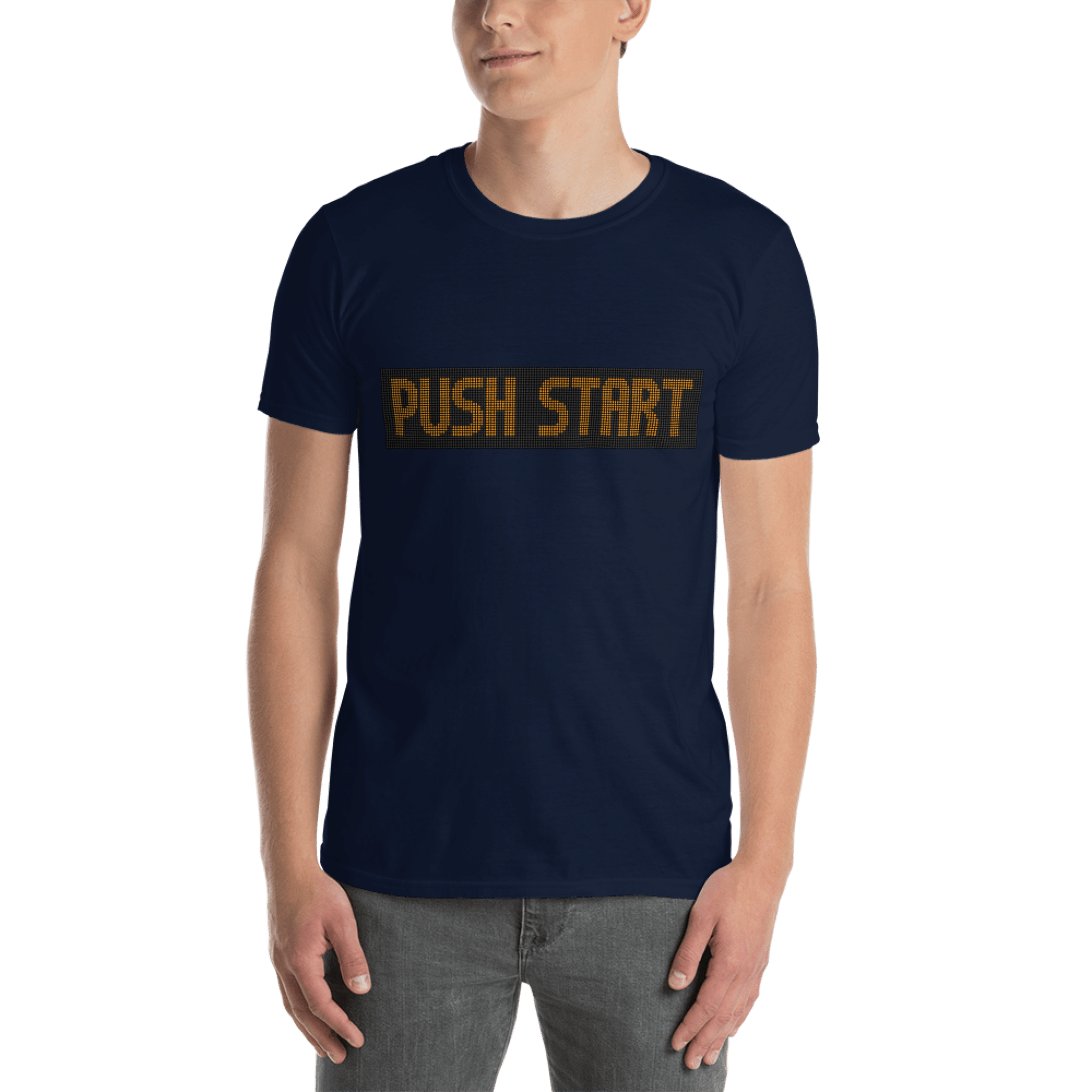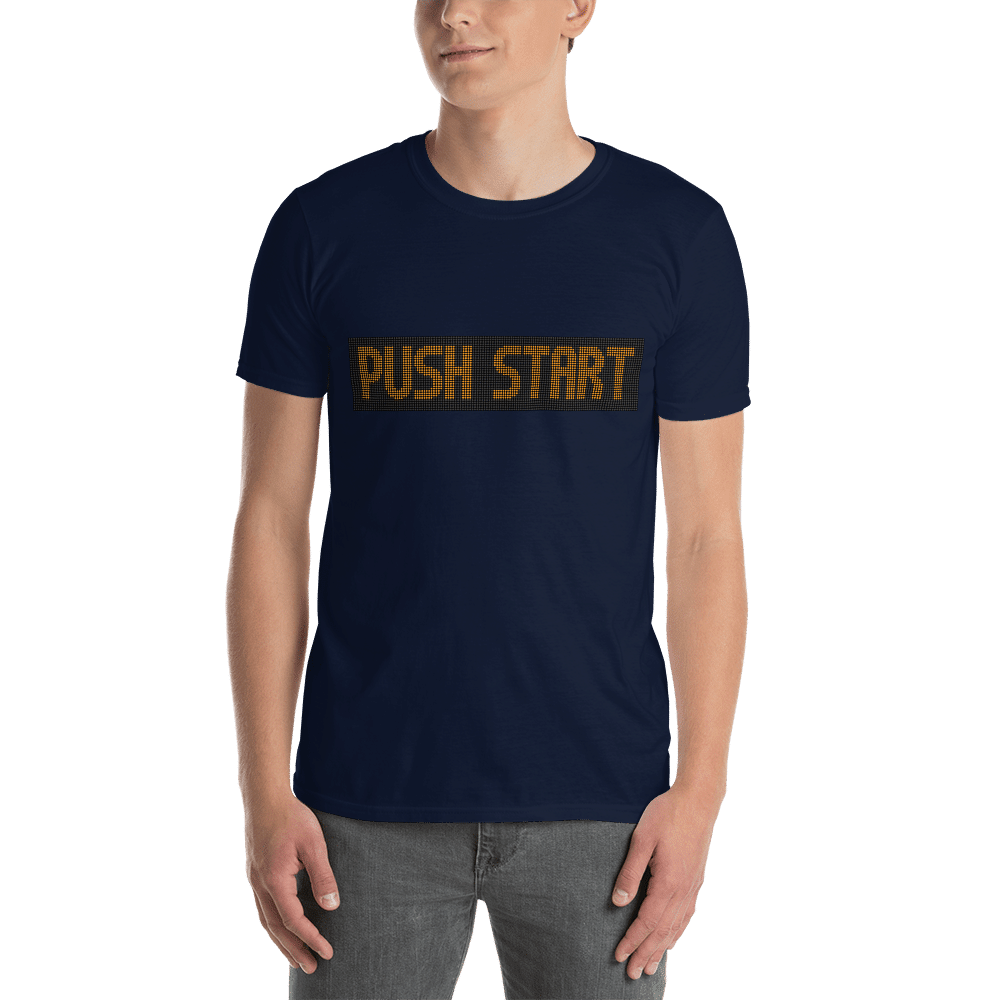 ---

— Cool and Crazy Stuff —
Pinball Painting May Fetch $25 Million
Um, or just save the money and buy every pinball machine ever built and play them all??
---
Pinball Tips to Stretch Your Quarters
---
Zach Sharpe on Nickelodeon's Figure It Out
Circa…well it is an old video but it is great!! (Go to the 13 minute mark – sorry Zach)
---

— End of Post Bonus —
Happy birthday Gary Stern, Dana Reeves, and Jerry Thompson!!
---
Disclaimer: Any articles, interviews, or mentions of pinball manufacturers or pinball products is NOT an endorsement.