— What Else is Happening in Pinball —
New Code – Dialed In, Hobbit, and Batman '66
Dialed In!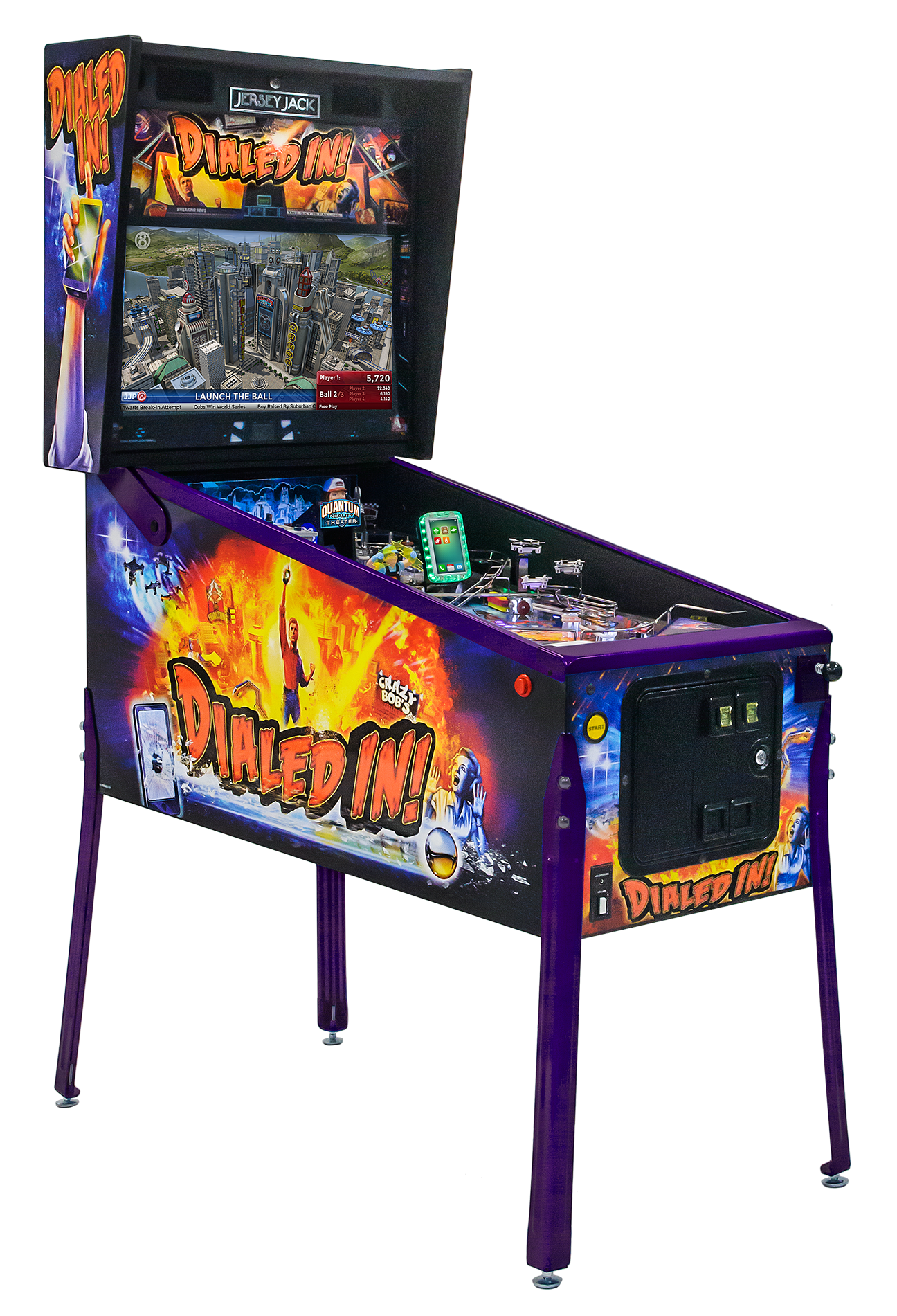 Last week, Ted Estes, a Senior Software Developer for Jersey Jack Pinball, shared in the JJP Google Group that Dialed In! code v1.56 is available for testing. The new code includes a Quantum Theater Multiball – check out all the details of this update here! It should be available soon!
Hobbit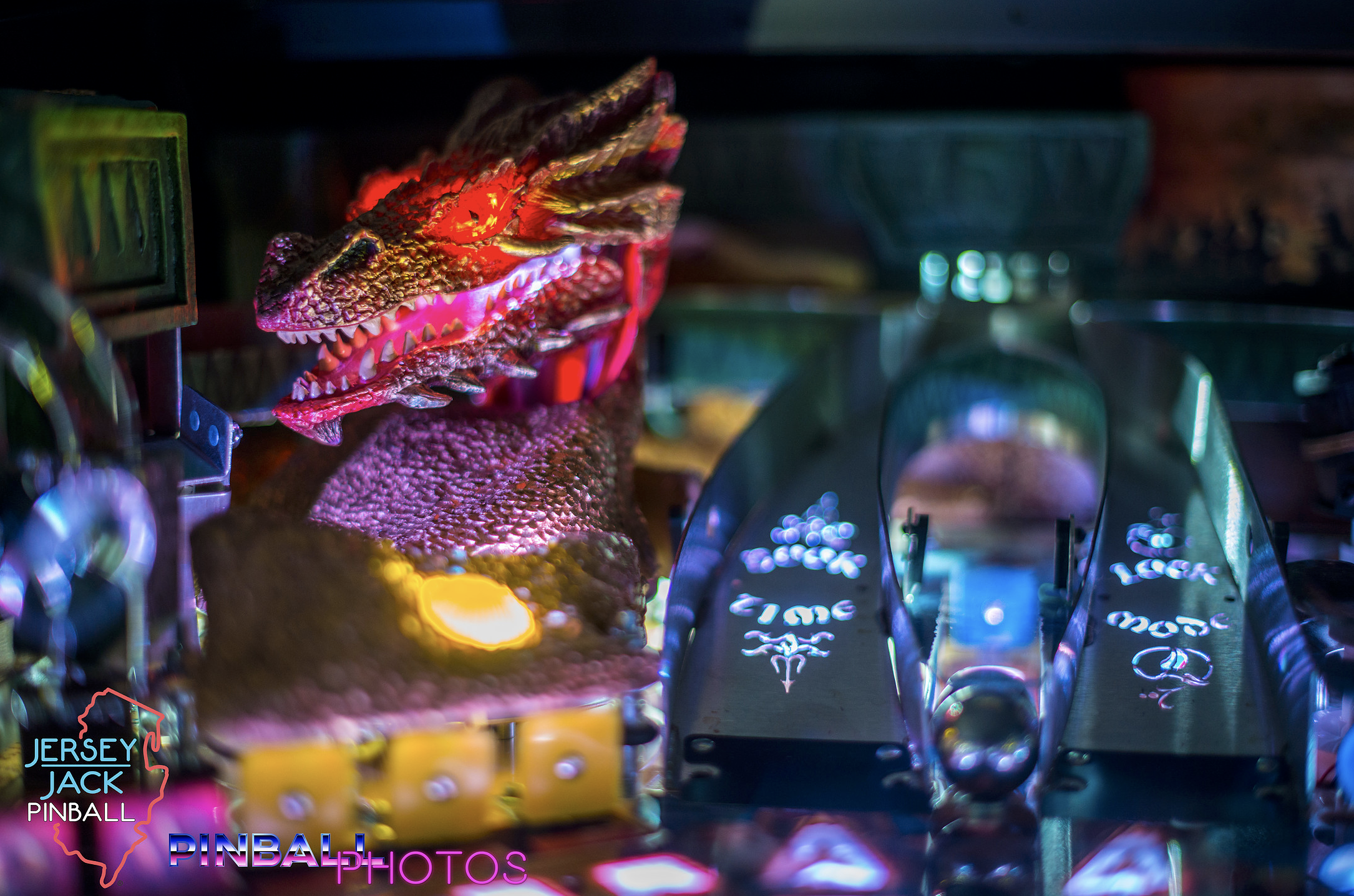 Ted Estes also shared in the JJP Google Group that Hobbit code v2.99 is available to test. They are ironing out any issues that come up before making the v3.00 public release available. He also shared that with the v3.00 release, the code for Hobbit will be considered finished. For a full on going rule sheet for Hobbit, check out the Tilt Forums thread here! And check this beautiful rules flowchart!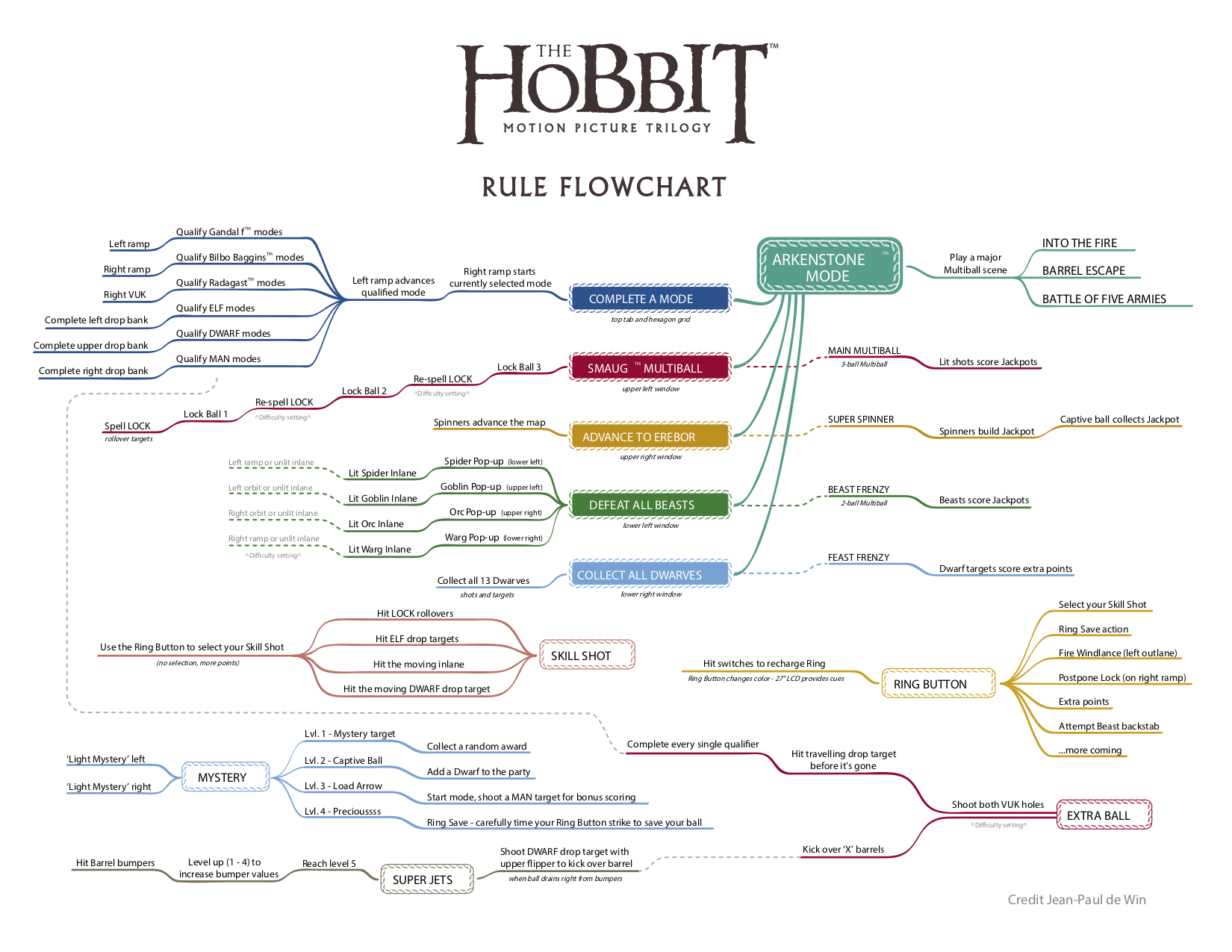 Batman '66
Batman '66 released code v0.99 last week – check out the update details from Stern Pinball's Facebook page!
---
Everything you want to know about the Spike System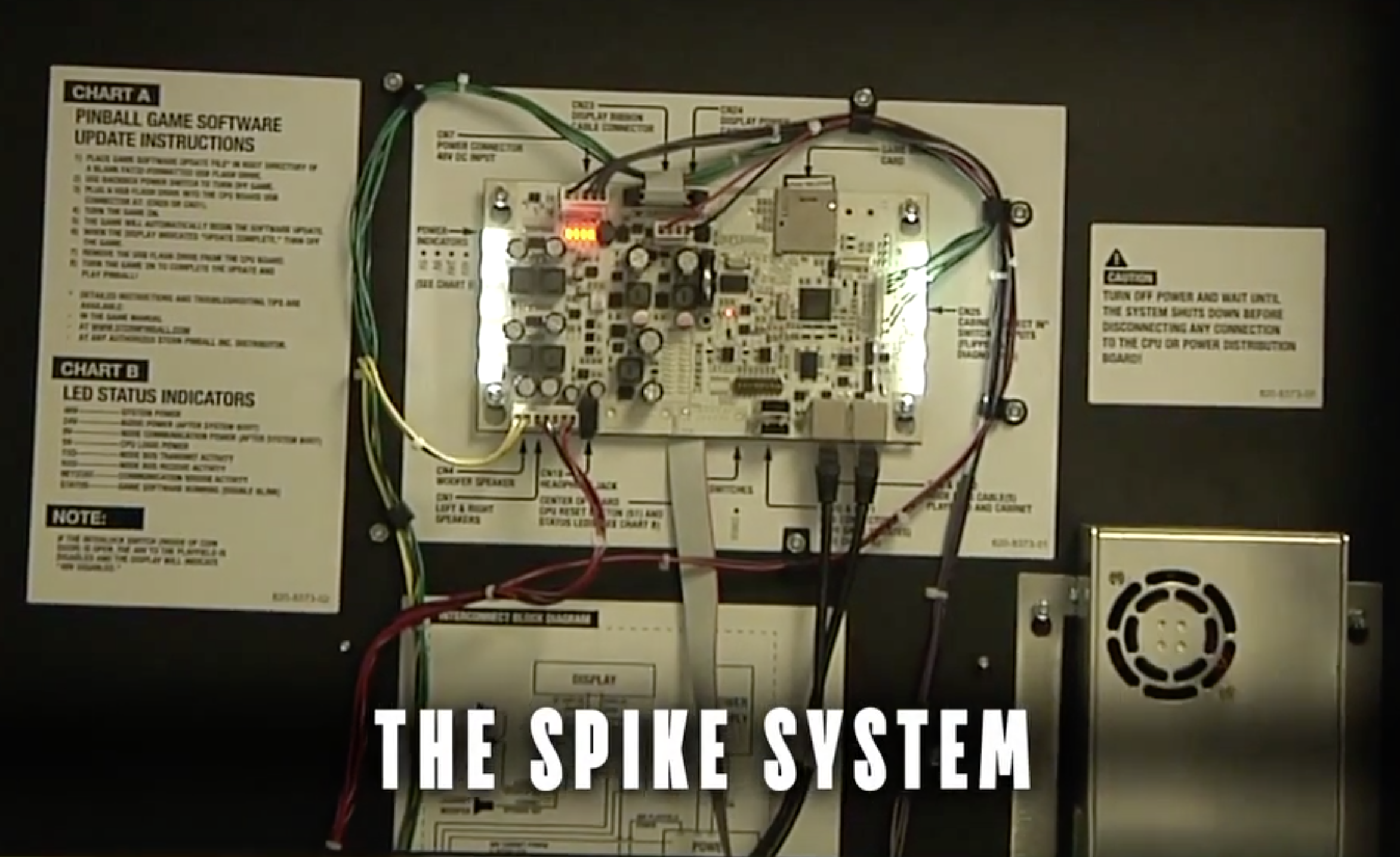 Dennis Kriesel wrote up an awesome and informative article diving into the Spike System – check it out!!
---
Congrats to Dead Flip (2 MILLION VIEWS!) and Buffalo Pinball (150 BRO EPISODES!)
Congrats to our friends at Buffalo Pinball (Twitch, Twitter, YouTube) and Jack Danger at Dead Flip (Twitch, Facebook, Twitter) – both reached awesome milestones this week!
Jack Danger of Dead Flip now has over 2 MILLION views on Twitch!
Buffalo Pinball recorded their 150th Bro, Do You Even Pinball? episode! Check it out here:
On behalf of the entire pinball community, thank to all of you for all that you do for pinball, keep it up!!!
---
Horrorhouse Fest Pinball Tournament of Death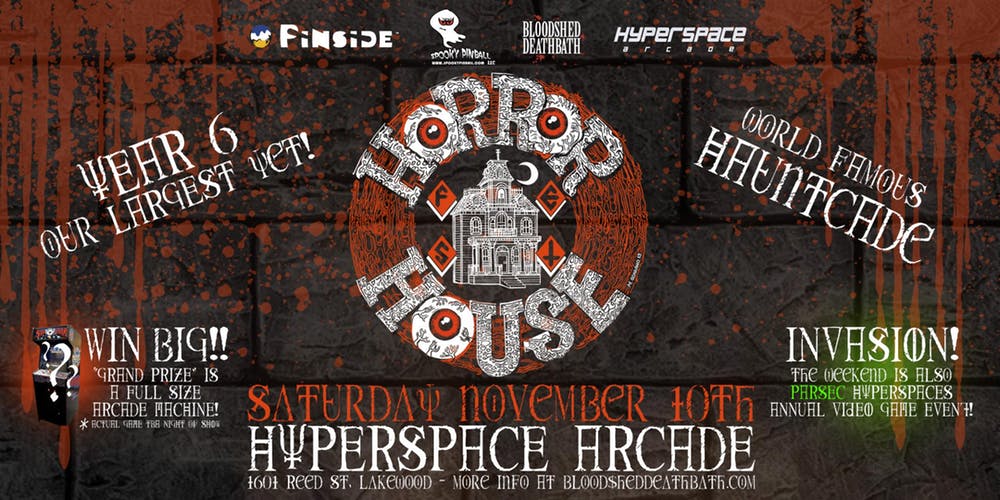 If you're going to be in Colorado on November 10th, check out the Horrorhouse Fest Pinball Tournament of Death – more info here!!
---
TWIP Podcast: Thoughts on Stern going Online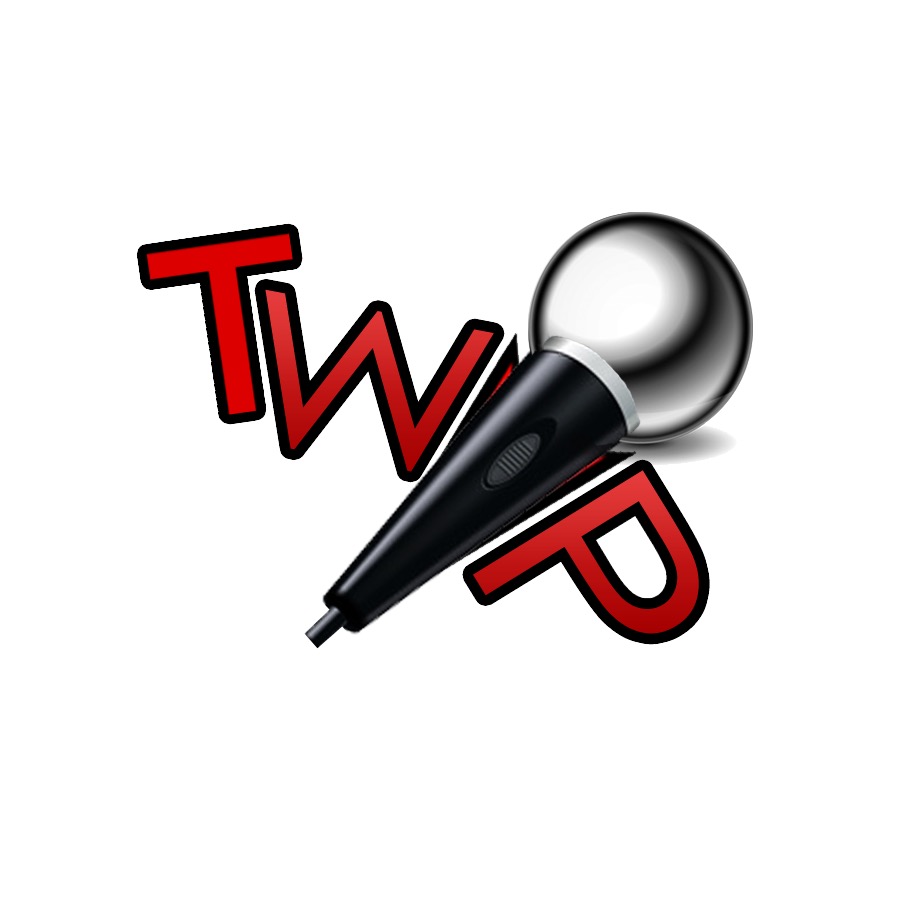 From the This Week in Pinball Podcast last week, Zach Meny talks about some of the opportunities with Stern going online next year:
"You know how video games are all about downloadable content now? I could see you earning points or something towards downloadable content or purchases of downloadable content. Maybe an extra side mode or an extra song in a game or a different character. The possibilities are really endless once pinball machines are online."
---
Gameroom Junkies Podcast Retires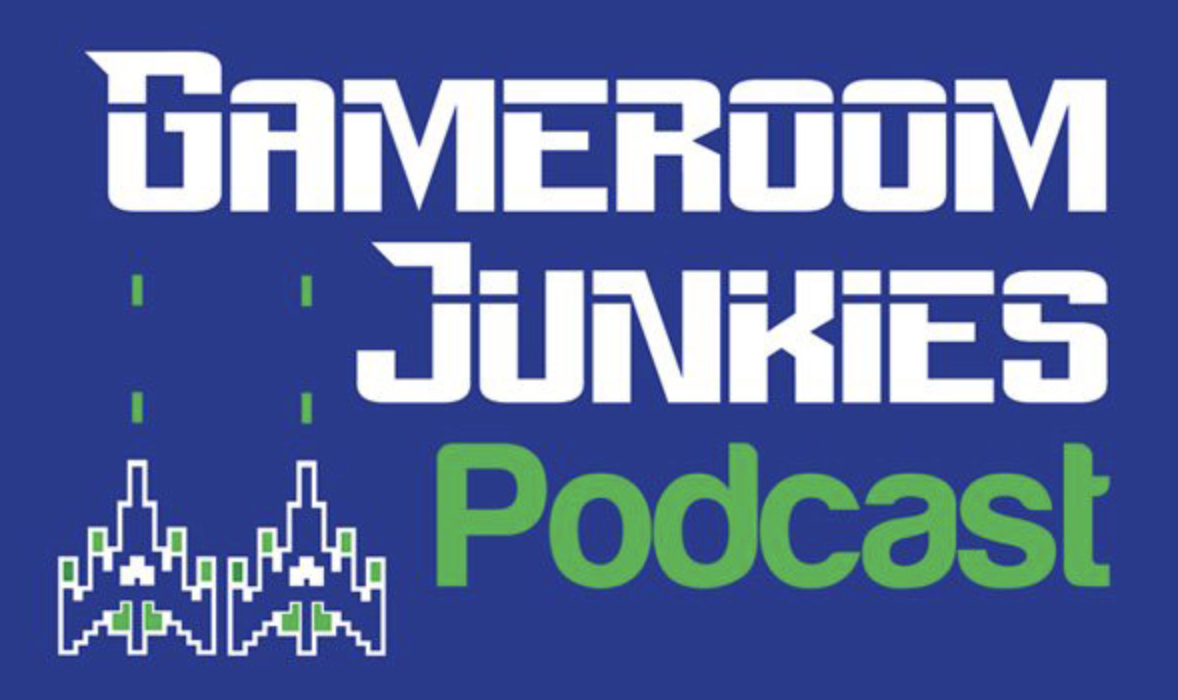 Farewell to the Gameroom Junkies Podcast – they announced last week that their most recent podcast is their last:
After 75 episodes and eight great years, it's "Game Over" for the Gameroom Junkies Podcast.
In this final episode of the podcast, Preston and Patrick catch everyone up with what's been going on in their personal gamerooms in the intervening months since the last episode.
Afterward, they take some time to share highlights from this past summer's Southern-Fried Gaming Expo before sharing a few "under the radar" games that should be on everyone's lists. Finally, the hosts reminisce about favorite memories over the course of the podcast.
Check out the podcast here – we will miss you!!
---
Discussion of Sexism in Pinball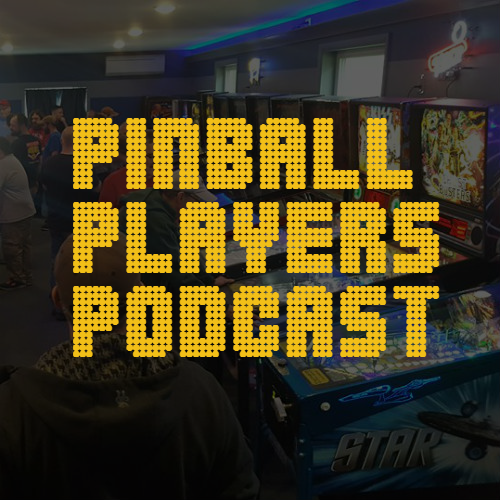 The Pinball Players Podcast is back! And, along with discussing other pinball news, they hosted a round table discussion with Krystle Gemnich, Jessica Kent, Zoë Vrabel and Elizabeth Cromwell regarding sexism in pinball. Check out the episode here!
---
Pinball Profile Interview with This Week in Pinball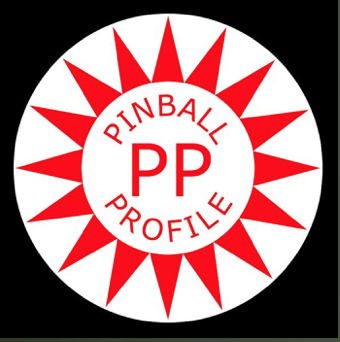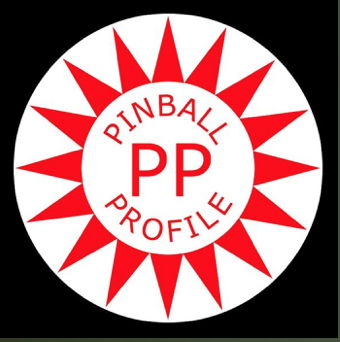 Our friend Jeff Teolis with the Pinball Profile interviewed This Week in Pinball (me) on his podcast last week! It was probably the most handsome guest he's ever had – check it out!!
---
24 Hour Sanctum Winner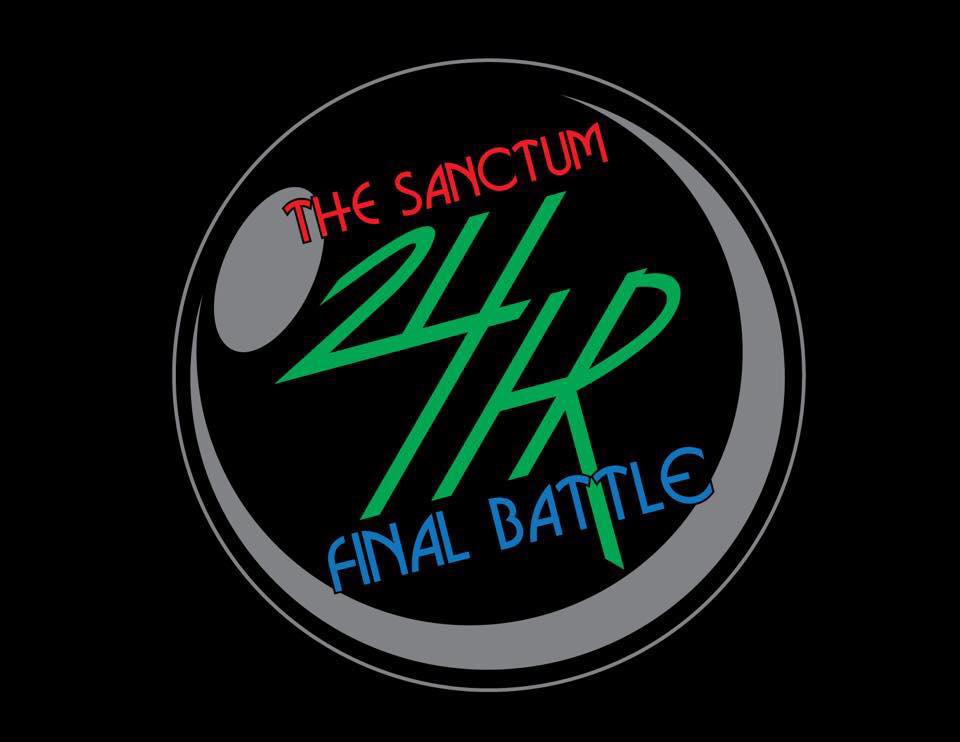 The 5th Annual Sanctum 24 hour Final Battle was held in Connecticut last weekend! Yes, these people played pinball for 24 hours straight, WOW. Congrats to Bowen Kerins for winning the tournament, and congrats to ALL of you that made it through the whole tournament!
---

— Cool and Crazy Stuff —
Pinball On an Oil Rig
This just makes total sense, pretty sure.
---
Bram Stoker's Dracula in a Coffin
Check out the story behind this BSD built into a coffin!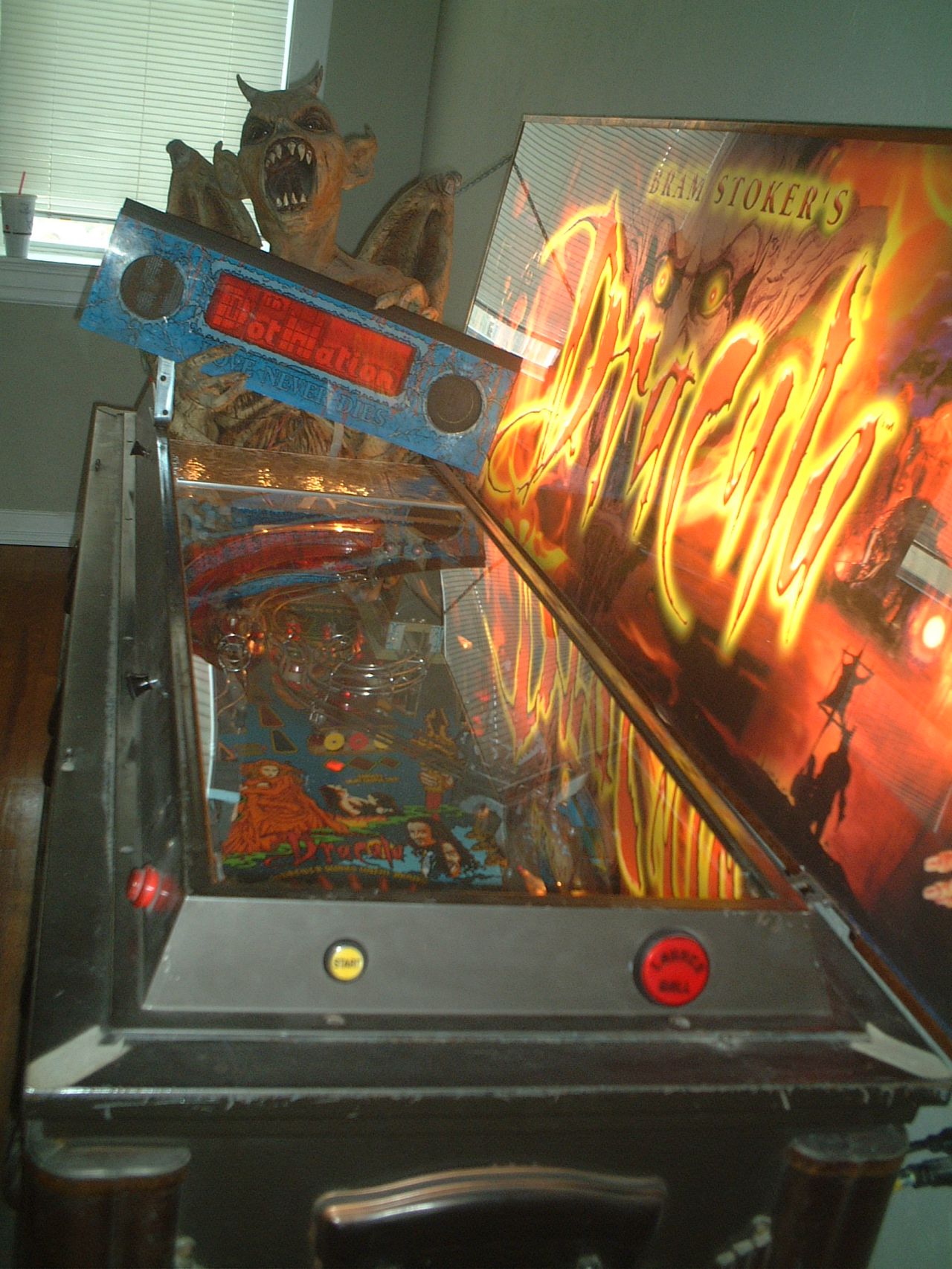 ---
Halloween Costume
Tim Sexton dresses up as Steve Ritchie in the easiest costume ever:
Now excuse me as I zoom in on the background of the picture to look for clues of upcoming releases!
---

— End of Post Bonus —
Get alerts for new posts from This Week in Pinball – follow us on Facebook, Twitter, or sign up by email: