— What Else is Happening in Pinball —
Deadpool Premiums are on the Line
Stern shared a video on their Facebook page this week which showed Deadpool Premiums on the production line! Looking forward to playing one of these soon…
---
Batman '66 Code Update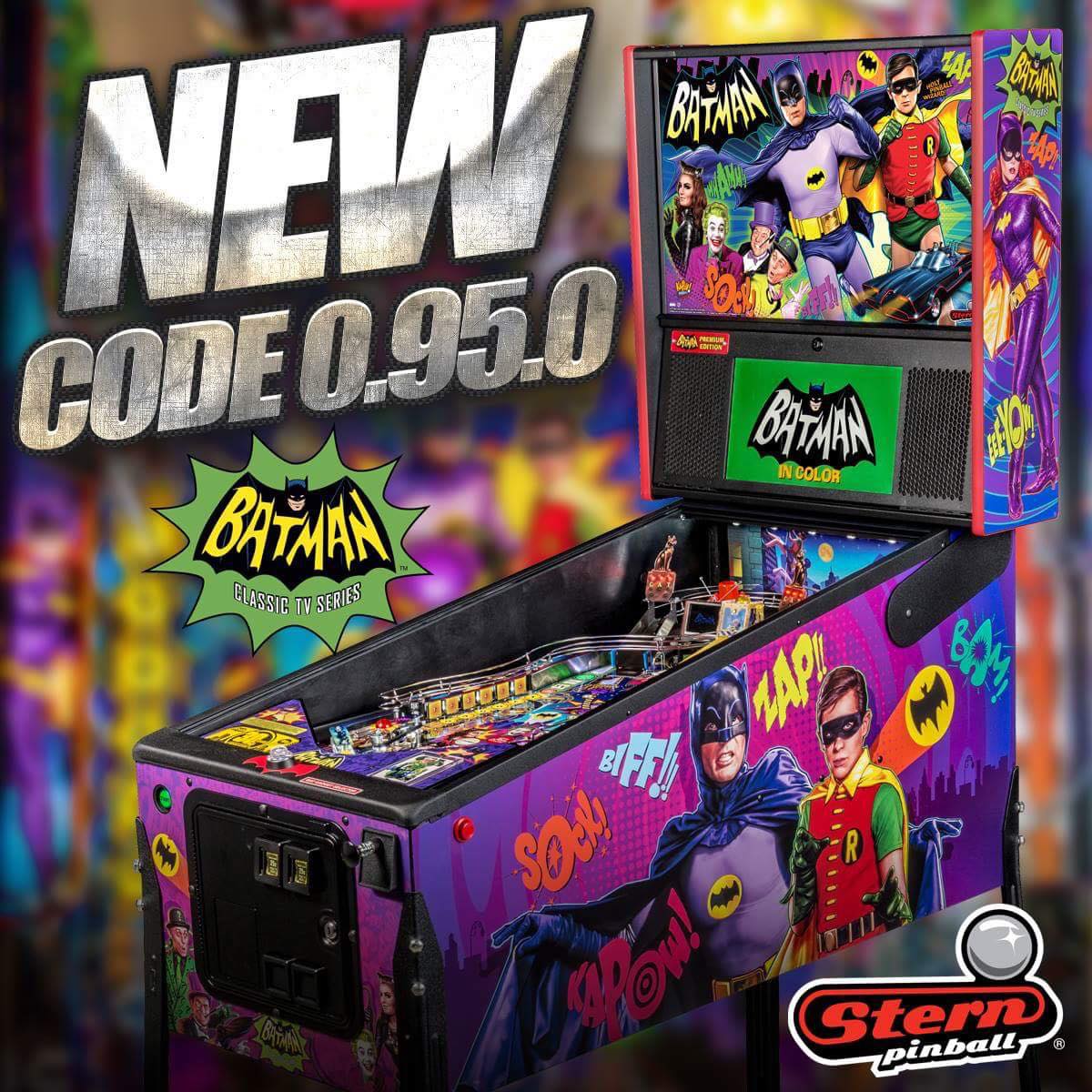 Stern also announced new code for Batman '66 this week, which includes Egghead and King Tut minor villain modes! Check out all the details of this code drop here.
---
Jersey Jack Pirates of the Caribbean New Code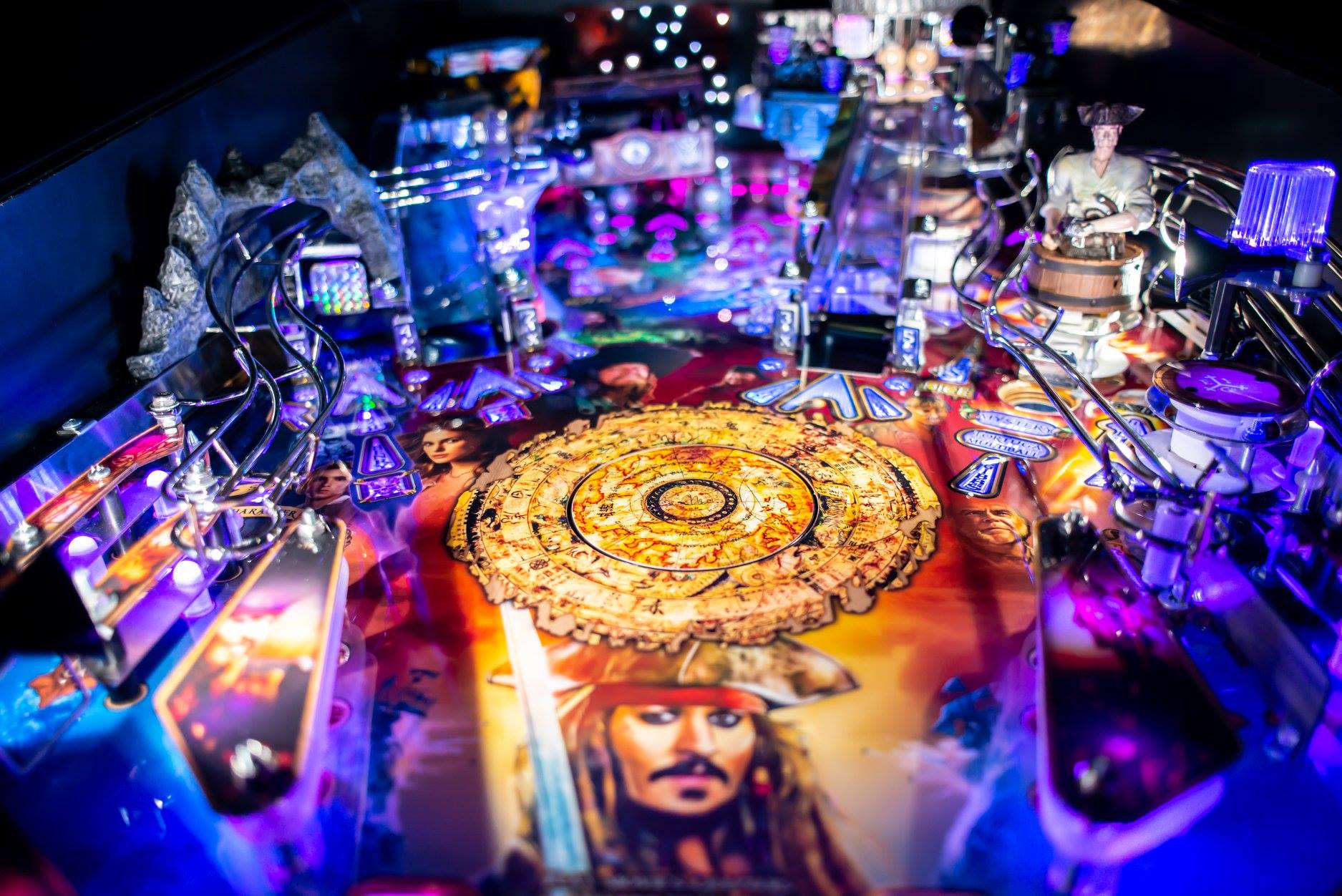 Jersey Jack Pinball announced a code update to v0.96 for their Pirates of the Caribbean Machine. The update features Liar's Dice – check out all the details of this code update here! They also share some more information on Liar's Dice in the tweet below:
We're excited to see these machines shipping!
---
IFPA Updates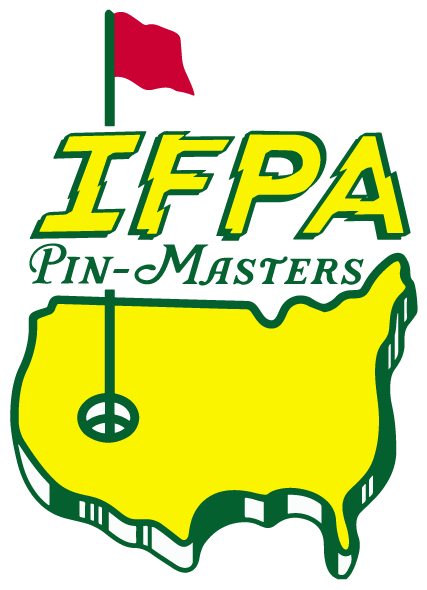 The International Flipper Pinball Association announced this week that Heads-Up Pinball Championship will return in 2019. Also, a Star Wars Pro has been added to the prize pool!
The IFPA also announced that registration is now open for the 2019 IFPA Pin-Masters. Check out all the details here!
---
Lord of the Rings Review – SDTM
Our friends Zach and Greg from Straight Down the Middle: a Pinball Show released a Lord of the Rings review last week – check it out!
---
Alice Cooper's Nightmare Castle Blue Powder Coat…and Passport?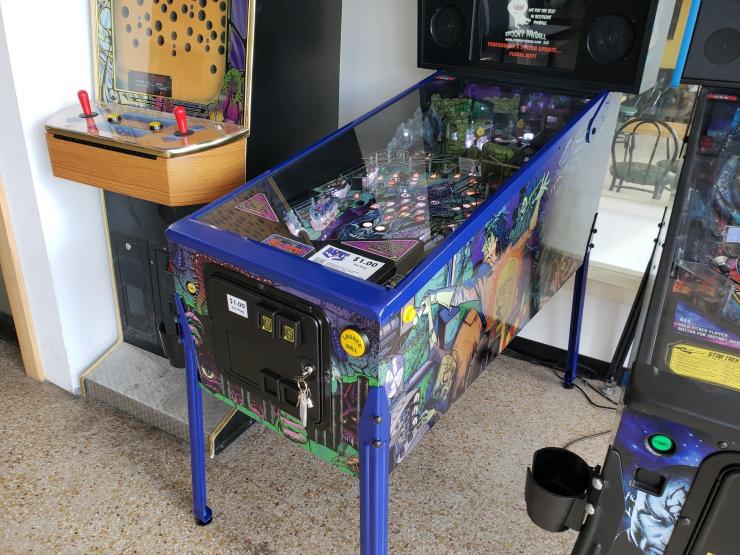 On this Pinside post, Spooky shared the pic above of the blue powder coat that will be on Alice Cooper's Nightmare Castle.
Also, Charlie shared on Facebook that he now has a passport, but wouldn't say where he is going…maybe an international pinball show? Or possibly to Ed Robertson's house for an Alice Cooper's Nightmare Castle first delivery stream?
---

— Cool and Crazy Stuff —
Airplane Homebrew Pinball Machine
Check this thing out! Even Gary Stern got in on the action, check out the video here! Insert line from the movie joke here…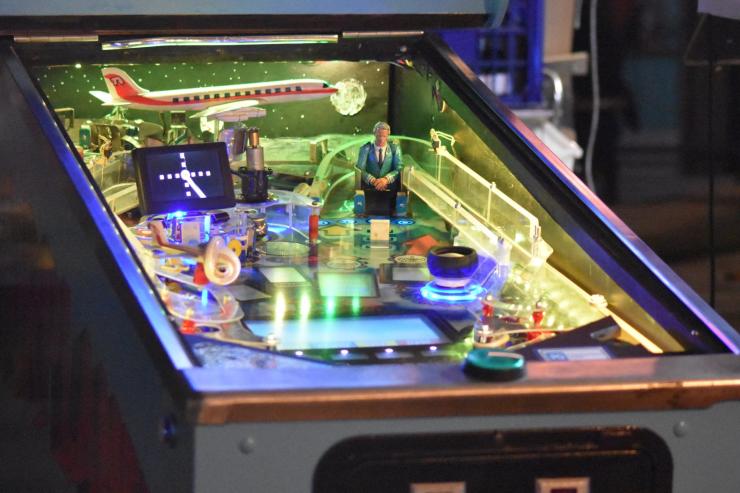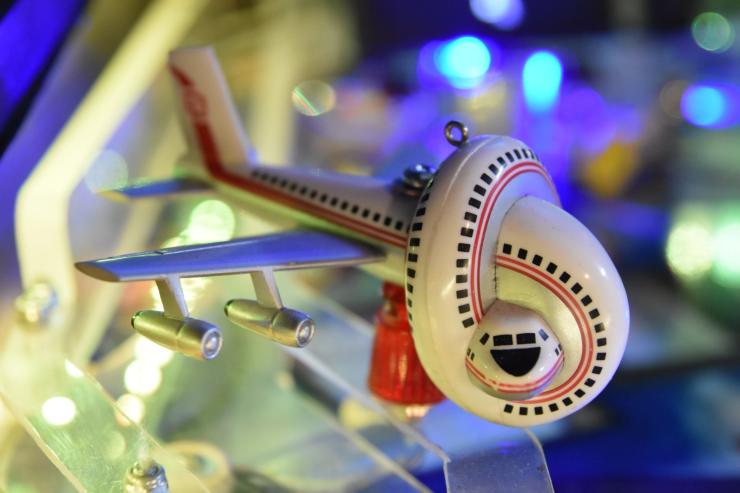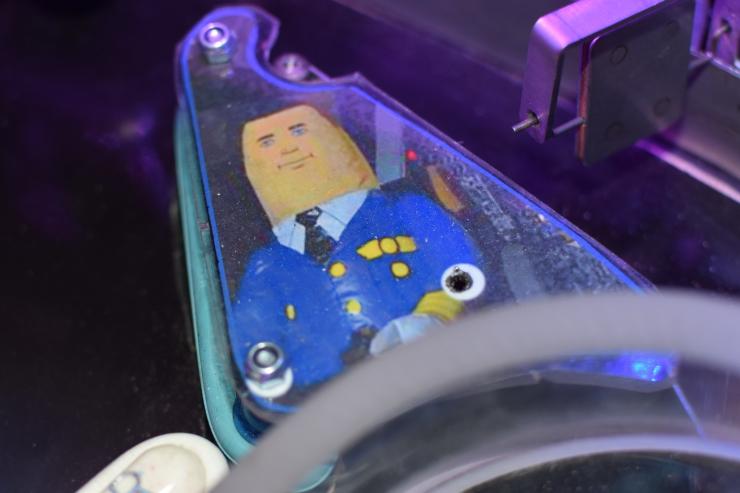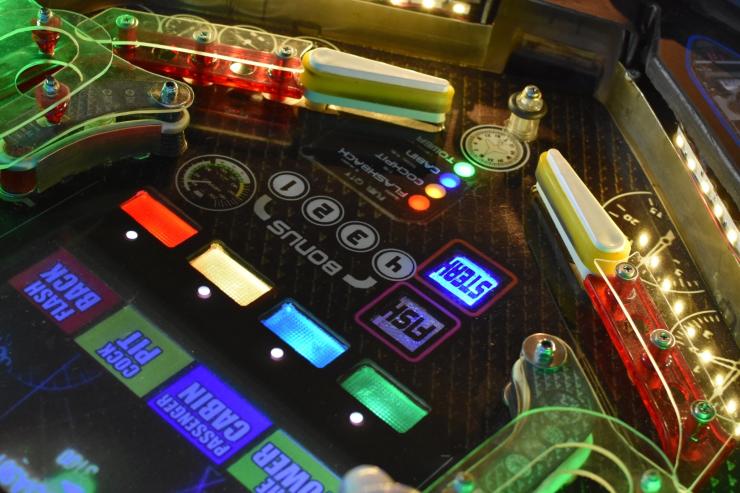 ---
Stern Kickball Art
Stern took part in a kickball game for charity, and check out this cool artwork by Joshua Clay!
---
A Seal Slaps a Kayaker in the Face with an Octopus
Not pinball related, but great headline.
---


Following up on last week's thread of the week, pinheads raised $13,000 for Juvenile Diabetes Research Foundation!
---

— End of Post Bonus —
Get alerts for new posts from This Week in Pinball – follow us on Facebook, Twitter, or sign up by email: