Texas Pinball Festival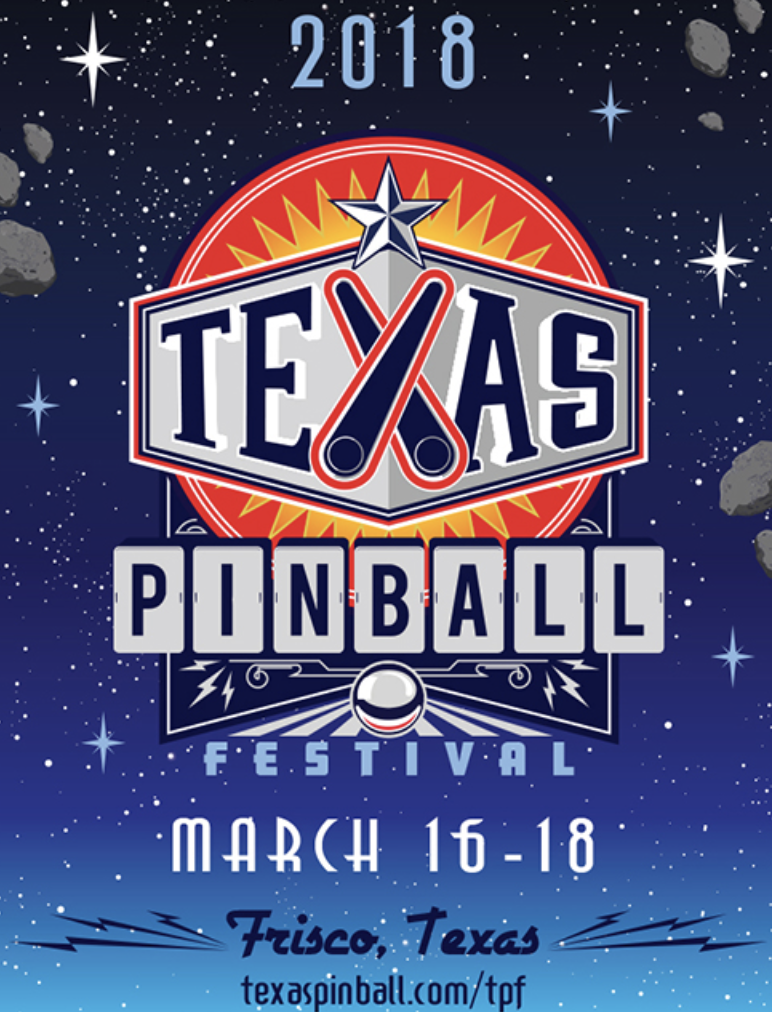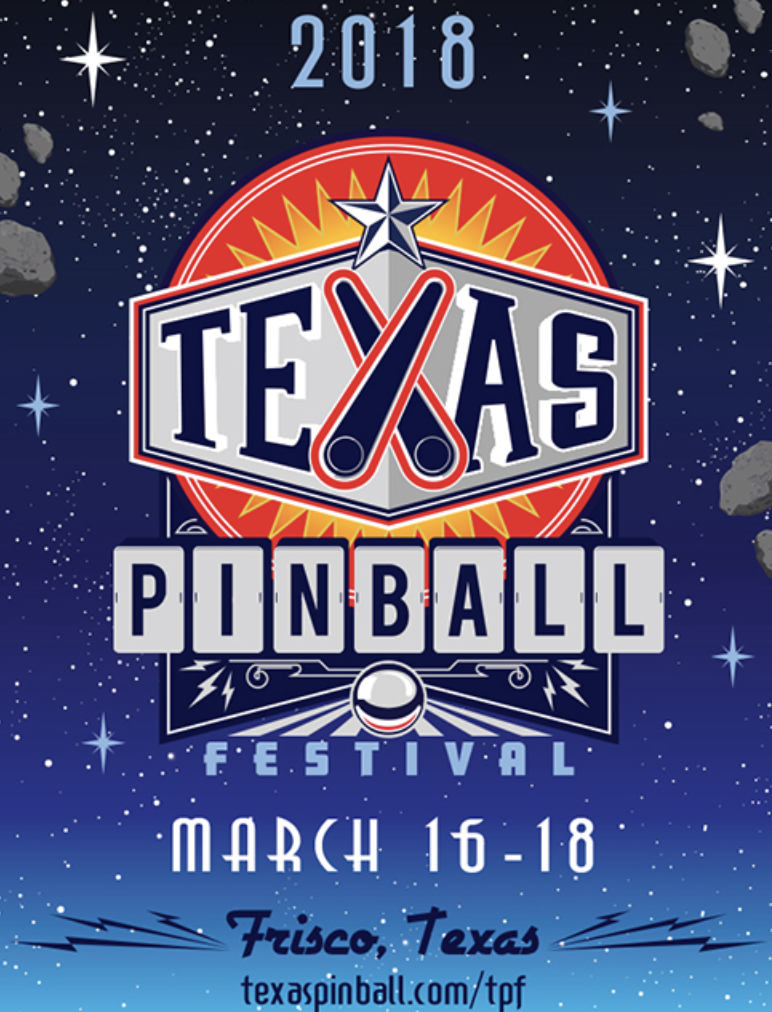 Are you ready for one of the biggest shows in the pinball industry?? The Texas Pinball Festival starts this Friday!!
The show opens at 5:00PM on Friday and runs through Sunday. There are many seminars over the weekend, tournaments, exhibitors and vendors, arcade games, and of course – hundreds and hundreds of pinball machines! Here are some helpful links:
This Week in Pinball will be flying out on Friday afternoon, we can't wait for the show!! 🙂
---
Alice Cooper's Nightmare Castle
Spooky Pinball's newest pinball machine, Alice Cooper's Nightmare Castle, will be revealed at TPF!! We can't wait to see what this thing looks like. It sounds like Spooky is going to have a fun week this week, so keep an eye on their Facebook and Twitter. Here is the video teaser Spooky released previously:
What do we know about this machine? Well, we compiled a list – check it out below:
Jeff Teolis of the Pinball Profile (Facebook, Twitter, Podcast Garden) actually interviewed Alice Cooper last week! Check out the full interview here. Alice talked about the callouts he is doing and also stated "I've seen the machine and it is really really out there. It is really a fun machine to play because it goes through the nightmare, you have to get through Alice's Nightmare."
Lastly, we got another sneak peak at Alice Cooper's Nightmare Castle last week from Spooky: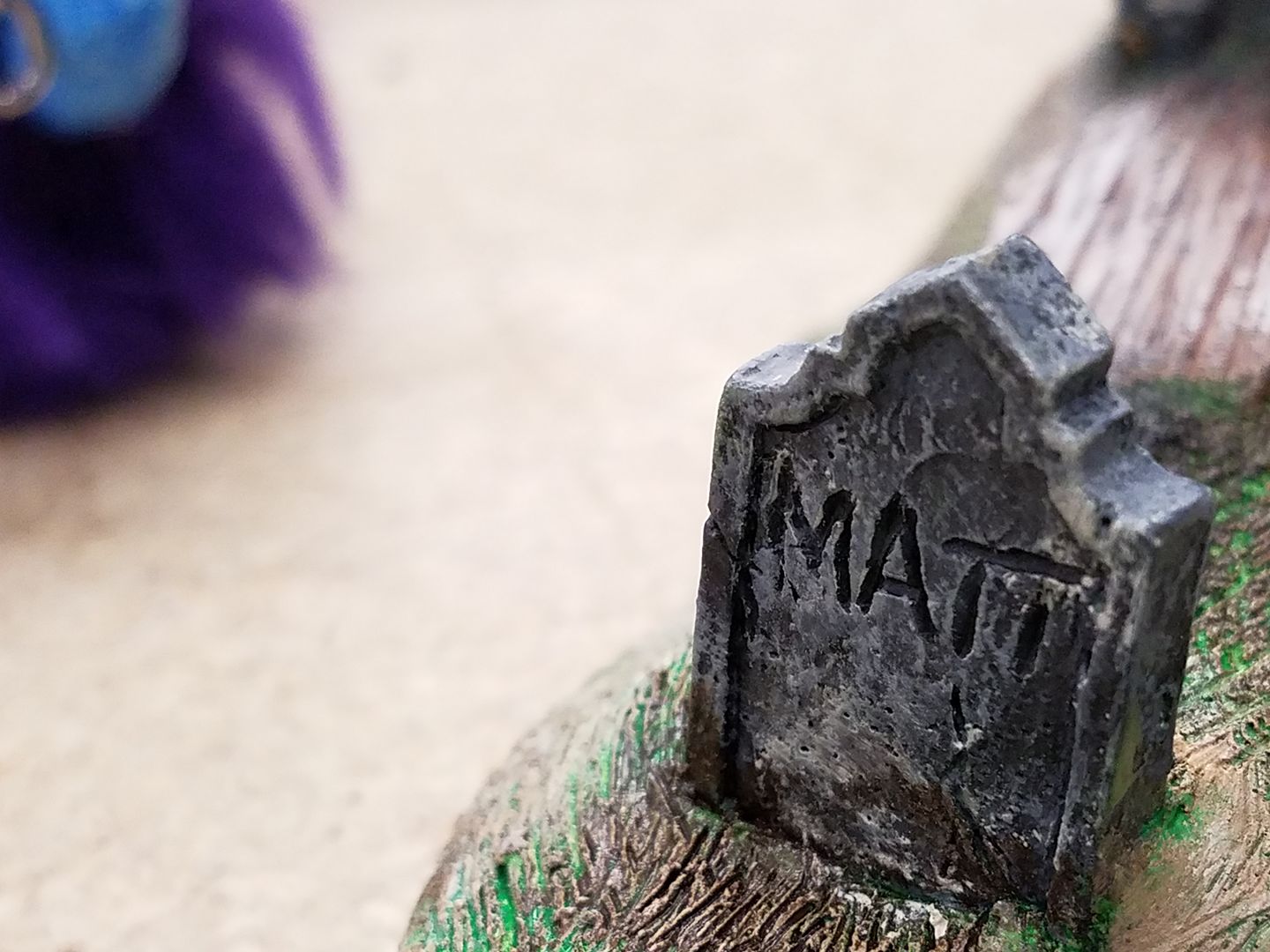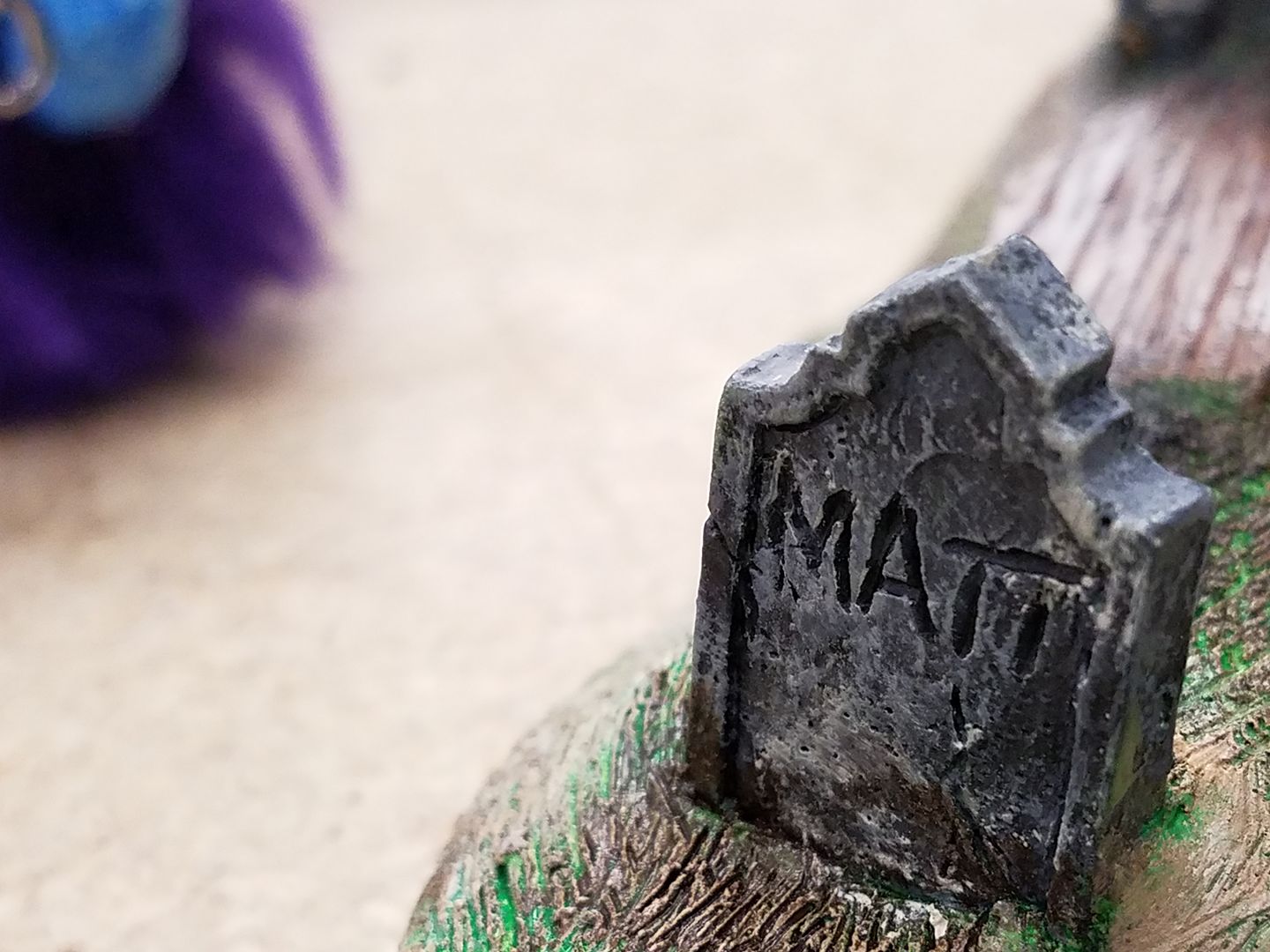 Sorry Matt, RIP. And hey, what is that purply thing??
---
The Circus Maximus Game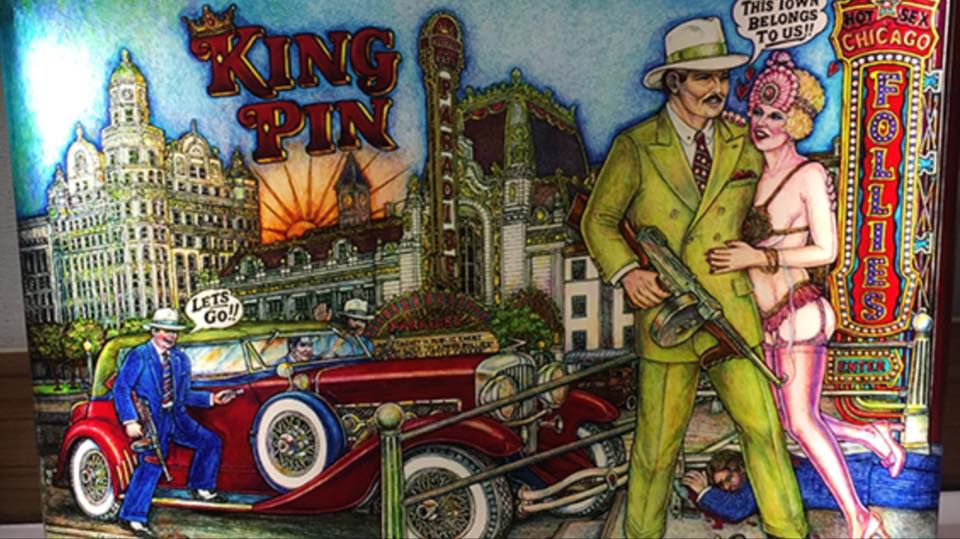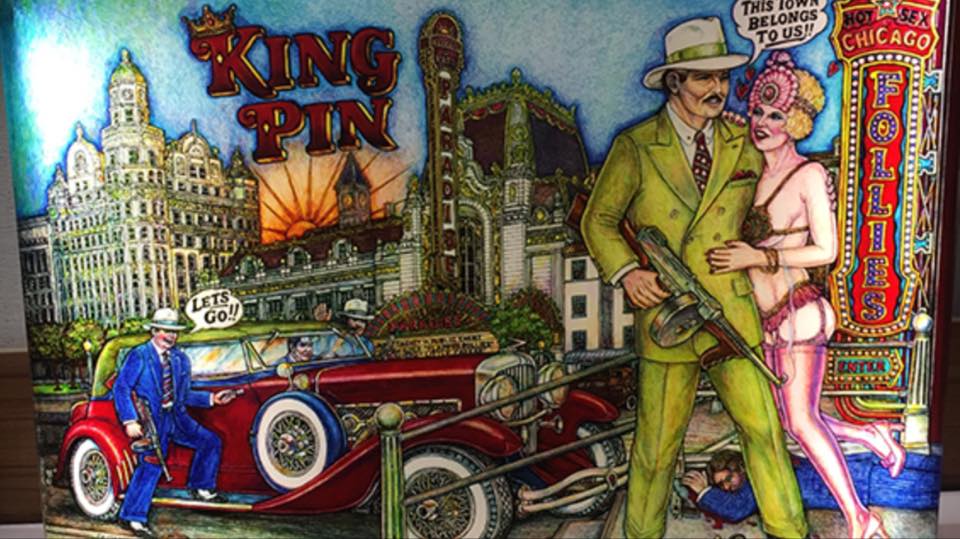 This Week in Pinball will be releasing an article on Thursday which will contain everything you need to know about the upcoming Circus Maximus Reveal!
---
Why No Reveals from Chicago Gaming Company or Stern?
In disappointing news, Chicago Gaming Company announced in this Facebook post that game #3 would not be at the Texas Pinball Festival. It also sounds like Stern will not be revealing a new title at TPF.
These decisions are puzzling. There is always much more going on behind the scenes in these situations with licensing and delays and how other machines are selling and you have to keep the production line moving, and obviously we don't know the full story behind these decisions. There may be very good reasons for not revealing anything at this show. But the Texas Pinball Festival is one of the top pinball shows in the world. Thousands upon thousands of hardcore pinball fans fly in from literally all over the world. People are flying in from England, Netherlands, France, Germany, Australia, Canada, New Zealand, and other countries and from nearly all 50 states in the USA. Part of the reason why they come to TPF is wanting to learn about the newest games, play the newest games, and decide which one(s) they will purchase. (Here at TWIP we sold three machines in the last few weeks to free up some cash in the pinball piggy bank for TPF, and many others do the same.) Will your next machine be Alice Cooper's Nightmare Castle? Pirates of the Caribbean? Houdini? Kingpin? These are games that have not been revealed or have not been widely played, and many will be seeing them for the first time at TPF and making pinball purchasing decisions. Why not show your newest title at TPF, even if it isn't playable? Or at least reveal the next title, so people will know if it is a theme that would interest them? Especially this year, with Pinball Expo being up in the air at this point. Puzzling.
Not to take anything away from the show, as it will still be a great time. Maybe Kaneda said it best on his most recent podcast: "For the most part, the reason why these shows are great are not because pinball machines are revealed, it is because for a 2-3 day period, grown men can actually hang out with other grown men, that actually give a sh*t about pinball!" Listen to that little snippet here.
---
**Unverified** – Stern 2018 Release Schedule?
Speaking of timing of reveals, we were sent the following image last week: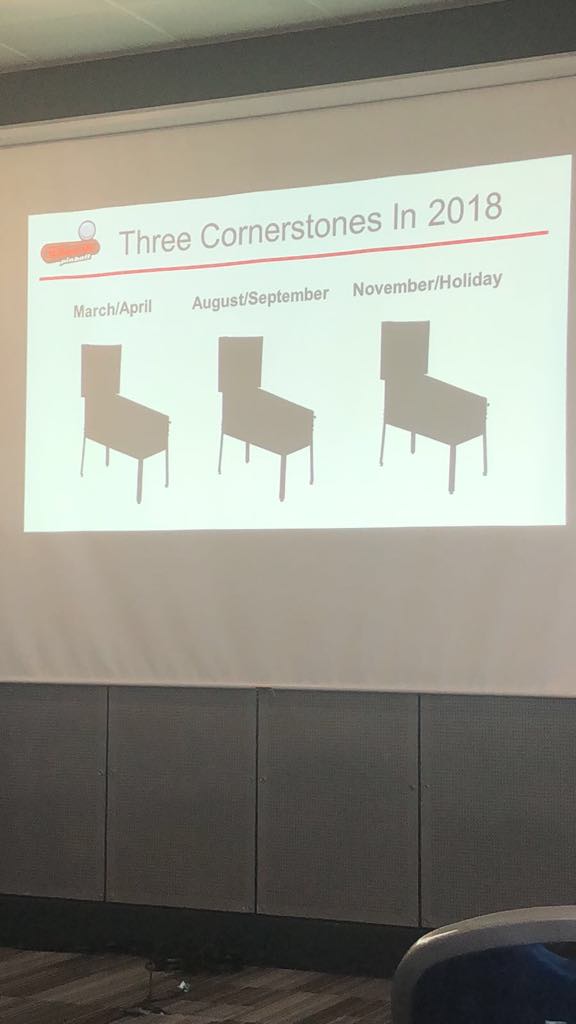 Take it with a grain of salt, as this is 100% unverified. In 2017, the Stern releases and timing was as follows:
Aerosmith was announced in January
AC/DC Vault Edition was announced in mid-May
Star Wars was announced at the end of May
Guardians of the Galaxy was announced at the end of October
Again, we don't know the validity of this image, but thought it worth sharing.
---
Mezel Mod of the Week
RONAN'S HAMMER – Guardians of the Galaxy
What is Ronan's Hammer? Ready to nerd-out?? Ok, Ronan is the bad guy, and his Hammer is his main weapon. And once he gets the Orb and puts the Power Stone in his Hammer…well the Hammer becomes very powerful. No spoilers but it is a crucial part of the first movie. Here is a pic of Ronan wielding the hammer in the movie!
Check out this mod below: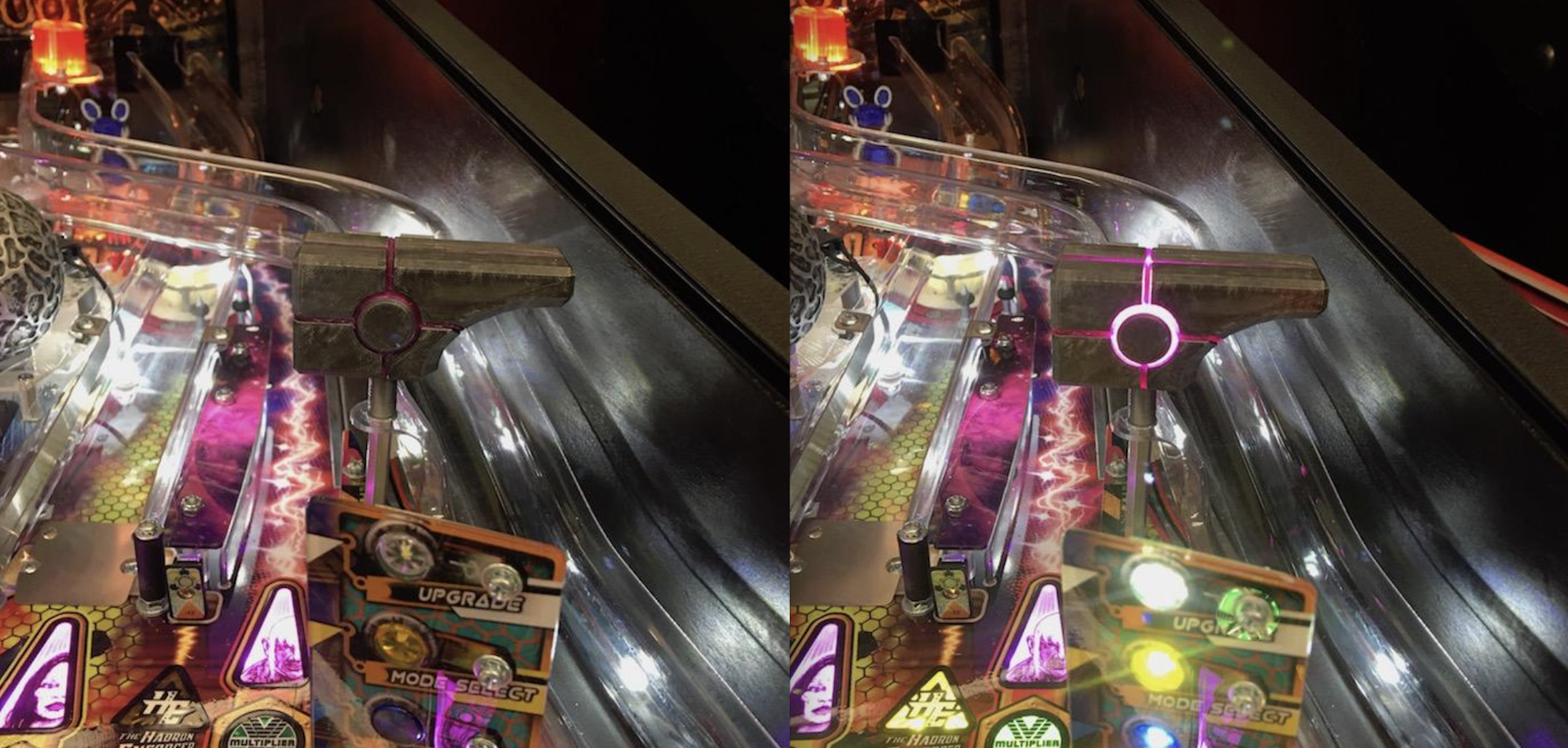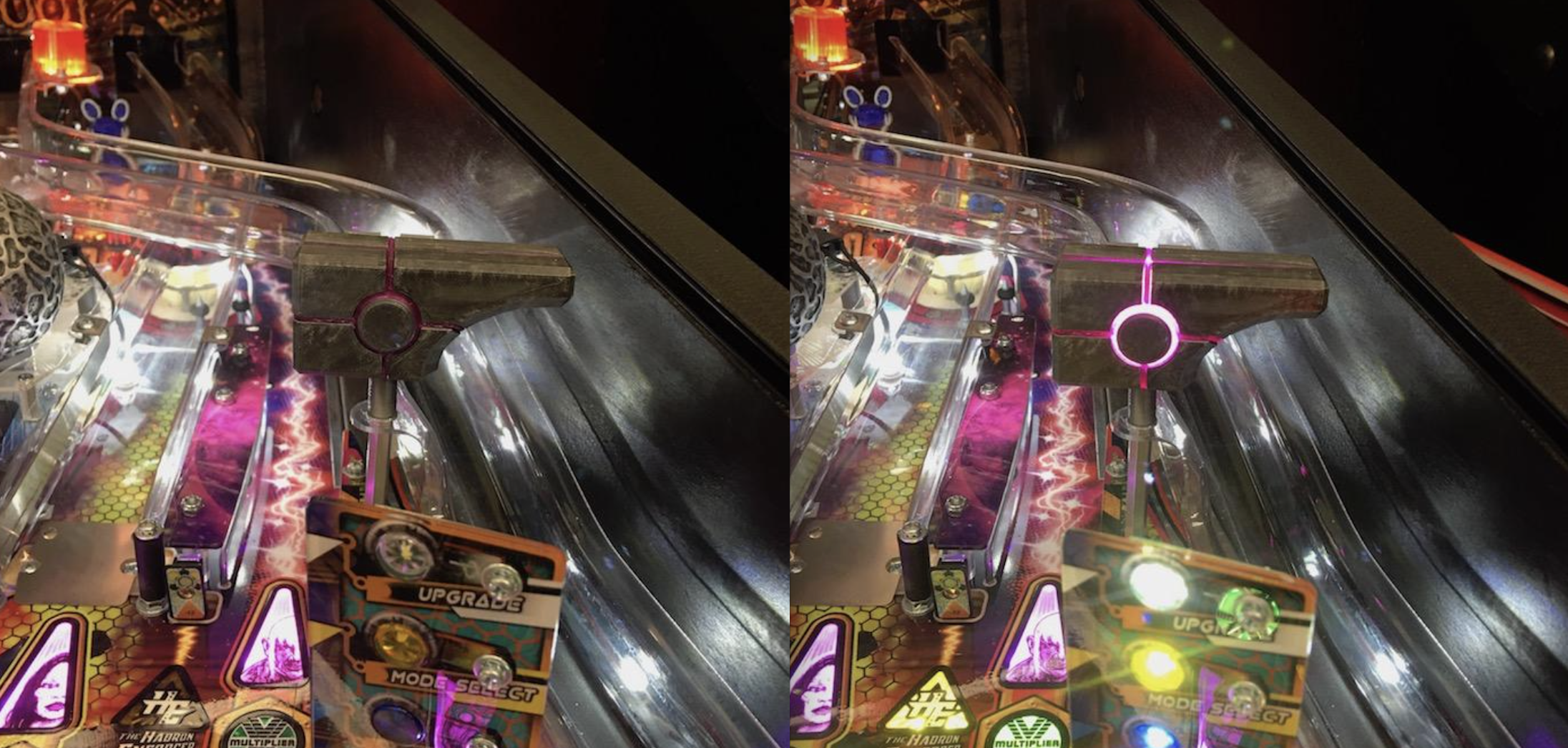 Do you want to sell your mod on Mezel Mods? Click Here to email them for more info!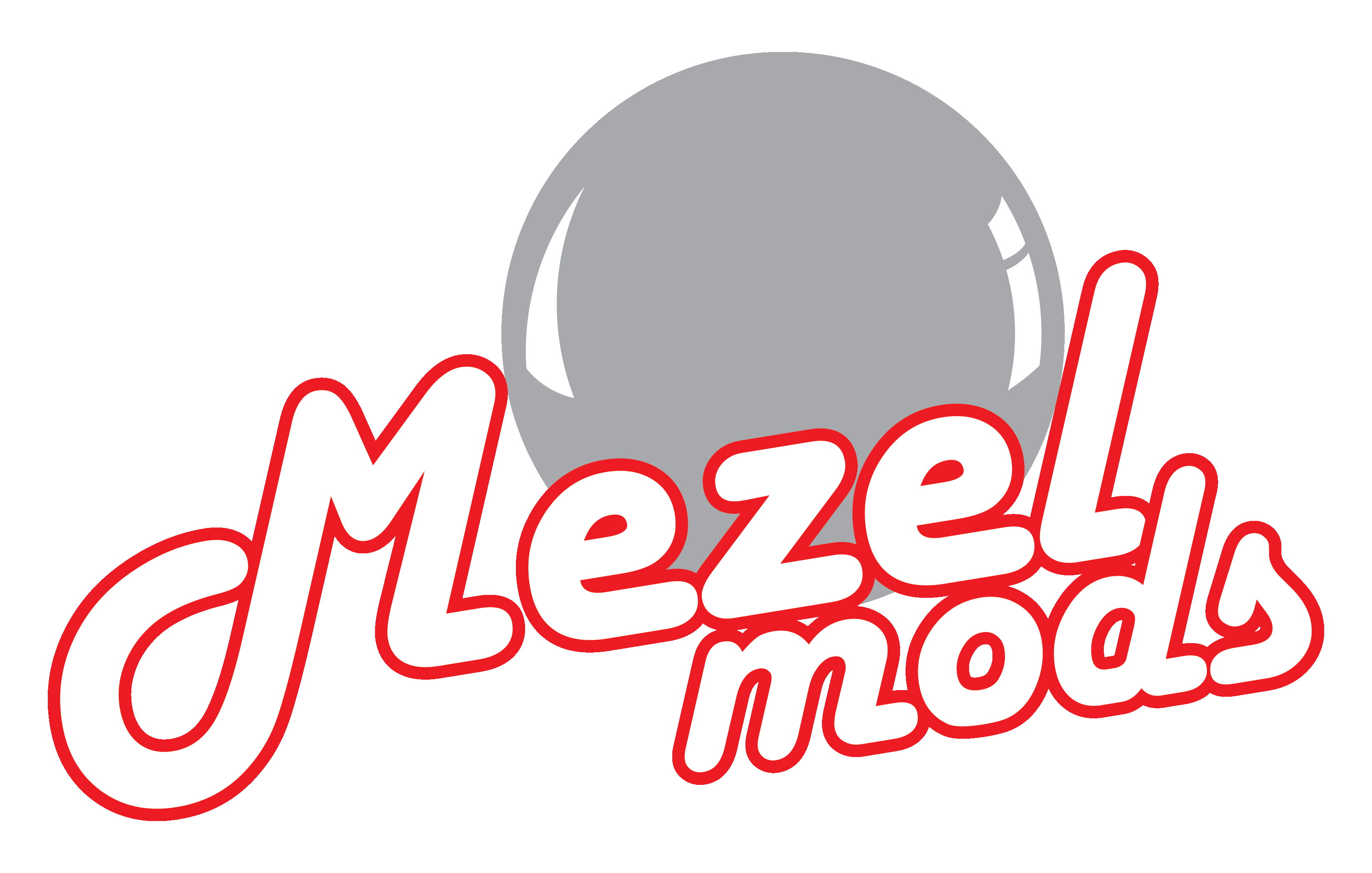 ---
Pinball Expo is No More
In sad news this week, Pinball Expo as we know it seems to be done. Here is the short version of what is happening:
The Chicago Pinball Expo has been run by Rob Berk and Mike Pacak for 33 years. They have now split.
It is not clear who owns the show name "Expo".
Rob plans to start a new show in September called Pinball Palooza at a new venue in Schaumburg, Illinois.
Mike plans to go forward with a show in October on the same dates and location as Expo 2018 was scheduled, but with a different name.
To hear from both Rob Berk and Mike Pacak, click here.
It would be odd to have competing pinball shows in Chicago a month apart. Chicago is the home of pinball and deserves a great pinball show, so we hope things will work out.
---
Stern of the Union and New Star Wars Code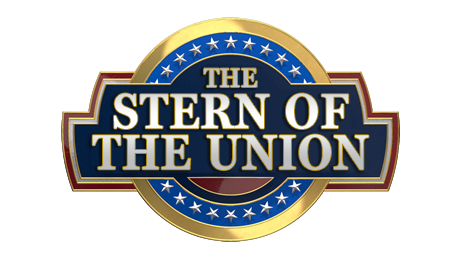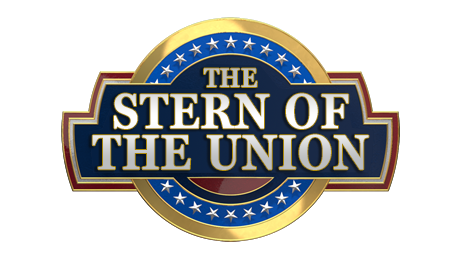 Stern released their monthly Stern of the Union last week – read the full update here. They discuss the Texas Pinball Festival, give updates on the status of code, and more. Stern also released a code update for Star Wars to v.1.01 which contained bug fixes and enhancements – check out all the updates in the new code here!
---
Texas Pinball Museum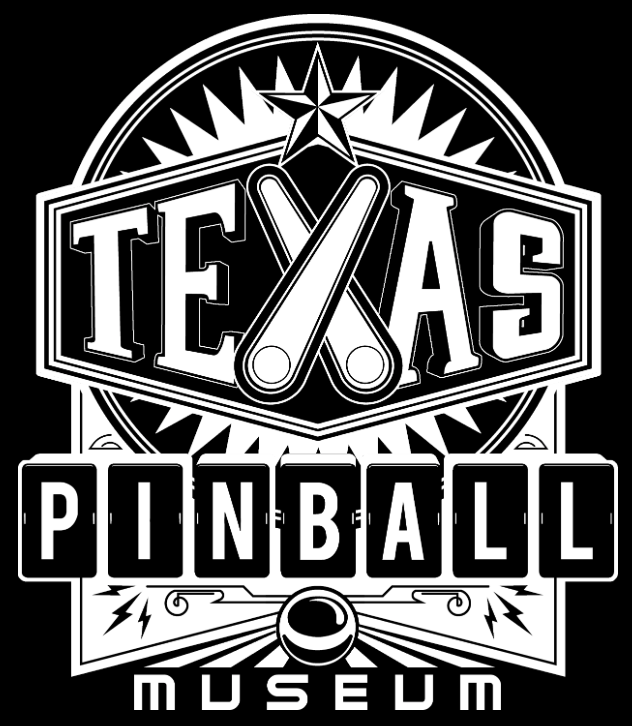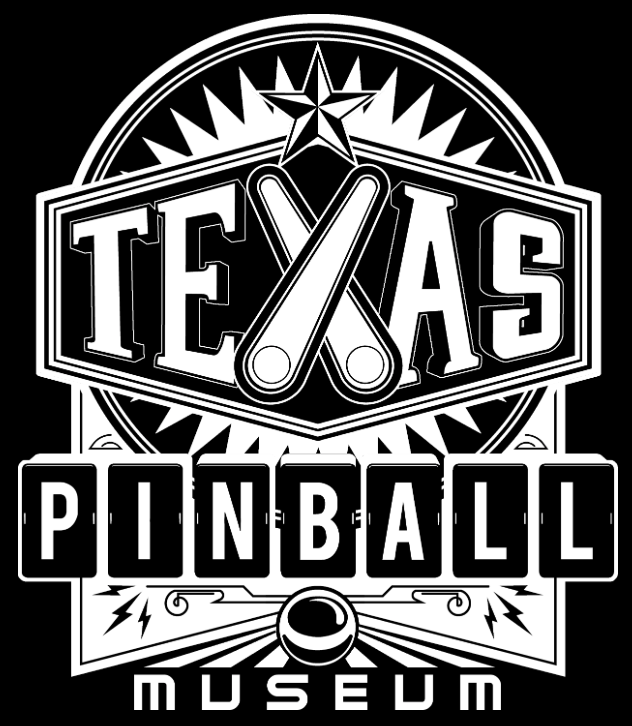 The Texas Pinball Festival shared this week their plans to start a pinball museum! From their website:
The folks that bring you the Texas Pinball Festival have been kicking around the idea of opening a museum. Not just a pinball arcade, but a place that actually showcases pinball history, workshops, along with obscure, rare, and of course the most popular games that you can play!
We're just getting started and there is a lot to do. First we need to get through #TPF2018, and then we can start spitballing ideas and making plans. We may start out as a "traveling museum" with our main showings at the Texas Pinball Festival and Houston Arcade & Pinball Expo until we can select the perfect location and partner with a willing city.
We hope to work closely with the History of Pinball and other pinball aficionados and we are open to ideas and suggestions.
Mission Statement: The Texas Pinball Museum promotes the interactive art, science, history, and culture of pinball machines, arcade video games, and coin operated mechanical amusement machines to promote and preserve them for current and future generations.
---
Pincinnati Announced!


Last week, Pincinnati was announced which will be a new pinball show in Cincinnati! It will take place November 30th-December 2nd. You can learn more at pincinnati.com – essentially it's a 3-day event with 100+ machines, tournaments, prizes, surprises, and *all pinball!*
---
WINNER of the Pinball Bulbs Free Ultimate LED kit Giveaway ($300 value)!
Congrats to Alex Huffman, who won the Free Ultimate LED kit ($300 value!) from Pinball Bulbs and This Week in Pinball!! Alex joins the following winners:
Past Winners:
December's winner of Marco Specialties Swag is Will Oetting
November winner (Comet Pinball gift card): Craig Kroll
October winner (Titan Pinball gift card): J.M. Ratkos
September winner (Mezel Mods gift card): Steve Flake
August winner (Pinball Life gift card): Todd Baumeister
July winner (Pinball Life gift card): Dylan Bristowe
---
Victory Laps – End of Post Bonus
---
MATCH! – Next Game…What is Coming Up on This Week in Pinball
Update on the page/resource for competitive players – ok, our new goal is to get it done by Pinburgh
This Thursday, a day before the Texas Pinball Festival, we'll have full coverage of the Circus Maximus game 🙂
So many plans, so little time! We hope to have more exciting things to share with you soon.

Get alerts for new posts from This Week in Pinball – follow us on Facebook, Twitter, or sign up by email:
Disclaimer
Any articles, interviews, or mentions of pinball manufacturers or pinball products is NOT an endorsement.
Have a scoop or anonymous rumor? Email us at thisweekinpinball@gmail.com
---
Upcoming Games and Rumors
Stern Pinball
Most Recent Titles
Aerosmith
AC/DC Vault Edition
Star Wars
Guardians of the Galaxy
AC/DC Luci Vault Edition
Announced/Confirmed
Rumors of Future Titles
Iron Maiden?
Deadpool?
The Munsters?
The Beatles?
Jurassic World?
Pulp Fiction?
New Ka-Pow Title?
Steve Ritchie Unlicensed?

Spooky Pinball
Most Recent Titles
Rob Zombie's Spookshow International
Dominos (*contract game)
Jetsons (*contract game)
Total Nuclear Annihilation (*contract/house game)
Announced/Confirmed
Alice Cooper's Nightmare Castle

American Pinball
Most Recent Titles
Rumors of Future Titles

Dutch Pinball
Most Recent Titles
Bride of Pinbot 2.0
Bride of Pinbot 3.0 (on hold)
The Big Lebowski (production issues)

Circus Maximus
The Pinball Circus Remake
Kingpin?

Phénix Pinball
Jersey Jack Pinball
Most Recent Titles
Wizard of Oz
The Hobbit
Dialed In
Pirates of the Caribbean
Rumors of Future Titles
Toy Story?
Willy Wonka?
The Muppets?

Chicago Gaming/Planetary Pinball
Most Recent Titles
Medieval Madness Remake
Attack From Mars Remake
Rumors of Future Titles
Monster Bash Remake?
Cactus Canyon Remake?
Big Bang Bar Remake?
Theatre of Magic?

Heighway Pinball
Most Recent Titles
Full Throttle
Alien (shipping)
Rumors of Future Titles

P3 (Multimorphic)
Lexy Lightspeed
Cannon Lagoon
Cosmic Cart Racing

Homepin
Thunderbirds (coming soon)

deeproot Pinball
Retro Atomic Zombie Adventureland?
Alice in Wonderland?
Magic Girl?
Original Houdini design?
Announced/Confirmed
Silver Castle Pinball
**TWIP dreams of the day
Harry Potter Pinball
will be added to these rumors. Ms. Rowling, accio Harry Potter pinball machine!

Get alerts for new posts from This Week in Pinball – follow us on Facebook, Twitter, or sign up by email: