The Scoop
Guardians of the Galaxy New Details/Video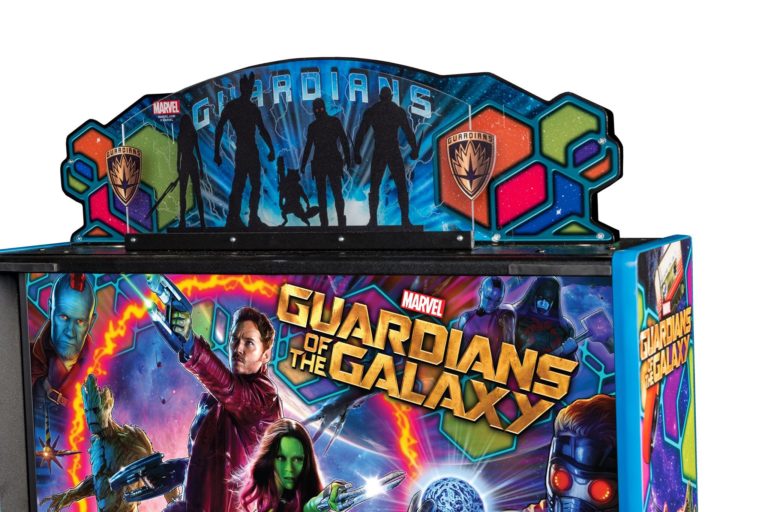 We learned a lot this past week about the newest pinball machine from Stern Pinball, Guardians of the Galaxy. Here is the rundown:
MUSIC & CALLOUTS

The game will include two licensed songs from the movie (no additional songs after these two are planned):
In addition to the licensed songs, there are four orchestral scores
There will be custom callouts from licensor-approved voice actors

ACCESSORIES

Interactive topper (check it out here)
Laser cut armor in black or gold (check it out here)
The GOTG Limited Edition will have different art blades that are unique and exclusive to the LE (and not available to be purchased individually)
We also got to see some gameplay footage at the IAAPA show in Orlando, Florida last week. Most of the video was cell phone quality – think of it as a preview to the Dead Flip stream coming up today (November 20th), which will be higher quality video and better players (no offense to those that filmed, all in the pinball community thank you! 🙂 ). Here are some of the better pieces of video footage from the show:
More coverage of GOTG can be found below:

Dead Flip Stream Details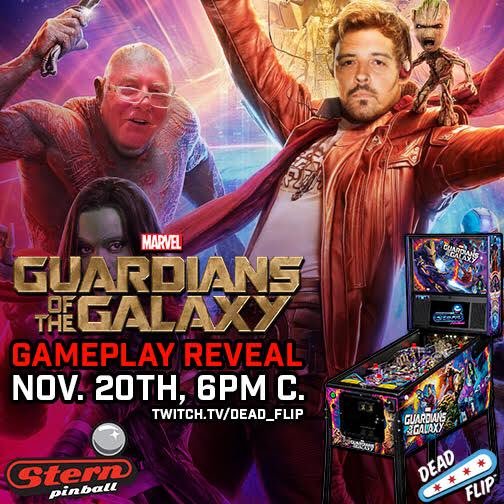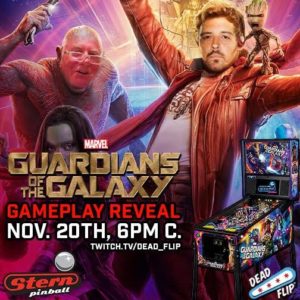 The official gameplay reveal will be tonight (November 20th) at 7:00 PM EST by Dead Flip (Twitch, Facebook, Twitter)! Here are a few additional details about the stream:
Jack Danger of Dead Flip will be joined by Zach Sharpe, and possibly Keith Elwin, Lonnie Ropp, John Borg and others
The stream will be on a Guardians of the Galaxy Pro Model
The stream will feature NEW code
Make sure to tune in tonight and watch – here is the link when it goes live!

Willy Wonka and the Chocolate Factory Coming from JJP?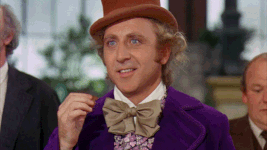 The rumor for the next game from Jersey Jack Pinball is Toy Story, but there has been a lot of speculation about the game after Toy Story. Last week many trusted sources shared that the next game after Toy Story is rumored to be Willy Wonka and the Chocolate Factory. Will it happen? We'll have to wait and see!

Alien Updates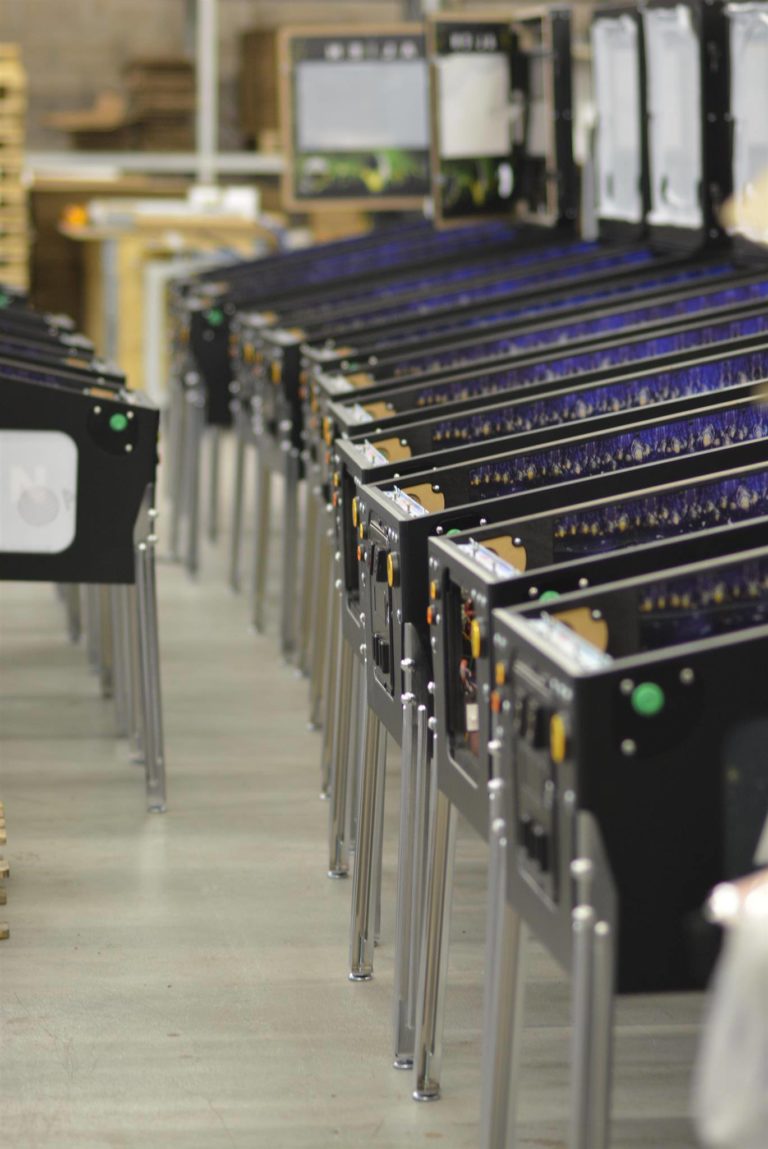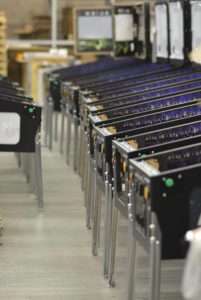 Heighway Pinball announced this week that they are finishing up the first production run of Alien Standard Editions, and the second production run has started. The second production run will include both Standard Edition and Limited Editions with the hopes of shipping LEs in December. They also announced they had dropped the idea of fiber optic ramp lighting on the LE, but are looking into an option for non-reflective playfield glass. For the full update, click here.
David Thiel, who is working on the sounds and music for the Alien pinball machine, made this post on Pinside sharing that he finally received an Alien production game. This will allow him to add the missing assets for the final mode, All Out War. The team will also be working on some refinements and hope to release an update in mid-December that will be "100% complete and polished".

Heighway Pinball's Next Games Info – and Refunds?
According to Pinball Magazine's Who's Working on What?, during Barry Oursler's seminar at Dutch Pinball Expo, Barry revealed the following about his work with Heighway Pinball:
So far he has designed three playfield layouts for new games
The game that is planned to be announced at the Texas Pinball Festival in March is a licensed theme and a widebody
The second design is for a licensed theme
The third design is for an original unlicensed theme
It sounds like Heighway is planning for the future which is obviously necessary for running a business, however, there is some frustration in the pinball community with prospect of new games being announced when there are people that are still owed refunds from Heighway. There has also been frustration over the lack of communication from Heighway. It is great to see Alien machines getting to owners and it is exciting to think about possible new games, but we hope to see better communication from Heighway, and necessary refunds coming soon. (Note: This Week in Pinball have reached out to Heighway Pinball for more information on refunds and their communication multiple times but have not received any responses.)

Is Stern Doing an Unlicensed Theme? Yes! Wait, No! Maybe?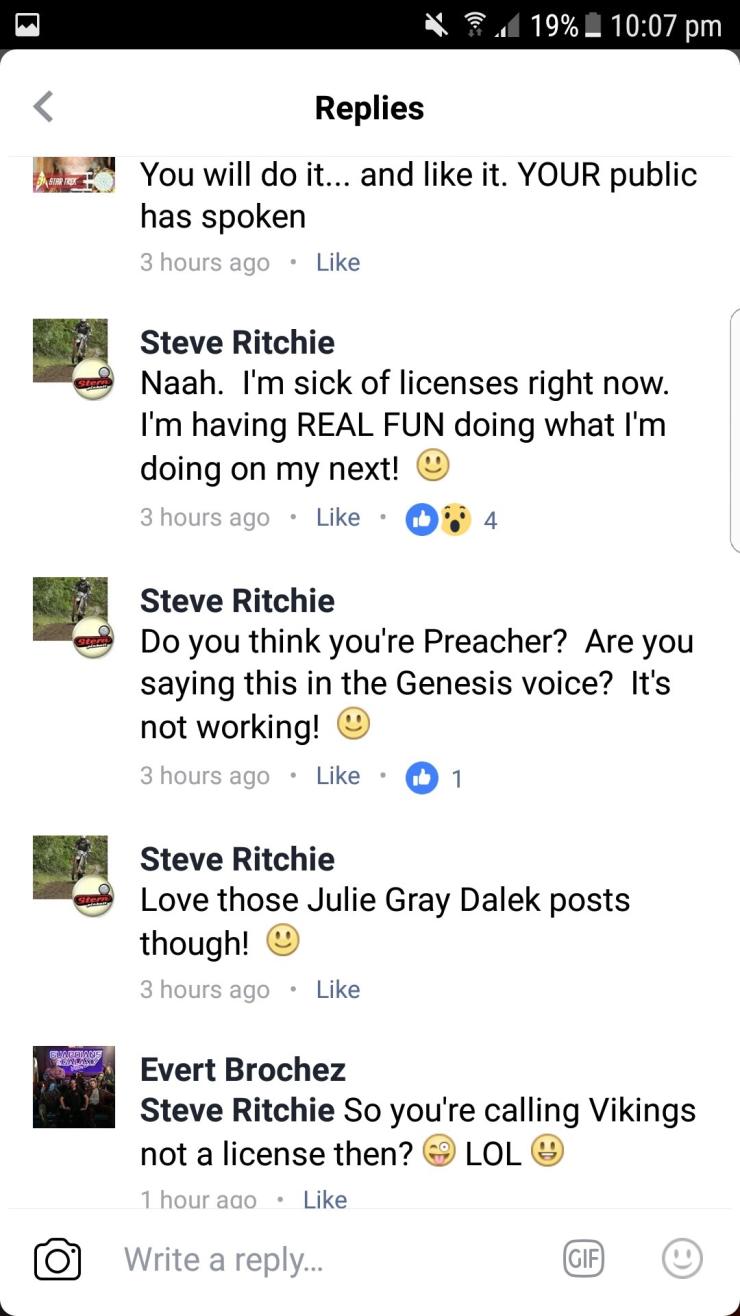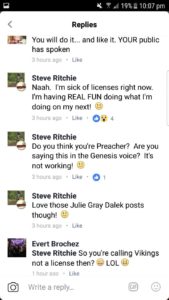 As previously reported on This Week in Pinball, Stern Pinball designer Steve Ritchie recently commented on Facebook: "I'm sick of licenses right now. I'm having REAL FUN doing what I'm doing on my next!" – check out the comment in the pic to the left. Then, Steve Ritchie confirmed his next theme would be unlicensed during his presentation at Expo. THEN, at IAAPA, Gary Stern did an interview with Jeff Teolis from the Pinball Profile (Facebook, Twitter, Podcast Garden) and seem to indicate he is against an unlicensed theme. So where do we land…leaning towards maybe?

New York City Pinball Championships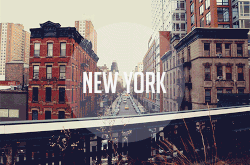 Last week it was announced that New York City would finally once again be home to a major pinball tournament, the New York City Pinball Championships! Why is it a big deal that a major tournament is coming back to NYC? Here are a few reasons:
Tradition: The Professional and Amateur Pinball Association (PAPA), one of the largest and most prestigious pinball tournaments in the world and one of the most difficult to win, started in New York City and was held there from 1991-1995. New York City has not been home to a major pinball tournament since the 90s – until now.
Location: It is New York City! It is the largest city in the United States by far, with twice the population of Los Angeles, and is a major tourist destination. The pinball tournament will be located in historic Hell's Kitchen, with Times Square, Central Park and many other NYC landmarks just blocks away.
Exposure: Holding a major pinball tournament in New York City is a great way to grow pinball. Back in the 90s when the PAPA tournament was held in NYC, top pinball players were featured on TV shows and the tournament was highlighted on many news organizations. Here are just a few examples of many:

The Tonight Show with Jay Leno: After winning PAPA 4 in NYC, Bowen Kerins was invited to be on The Tonight Show with Jay Leno, but had to refuse due to exam commitments at college
For more details on the tournament which takes place May 18th-20th, please visit the tournament website here or read TWIPs overview of the tournament here. Looking forward to this tournament!

The Big Lebowski – Production Starting Soon?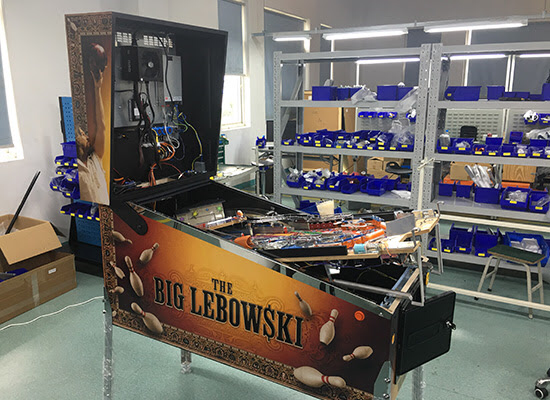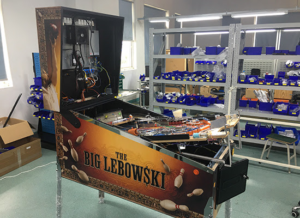 Dutch Pinball's The Big Lebowski pinball machine was at the Dutch Pinball Open last week. They had an older machine and a new engineering sample from their new contract manufacturer XYTECH. They reported that most people couldn't tell the difference between the two builds which is great news. They released their newsletter recently (read the full newsletter update here), which included the following:
"The past weekend was an endurance test for the game and the results and notes will be communicated with Xytech as soon as possible so Xytech has time to build three new engineering samples which will be inspected personally by Barry early December when he visits the factory again with Cor Hagens (project leader of Xytech). If the new engineering samples are up to spec Barry will assist Xytech to prepare for production.
As soon as Barry, Cor and the Xytech production engineers are satisfied with the quality of the engineering samples and determined how the line will be set up for production, the production engineers will instruct the production team (about 10 employees) to assemble the machines. The first weeks the production engineers will accompany the production team."
Star Wars Accessories Coming Soon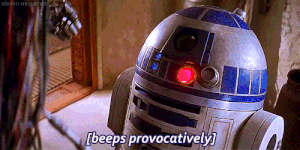 Stern mentioned in a Facebook comment that they are trying to get the topper and accessories ready in time for the holidays. That timeline might get pushed into the new year based on the timing of approvals. Star Wars owners are excited to see these upcoming accessories, and surely Stern would love to release them in time for the holidays just as much as owners would like to see them!

Victory Laps – End of Post Bonus

Get alerts for new posts from This Week in Pinball – follow us on Facebook, Twitter, or sign up by email:
Have a scoop or anonymous rumor for next week? Email us at thisweekinpinball@gmail.com
---
Upcoming Games and Rumors
Stern Pinball
Most Recent Titles
Aerosmith
AC/DC Vault Edition
Star Wars
Guardians of the Galaxy
Announced/Confirmed
Rumors of Future Titles
Iron Maiden?
Jurassic World?
Deadpool?
Pulp Fiction?
New Ka-Pow Title?
Steve Ritchie Unlicensed?
Keith Elwin Game?

Spooky Pinball
Most Recent Titles
Rob Zombie's Spookshow International
Dominos (*contract game)
Jetsons (*contract game)
Total Nuclear Annihilation (*contract/house game)
Announced/Confirmed
Alice Cooper's Nightmare Castle
Ben Heck's game

American Pinball
Most Recent Titles

Dutch Pinball
Most Recent Titles
Bride of Pinbot 2.0
Bride of Pinbot 3.0 (on hold)
The Big Lebowski (production issues)

Circus Maximus
The Pinball Circus Remake
Kingpin?

Silver Castle Pinball
Jersey Jack Pinball
Most Recent Titles
Wizard of Oz
The Hobbit
Dialed In
Pirates of the Caribbean
Rumors of Future Titles
Toy Story?
Willy Wonka? <–NEW!!
The Muppets?

Chicago Gaming/Planetary Pinball
Most Recent Titles
Medieval Madness Remake
Attack From Mars Remake
Rumors of Future Titles
Monster Bash Remake?
Big Bang Bar Remake?
Cactus Canyon Remake?

Heighway Pinball
Most Recent Titles
Full Throttle
Alien (shipping)
Rumors of Future Titles
Queen?
Barry Oursler Licensed Theme <NEW!!
Barry Oursler UnLicensed Theme <NEW!!

P3 (Multimorphic)
Lexy Lightspeed
Cannon Lagoon
Cosmic Cart Racing

Homepin
Thunderbirds (coming soon)

Phénix Pinball

Deeproot Pinball
Retro Atomic Zombie Adventureland?
Alice in Wonderland?
Magic Girl?
**TWIP dreams of the day
Harry Potter Pinball
will be added to these rumors. Ms. Rowling, I'd be willing to let Professor Lockhart fix my broken arm if you approve this!

Get alerts for new posts from This Week in Pinball – follow us on Facebook, Twitter, or sign up by email: