Alice Cooper's Nightmare Castle Teaser
Last Monday, Spooky Pinball released a very well done 16 second teaser for their upcoming pinball machine, Alice Cooper's Nightmare Castle:
Here are some of the previous things we already know about this machine:
There are nine monsters to battle
You traverse the castle to get to the monsters
Along the way you collect items or skills
You can take different paths and select what monster you want to fight, you can select how you get to the monster
There are different rooms in the castle, all the rooms have different items in them
Get to the monsters to hear the songs in the game
Ben Heck is trying to make a very deep ruleset
Ben is writing custom speech for Alice Cooper
Previously we also saw:
The game will be at the Texas Pinball Festival March 16th-18th, we can't wait for the full reveal!
---
Alice Cooper Nightmare Castle Teaser Breakdown
You didn't think that was all we were going to say about the teaser did you?? Yes it was only 16 seconds but there were a lot of different views of ACNC within that 16 seconds, so let's go through each one. First, we have a wireform that is coming out of…the castle?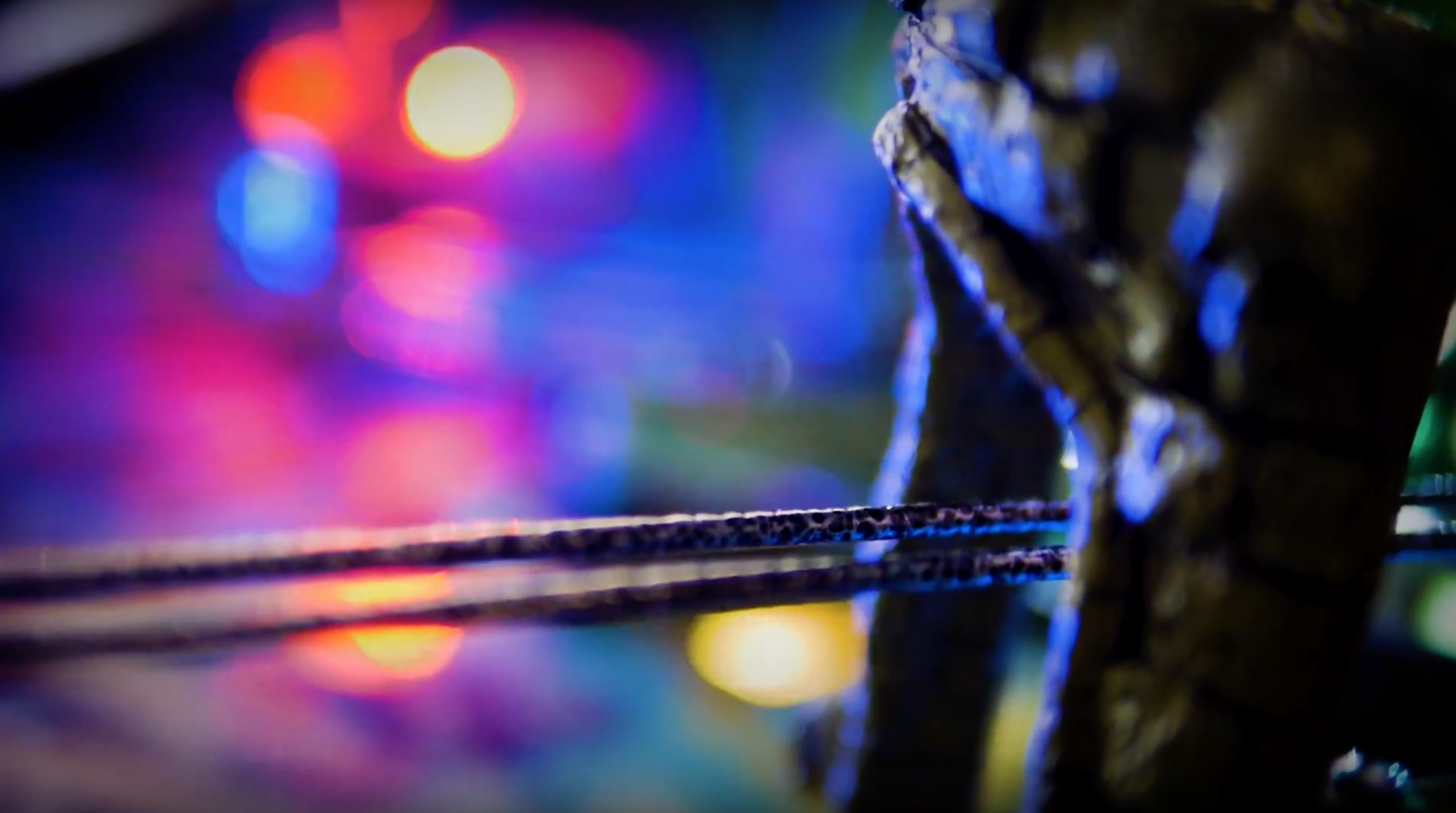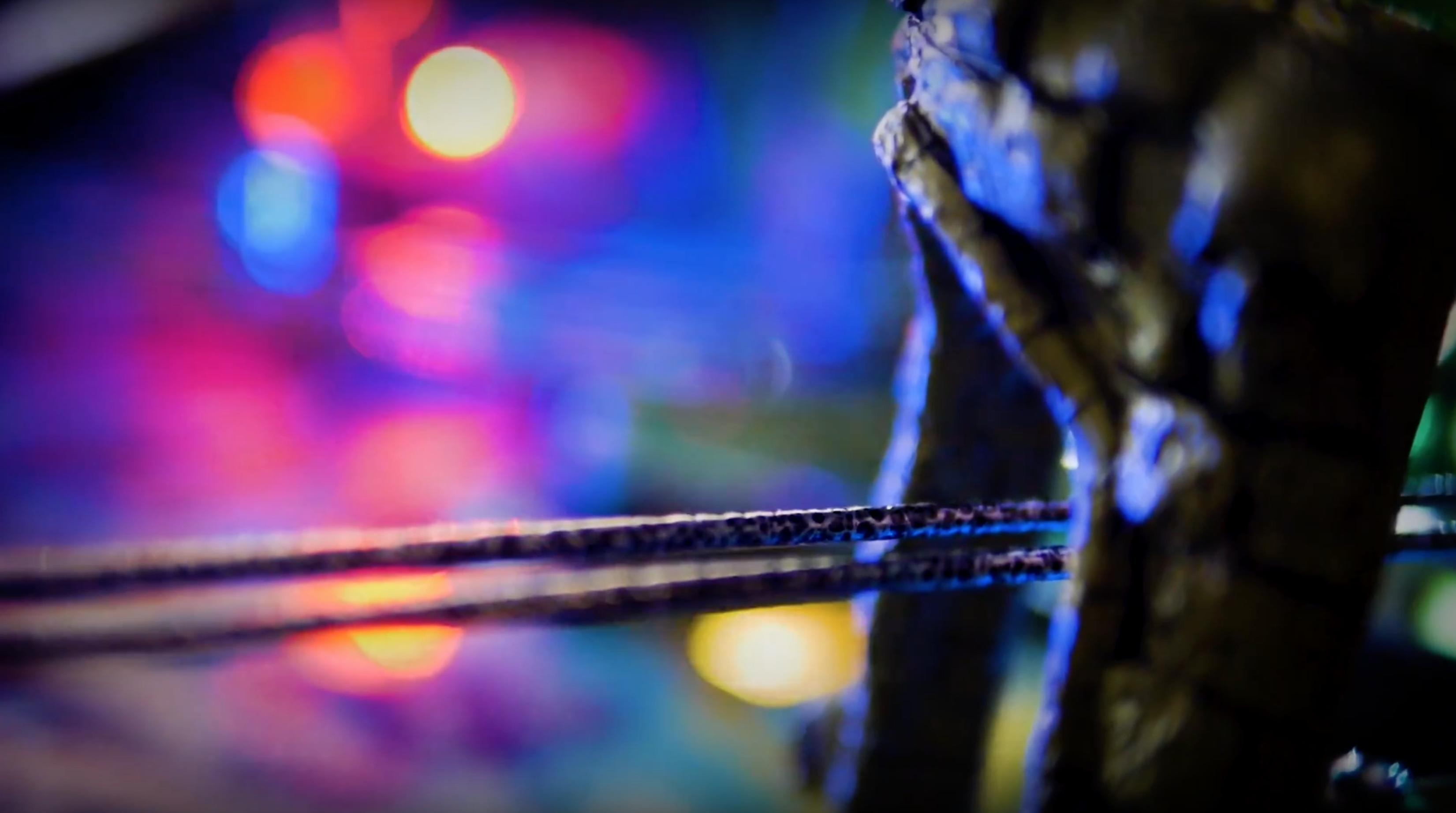 Next we have a look at a portion of the cabinet art and side rails: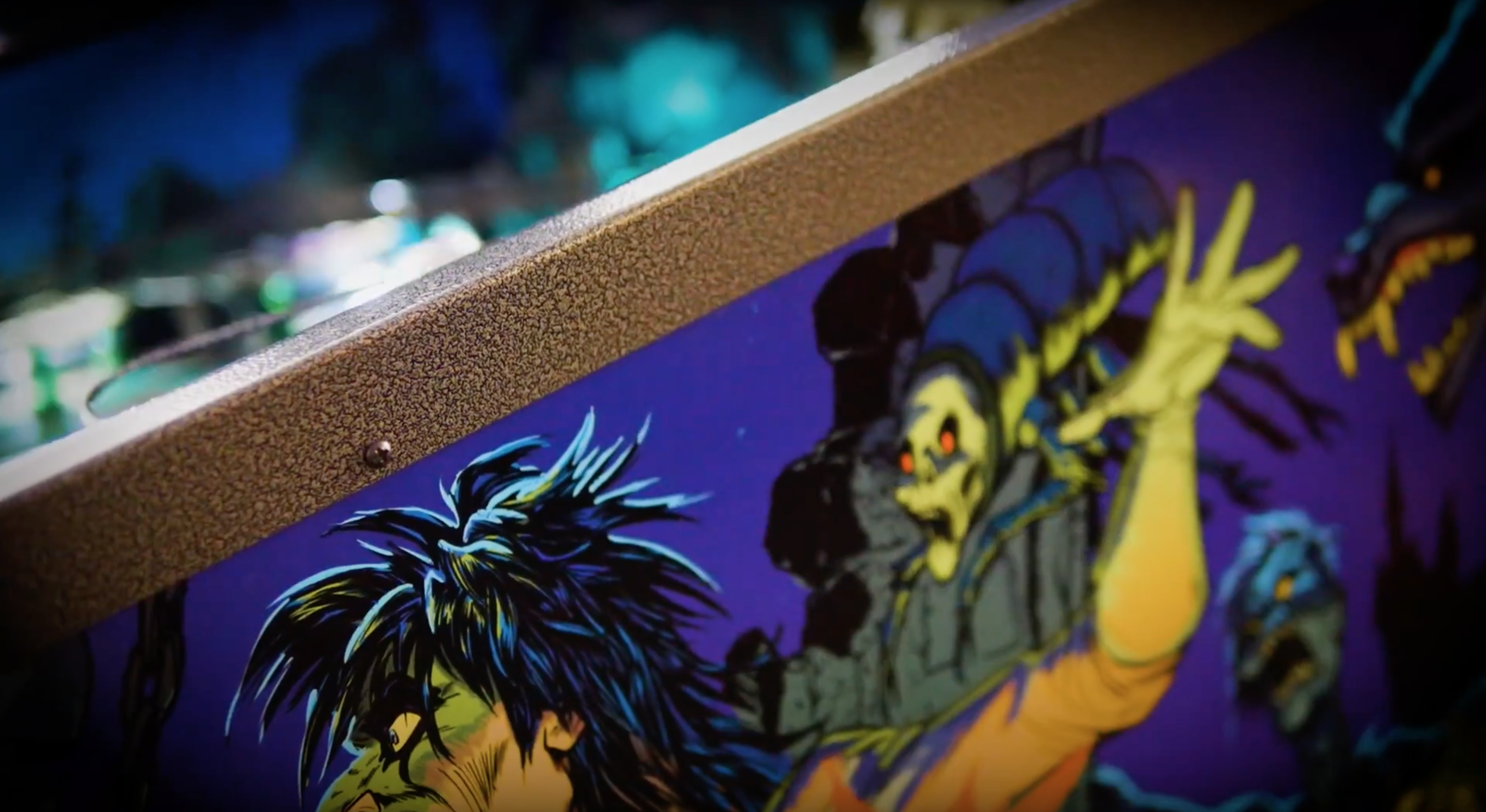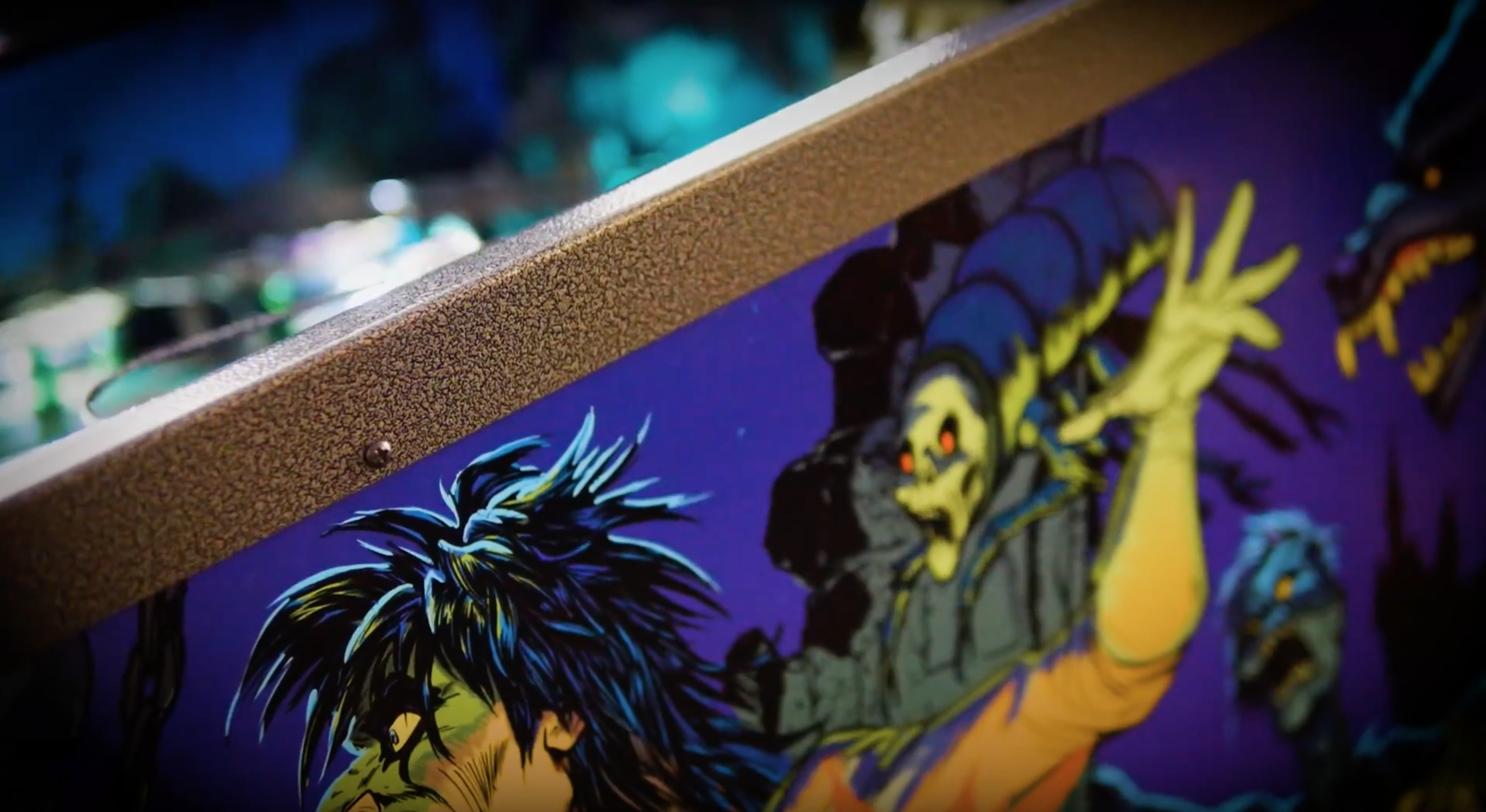 Then we have a similar snap of the first picture, which appears to be part of the castle (possibly):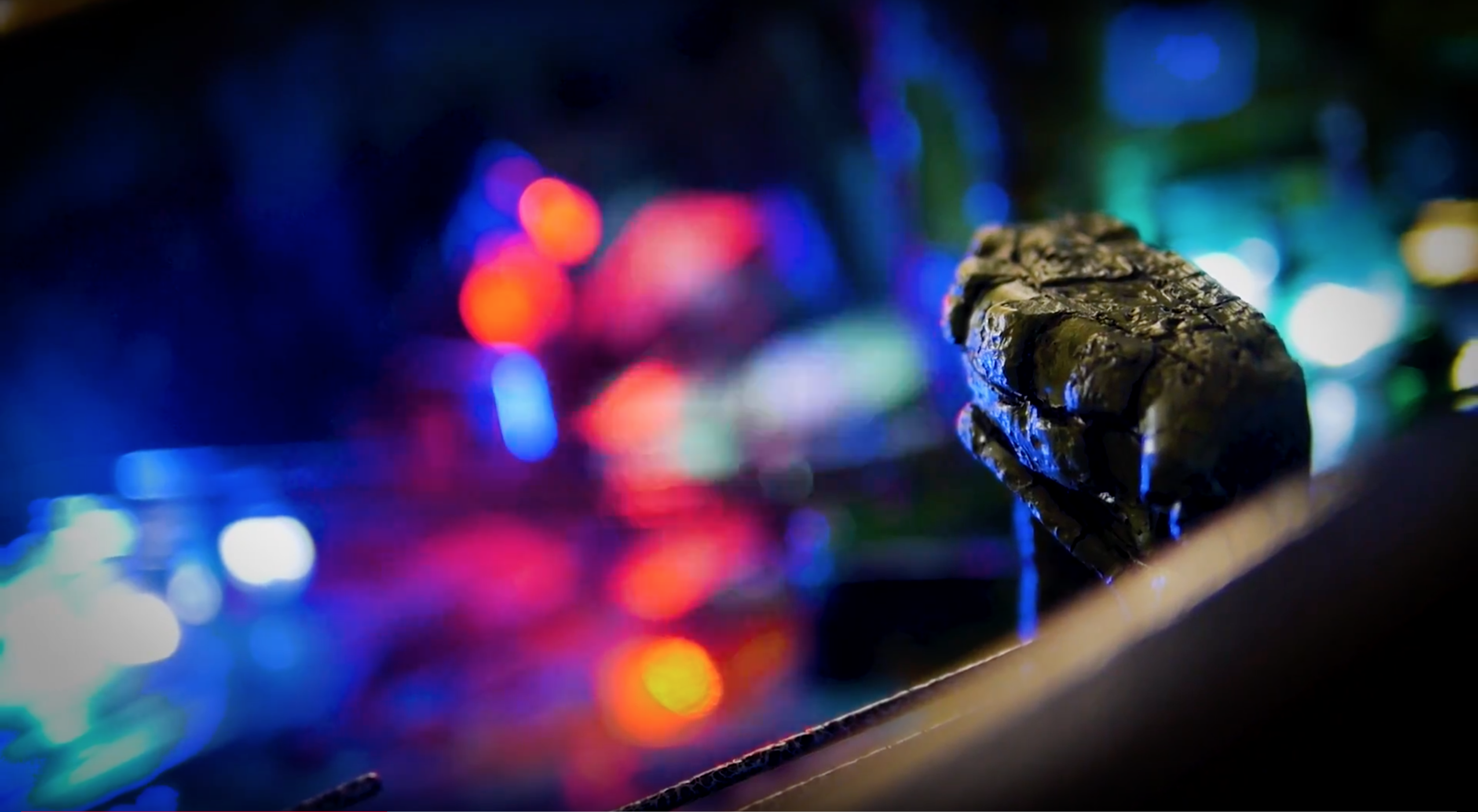 Then we get our first glimpse of the display (more on that later):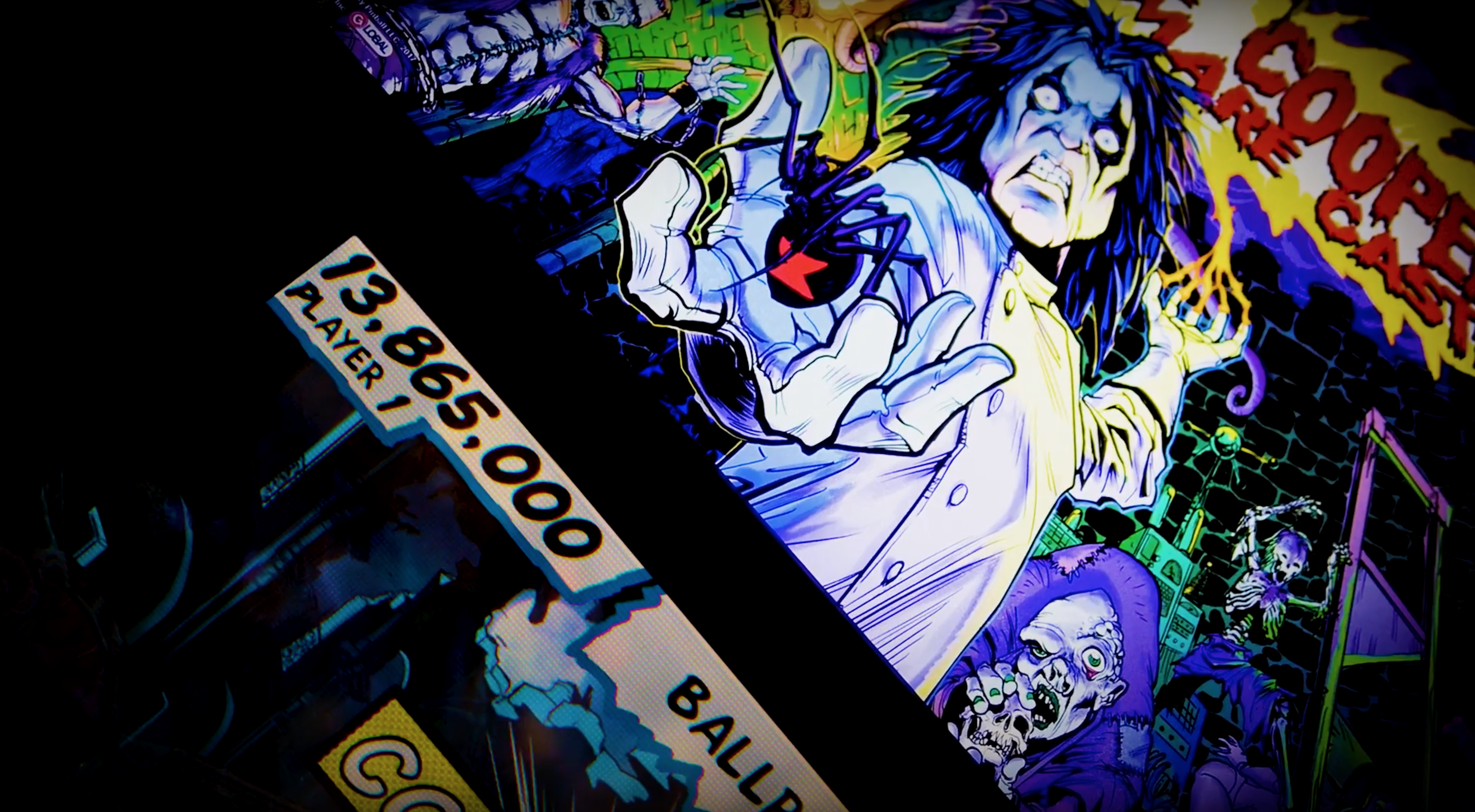 Then the apron: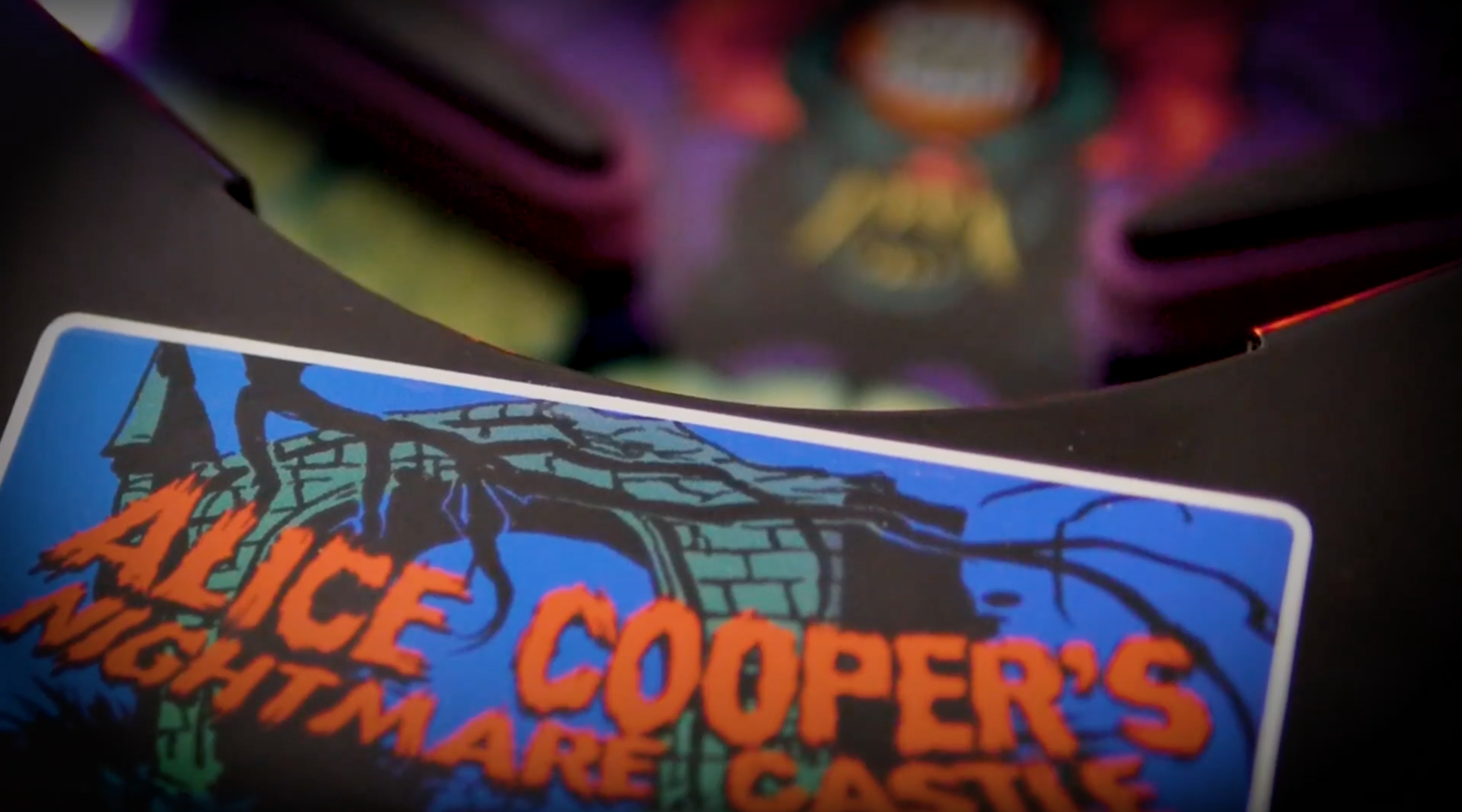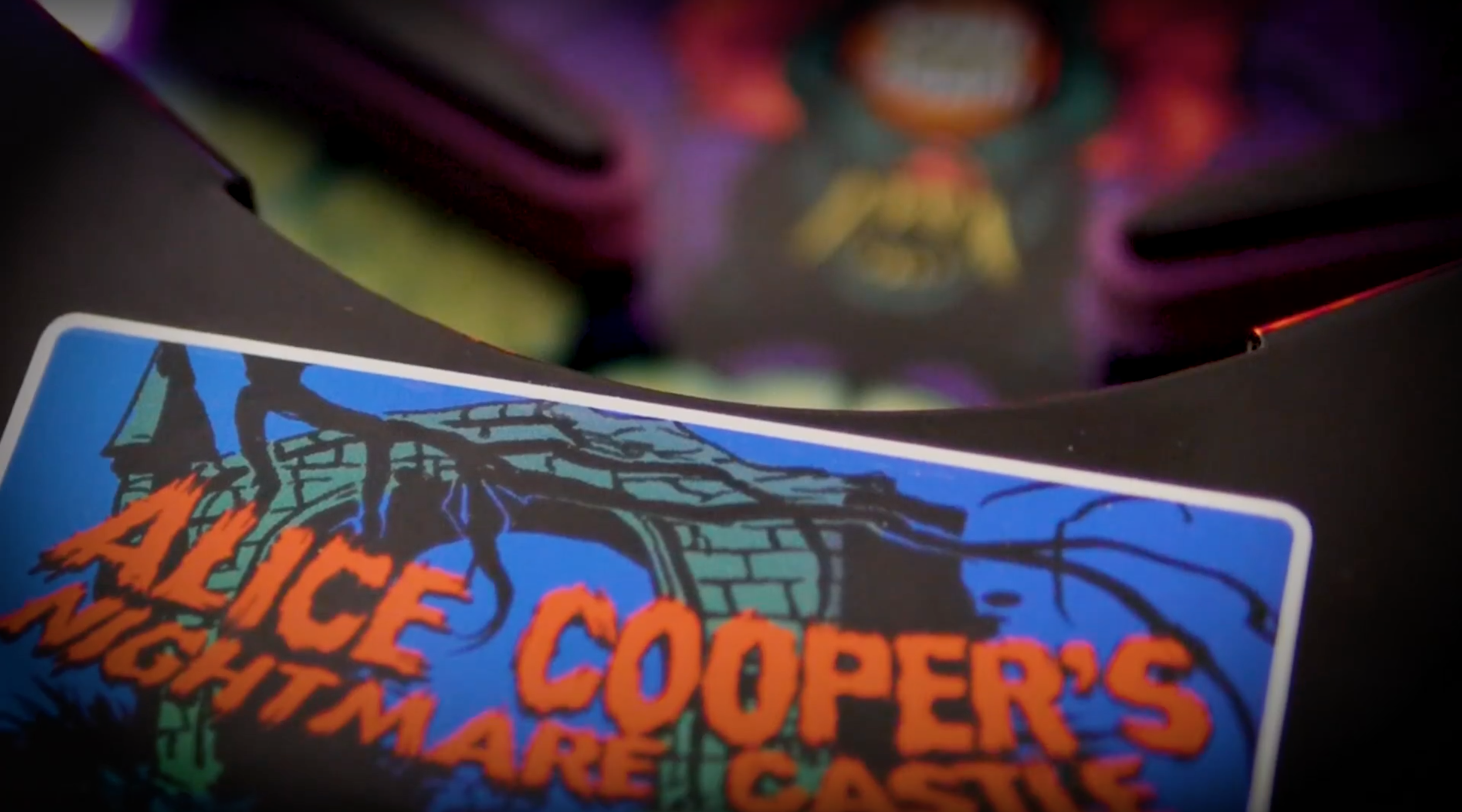 Then we have this which we had a glimpse of in an earlier teaser from Spooky. Still trying to figure out this angle and what this is. It appears this is FACING the player, as the word "BUILD" is on the playfield next to one of the X's. The X's may indicate a multiplier? Now that we see two of them…maybe it is a ball lock? Is this an upper playfield?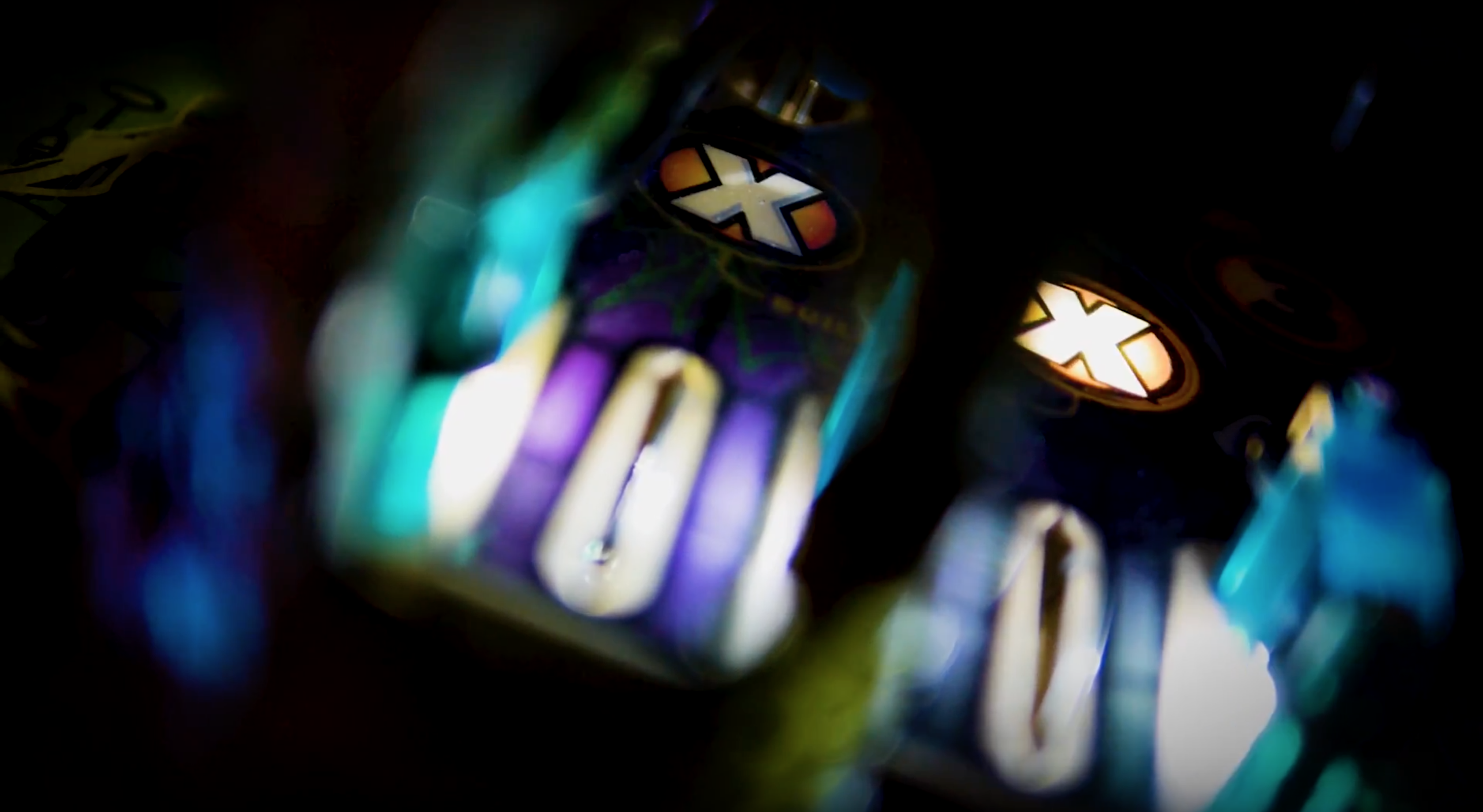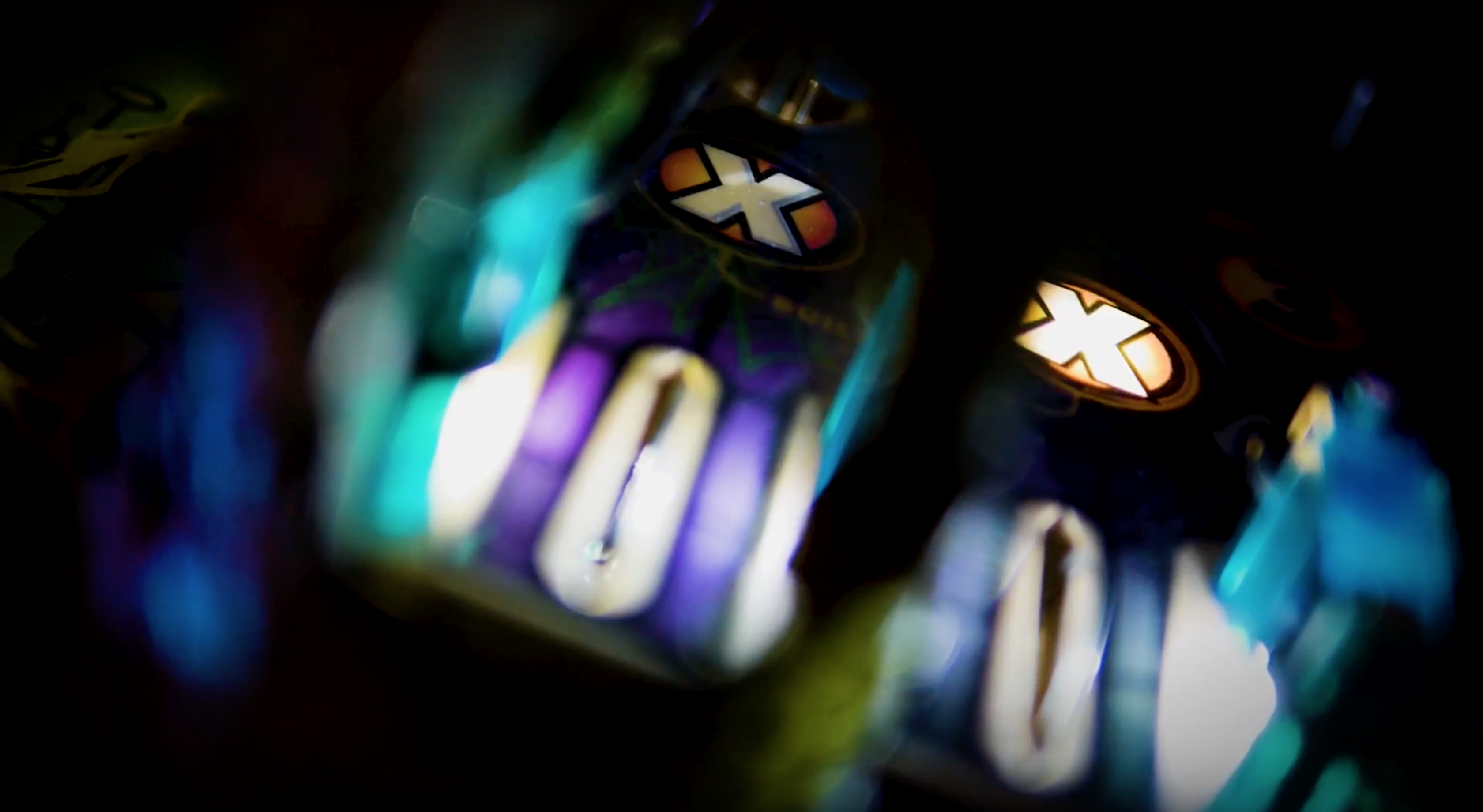 Here is the same image blown out and we see a little more…an insert with a 3 on it and…what is above/in front of the X insert?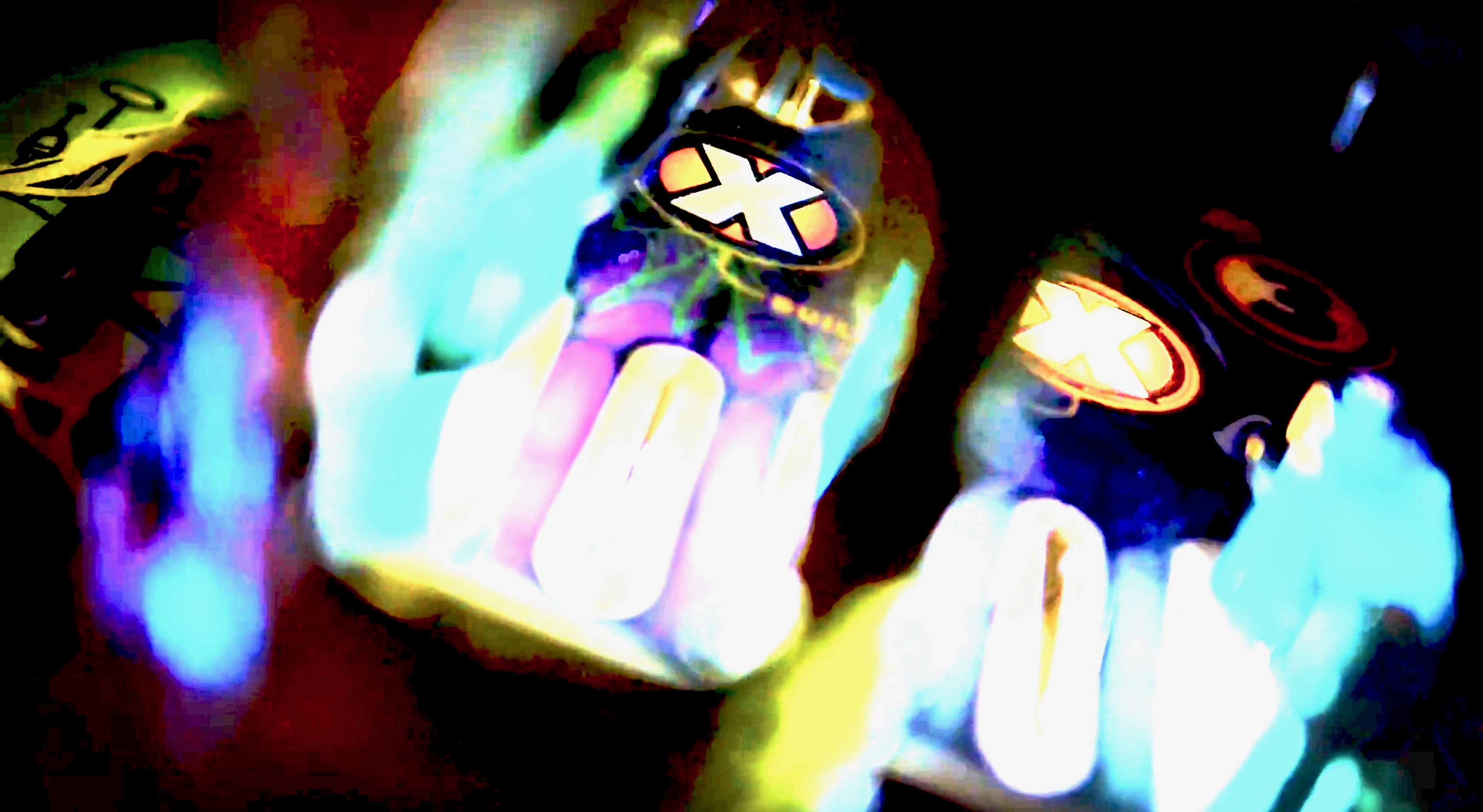 Then we see this: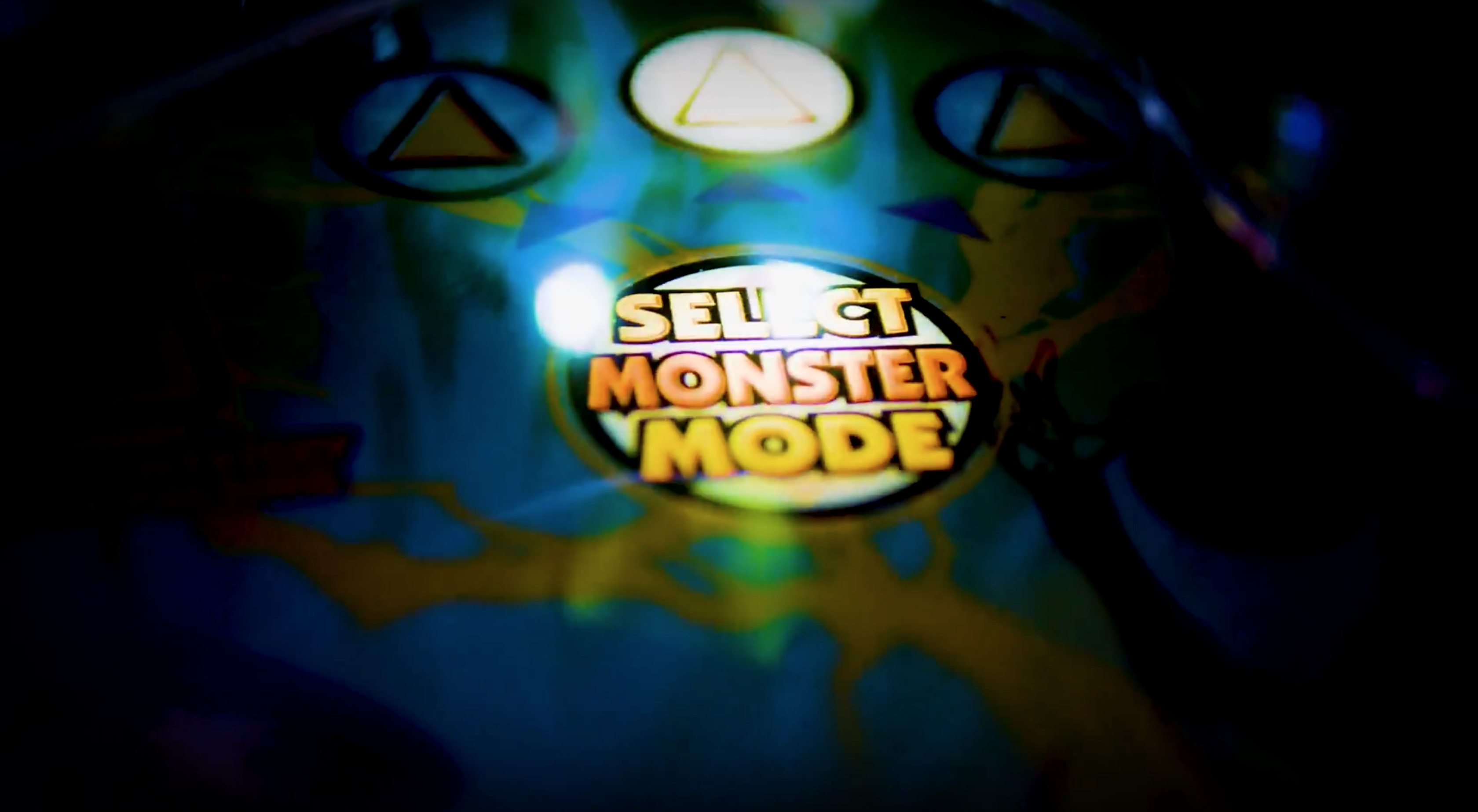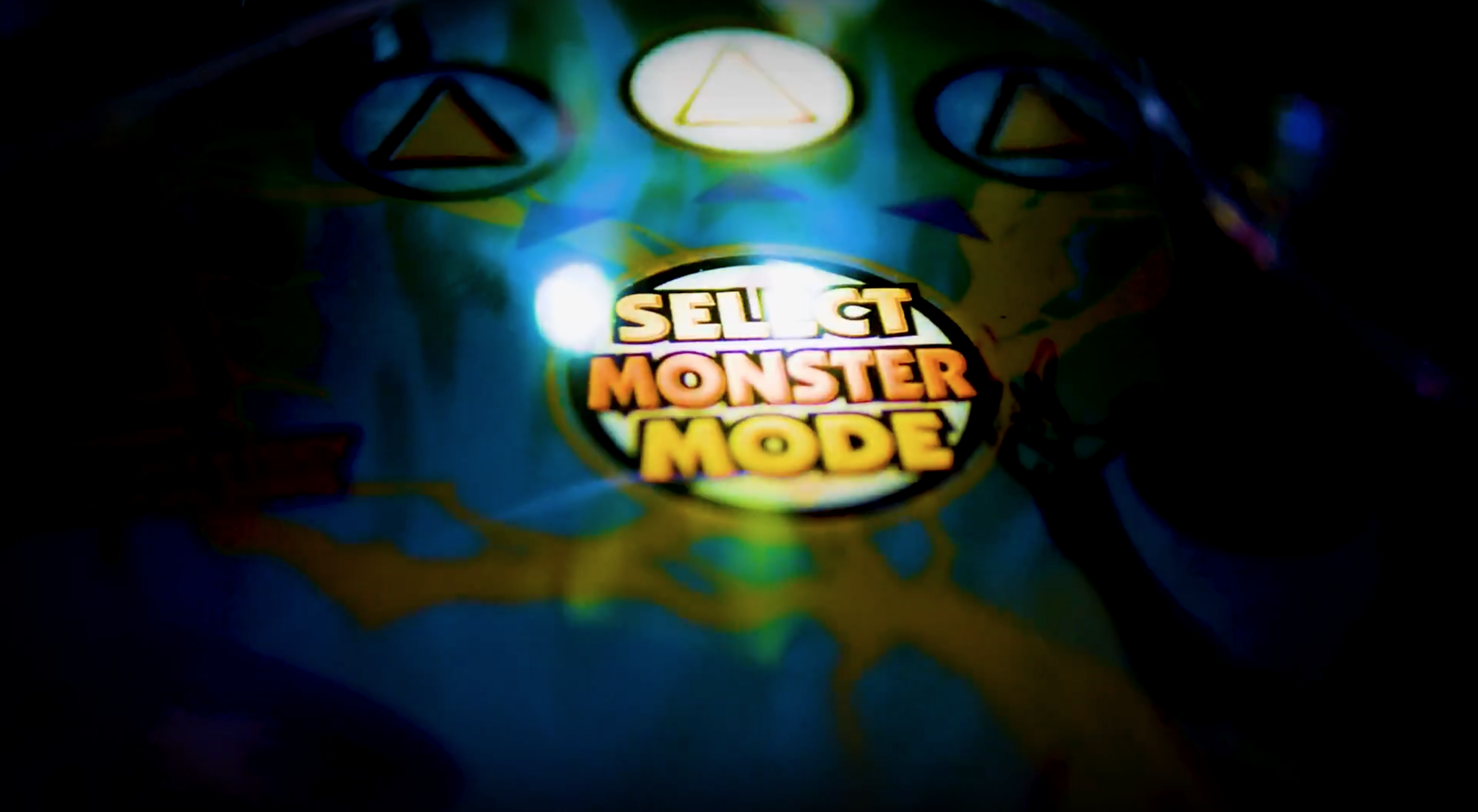 Then a couple repeat images, and then our first full look at the display! More speculation and thoughts on this below…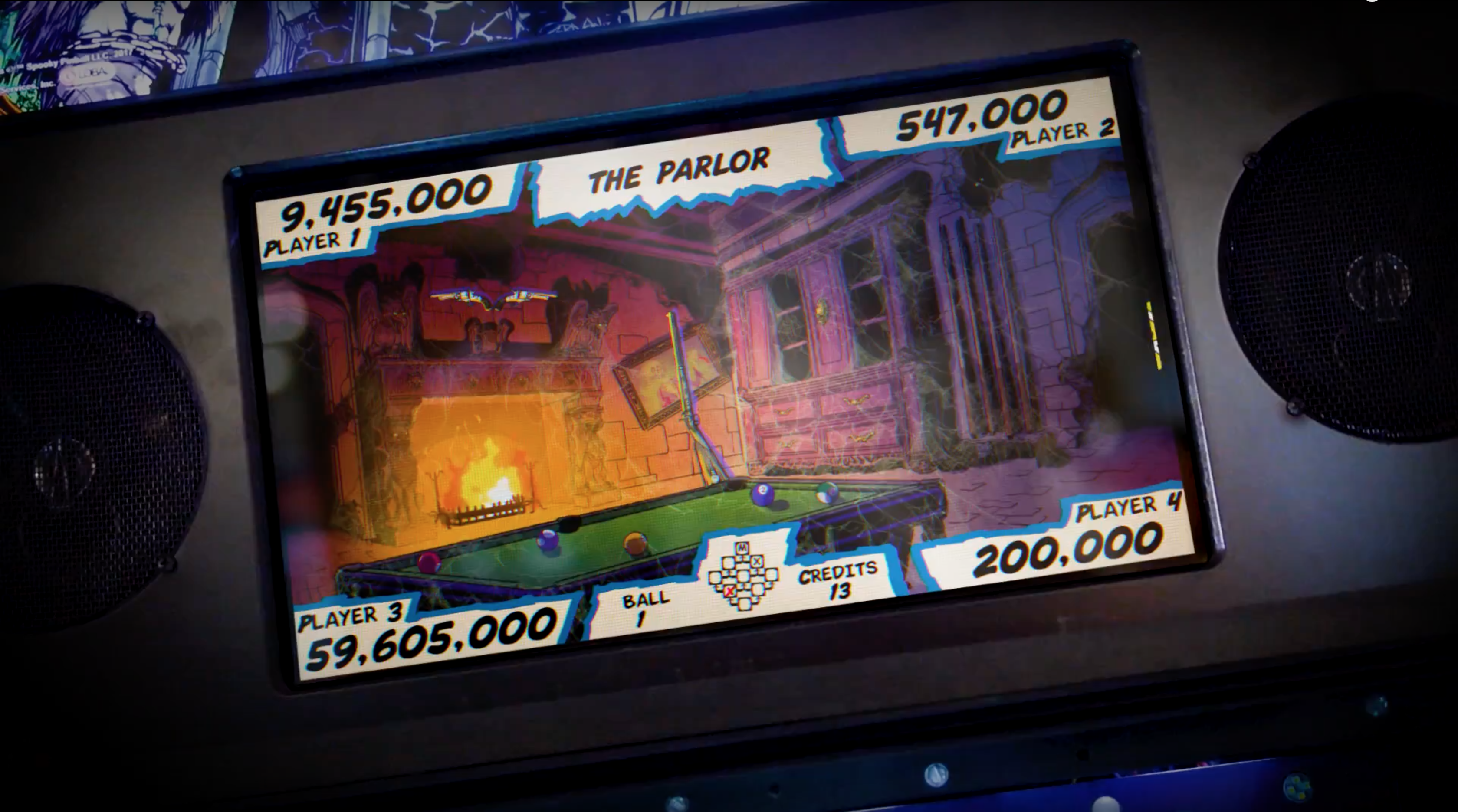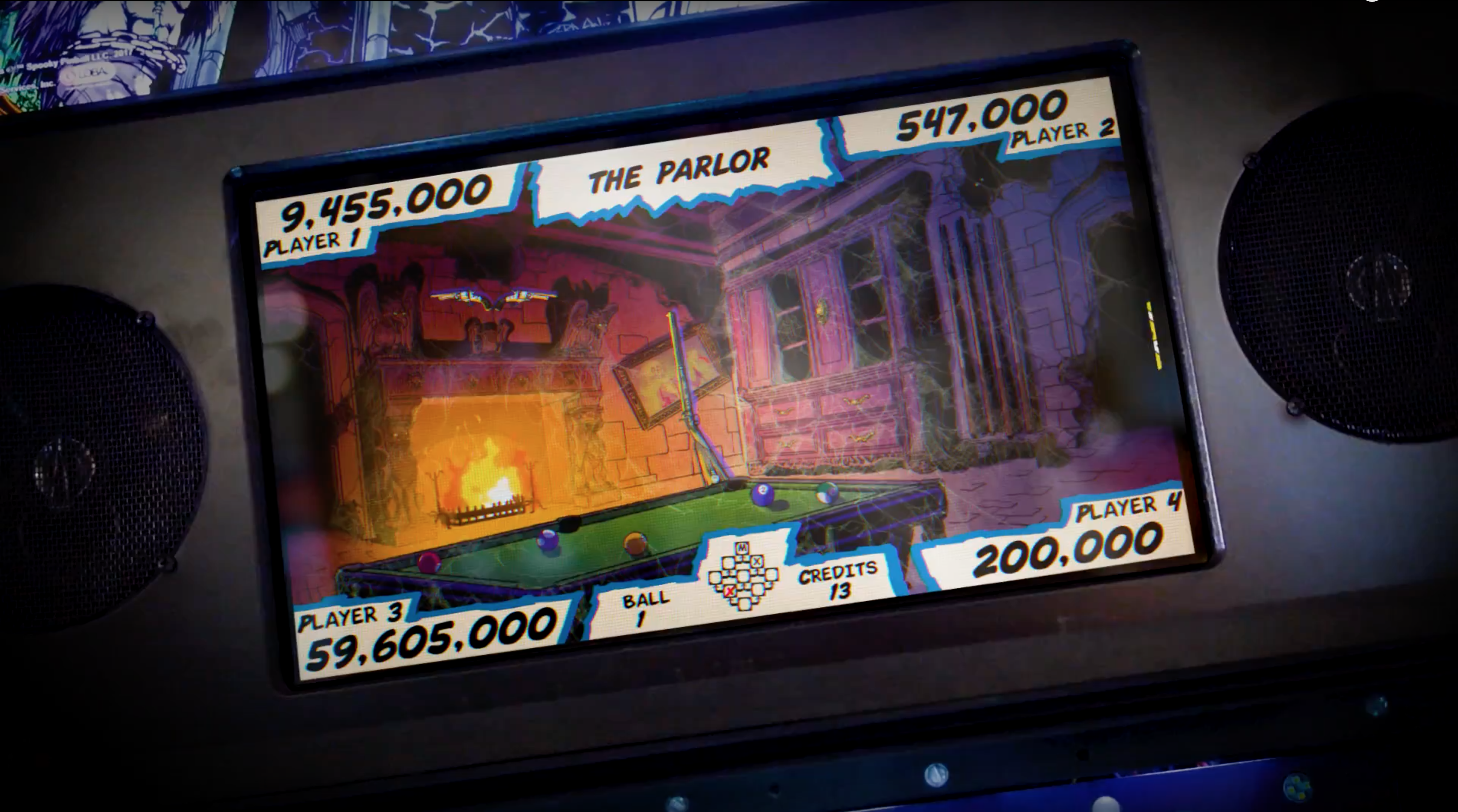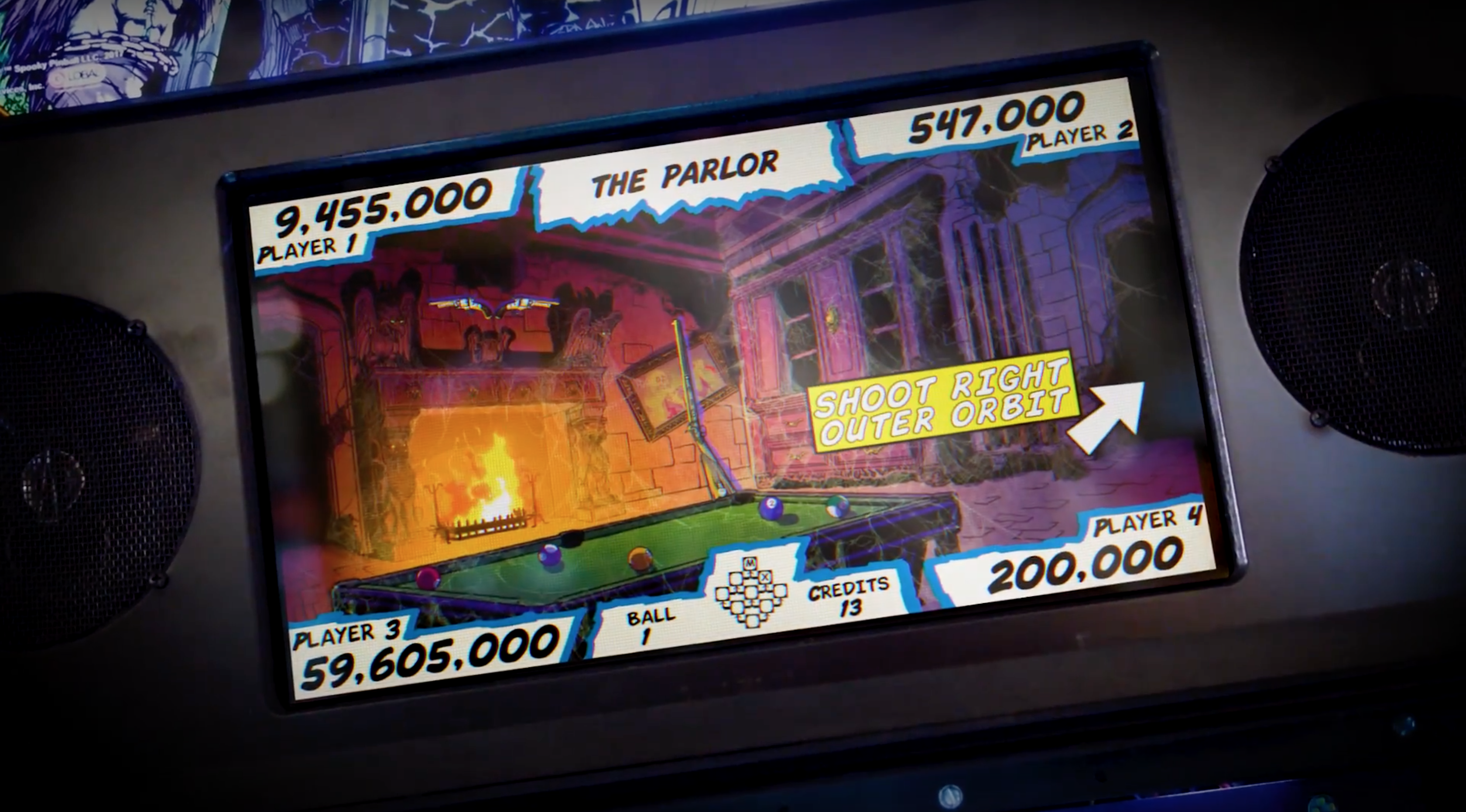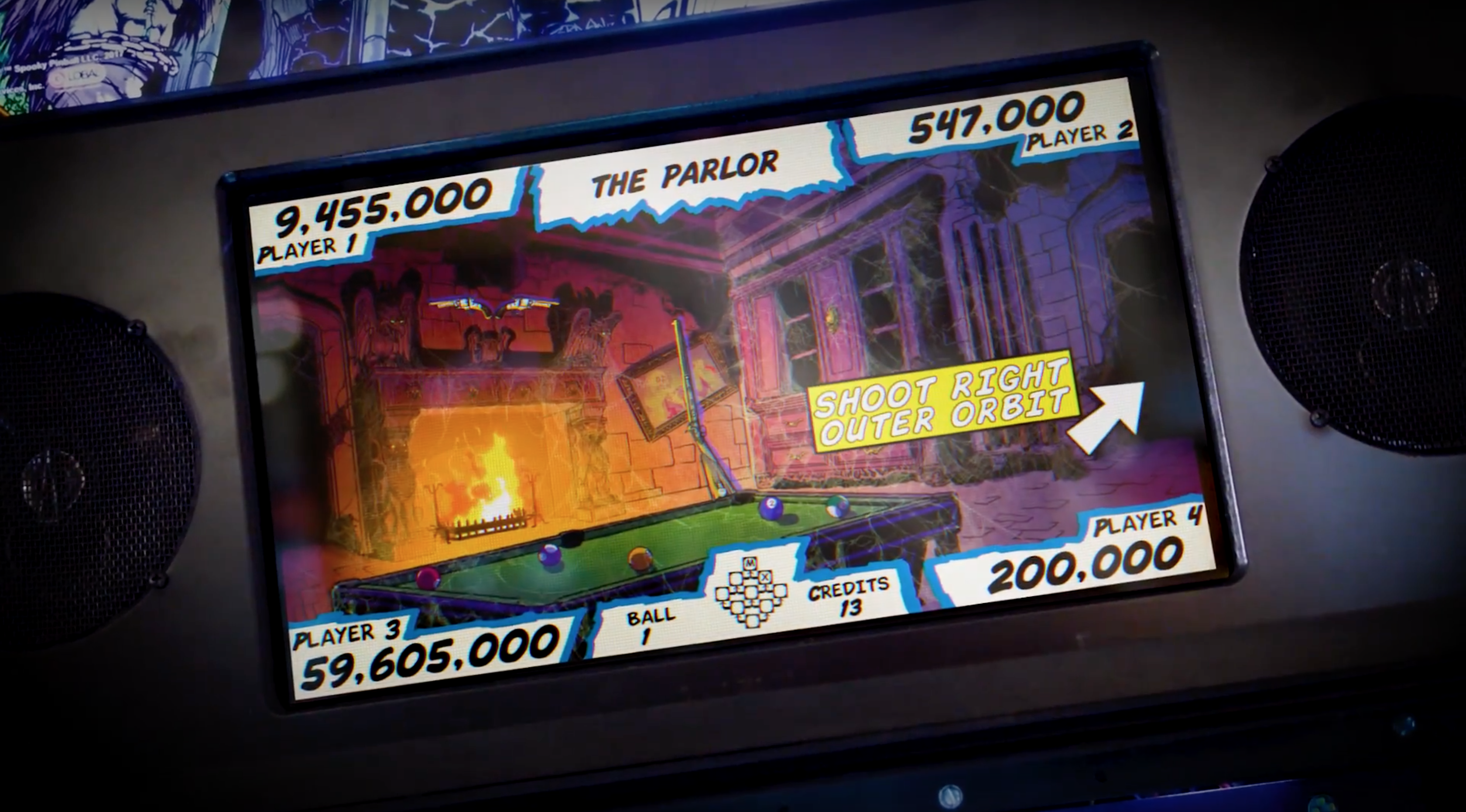 First, the comic book style of the artwork looks very cool. Focusing in a bit more on the section in the bottom middle of the playfield (see below)…we know that you travel through the castle to fight the monsters. In the section in the bottom middle, there are nine squares, with arrows (see the arrows below?). So let's speculate! Best guess is that the boxes correspond to rooms, right? And we know from a previous interview that each room contains an "item", and we know there are nine monsters so we can guess that each room also contains a monster too, right? Now lets look at the picture above – there appear to be two doors, one on the left and one on the right, with instructions to "shoot right outer orbit" – is that how we move to the next room of the castle? Also what does the M, X, and X mean? Guessing the X is where you currently are in the castle, which would also make sense with having a door on each side for the room that is shown above (The Parlor)…Ok, we could spend all day on this, but let's move on…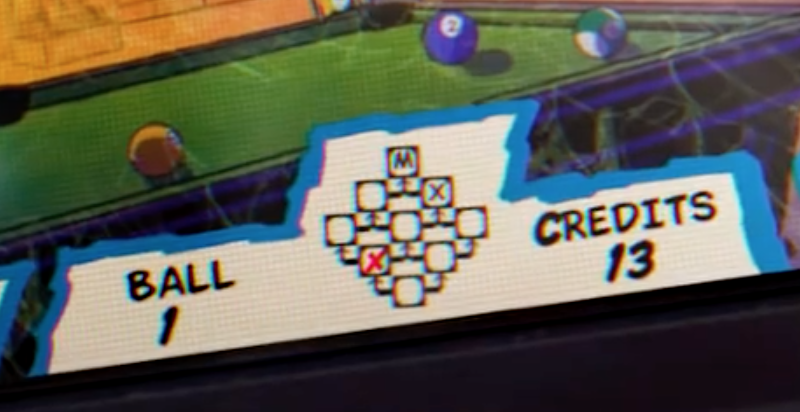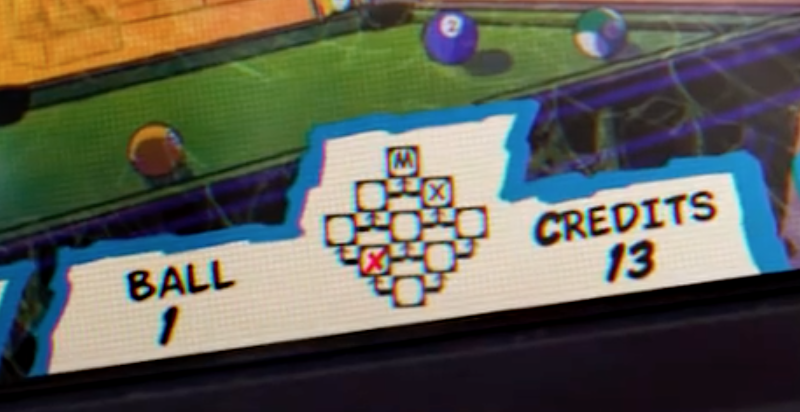 This is our last pic which appears to be part of the castle: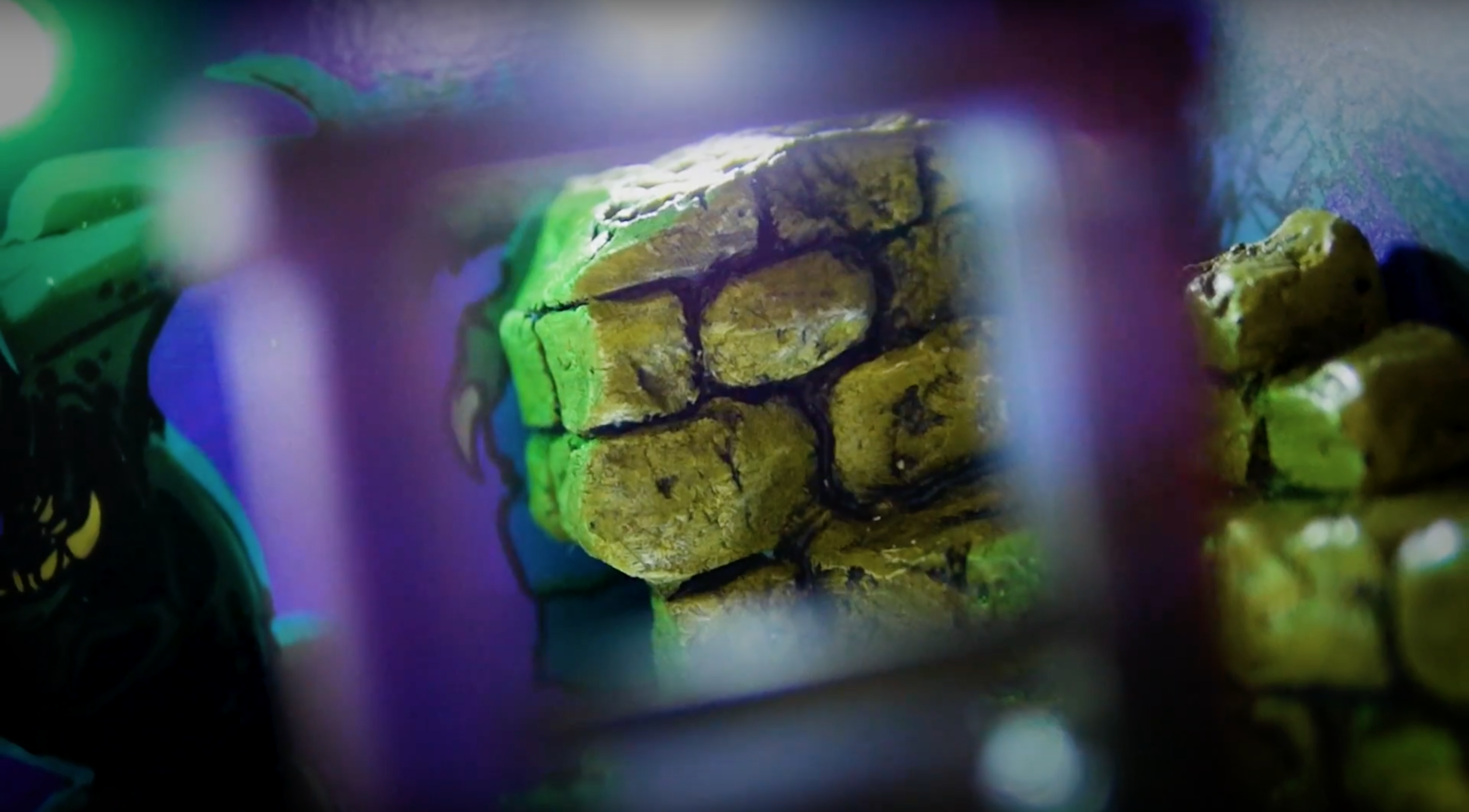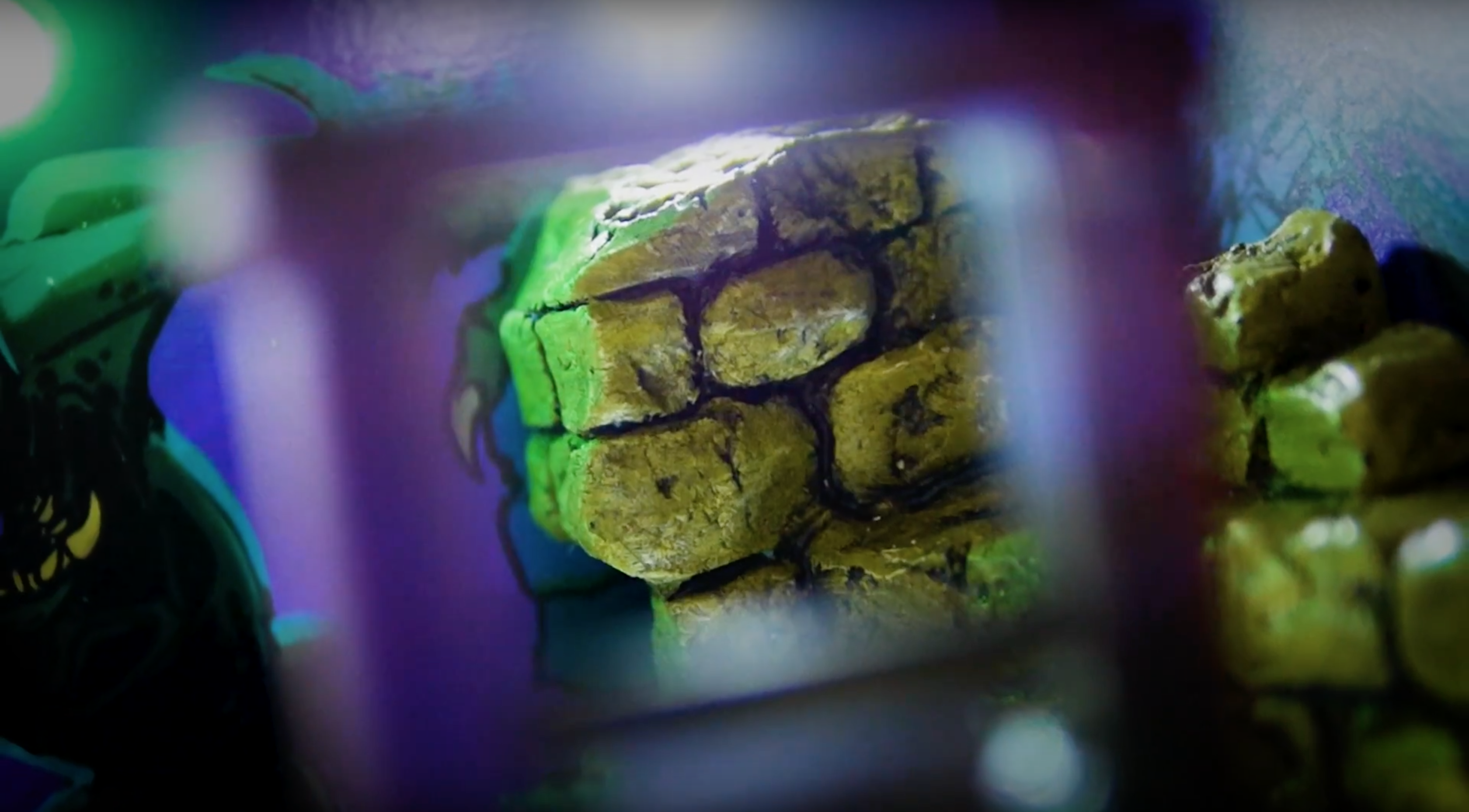 Have we spent enough time on this? We need to move on as there is more news to get to – but we cannot wait to see more teasers and the full reveal. 47 days until the Texas Pinball Festival, but who's counting?!?
---
More Info on the Rumored Kingpin Remake
We saw some more teasers on the rumored Kingpin, the possible/likely upcoming pinball machine from Circus Maximus. First, the Texas Pinball Festival shared the pictures below on their Facebook page with the caption: "Exclusive first look at "Game #2" by The Circus Maximus Group that will be unveiled at #TPF2018!".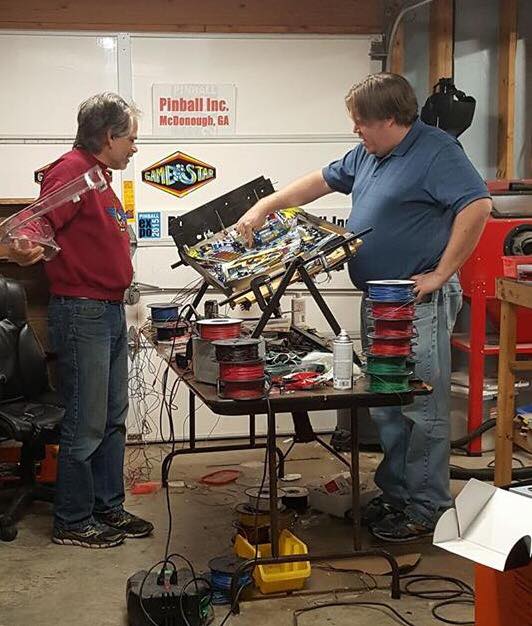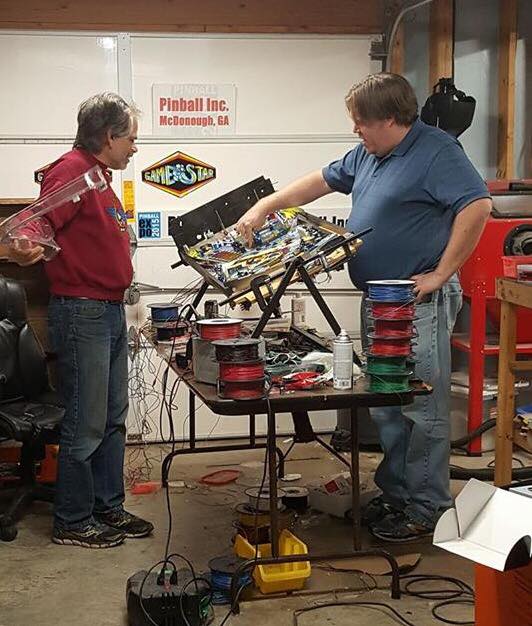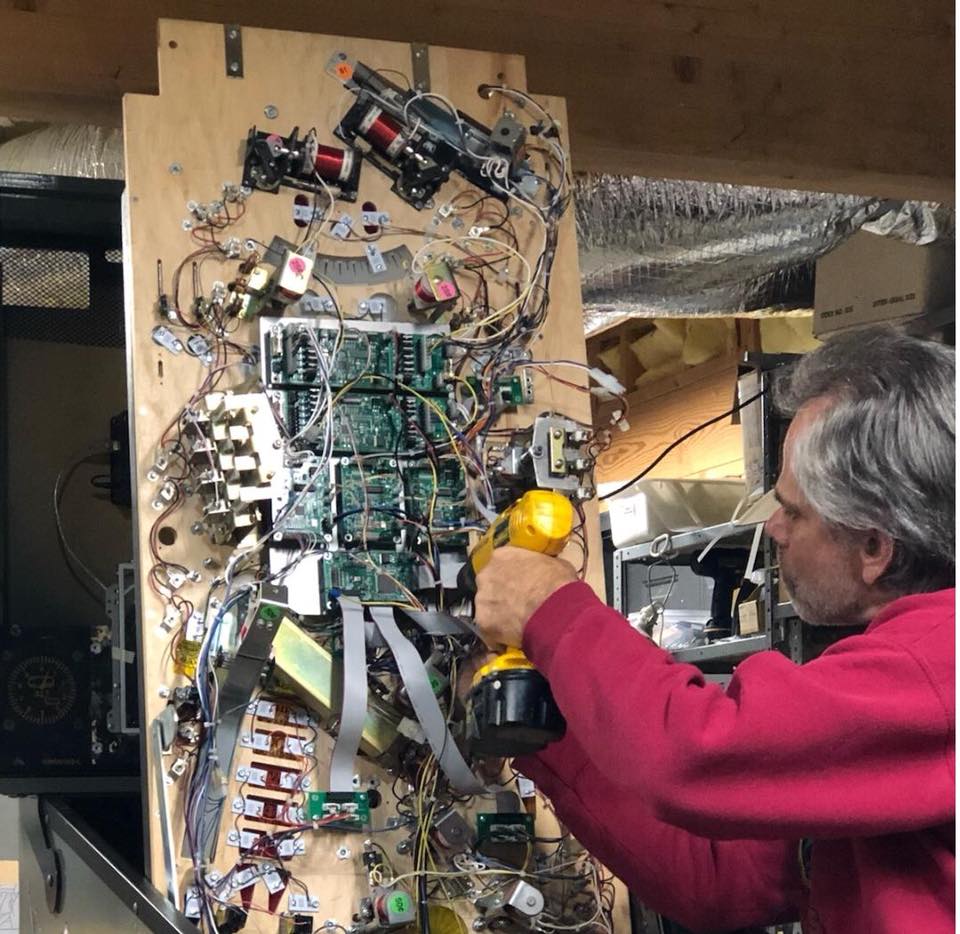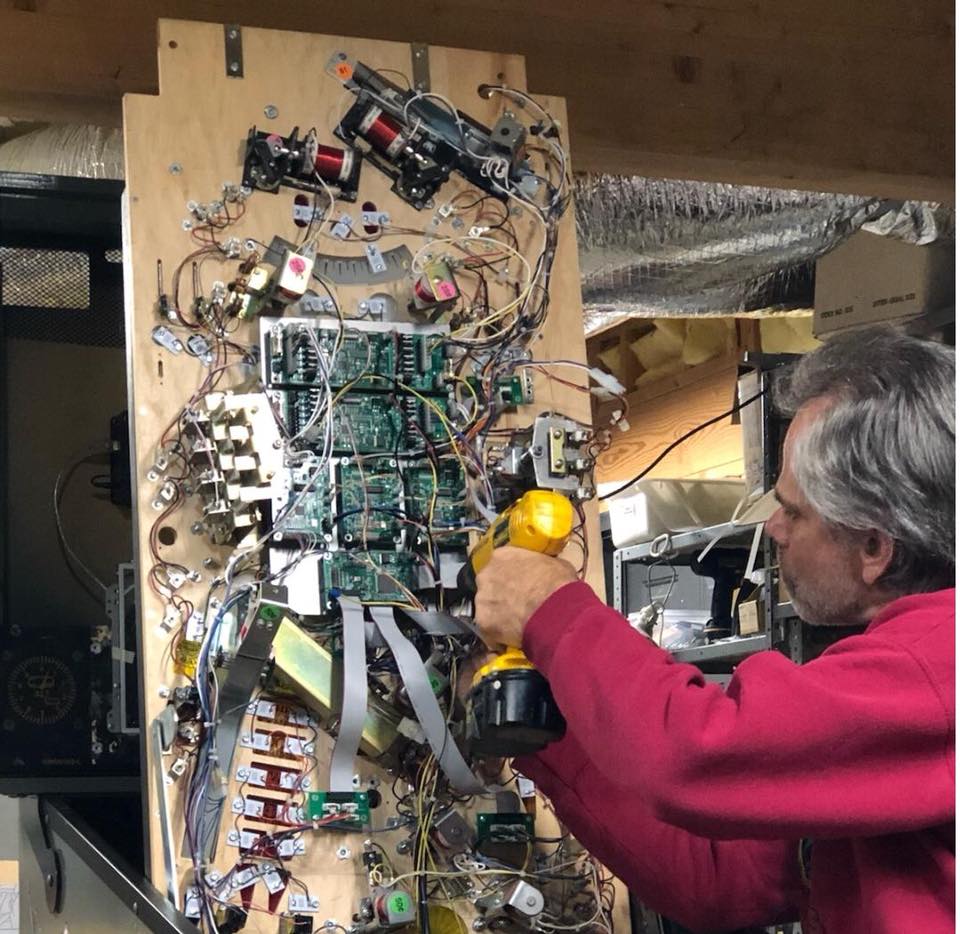 Then, the Pinball Paparazzi released the pics below on their Facebook page with the caption: "Kinpin (sic) will debut for public showing at the Texas Pinball festival. Shown here is artwork done by Dave Christensen for supposedly the LE version artwork package."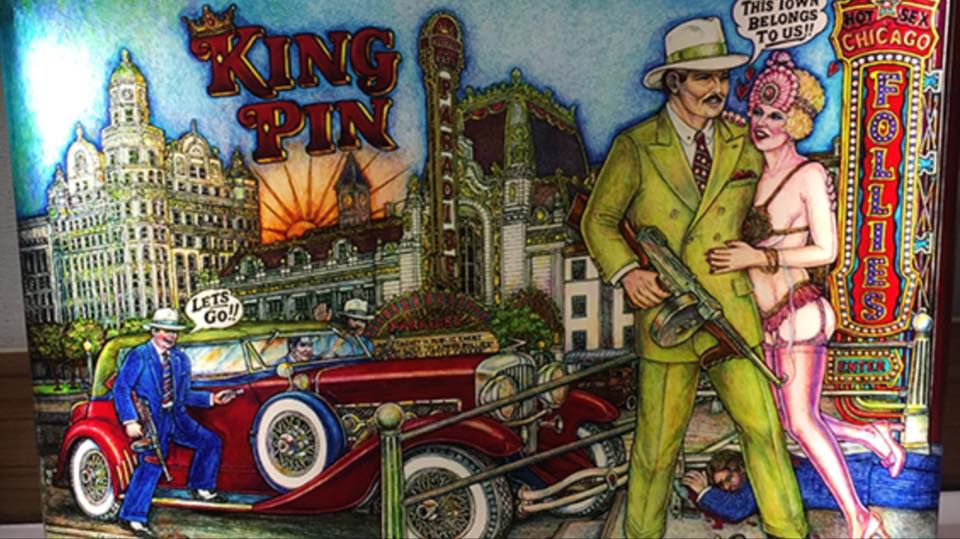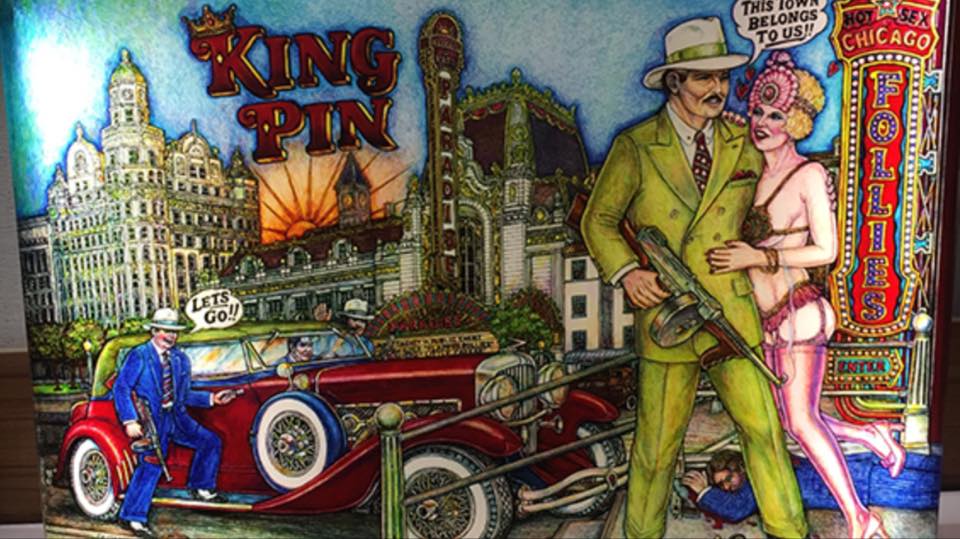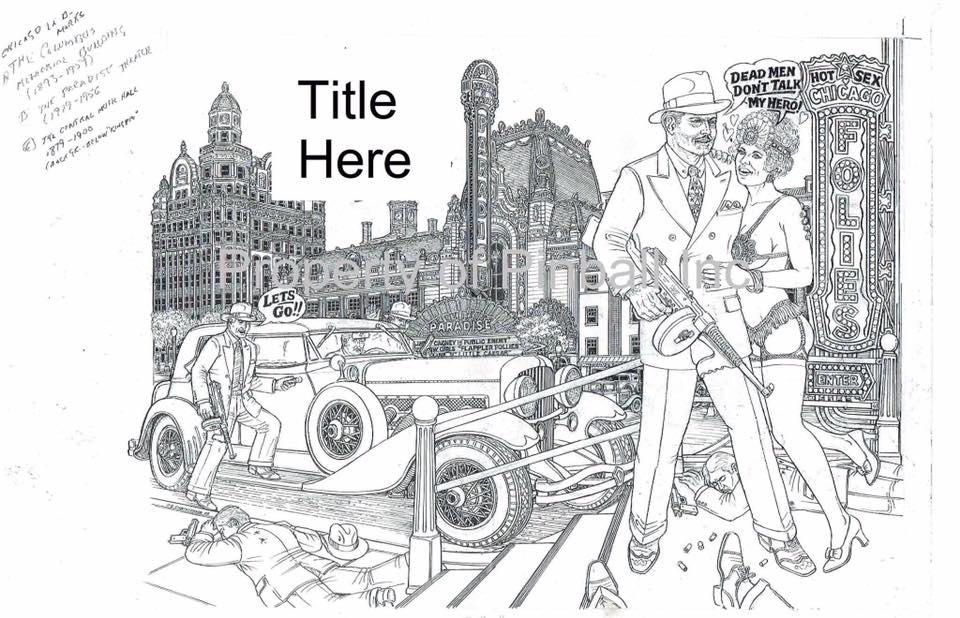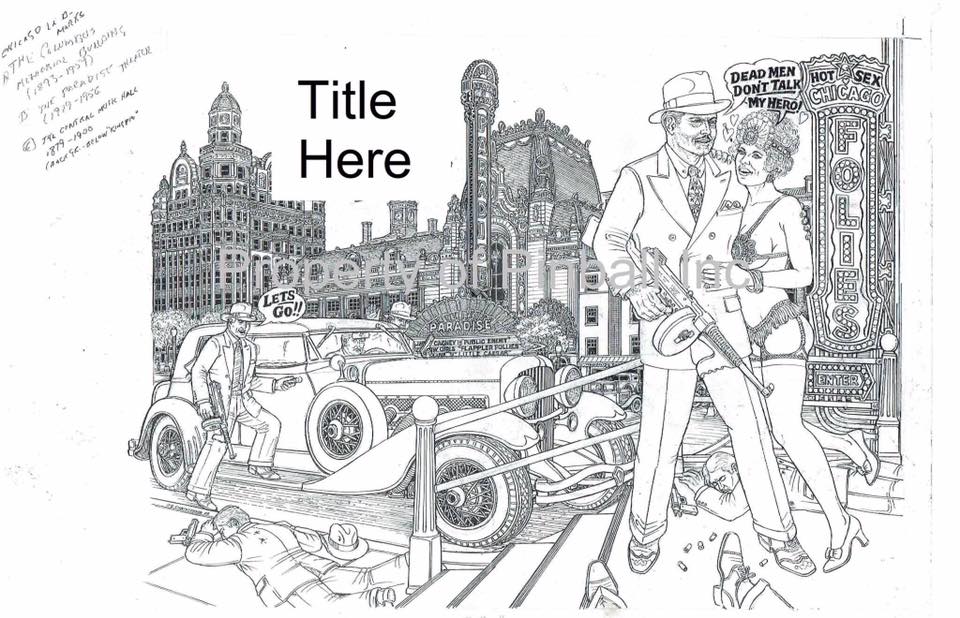 Finally, here is a pic from the Circus Maximus Facebook page from back around the time of Expo (October) of 2017 with the caption: "Dave Christensen signing some custom Kingpin backglasses at this years Pinball Expo."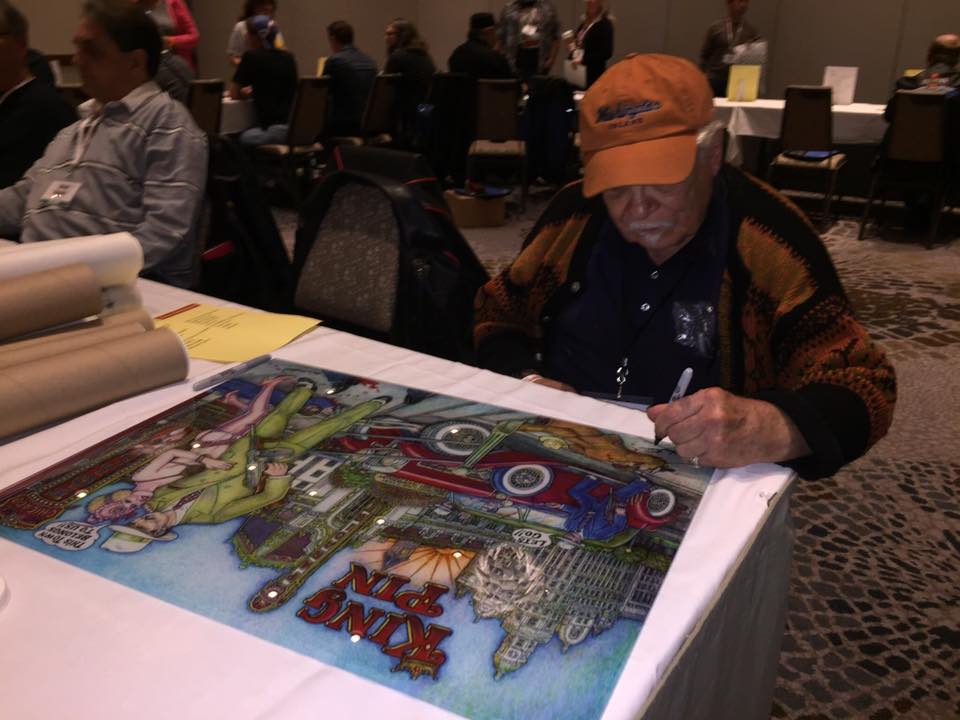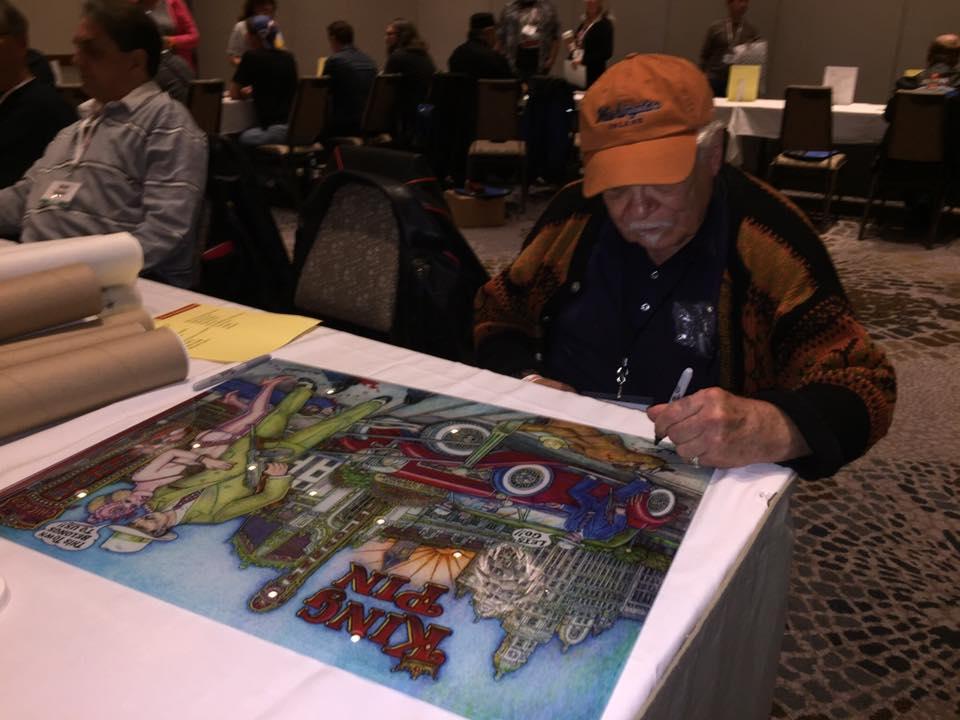 So what is the story? At Expo, the team at Circus Maximus were exploring the possibility of building Kingpin. They also mentioned at that time that IF Kingpin was built, there would likely be two art packages available, and that the artwork in the above pictures would "likely" be the Limited Edition artwork. It sounds like we'll be finding out the full story very soon – have we mentioned it is only 47 days until the Texas Pinball Festival?
---
deeproot Pinball Interview
In case you missed it, This Week in Pinball released an update regarding deeproot Pinball and an interview with Robert Mueller of deeproot Pinball:
Some of the items of interest in the article include:
Zidware customers can ask questions here, and deeproot will be holding a prerecorded webinar on 2/6/18, and will join the Eclectic Gamers Podcast on 2/11/18
deeproot Pinball recently hired several big names in pinball, including:

Barry Oursler
Dennis Nordman
Jon Norris
David Thiel

The Five Days of deeproot

Day 1: The deeproot Standard
Day 2: Design
Day 3: Immersion
Day 4: Culture
Day 5: Launch Event

deeproot plans to build:

John Popadiuk's original Houdini design
Fire and Brimstone, a bible-themed pin
It feels like deeproot Pinball has a LONG road ahead, and we'll see what 2018 brings for this controversial start up pinball company. Keep an eye out for the webinar and podcast coming up!
---
Thunderbirds Being Built
Homepin released the following pictures of their upcoming pinball machine "Thunderbirds", along with the following update: "A couple of pictures I took this morning for no particular reason other than FINALLY – after four years of hard slog – there are pinball machines actually being MANUFACTURED, from the ground up, in the Homepin factory!!!"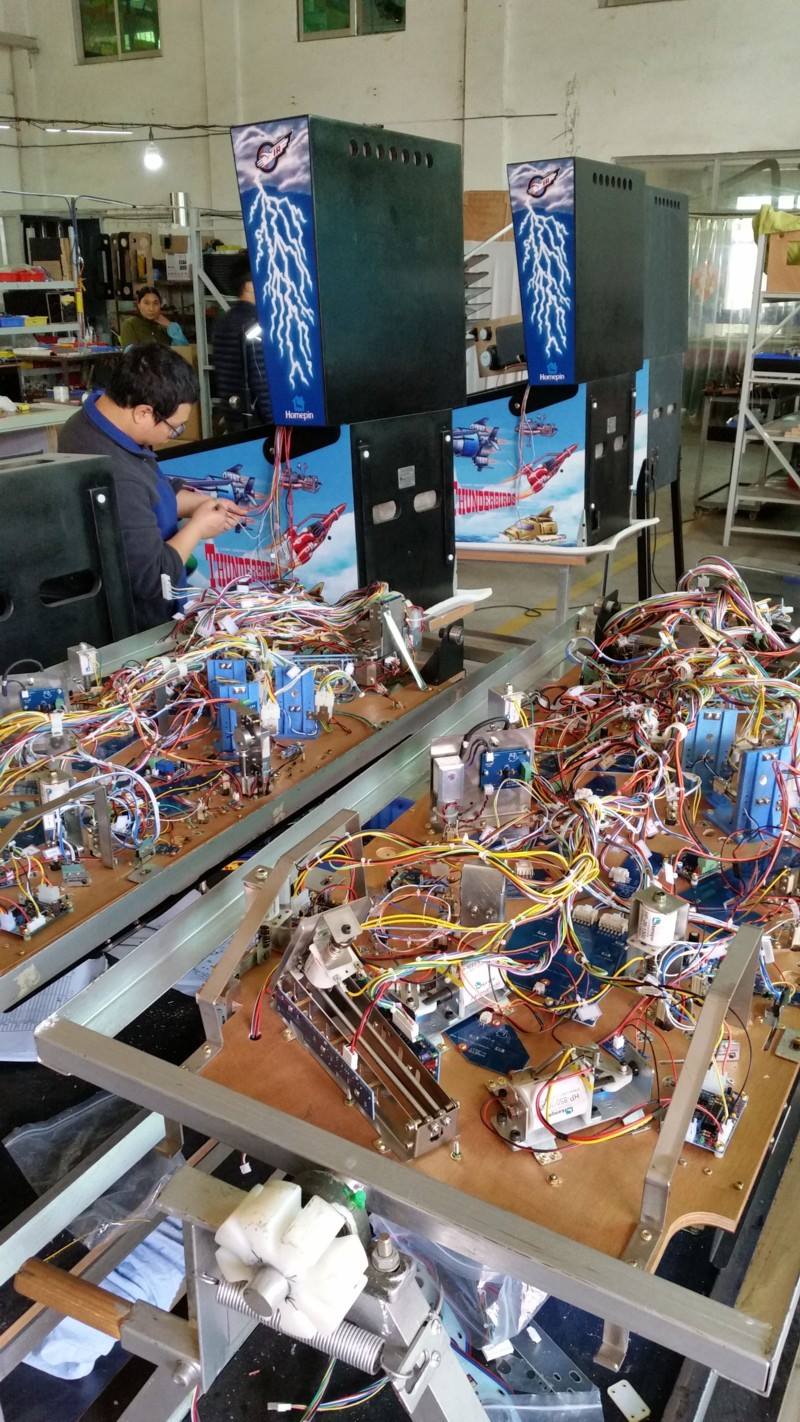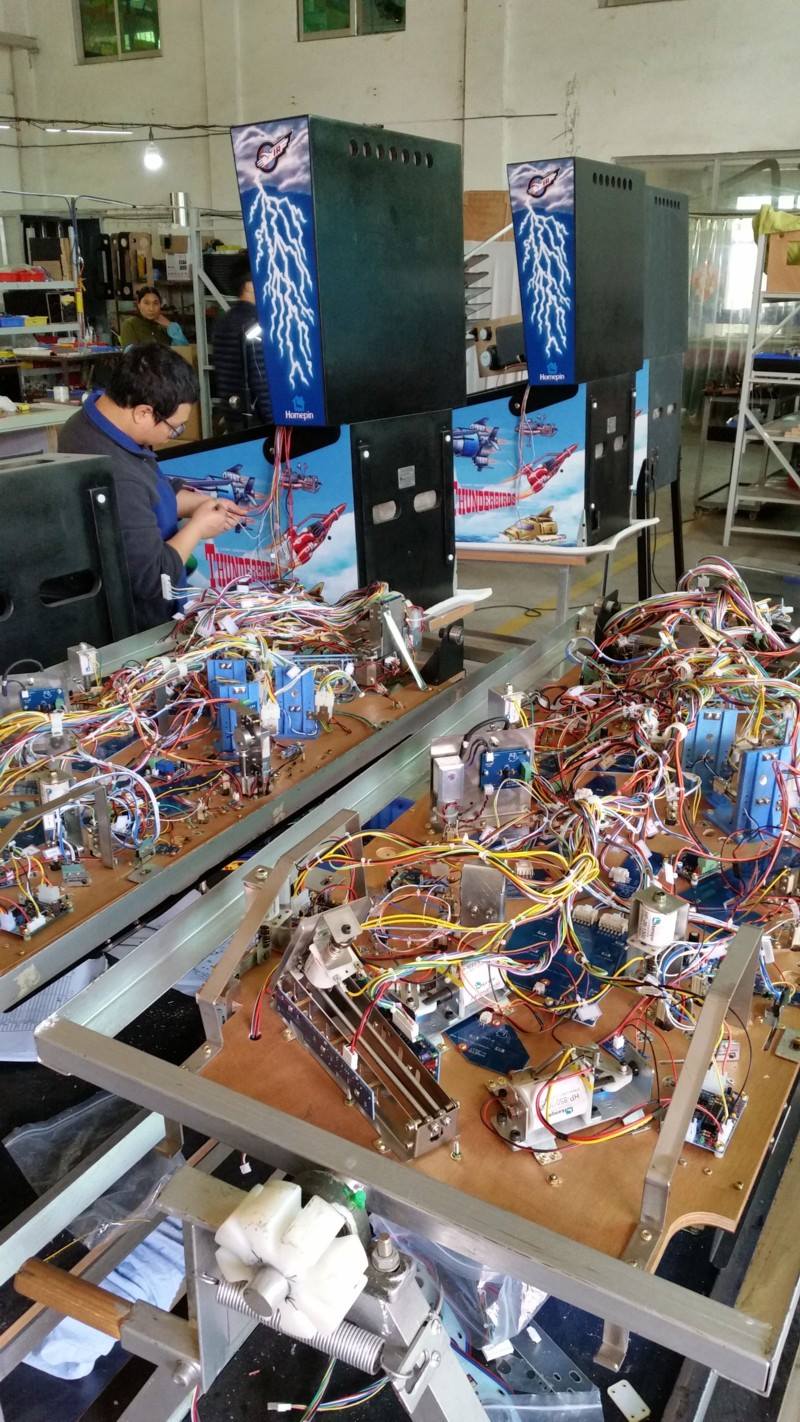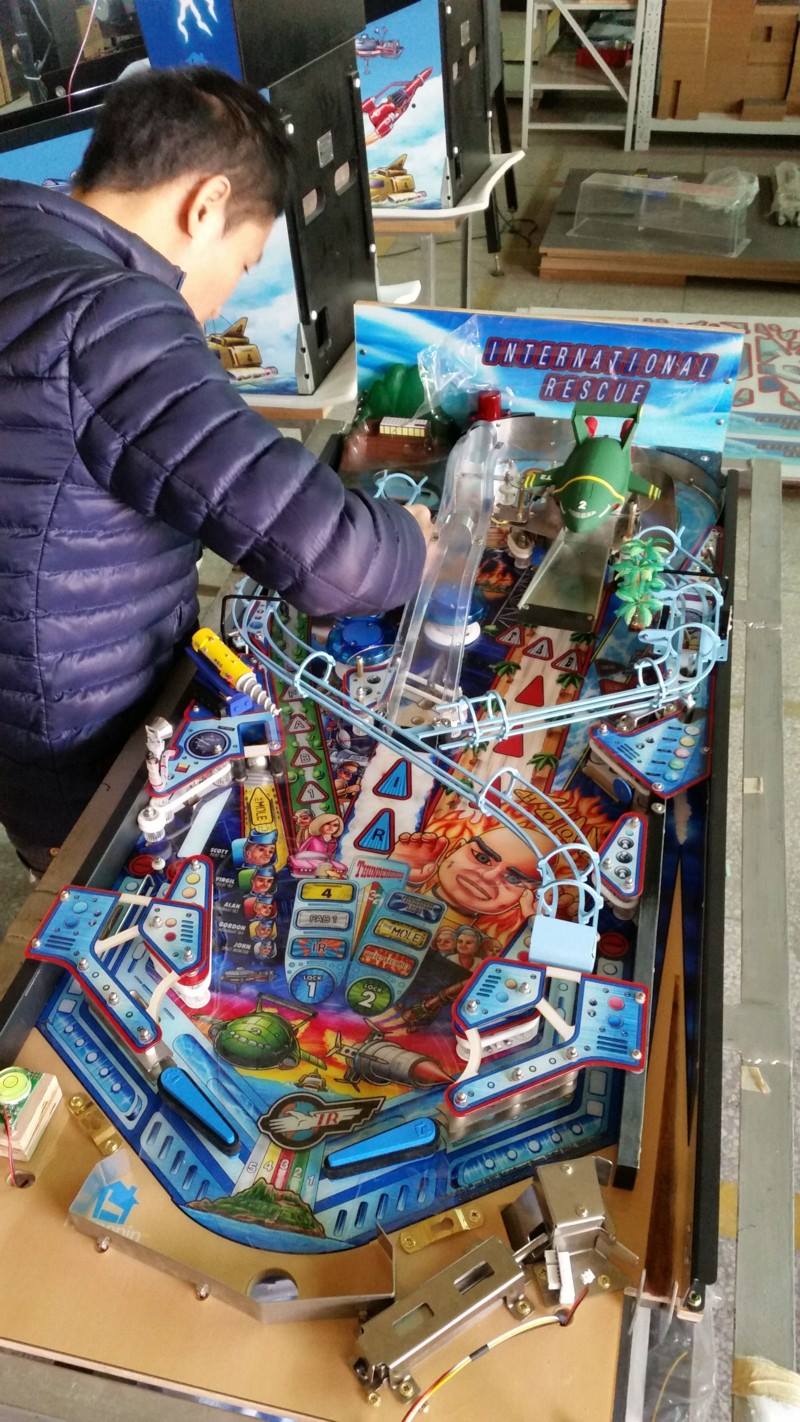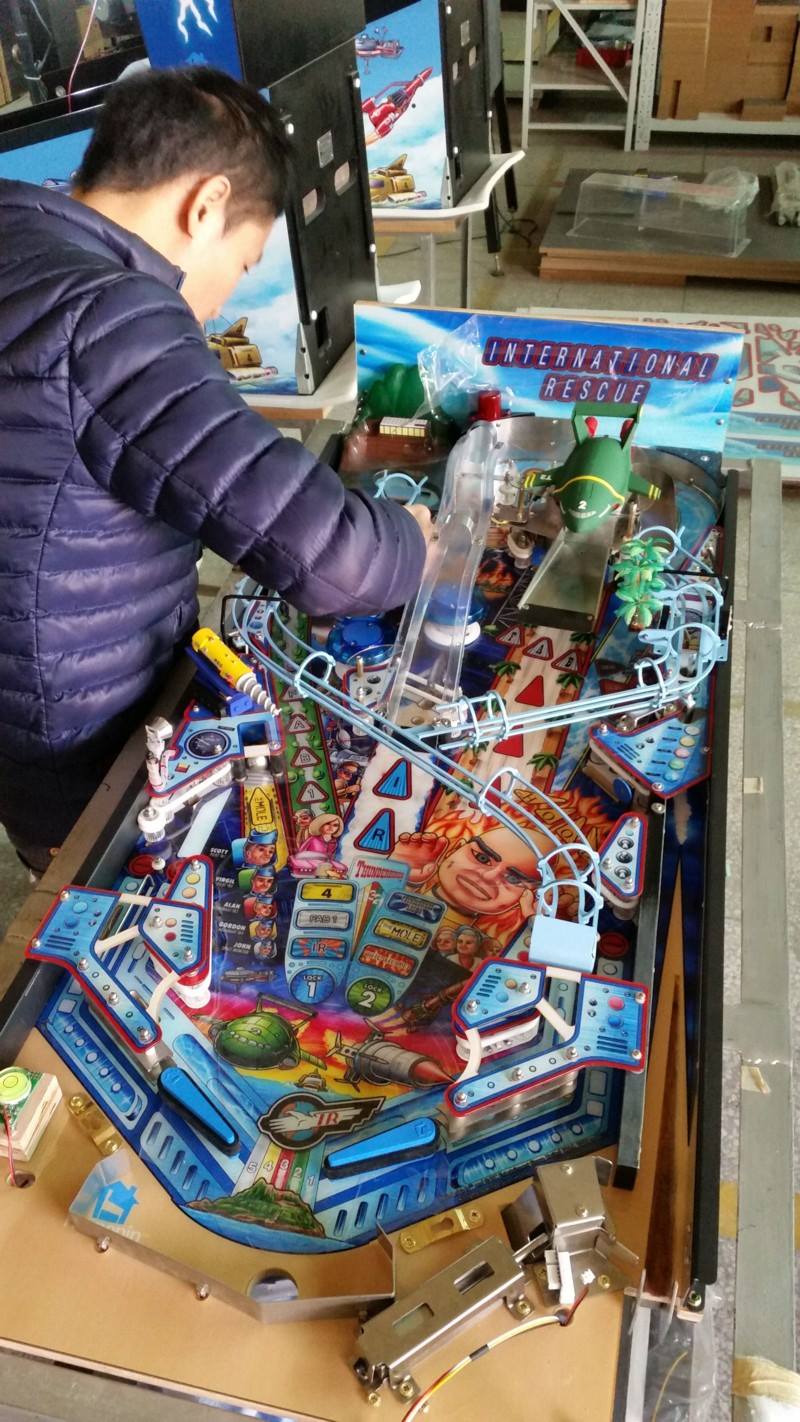 ---
Pinball Bulbs – advertisement
Pinball Bulbs SALE: Visit Pinball Bulbs and enter promo code "ThisWeek15off" to save 15% off everything on the site!
That includes their Mini Virtual Pinball Machine, which comes loaded with:
Pinball FX2
Pinball Arcade
Ikaruga and Proycyon (shooters)
Visual Pinball – MAME (ROMs added by user)
Customer front end so no computer or technical skills needed
Full online support fort your specific machine
Real Analog Nudge
Click here for more info and pricing, and watch the video below to check out more about this machine!
---
Interview with Eric Meunier from the Head2Head Pinball Podcast
Martin and Ryan C. with the Head2Head Pinball Podcast (website, Facebook) will be posting an interview with Eric Meunier, the designer of Jersey Jack Pinball's upcoming release, Pirates of the Caribbean. Here is a sneak peak at some of the questions they ask:
Did you get any help with the design from other JJP employees like Pat Lawlor?
Did you have an idea of roughly what you wanted the playfield to look like BEFORE watching the movies and then fill in the areas… or did you watch the movies and then start drawing?
Did anything you initially design get taken out due to it either not working, or not being a fit for the pinball machine?
What changes have been made since Expo?
How far into code are you now? (At expo it was around 20%.)
What additional code has been put in there to make the game easier to understand (in a video there are some hints between balls)?
What is the code structure like. We know about the modes. The multipliers, the multi-balls. We don't know about what it all builds up to yet…
What is the most popular character to choose internally with JJP employees (Keith, yourself, Joe K., etc)?
What will the use of the POTC camera be?
Will we be able to play with our mobile like Dialed In!?
Do you plan on releasing some in the wild at test locations like Dialed In! was?
Are there any production ready machines now?
Listen to their podcast on the Head2Head website or on your favorite podcast player!
---
Total Nuclear Annihilation Soundtrack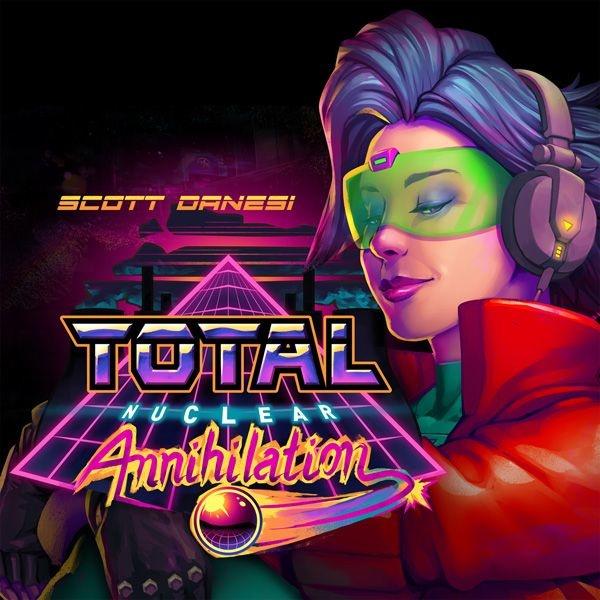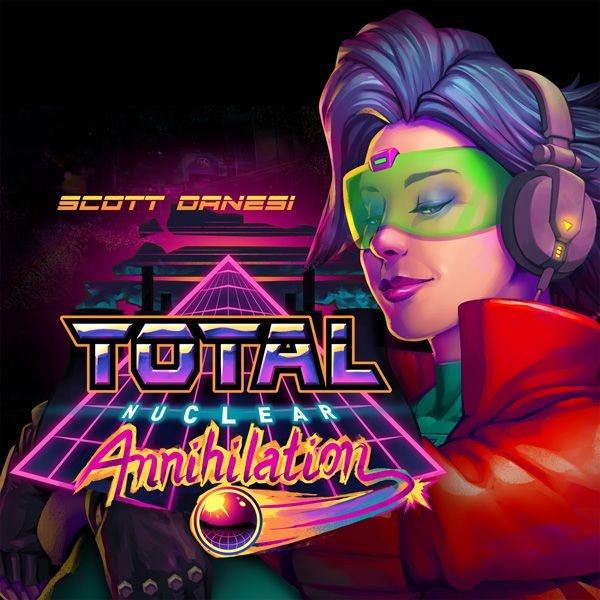 The Total Nuclear Annihilation soundtrack is now available digitally. You can stream it on your favorite music streaming service…BUT, if you really want to support Scott Danesi and all his efforts for pinball, BUY IT FROM HIS WEBSITE HERE! It's only $9.99!
---
The End of the Gameroom Junkies Arcade Podcast
In sad news, after eight years and 74 podcasts, the Gameroom Junkies Arcade Podcast announced they will be making the 75th episode their final episode. Please email them at gameroomjunkies@gmail.com and say THANK YOU for all their efforts and contributions to the hobby!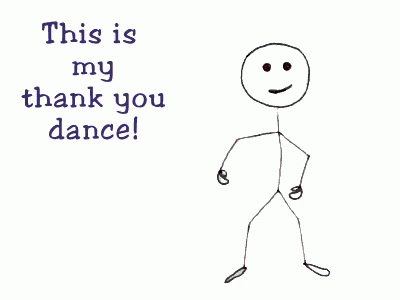 ---
Tron VE Rumors – CLARIFICATION
Below is the Tron VE Rumors article we included last week, but with a correction/clarification:
Here at TWIP we hear many rumors from a lot of different sources, and we try to sort through them to figure out which are credible and which are not. Either way, when things are rumors they are labeled as such. Last week we heard a few rumors surrounding a possible Tron Vault Edition:
RUMOR: Tron VE may implement an LCD screen instead of the Dot Matrix Display of the original Tron of the 2011 Stern Tron pinball machine
RUMOR: Tron VE is not on the radar for at least 24 months
As mentioned about, these are rumors that seem to be credible, but are still rumors.
---
Victory Laps – End of Post Bonus
---
MATCH! – Next Game…What is Coming Up on This Week in Pinball
Around the Playfield with Jersey Jack Guarnieri coming tomorrow 🙂
A huge article called "A Beginner's Guide to Virtual Pinball" is coming Thursday – written by a guest poster

Get alerts for new posts from This Week in Pinball – follow us on Facebook, Twitter, or sign up by email:
Confidential Information – TWIP Policy
We do NOT share any confidential or "off the record" information without permission from the source of the info, either publicly on the TWIP website or to podcasters, etc.
Disclaimer
Any articles, interviews, or mentions of pinball manufacturers or pinball products is NOT an endorsement.
Have a scoop or anonymous rumor? Email us at thisweekinpinball@gmail.com
---
Upcoming Games and Rumors
Stern Pinball
Most Recent Titles
Aerosmith
AC/DC Vault Edition
Star Wars
Guardians of the Galaxy
AC/DC Luci Vault Edition
Announced/Confirmed
Rumors of Future Titles
Deadpool?
_______ VE?
The Munsters?
Iron Maiden?
The Beatles?
Jurassic World?
Pulp Fiction?
New Ka-Pow Title?
Steve Ritchie Unlicensed?
Keith Elwin Game?

Spooky Pinball
Most Recent Titles
Rob Zombie's Spookshow International
Dominos (*contract game)
Jetsons (*contract game)
Total Nuclear Annihilation (*contract/house game)
Announced/Confirmed
Alice Cooper's Nightmare Castle
Ben Heck's game

American Pinball
Most Recent Titles

Dutch Pinball
Most Recent Titles
Bride of Pinbot 2.0
Bride of Pinbot 3.0 (on hold)
The Big Lebowski (production issues)

Circus Maximus
The Pinball Circus Remake
Kingpin?

Silver Castle Pinball
Jersey Jack Pinball
Most Recent Titles
Wizard of Oz
The Hobbit
Dialed In
Pirates of the Caribbean
Rumors of Future Titles
Toy Story?
Willy Wonka?
The Muppets?

Chicago Gaming/Planetary Pinball
Most Recent Titles
Medieval Madness Remake
Attack From Mars Remake
Rumors of Future Titles
Monster Bash Remake?
Cactus Canyon Remake?
Big Bang Bar Remake?
Theatre of Magic?

Heighway Pinball
Most Recent Titles
Full Throttle
Alien (shipping)
Rumors of Future Titles
Queen?
Barry Oursler Licensed Theme
Barry Oursler UnLicensed Theme

P3 (Multimorphic)
Lexy Lightspeed
Cannon Lagoon
Cosmic Cart Racing

Homepin
Thunderbirds (coming soon)

Phénix Pinball

Deeproot Pinball
Retro Atomic Zombie Adventureland?
Alice in Wonderland?
Magic Girl?
Houdini?
**TWIP dreams of the day
Harry Potter Pinball
will be added to these rumors. Ms. Rowling, I'd be more aggressive about spreading the word about the Society for the Promotion of Elfish Welfare (S.P.E.W) if you approve this!

Get alerts for new posts from This Week in Pinball – follow us on Facebook, Twitter, or sign up by email: