---


— This Week's Top 5 Stories —
1. Munsters Leak
Last week, some information regarding the upcoming Munsters Pro Edition leaked on Pinside on this post, and contained the following images: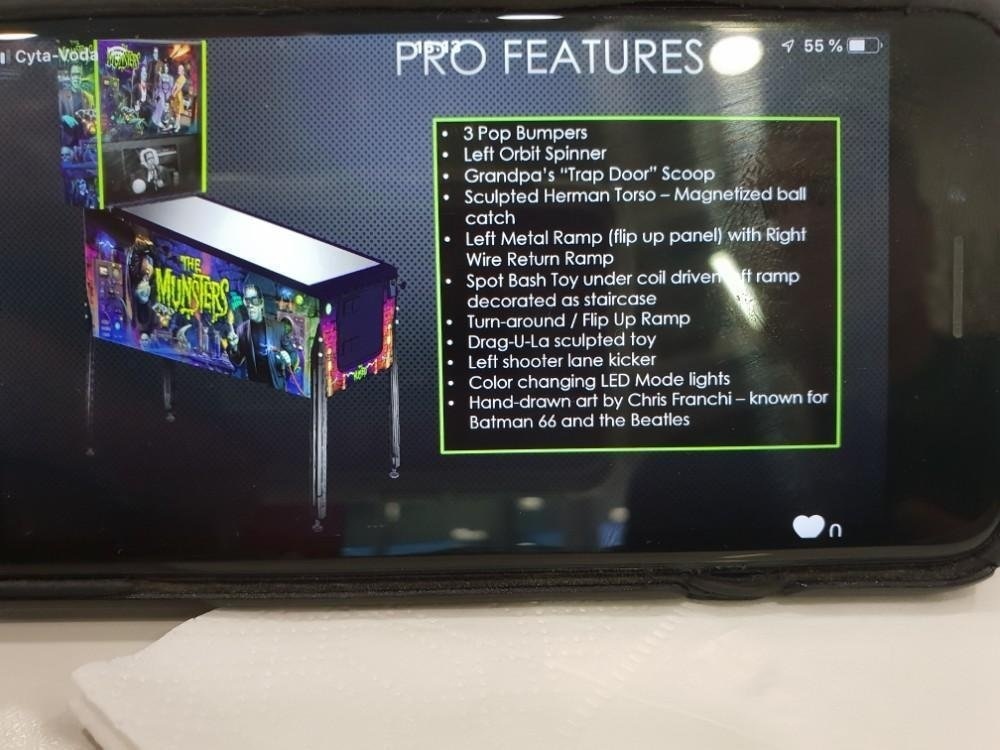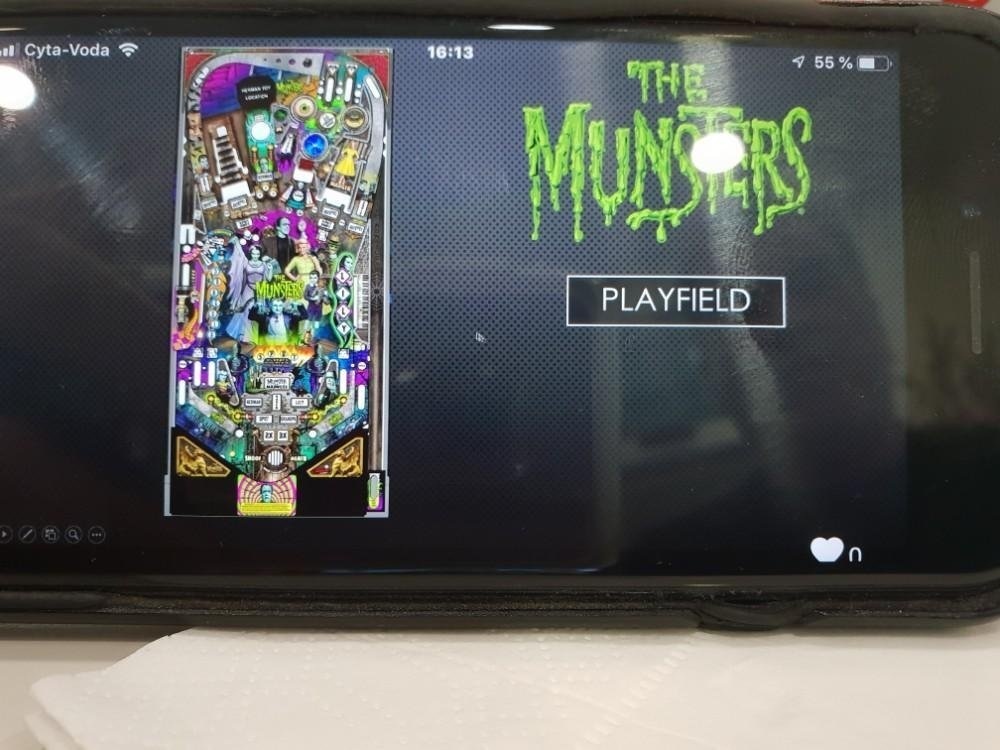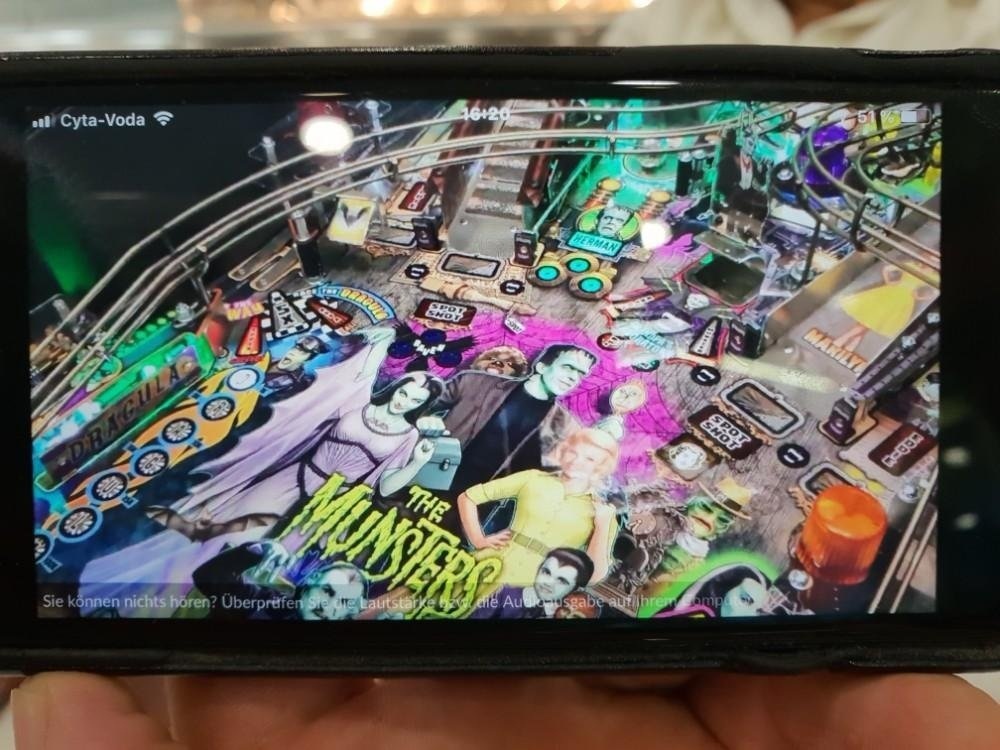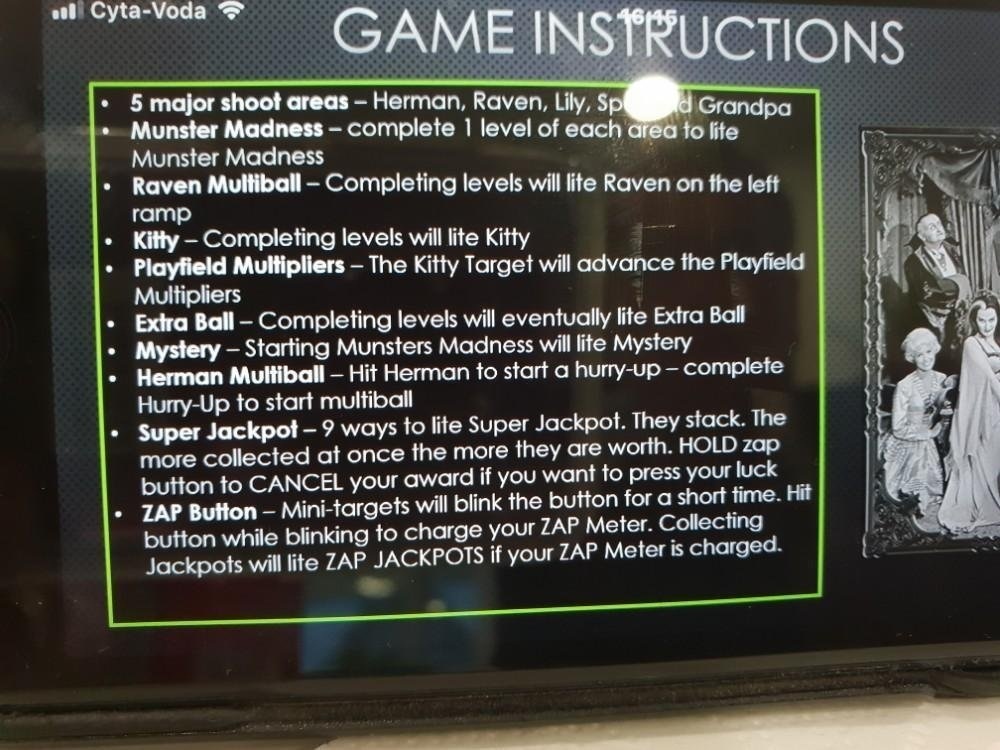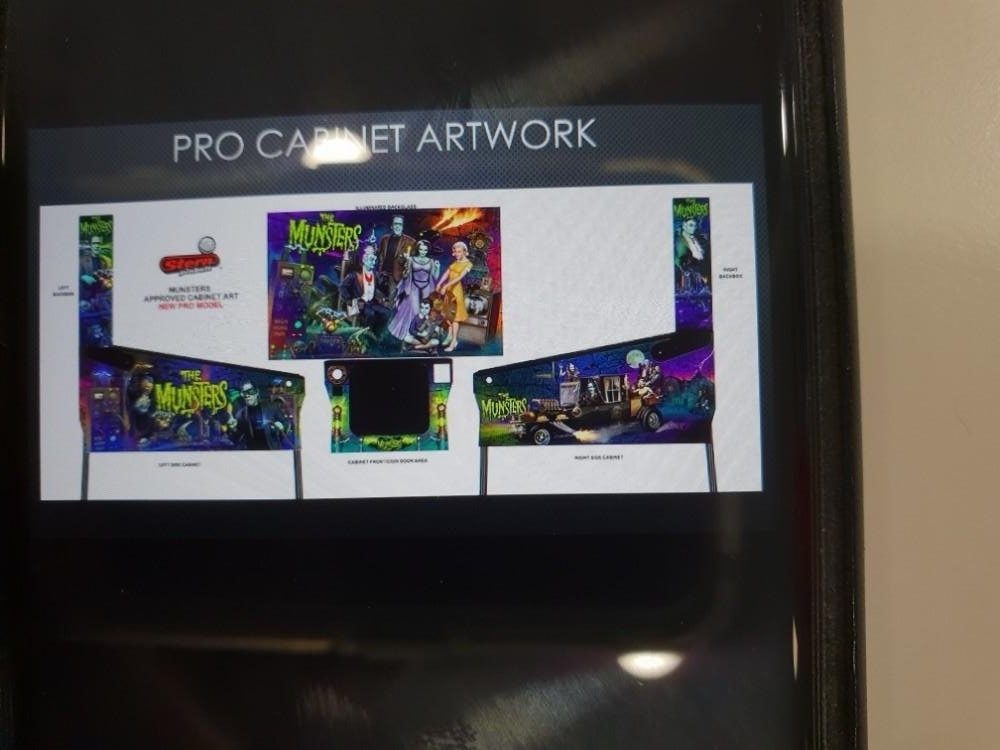 We're not going to dive into Munsters too much here on TWIP until the official reveal, however there are a few things interesting to note. If we look back at the previously leaked pics of the cabinet artwork that dropped back in August, you'll notice that the PREMIUM artwork on those leaks now appears to be the PRO artwork on the new leaks.
Also, how did this leak happen? In looking at the images, they appear to be pictures of an iPhone. The telecommunications provider is Cyta-Voda, which is a company that services Cyprus and Greece according to their Wikipedia page. The third picture above also has a message at the bottom that is in German. The person that shared it is from Belgium, according to their Pinside profile. From what we can piece together, we are hearing rumors that Gary Stern was overseas, and gave a presentation to distributors, and it appears that one of the distributors leaked the information. (Keep in mind those are RUMORS.)
Looking forward to seeing the full reveal of this game!
---
2. Beatles Reveal Streams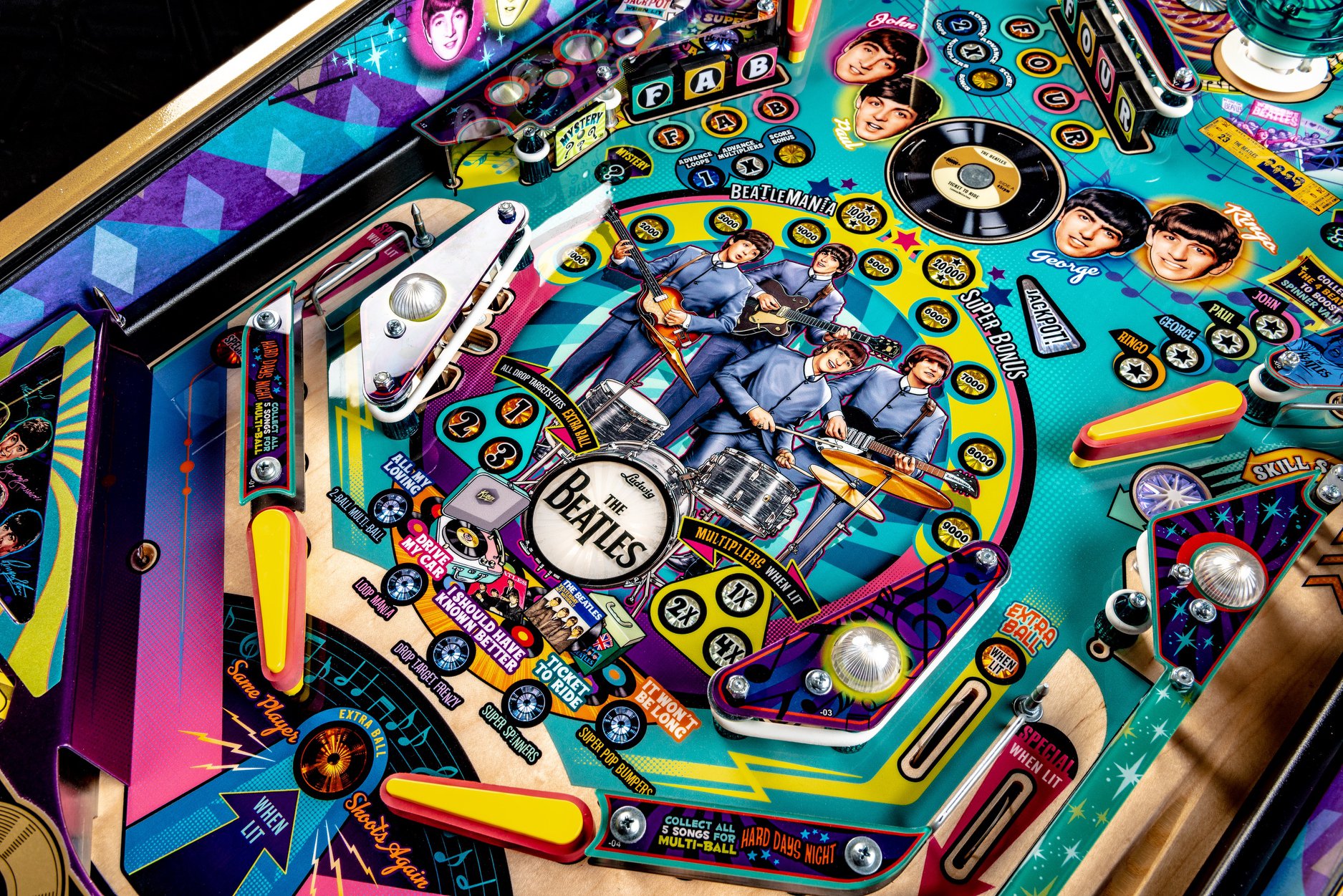 Last week we saw some live streams of the Beatles pinball machine! On Tuesday, Rudy Soup from Buffalo Pinball stopped by Tilt Pinball Bar in Minneapolis to stream Beatles for a few hours – check out the video here!
Then on Thursday, Jack Danger of Dead Flip streamed the Beatles from Modern Pinball NYC with Cousin Brucie, Gary Stern, Zach Sharpe, and more – check out the full stream here! The best part of the stream is probably when Zach and Gary Stern join in the fun around the 1:49 mark – click here to jump to that portion of the video!
---
3. KISS Kode!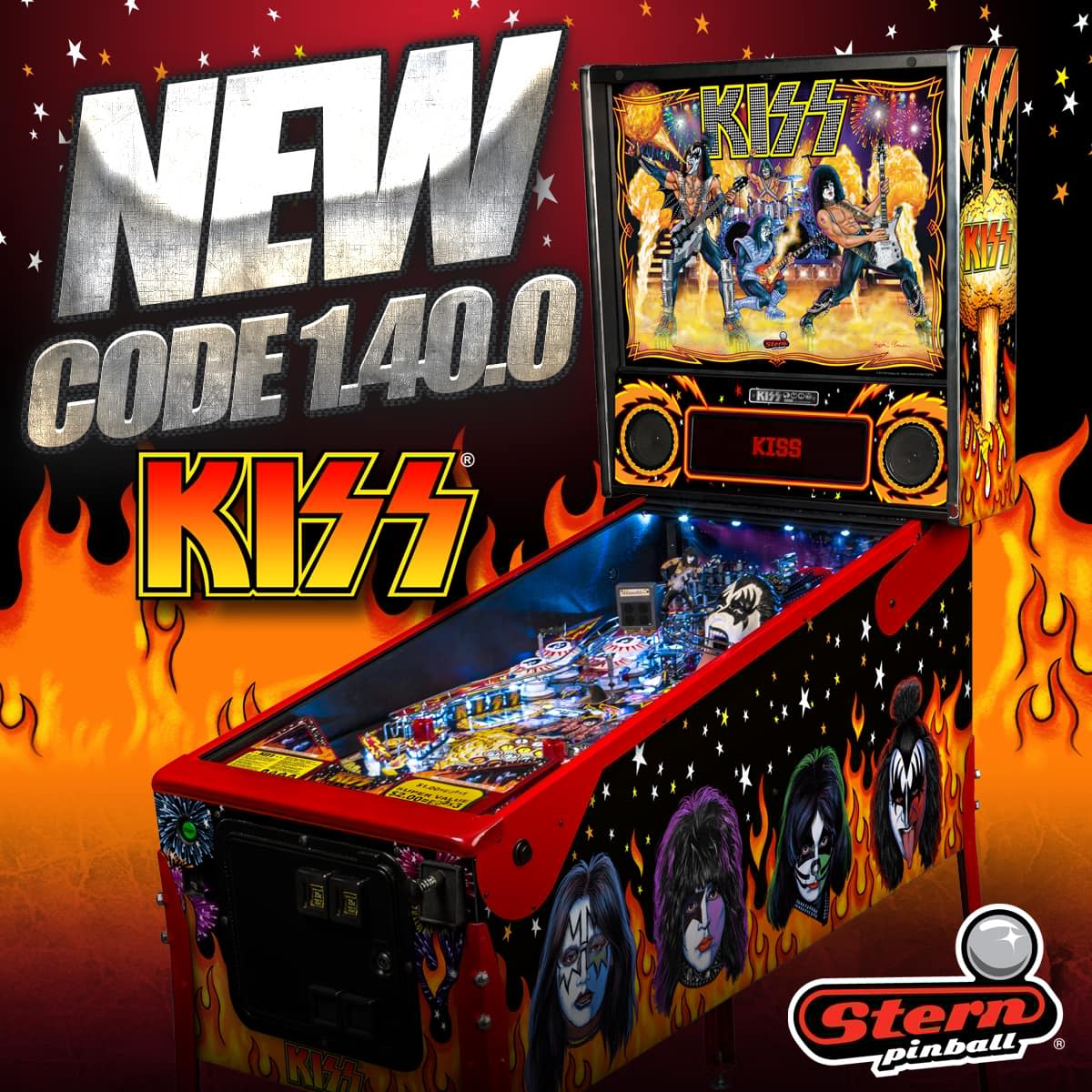 Stern Pinball dropped a huge code update for KISS last week! According to the announcement from Stern:
"This code contains a redesigned wizard mode, adds city combos, enhancements to song modes, and new playfield and shot multiplier rules!
This code also adds additional polish, score balancing, adjustments, system updates and contains bug fixes."
Read about the LONG list of details of this update here!
---
4. Primus Video and Track List
Last week saw a new video of Primus Pinball along with some examples of the callouts – check it out!
We also saw what is believed to be the track list for Primus Pinball on this Pinside post. Manufacturing on these should be starting up soon!
---
5. Haggis Pinball Announces WRAITH
Haggis Pinball, located in Australia, previously announced that they are going to attempt to build a pinball machine with the goal of having it ready for the Texas Pinball Festival in March. They have also been documenting their progress along the way – if you want to follow along, check out their Facebook page here!
Last week, they announced the title of the pinball machine they're working on: WRAITH. Check out the teaser video below:
Very cool video – looking forward to seeing this develop!
---
---
---
The TWIPYs are BACK!!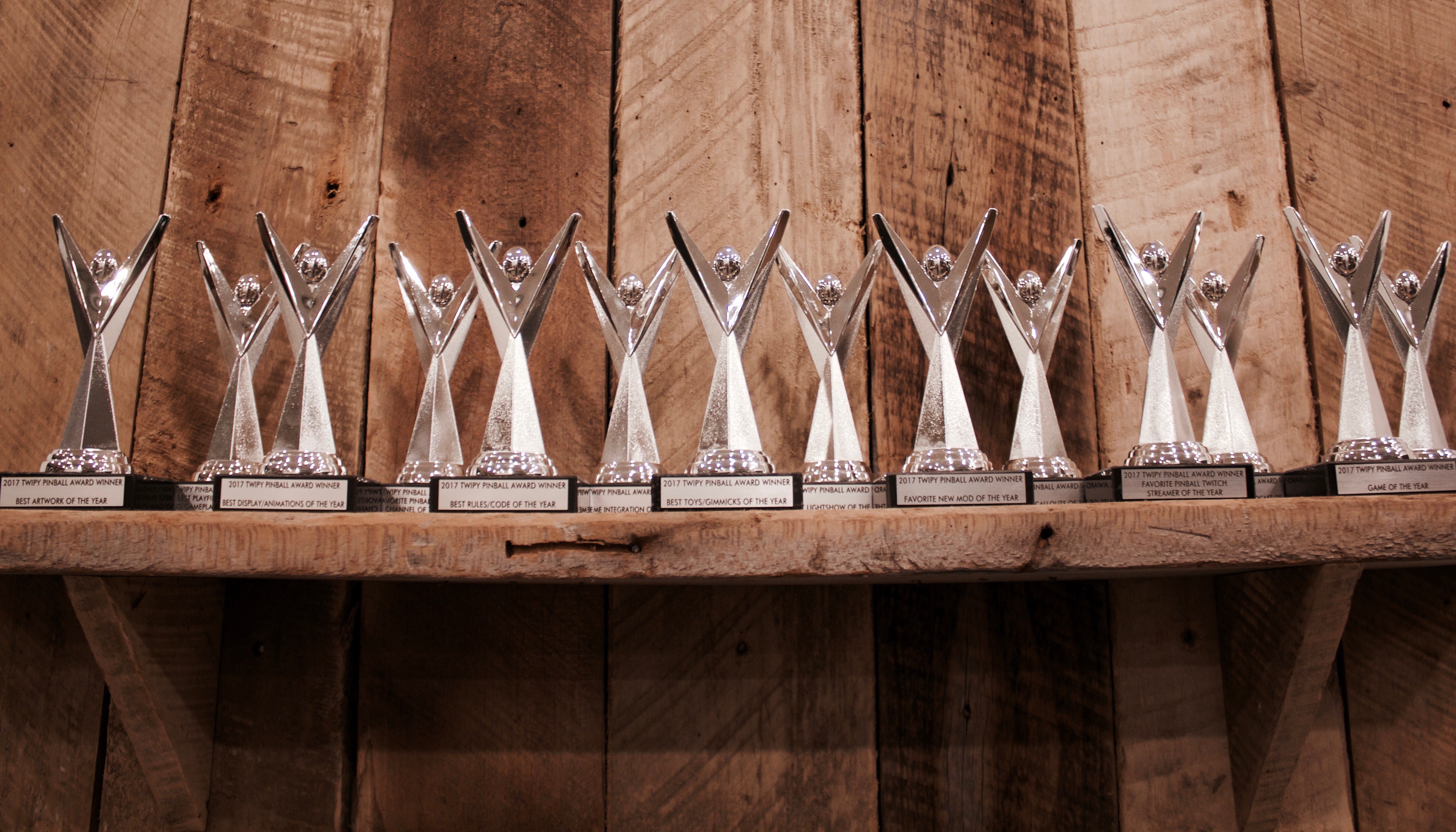 Major announcements coming Thursday!
---
---
---
Get alerts for new posts from This Week in Pinball – follow us on Facebook, Twitter, or sign up by email:
---
---


Identify the pinball machine pictured below for a chance to win a limited This Week in Pinball Lapel Pin! Drawing will be held monthly!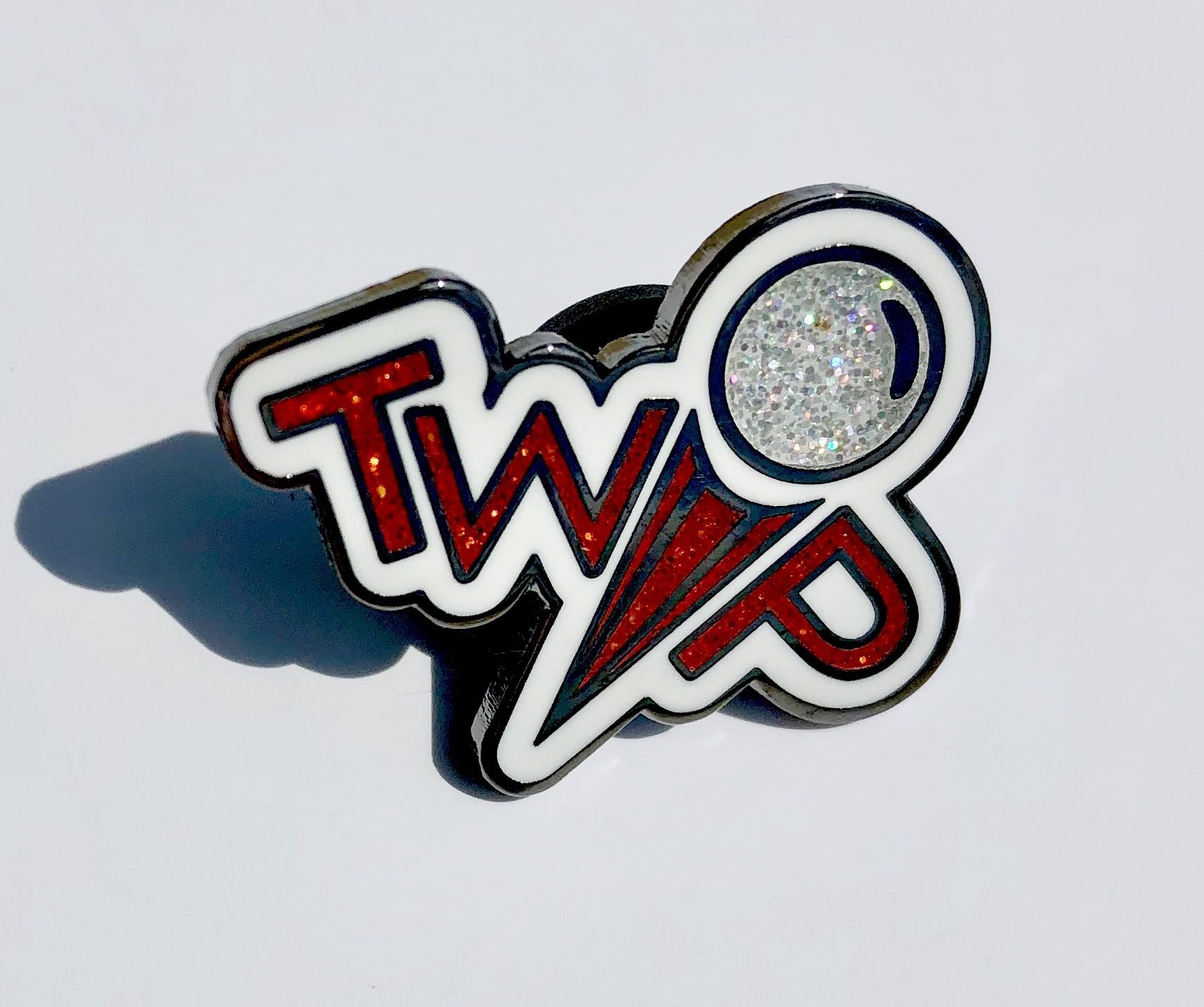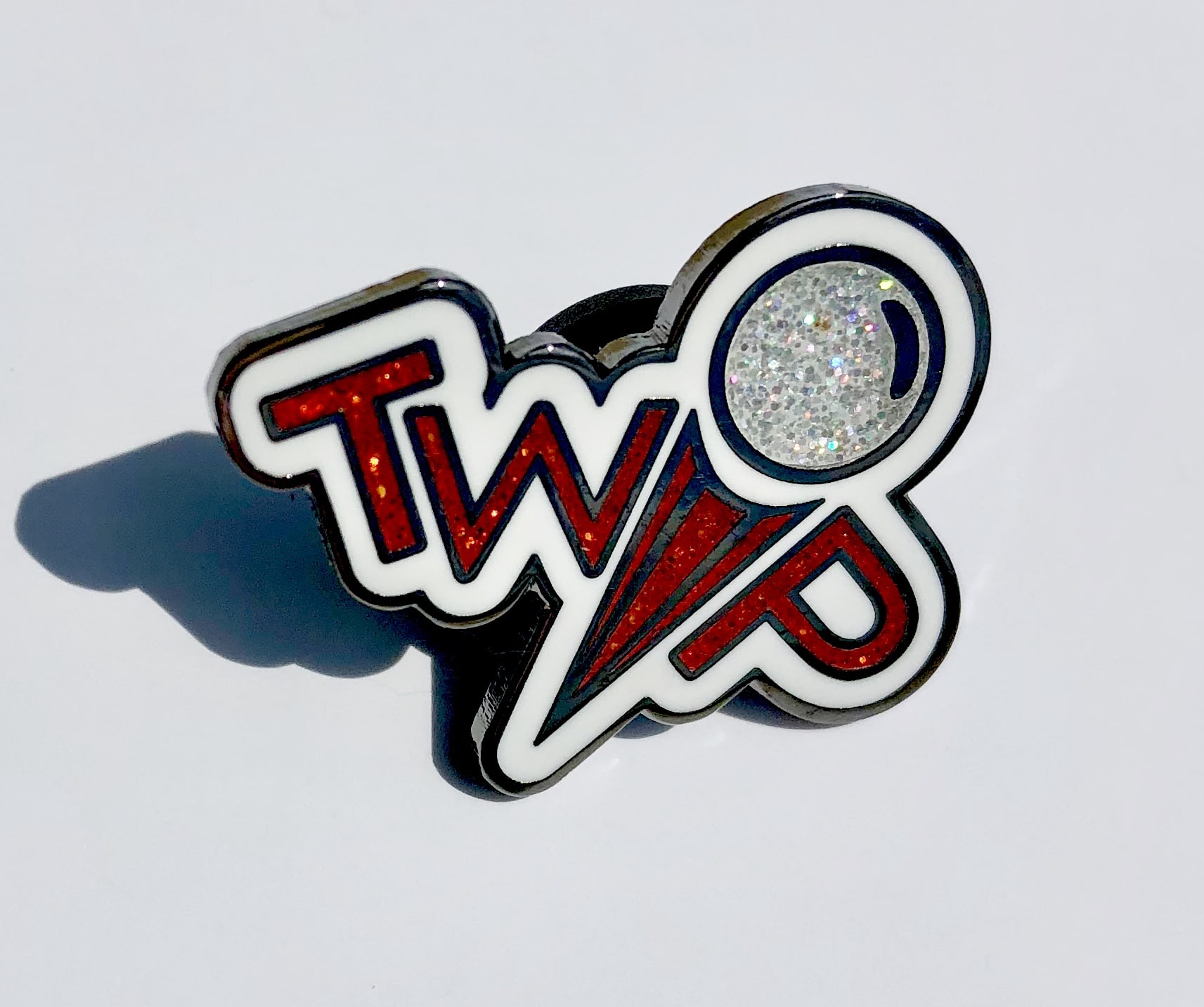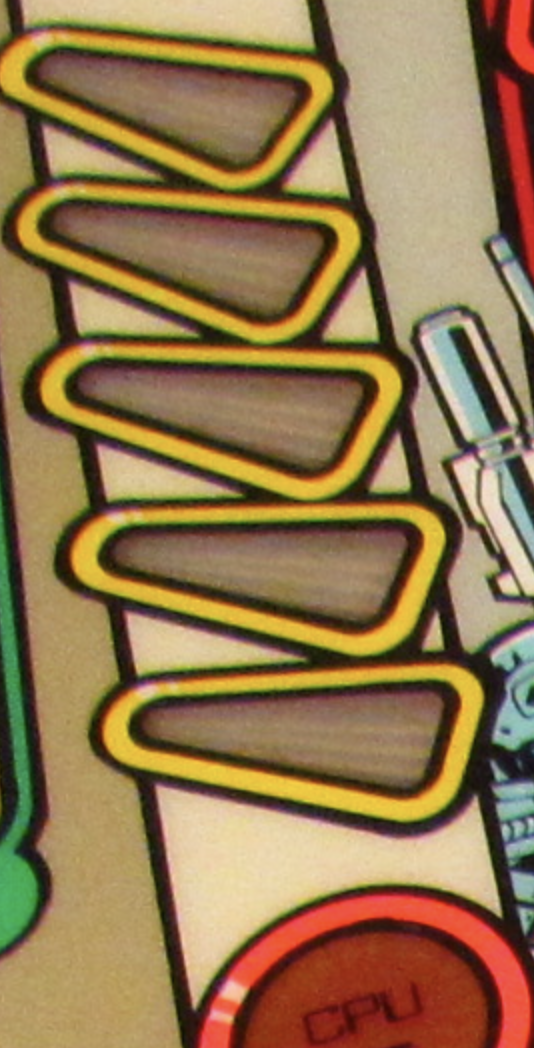 Last Week's answer: Guardians of the Galaxy
Email guesses to thisweekinpinball@gmail.com, correct answers will be entered into the drawing for the limited TWIP Lapel Pin!
---

— Presented By —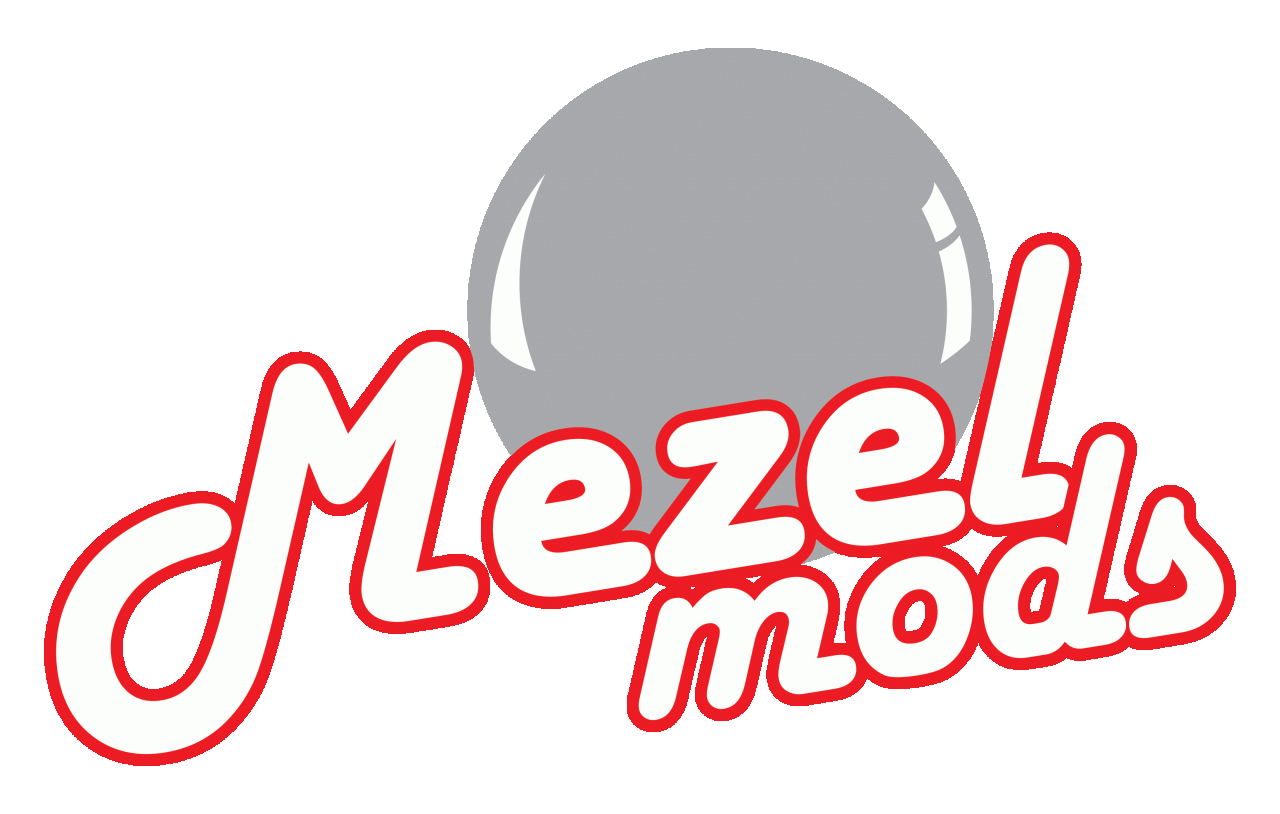 This week's Mod of the Week is the X-Men Wolverine Newton Bracket Kit from Mezel Mods!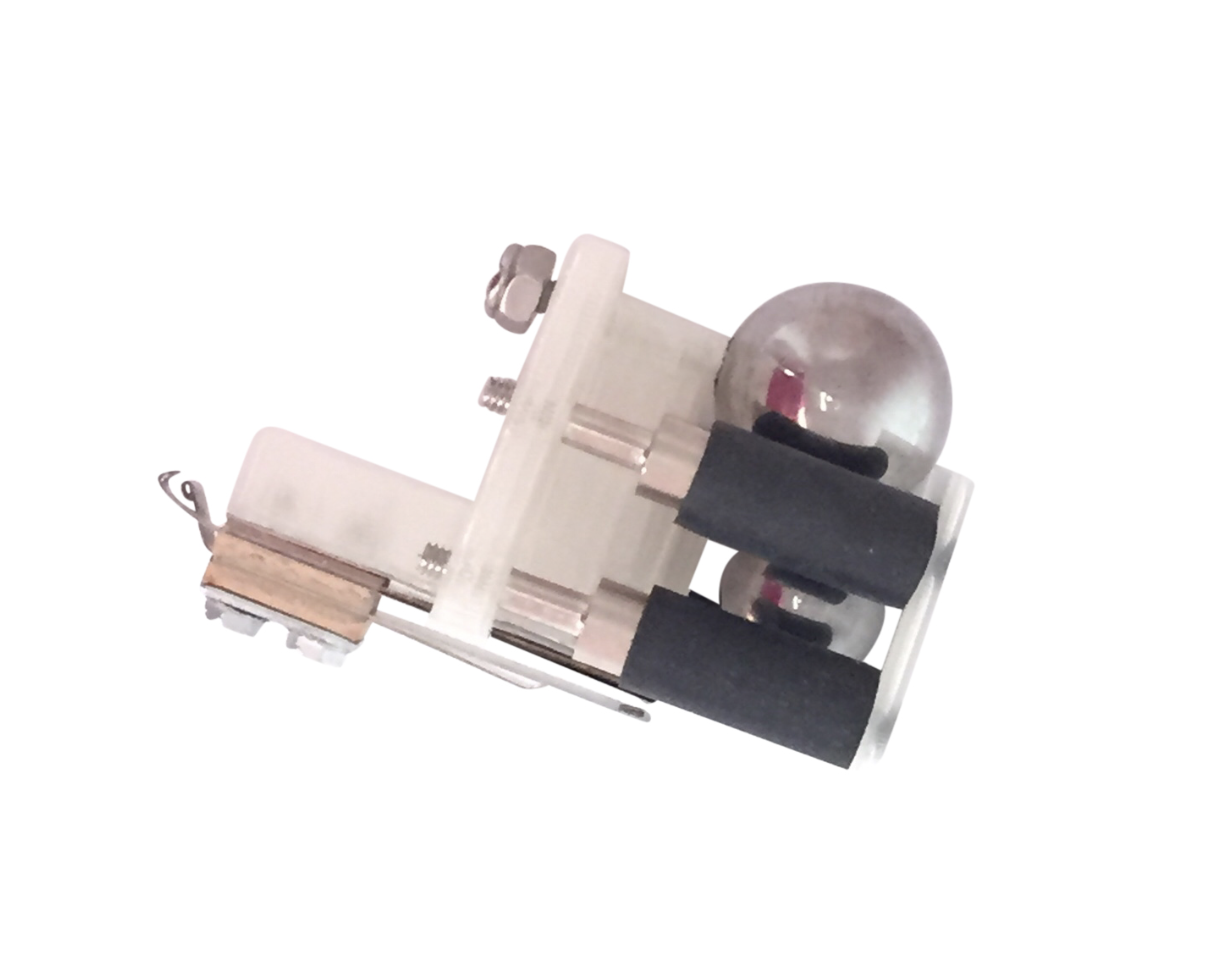 Super charge your game with the X-Men Wolverine Newton Bracket Kit. The complete Kit includes all the parts necessary to replace the stock Wolverine. Mounting plastic allows you to add your own figurine if desired.
---

Stern Pinball
Most Recent Titles
Star Wars | Guardians of the Galaxy | AC/DC Luci Vault Edition | Iron Maiden | Deadpool | The Beatles | Primus (contract game)
Announced/Confirmed
Elvira 3
Rumors of Future Titles
The Munsters? | Steve Ritchie Black Knight 3000? | Superman 1978? | Beetlejuice? | Godzilla?
Jersey Jack Pinball
Most Recent Titles
Wizard of Oz | The Hobbit | Dialed In | Pirates of the Caribbean
Rumors of Future Titles
Willy Wonka? | Toy Story? | Guns N' Roses?
Chicago Gaming/Planetary Pinball
Most Recent Titles
Medieval Madness Remake | Attack From Mars Remake
Announced/Confirmed
Monster Bash Remake
Rumors of Future Titles
Cactus Canyon Remake? | Theatre of Magic? | Big Bang Bar Remake?
Spooky Pinball
Most Recent Titles
Rob Zombie's Spookshow International | Dominos (*contract game) | Jetsons (*contract game) | Total Nuclear Annihilation (*contract/house game) | Alice Cooper's Nightmare Castle
Rumors of Future Titles
Licensed Title | Scott Danesi Second Game
American Pinball
Most Recent Titles
Houdini
Announced/Confirmed
Oktoberfest
P3 (Multimorphic)
Most Recent Titles
Lexy Lightspeed | Cannon Lagoon | Cosmic Cart Racing
Team Pinball
Most Recent Titles
The Mafia
deeproot Pinball
Announced/Confirmed
Fire and Brimstone | Retro Atomic Zombie Adventureland | Magic Girl | Alice in Wonderland | Dennis Nordman Unlicensed | Dennis Nordman Unlicensed 2
Circus Maximus
Announced/Confirmed
The Pinball Circus Remake | Kingpin
Homepin
Most Recent Titles
Thunderbirds
Rumors of Future Titles
Unlicensed Title
Suncoast Pinball
Announced/Confirmed
Cosmic Carnival
Great Lakes Pinball
Announced/Confirmed
Exposé
Haggis Pinball
Announced/Confirmed

<–NEW
Wraith <–NEW
Pinball Brothers
Rumors of Future Titles
Queen? | Barry Oursler's Original Theme? | Playboy?
Dutch Pinball
Most Recent Titles
Bride of Pinbot 2.0 | Bride of Pinbot 3.0 (on hold) | The Big Lebowski (production/legal issues)
Silver Castle Pinball
Announced/Confirmed
Timeshock
Phénix Pinball
Announced/Confirmed
Goblin Contest
Get alerts for new posts from This Week in Pinball – follow us on Facebook, Twitter, or sign up by email: