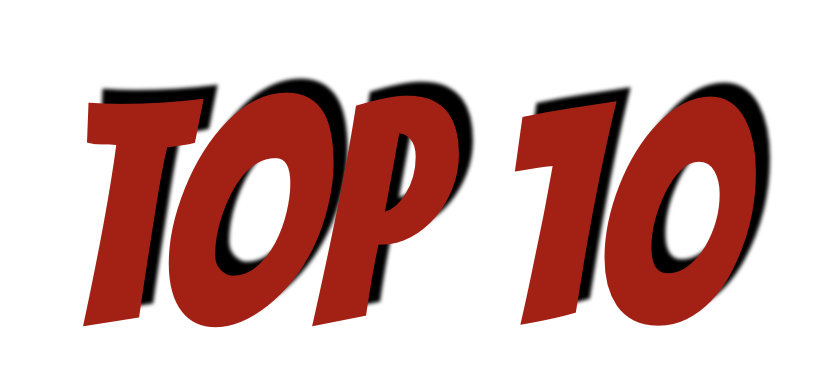 TOP 10 FAVORITE PLAYFIELD ARTWORK IN PINBALL MACHINES
as voted on by the pinball community
10. Circus Voltaire
9. Guardians of the Galaxy
8. Big Bang Bar
7. Aerosmith
6. Magic Girl
5. Creature from the Black Lagoon
4. Fathom
3. Metallica
2. Centaur
1. Ghostbusters
Honorable Mentions
Tales of the Arabian Nights
---
Top 10 lists as voted on by YOU, the pinball community! Each week we'll have a different question! VOTE NOW FOR NEXT WEEK!
The poll is a little different this week. We're going to break these down by age and sex, etc. which should be interesting to see which machines are popular among different demographics. As always we don't use any of this info except for the purposes of this poll.
What is your favorite pinball machine?
---
Get alerts for new posts from This Week in Pinball – follow us on Facebook, Twitter, or sign up by email: