Star Wars Vault | Lebowski Update | Countdown to Expo | Dead Flip Game Feature | Stern and Franchi Part Ways | Insider: CGC MMR Display/Topper/Alien/Original Game | Insider: Stern's Next Cornerstone

— This Week's Top 5 Stories —
---
1. Star Wars Comic Art Edition Announced
Stern Pinball announced a new version of their original Star Wars pinball machine – this one with brand new artwork!
According to the press release:
"Star Wars themed Comic Art pinball machines feature the artwork of one of today's most popular artists, Randy Martinez. Randy has been illustrating for over 30 years receiving countless accolades of his work. Through a broad spectrum of his skills, Randy has been creating cartoons, caricatures, illustrations, paintings, and 3D art for Lucasfilm since 1999.
Randy's art first appeared in Star Wars Kids Magazine, before he quickly moved on to create cartoons and caricatures for Star Wars Insider. Randy was chosen to create the official key art for Star Wars Celebration IV, Celebration V and Celebration Europe."
Check out the new artwork!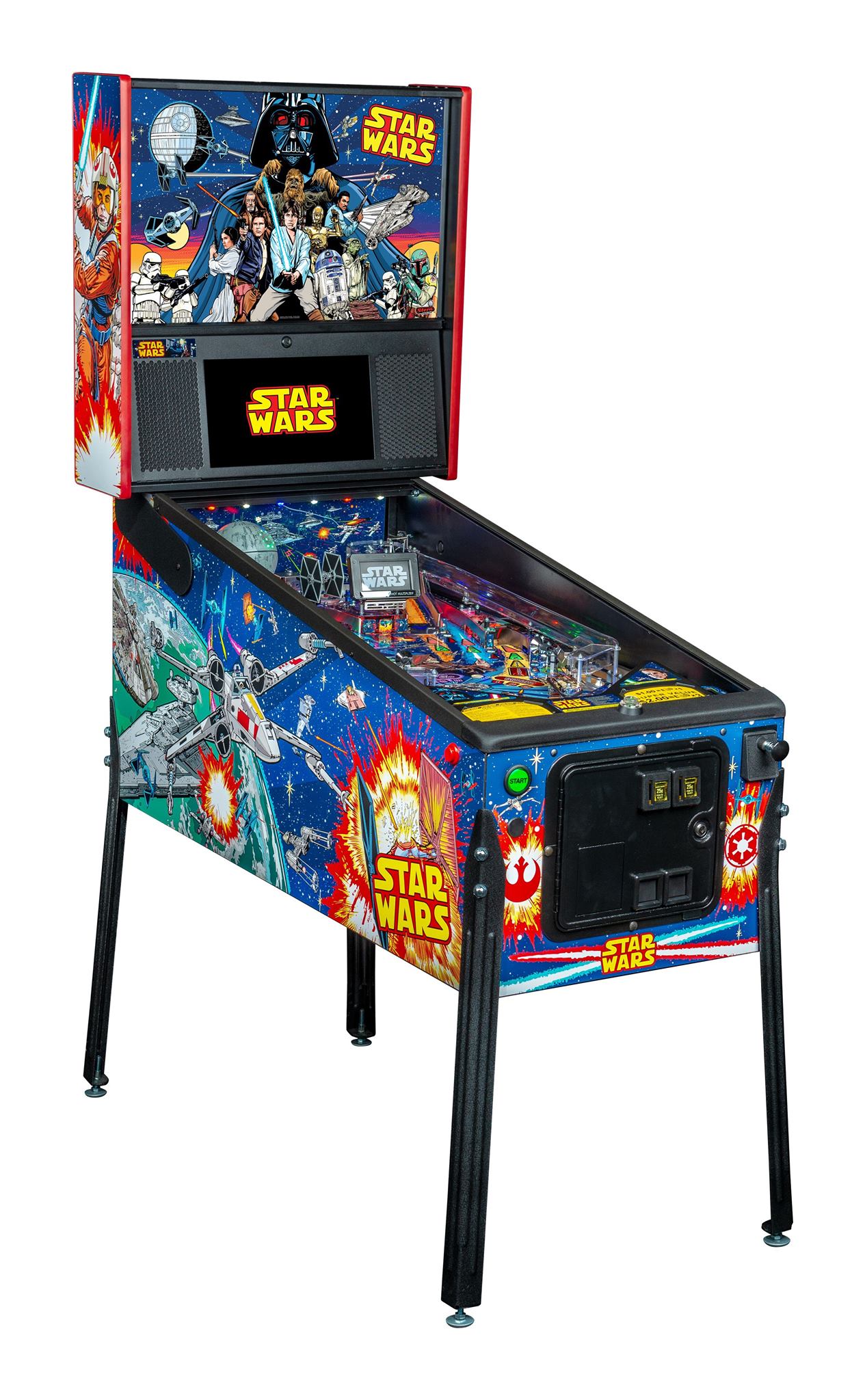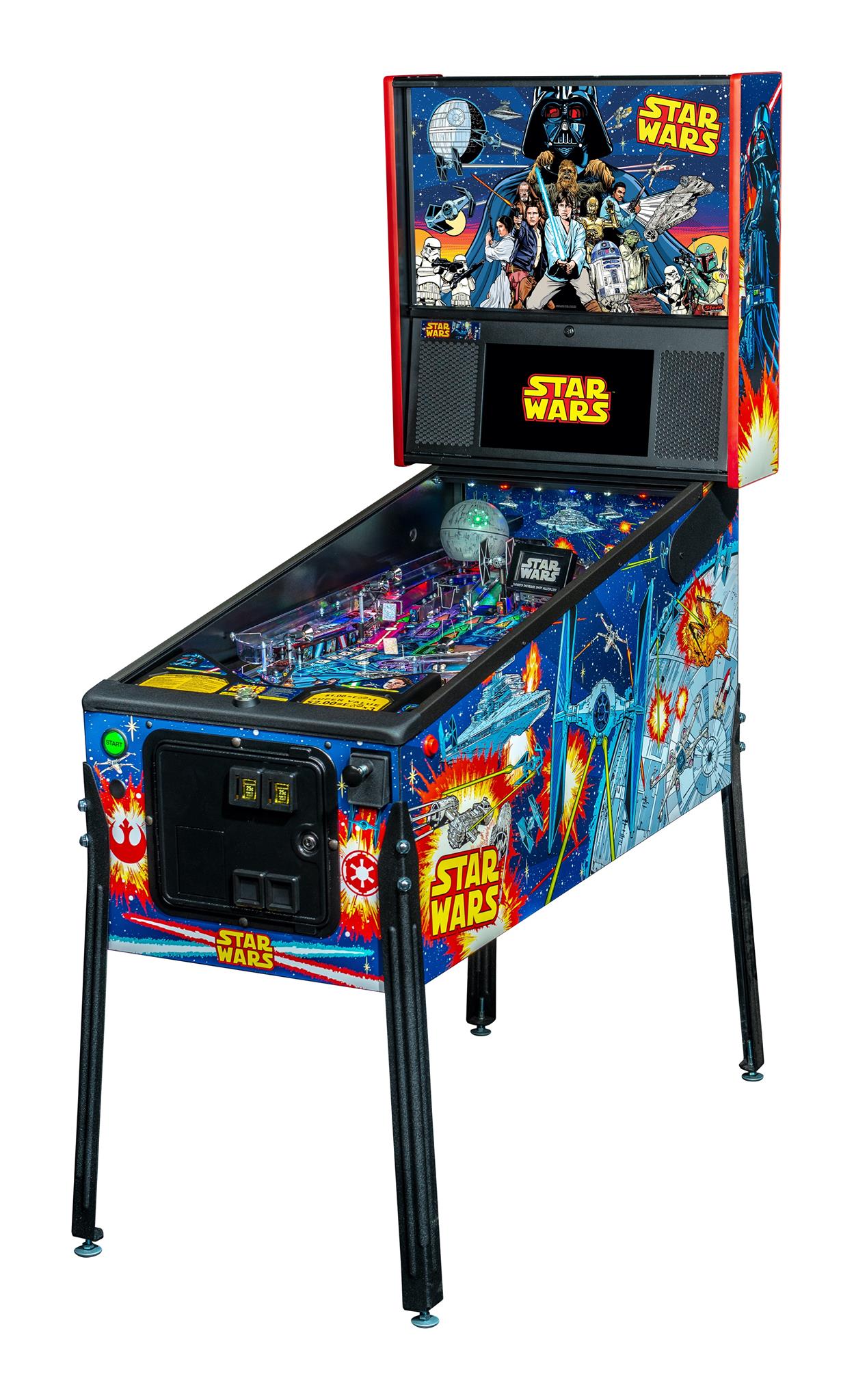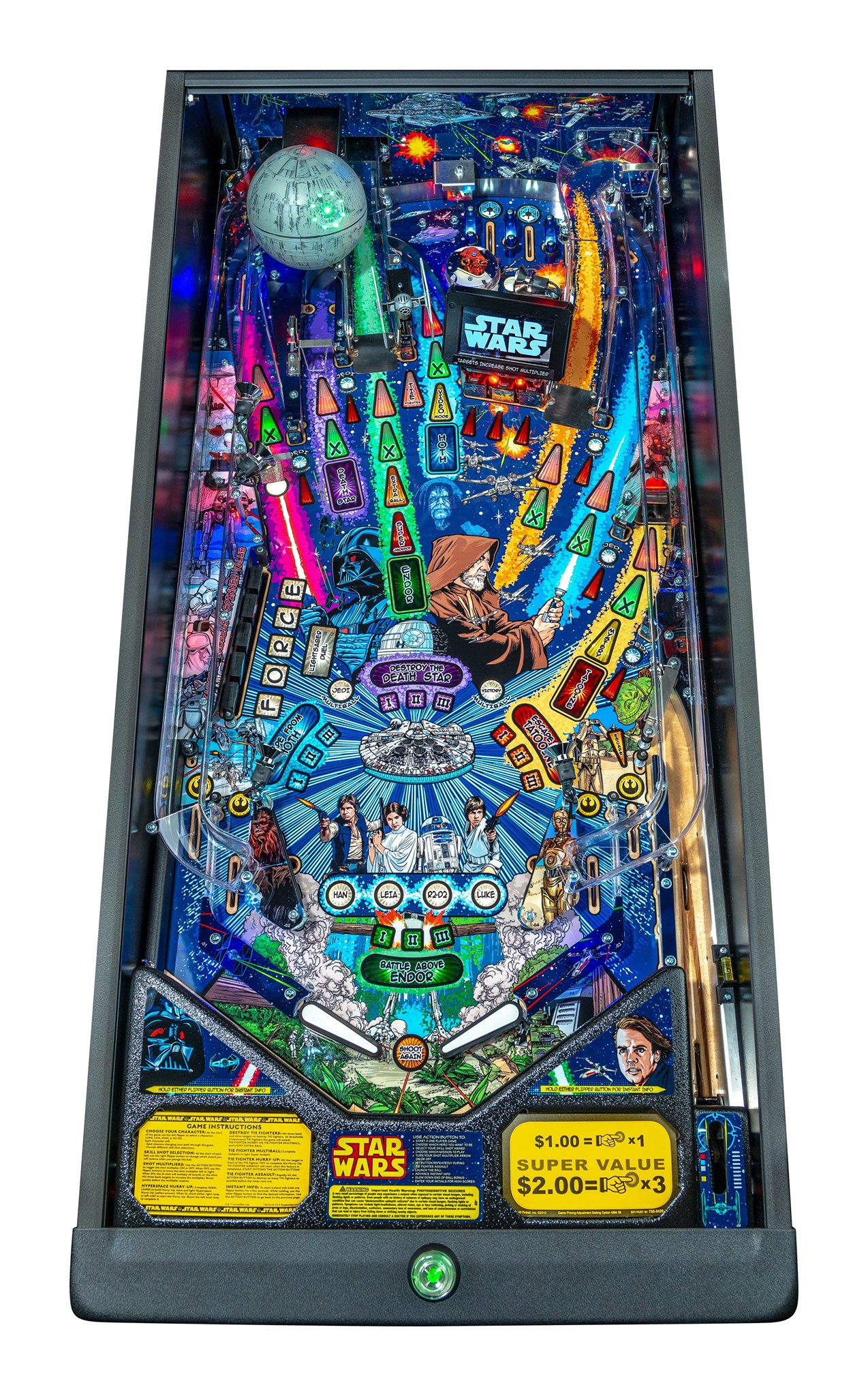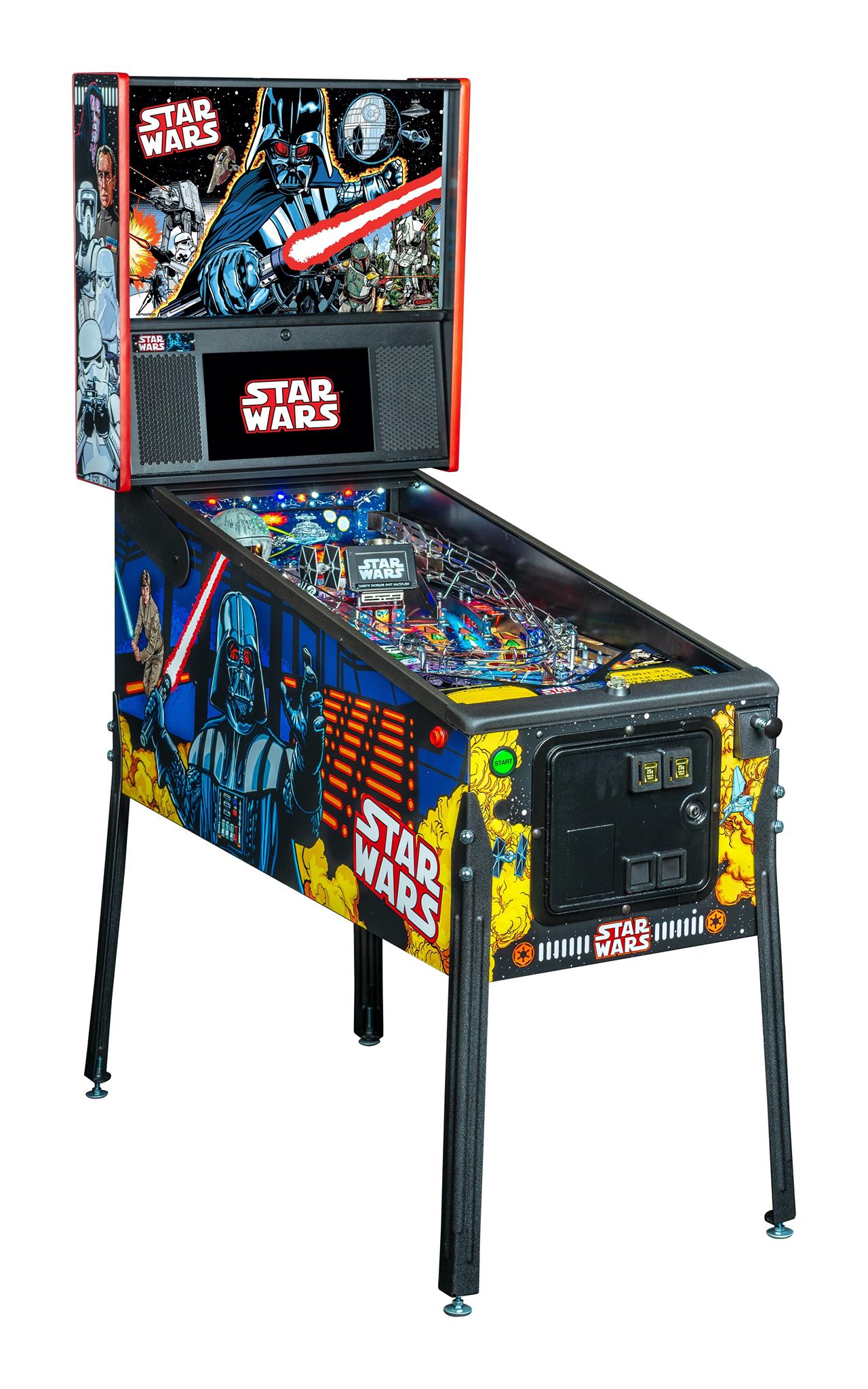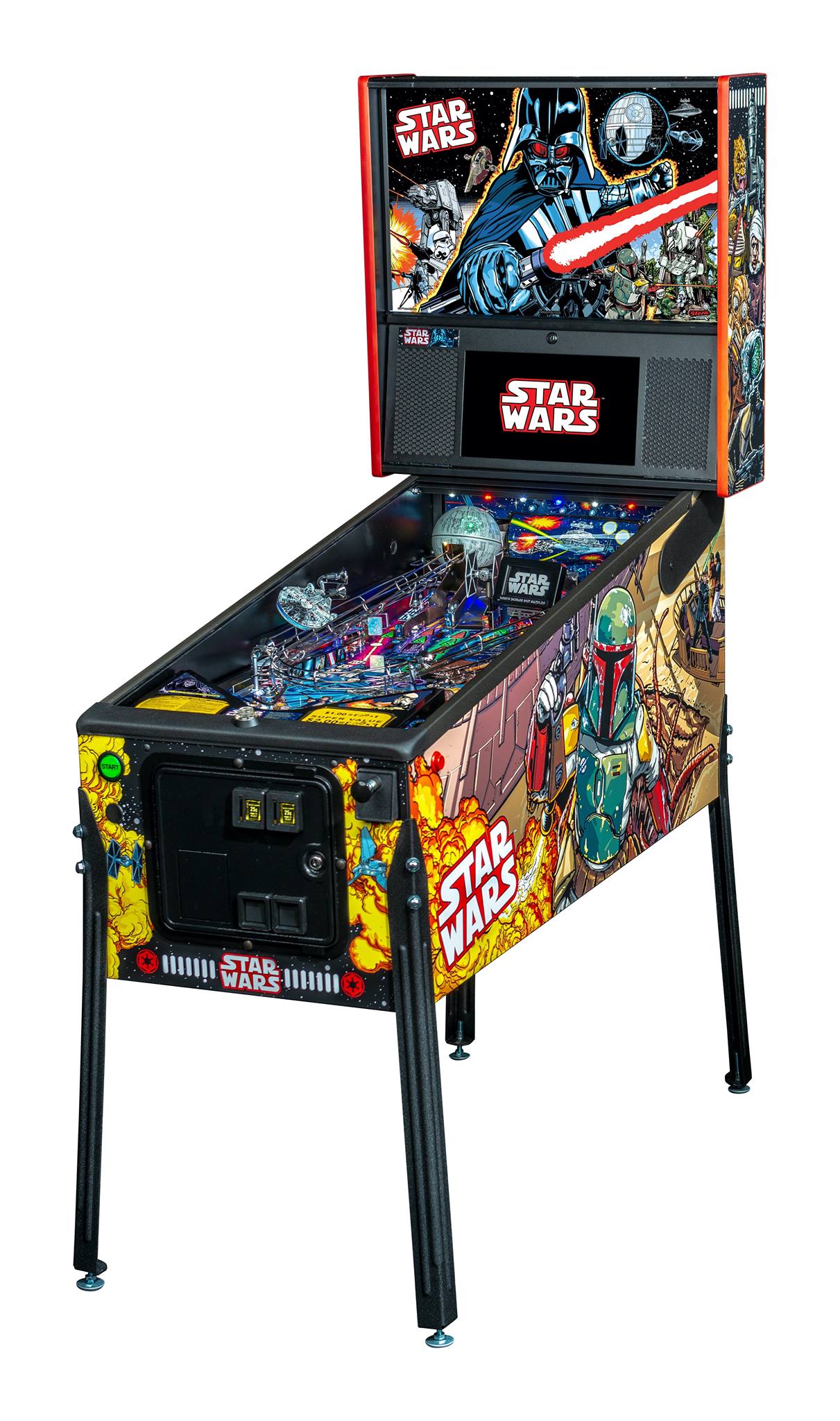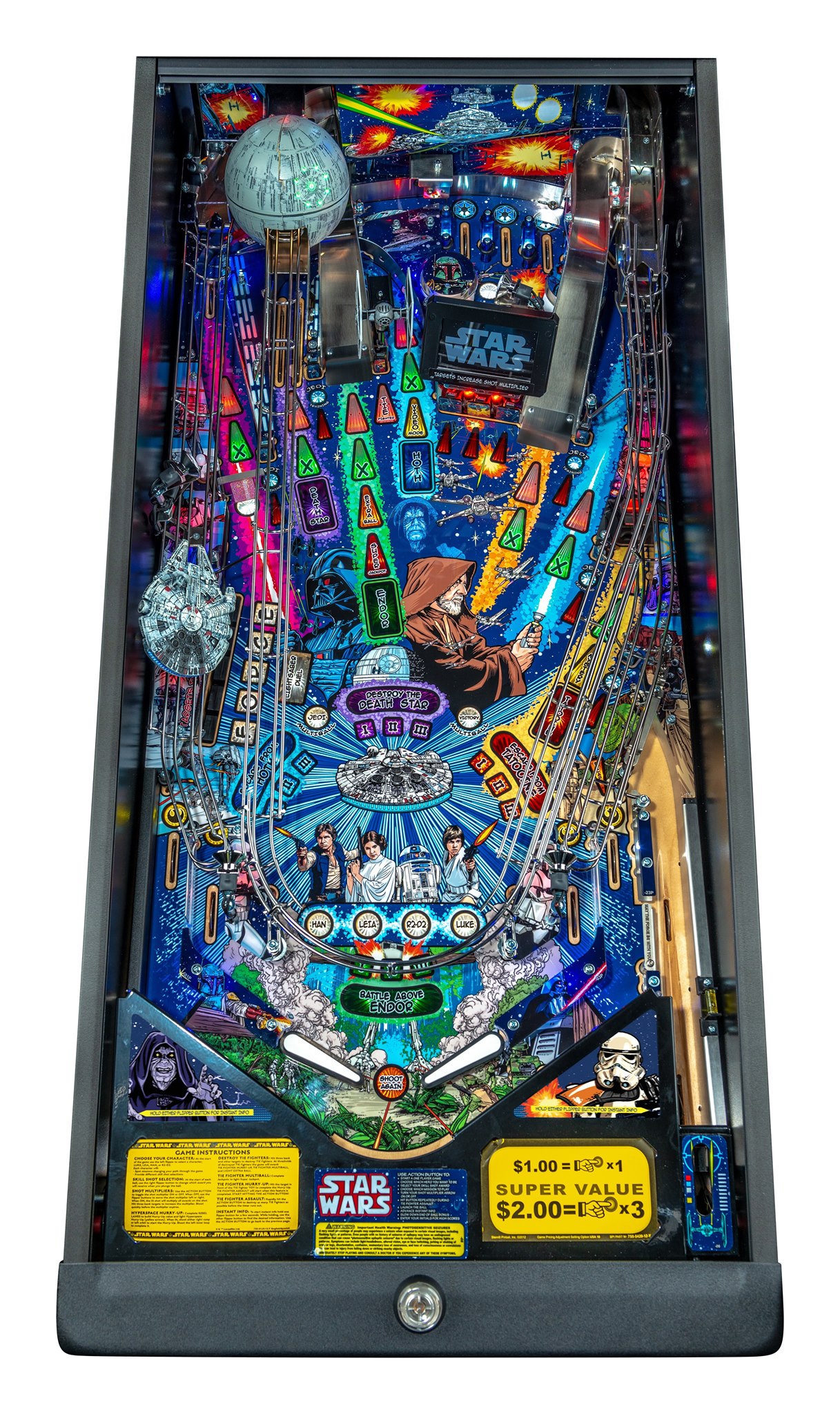 Stern Insider Pinball Podcast Interview
The Stern Insider Pinball Podcast interviewed Randy Martinez, the new artist. To get access to this podcast you can sign up for the free Stern Insider program by clicking here!
Star Wars Pinball Topper Update
---
2. The Big Lebowski Photos
Last week Pinsider "Pinhead1982" shared some images on The Big Lebowski Preorder Club thread with a few different captions, including:
"…my TBL game is being built…"
"DP has been busy this week – first week of Production – 2 games.. Only going to get quicker!"
"My game going through final testing before being shipped this week!"
"No money until game is ready to ship."
Here are the images that were shared:
This Week in Pinball reached out to Pinhead1982 and he sent the following images as well of his machine being boxed up:
Since we haven't heard anything official from Dutch Pinball or Barry Driessen, we are posting this information more as an FYI than any real concrete info. But it is worth noting that things appear to be moving slowly forward. We'll keep you posted as we learn more.
---
---
3. Countdown to Pinball Expo
Less than TWO weeks until Pinball Expo! Check out the full Schedule of Events here.
Here are just a few highlights to check out:
Wednesday Night Expo Epic Tailgate Party LIVE on Twitch (full guest list coming soon!)
Haggis Pinball: Celts Pinball
Dead Flip's Pinball Machine
Meet the Pinball Media

Say hello to your favorite pinball personalities!

Pinball Life Open House

The Pinball Life Open House will also auction off a special Total Nuclear Annihilation (#550) and Medieval Madness LE (#1), both with a bunch of cool goodies, with all the money raised going to help fight Type 1 Diabetes!

Play the newest titles
What does CGC have up their sleeve
A ton of interesting sessions including:

American Pinball Talk: Josh Kugler and Joe Schober (Thursday @ 6:30PM)
Modern Pinball Design and Engineering: Pat Lawlor (Friday @ 4:00PM)
Feud without the Family: Dwight Sullivan and Corey Stup (Friday @ 7:00PM)
The Making of Black Knight: Steve Ritchie (Saturday @ 3:00PM)
The Making of Jurassic Park: Keith Elwin and Jurassic Park Team (Saturday @ 4:00PM)
Elvira House of Horrors Seminar: Team Elvira (Saturday @ 5:00PM)
An Evening with Jersey Jack: Jack Guarnieri and Staff (Saturday @ 8:00PM)
4. Dead Flip Game Feature
Our friend Jack Danger shared an update of his "tutorial pin" that he is trying to get ready for Expo, and check out this cool feature!!
---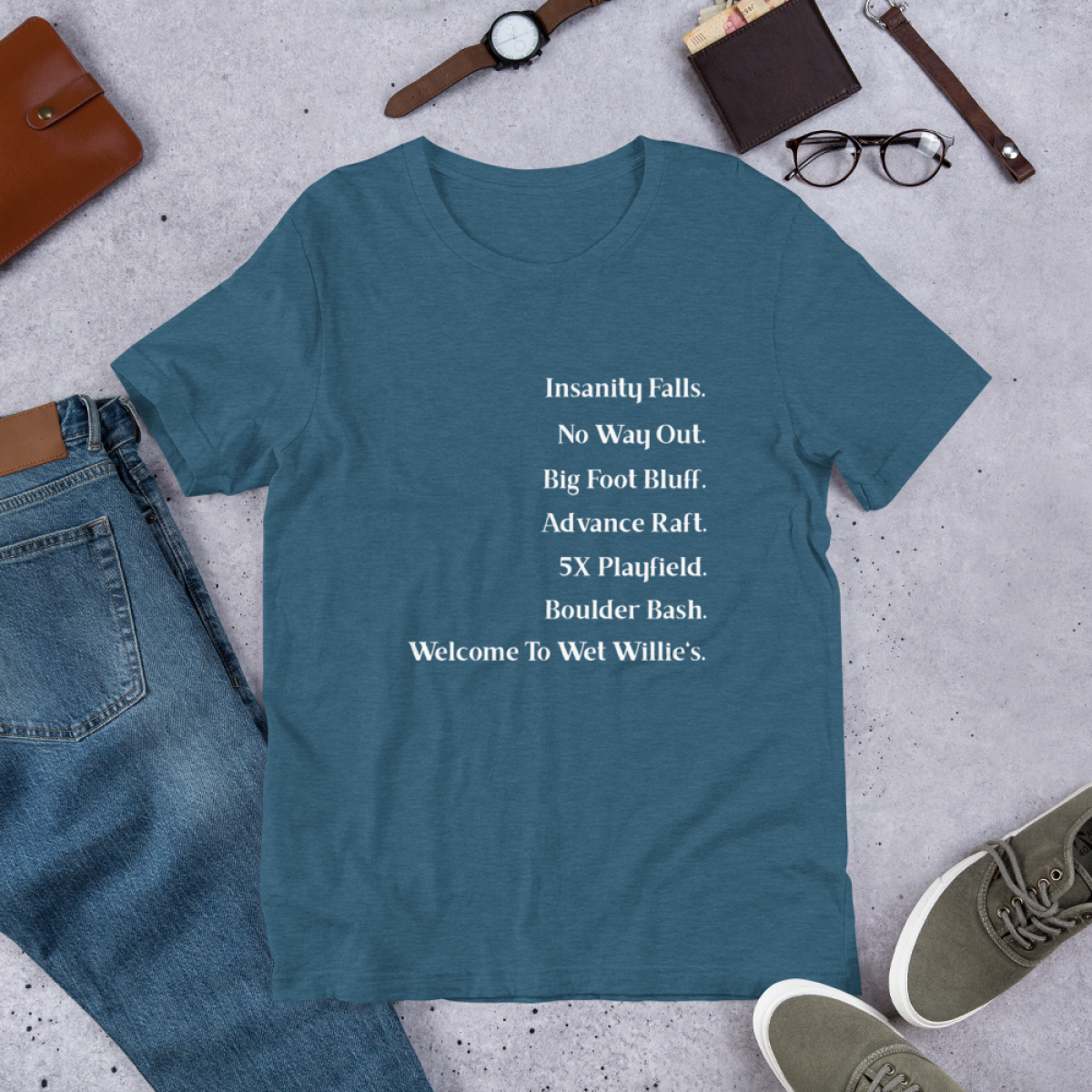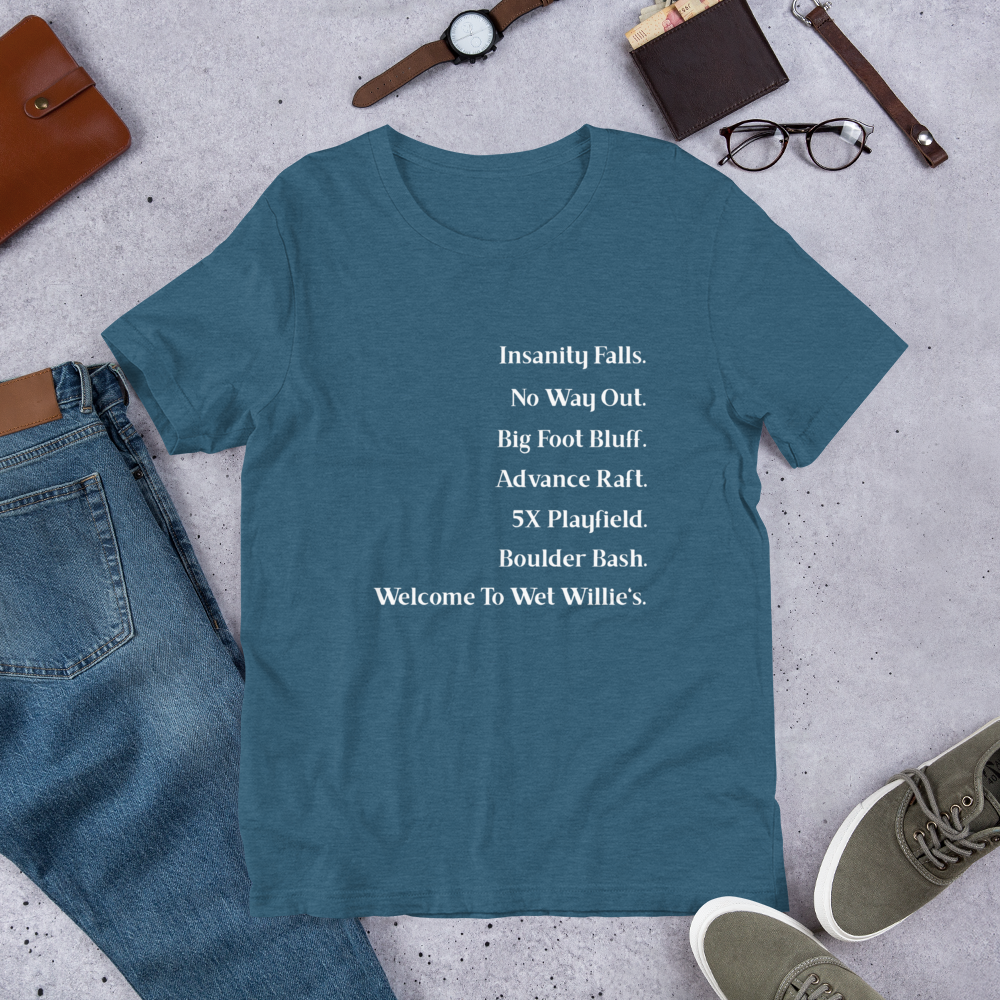 20% off COUPON! Just enter "expo2019" at checkout or click here to have the coupon automatically applied!
---
5. Stern Pinball and Christopher Franchi Part Ways
Last week artist Christopher Franchi made the following announcement on Facebook:
"Very excited to share some major pinball news in the coming weeks. What I can share right now is that I have decided to step away from Stern Pinball and will not be returning. I feel this is the best move for me and have spent the last few months setting up other things. Have no fear, I am making a return to pinball art, for other companies, and lots of things are happening. Details to come. Also, an in-depth podcast appearance will be coming up very soon, that will fill in all the blanks. Stick around kiddies. Lots more fun to come."
We'll keep you posted as we learn more about Franchi's future in pinball!
---

This week we talk about what Chicago Gaming Company has in store and Stern's Last Epic Cornerstone for 2019.

Get access to this info plus get free shirts and swag from TWIP and get free entries into the monthly drawings and help keep TWIP going by signing up on Patreon at the $20 level.

Thank you for considering supporting This Week in Pinball!!
---

Check out these before and after pics of PIN STADIUM LIGHTS on some of the new releases!
---

Other Manufacturers
Disclaimer: Any articles, interviews, or mentions of pinball manufacturers or pinball products is NOT an endorsement.