RAZA Updates | Interview with Robert Mueller | New RAZA Video | Haggis Pinball Updates | Interview with Damian Hartin | New Podcast | Insider: Scott Danesi Second Game Info/Rumors

— QUICK HITS —
---
Retro Atomic Zombie Adventureland Updates
Kaneda: Interview with deeproot's Robert Mueller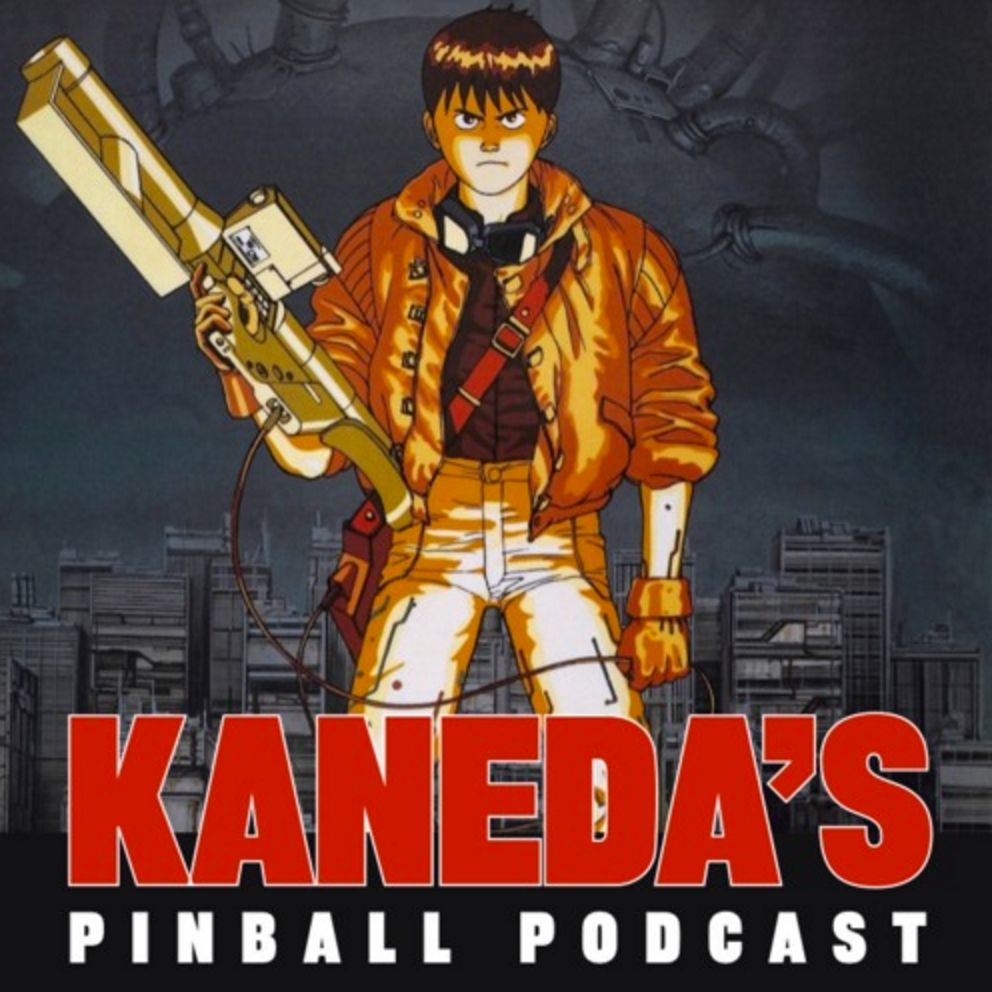 Last week Robert Mueller joined Kaneda's Pinball Podcast to discuss Retro Atomic Zombie Adventureland and deeproot – check out just a few highlights below:
On the RAZA ramp:
Robert: The purpose of the ramp is to be difficult. This is not a flow game…80% of this is JPop's passion, his homage to a bunch of other games and to this weird quirky narrative and theme. What we've done with him and all our other designers is to try to stand out of the way and let them pour their passion out in that theme on that playfield. And take back those things and refine those things that really need to be refined. The ramp has never really been discussed internally, it is supposed to be hard.
On what skill level the deeproot games are geared towards:
Robert: All of our games, and today we went over our first 21 games we have planned over the next few years. Every game is going to be different. It is going to be to a different demographic, it is going to have a different theme, a different style, different types of mechs, different play requirements, different rulesets, and all of those things go into the deeproot package. RAZA is just the first one that we showed because it was the first one we took most of the way. So this is a JPop game. It is very quirky, it is weird, it is whimsical, it is not an easy shooter for a beginner. This is for someone that can do some ball control…The great thing about Steve Bowden and [Quinn Blake] is that they've done a great job of creating some simple rules for when beginners do get on so they can feel satisfied and hit the Zombie and maybe get a multiball, and maybe a three to five minute ball time. But this game is going to be the most satisfying for intermediate [skill] – or people who have little ball control – to advanced tournament players that really can precision shoot a lot of these shots.
On the progress of the 21 games:
I would say 13 we're probably 50% or more, and the others we're probably 25% – well maybe as low as 10%-15%, but between 25-50%. We haven't sat around on our hands the last few years and just [worked on] RAZA.
On the prototypes at Houston:
That is not the deeproot cabinet…if we release a package like this it would be a lower end model that would be stripped down for price only.
…there were a lot of innovations in those two games at Houston that people did not see and will not see that we needed to test, we needed to see if these are going to be at the level that deeproot and our warranty and how we back games – are they going to be there.
On Dimples:
When we got the Mirco boards, one of them was at Houston, you could still smell the clear…I took a hammer to it and it was a crater. I then took out one of [deeproot's] test playfields and slammed it with a hammer and not a dent, you couldn't even see I had hit it.
On what JPop is working on:
He is working on two other titles right now that are not Magic Girl or Alice in Wonderland. One is licensed, one is not, and they are classic JPop.
Robert also talked about why he left Pinside, trying to keep deeproot machines consistent whether they are on location or in a home, value and pricing in pinball, innovations, Magic Girl, Alice in Wonderland, toppers, lighting, artwork, manufacturing, investors in deeproot, the five days of deeproot, and more.
Listen to the full podcast here!
---
Pinball Profile and Imoto Arcade: RAZA Video
Our friends Jeff Teolis and Imoto Harney brought us a new RAZA gameplay video! Check it out:
In the video they explain some more about RAZA and talk about some of the rules. Imoto also chimed in on the comments of the video to share:
"also you have to collect tickets on the game and you use those tickets to buy stuff! For example you can buy a mode for 5 tickets, but if you don't have those tickets the Atomic Shop will just shoot you out until you have enough $$ to pay!"
---
Haggis Pinball Updates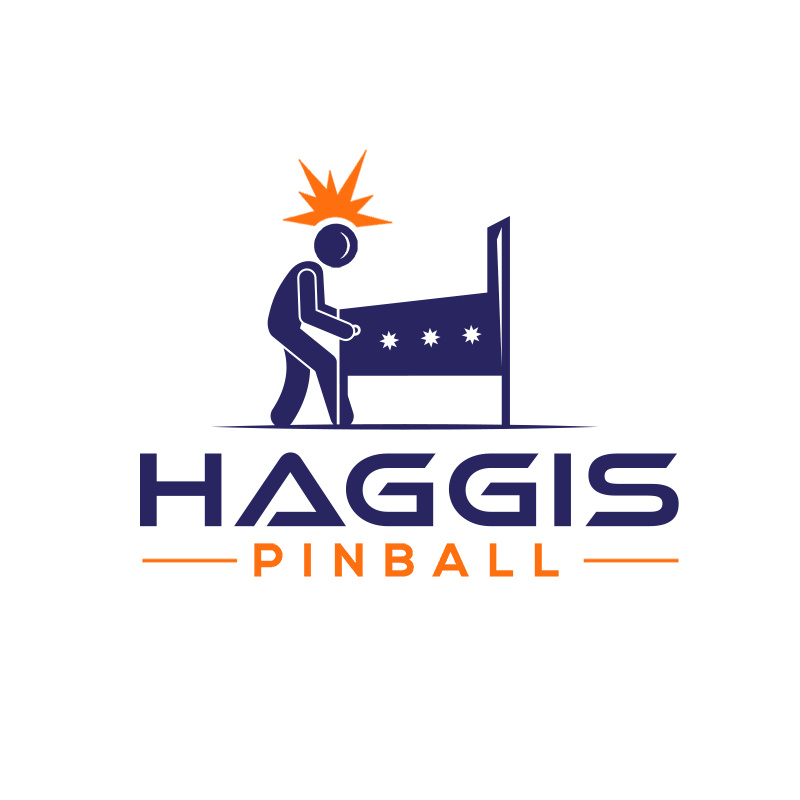 Haggis Pinball shared some updates last week on their Celts machine! Check out the Facebook updates below:
---
AUSRETROGAMER: Interview with Haggis Pinball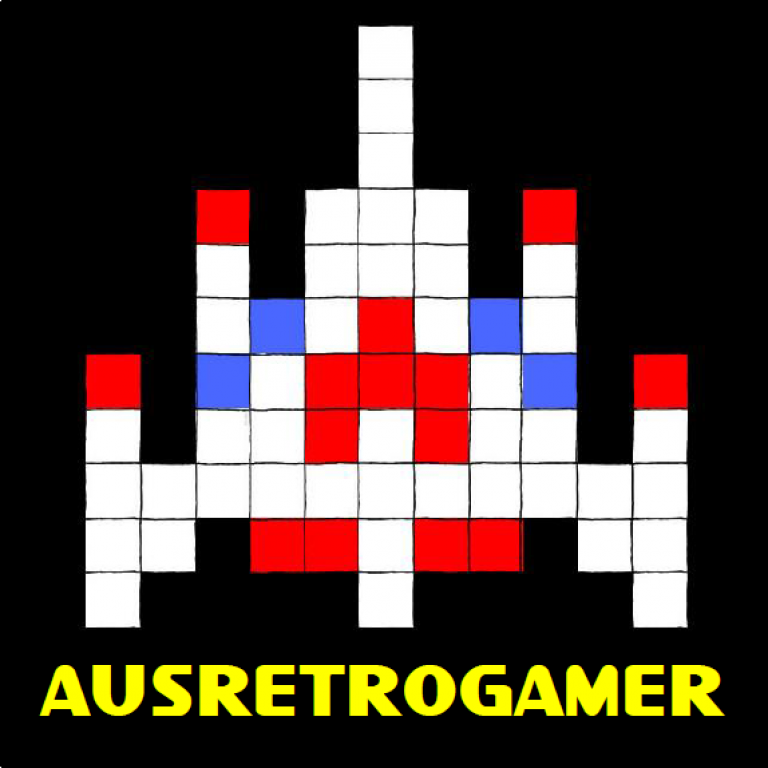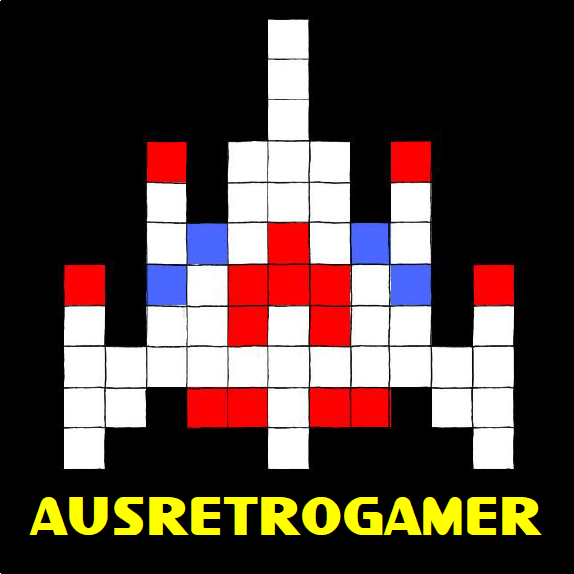 Our friends at AUSRETROGAMER shared an interview last week with Damian Hartin of Haggis Pinball! It is a wide ranging interview covering all things Haggis Pinball – click here to check it out!
---
New Podcast Alert: The Super Awesome Pinball Show
A new pinball podcast called The Super Awesome Pinball Show is supposed to debut it's first episode this Friday! Check out the graphic here:

The podcast is to feature artist Christopher Franchi, Ed Vanderveen from the Texas Pinball Festival, and Dr. Pin from Mrs. Pin's Pinball Podcast. Should be interesting to see how this goes!
---
Other Quick Hits:
Happy Birthday Cary Hardy!
---

This week we will be sending correspondence to give as much info as is allowed on what is going on at deeproot and the innovations and games they have in the pipeline.

Get access to this info plus get free shirts and swag from TWIP and get free entries into the monthly drawings and help keep TWIP going by signing up on Patreon at the $20 level.

Thank you for considering supporting This Week in Pinball!!
---

— What Else You Need to Know Today —
Black Friday/Cyber Monday Weekend Pinball Sales
It is that time again!! Launching Thanksgiving morning, we'll be sharing all the sweet pinball deals we can find! We've reached out to over 50 different pinball companies – manufacturers and mod makers and everyone you can think of – all deals will be on Thursday's article with links.
If you have any deals you would like to be included, please message This Week in Pinball at thisweekinpinball@gmail.com!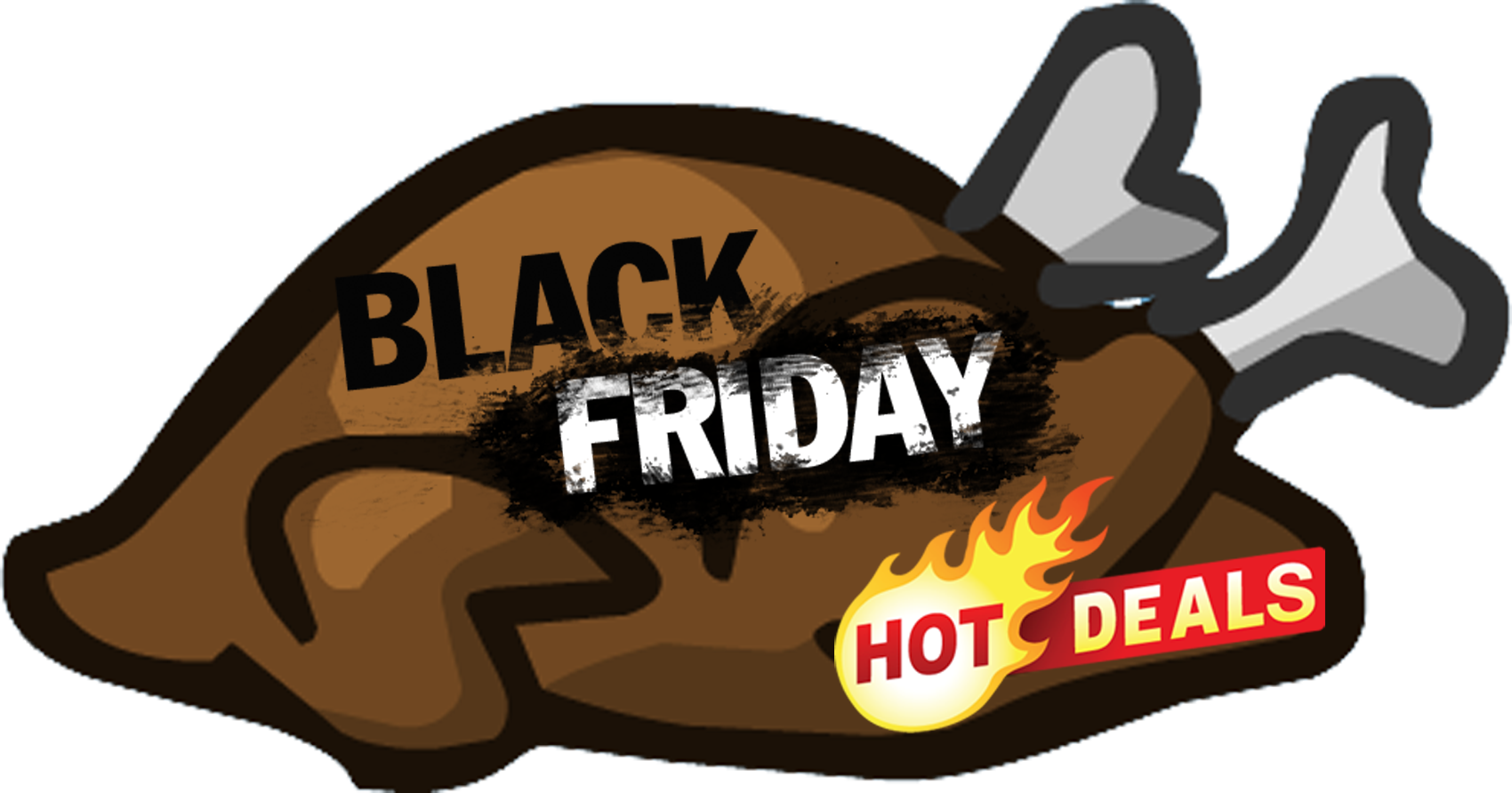 **Black Friday/Cyber Monday Weekend Pinball GIVEAWAYS**
This year will have our best giveaways EVER (by far), including several translites (some autographed), gift cards, pinball gear, and even a ColorDMD!
---

Other Manufacturers
More

Team Pinball: The Mafia

Circus Maximus: Kingpin, Python's Pinball Circus

Homepin: Thunderbirds, Chinese Zombies

Suncoast Pinball: Cosmic Carnival

Great Lakes Pinball: Exposé

Haggis Pinball: Wraith, Celts

Pinball Brothers: Queen?, Barry Oursler's Original Theme?, Playboy?

Dutch Pinball: Bride of Pinbot 2.0, Bride of Pinbot 3.0 (on hold), The Big Lebowski (production/legal issues)

Silver Castle Pinball: Timeshock

Phénix Pinball: Goblin Contest

Pinball Adventures: Punny Factory, Sushi-Mania, Ninja Mania, First Class, Canada Eh!

Disclaimer: Any articles, interviews, or mentions of pinball manufacturers or pinball products is NOT an endorsement.