RAZA Reveal | Gameplay Videos | Dead Flip Machine Coming | Walmart Digital Pinball | Munsters Topper | Insider: deeproot Plans and Questions

— QUICK HITS —
---
Retro Atomic Zombie Adventureland Prototype Revealed
The big news last week was the reveal of deeproot Pinball's Retro Atomic Zombie Adventureland Prototype machine at the Houston Arcade Expo!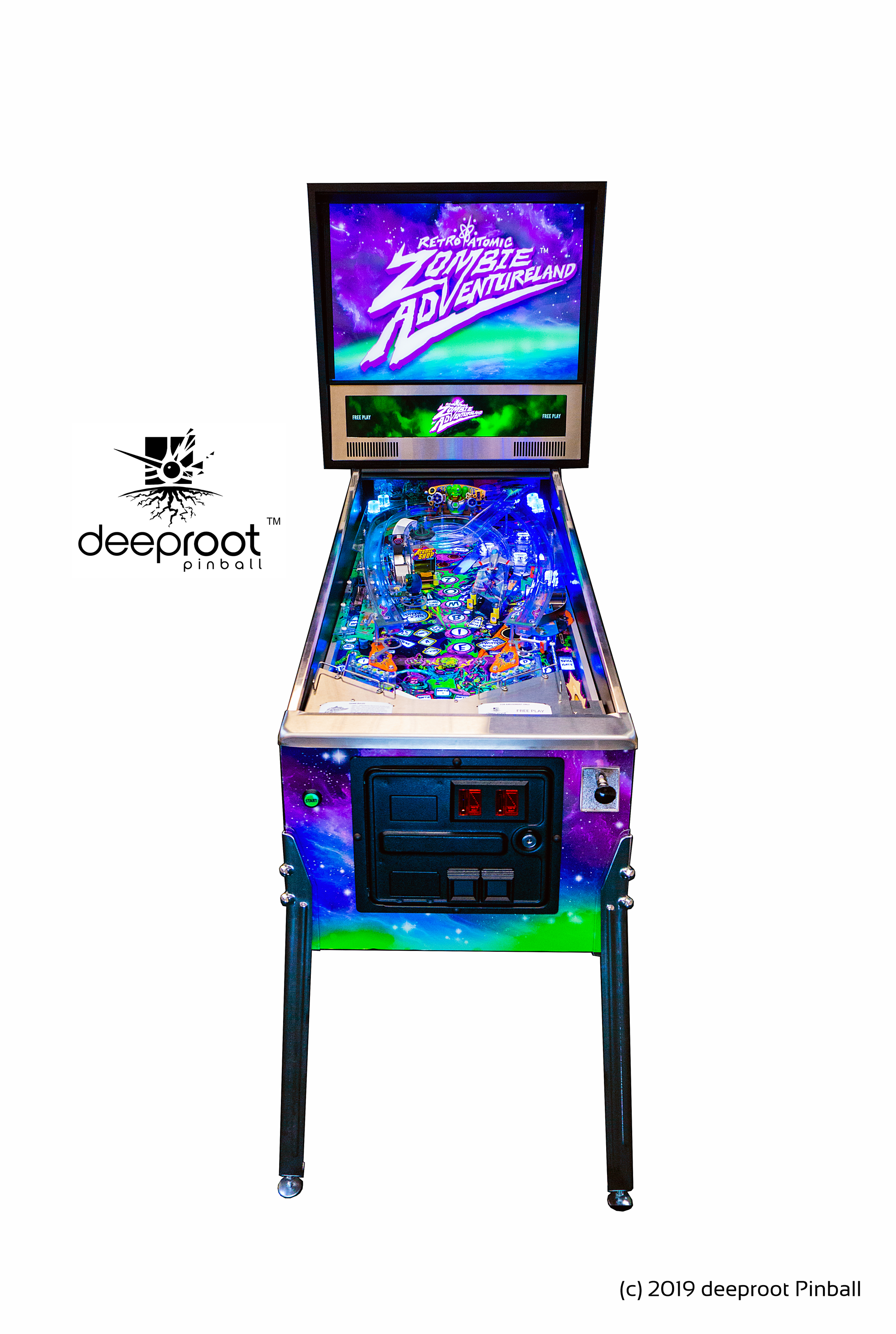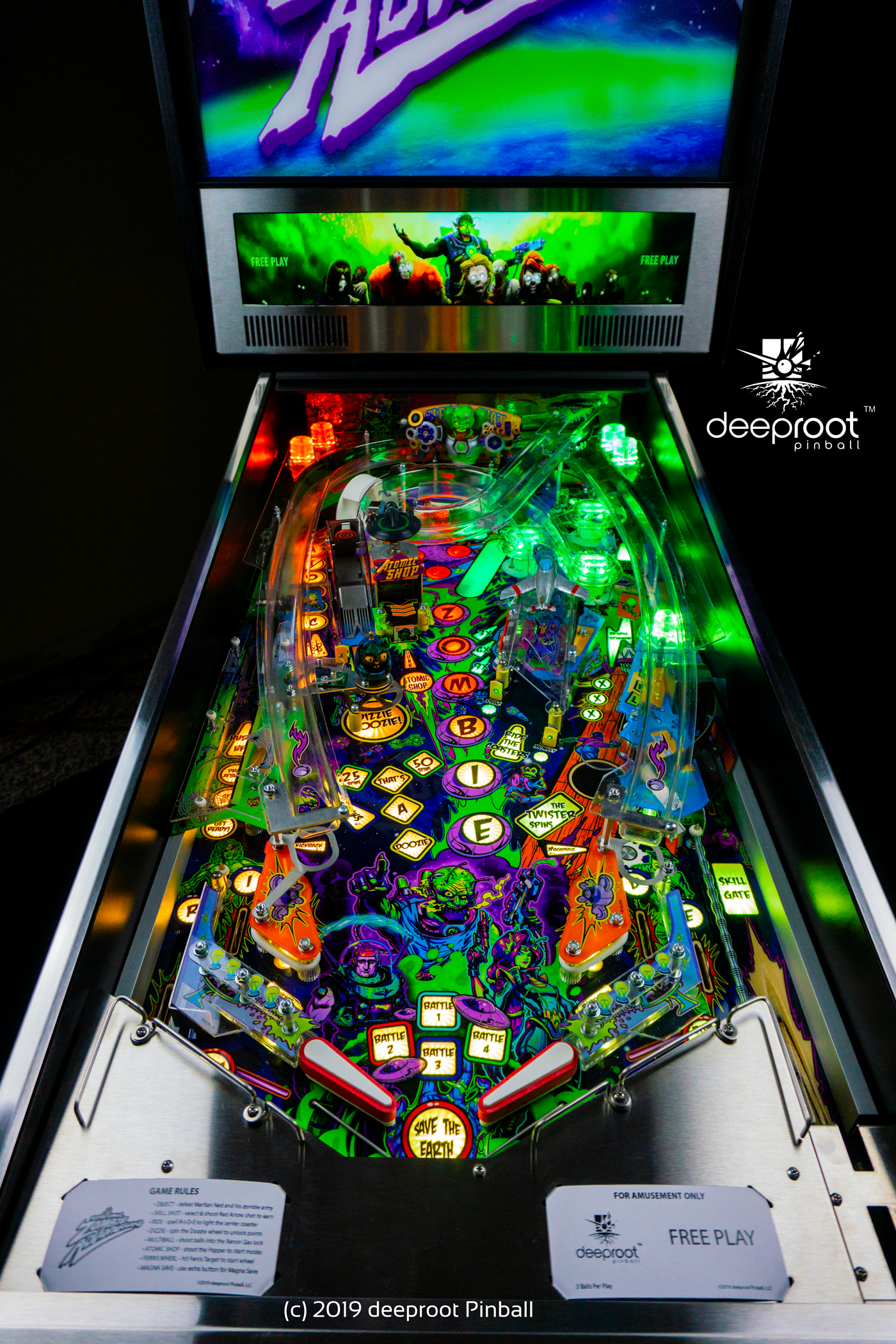 Check out Gameplay Videos Below!
>
Some Clarifications
There was some confusion regarding the prototype machines at Houston – here are a few comments deeproot had made some previously regarding the machines:
---
Dead Flip Machine Coming Soon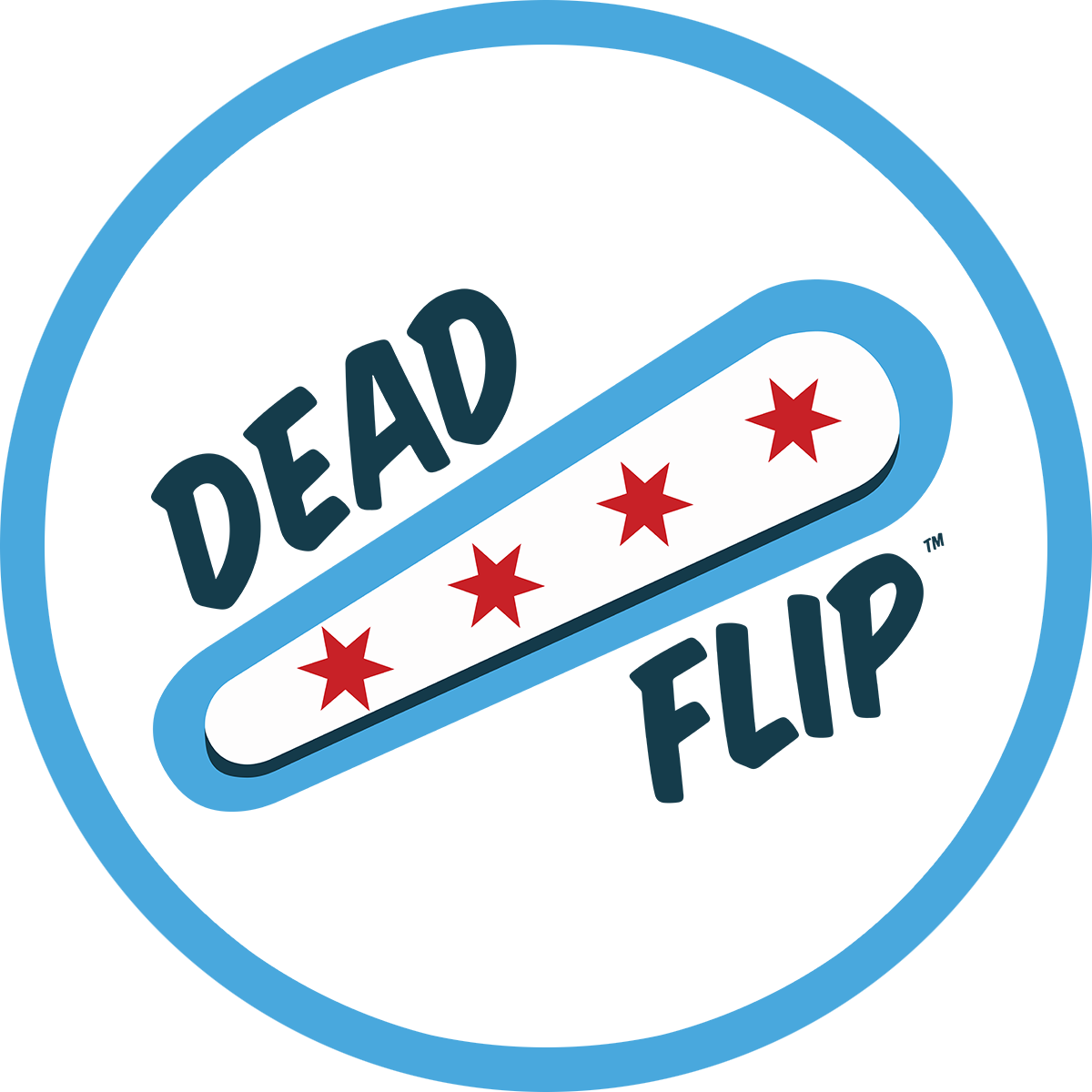 On a Dead Flip Twitch Stream last week, Jack Danger of Dead Flip was asked the following question in the chat:
"When will we see the first official jack danger designed pin for sale to the general public? greater than or less than 2 years?"
Jack responded:
"I'd say give it a year. For the completed finished product…give me a year internet, you'll have something you can buy."
So Jack has confirmed publicly that he is designing a pinball machine to sell to the public – we'll keep you posted as we learn more!
---
Walmart Now Selling Digital Pinball Machine
Walmart is now selling a digital pinball machine that contains 12 Gottlieb games including Haunted House and Black Hole. The machine is approximately 70% the size of a real pinball machine, weighs about 65 lbs., and costs $399. You can find more information here!
---
Munsters Topper Unboxing
---
Homepin Service Bulletin
Homepin shared a suggested modification to certain Thunderbirds pinball machines on Facebook last week. You definitely wouldn't want anything to happen to your Thunderbirds machine…Please see below for more information.
---
My precious: Pinball collector builds game room worthy of Mordor
Check out this insane game room!!
---

Insider: deeproot Pinball's Plans and Questions
This week we will be sending correspondence to give as much info as is allowed on what is going on at deeproot and the innovations and games they have in the pipeline.

Get access to this info plus get free shirts and swag from TWIP and get free entries into the monthly drawings and help keep TWIP going by signing up on Patreon at the $20 level.

Thank you for considering supporting This Week in Pinball!!
---

— What Else You Need to Know Today —
Win a Free Market Trend T-Shirt!
With an awesome assist from PINQUEST, we reached our goal of 75 Market Trends shirts sold which means TWIP Co-host Dennis will be doing a Market Trends segment!!
We're also giving you a chance to WIN a free Market Trends shirt!
Here is what you need to do. Download the PINQUEST app and achieve a target score of _______ on Stern's Jurassic Park – the target score will be set live on the FlipNOut twitch channel tonight at 8/7 c.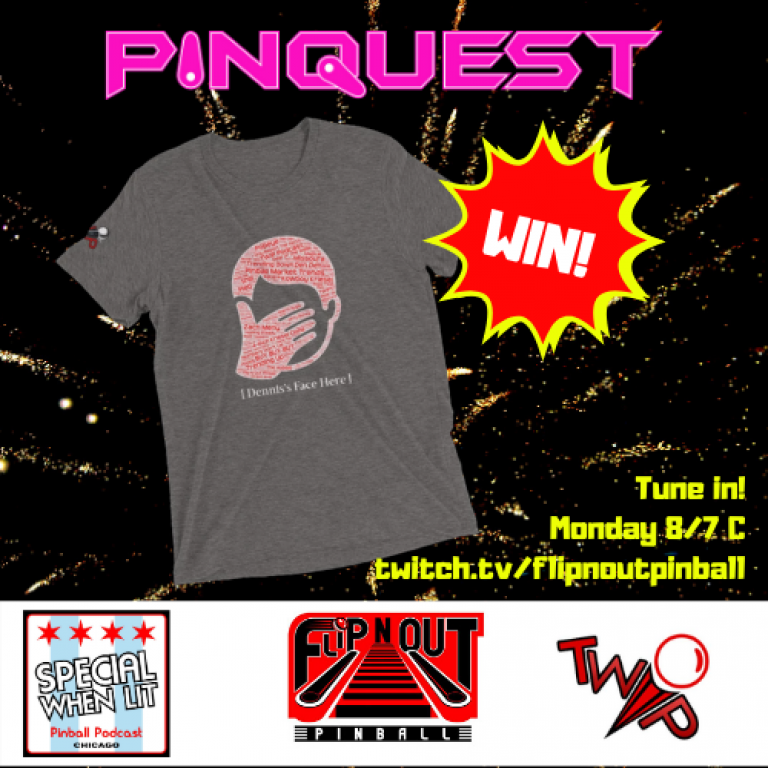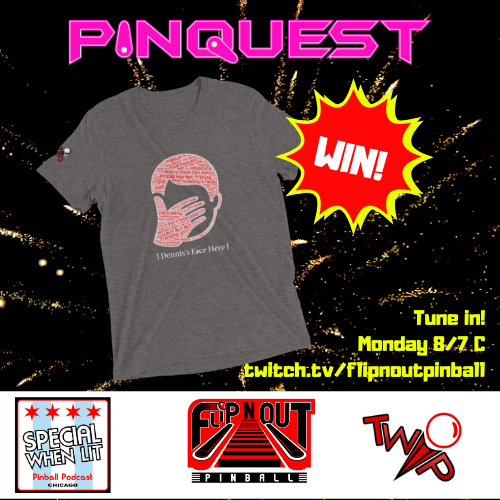 The first 40 that submit qualifying scores will win! The contest will go live 11/19 following the stream and end 11/30 at midnight MST time OR when all 40 shirts have been claimed. For official contest rules visit www.pinquest.com.

Other Manufacturers
More

Team Pinball: The Mafia

Circus Maximus: Kingpin, Python's Pinball Circus

Homepin: Thunderbirds, Chinese Zombies

Suncoast Pinball: Cosmic Carnival

Great Lakes Pinball: Exposé

Haggis Pinball: Wraith, Celts

Pinball Brothers: Queen?, Barry Oursler's Original Theme?, Playboy?

Dutch Pinball: Bride of Pinbot 2.0, Bride of Pinbot 3.0 (on hold), The Big Lebowski (production/legal issues)

Silver Castle Pinball: Timeshock

Phénix Pinball: Goblin Contest

Pinball Adventures: Punny Factory, Sushi-Mania, Ninja Mania, First Class, Canada Eh!

Disclaimer: Any articles, interviews, or mentions of pinball manufacturers or pinball products is NOT an endorsement.