Multimorphic Makes Pinball History | Interviews with Gerry Stellenberg | Teenage Mutant Ninja Turtles Rumor Round Up | Eric Priepke talks Rick and Morty | Raymond Davidson Joins Stern Pinball | Stranger Things New Code
---

— This Week's Top 5 Stories —
1. Multimorphic Announces Head-to-Head Pinball Over the Internet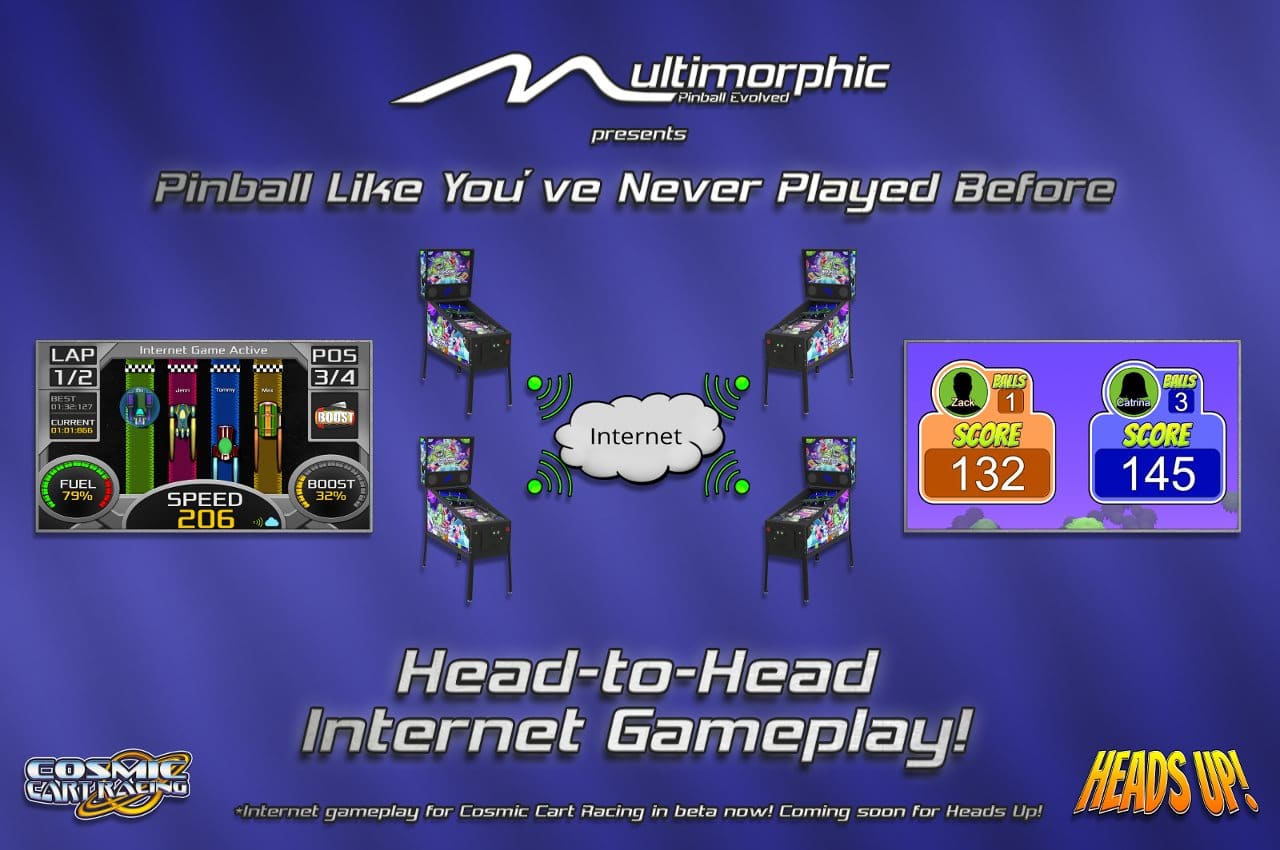 Multimorphic made pinball history last week by announcing internet connected gameplay with the P3 Platform!!
Kaneda's Pinball Podcast Interviews Gerry Stellenberg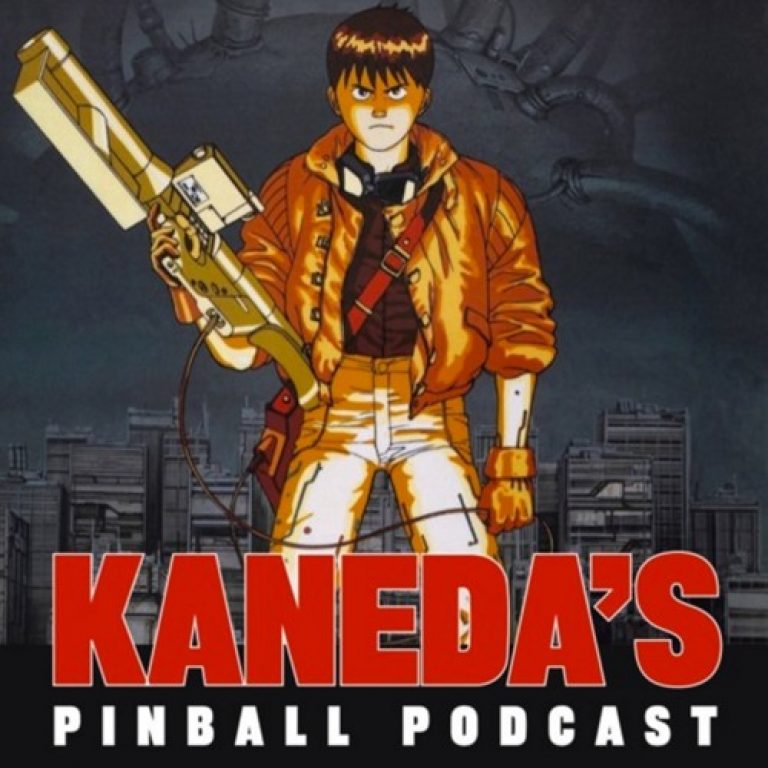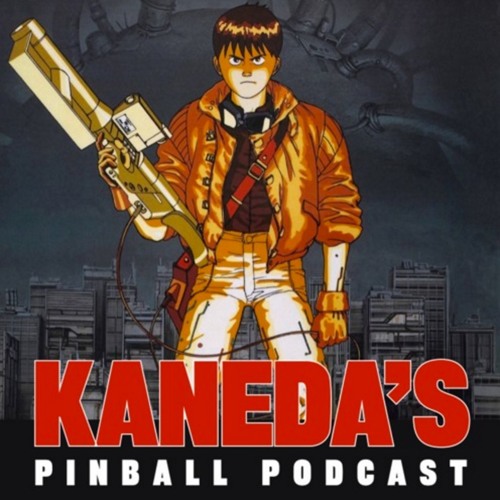 Gerry Stellenberg, the creator of Multimorphic and the P3 Platform, joined Kaneda's Pinball Podcast last week to discuss internet connectivity with pinball machines – here are just a few highlights:
On why it has taken so long to get pinball online:
Gerry: We've had network connectivity with Heads Up and Cosmic Cart Racing playing local games, but the internet connectivity – playing against people over the internet – is in fact new. The reason [it has taken so long to get this feature] is because I assume most people think is a physical game that you just play between you and the machine.
On how it works:
Gerry: This announcement today is the announcement for full internet connectivity. Meaning I – with my P3 sitting here in my living room – can log on to Cosmic Cart Racing, ask it who is out there and who wants to play against me, set up sessions, I can connect to someone's session and we can race against each other.
…when you hit the start button, you'll get a little menu that asks do you want to play a career mode game, an arcade mode game, or an internet game. If you select internet game, it takes you to what we call a networking lobby, where it just lists the games that other people might be hosting. Or you can select yourself to host a game. Then you get to select which race track you want to play…and how many laps you want to race and those kind of details. And then you simply wait for people to connect. And when they connect it will show you have two players waiting or three players or whatever, and at any time you can hit the launch button to kick off the game, it drops you right into a race.
…you hit the launch button and it stages a ball on the ramp and it counts everyone down together and feeds [the ball] to the flipper. At that point whatever you do and whatever shots you hit effect your progress in the game. If you hit one of the lit shots that is lit the same color as your track then it accelerates you and your car goes faster and your opponents will see you going faster. If you drain then your cart spins out, it goes to zero speed, you stop moving and your opponents will see you spin out on their machines, on their screens. Now at certain times during the race there is a power up that is lit. In a traditional game like a Mario Kart you'll be driving along and you'll see a square box with a question mark in it. When you drive over it, you collect a power up. We have a similar concept where at certain points along the track it will light a captive ball shot on the physical playfield. If you shoot that captive ball, then the game awards you a power up. That power up could be an EMP [electromagnetic pulse], could be a blockade, could be a speed boost, it could be a shield.
On the possibility of other manufacturers using this feature:
Gerry: We've developed a software system that runs on top of our hardware – the P-ROC system – but the software system doesn't necessarily care that you're running P-ROC or any other hardware. It just cares that you're running a computer that can process these applications or these specific networking libraries. So we've developed a framework that certainly other P3 game developers can have…but we've also written these things in such a way that it [would be] very easy for any other manufacturer to write games to interface to it, to leverage our servers, to leverage our networking infrastructure. So if they want to reinvent the wheel and do everything themselves they can, or we can all work together and build up a cohesive and well defined networking solution for everybody.
He also discusses how long the internet connectivity project has been in development, talks about what each power up does, talks production, talks how COVID has effected Multimorphic, and much more. Check out the full podcast here!
Pinball News Interviews Gerry Stellenberg
Our friends at Pinball News also interviewed Gerry Stellenberg last week – check out the article here!
---
2. Teenage Mutant Ninja Turtles Rumor Round Up
Our friends at Stern Pinball will soon be revealing their newest creation, Teenage Mutant Ninja Turtles! There have been a lot of rumors going around regarding this title, so lets dive into what we've been hearing at This Week in Pinball!
hearing that John Borg is the playfield designer (confidence: 99%)
hearing that Dwight Sullivan is on rules and code (confidence: 99%)
hearing that Zombie Yeti is the artist (confidence 99%)
hearing one toy is based on Krang (confidence 85%)
hearing that it will be revealed this week (confidence 80%)
hearing it will be streamed the day of reveal (confidence 75%)
hearing it is a three flipper game (confidence 75%)
With this release we should also hopefully hear more about Stern's plans for online connectivity for their pinball machines. Get ready dudes!! Cowabunga!!!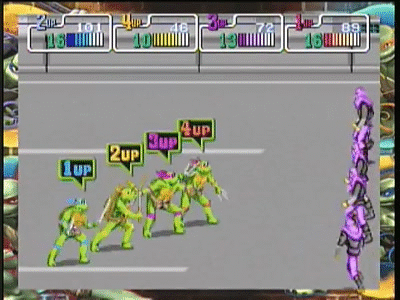 [it would be so cool if Rafael's Sai are replaced with weaponized TWIPY trophies!]
---
3. Poor Man's Pinball Podcast – Eric Priepke talks Rick and Morty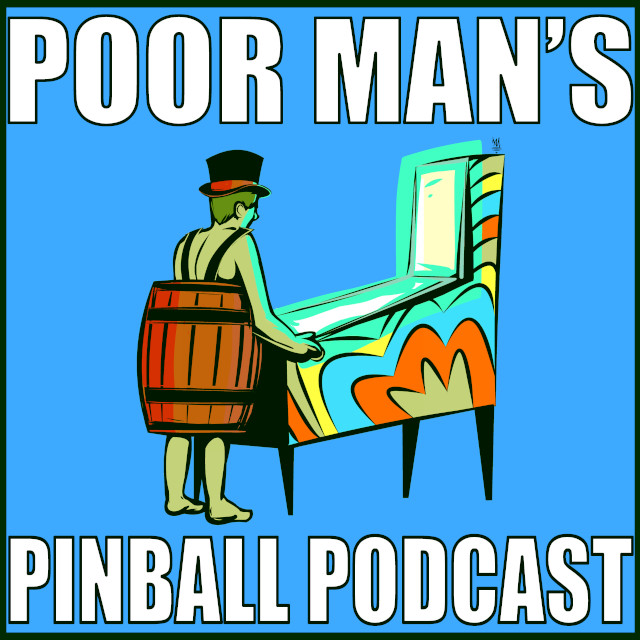 Our friends at the Poor Man's Pinball Podcast were joined last week by Eric Priepke, who is working on rules and programming for Spooky Pinball's newest creation, Rick and Morty!! Here are just a few things they discussed:
On the progress of the code:
Eric: In the March release there were six different adventures and the main multiball. By the next update there should be at least eight adventures total and another multiball. Depending on how approvals and stuff go – we have a ninth adventure done, it is just a matter of getting all of the things through all the necessary channels to be able to include it in the release.
On how the rule structure came to be:
Eric: Before they ever started building the game, before I was even included, everybody that was included which would've been Bowen [Kerins], Charlie [Emery], Scott [Danesi], David Van Es, got together and had a little retreat…they watched the entire series and just brainstormed the whole time and wrote down notes and lines they thought would be good to use and where they could make adventures out of what. That is where the dimensions concept came from and where they decided the modes would be adventures and several major points about the game were decided long before production ever started…once I was brought in I got to take the outline that they had and figure out how…we could make it into actual content.
On the next software update for Rick and Morty:
Eric: The next release – whenever we get approval for everything to be able to release it, I think people are going to be really happy because there is a lot of new content in there. There is a whole lot more of the custom audio that we had recorded that has been worked in. There are at least two new adventures if not more adventures, there is the new multiball, there are three new dimensions, there is all kinds of stuff.
Eric also talks about when he was first approached to work on Rick and Morty, his work on Cactus Canyon Continued, why there are no version numbers on his code updates, talks about his thoughts on the Rick and Morty layout, some of the ways David Van Es created the animations, changes upcoming in the next code release, talks about his custom Iron Man project, and much more. Check out the full episode here!!
---
4. Raymond Davidson Joins Stern Pinball
Our friends at Stern Pinball announced last week that pinball's #1 ranked competitive player, Raymond Davidson, has joined the Stern team!
Pinball Profile Interviews Raymond Davidson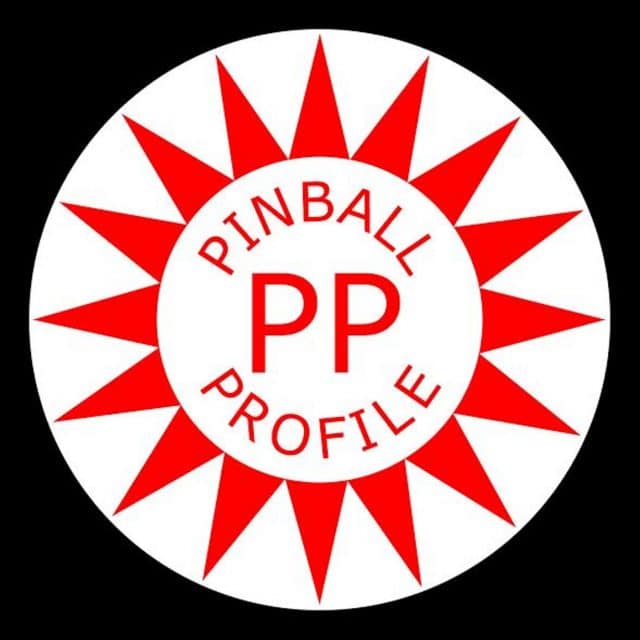 Our friends at Pinball Profile also interviewed Raymond Davidson last week! He talks about what his role will be at Stern, talks about his thoughts on rule structures of pinball machines, and much more – check out the episode here!
---
5. New Code: Stranger Things
Recently Stern revealed new code for Stranger Things that includes a redesigned Upside Down mode – check it out!
---

---

Other Manufacturers
More

Team Pinball: The Mafia

Circus Maximus: Kingpin, Python's Pinball Circus

Homepin: Thunderbirds, Chinese Zombies

Suncoast Pinball: Cosmic Carnival

Great Lakes Pinball: Exposé

Haggis Pinball: Wraith, Celts

Pinball Brothers: Alien?, Queen?, Barry Oursler's Original Theme?, Playboy?

Dutch Pinball: Bride of Pinbot 2.0, Bride of Pinbot 3.0 (on hold), The Big Lebowski (production/legal issues)

Silver Castle Pinball: Timeshock

Phénix Pinball: Goblin Contest

Pinball Adventures: Punny Factory, Sushi-Mania, Ninja Mania, First Class, Canada Eh!

Disclaimer: Any articles, interviews, or mentions of pinball manufacturers or pinball products is NOT an endorsement.